Mens hats are no longer only winter clothing. Nowadays, they are an item of your everyday wardrobe. They not only keep you warm in cold weather but are also able to complement your every outfit. Men's hats range in the type of material they are made of, colors, styles, purpose and ambiance. To choose your perfect men's hat, check out our essential guide.
There is a wide variety of mens hat styles nowadays, from bandanas and headbands to baseball caps and fedora men hats. The range is so versatile that anybody will be able to find a style to match their preferences and tastes. Let's take a look at your best options as of today.
Fedora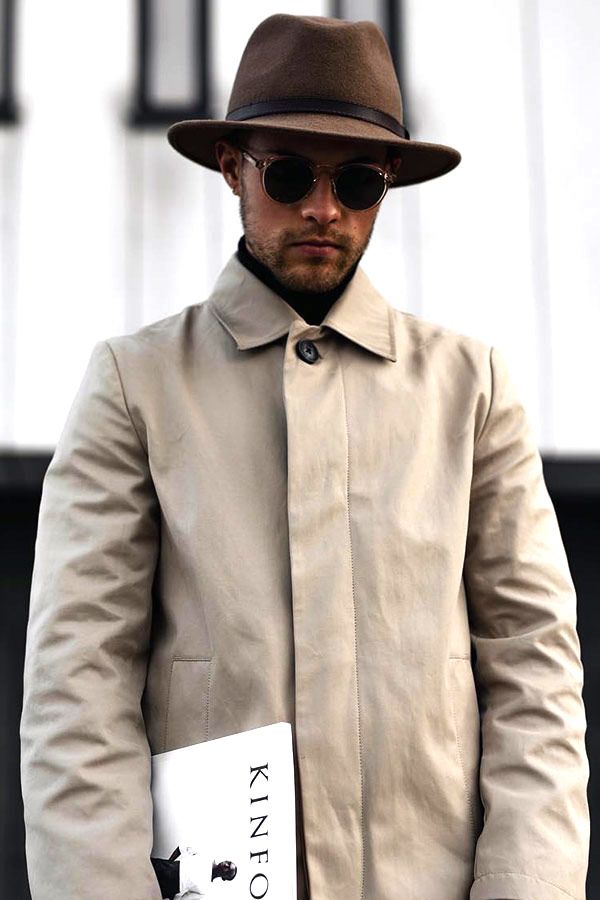 Source: @kevinelezaj via Instagram
Fedora hats have a long history. Once being the signature hats of gangsters, they became one of the most popular accessories among hipsters of the 2000s. Even though they vary in shades and sizes, we recommend opting for classic fedoras.
Trilby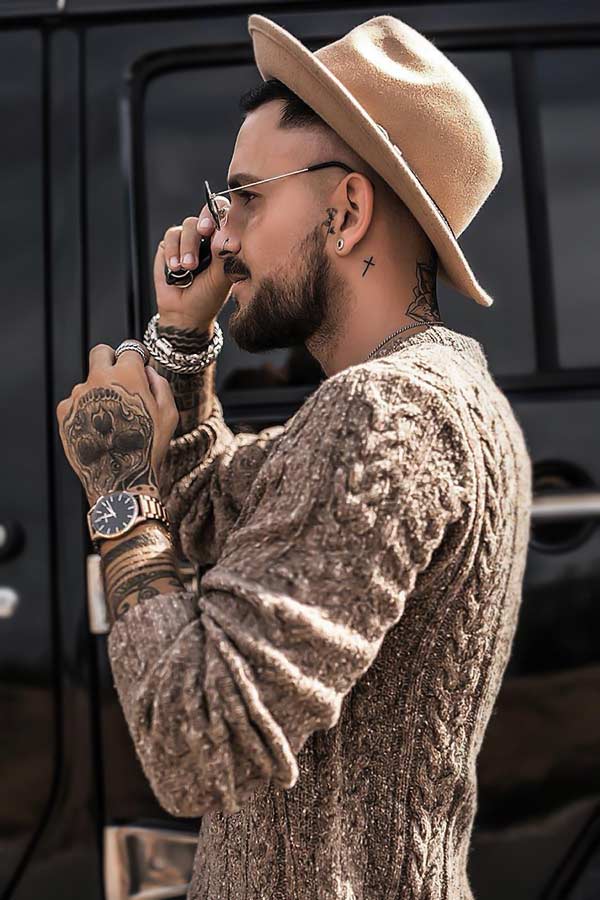 Source: @patrickdossantosaveiro via Instagram
The main difference between a fedora and trilby is that the former has a bigger brim and a shorter crown, which makes the latter a cool hat for wearing during any season except for winter maybe.
Panama Hat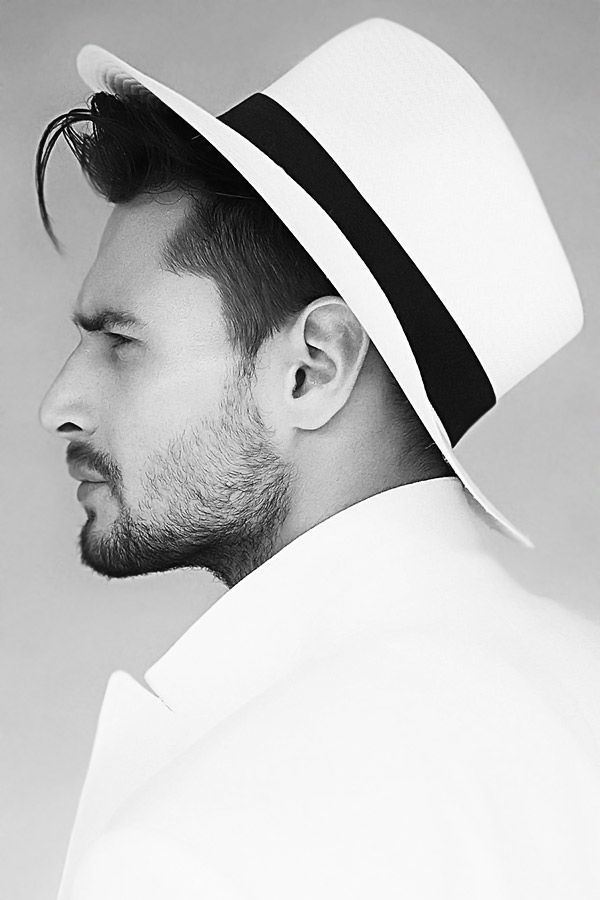 Source: @kamilnizinski via Instagram
When opting for a Panama hat man should take care to complement it with a casual beach outfit made of light fabrics.
Bowler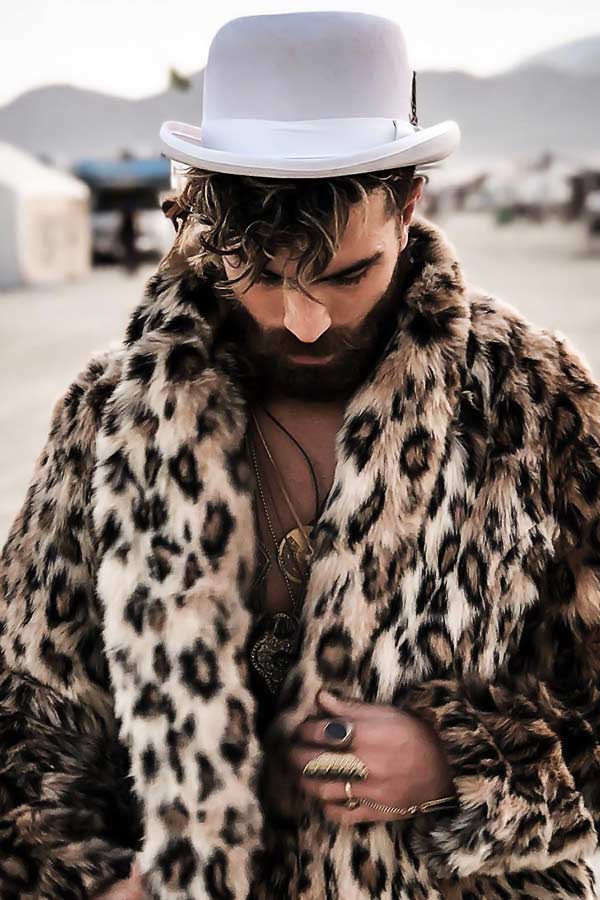 Source: @reza_jax via Instagram
These cool hats, popularized by such famous actors as John Cleese, Curly Howard and Charlie Chaplin, are inherent in the British style. Bowlers are hard hats for men that feature a narrow brim. They are best paired with retro or classic attire.
Snapback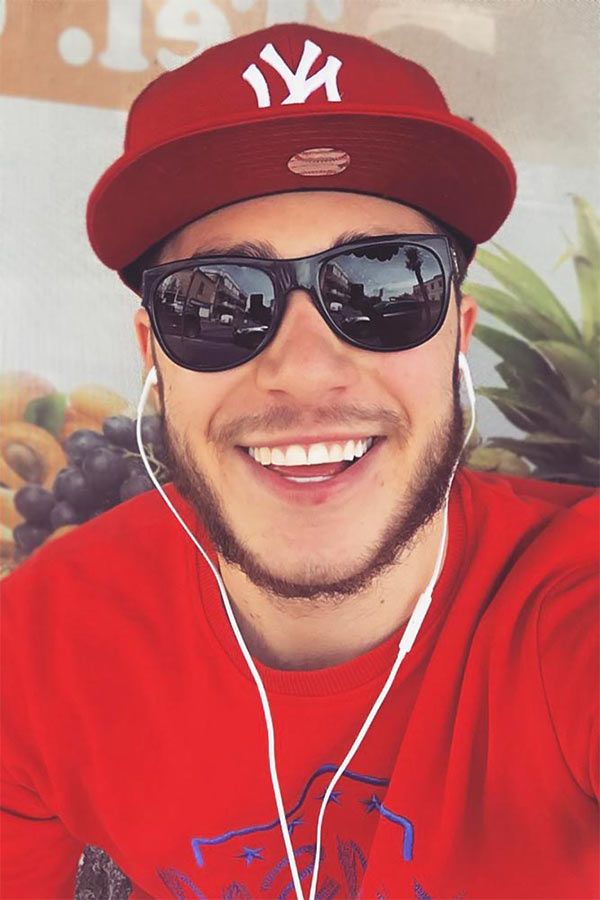 Source: @lorenzodenicola via Instagram
Snapback men's hats are a laid-back alternative to a traditional baseball cap. Its main feature is a fastener at the cap's back that can be adjusted, thus it comes in one size to fit anybody.
Dad Hat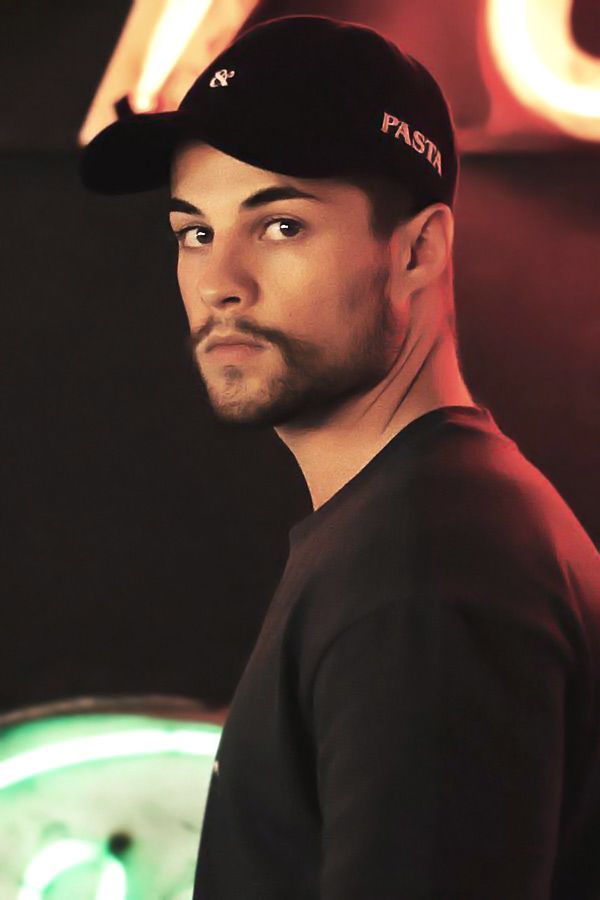 Source: @kevinelezaj via Instagram
Those who want to add a relaxed vibe to their look should consider dad hats as their headwear of choice. They can also perfectly accompany any luxurious sports outfit.
Newsboy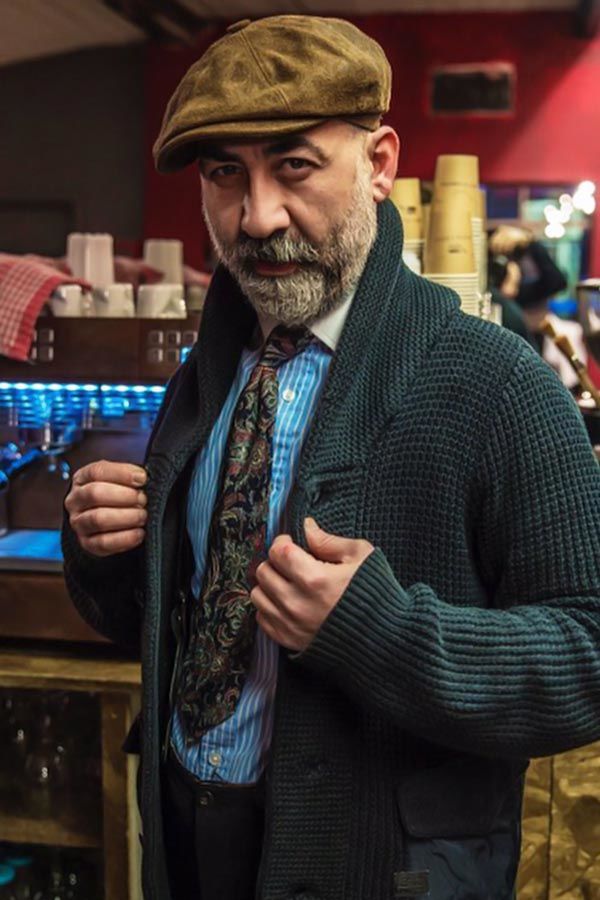 Source: @roque_80 via Instagram
Obviously, newsboy mens caps are not a brand-new trend at all. First worn in the 1800s, they reemerged in the 2000s and decided to stay. The caps have a full and round shape. They feature a top button, which attaches the facade of the cap to its brim.
Flat Cap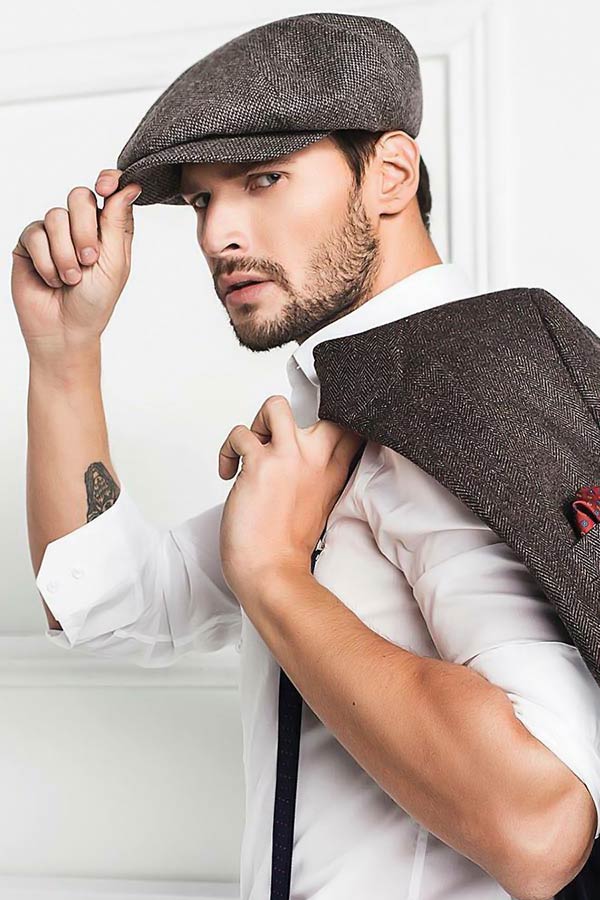 Source: @kamilnizinski via Instagram
Flat caps have increasing popularity among TV characters and public figures. They are usually made of such fabrics as cotton, tweed and wool. It is ideal to team a flat cap with a smart casual outfit.
Boater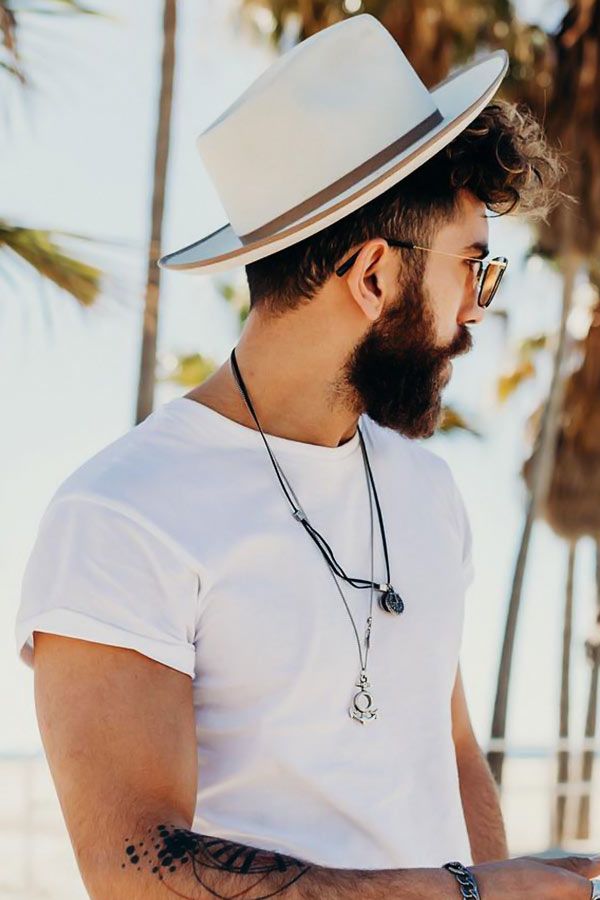 Source: @reza_jax via Instagram
A boater is a straw mens hat that features a grosgrain ribbon that surrounds its crown. Although it is not as popular as other mens hats, it is a great way to put a unique twist on your summer outfit.
Beanie
Source: @kevinelezaj via Instagram
A beanie is no longer only winter headwear. It is now sported throughout the year as a fashion statement rather than a simple means to keep yourself warm. Beanies are versatile, functional and stylish. Thus, you can pair them with any outfit.
Pork Pie
Source: @patrickdossantosaveiro via Instagram
You might have seen a pork pie on Breaking Bad, which has apparently popularized the hat greatly. It has become an essential feature of a hipster outfit for a stylish and contemporary feel it gives.
Bucket Hat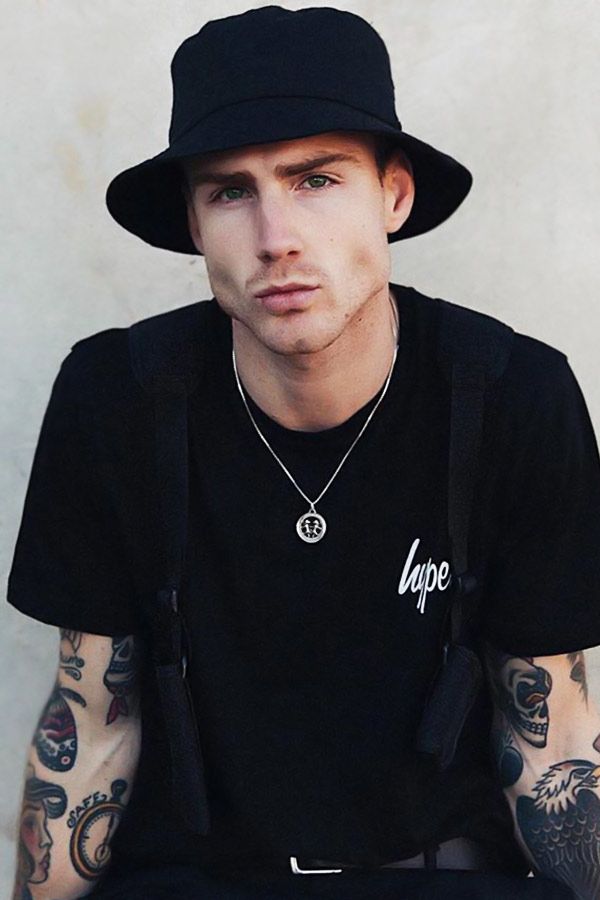 Source: @thomasdavenport via Instagram
To rock a bucket hat, you do not necessarily have to like fishing. Actually, it is now considered one of those cool hats for men that you can don regardless of what lifestyle you have. Bucket hats look best teamed with a street style outfit.
Baseball Cap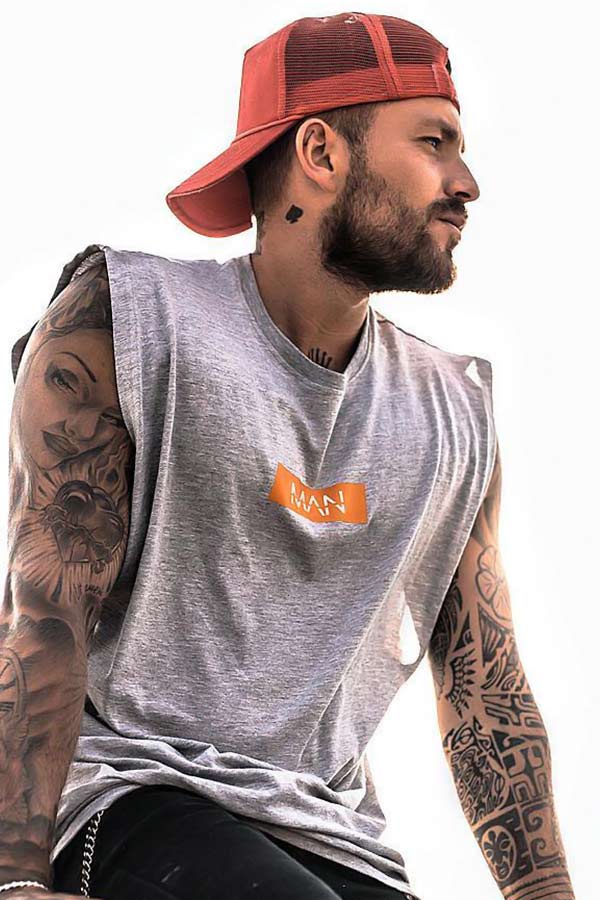 Source: @patrickdossantosaveiro via Instagram
The baseball cap range is so sheer that you will surely find the one to match your taste. Once being a sportswear essential, a baseball hat has become a trendy headdress that is best rocked with urban style.
Trapper Hat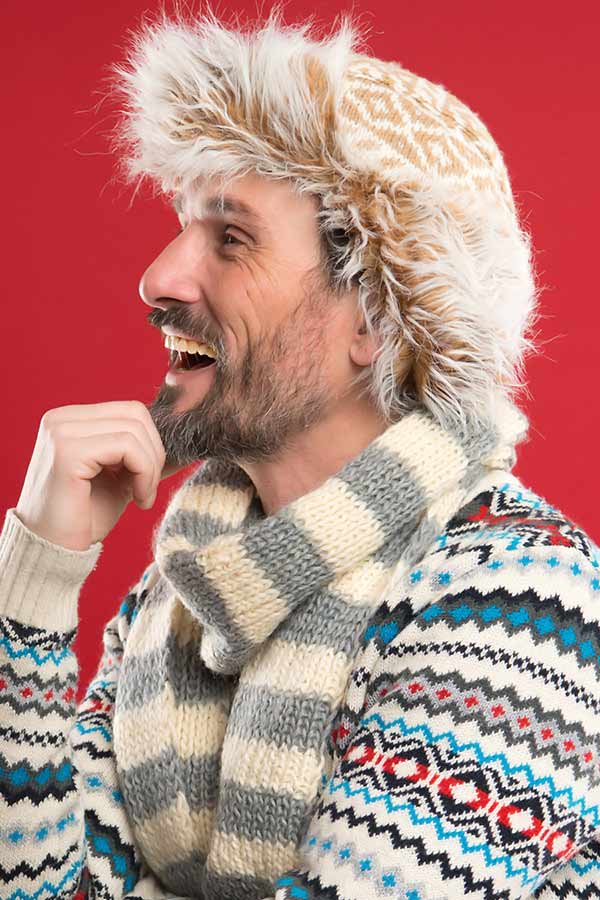 Source: Just dance/Shutterstock
If you do not have a trapper hat in your winter wardrobe, then you should definitely stock up on one. It is warm, trendy and a bit vintage. Trappers come in many shades, patterns, fabrics and even fur types.
Top Hat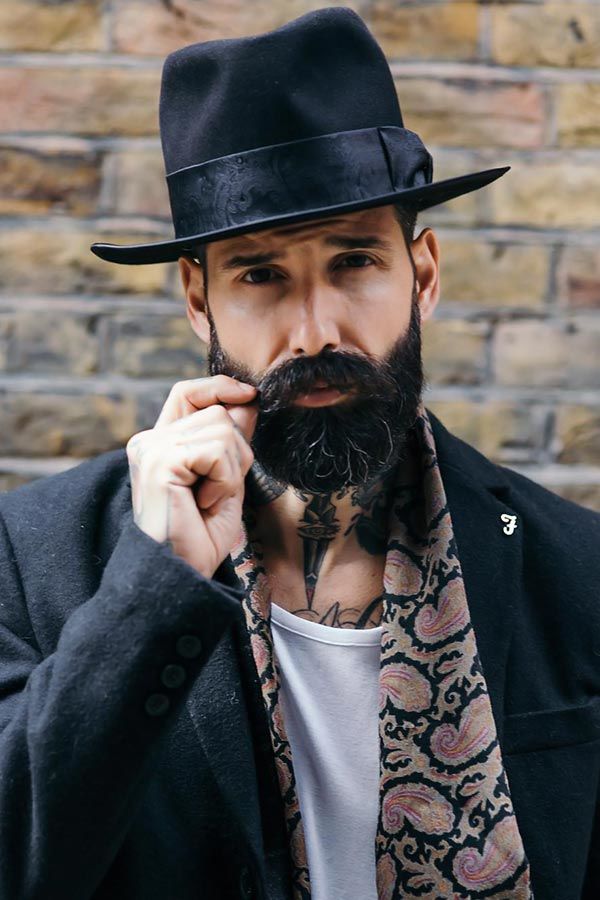 Source: @roque_80 via Instagram
A top hat is no longer as high and cylindric as it used to be. Today, it has been adjusted to modern trends and has become more proportional and intricate in design. Yet, it will still make all eyes on you thanks to its classy and sophisticated aesthetic.
Bandana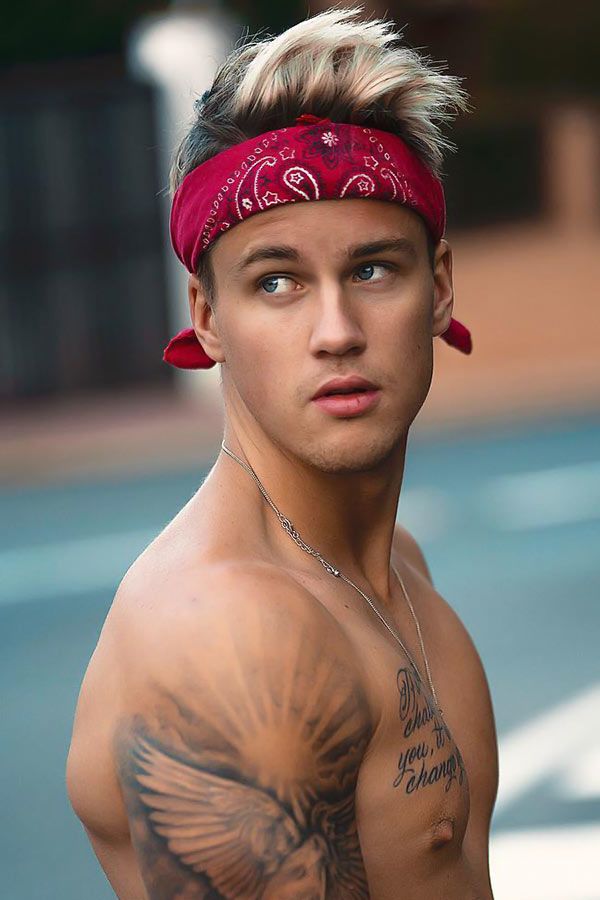 Source: @emilsebastiian via Instagram
A bandana is one of those men accessories that can add a trendy twist to your outfit. The air it gives greatly depends on how to wear a bandana. Bandannas can be worn not only around the head but also around your wrist, arm, neck and even hanging from your waist and peeking out from your pocket. There are plenty of cool bandanas that range in material, color and pattern. Thus, when choosing a bandanna and the way of how to wear a bandana men should take into account what ambiance they are heading to.
Headband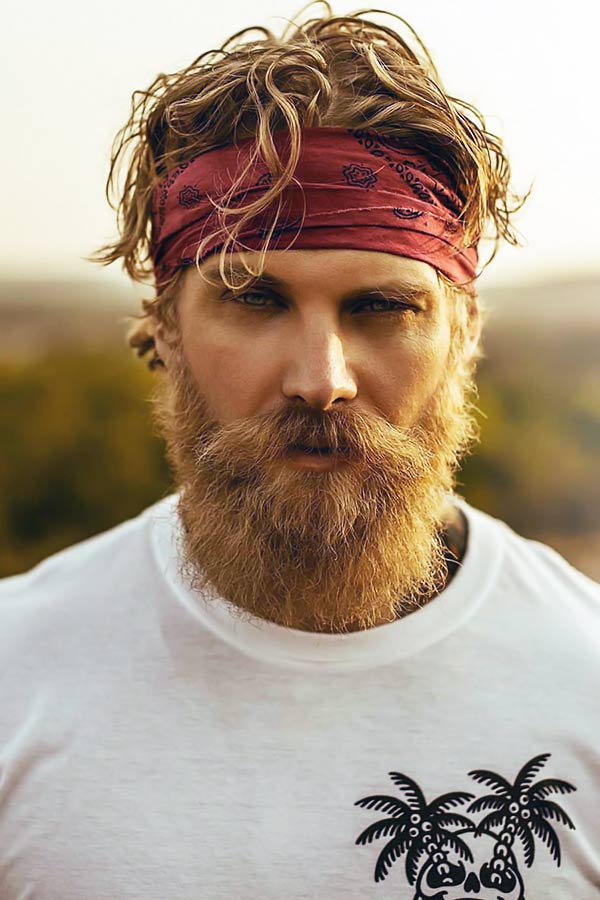 Source: @lanedorsey via Instagram
Head bands differ not only in material, pattern and style but also in their purpose. Headbands for men can serve as a means to hold your hair and stop sweat from getting into your eyes when you are working out. Also, a headband can be a stylish accessory to complement your laid-back outfit. Or, you can wear a head band during cold months to keep yourself warm. Again, the way of how to wear a headband depends on the situation.
The abundance of mens hats cannot leave you indifferent. It allows you to choose a headwear item to complement any outfit. We hope you have found our guide useful and have managed to pick out a hat for yourself.