If you're growing out your facial hair, the necessity of using beard wax is out of the question. Yet, choosing the right product may become really annoying, as brands offer so wide selection that you feel like a kid in a candy store. There's no reason to worry though. We selected the best beard and mustache waxes available on the market and reviewed them for you. So, choosing that bad boy should no longer be an issue.
Why Do I Need Mustache And Beard Wax?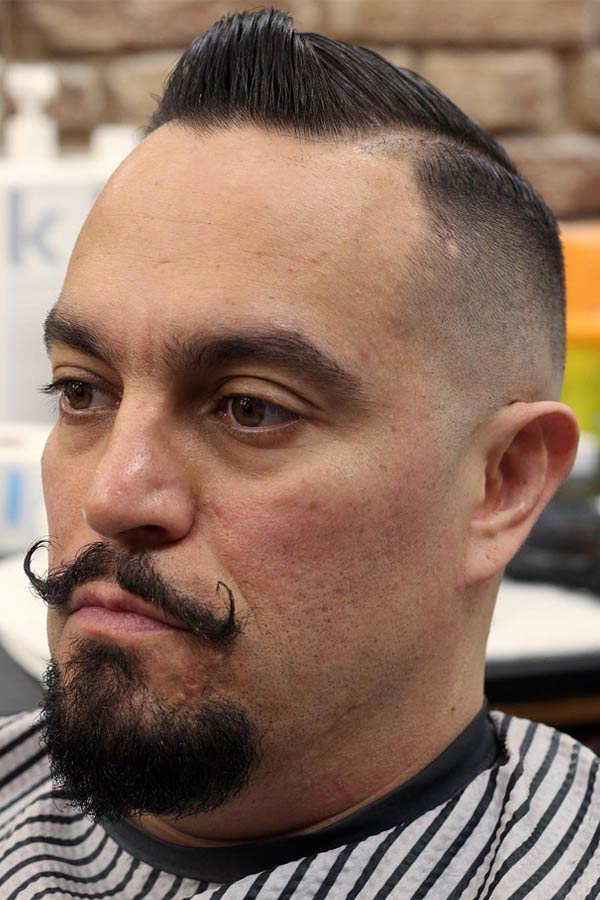 Source: @hayden_cassidy via Instagram
Though, if you still wonder what's the point of using a beard styling product, be it wax, beard pomade or beard gel, we'll clear it up for you. The thing is when your facial hair begins to grow, it may become messy. Thus, you need some styling product to tame your unruly mustache or beard.
What Is Beard Wax Used For?
Not sure how to use beard wax? You'll be surprised how simple it is. First, you need to make sure that your facial hair is dry and clean. Then comb your beard and mustache to untangle it. Scoop a blob of the wax and rub it between palms to warm up. Apply the product gradually to your facial hair starting from the sides. Run a comb through your beard and mustache for the final touch.
Okay, so you have shaped up your mustache and beard, what about the hair on the head? "Can I use beard wax on my hair?" you may ask. We say, why not? It is as good for your hair on the head as for the facial hair. To achieve a more pliable consistency, mix a little amount of wax with your favorite beard oil and apply it to your hair.
Of course, you do not want to undermine the health of your facial hair with styling products. Thus, the question "Is wax good for beard?" may fairly arise. The good news is it is indeed beneficial for both your facial hair and underlying skin. Beard wax allows you to not only make your beard look groomed and dapper but also keep your facial hair hydrated and protect your face from harsh weather conditions.
What Is The Difference Between Beard Balm And Wax?
Actually, beard wax and beard balm have a completely different formula and purpose. Beard balm is aimed at conditioning, softening and protecting your facial hair. Beard wax, in turn, helps you style, shape and tame the beard.
What Is The Best Beard Wax?
Now, it's time to review. Here, we put together the best waxes you'd ever find.
Stache Wax (Stache Bomb)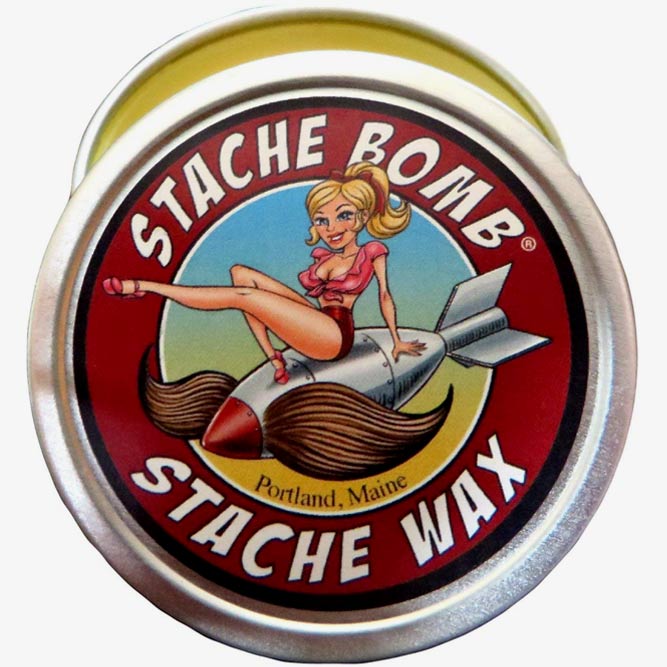 What sets apart the Stache Bomb Stache Wax from the rest is its consistency. Unlike other waxes, it's soft and doesn't leave caked feeling. The secret behind this is that it mainly consists of soft beeswax.
Original Beard And Mustache Wax (Honest Amish)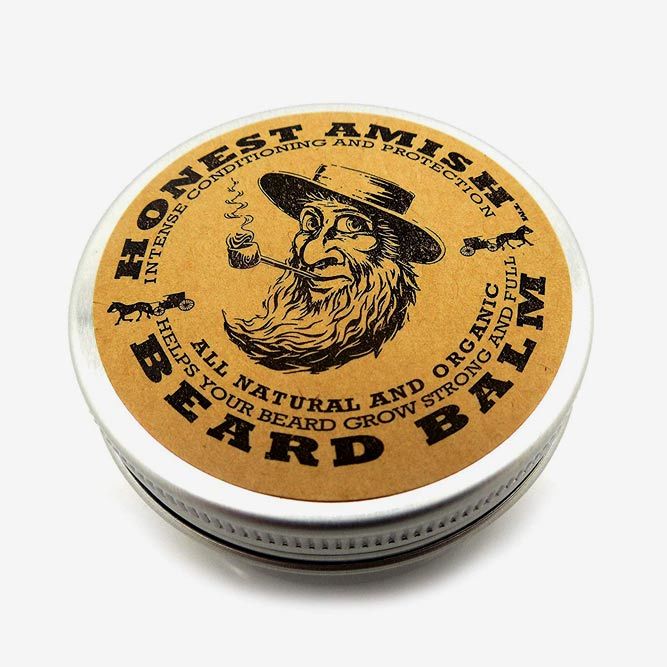 The Amish beard and moustache wax is considered one of the best waxes available on the market. As well as the Honest Amish Beard Balm, it's handmade of all natural ingredients. It's perfect for taming kinky facial hair, shaping it easily and keeping in place.
100% Natural Moustache Wax (Mountaineer Brand)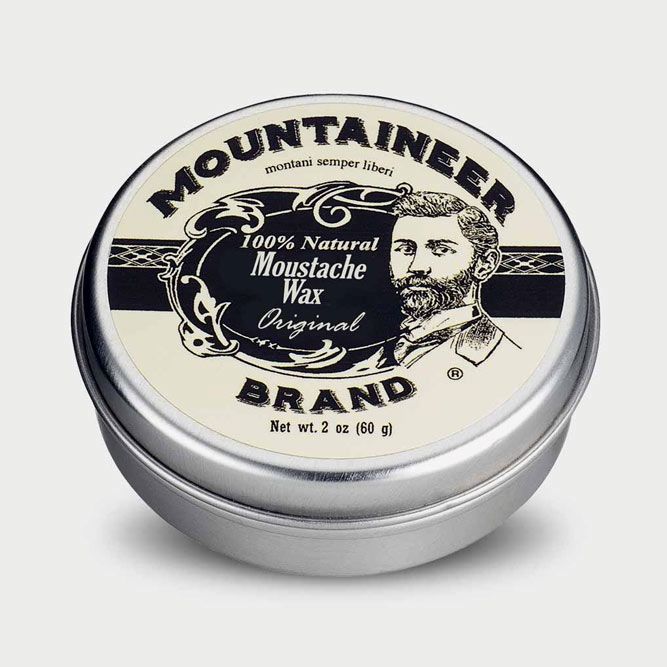 Although Mountaineer Brand 100% Natural Moustache Wax isn't as well-known as others, it easily can become the best mustache wax. At least, for blond and red-haired men. And all thanks to its clear formula that unlike traditional yellow-tinted waxes doesn't die your hair.
Beard Care Gloss (Professor Fuzzworthy's)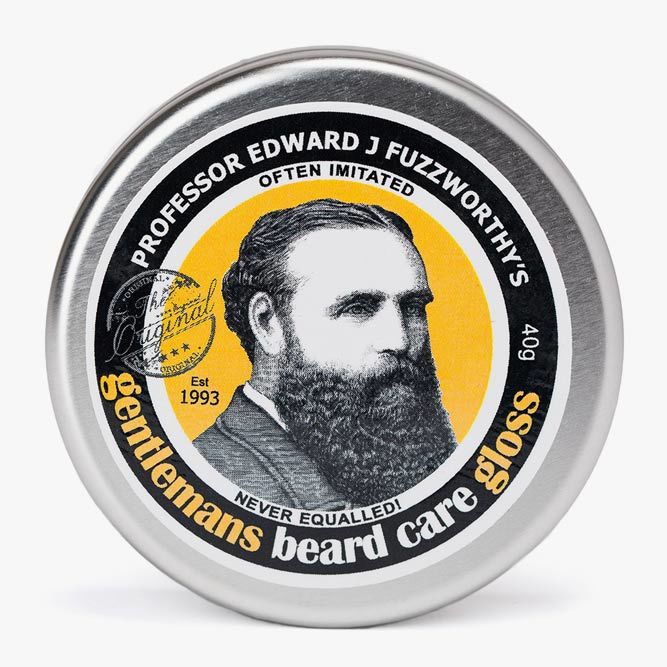 The Professor Fuzzworthy's Beard Care Gloss reminds a bit of the Cremo beard balm. It leaves your facial hair flexible and conditioned yet controls it quite rigorously. If you happen to have an itching neck, this amazing product will relieve it.
Moustache Wax Wacky Tacky (Firehouse)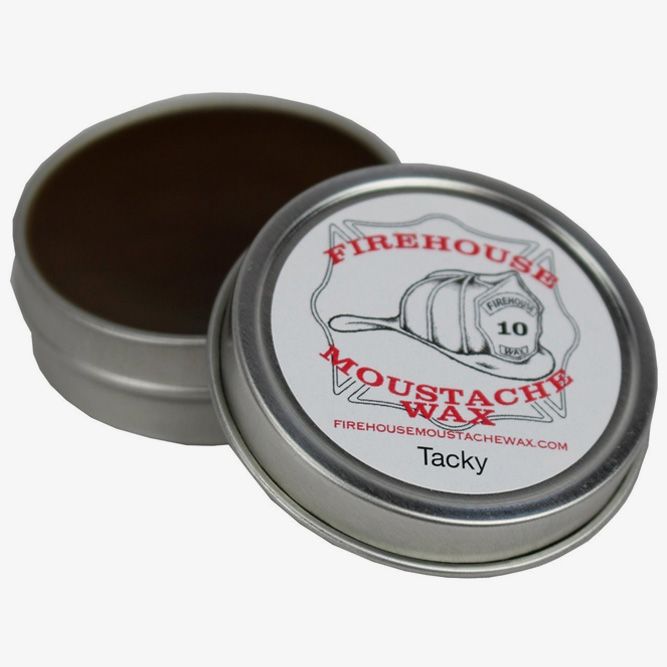 If your hair is often exposed to elements, the Firehouse Mustache Wax will become your real savior. It delivers a firm hold and is resistant to humid and hot weather conditions. In addition, it's unscented and works perfectly for dark hair.
Primary Moustache Wax (CanYouHandlebar)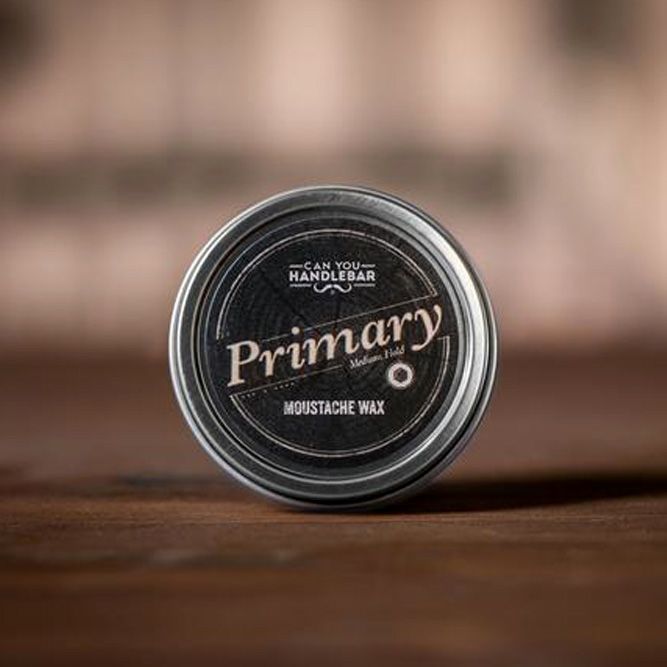 CanYouHandlebar Primary Moustache wax is enriched with vitamins and essential oils. Thus, it lets you not only shape your facial hair but also keep it healthy and enhance volume.
El Burrista Wax (Badass Beard Care )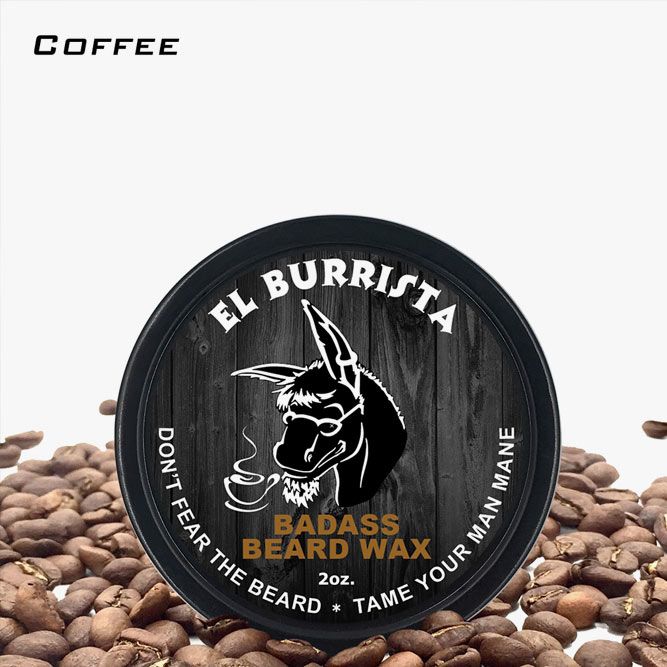 Another nominee for the Best Wax Award is the Badass Beard Care Wax. It's 100% natural formula provides you with thick, soft and tamed beard. On top of that, it comes in thirteen scents. Our absolute fave is El Burrista, which is – no surprise – coffee.
Ridiculously Strong Beard And Moustache Wax (The Bearded Goon)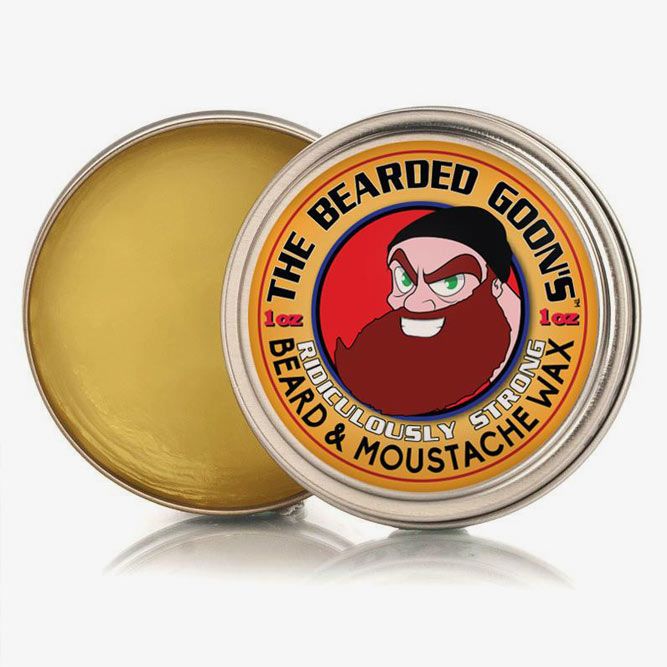 If you're looking for the beard and mustache wax with the strongest hold, take a closer look at the Bearded Goon's Wax. Although it contains more or less the same ingredients as the rest of the beard products for styling, tree resin is what makes it stand out.
Tin Man No.1 Wax (Billy Jealousy)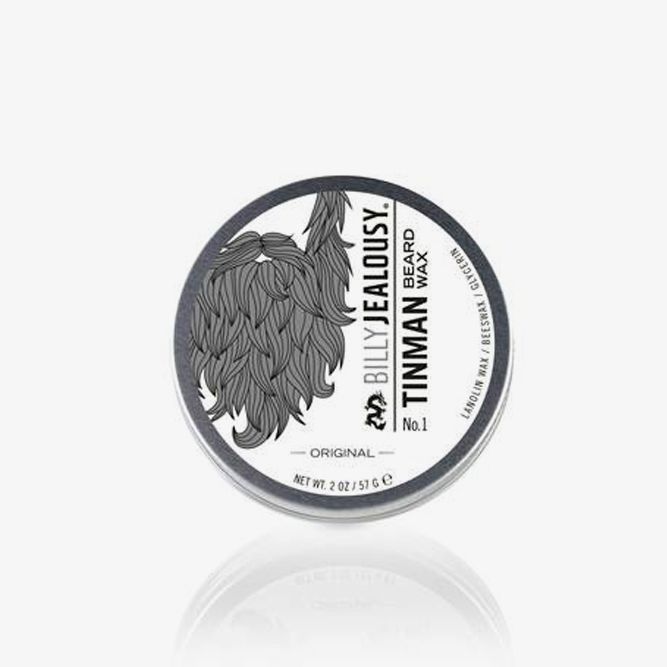 Arguably, Billy Jealousy makes the best beard products for styling. Their Tin Man No.1 Wax does everything you'd expect from the best wax – it holds, conditions and strengthens your hair at its best.
Wax Seven Potions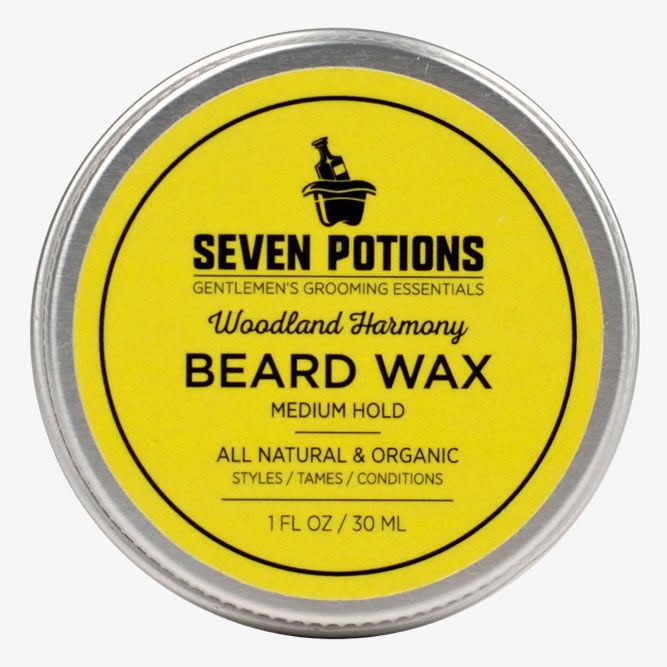 The Seven Potions Wax has a non-sticky organic formula that offers top-notch beard styling and amazing sandalwood and cedar scent. It's also a non-handmade product in case it's by any means important to you.
Inglorious Fuzz Wax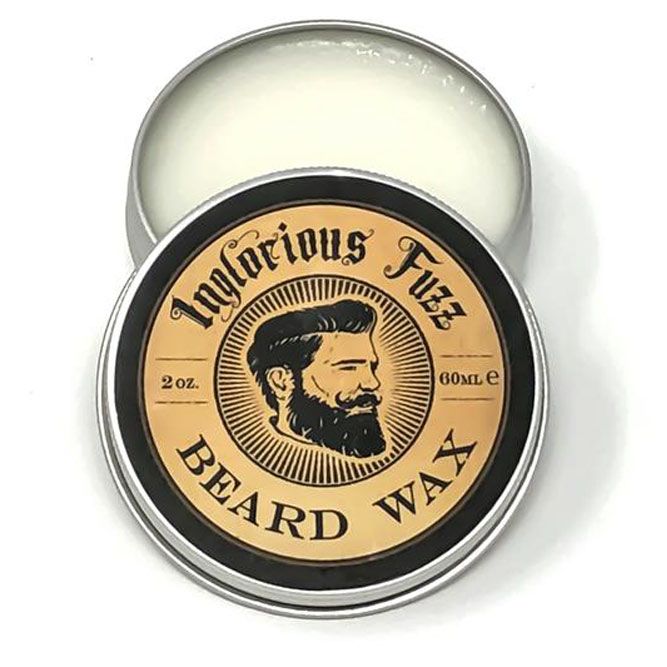 With Inglorious Fuzz Wax, you will get not only the desired shape and hold but also the aspired length. It incorporates emu oil, which stimulates hair growth. So, if you're only at the beginning of your beard journey, put it in your pipe, or it's better to say, shopping basket.
Dark Side No.16 Wax (AJ's Elixirs)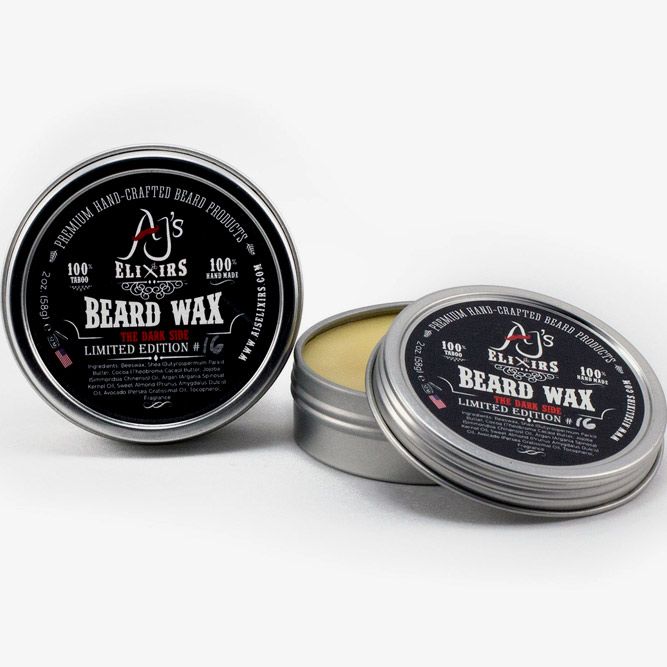 You will be pleased with the high quality of AJ's Elixirs Dark Side No.16 Wax. From it, your beard will gain volume, shape, taming and a matte finish.
All Natural Signature Wax (Beardilizer)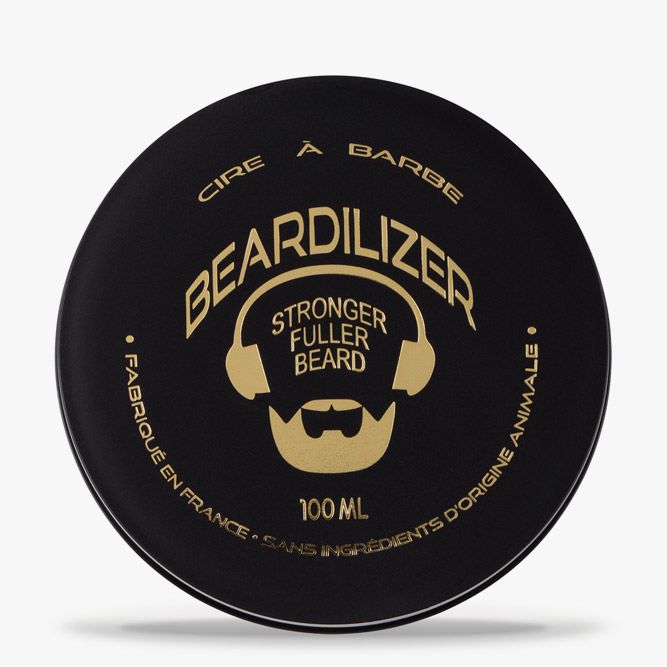 Knowing that it's made by professionals is enough to rely on Beardilizer All Natural Signature Wax. Along with troubleless styling, it'll give you conditioning and growth promotion. As a free gift, you get the solution for the itchy and dry skin underneath your mustache and beard.
Beard & Mustache Wax (Beardo)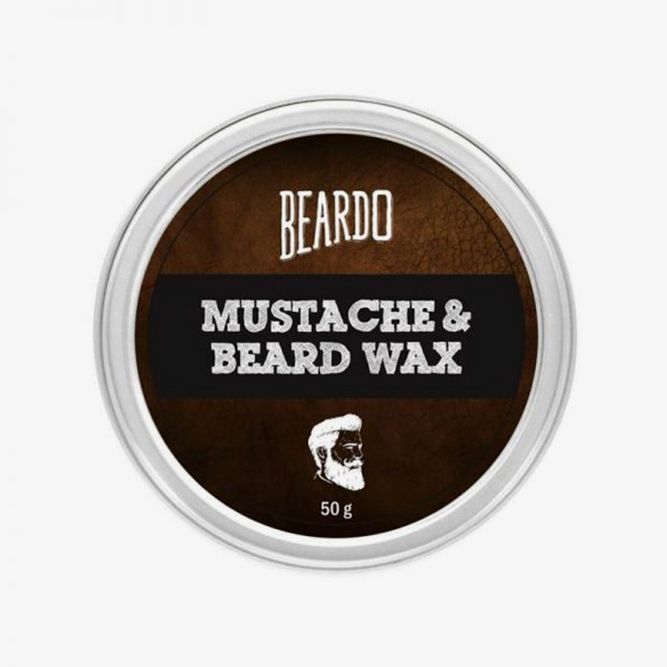 Your skin will for sure enjoy Beardo Beard & Mustache Wax, as its antibacterial components have healing and brightening properties. Hence, in addition to your neatly shaped beard, you'll get radiant complexion and healthy skin.
Beard Wax Recipe
Generally, beard wax and balm contain similar ingredients, namely butters, natural carrier oils and wax. However, there is more beeswax in a wax than in balm. The latter contains beeswax only to achieve a smooth consistency.
Thus, in case you are up to homemade wax, you should stock up on the following:
from 2 to 3 ounces of beeswax or any plant-based wax;
from 0.5 to 1 ounce of shea or cocoa butter;
from 0.5 to 1 of apricot, almond, walnut or any other carrier oil of your choice.
The consistency of your beard wax, thus the proportions, depends on the desired effect, namely hold. However, if you do not feel like doing much preparation, simply mix your beard balm with beeswax and you will get perfect wax.
Was this article helpful?