The porn stache is not a new fashion trend. Actually, it can hardly be called a trend, as trends tend to eventually disappear and porn staches are here to stay forever. If you have not heard about this mustache style or do not know for sure what it is, you will find everything about it here. What is more, we have gathered ten reasons that will encourage you to go for this look. So, do not hesitate to explore our guide thoroughly.
What Do We call A Porn Stache? A Brief History
The porn mustache as a facial hair style grew popular in the 70s and was one of the trendiest looks in the 1980s. Yet, later on, its popularity among men in everyday life declined. But this did not apply to porn actors, who still preferred a dirty mustache as their signature facial hair look. The porno mustache was thought to enhance manliness and symbolize vigor and sex appeal.
Besides, the 70's porn stache allows you to demonstrate your sense of style since you do not follow current trends but opt for timeless classics instead. For a younger generation, the porn stashe is a way to stand out in the crowd. Though, you should not forget that the expression porn staches may have a rather negative connotation. So, use it only when you are sure you are not going to offend anyone.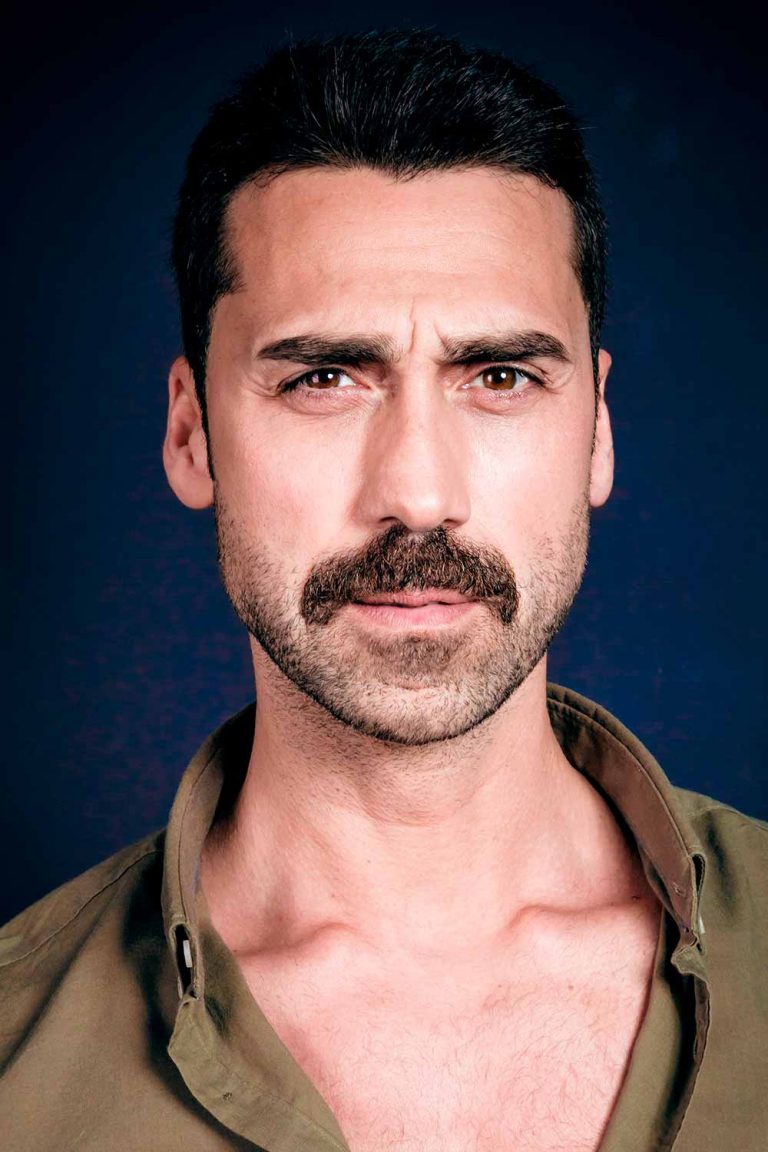 Pablo "Pornstache" Schreiber
The iconic 70s porn mustache was brought back to fashion by the 2013 TV series Orange is the New Black. One of its main characters, George Mendez, who was played by Pablo Schreiber, flaunted this easily recognizable facial hair style throughout the whole show. The look incorporates handlebars with a twisted side. What is more, the pornstar mustache gives off an air of a young angry guy and makes you look stylish and fashionable altogether.
View this post on Instagram
10 Reasons Why You Should Try The Porn Stache In 2022
If you are still hesitant whether the 70s porn stache is still relevant nowadays, you have come to the right place. Below, we have put together ten reasons that will convince you to get this statement facial hair look.
Porn Stache Is Timelessly Trendy
The 80s porn mustache has made a huge comeback as a fashion trend. Though, some believe that it has never fallen out of fashion. So, if you want to give your appearance a stylish twist, this is your surefire way to go.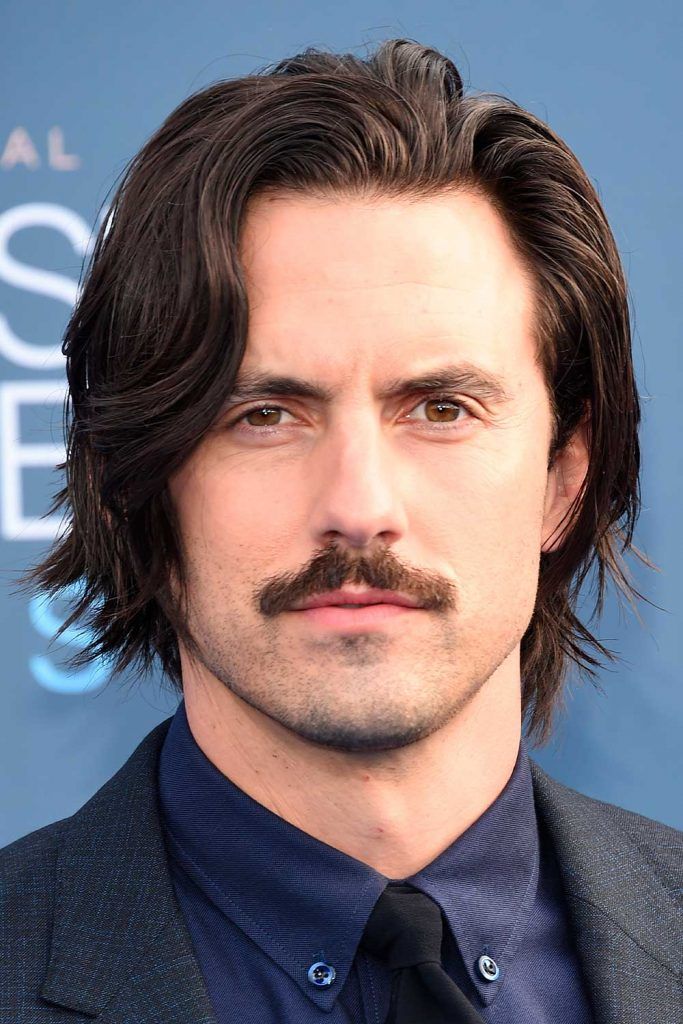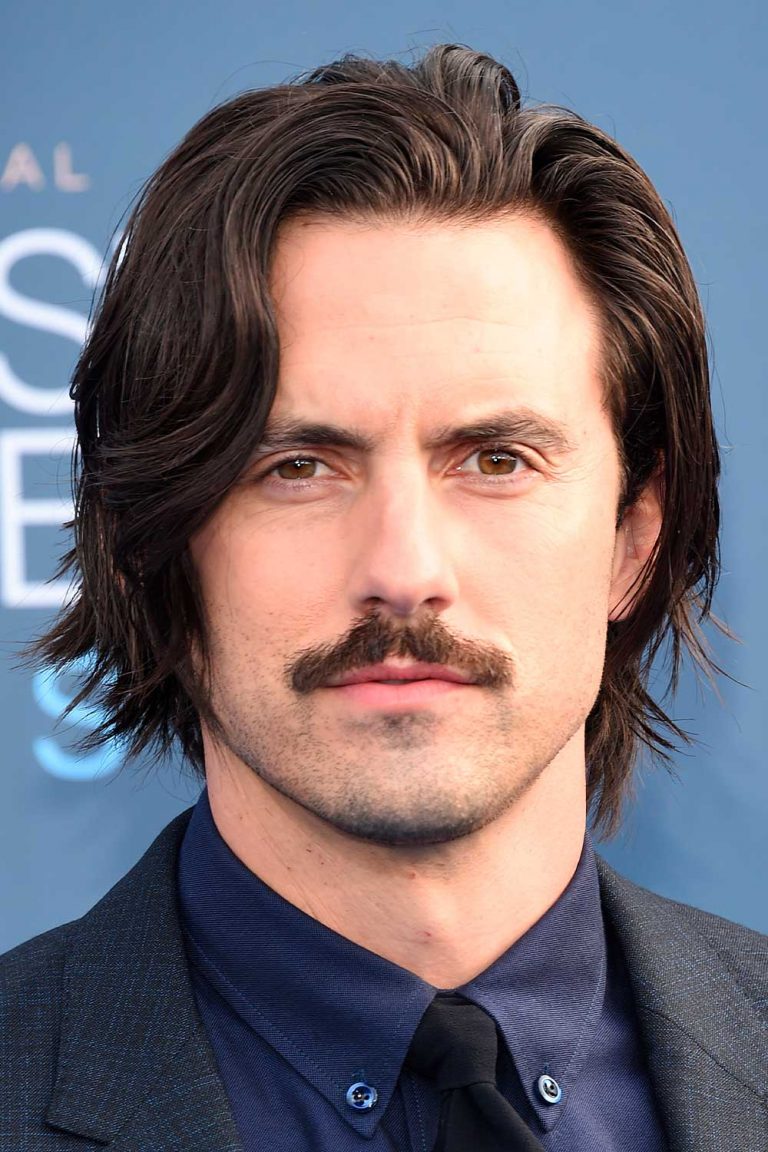 DFree\Shutterstock
Porn Stache Gives You More Versatility Than A Beard
The majority of men facial hair style trends are fleeting. They come and go every season. Yet, this does not refer to porn staches since their popularity is timeless. Not only do they provide the golden mean between a full beard and a clean shaven look, but they also offer you more versatility in terms of styling compared to other facial hair styles, namely a beard.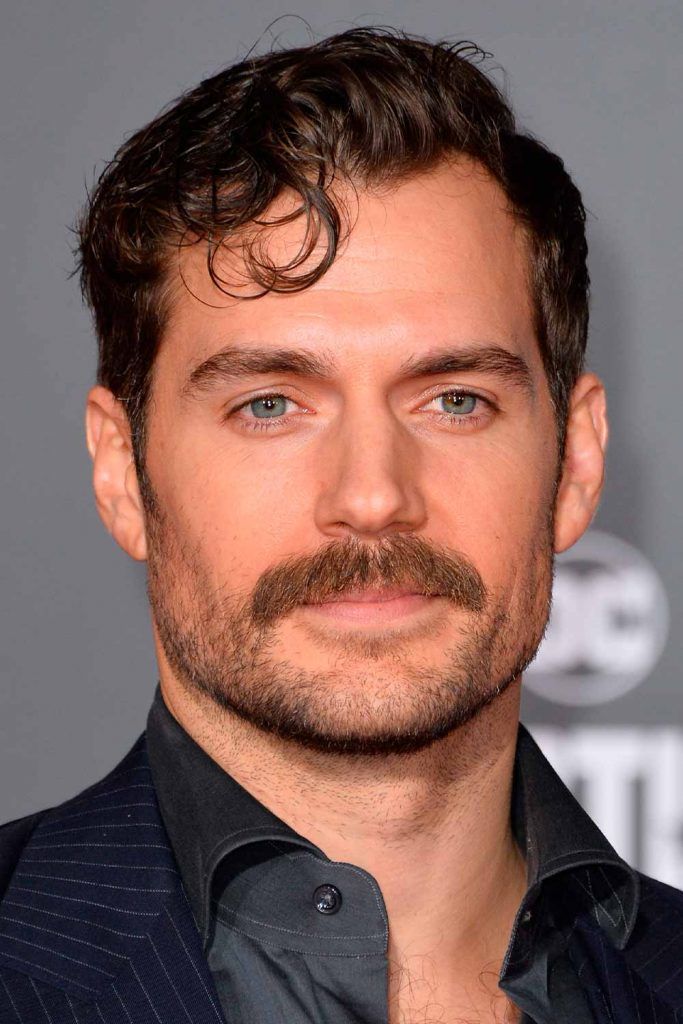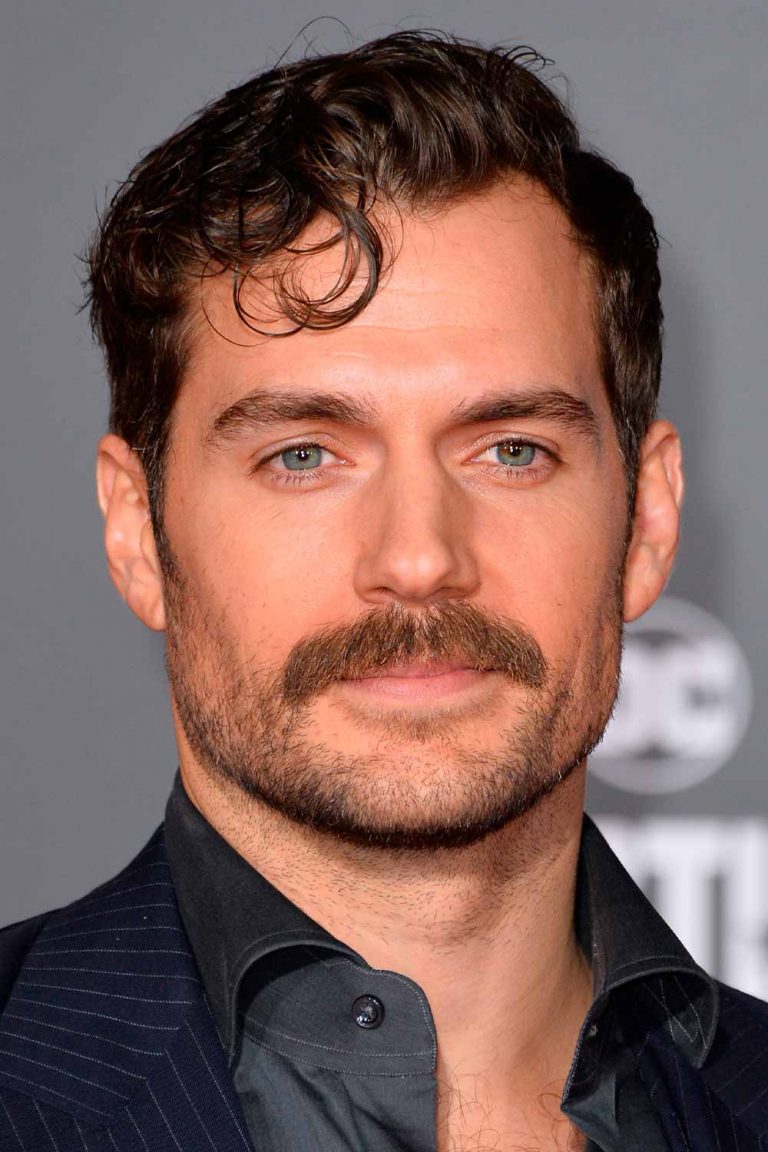 Featureflash Photo Agency\Shutterstock
Porn Stache Provides You With An Ease Of Maintenance
If you think that you will need to spend hours maintaining the porn stache, we are here to prove you wrong. Despite looking so impactful, it does not take much effort on your part. In addition, it can easily be adjusted and turned into another facial hair style at any minute.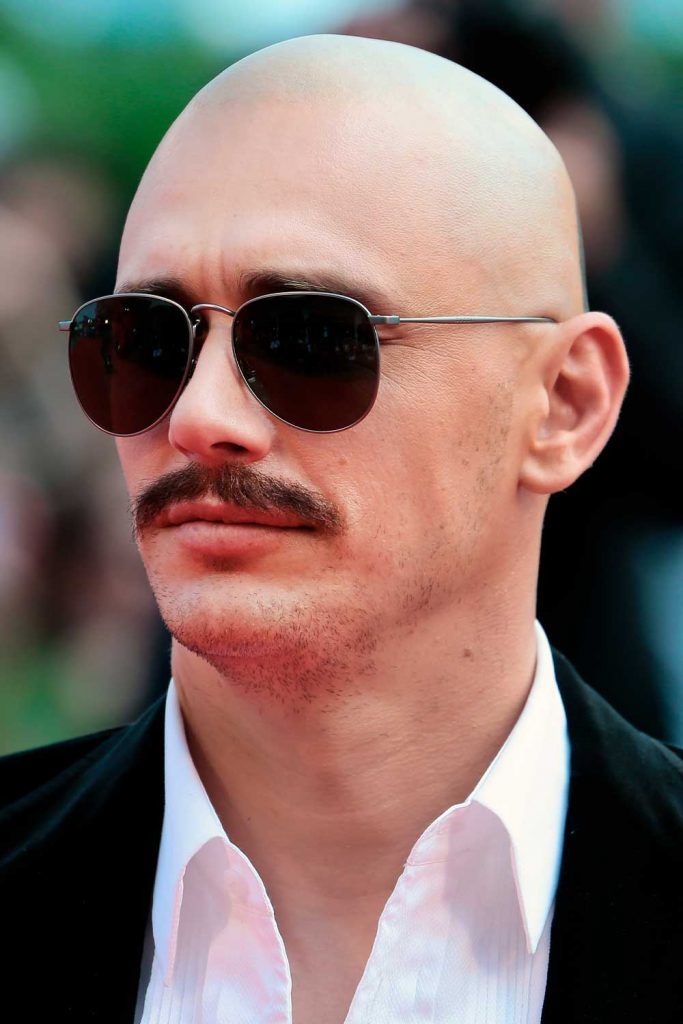 Matteo Chinellato\Shutterstock
Porn Stache Works For Mature Men Perfectly
If your hair has started to turn gray, no worries. You will still be able to pull off the 70's pornstache. Moreover, it will look even cooler on you. So, another great advantage of this mustache style is that it does not have any limits in terms of age.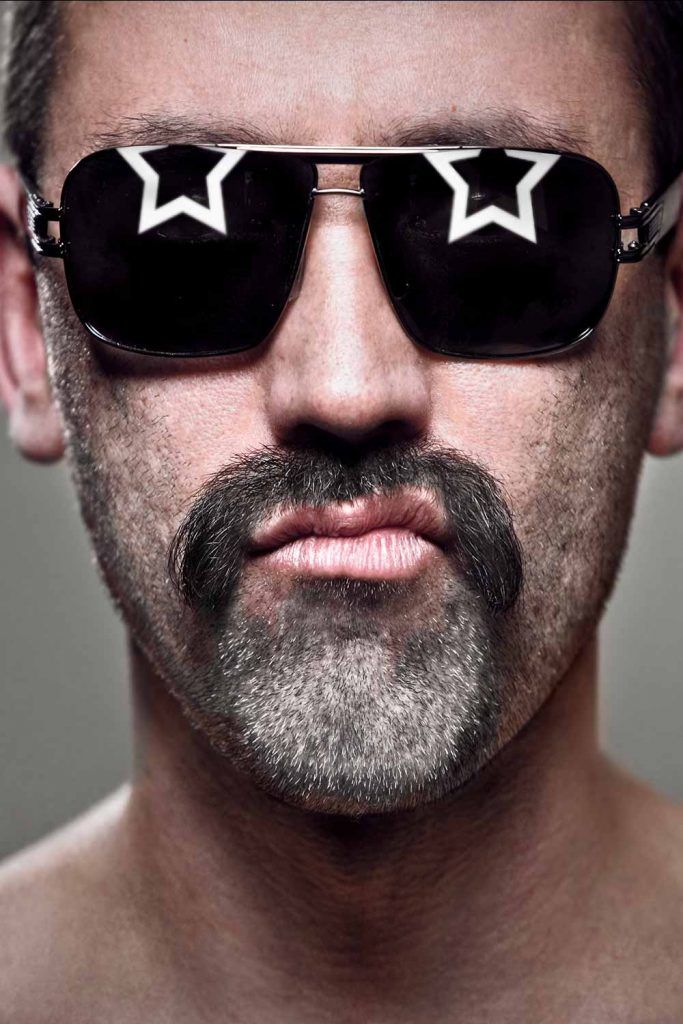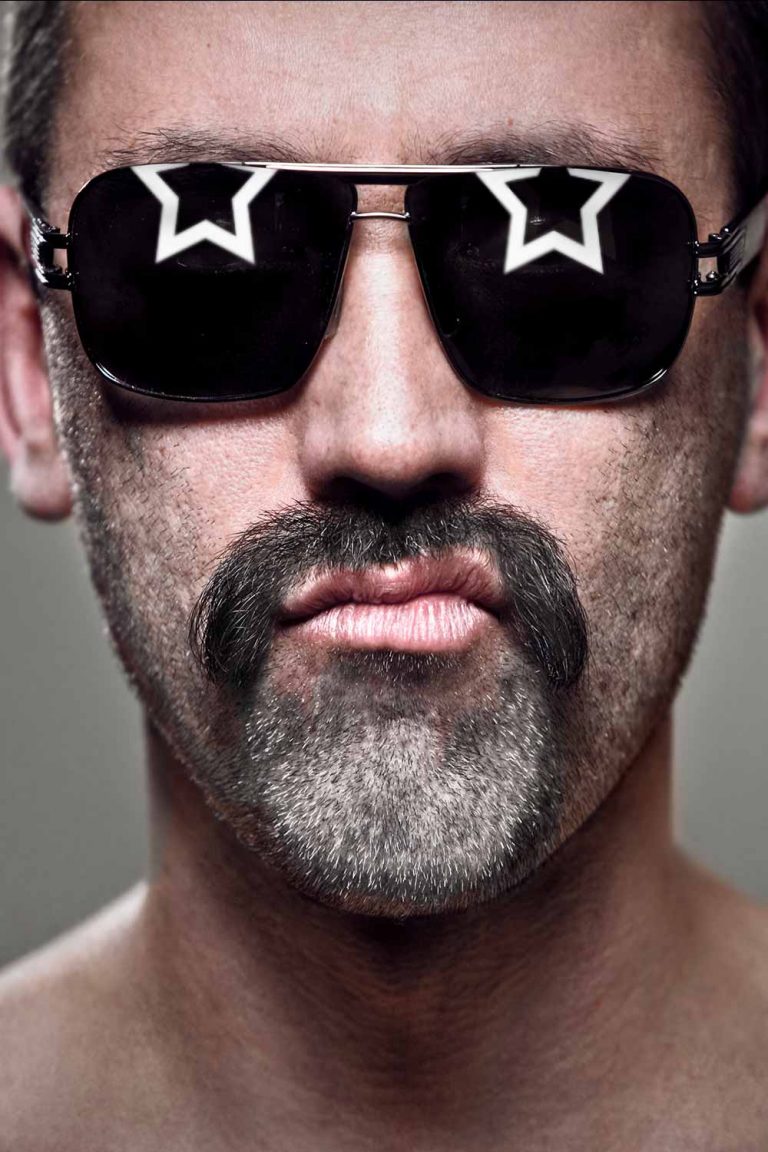 It Suits Any Ambiance
No matter where you are headed to, you can rest assured that your mustache will always look appropriate. What makes it beneficial is that it is suitable for both casual and formal events. So, it looks equally good with the jeans and T shirt outfit and a tuxedo.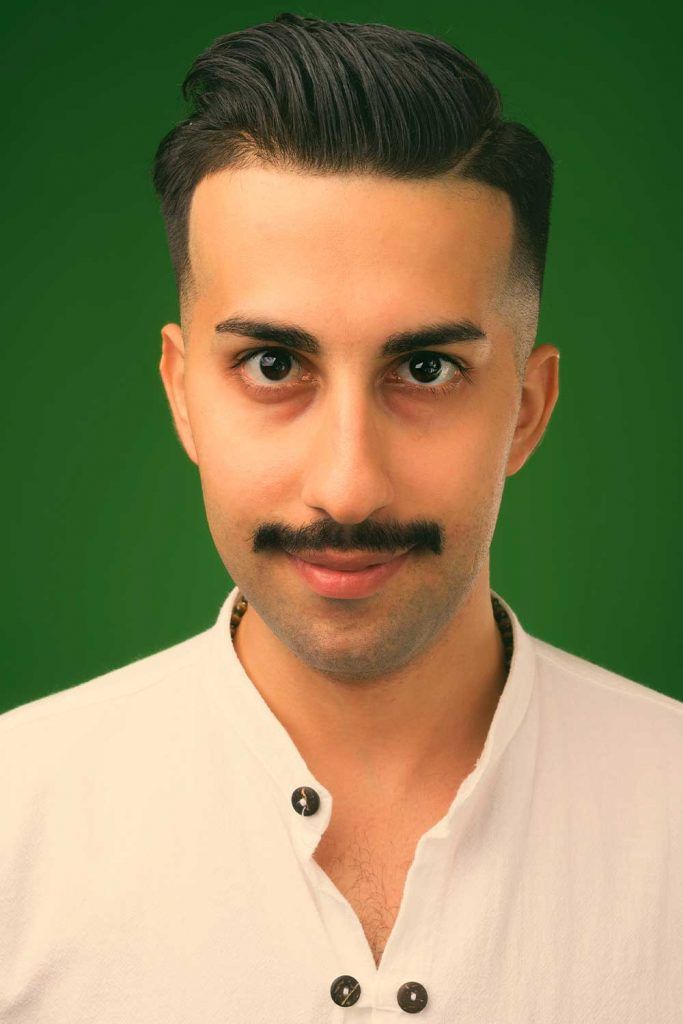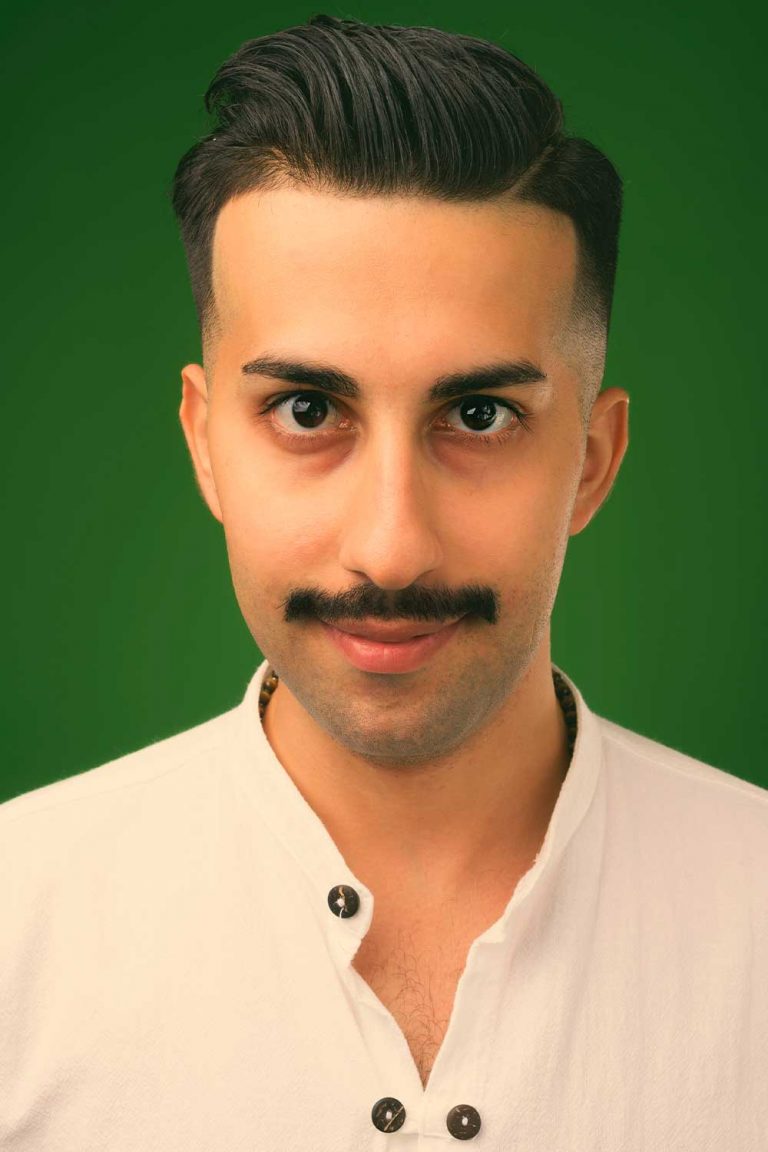 It Is A Major Contender For Your Statement Facial Hair Look
For some men, it is quite challenging to land a look that would work for them personally. For this reason, it makes sense to try out something universal that is flattering for everyone. And the porn moustache definitely falls under this definition. Who knows, maybe, after getting it, you will not want to switch your mustache style for anything else.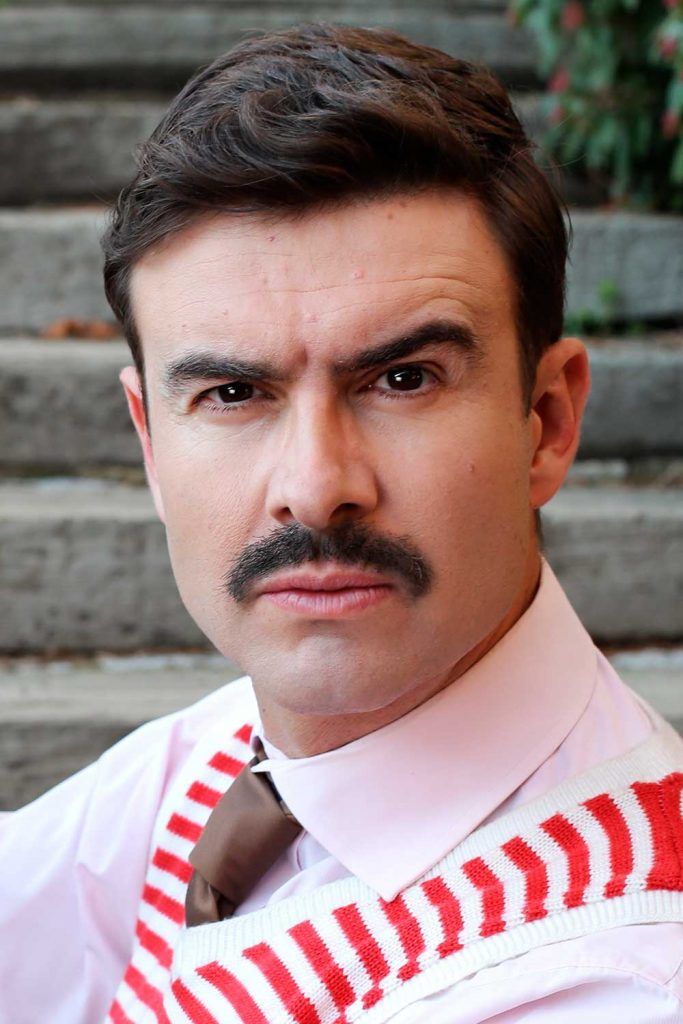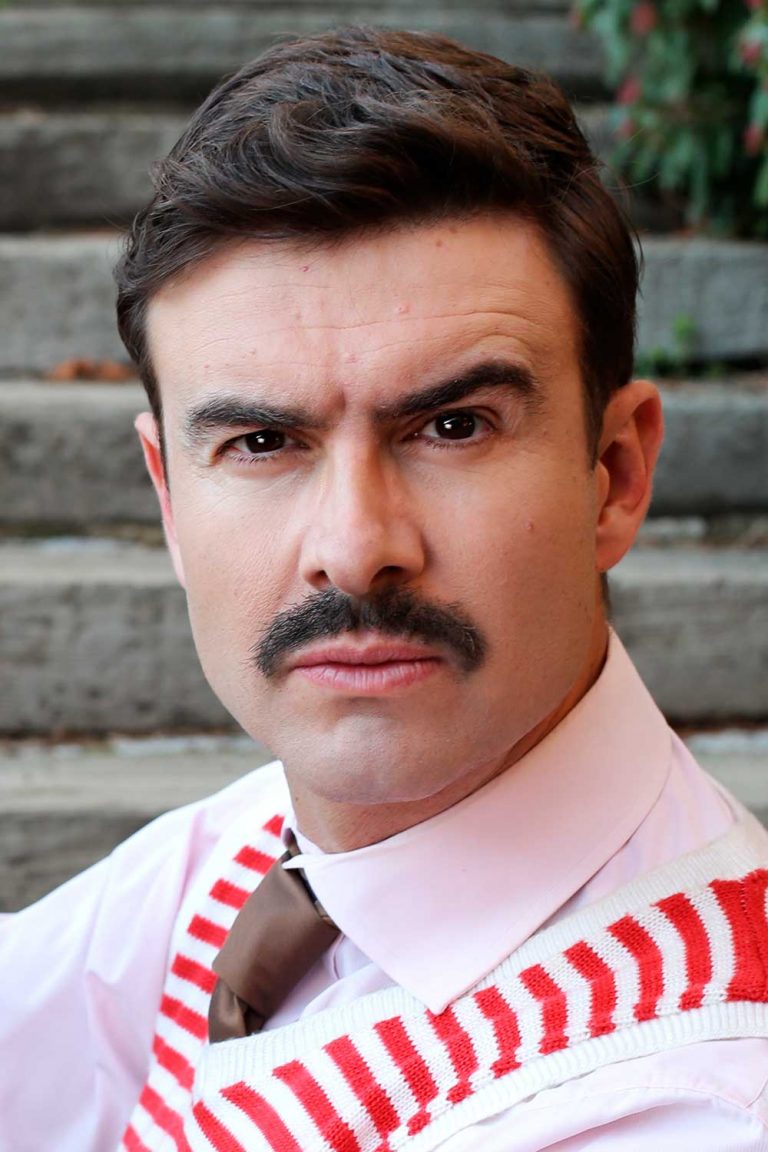 It Can Help You To Keep Up The Conversation
Not every conversation, of course. But when it comes to the language of style, a lot of men struggle to keep the conversation going. The 70's porn mustache is so trendy and fashionable that it speaks for itself. Thus, you should not necessarily be aware of fashion terms to pass for a stylish guy.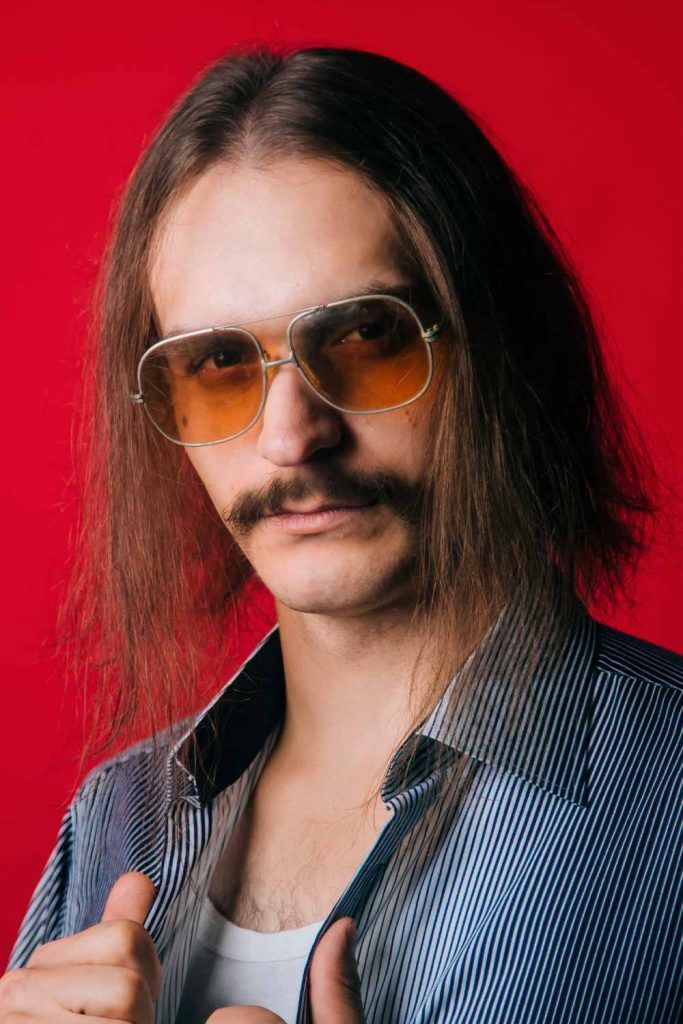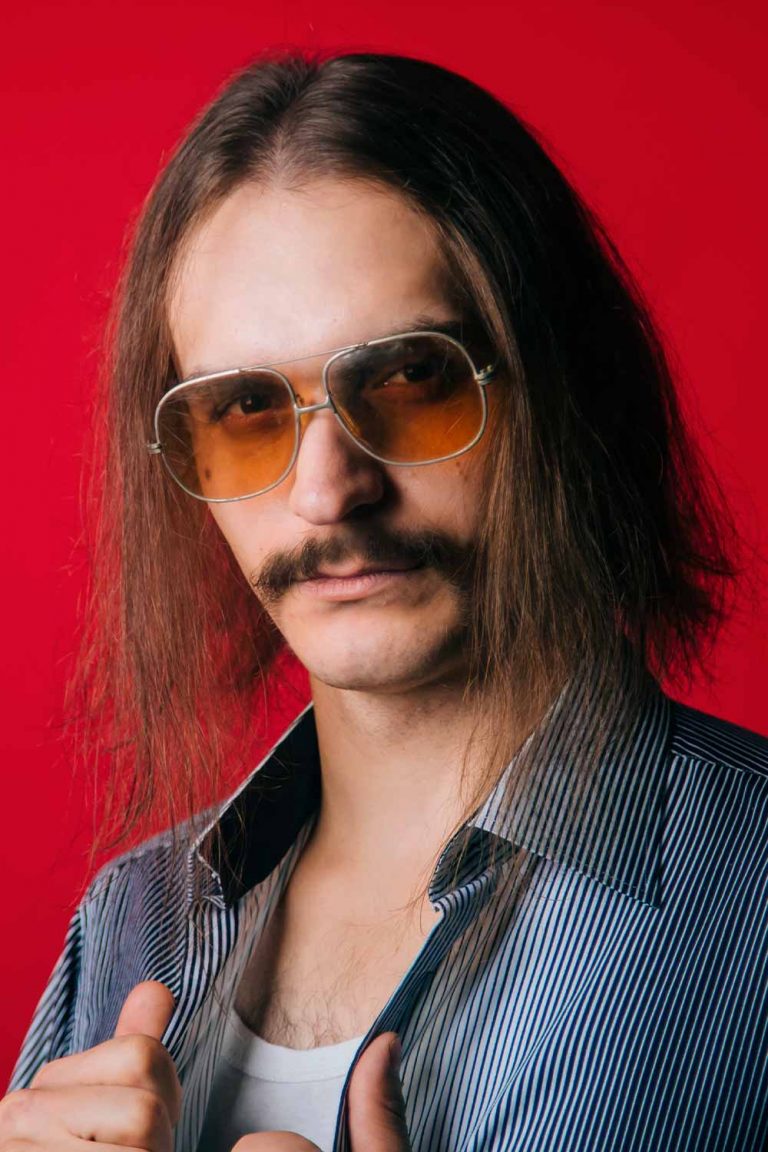 Porn Stache Looks Masculine
While the 80s porn stache does appear bold, it is not overly flashy. The look may come out quite reserved and moderate. Since mature men opt for it pretty often, it is associated with ultimate masculinity. On top of that, as it removes the rest of the hair from your face, it allows you to accentuate your traits.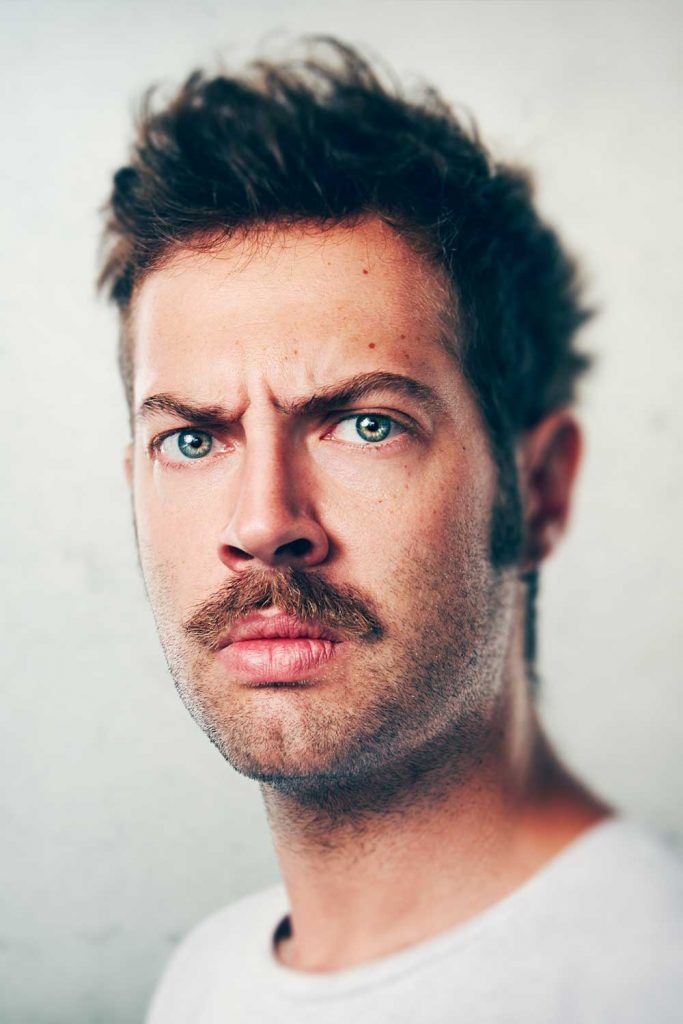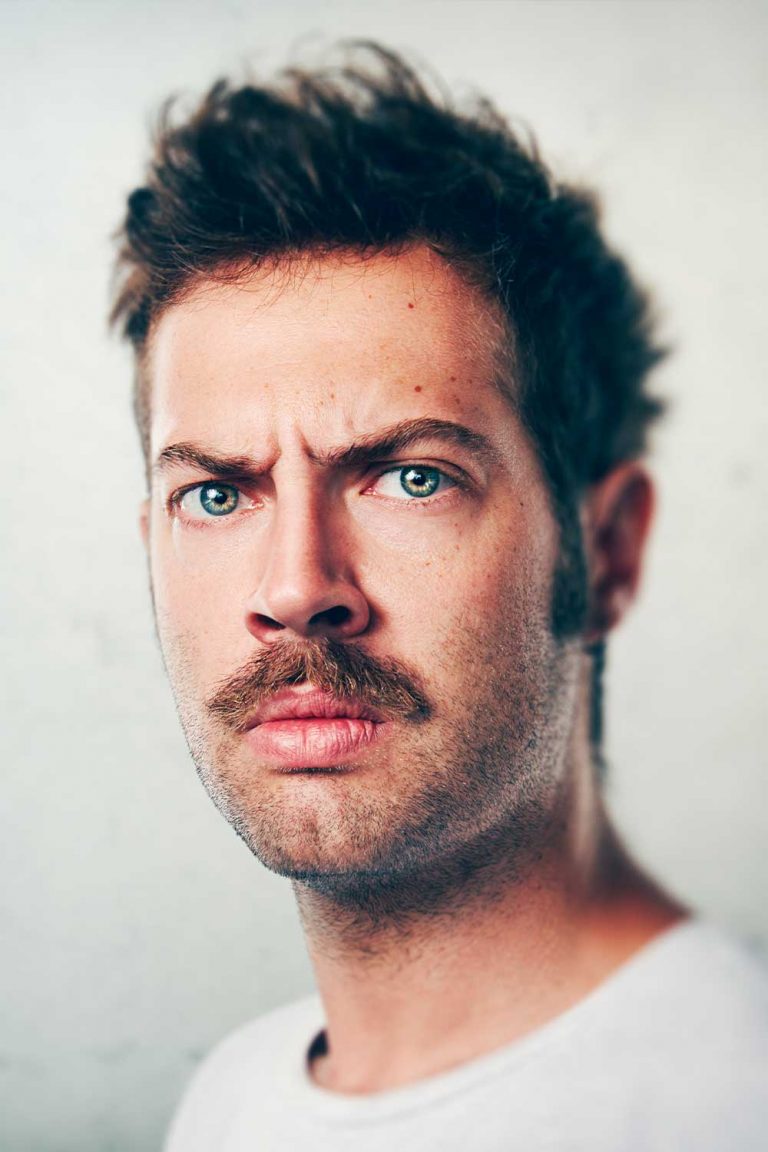 It Makes You Look Dapper Without Overdoing It
Those who prefer to keep their appearance low key yet stylish cannot go wrong with the mustache porn introduced to us. This facial hair style is an option of choice for men who know how to make a good impression with their clean look. So, why not take advantage of it?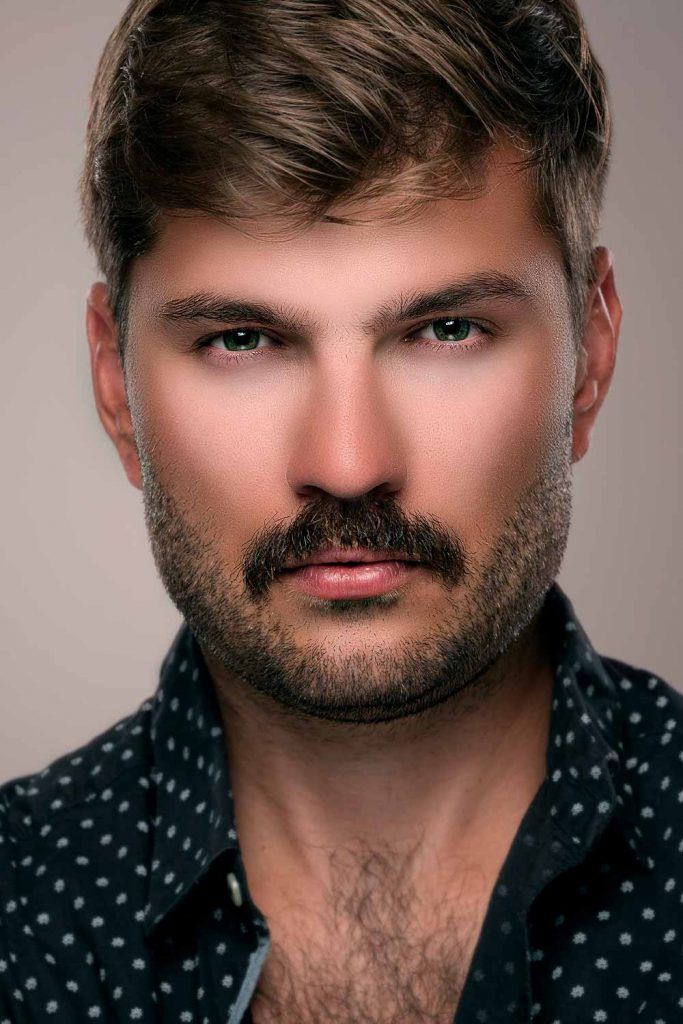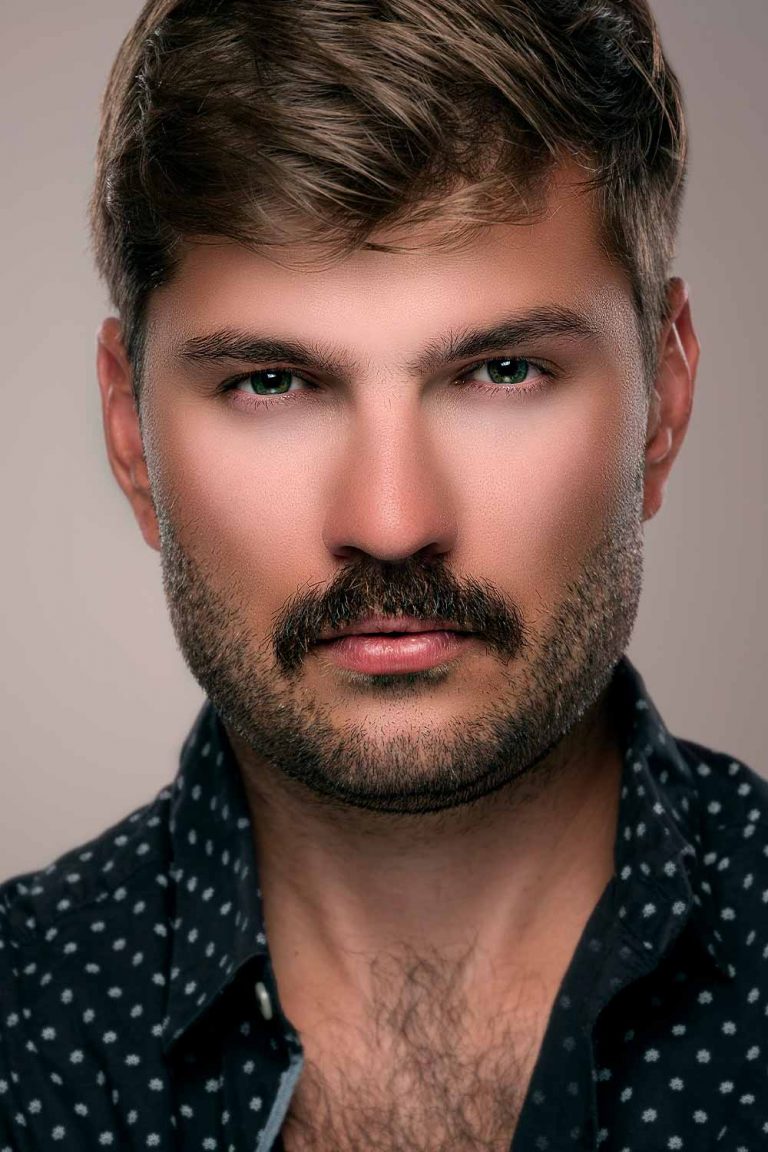 It Is Loved By Celebrities
Celebrities love the porn stache and you cannot deny that. It is a frequent guest at Red Carpet events. Such well known men as Brad Pitt, Henry Cavil, Chris Evans, Pierce Brosnan and many others were spotted rocking this mustache style. Thus, everyone who has decided to get it can rest assured that it will give their appearance a camera ready look.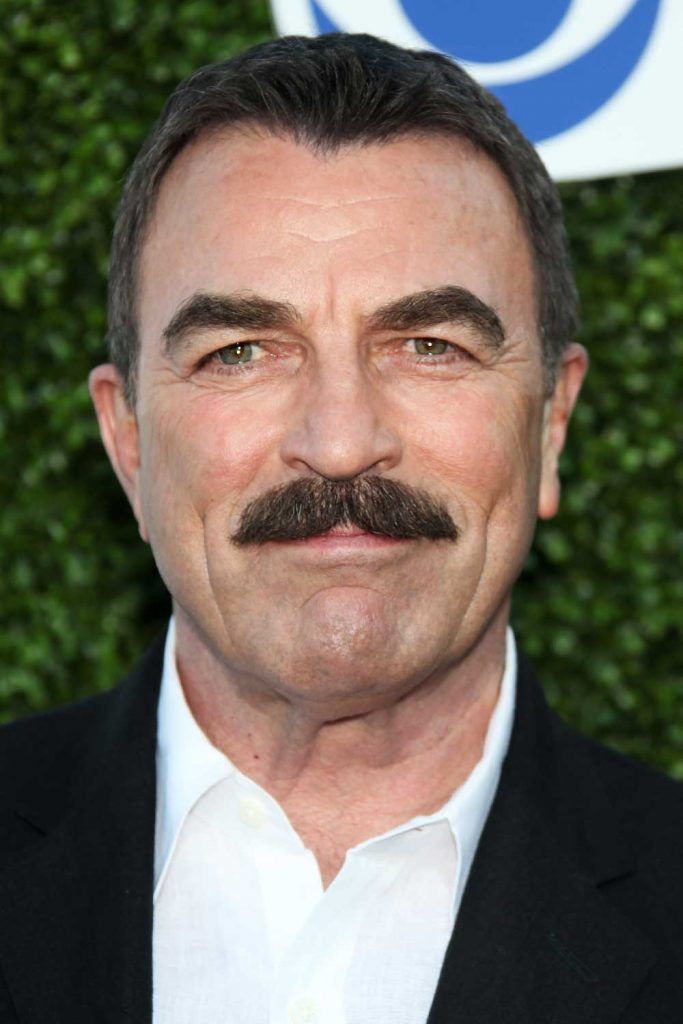 DFree/Shutterstock
The porn stache is anything but plain and boring. And something tells us that after reading our guide, you share our opinion to the core. So, feel free to get yourself this statement and fashionable facial hair look.
FAQs
What is a porn stache?
A porn stache is a facial hair style that features hair above your upper lip. It gives your appearance a savage or scruffy feel. It is the opposite of groomed and neat. There are a lot of pornstach variations. Yet, it is essentially a chunky and thick stache style that may extend toward your mouth corners. The rest of the hair is usually clean shaven.
Why do they call George Mendez Pornstache?
George Mendez, a fictional character from the Orange is the New Black series, has a very prominent mustache that cannot go unnoticed. A bushy and opulent facial hair style earned him the nickname George "Pornstache" Mendez.
How do you grow a pornstache?
To get a perfect pornstash, you need to allow the hair above your mouth to grow until it overlaps the top lip. Yet, you should take care to maintain the neat appearance of your porn star mustache. To do this, comb it daily using a fine tooth comb and apply a beard wax after showering for ease of styling.
REFERENCES:
Pornstache is a portmanteau that combines the terms porn and stache. Source
Funky looking mustache common among male porn stars. Source
Was this article helpful?