Choose The Best Body Wash For Men Your Skin Will Love
Picking out the best body wash for men becomes a real challenge. With the variety of products that today's market offers, it's hard to make the right choice. Arguably, there's no bad body wash, there's the wrong one for you personally. So as not to make a poor shot with your body wash selection, here's our basic buyer's guide.
How Does Body Wash Differ?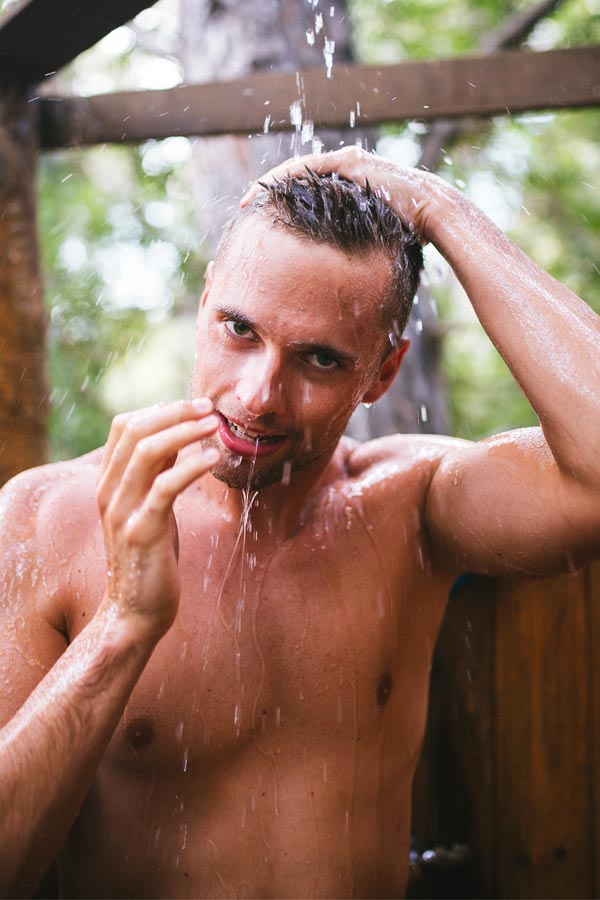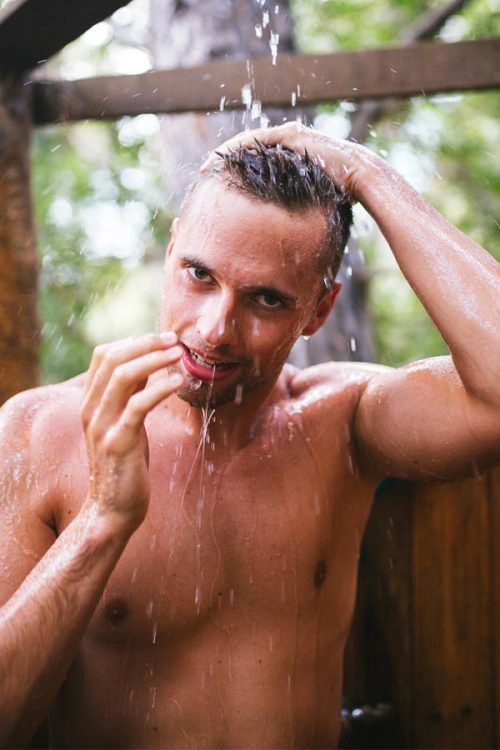 To find your best body wash, you need to know what various types there are. Their main difference is in the ingredients they contain. Ultimately, all of them fall into two main categories – non-organic, such as Cremo body wash, and organic body wash, such as TheraTree Soap. Besides, there is a difference in the effect the body wash has on your skin. Gel wash works best for the guys suffering from eczema. Moisturizing wash is perfect for dry skin. And, finally, the men who have cracked, rough or dry skin will find exfoliating wash highly beneficial.
Know Your Skin Type
Even the best moisturizing body wash may not work for you if it doesn't suit your skin type. Thus, it's vital to know which category your skin falls under. If your skin reacts to some skincare products, including body wash, you have a sensitive type. When choosing a body wash, look to only natural ingredients. Dry skin doesn't absorb any moisturizing skincare or alike. So, the best body wash for dry skin will open up your pores and let the products in. Finally, there's acne-prone skin, which requires special skincare products, hence read the label carefully.
How To Make The Most Out Of Your Best Body Wash For Men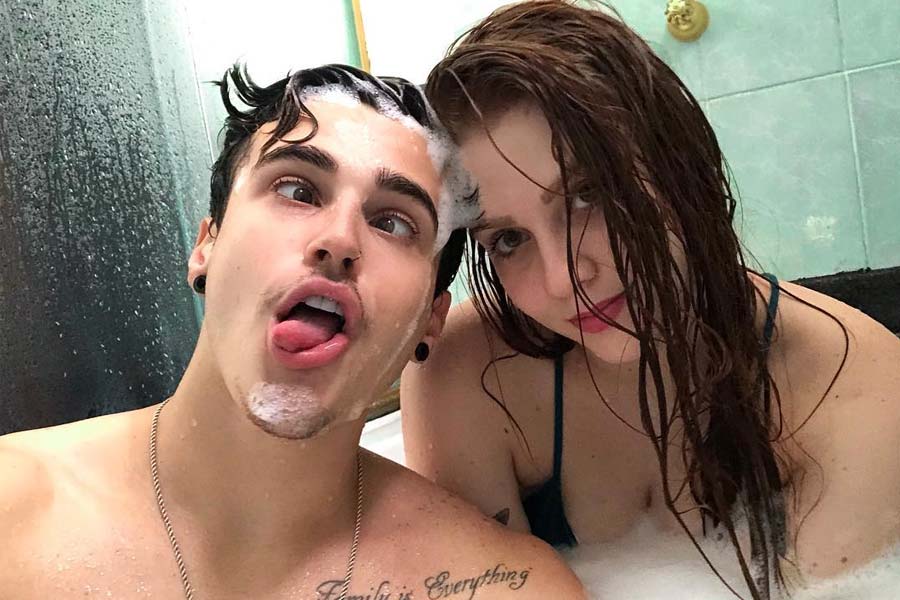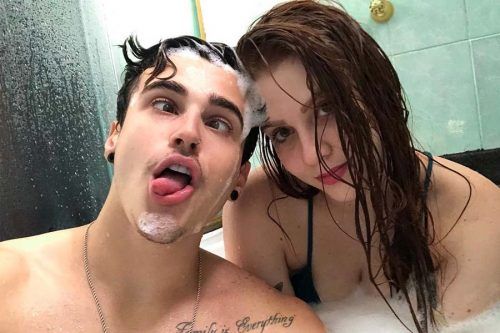 Source: @alexmapeli via Instagram
Although it may seem obvious how to use a mens body wash, some guys really do it wrong. So that most of the product won't go down the dumper, stick to our quick guide:
Pour a blob of product in your hand.
Rub the product between your clenched hands until the lather pops out.
Apply the body wash using a loofah, washcloth or sponge.
Best Body Washes For Men To Choose From
Now that you're armed with the gist of how to pick the best body wash for men, it's time to take a look at your options.
Tea Tree Oil Soap With Neem Oil (TheraTree)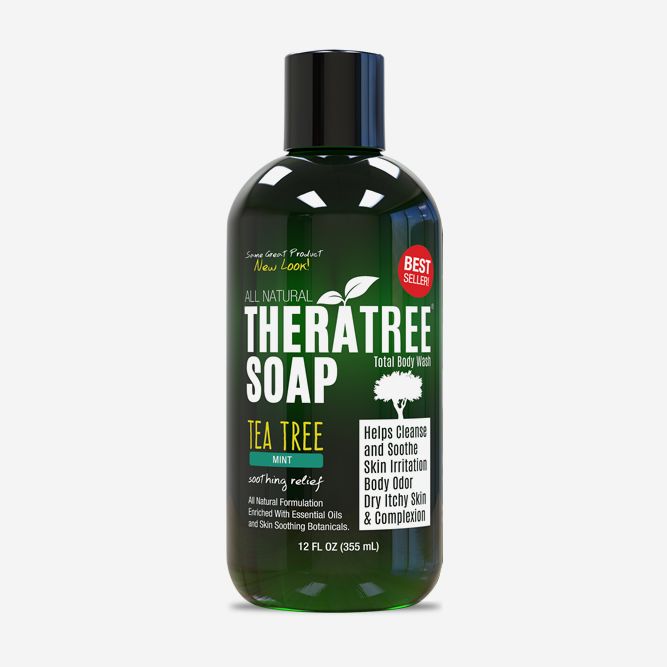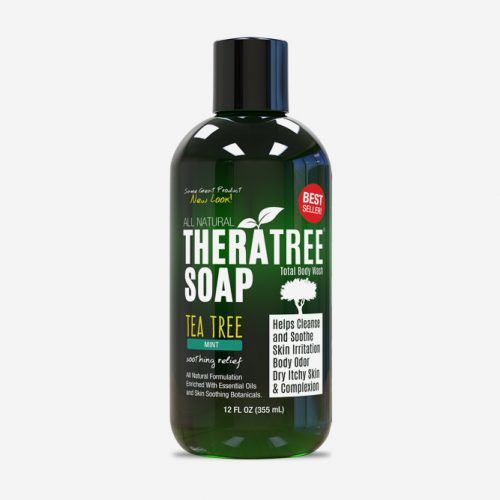 The TheraTree isn't only the best men's body wash to soothe skin and deal with its problems, but it also contains all natural ingredients and is very thrifty.
Body Wash Extra Fresh (Dove)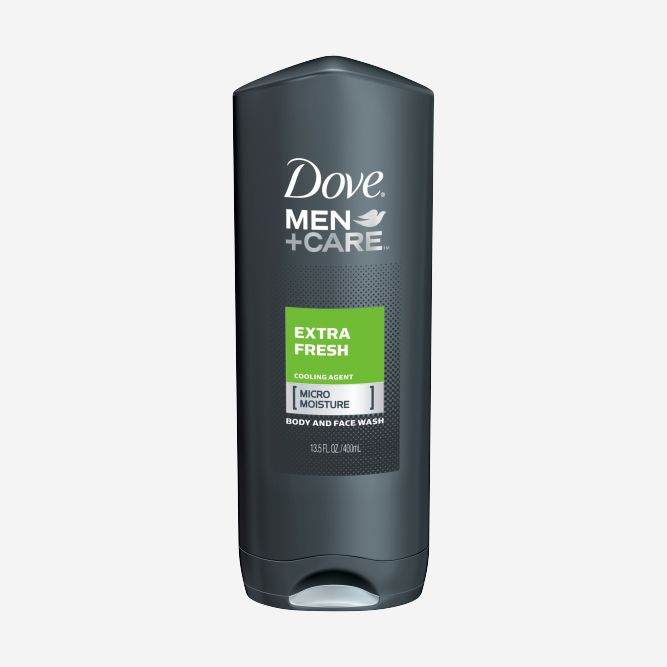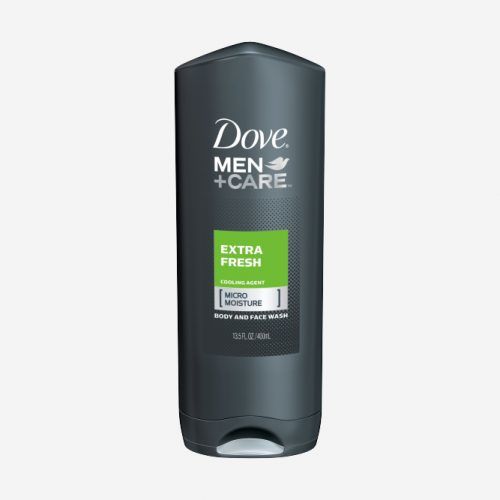 The Dove men's body wash, as well as all Dove products basically, is known for its mild and soft effect on the skin. It's highly moisturizing and does its cleansing job well.
Natural Cedarwood Shower Gel (Man Cave)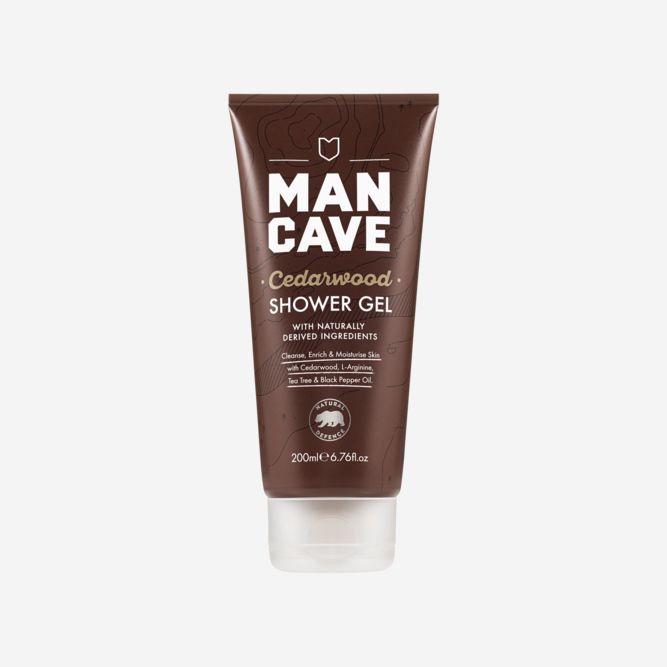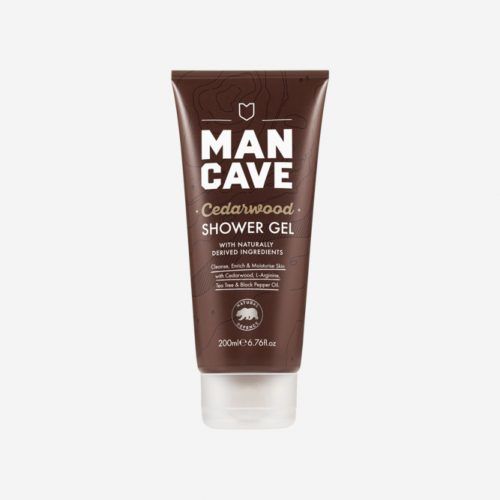 With this product, you get 2 in 1: a curing body wash and shower gel. It works well for the skin that breaks out easily and deals with the negative environmental effects.
Energy 3-in-1 Body Wash (Nivea)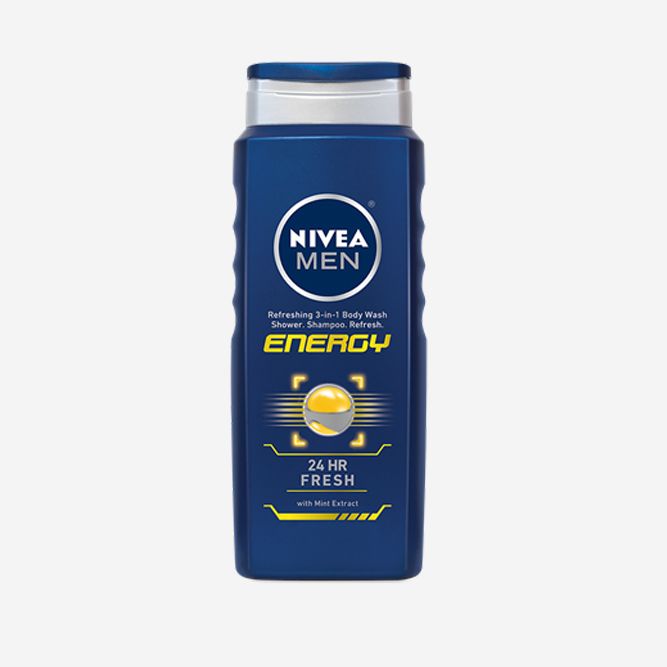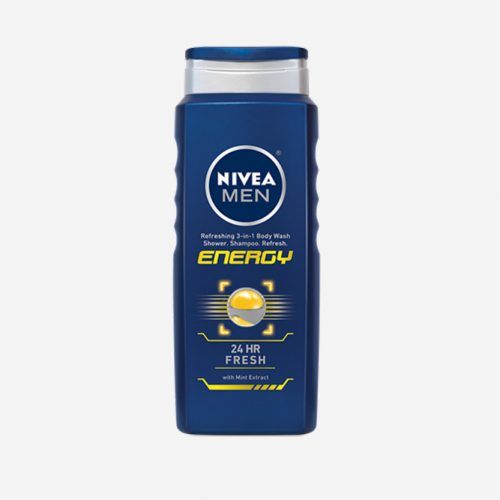 The NIVEA Energy body wash for men is the best bet for hardhead guys, as it combines three different products in one: shampoo, body wash and shaving cream.
Pure Sport Scent Men's Body Wash (Old Spice )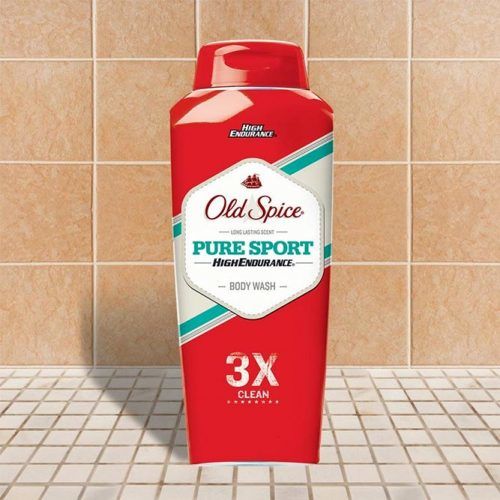 If you have a relish for intense and mind-blowing scents, pay heed to the Old Spice body wash. Their fragrance range is so versatile that you'll surely make your best pick.
Turbo Wash Energizing Cleanser Hair And Body (Jack Black )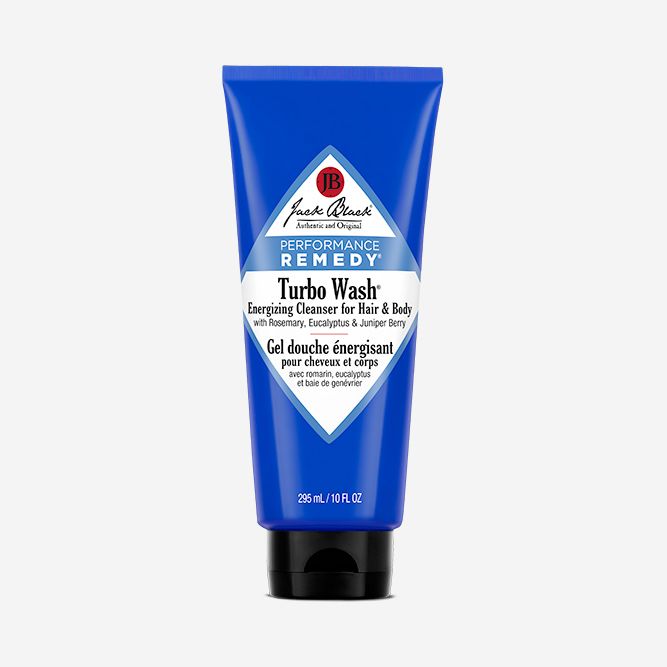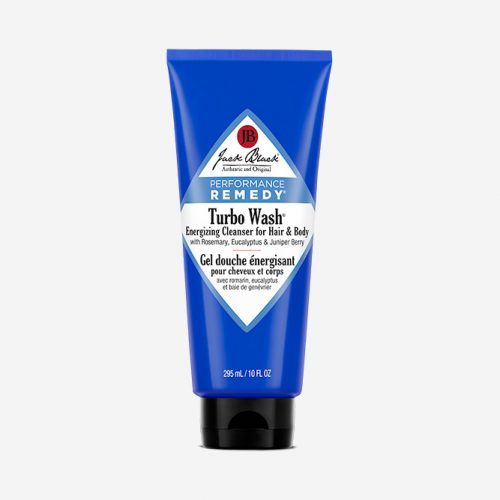 Probably, the best body wash to start off your day is the Jack Black Turbo Wash Energizing Cleanser. It leaves your skin as clean as a whistle with an amazing juniper smell. As a bonus, all ingredients are 100% natural.
Natural Skin Care For Men Body Wash (Burts Bees )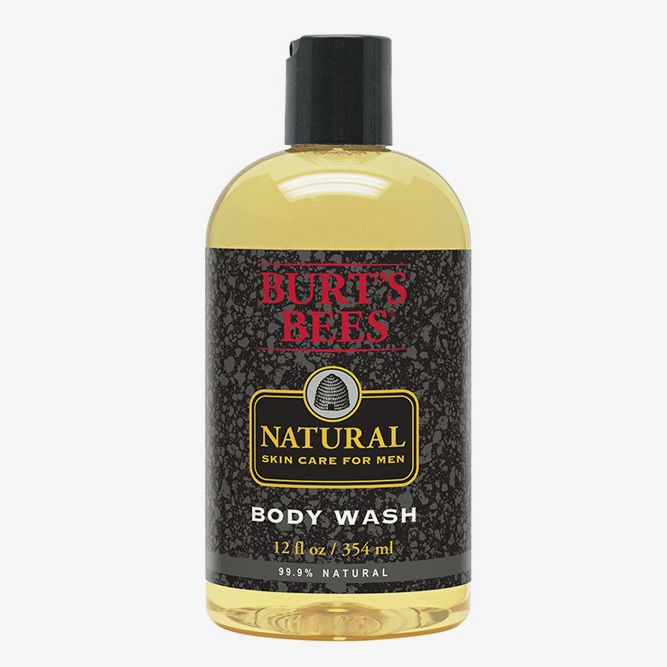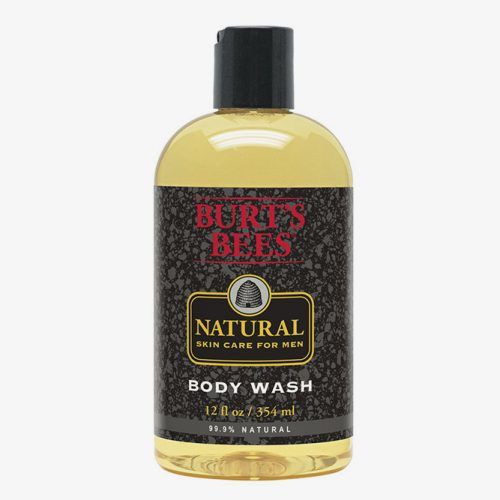 To us, the Burt's Bees is one of the best natural body wash products. It works for any skin type and takes care not only of your derma but also of the environment thanks to its non-lathering formula.
Body Wash And Shower Gel Cedarwood (Every Man Jack)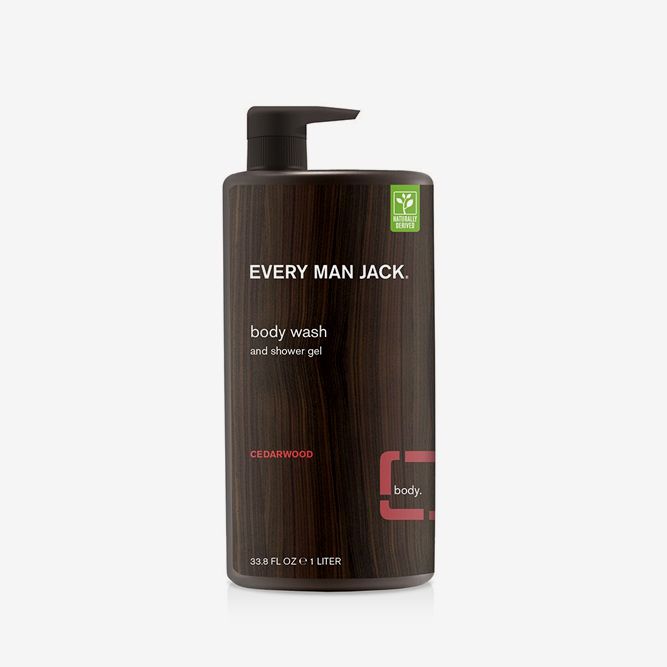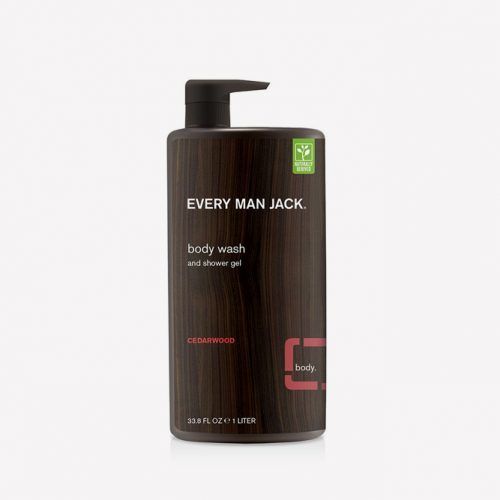 Although the Every Man Jack is a fairly new men's body wash, it's already gained a lot of popularity thanks to its all-natural ingredients and masculine fragrance.
Body Wash (Molton Brown )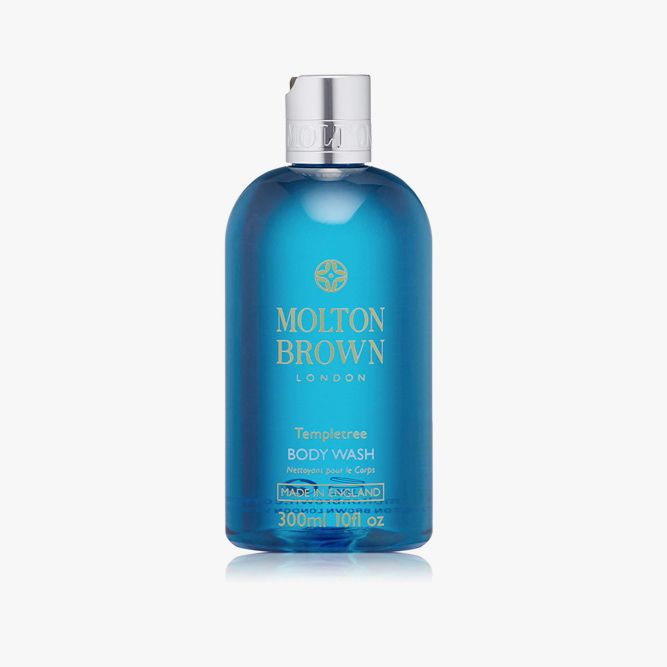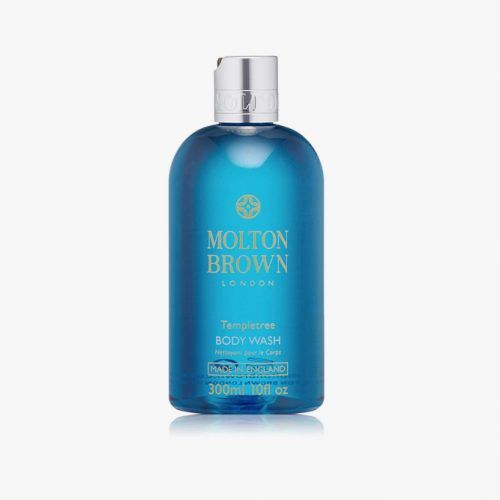 Despite being a bit pricey, the Molton Brown body wash delivers high quality and breathtaking scent, thus paying off handsomely. It cleanses your skin thoroughly and leaves it hydrated, which is ideal for a dry type.
Essential Bath And Body Wash (ArtNaturals)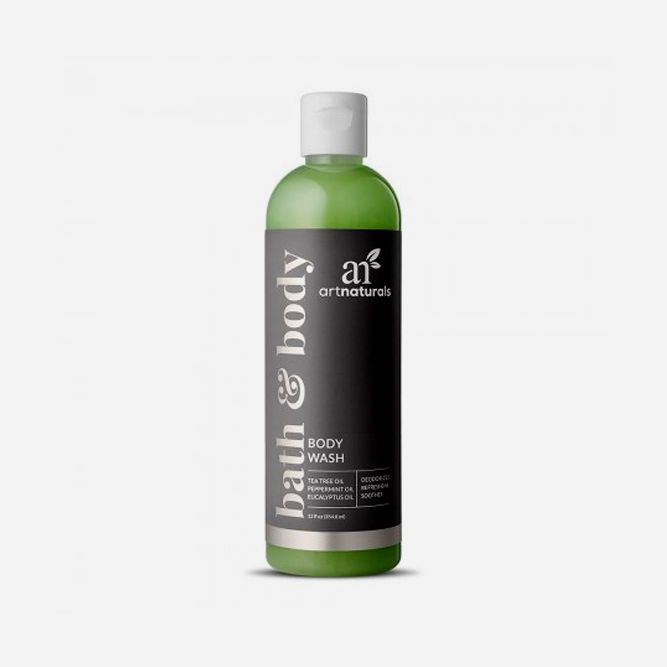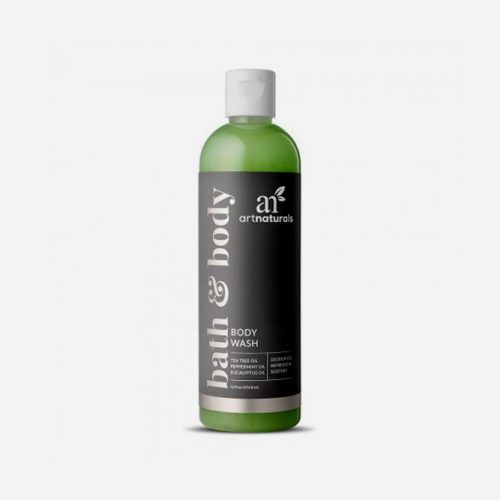 Another all natural body wash that's worth your attention is from ArtNaturals. In addition to cleansing your whole body, including nails, hands and feet, it combats bacteria and fungi.
Body Wash Sweet Tobacco (18.21 Man Made )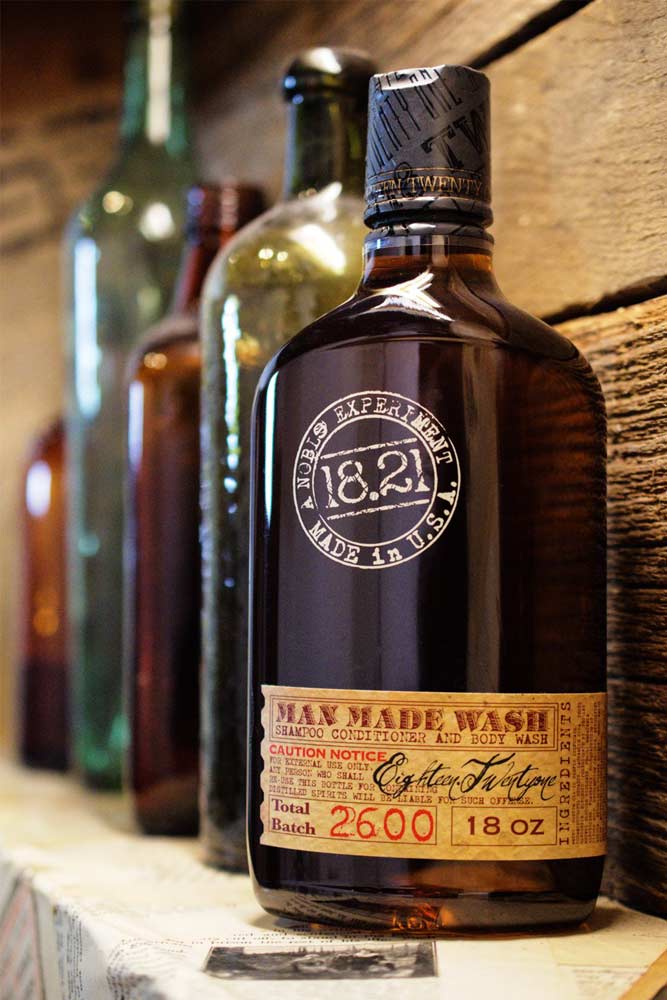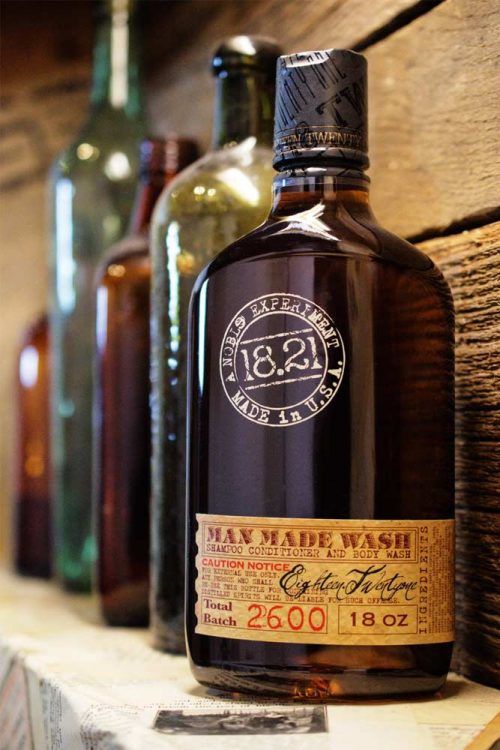 If a masculine scent is your main demand, then the 18.21 Man Made may become the best mens body wash for you. It's also paraben and sulfate free, so you don't have to worry about its harmful side-effect on your skin.
Body Wash (Rugged & Dapper )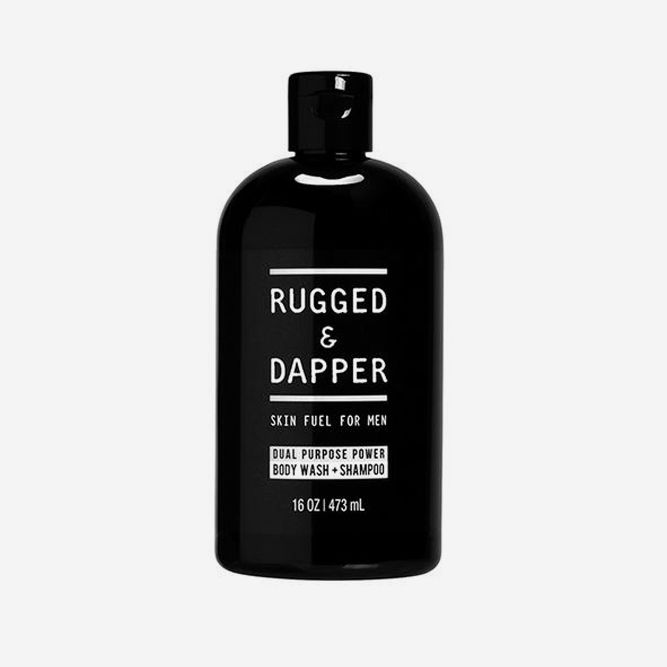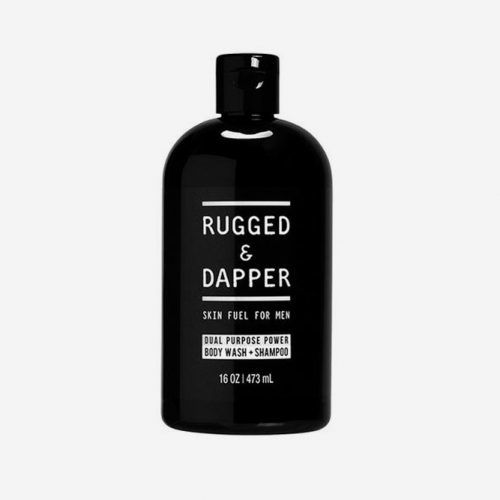 The Rugged & Dapper Body Wash is a multi-purpose product that works for your hair as well as body. The ingredients are almost all natural, hence it nourishes and moisturizes your skin quite decently.
Soap For Every Man 3-in-1 Cedar + Citrus (Everyone)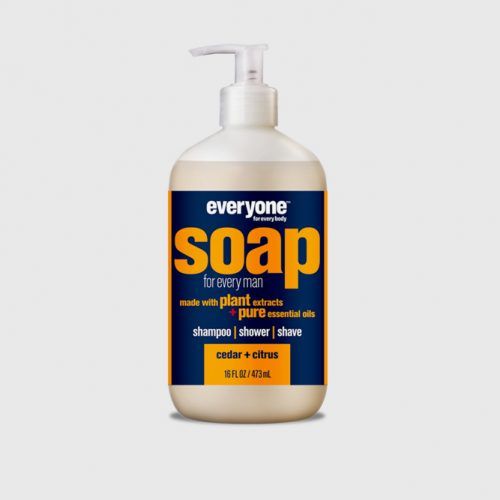 The Everyone Soap For Every Man will please you with its universal use. In addition to a body wash, you can employ it as a hair shampoo and a shaving gel.
Hose Off 2-in-1 Body Wash (Fieldworks)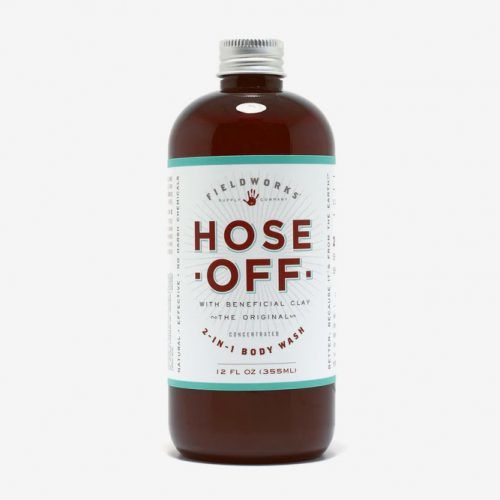 What sets the Hose Off 2-in-1 Body Wash apart from the rest of the products is the formula based on a mix of essential oils. It infuses your skin with nourishment and moisturizing as well as makes it smell divine.
Deodorant Body Wash (American Crew)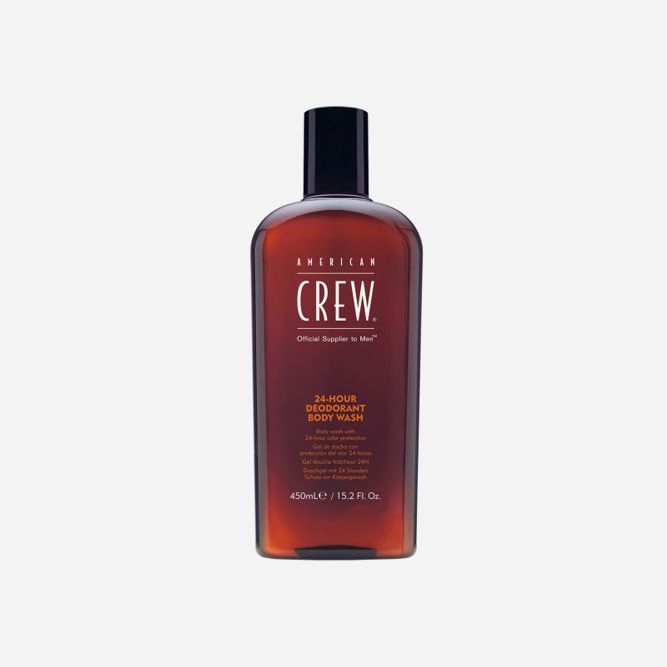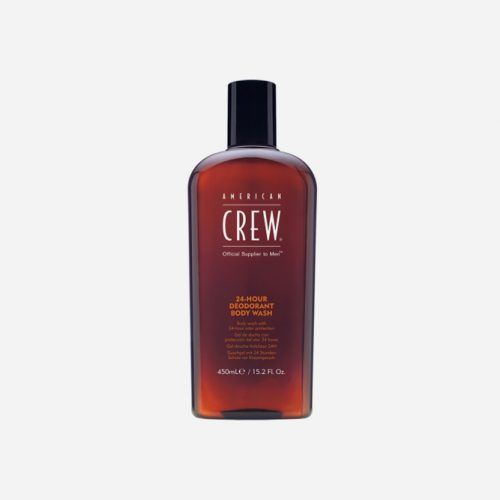 If you're familiar with the brand, you'll surely enjoy their Deodorant Body Wash. If not, just trust thousands of barbers and men who find it highly beneficial. Despite its partially synthetic formula, it provides you with high-end comfort cleansing and refreshing scent.
Odour Protect Shower Gel (Nivea)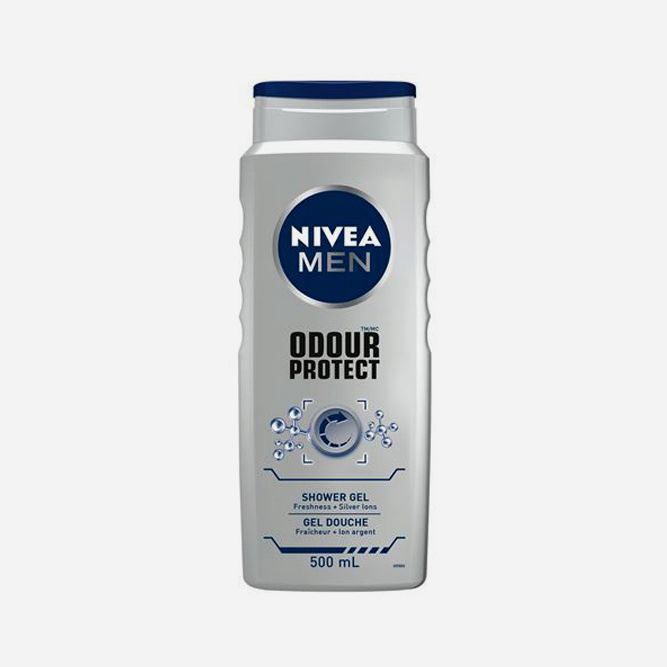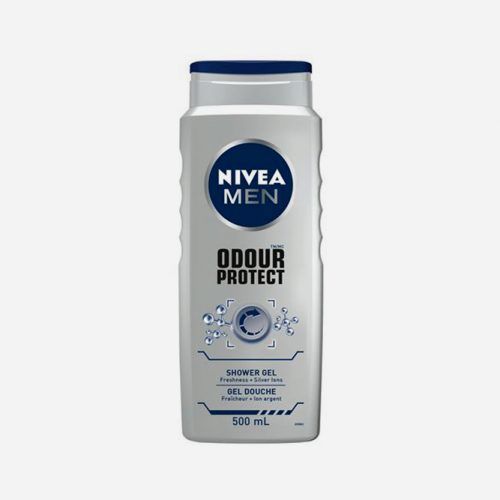 With Nivea Men Odour Protect, you get both a shower gel and a shampoo. Its silver ions deal with your odor while an Ocean Burst scent gives your skin a wonderful smell.
Coriander Seed Body Cleanser (Aesop)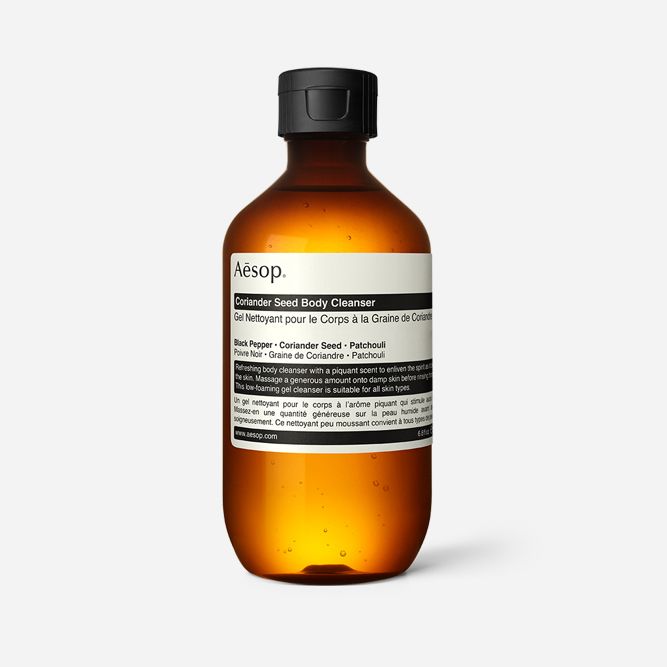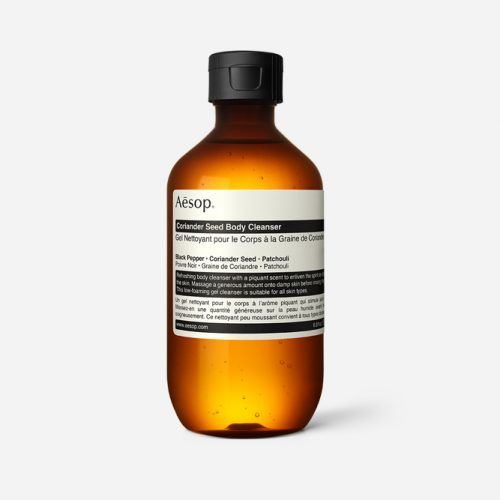 Despite the name, the Aesop Coriander Seed Body Cleanser can be successfully used on your hair, face and hands. Although some of the ingredients are synthetic, this body wash goes with any skin type.
Soothing Oatmeal And Shea Butter Body Wash (St. Ives)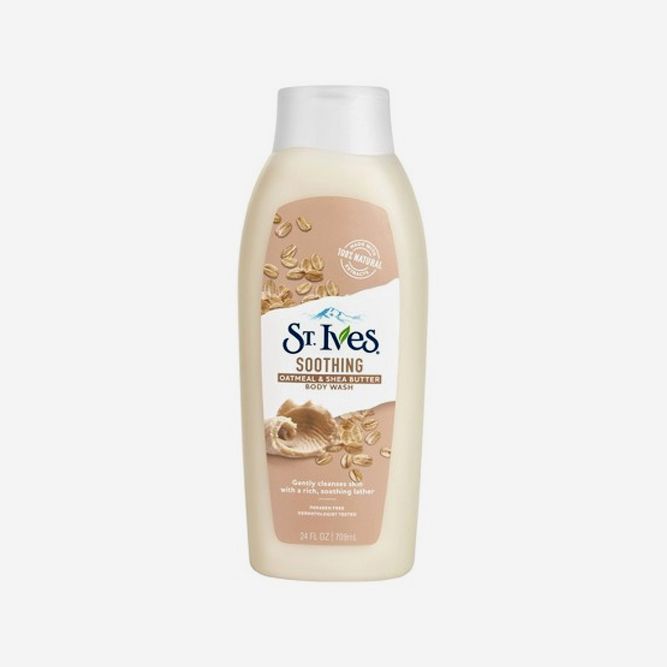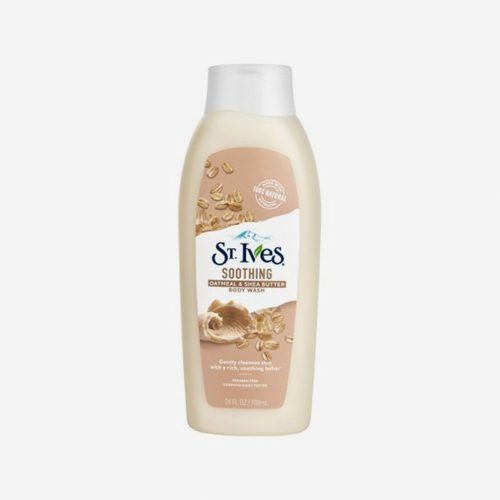 The St. Ives Soothing body wash contains natural extracts that your body will appreciate. It cleanses delicately and nourishes your skin making it soft and soothed.