With a circle beard, you are guaranteed to always be in the center of attention. Stylish and elegant, it creates a neat and tidy appearance. Besides, it suits both formal and casual ambiance, so you can rest assured that your facial hair style will look equally appropriate for the office and the night out. So, do not hesitate to explore our guide to learn how to nail this beard type.
What Is A Circle Beard?
So, what is a circle beard? This is a type of goatee beard that implies trimming your beard so that it shapes a circle around your mouth. The hair on the cheeks should be shaved to the skin. Although nowadays, it is also often referred to as a goatee, they actually used to be two independent styles. If you compare a circle beard vs goatee, you will notice that the former features mustache seamlessly merged with the hair on the chin. Besides, it also suggests leaving hair below the bottom lip intact. A goatee beard styles, in its turn, is a bundle of hair that grows on the chin only.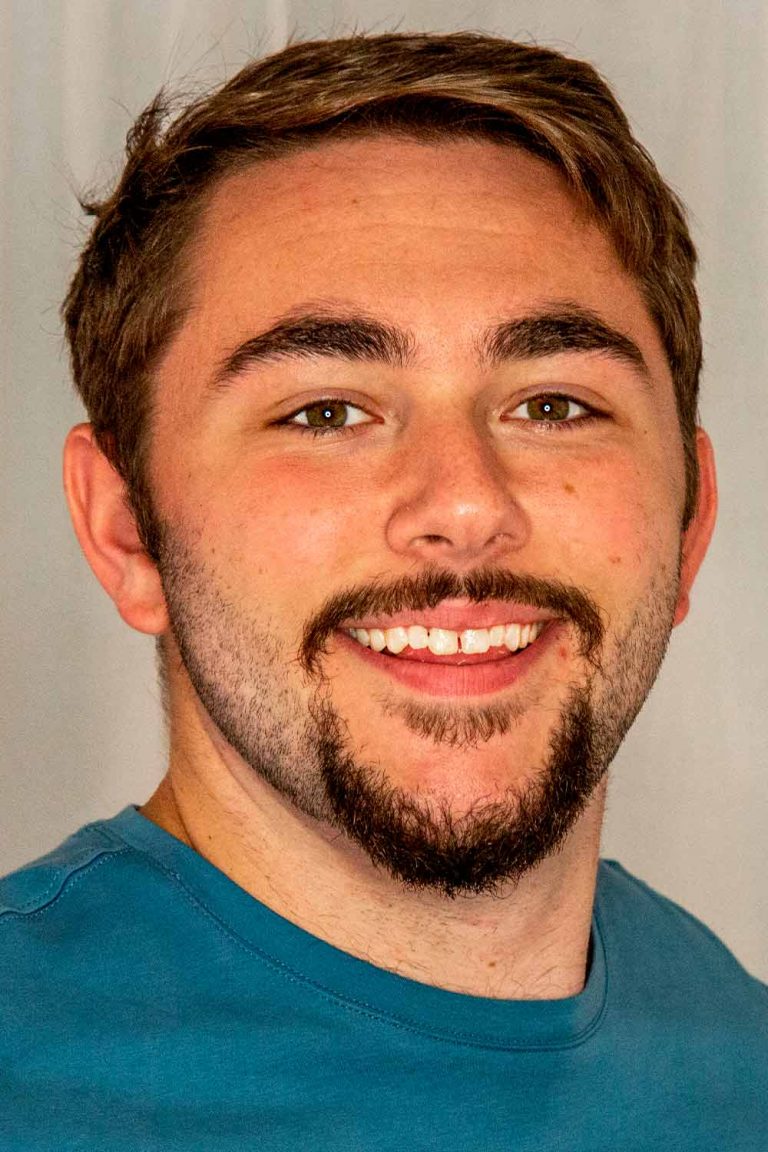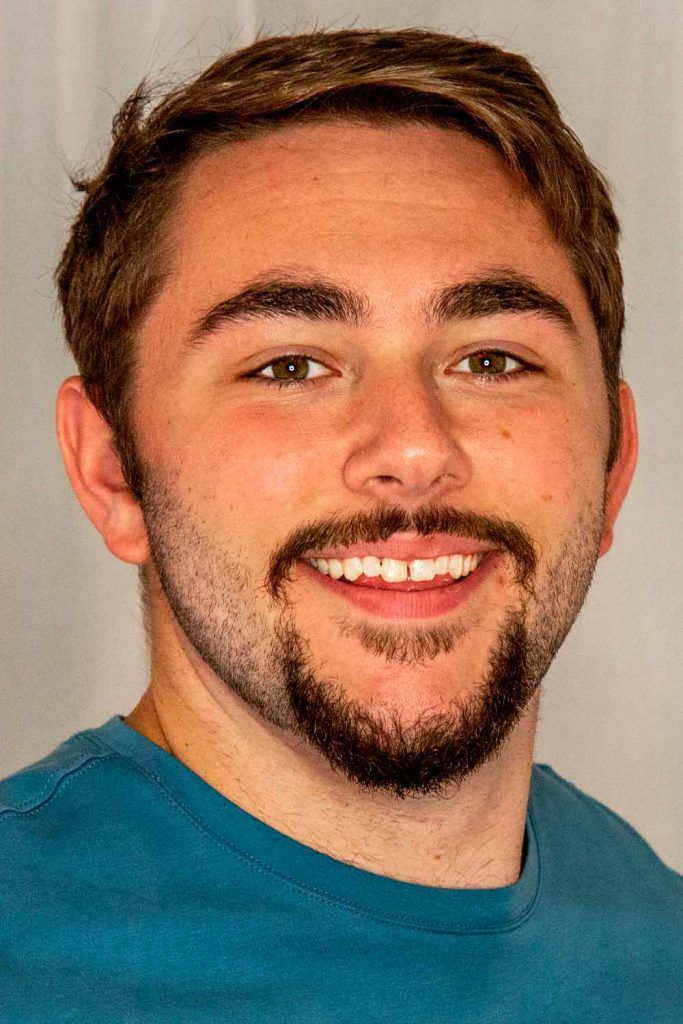 Why Grow A Circle Beard
Despite the fact that women find a full circle beard less appealing than other facial hair styles, there are still many reasons for men to grow it. A round beard style has a rather formal and professional aesthetics. So, if you want your appearance to give off a wise and mature vibe, then it is hard to think of a better option. In addition, it keeps the focus on your mouth. Hence, if you are a public speaker, then you may find this facial hair look very beneficial.
On top of that, a circle beard allows you to balance out facial features by visually elongating and narrowing down your face. As the rule of thumb, the longer the beard is, the narrower and longer your face looks. Besides, with its help, your gray hairs and patchy pattern become less visible.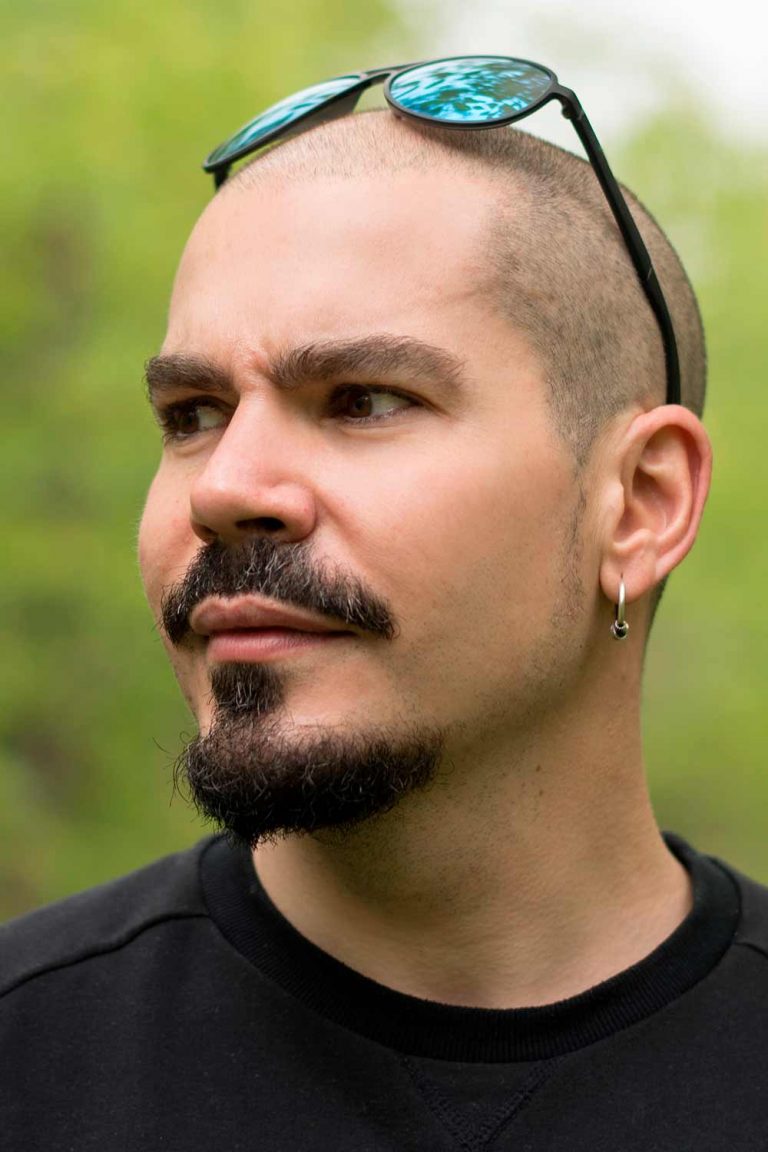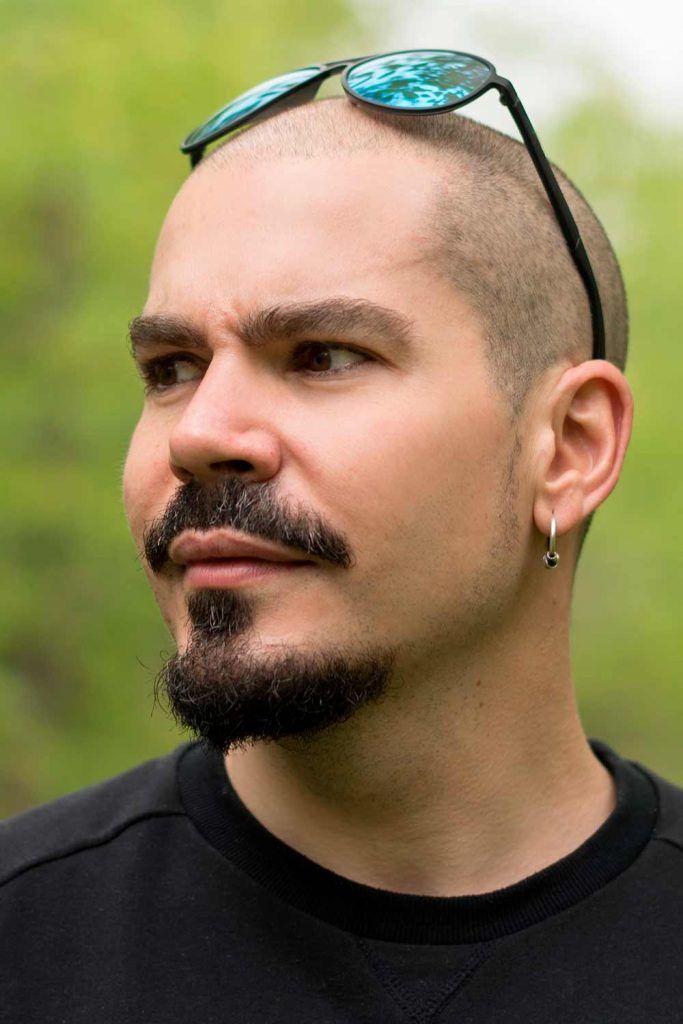 How To Trim A Circle Beard
Before trimming, it makes sense to learn how to grow a circle beard first. To get a naturally looking beard, you need to grow your facial hair for about four weeks. However, you can start shaping it as soon as two weeks of growth pass. In this way, you will get a tamed circle style, which requires regular upkeep.
No matter what option you are going to choose, here is how to trim a circle beard:
Shave off the hair on the cheeks with a razor, leaving the area around the mouth intact.
Using a beard trimmer with the attachment size a little longer than the desired length of the beard, trim off excess length.
Outline the sides, indenting 1/2 inches from each corner.
Shave off the hair on the neck, stopping one inch from your Adam's apple. Curve the outline and blend it into the sides.
Clean up the neck and neckline as well as the area on your chin and around mustache.
Using the trimmer, buzz the hair to the length you want to achieve. Now it is time to create a gradient should you be up for it.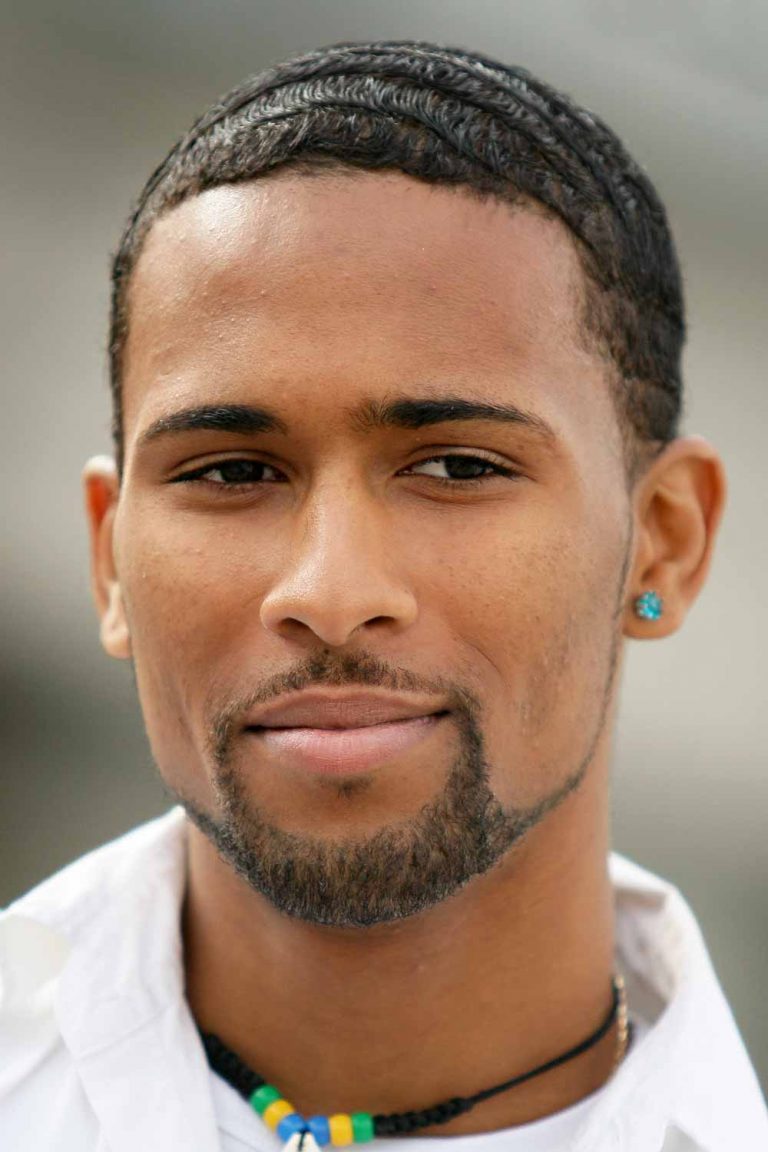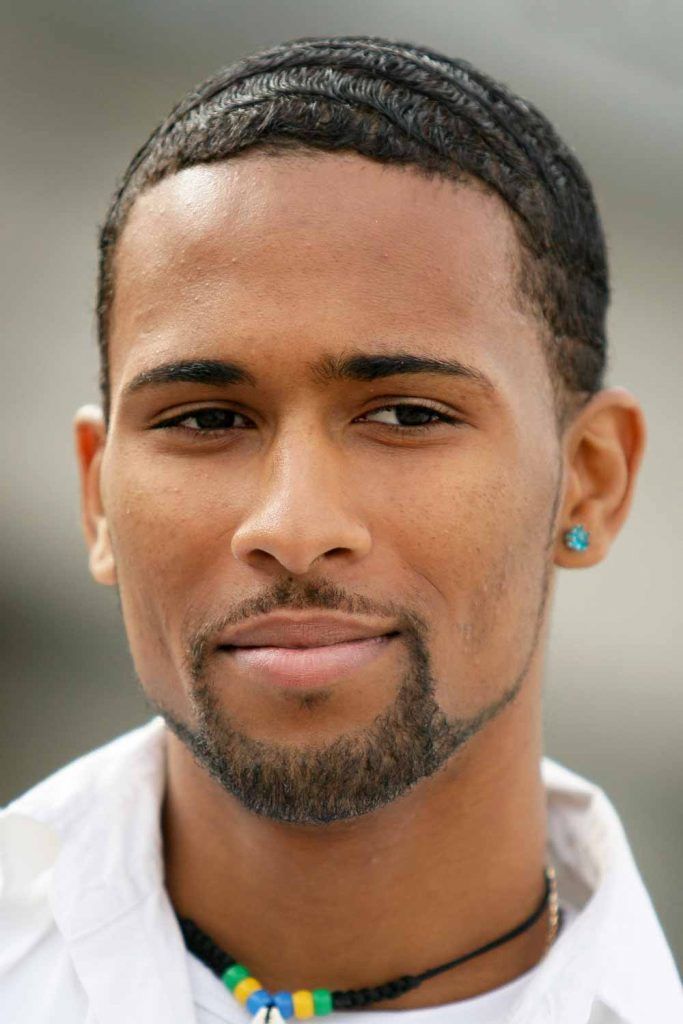 Circle Beard Styles
Of course, there are many different circle beard styles nowadays. For your inspiration, we have put together the most fashionable of them below.
The Classic Circle Beard
A classic beard version is a failsafe option for those who a trying the style for the first time. So, if you are unsure whether you will be able to pull off more elaborate circle beards, just go for a classic look.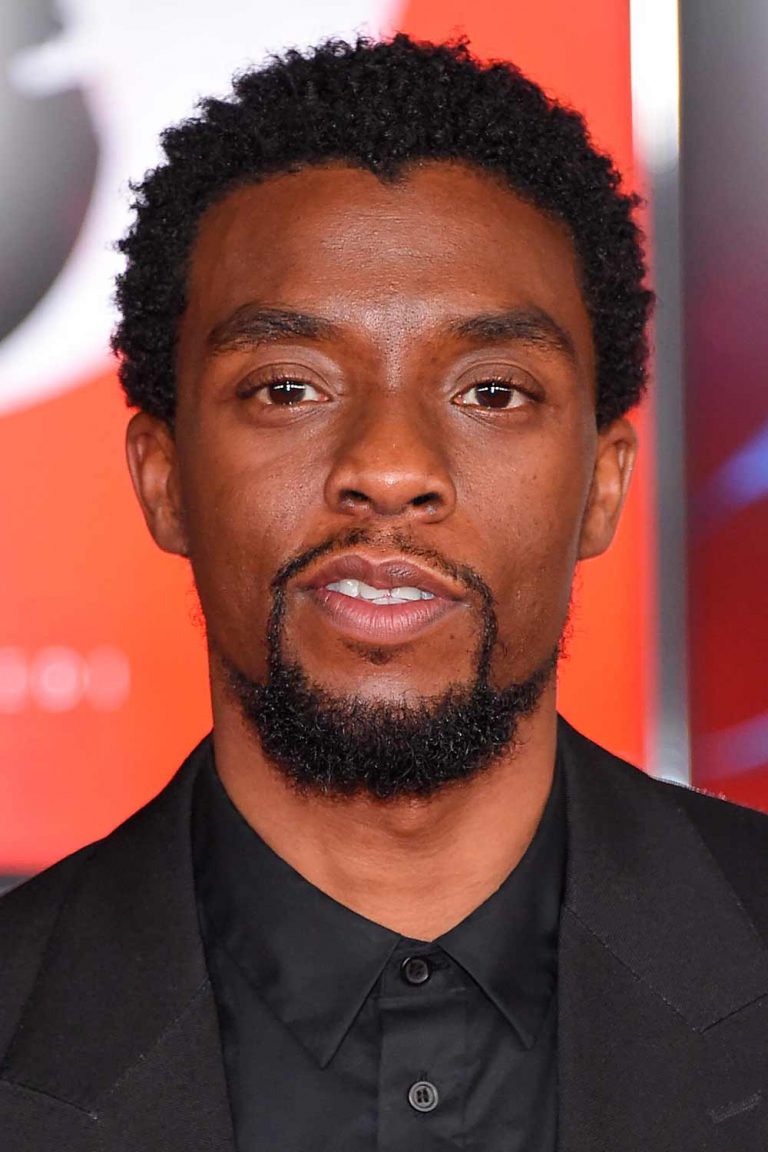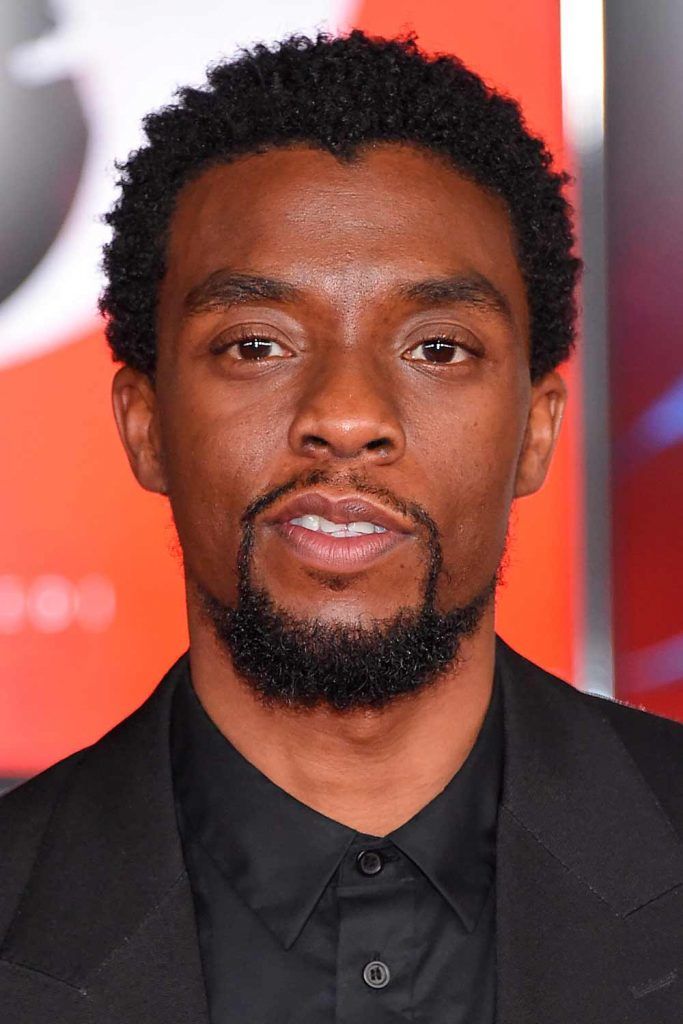 DFree/Shutterstock
Full Round Beard
A full long circle beard requires your commitment and effort. Though, it completely pays off with tons of admiring gazes it collects. For an ultimately impactful appearance, go for a rounded silhouette of your beard.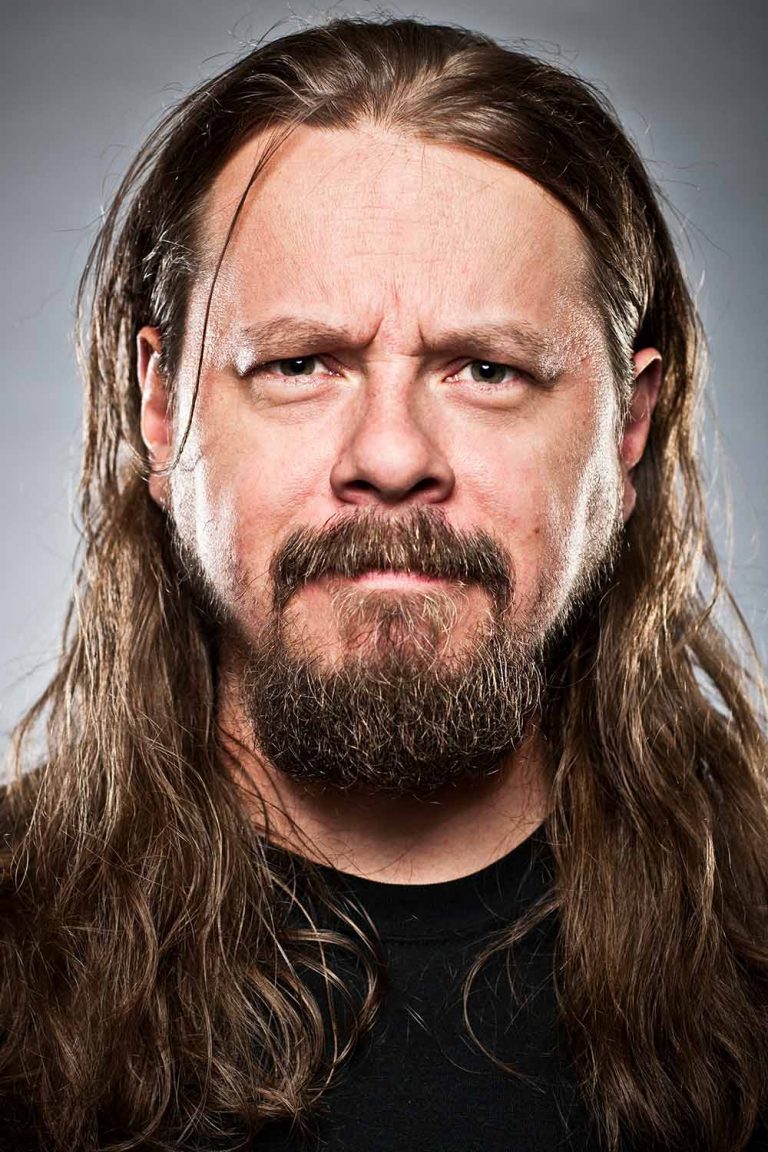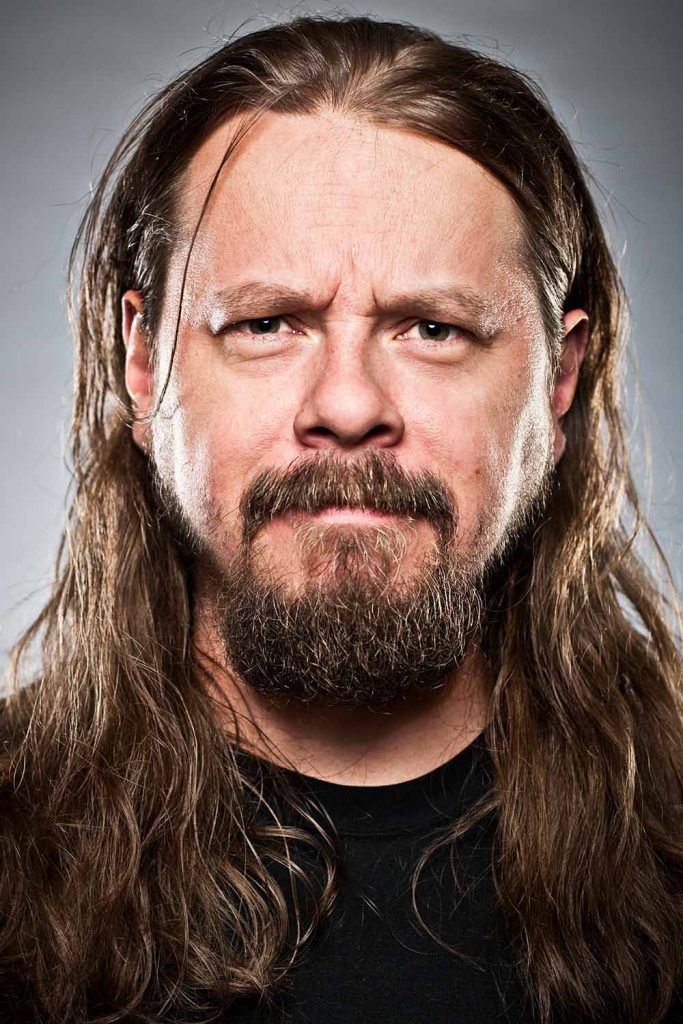 Thin Style
A thin circle is one of those hot beards styles that never go unnoticed. It allows you to show off your facial features while adding an intricate twist to them.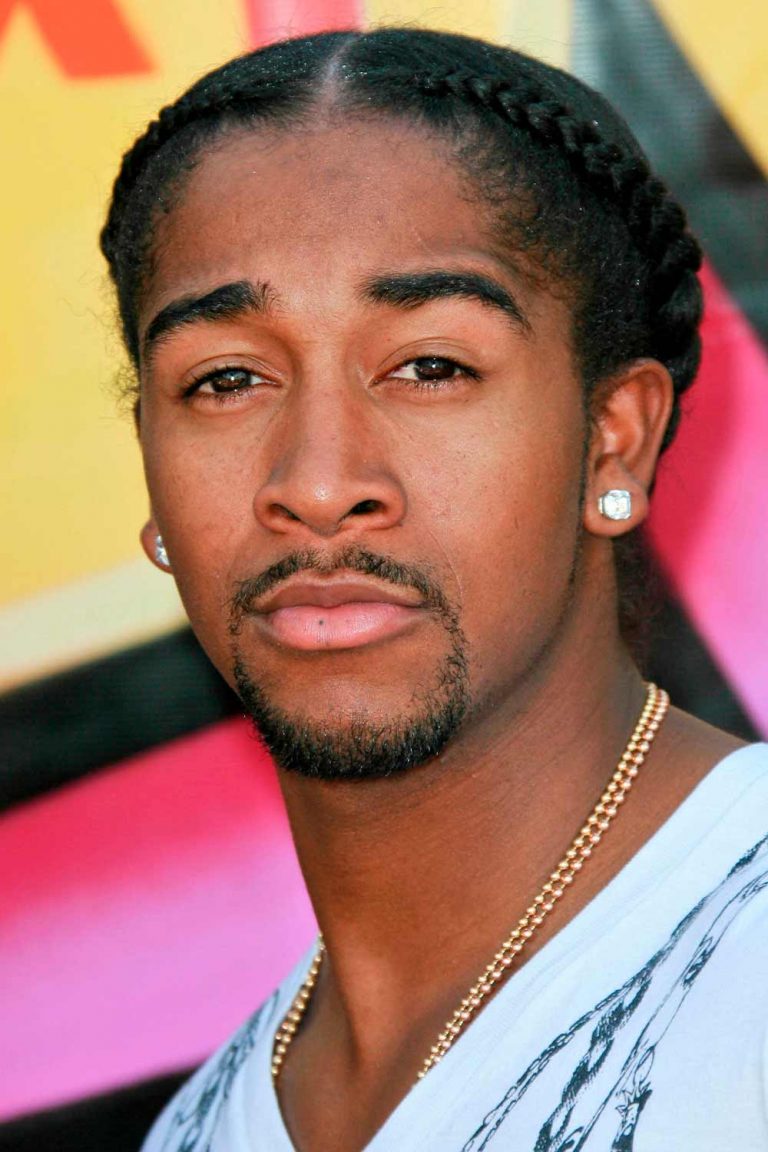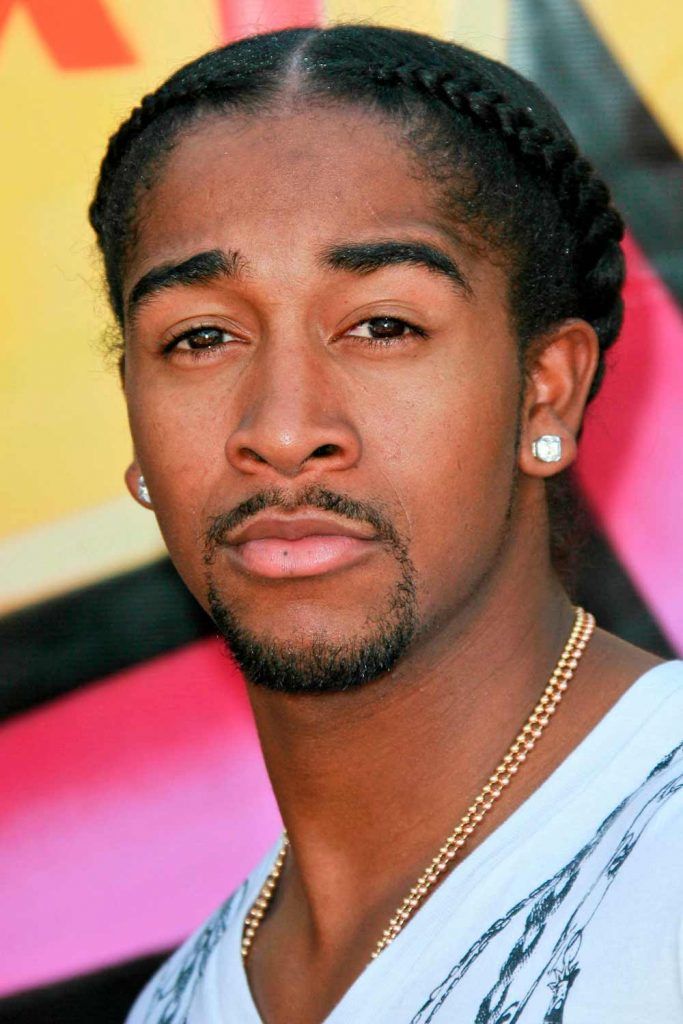 s_bukley/Shutterstock
Walter White Beard
Not to end up with a circle beard of shame, it is always a good idea to take a cue from celebrity men. So, a circle facial hairstyle that Walter White flaunted on the Red Carpet is a surefire option.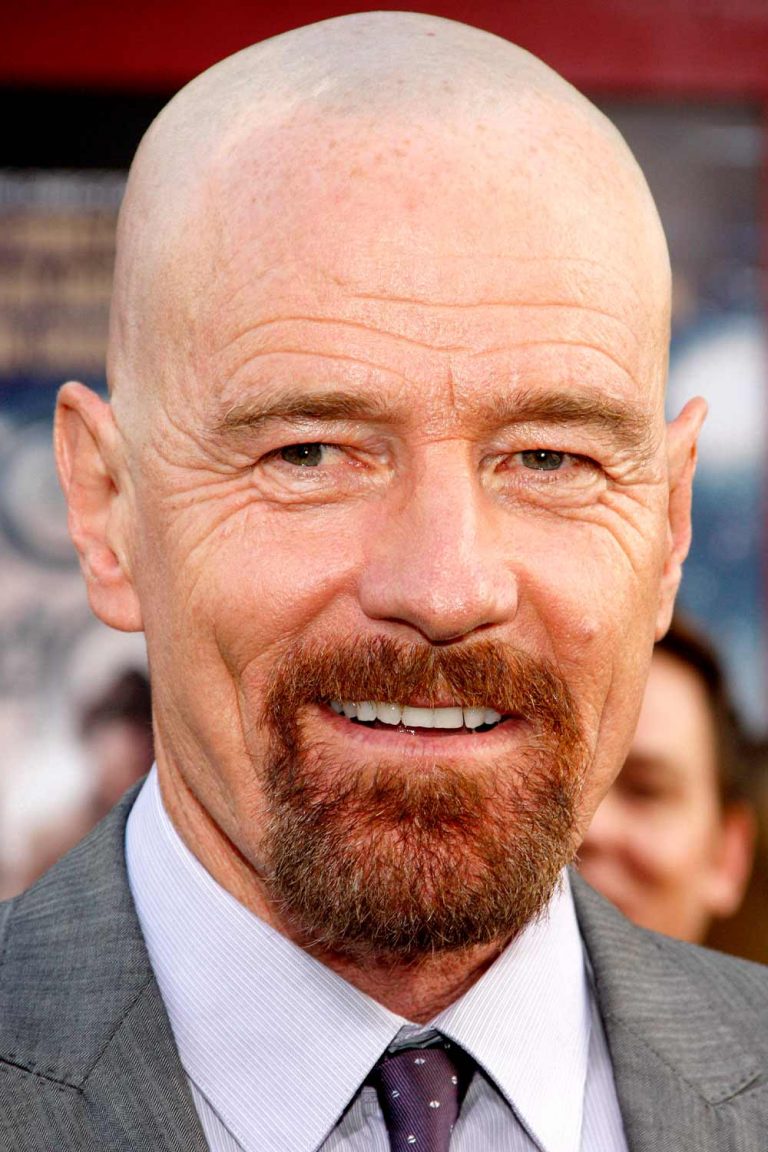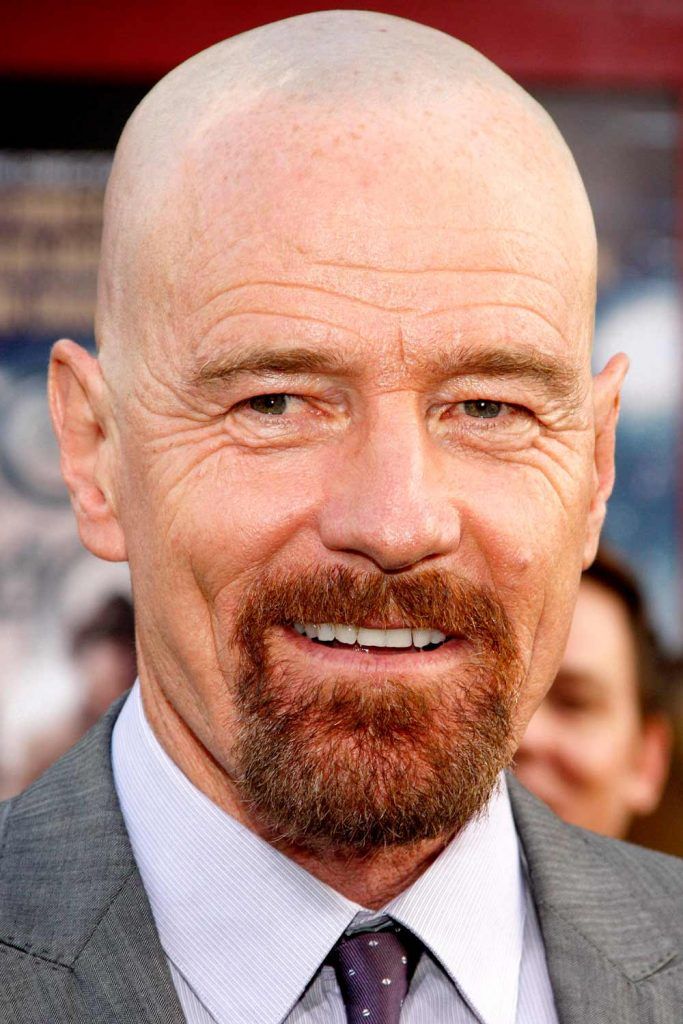 Tinseltown/Shutterstock
Hipster Beard
Although the hipster subculture has become less popular lately, you can still get inspired by the beard and hair looks it introduced to the world. That is why a circle goatee is a great way to go.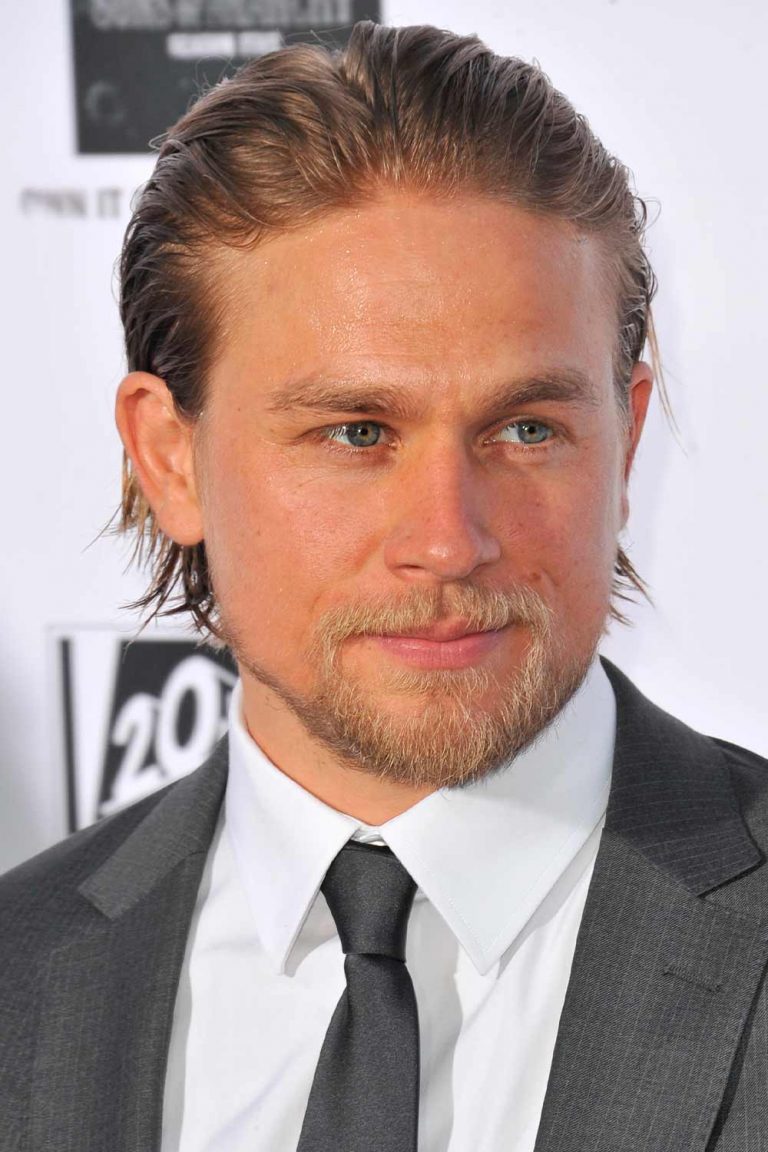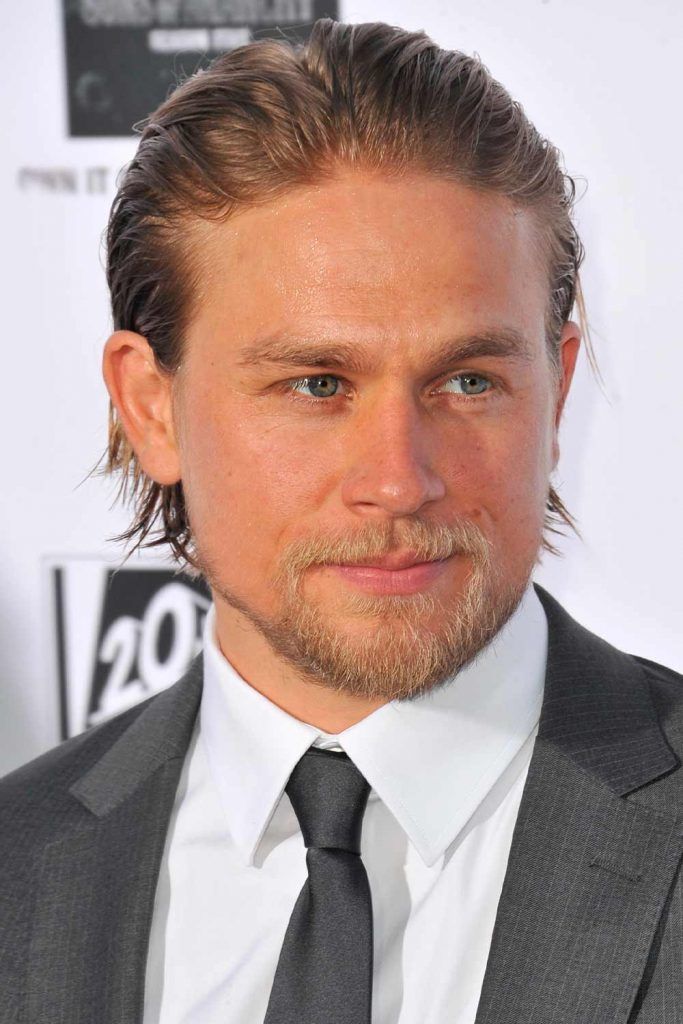 Yaguar PS/Shutterstock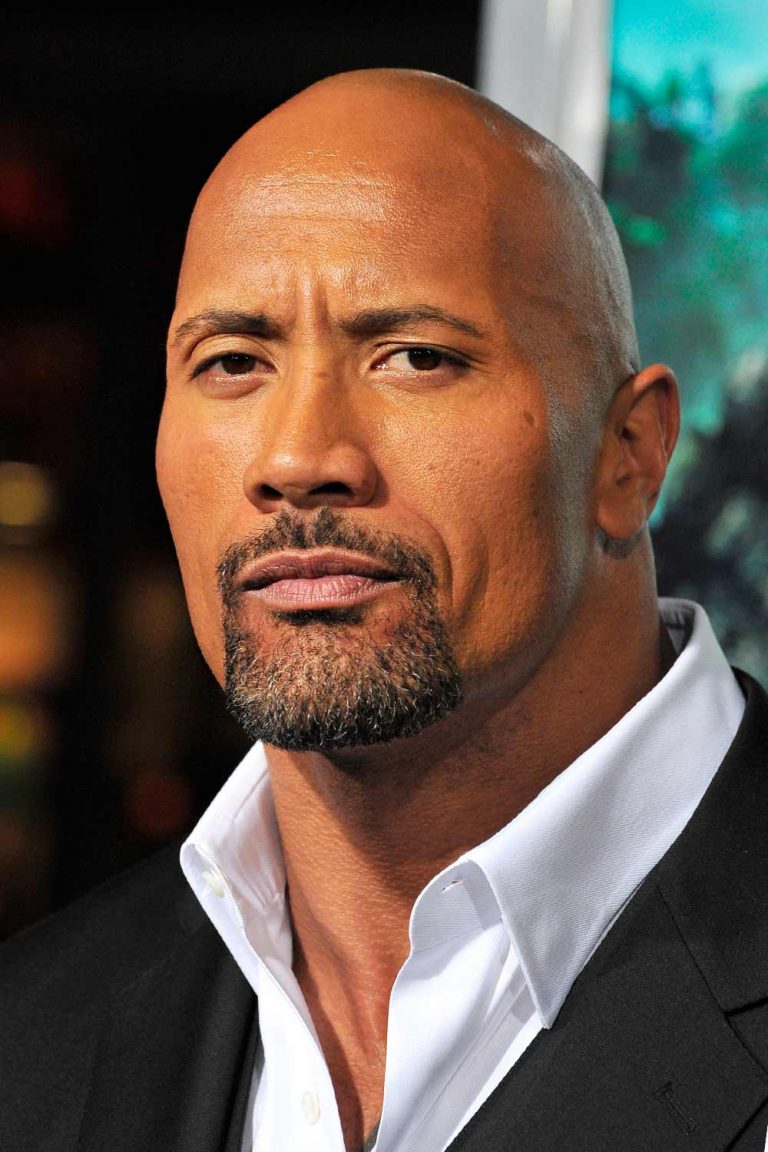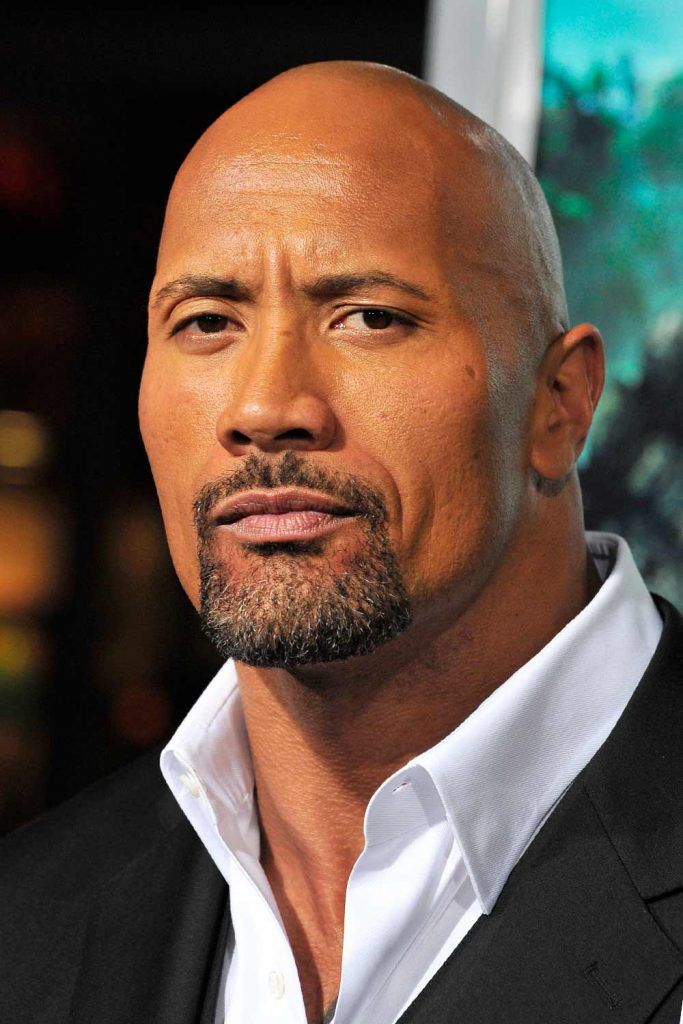 Jaguar PS/Shutterstock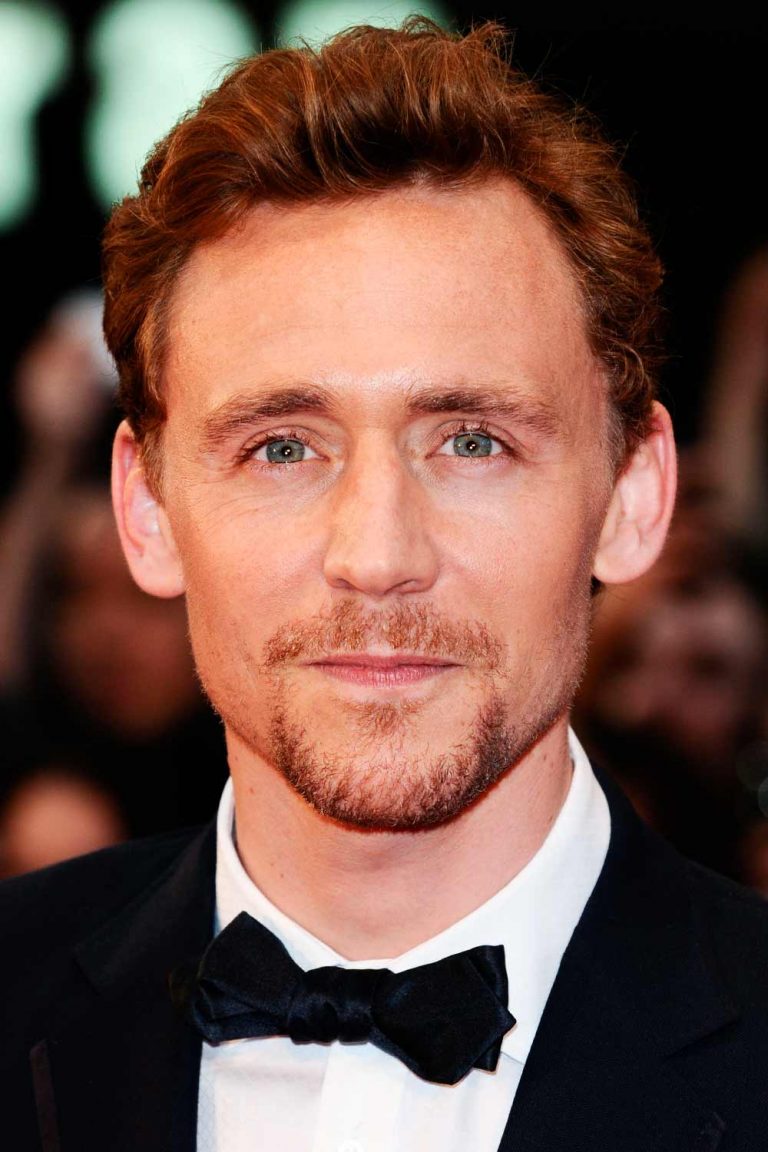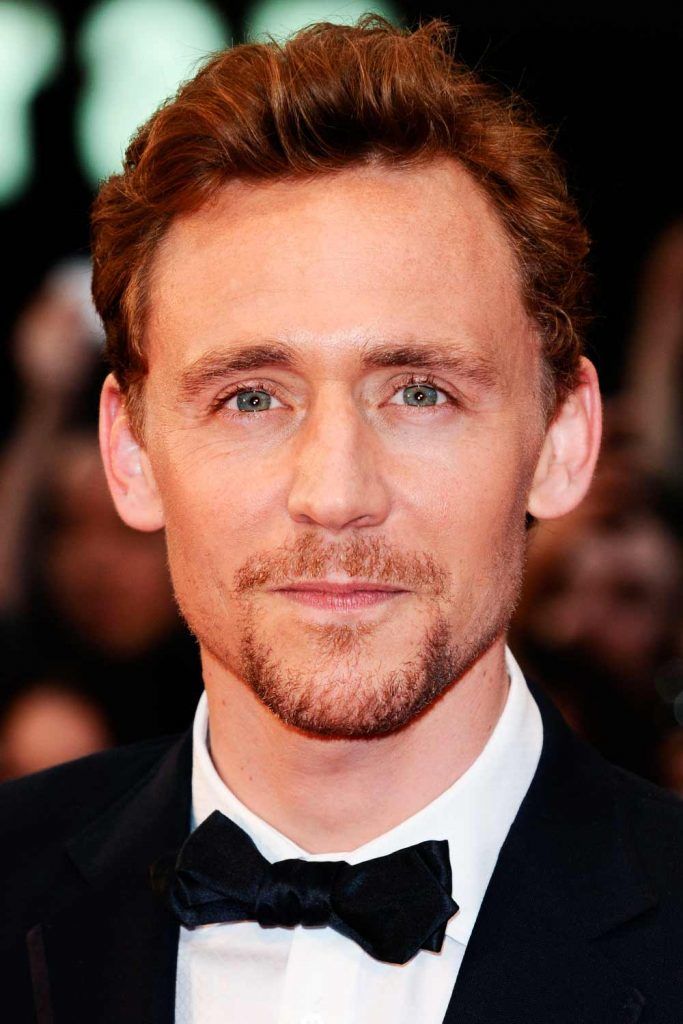 Featureflash Photo Agency/Shutterstock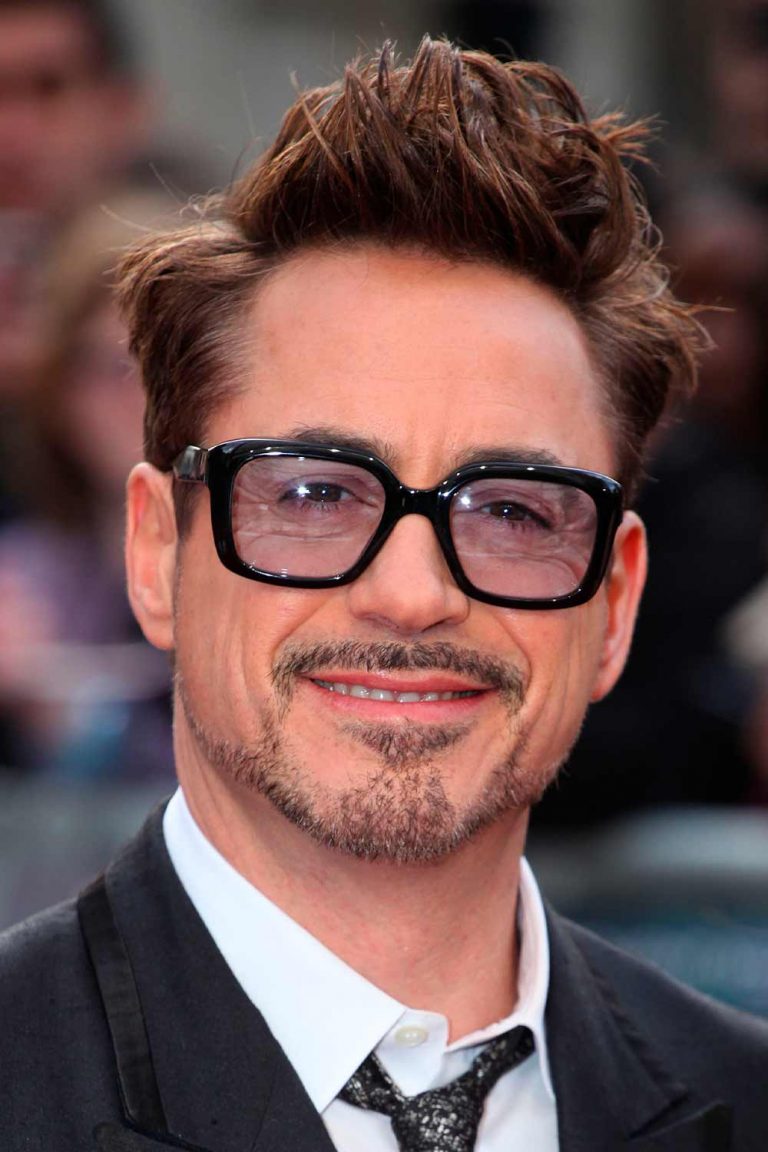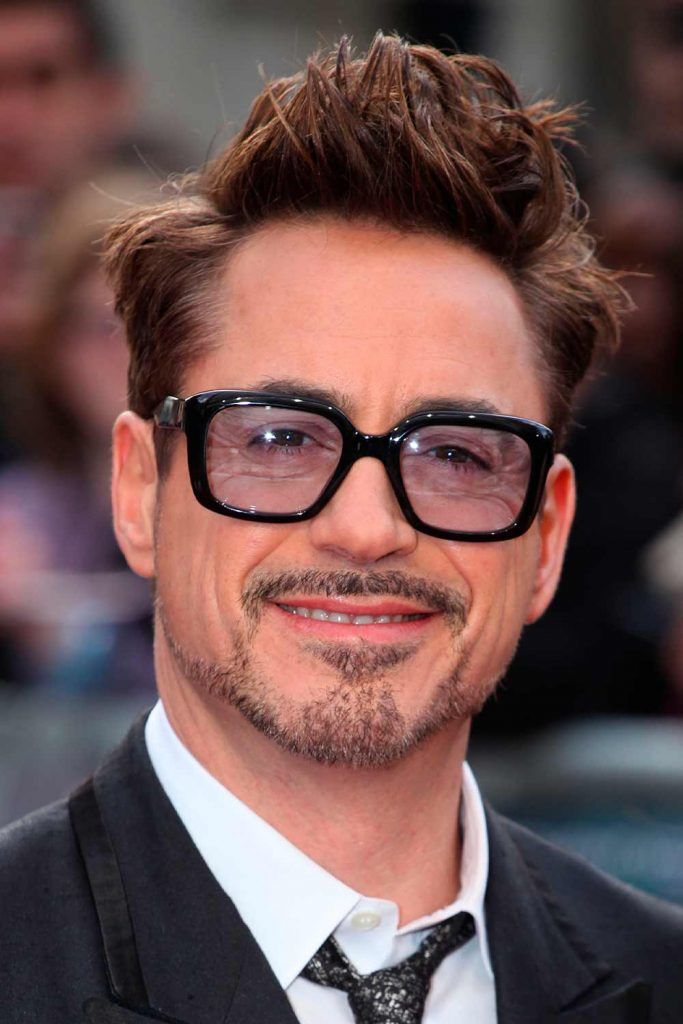 Featureflash Photo Agency/Shutterstock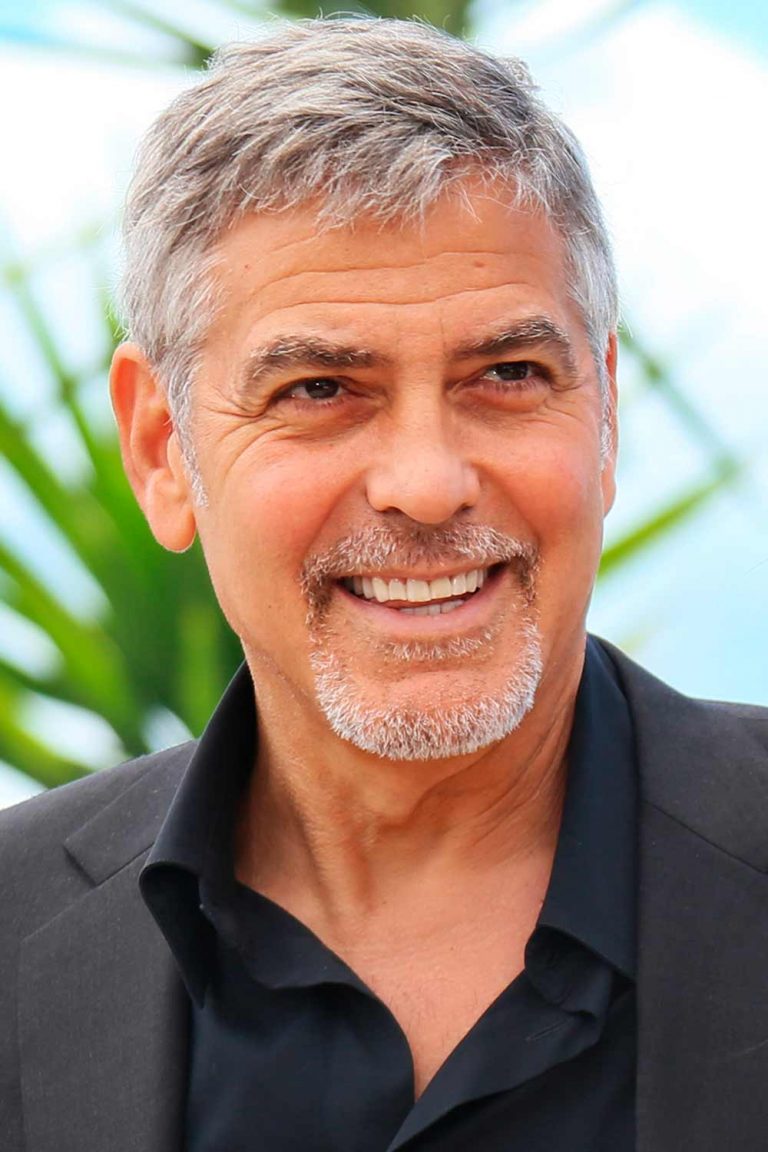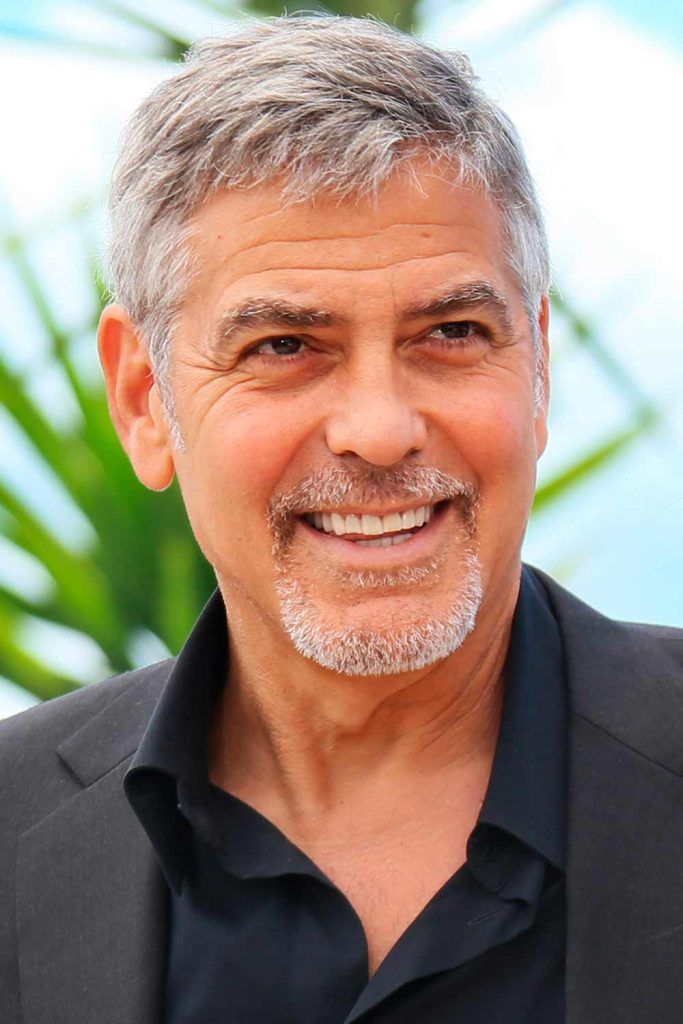 Denis Makarenko/Shutterstock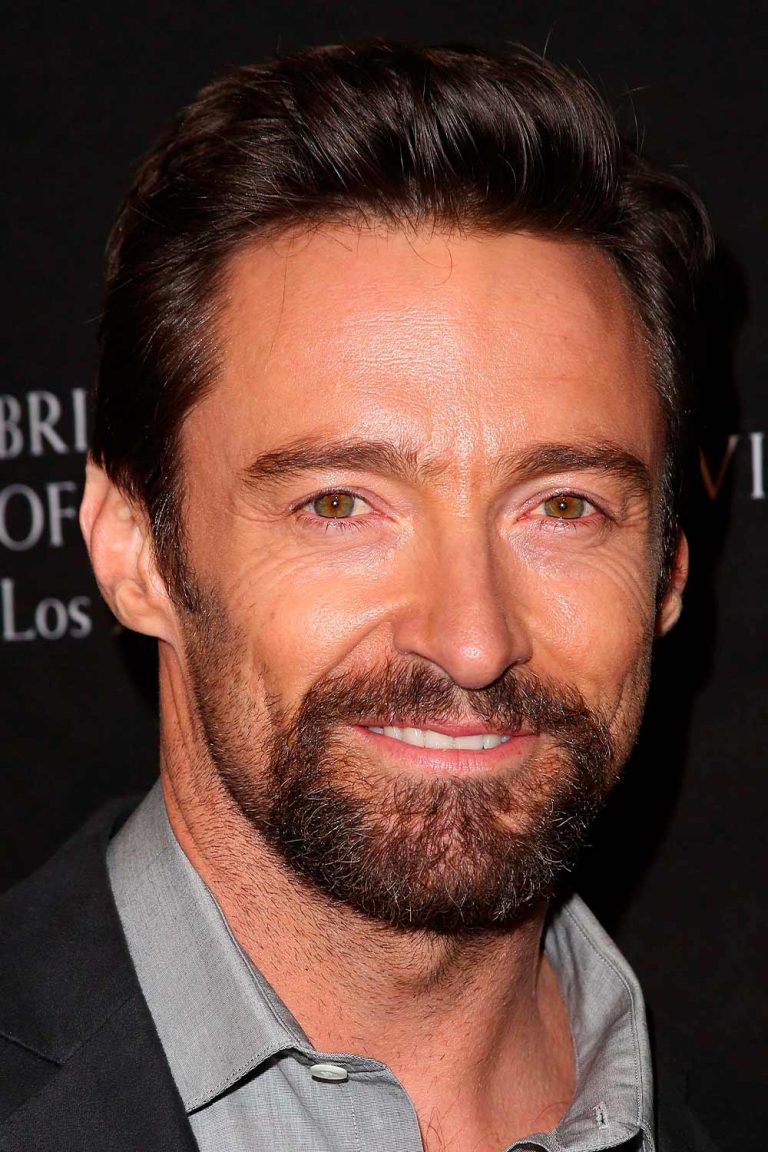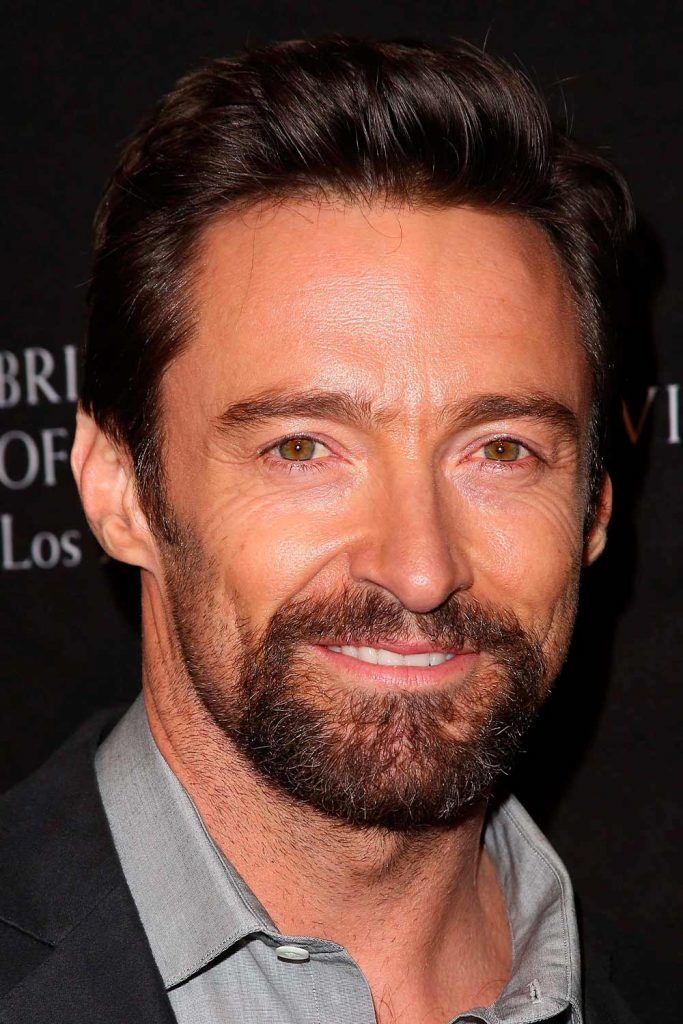 s_bukley/Shutterstock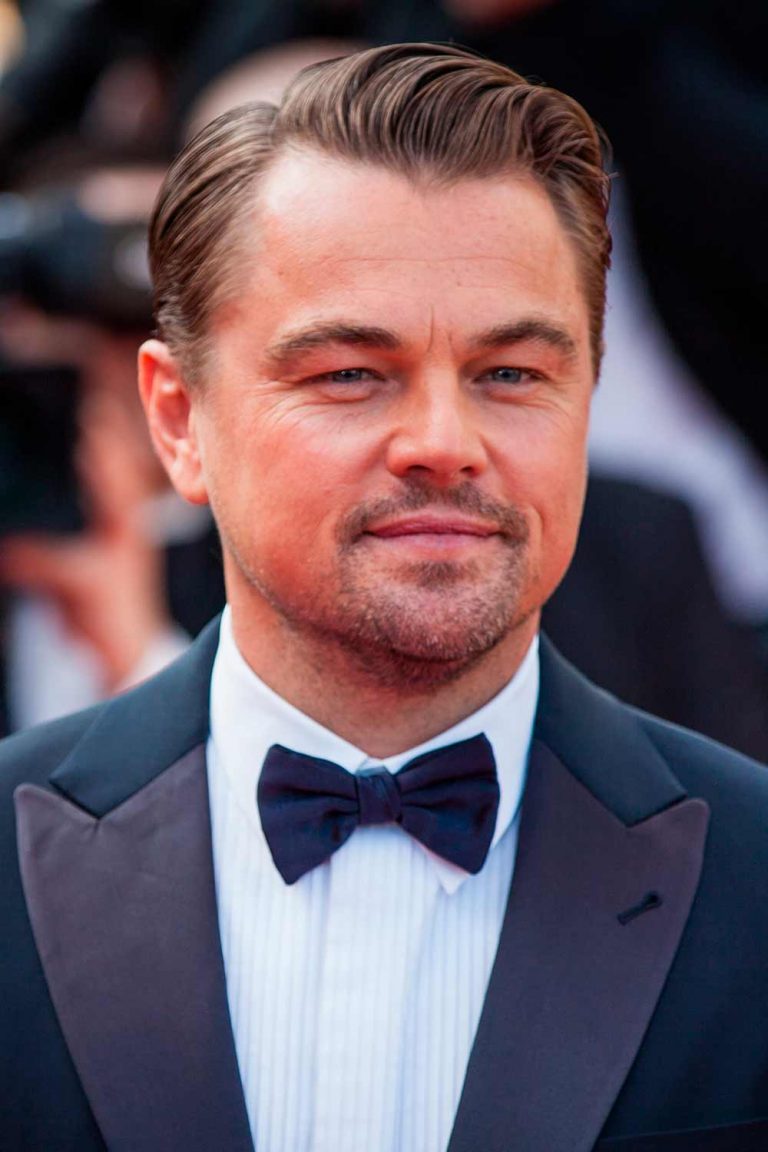 taniavolobueva/Shutterstock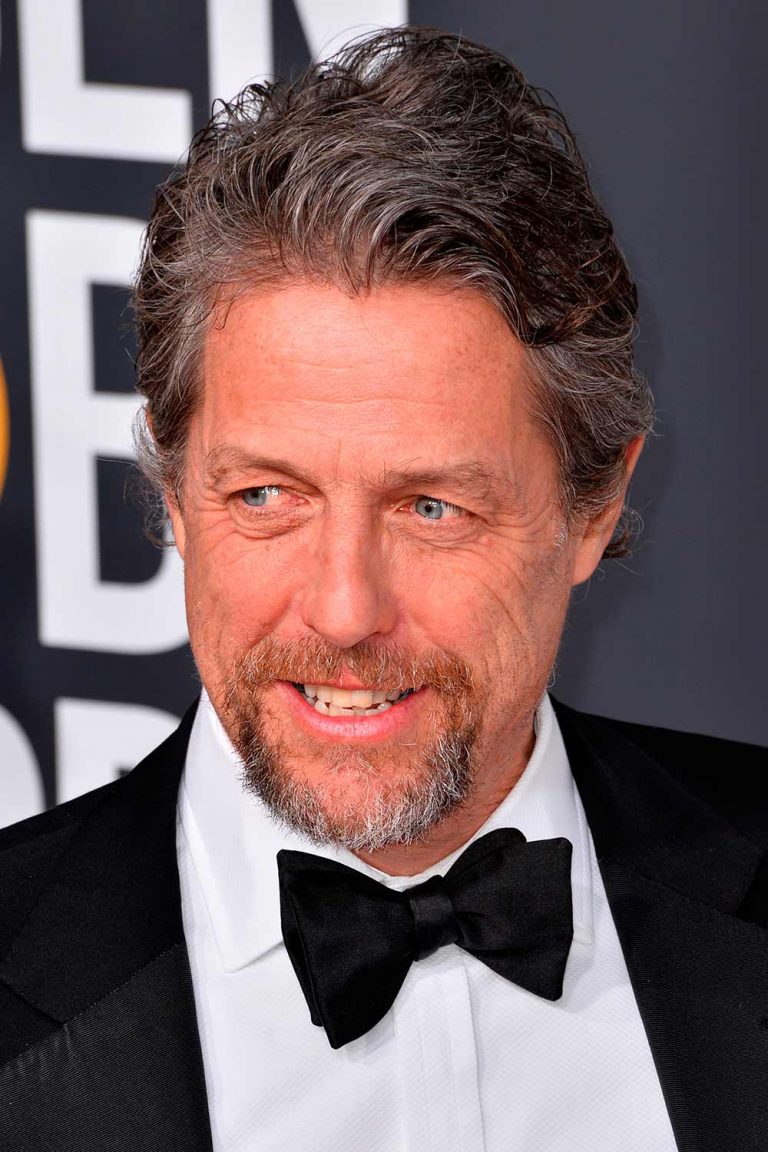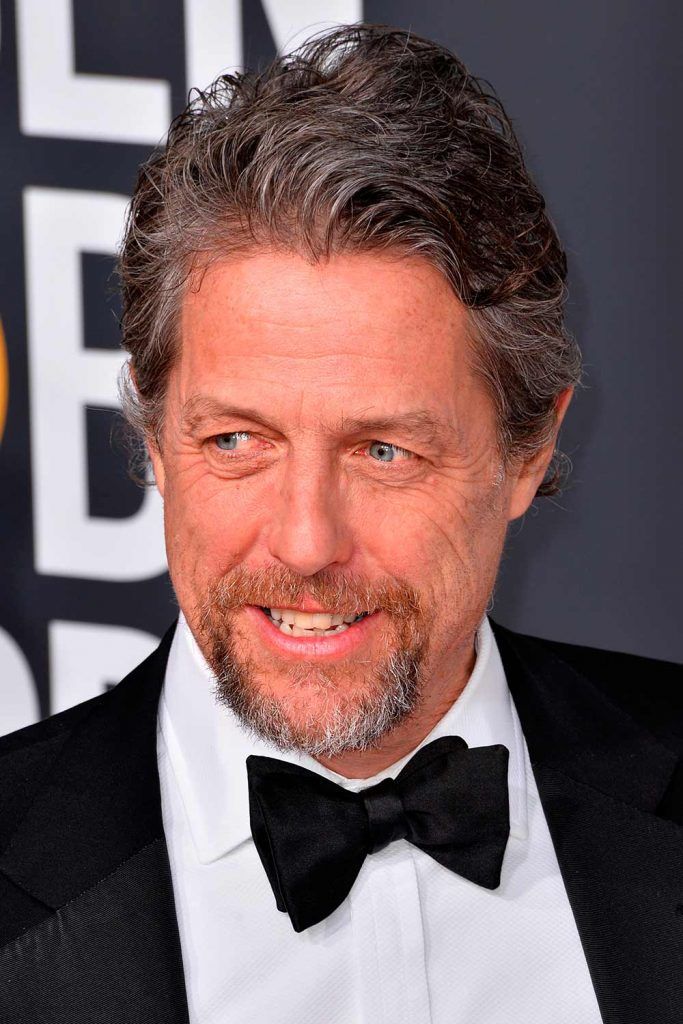 Featureflash Photo Agency/Shutterstock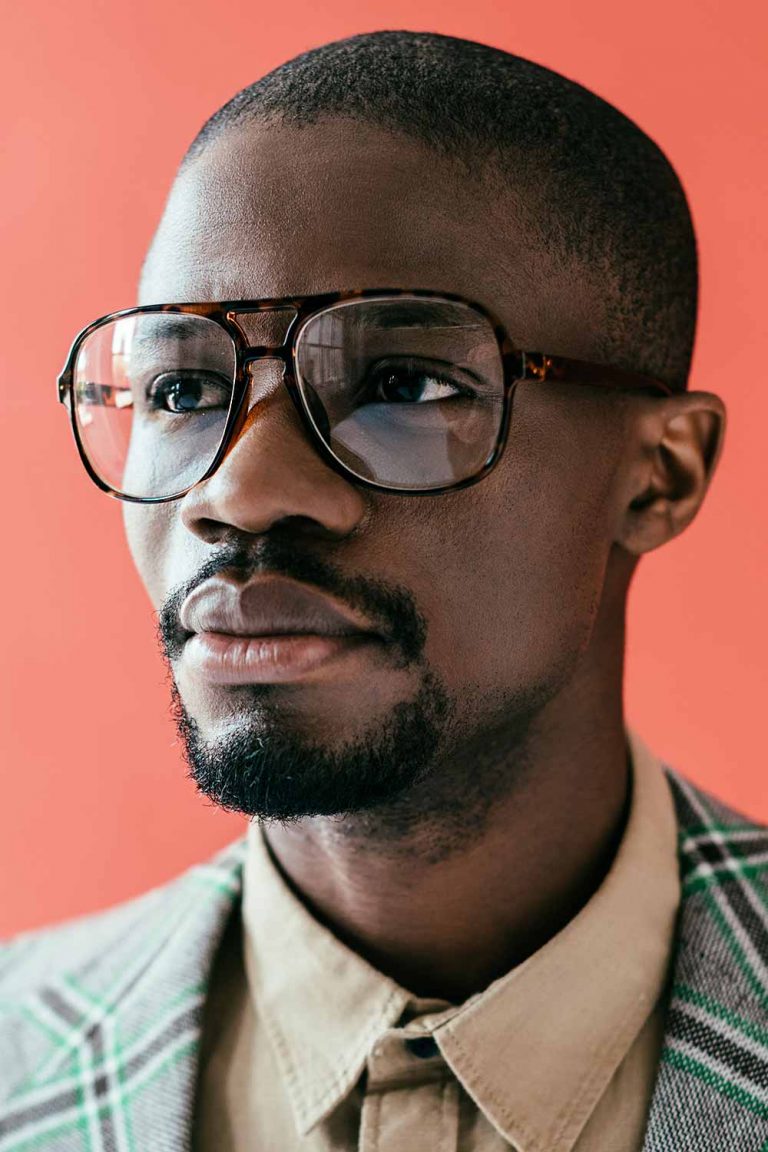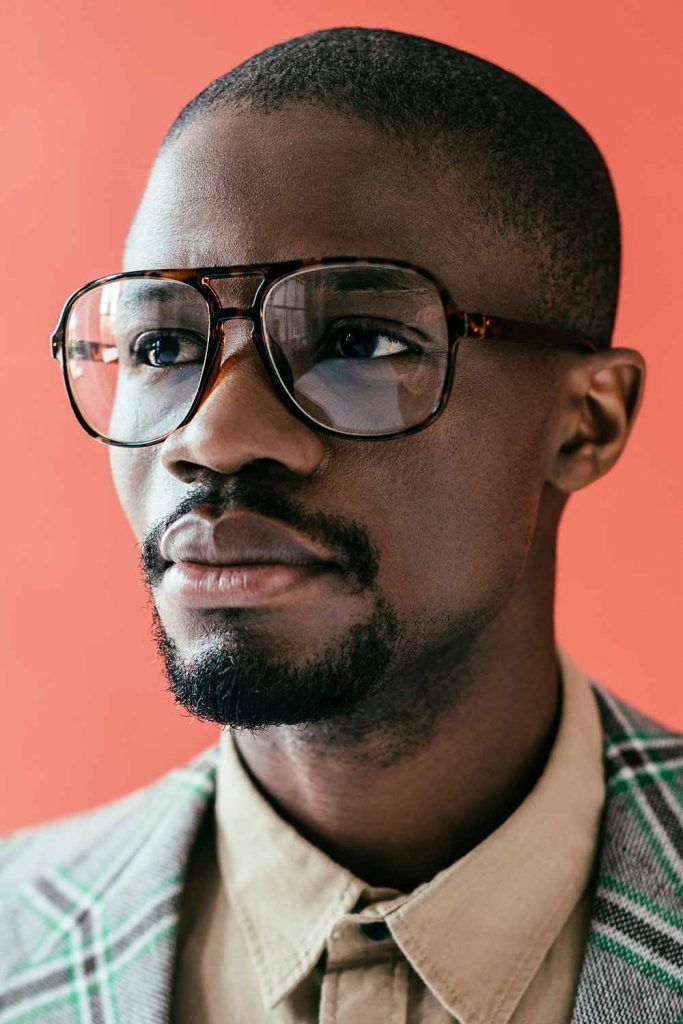 To sum up, a circle beard is a facial hairstyle that is full of attitude and charisma. It is just important to find the one that appeals to you most. And do not forget about the right attitude, of course.
FAQs
Are circle beards attractive?
While some surveys prove circle beards to be among the least attractive facial hair styles for women, it is still a matter of taste. Some women find men with a round beard hot, others will not even look at you if you have hair surrounding your mouth. There is also a third type, who either do not care or simply ignore it.
How long should a circle beard be?
The perfect circle beard length is between five and six millimeters long.