A soul patch is still out of favor with many men. If you are one of them, then you have come to the right place. The following guide will prove how underestimated this facial hair style is and show you how to wear it tastefully. What is more, we have collected the most stylish examples of the look so that you could pick the one that meets your preferences. So, feel free to explore it thoroughly before making the final decision whether to tell a soul patch yes or no.
What Is The Soul Patch Beard?
But what's a soul patch in the first place? It is a kind of beard without mustache where you leave a small amount of hair underneath your bottom lip while shaving the rest of it off. This facial hair look also goes under the names of a flavor saver, a mouche, a Nollsey, a slipped hitler or a jazz dot, hinting at the origins of the style. You may also meet such variations as a soul patch goatee beard and a moustache and soul patch.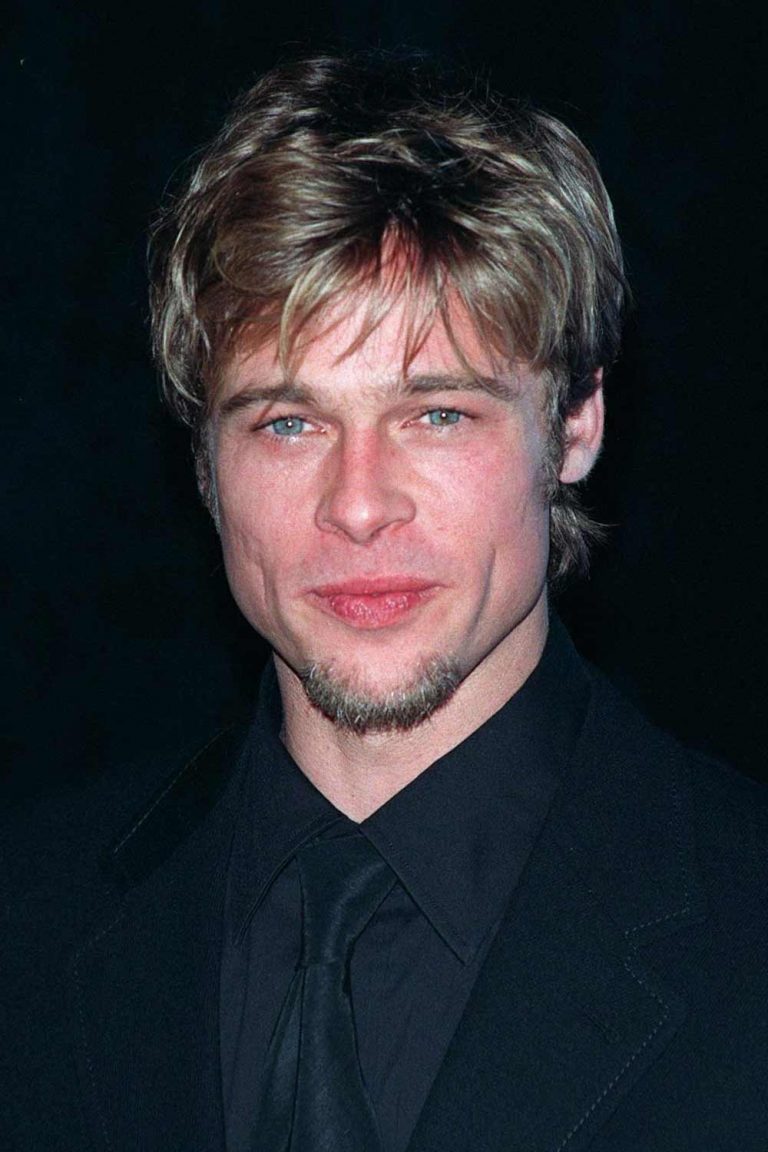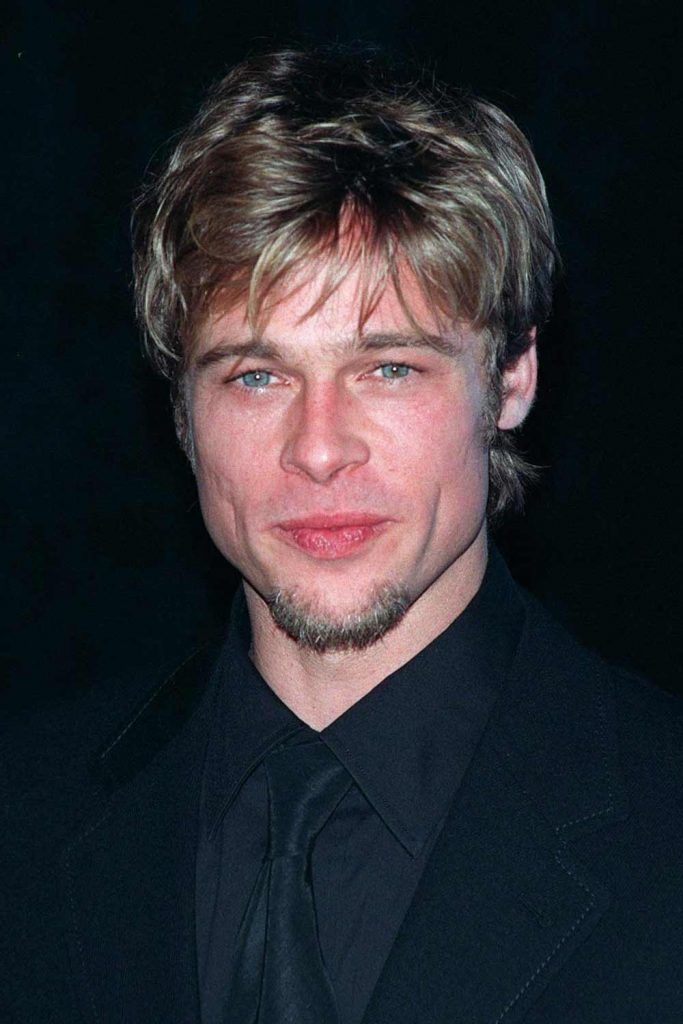 Featureflash Photo Agency\Shutterstock
History
Let's take a closer look at the origins of a soulpatch. In the 1950s, a patch of facial hair beneath the bottom lip was a very popular beard styles among the members of the beatnik culture, artists and hipsters. They would borrow the look from another mainstream culture, jazz dab. Its invertor, Dizzy Gillespie, made this style his signature beard style. At first, he sported a soul patch and mustache. Yet, when the musician removed the hair above his top lip, his eye catching facial hair style could not go unnoticed and thus became iconic. It did not take long before jazz musicians and beatniks adopted the Dizzy Gillespie beard. Since then, it has had a strong jazz and beatnik artistic vibe.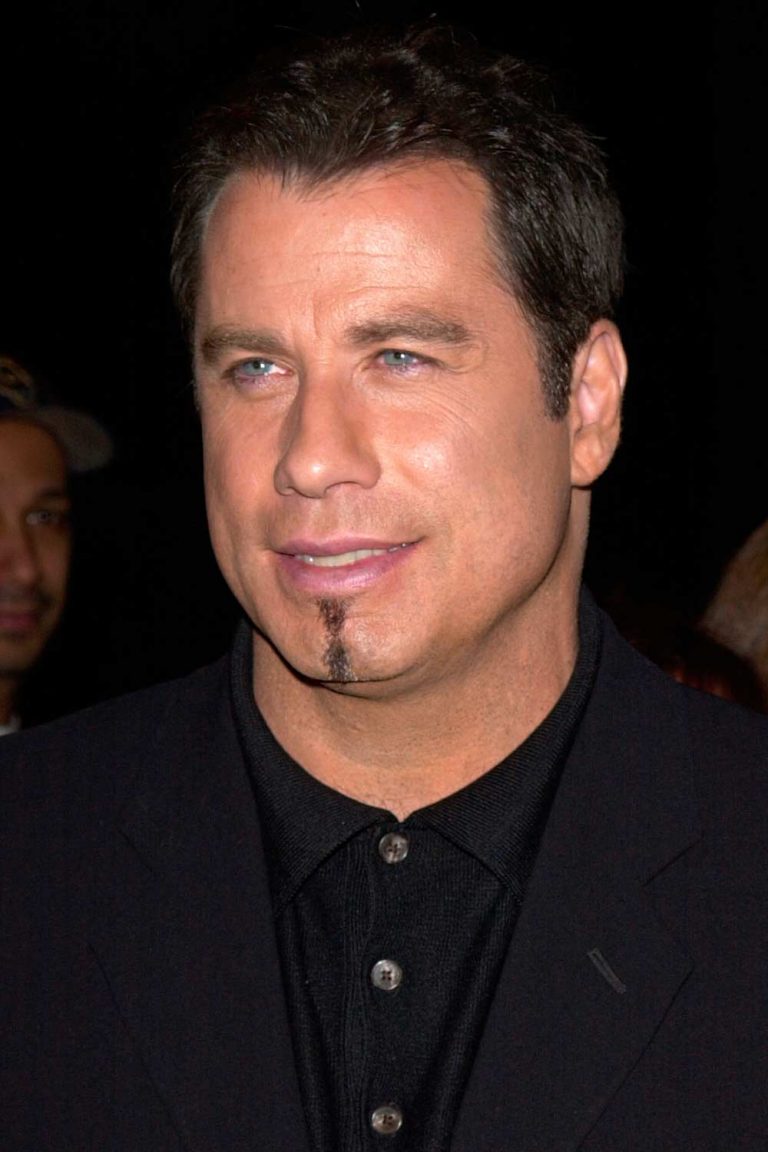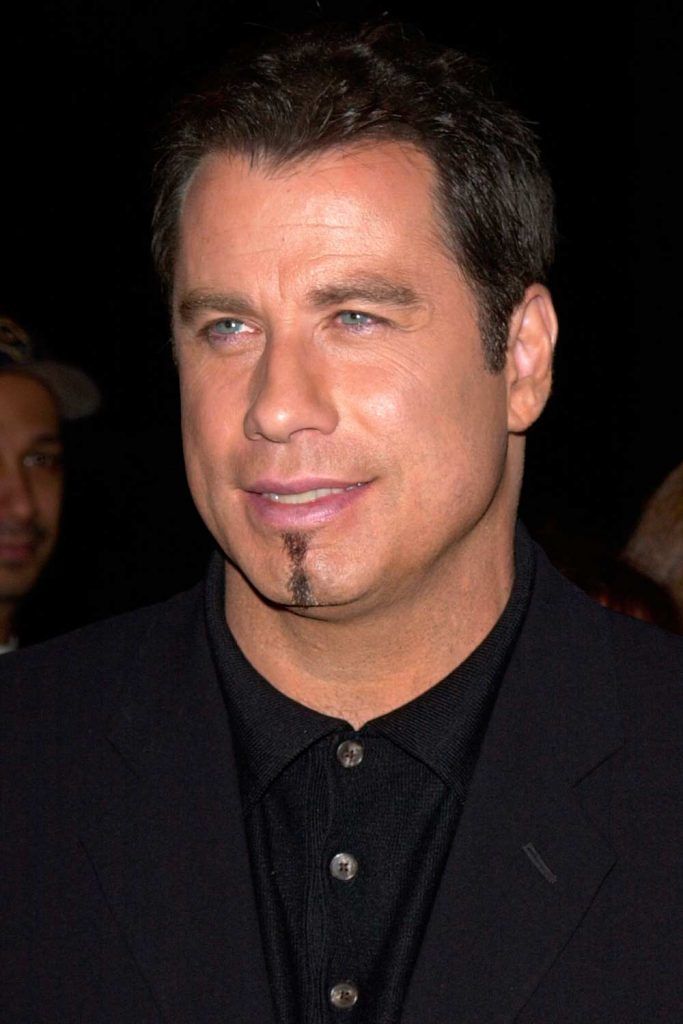 Featureflash Photo Agency\Shutterstock
How To Shave Soul Patch
No matter whether you are going for a long soul patch or regular, the plan of action would be almost the same. So, here is a quick tutorial on how to shave a soul patch beard:
Choose the comb size depending on the desired length of the beard and attach it to the beard trimmer.
Run the trimmer all over your facial hair to trim it down to the length you are aiming for. Make sure it is all even.
Using an attachment free trimmer, shave the hair around your soul patch. Do not rush when doing so, as you want to make the sides symmetrical.
Dampen your hair with lukewarm water and apply a shave gel to it avoiding the area with the sol patch.
Doing easy strokes, shave your face with the help of a razor blade. Remember to rinse the razor under running water regularly so that the hair and shave gel do not build up on it.
Take a precision trimmer and clean the outline of the beard.
Wash your face to get rid of the gel residue and dab it with a towel. It is better if the water is cool, as this will help to close the pores.
Apply an aftershave balm or lotion to hydrate your skin.
Soul Patch Examples
Now that you know what is a soul patch and how to get it, it is time to choose the look you are going to make your trademark. So, if you still cannot decide between a soul patch vs goatee, a mouche and whiskers, the soulpatch ideas we have put together below will help you make the right choice.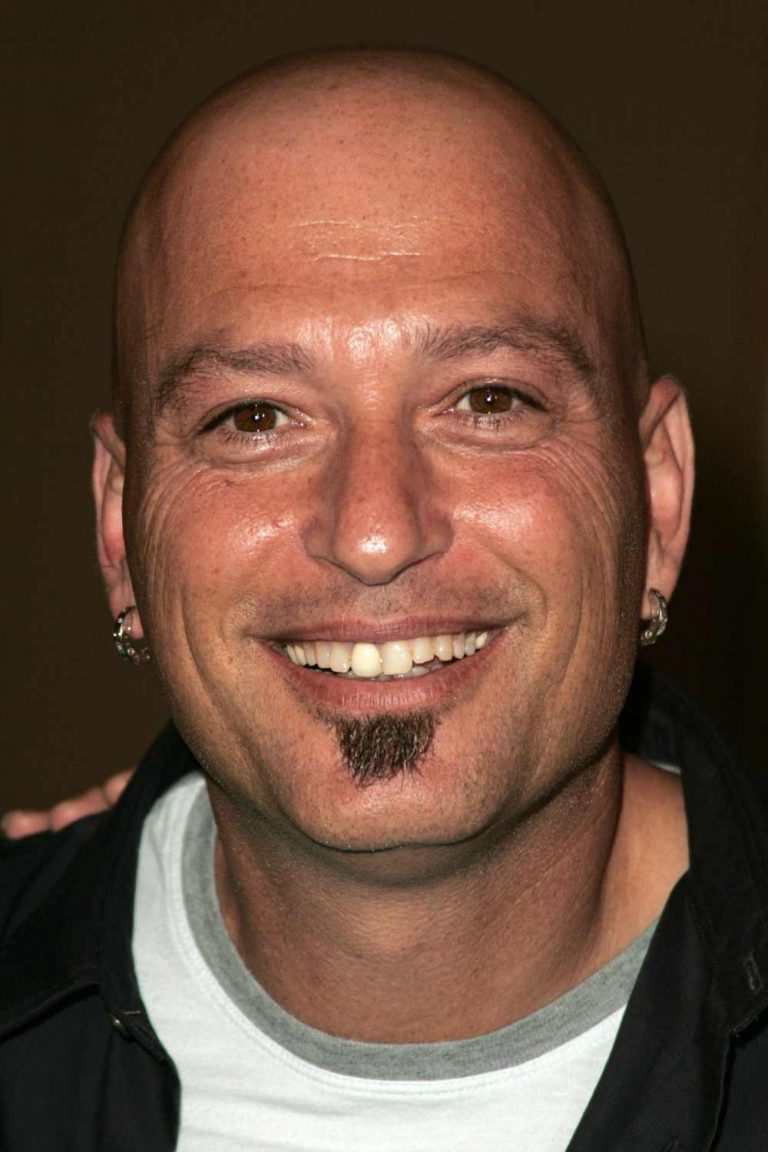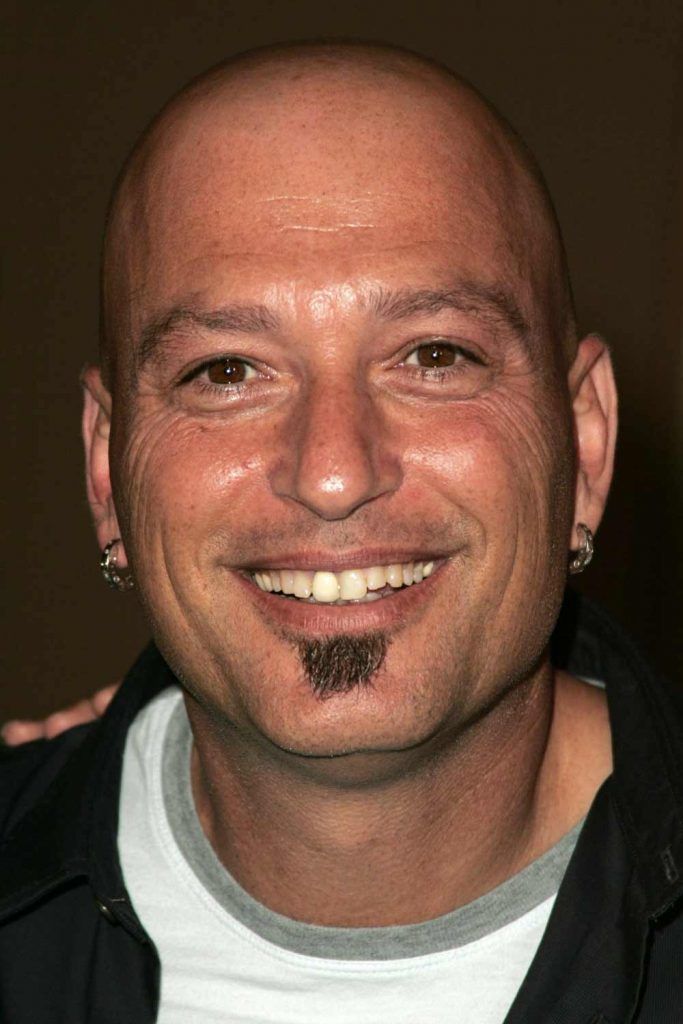 s_bukley\Shutterstock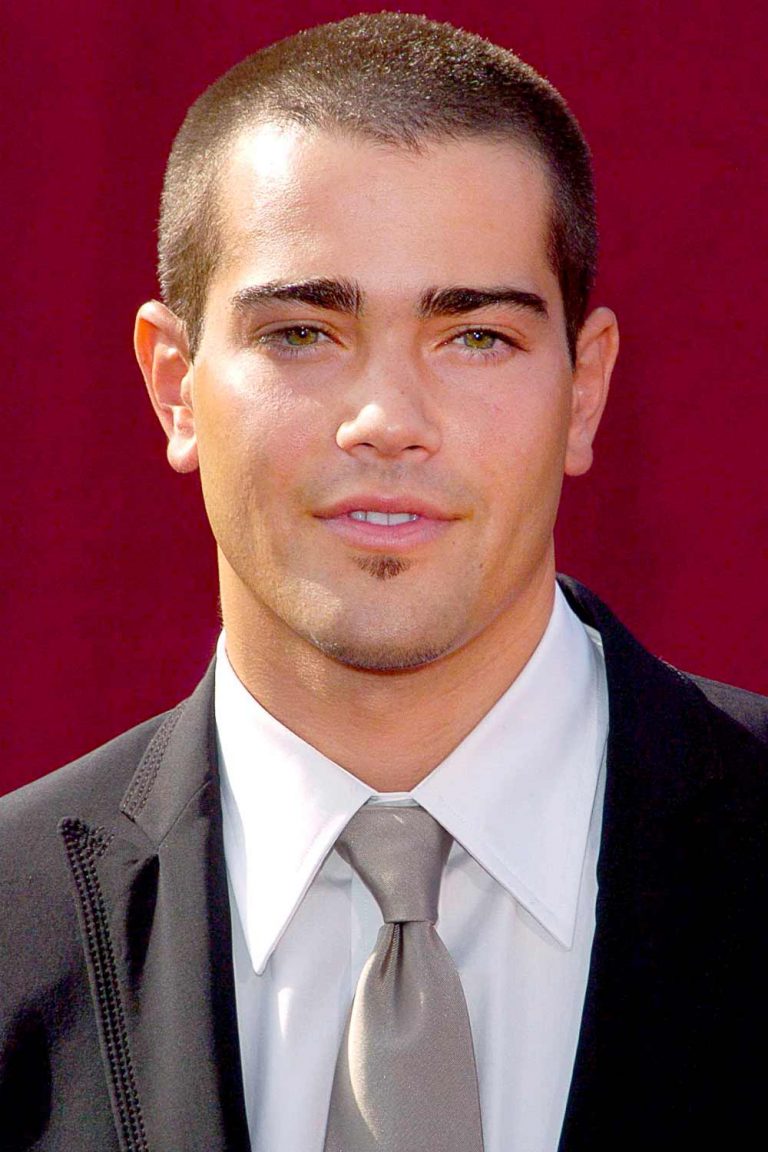 Everett Collection\Shutterstock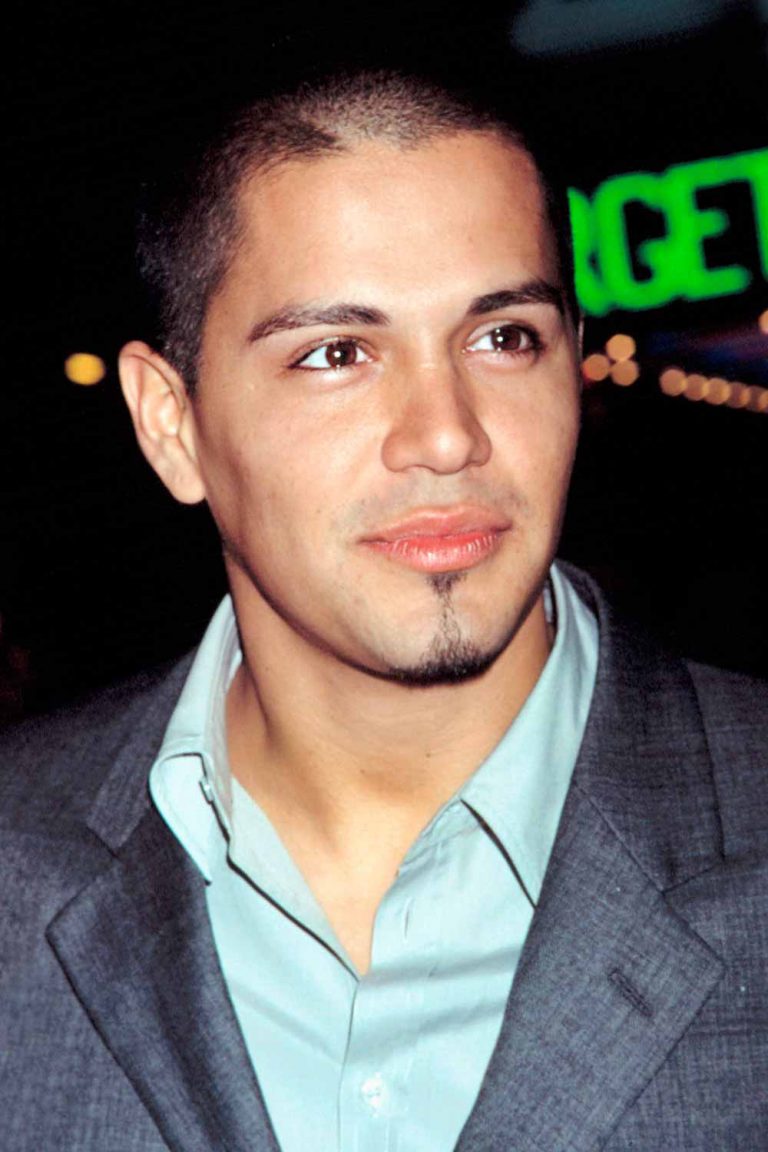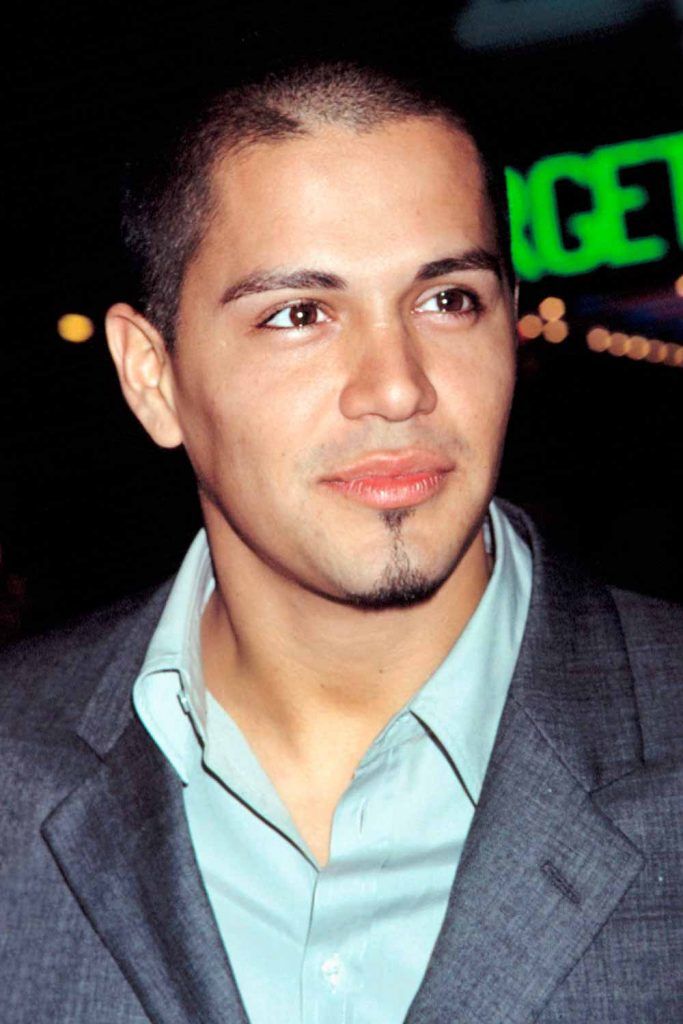 Everett Collection\Shutterstock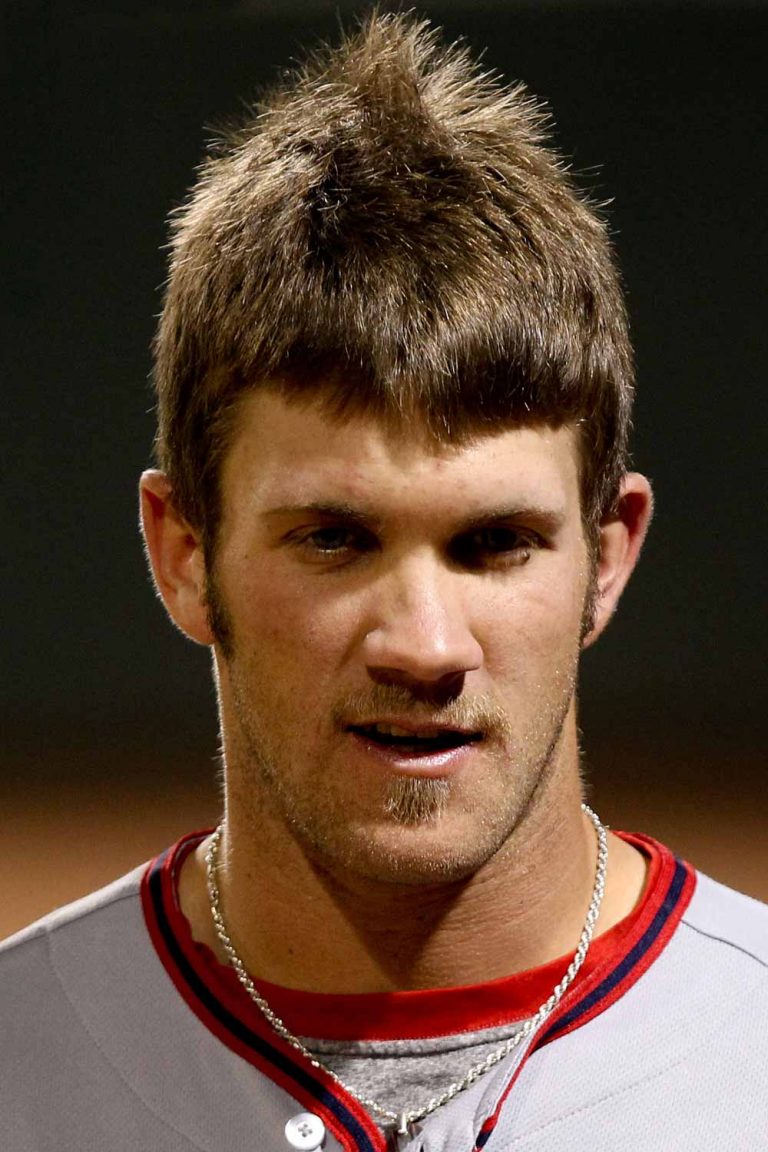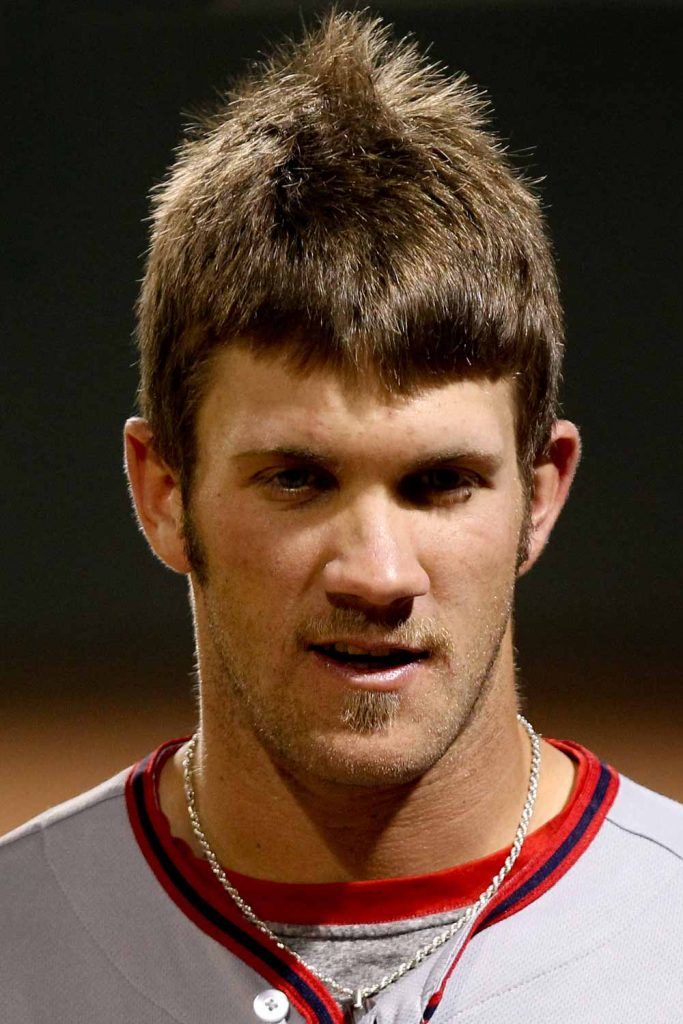 Debby Wong\Shutterstock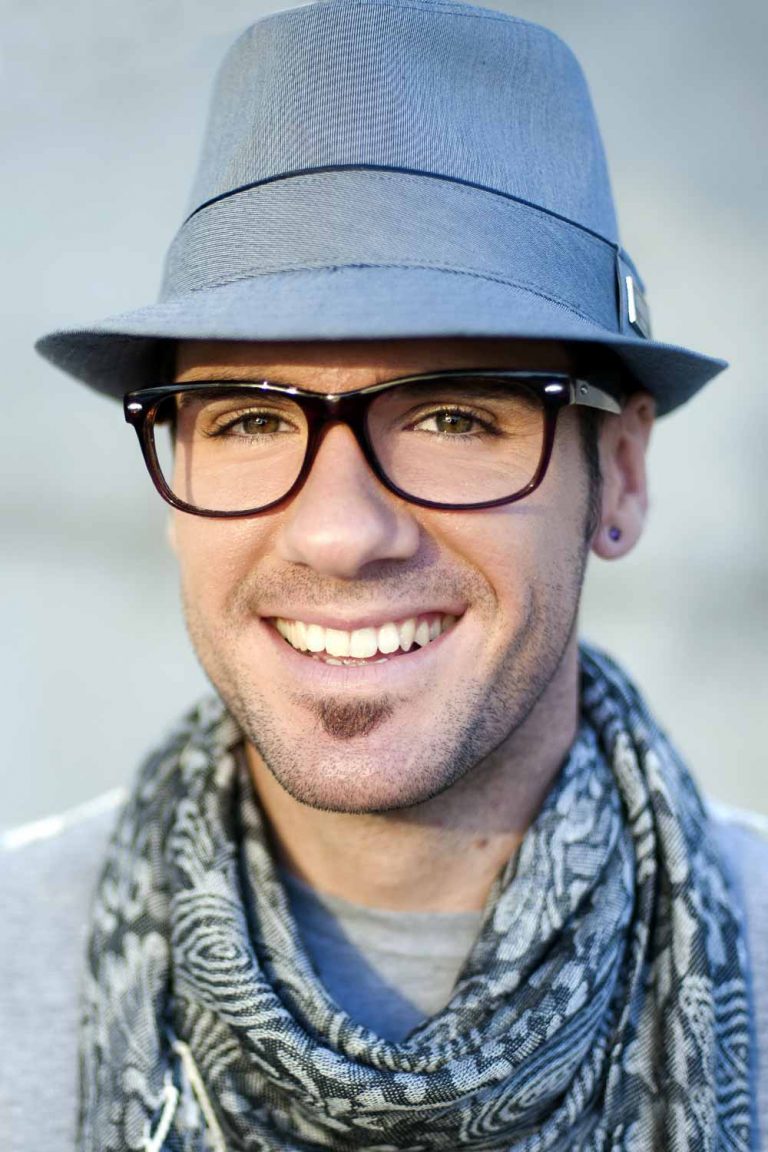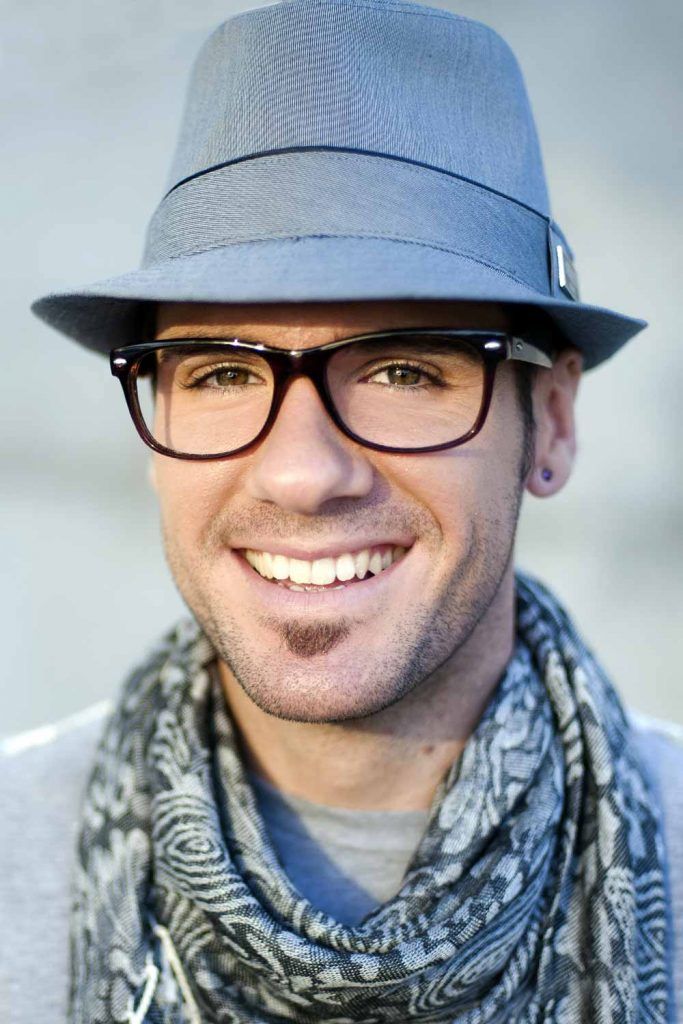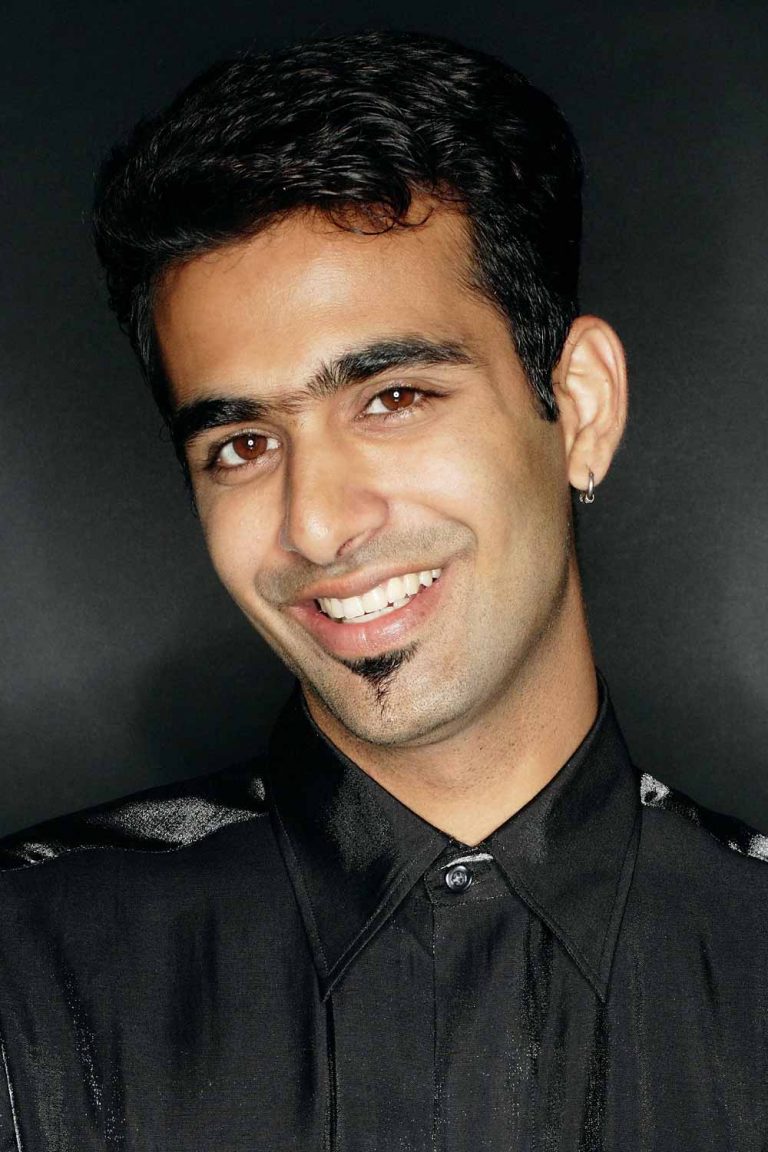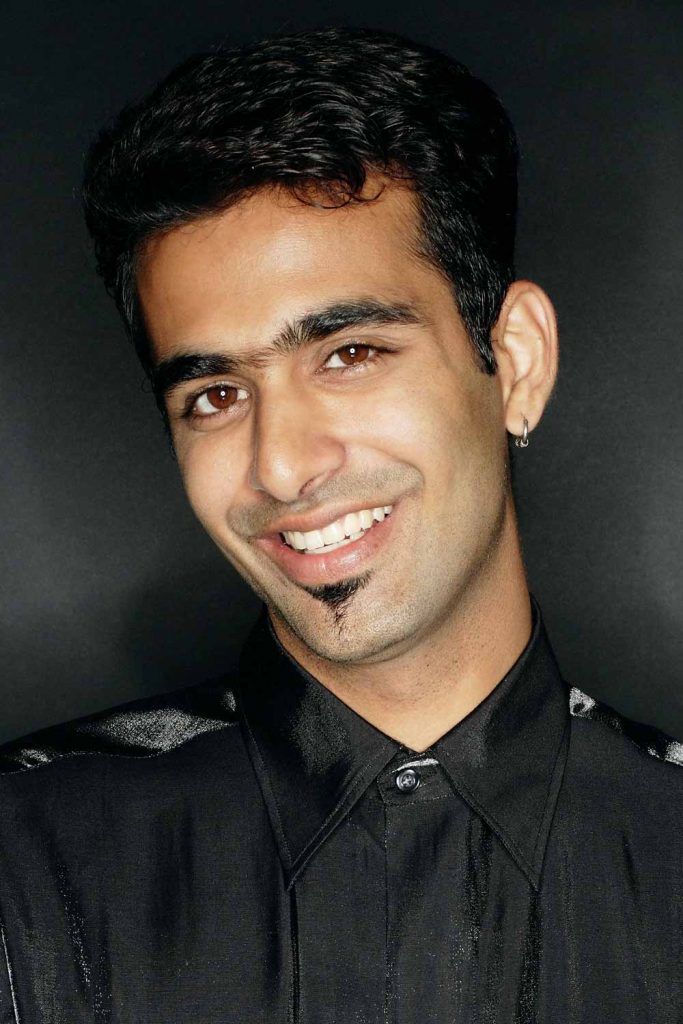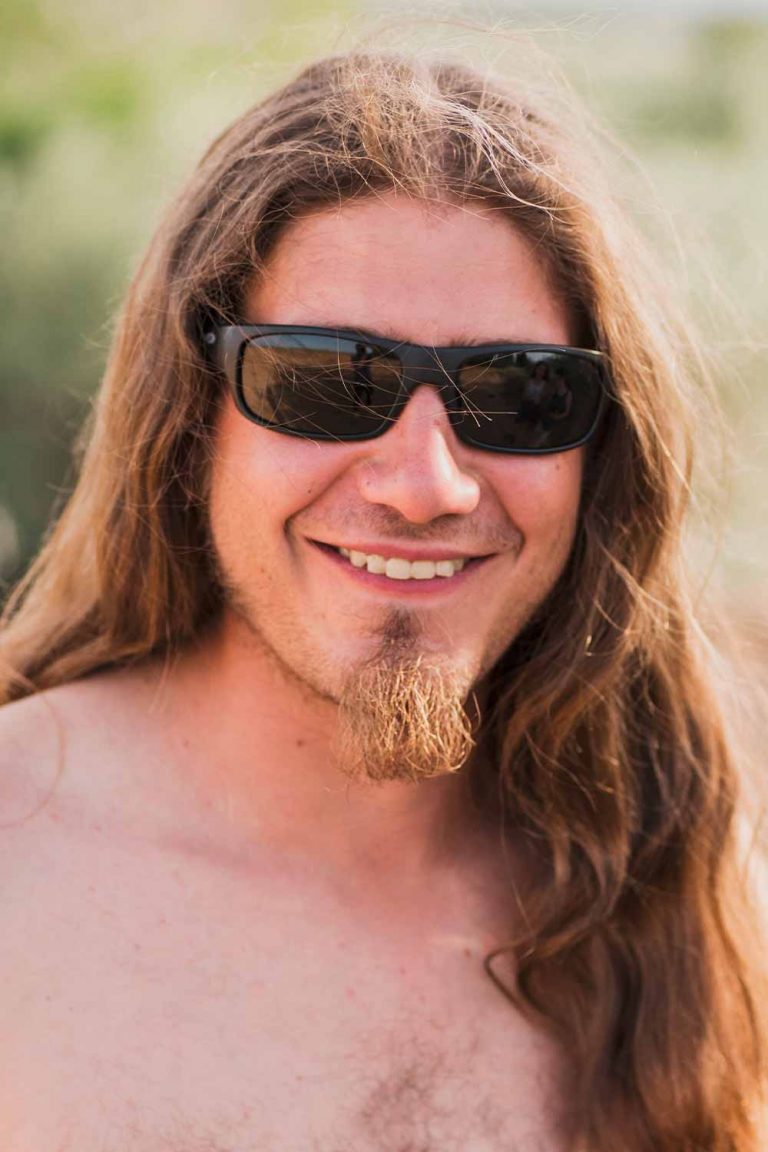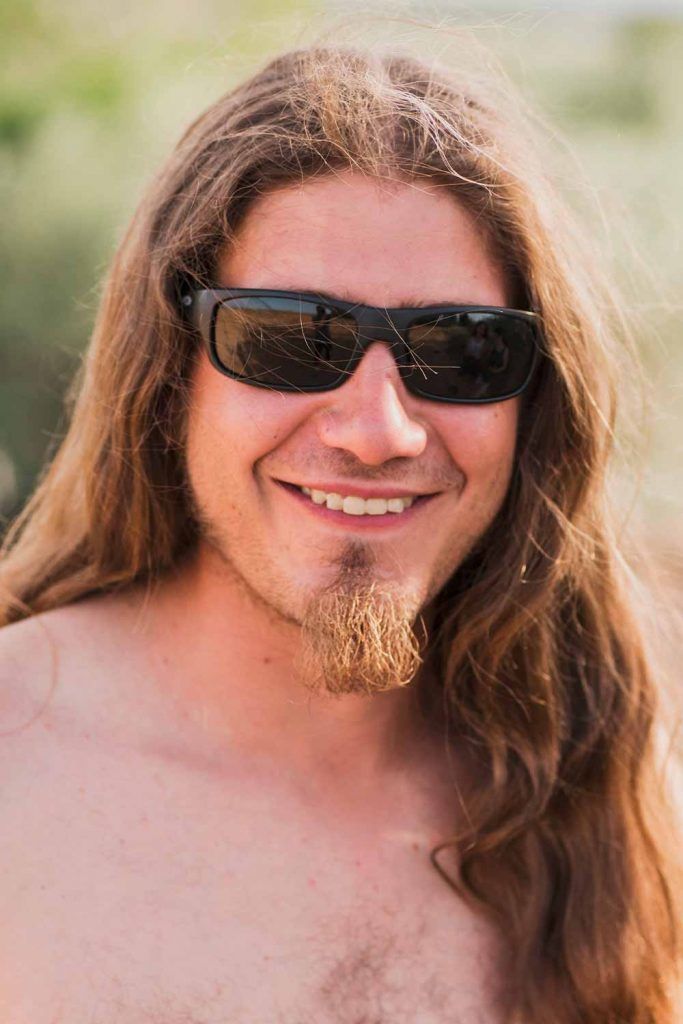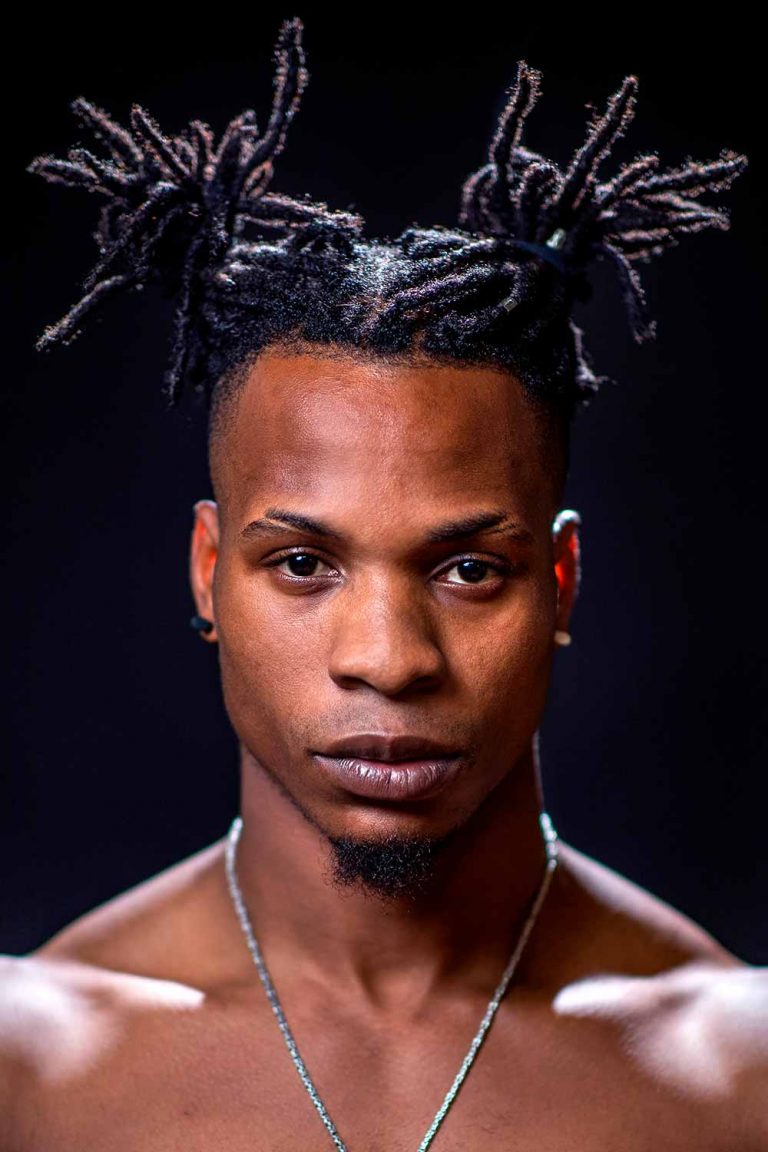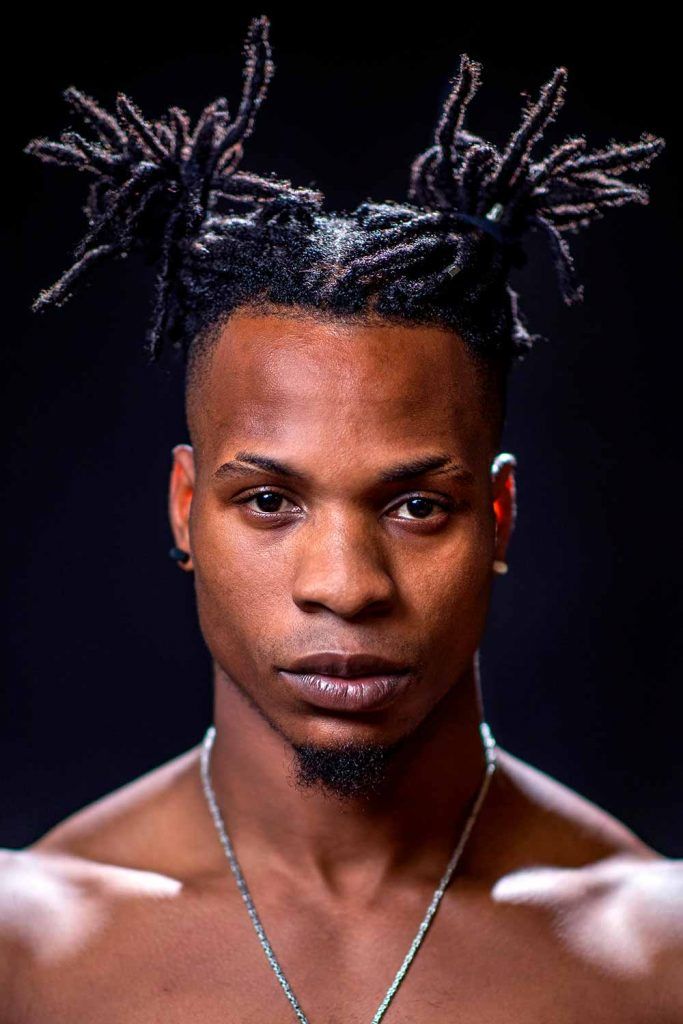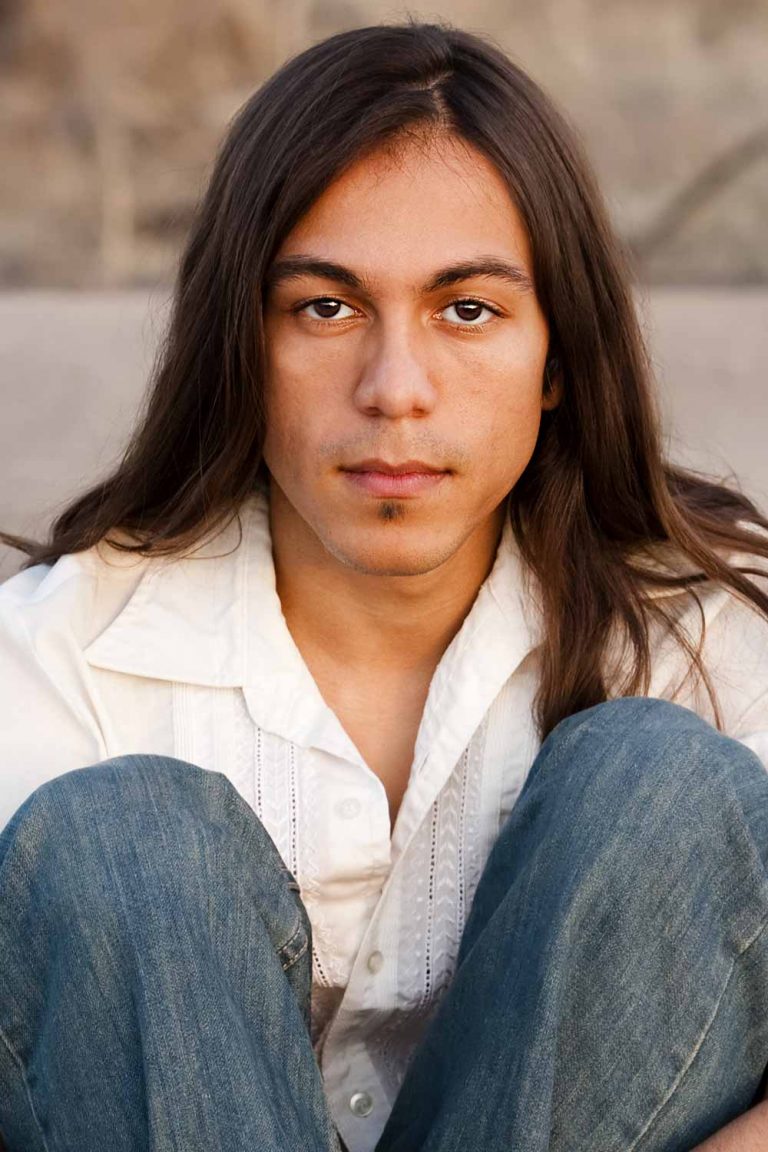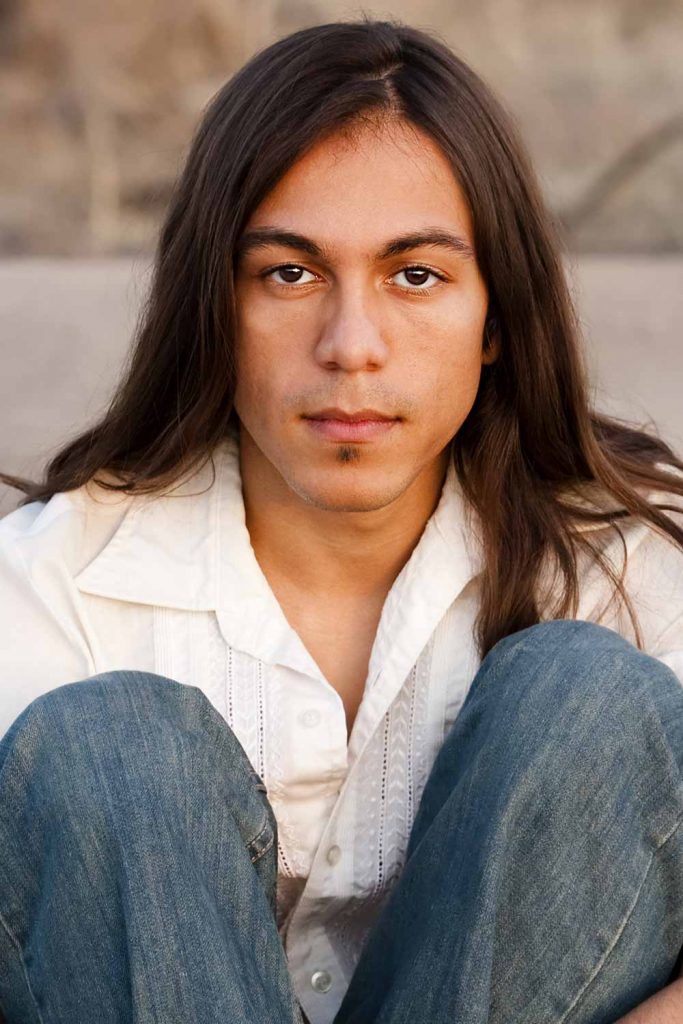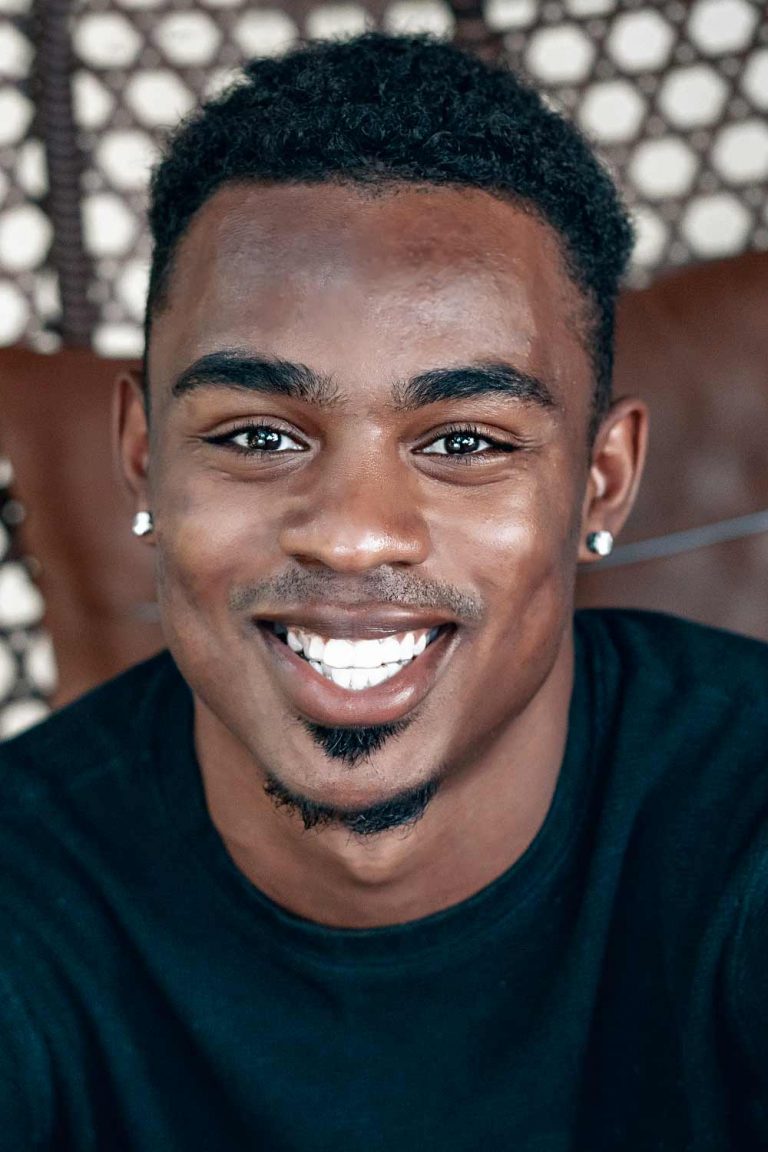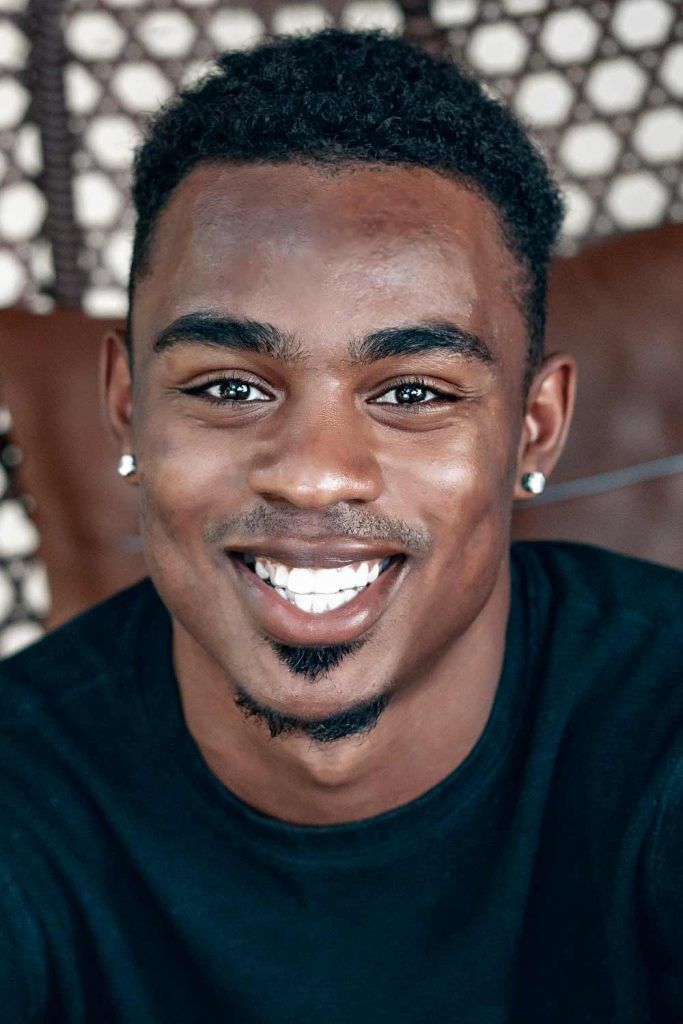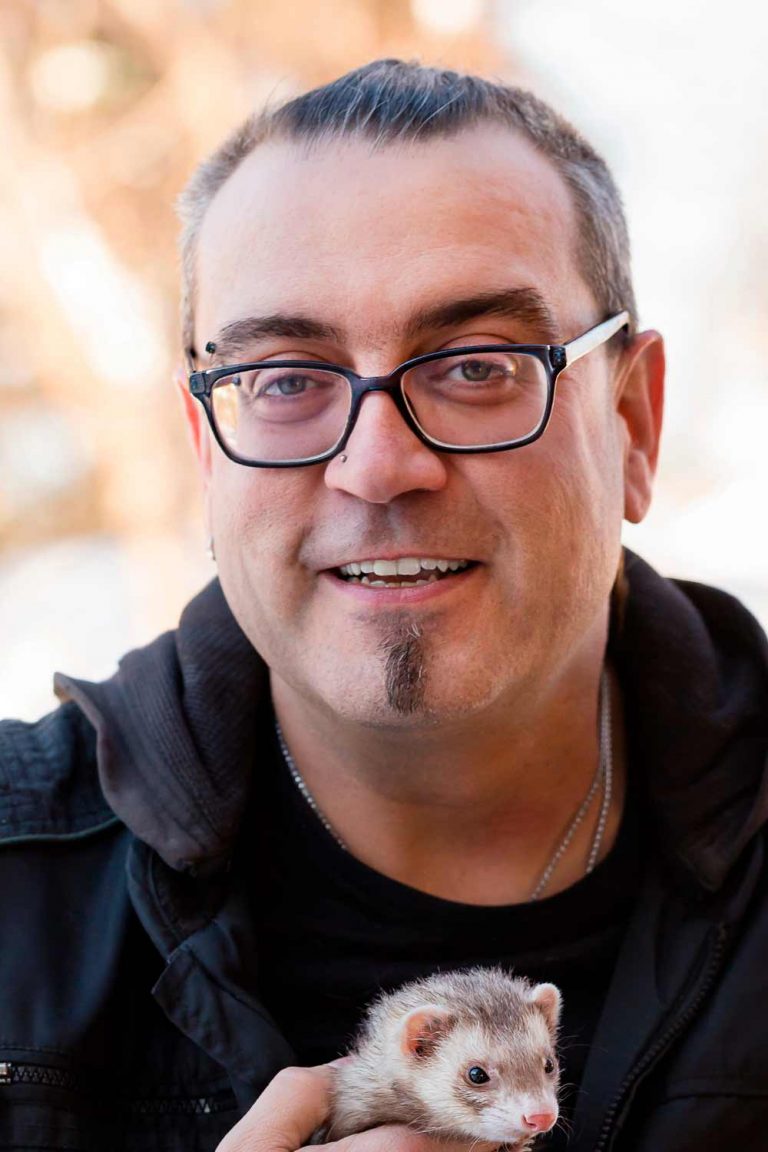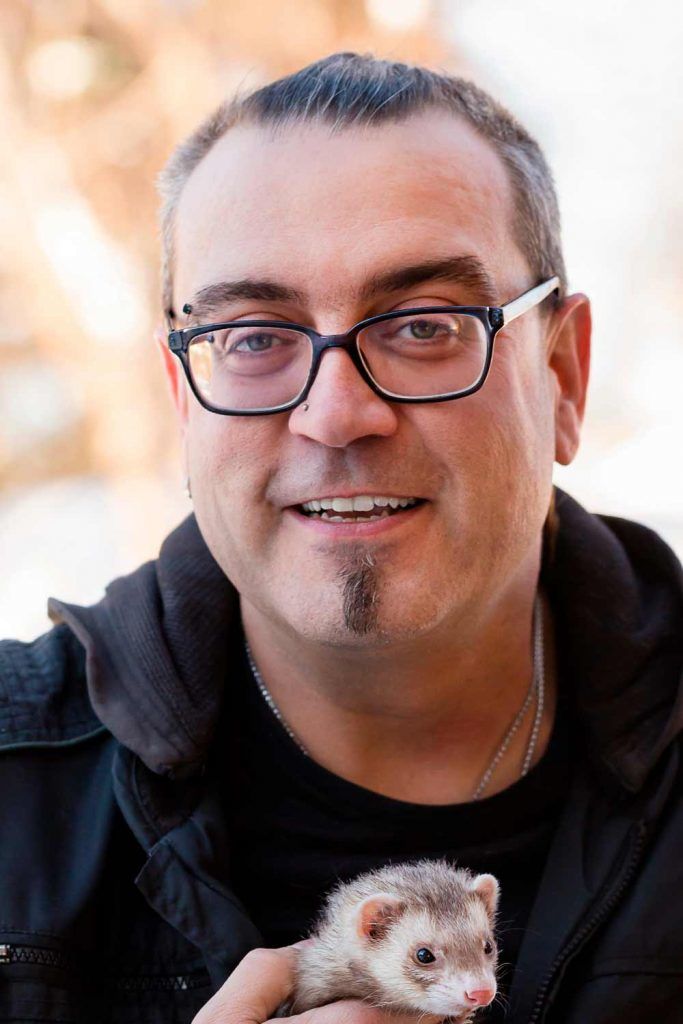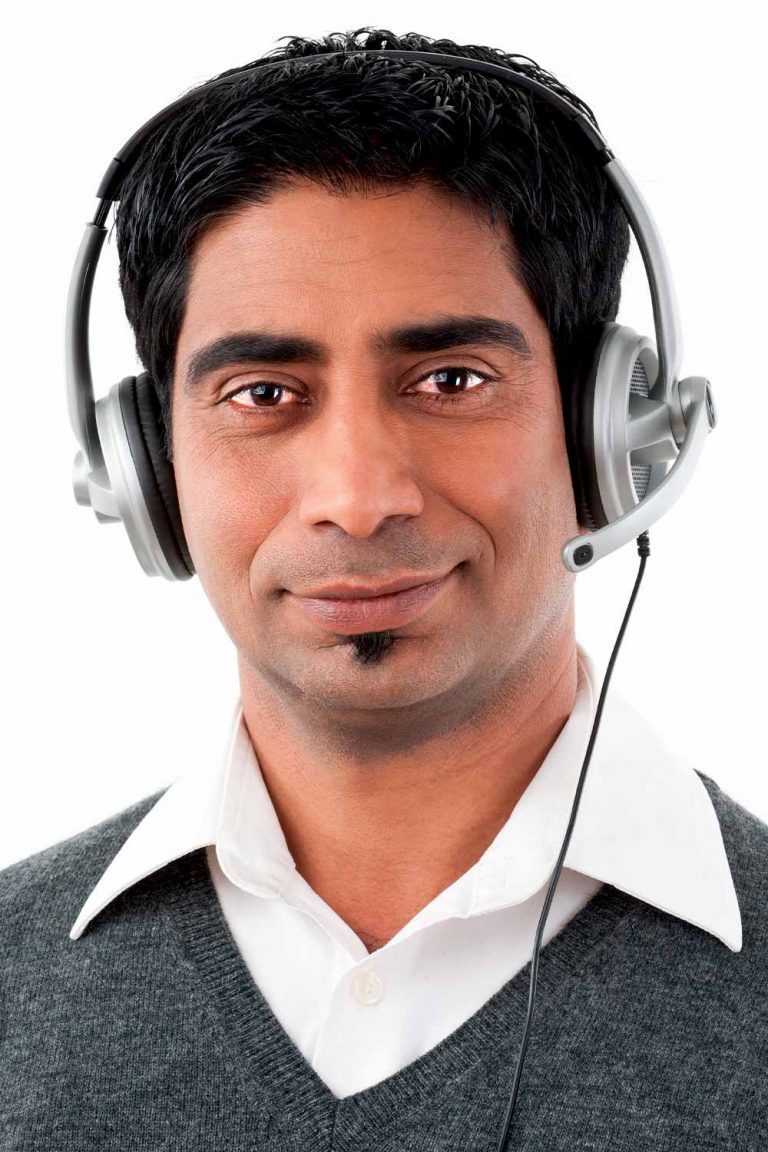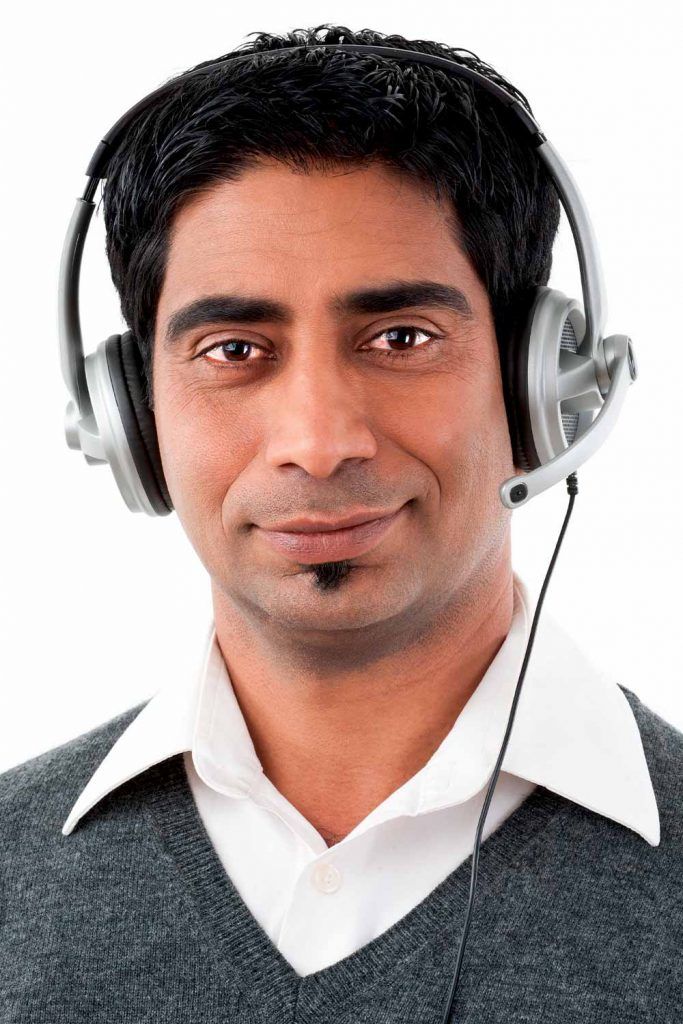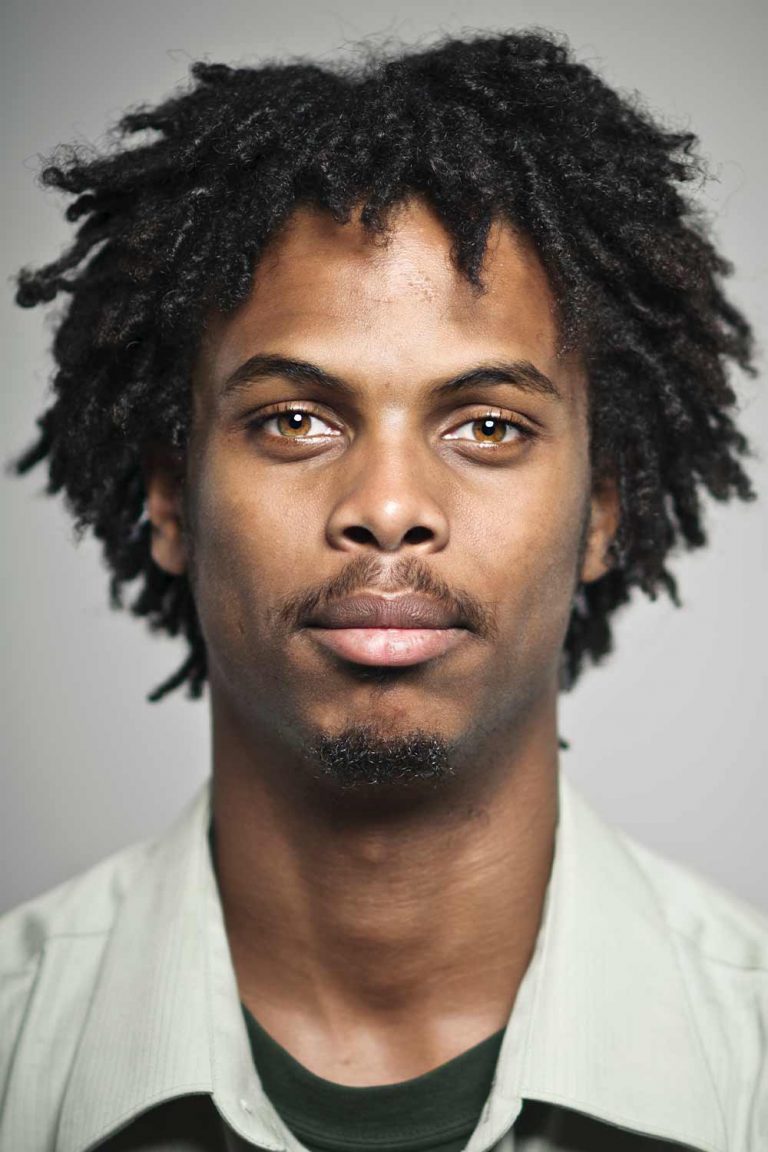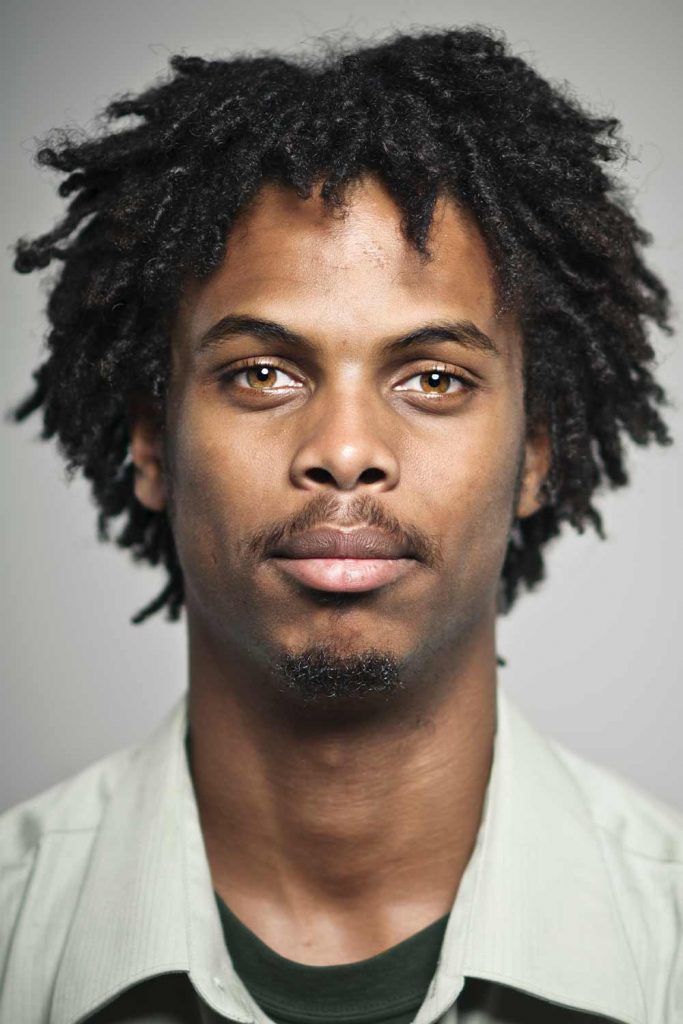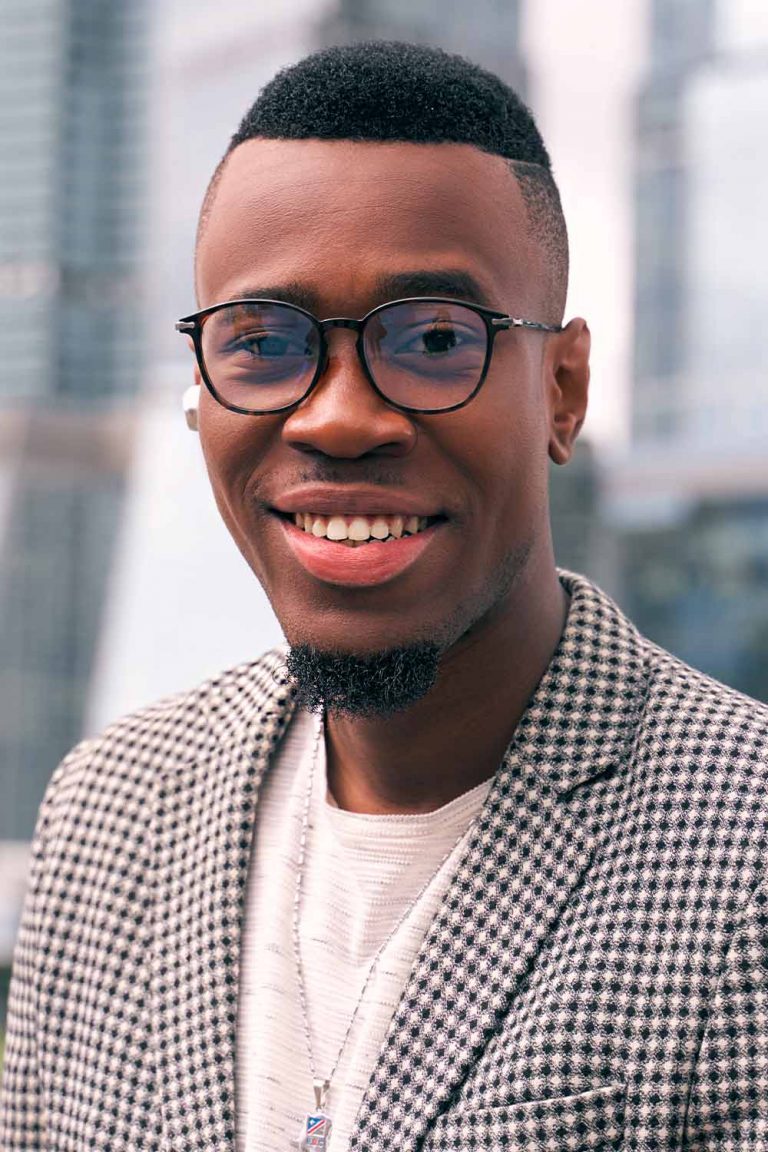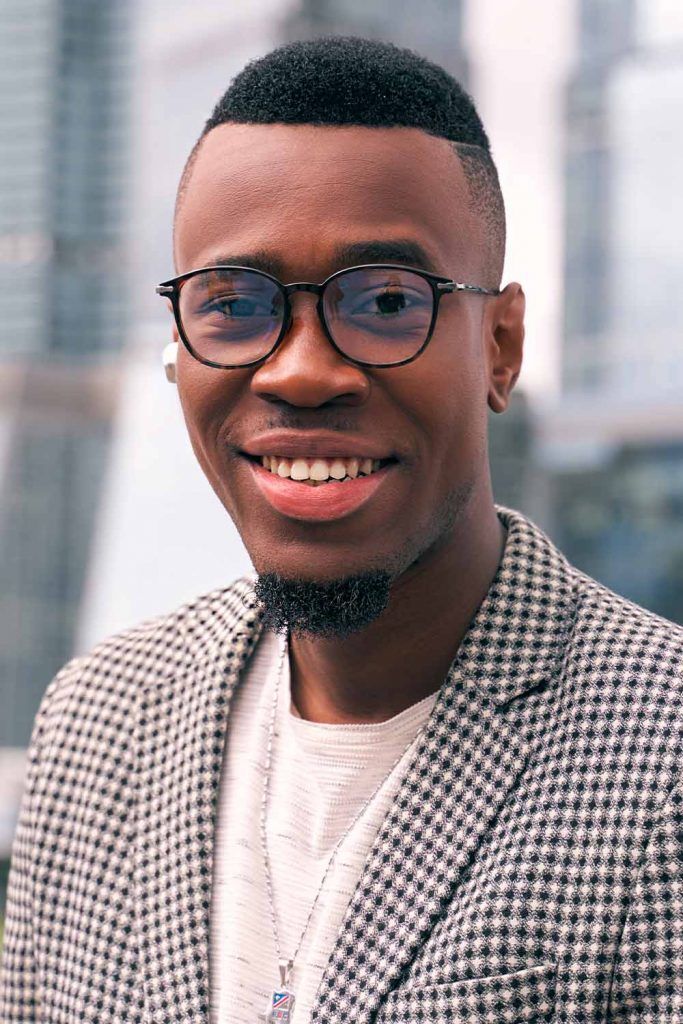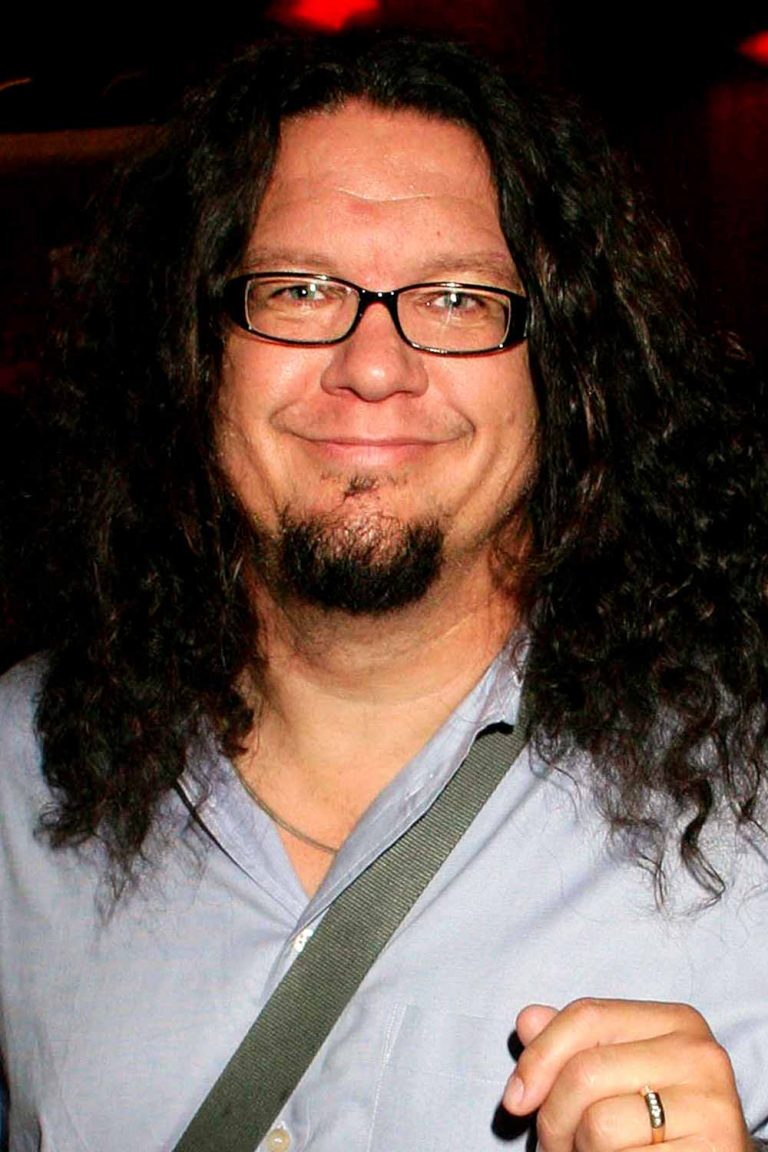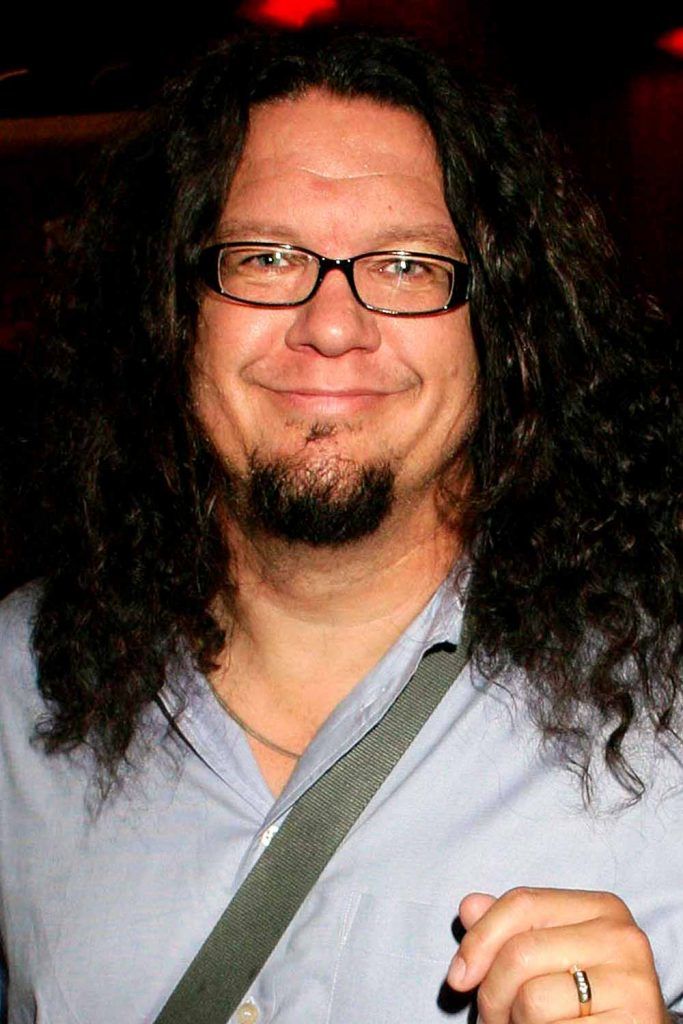 Everett Collection\Shutterstock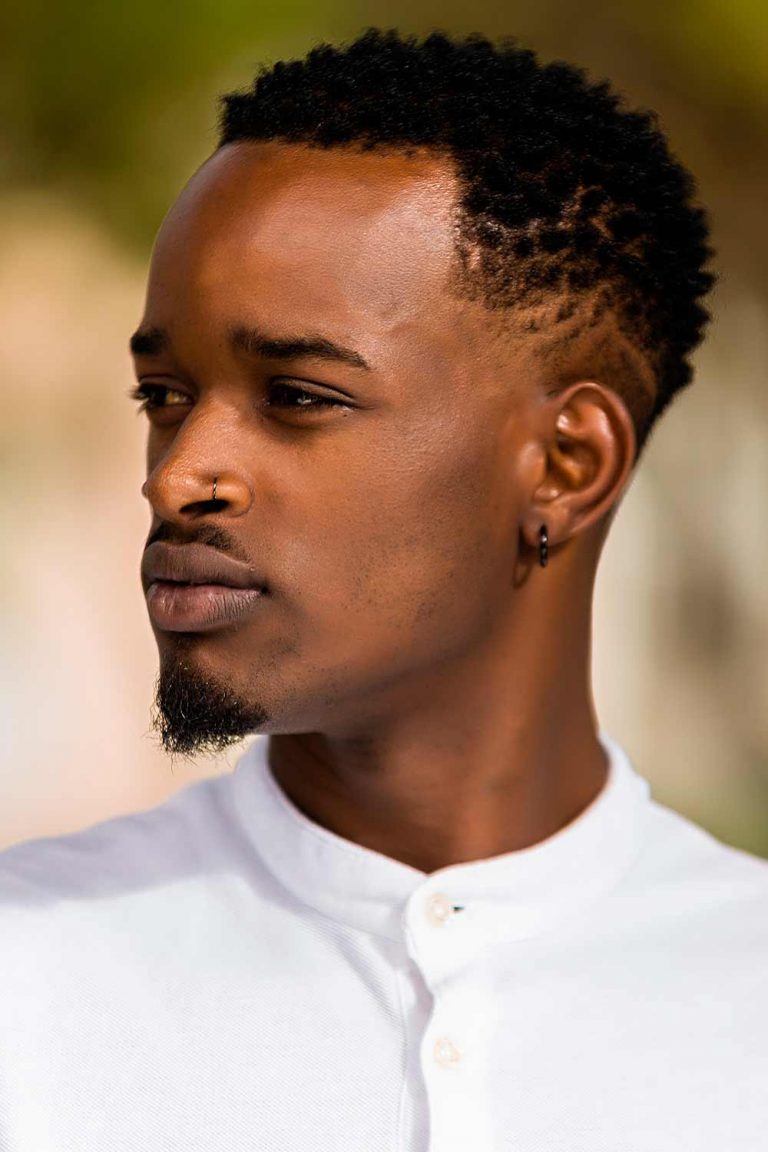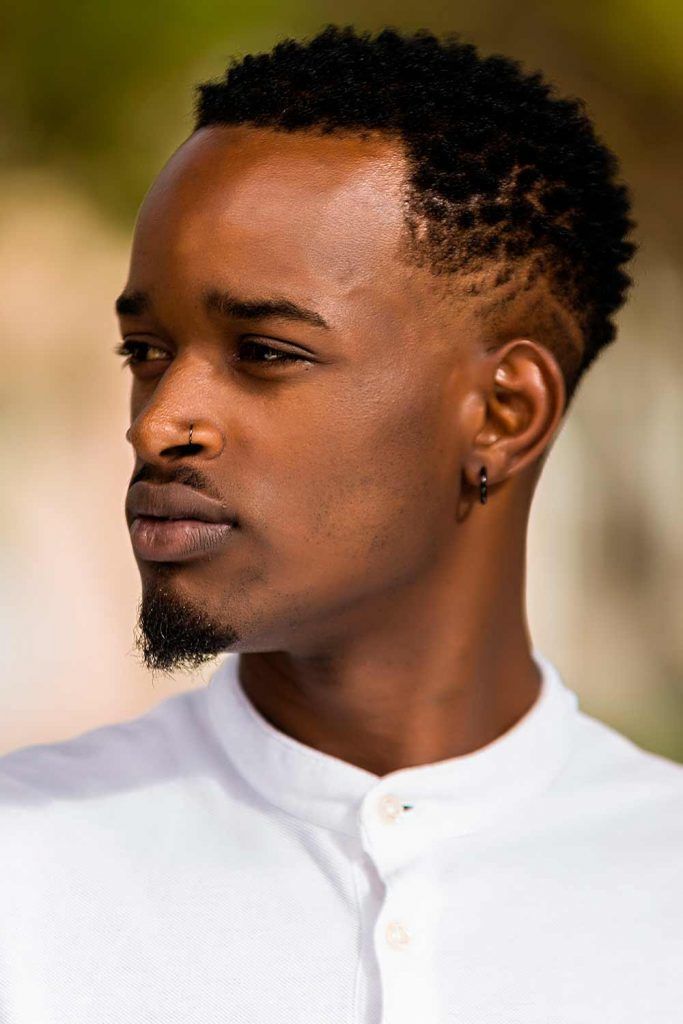 As you can tell, a soul patch is much more significant and meaningful than a mere beard style. It is a symbol of the whole era in jazz music. So, if you want to become a part of it, we cannot think of a better option.
FAQs
Is a soul patch still in style?
A soul patch beard has made a huge comeback recently and it is not going to leave anytime soon. So, if you have decided to venture out for this facial hair look, you can rest assured that you are going to keep up with trends.
Should I shave off my soul patch?
No one but you can decide what to do with your appearance. If you feel like taking it up a notch, then you may want to get rid of your sol patch. In other cases, you are welcome to leave it as long as you like.
Why do they call it a soul patch?
Wondering why is it called a soul patch? The soul patch meaning goes down to the origins of the style. Initially, it was referred to as the Dizzy Gillespie beard, named after the person who made it popular. Later on, it adopted the name "soul patch", which implied that through the patch of hair below the bottom lip, one could access the soul.
How can I make my soul patch thicker?
To make your beard patch thicker, you need to allow your facial hair to grow for several weeks first. Then decide how thick you want it to be and shave off the rest of the hair on the cheeks, neck and above the top lip.
Who invented the soul patch?
The jazz dab inventor, Dizzy Gillespie, popularized a sole patch among jazzmen and beatniks back in the 50s. He used to wear different variations of soul patches – with a mustache, sideburns and goatee. However, the original version was his signature beard style. Another famous musician, Frank Zappa, also sported a small patch of facial hair on his chin, which was said to keep warm the underlying skin. However, his trademark look also featured a full mustache and soul patch.
REFERENCES: