Beard styles and mustache go together like gin and tonic. However, if you want to bring a welcome change to your ordinary facial hair look, then a beard without mustache is your sure way to go. There are actually many reasons why men choose not to grow a mustache. But this should not stop them from wearing a beard should they feel like getting one. If you are one of them, then we have some really good news for you. In the following guide, you will find everything you need to nail the no mustache beard style.
Should You Grow A Beard Without The Mustache
A decisive factor in whether you should go for beard styles without mustache is your personal preference. If you feel like this facial hair style will deliver the message you want, then do not hesitate to try it on. But keep in mind that a beard without mustache can make your face, especially the chin area, seem wider. Also, you want to make sure that the chosen beard no mustache style compliments your face shape and features. So, if your face is elongated or it has the shape of a diamond, then feel free to wear facial hair without mustache to restore balance to your proportions.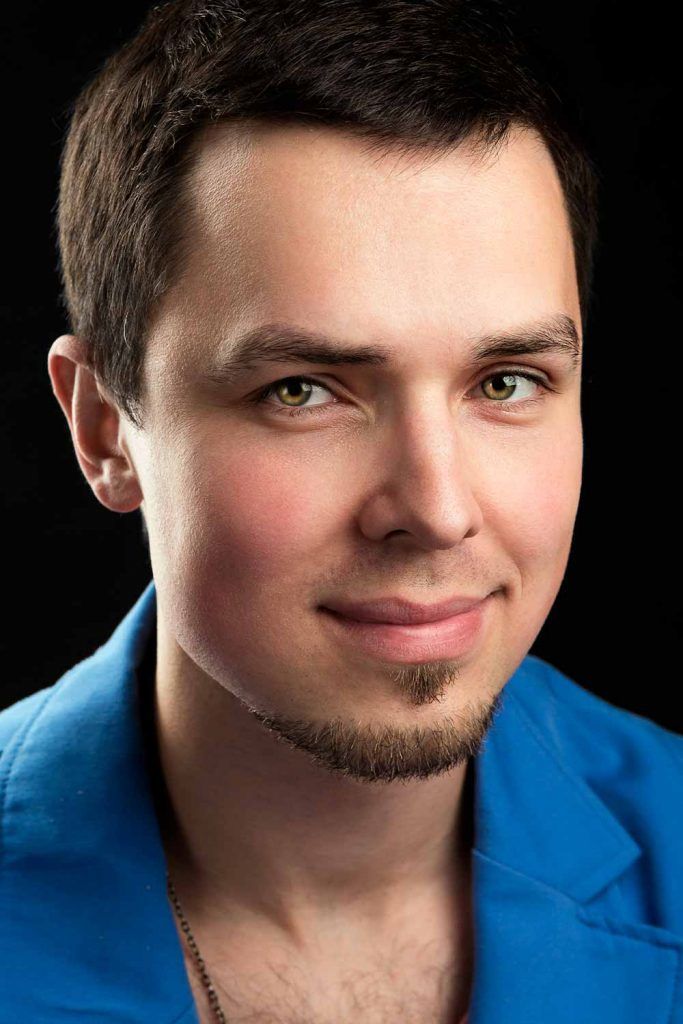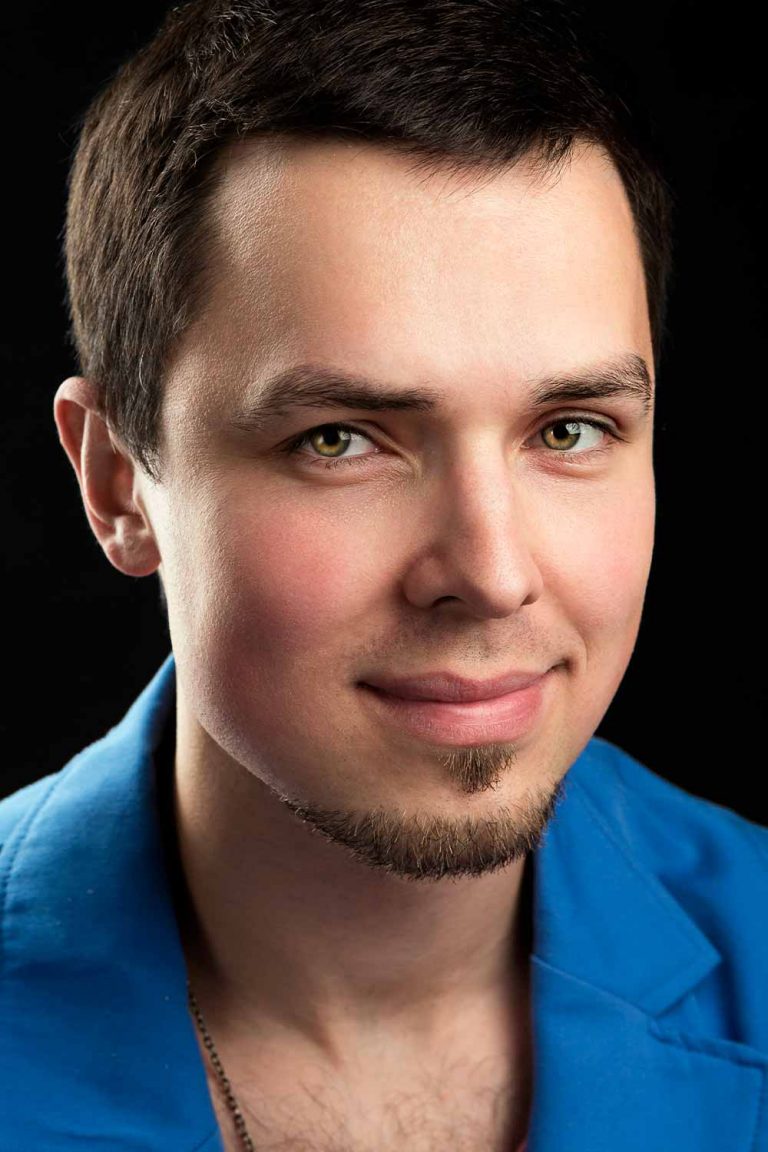 Beard Styles Without Mustache
To give you some inspiration, we have put together the most popular ideas for beard without mustache styles. All you have to do is to pick out the one that resonates with you most.
The Soul Patch
While a soul patch belongs to those beard no mustache styles that not all men as well as women fancy, if it suits your style, then no one can stop you from flaunting it. Its main advantage though, apart from causing a lot of stir among people, is the ease of maintenance and lack of effort. Because it is simply a patch of facial hair below your bottom lip, it takes you very little time to grow.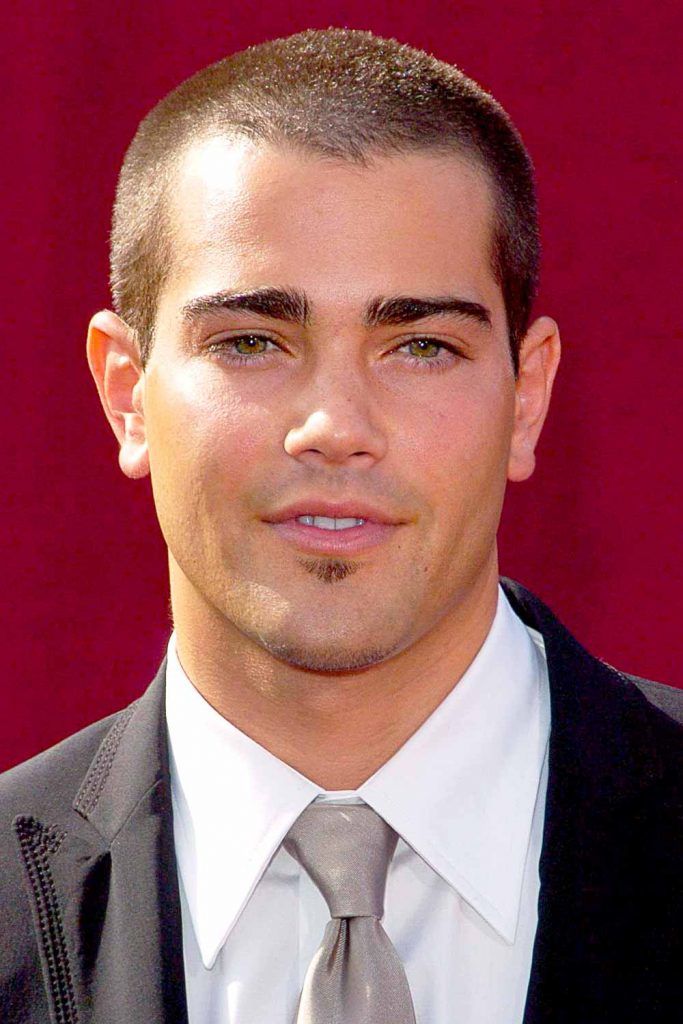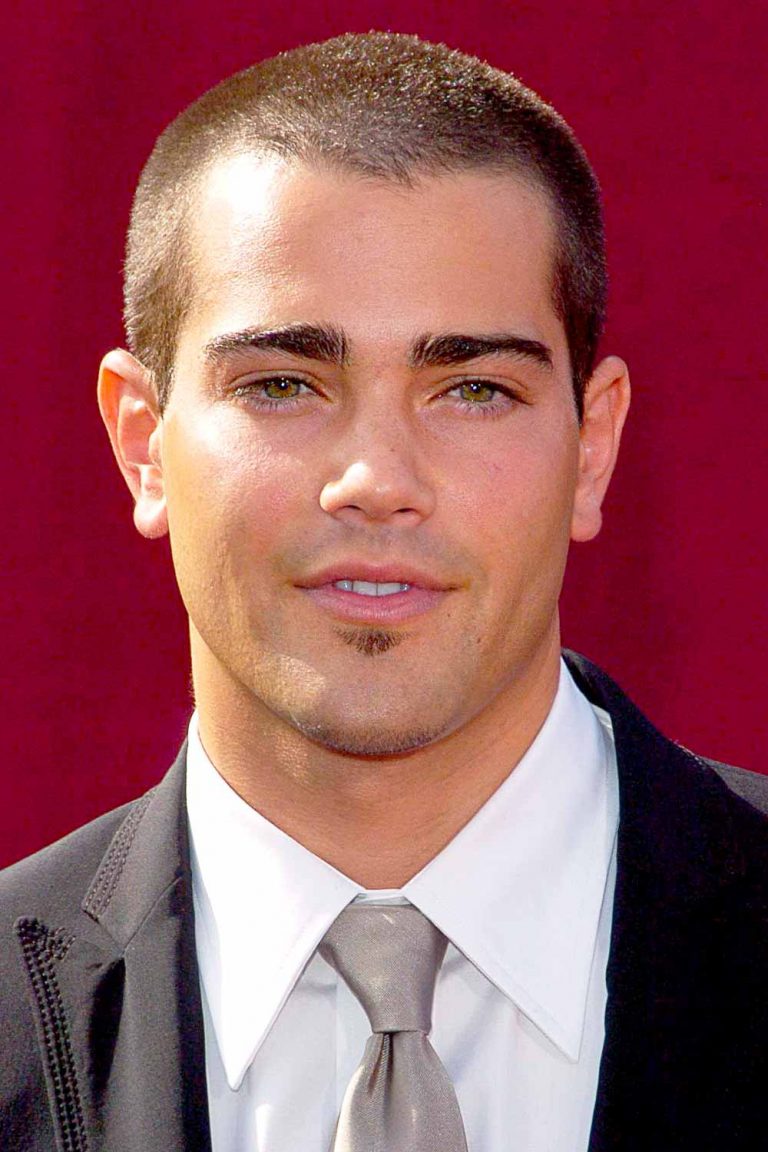 Everett Collection/Shutterstock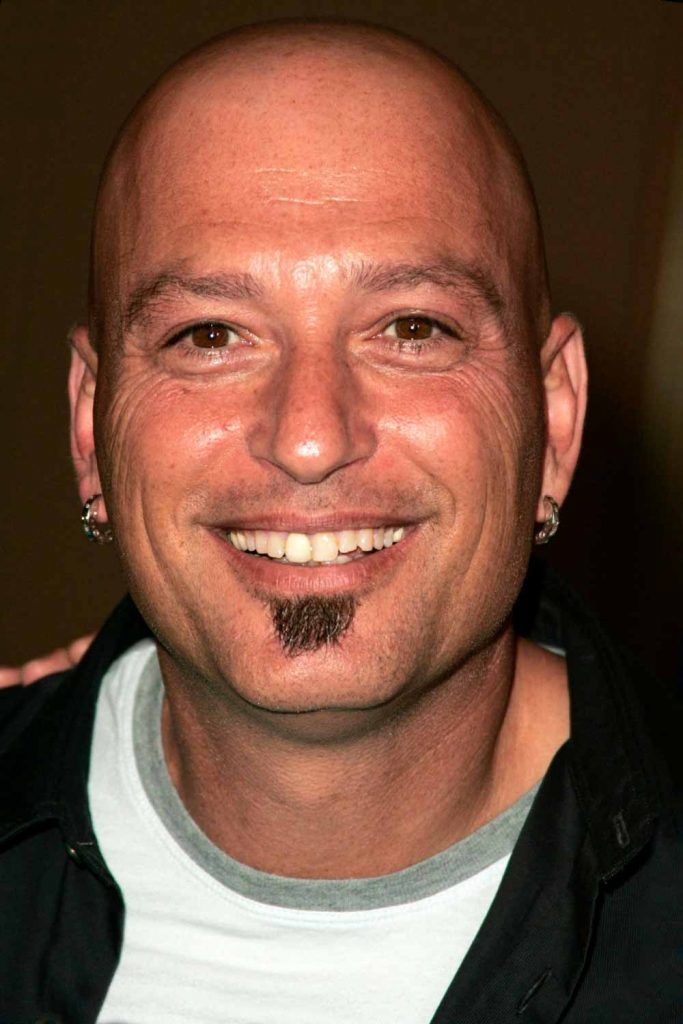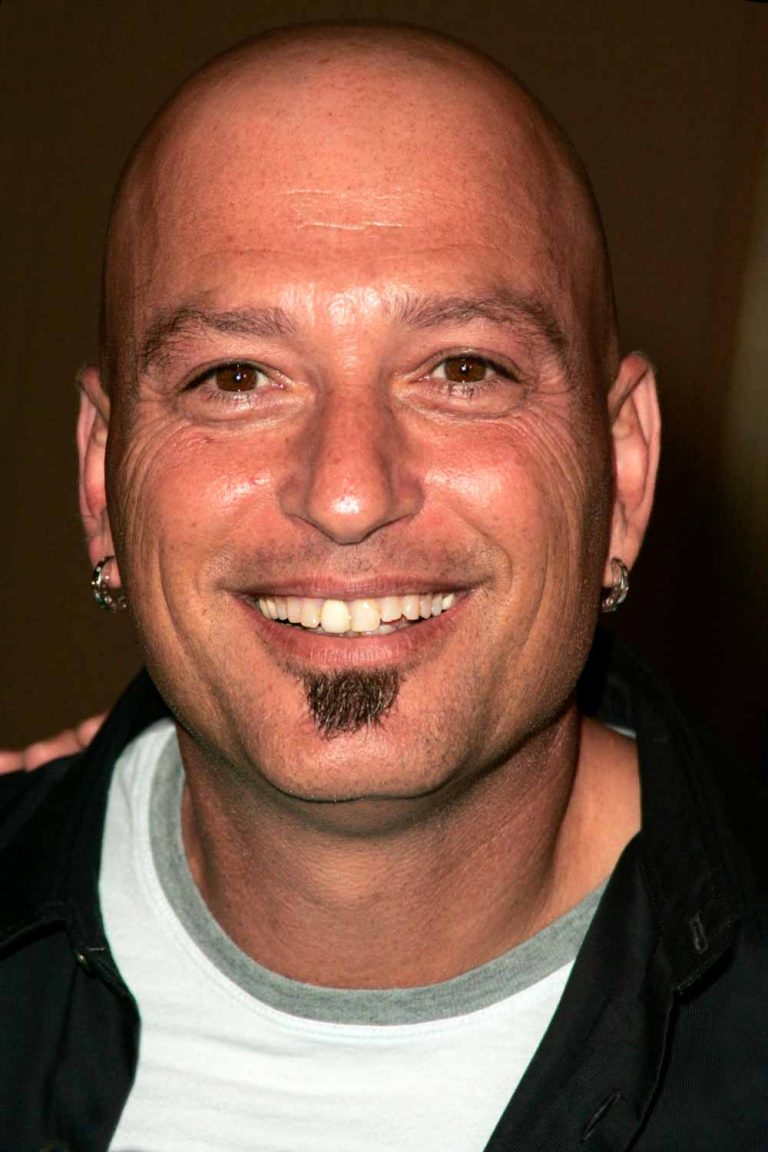 s_bukley/Shutterstock
The Chin Puff
If you struggle to grow a full, even beard, then a chin puff might be the best choice for you. Because it features quite a small amount of hair on your chin only, you will most likely be able to nail it with ease. What is more, it accentuates your jawline and cheekbones perfectly for an ultimately masculine look.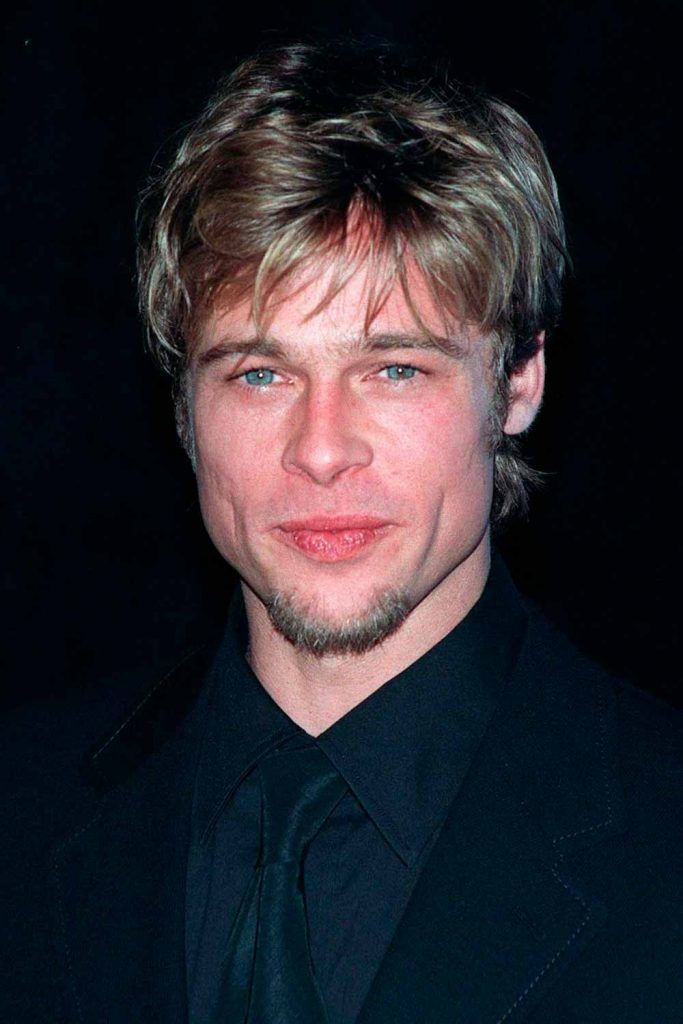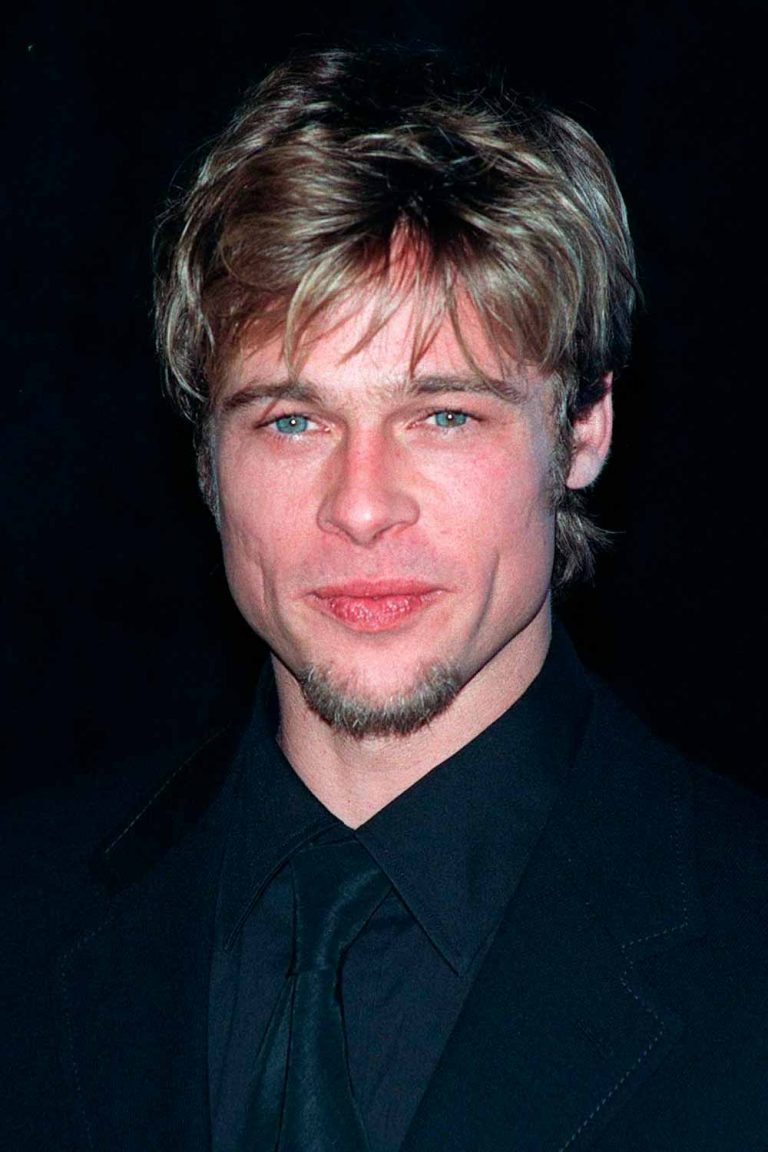 Featureflash Photo Agency/Shutterstock
The Chinstrap
Such beards no mustache styles as a chin strap beard are a failsafe option for guys who want to make their face visually broader. Thanks to the outline it creates, the cheekbones appear more prominent. And yet again, if your beard usually grows thin and patchy, a chin strap will help you to disguise it.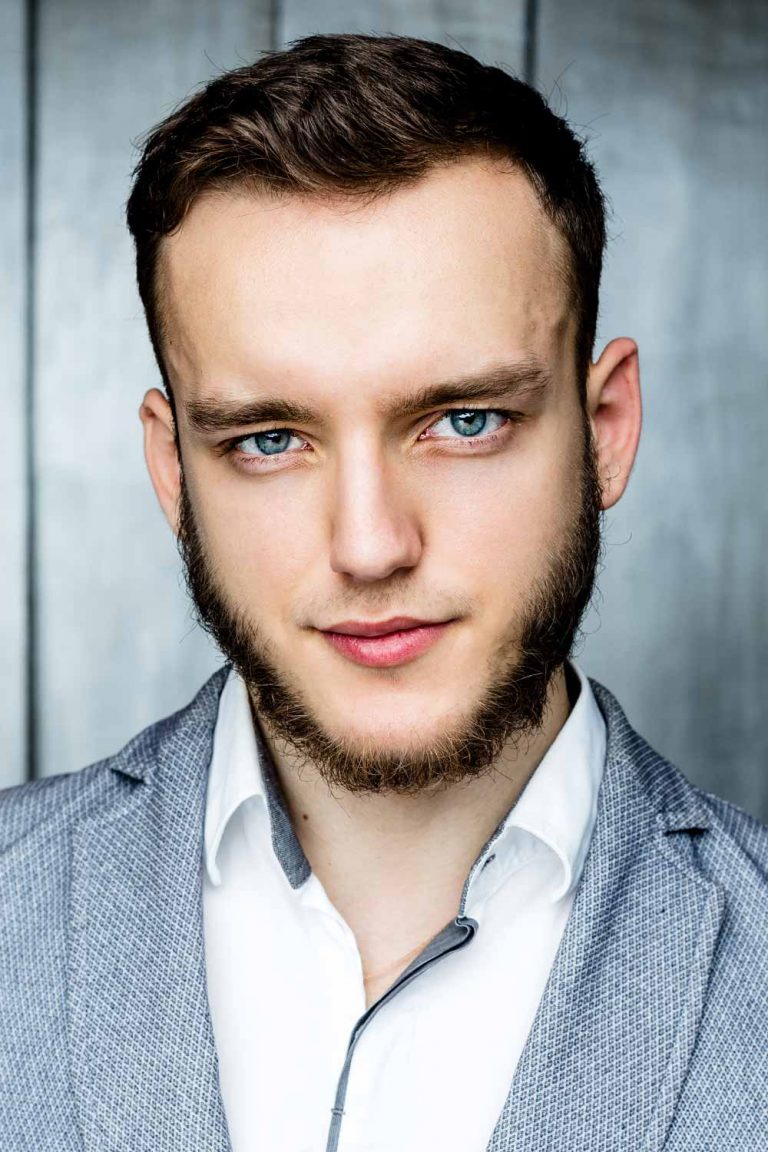 The Chin Curtain
A chin curtain beard is a staple beard without mustache style and no wonder. Being pretty easy to get, it offers you quite a lot of versatility in terms of styling. The hair can be as short or as long as you like. However, for a neat and tidy appearance, it is better to get regular trims.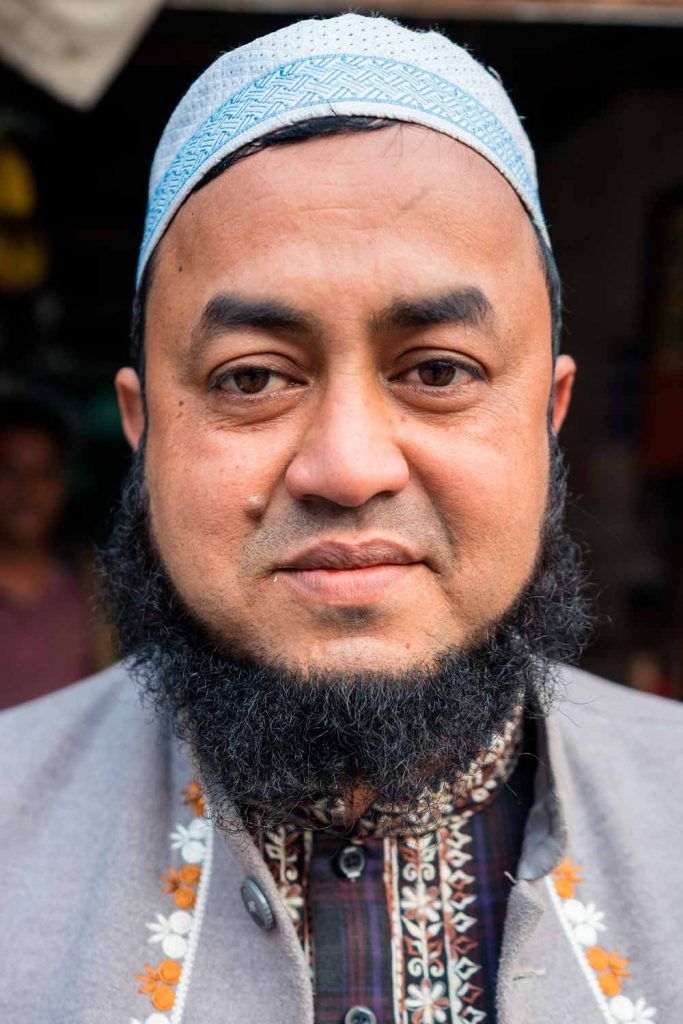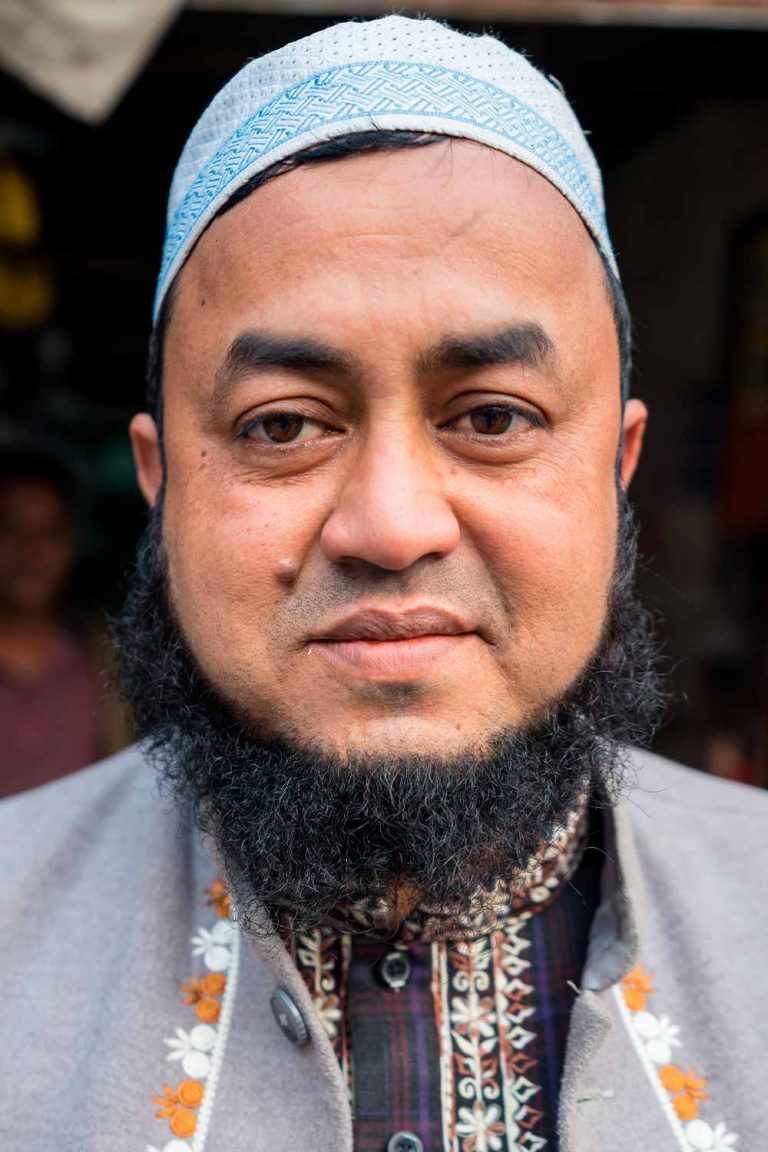 The Mutton Chops
While for modern beard styles no mustache is still quite a rarity, back in the day this was very a common case. So, it is a good idea to draw some inspiration from old fashioned facial hair styles, such as the mutton chops. Even though it does not suit everyone, those who can pull it off are guaranteed to be in the spotlight.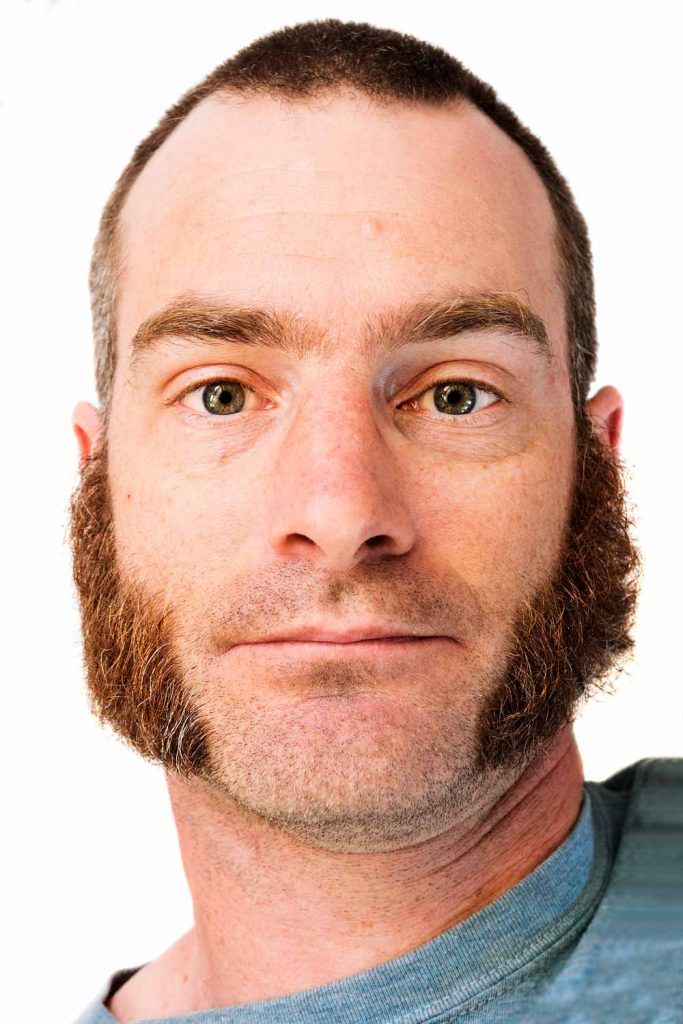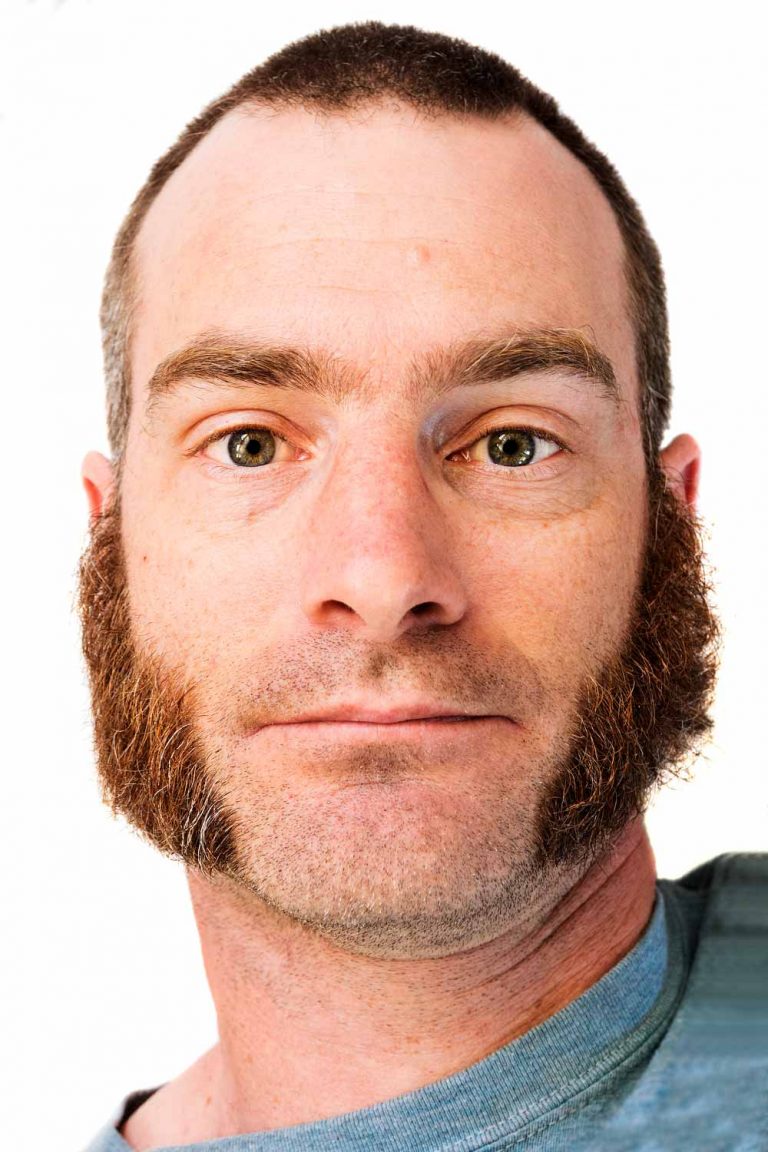 Long Beard Without The Mustache
Have you managed to grow out a long beard but the hair over the upper lip really gets on your nerves? Why not shave it off then? A long beard with a shaved mustache makes up a very impactful and bold facial hair style. Feeling like the full long no mustache beard is too much for you? You can go for an elongated goatee without mustache instead.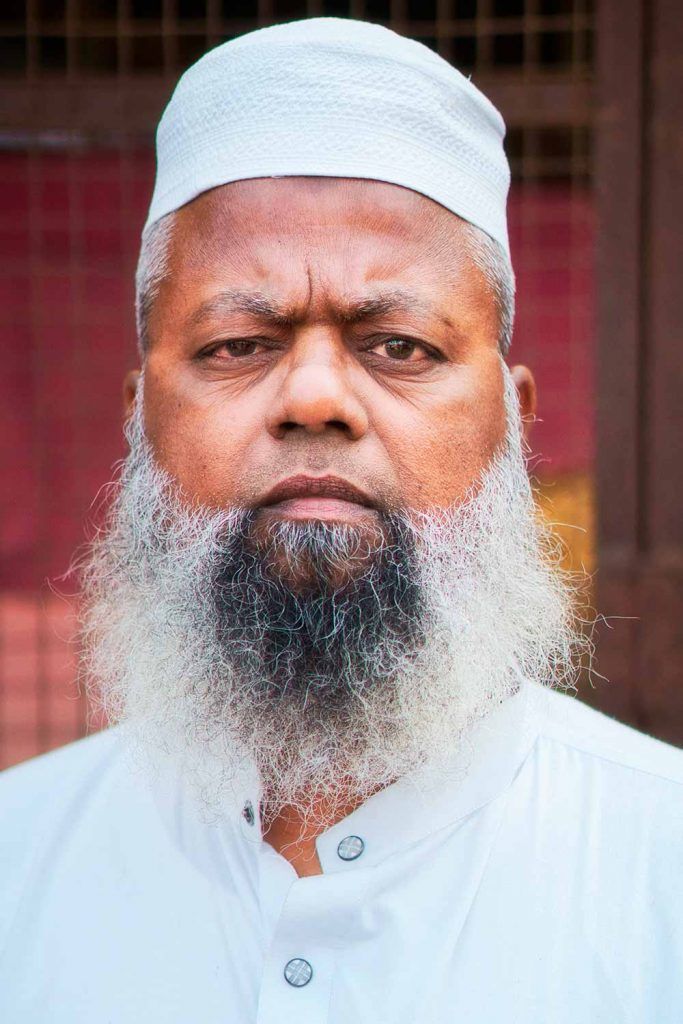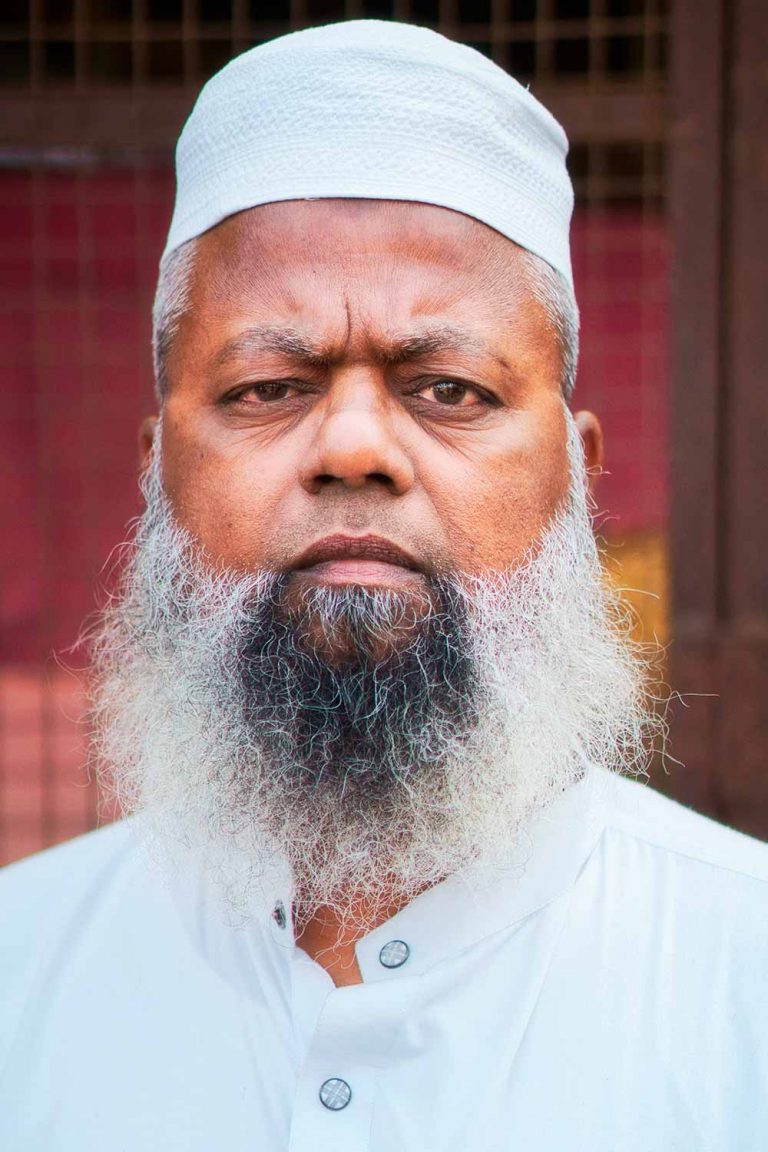 The Lincoln Beard
Historical figures may be perfect role models in many respects and the way they used to wear their facial hair styles is no exception. So, if you look up to Abraham Lincoln, then you may also want to channel his signature beard style that featured zero mustache too.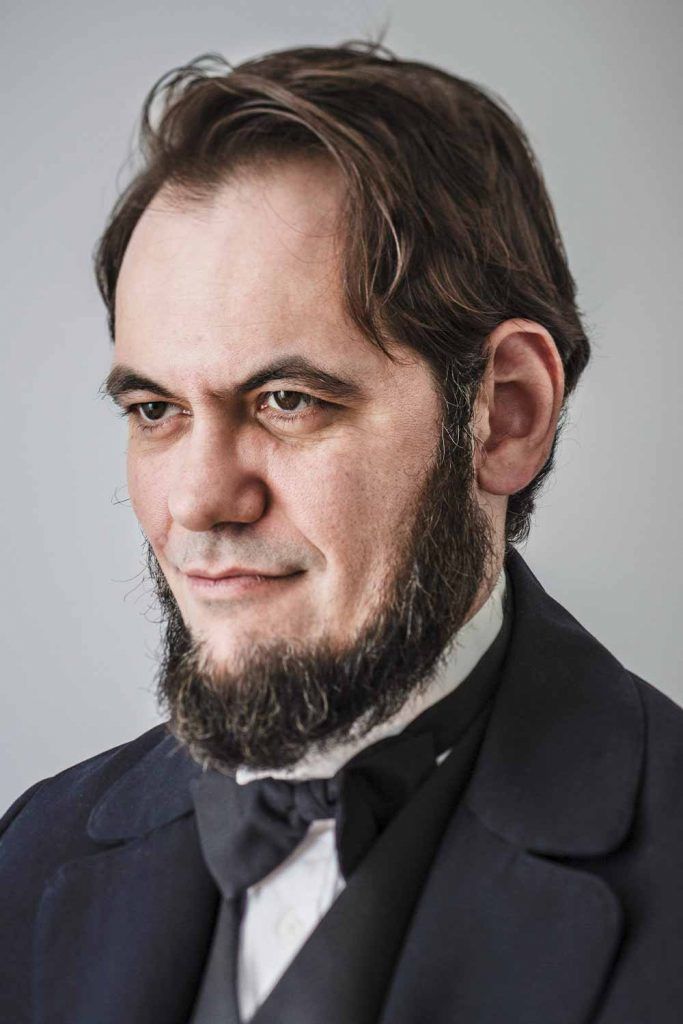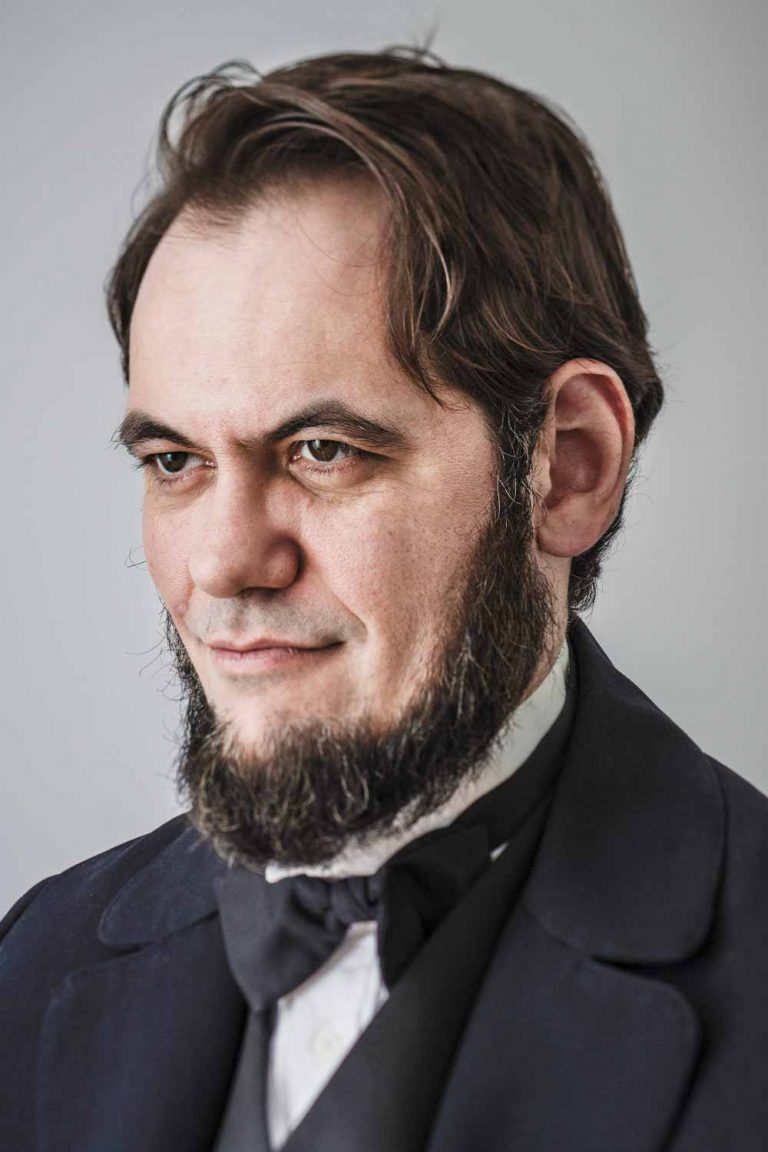 The Long Goatee
Did you know that there is quite a wide variety of goatee styles without mustache? We bet no. They range not only in length but also in the way they are shaped. Prefer not to reinvent the wheel? Then you can easily get away with a long goatee no mustache beard style.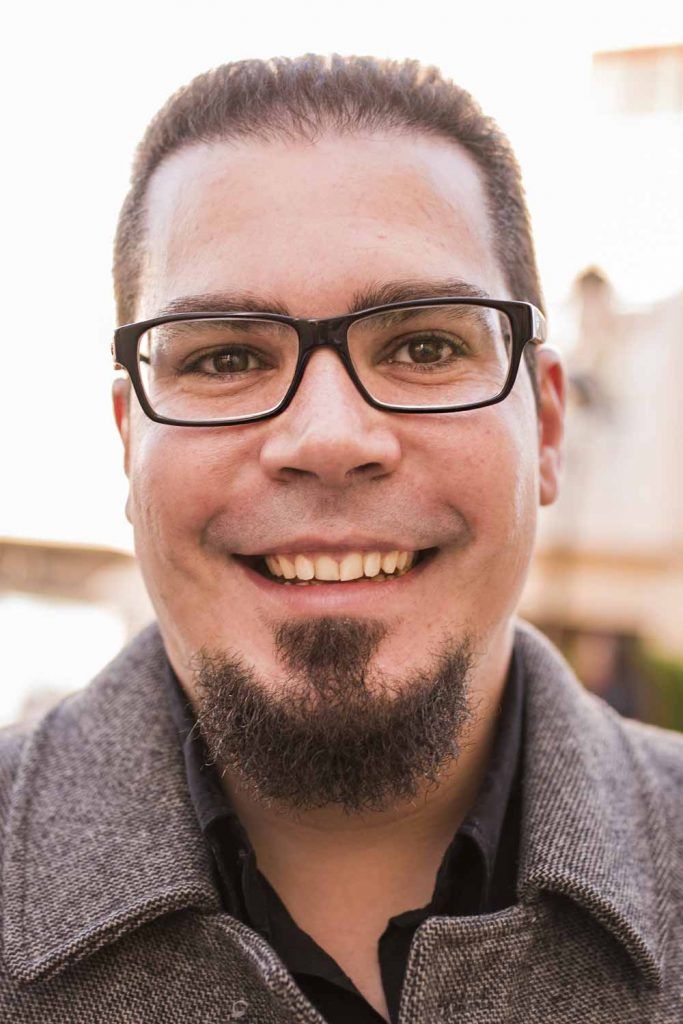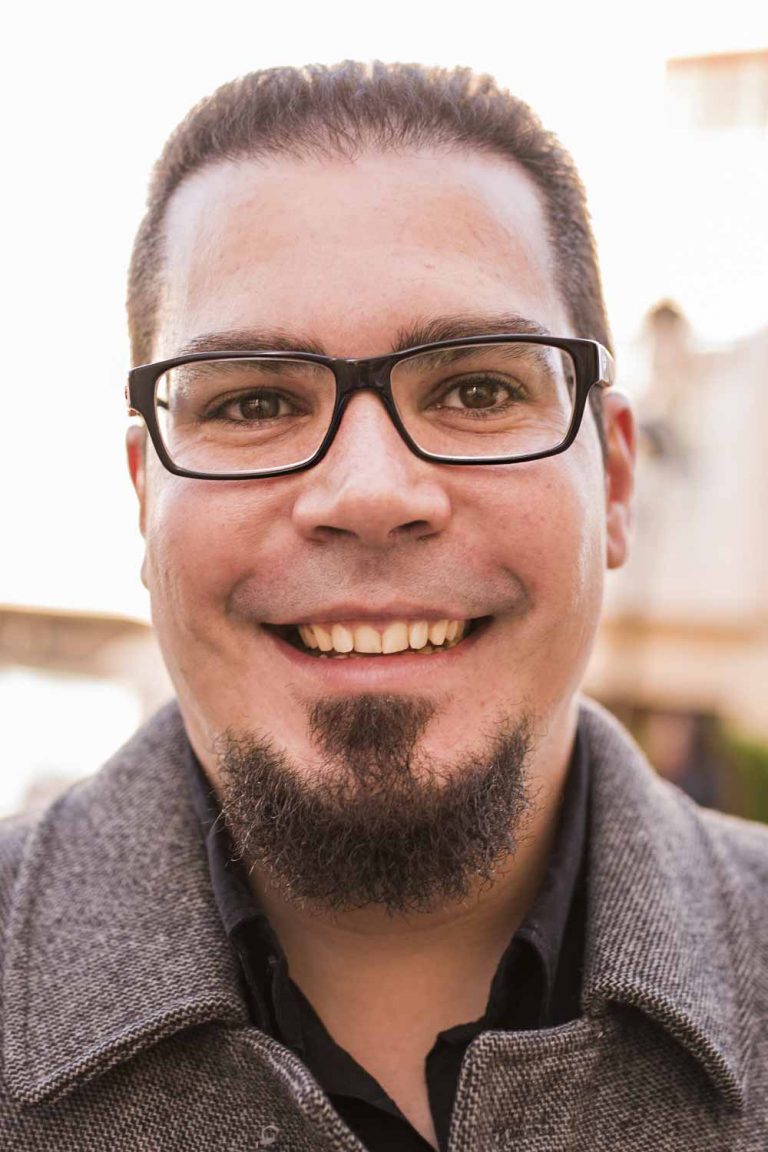 Possible Reasons for Growing A Beard With No Mustache
Similar to the beard vs no beard dilemma, men can have quite a few reasons to opt out of mustache while growing a beard, namely:
It brings you to the center of attention.
A mustache gives you a hard time in terms of trimming and maintenance.
Your hand simply slipped while you were shaving or you accidentally gave yourself a bad mustache trim.
You are up to some particular facial hair style and it requires getting rid of your whiskers.
It may have a religious basis, such as a very popular Amish beard style.
Finally, you may just like the way it looks. As simple as that.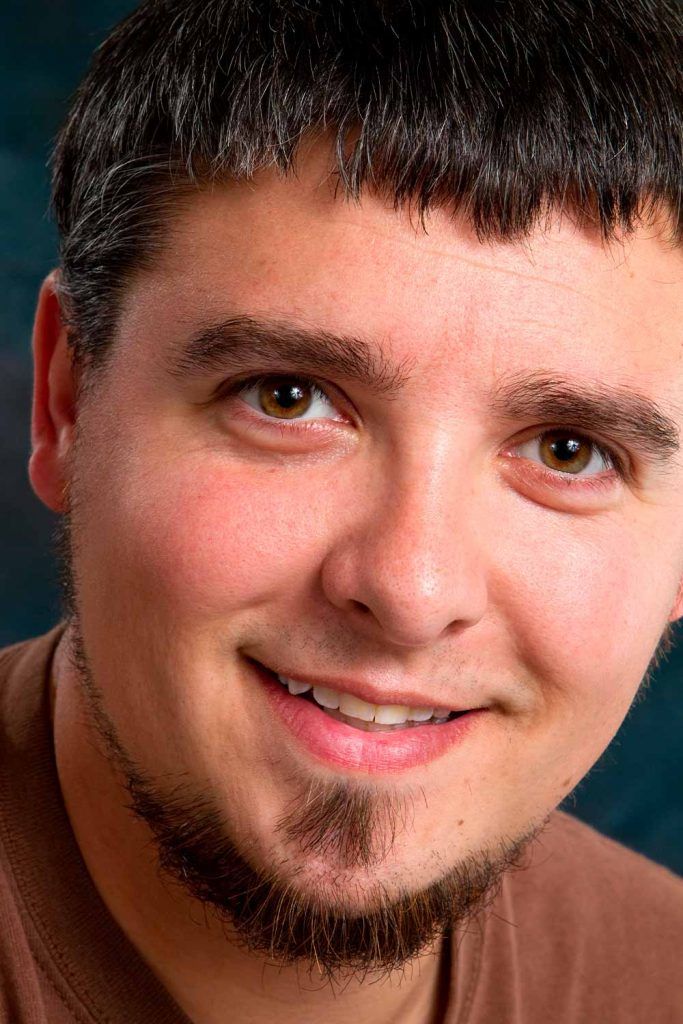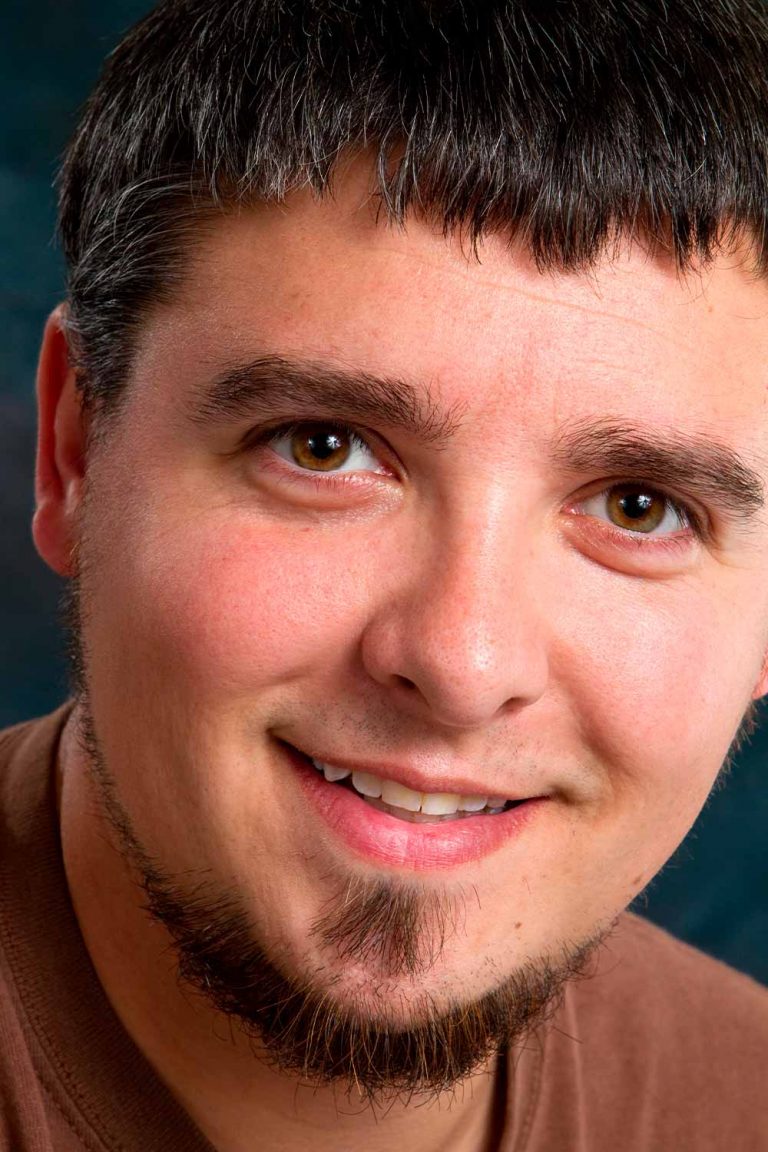 A beard without mustache has taken the center stage in the modern male grooming. In addition to the unusual look, it offers a lot of styling options, from a chin scruff to a long Muslim beard. No matter why you choose to venture out for it, you can rest assured that your facial hair style will not go unnoticed.
FAQs
Is a beard without mustache OK?
Even more than that. No mustache beards are very popular among men although they may seem a bit unusual at first.
What is a beard without a Moustache called?
The most common names for beards without mustache are a chin curtain, chinstrap or the lion's mane.
Should I shave off my soul patch?
A soul patch is a rather controversial beard with no mustache style. Being also referred to as a flavor saver, it is often considered distasteful. So, if you do not want to evoke mixed feelings in passersby, it makes sense to go for something else.
Was this article helpful?