An Asian beard styles is often unfairly associated with something inexplicit and scarce. In reality, it can be very pronounced and worthy. If you shy away from growing a beard because you cannot make it look decent, then you have come to the right place. The following guide covers the topic fully, ensuring that Asian men with beards look their absolute best. So, wait no longer and study it carefully.
What Is An Asian Beard
But, what is considered an Asian beard? Japanese, Chinese, Thai, Filipino, Indonesian and men of suchlike nationalities wear facial hair styles not as often as other ones. Those who do try to grow Asian facial hair, often end up with a pretty mediocre result. It has been proven that the levels of DHT and testosterone affect the growth of the hair on the face. And as they struggle to grow a full beard Asian men's levels of testosterone are believed to be lower. This makes Asian guys feel like they are not as masculine as others. However, this should not be the case.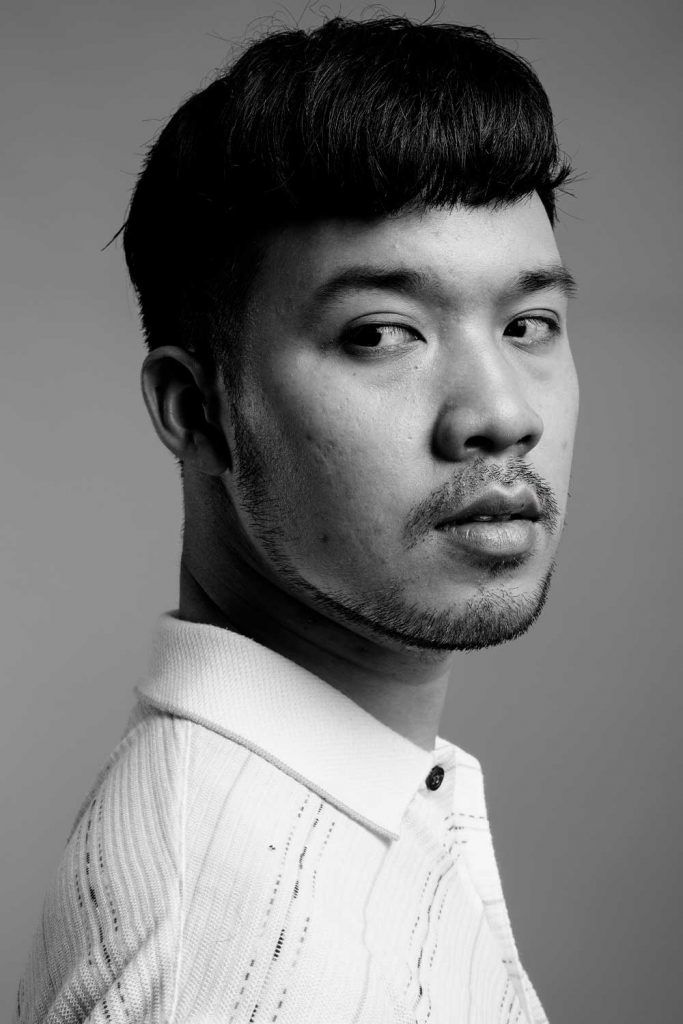 Asian Beard Styles
To prove that Asian men facial hair can look manly and powerful, we have put together the most popular Asian beard styles below.
Short Beard
With a simple short beard, it is pretty easy to achieve a masculine appearance in no time. To get it, you need to let your Chinese facial hair grow for several days. Then, trim it so that the length is even all over and you are all set.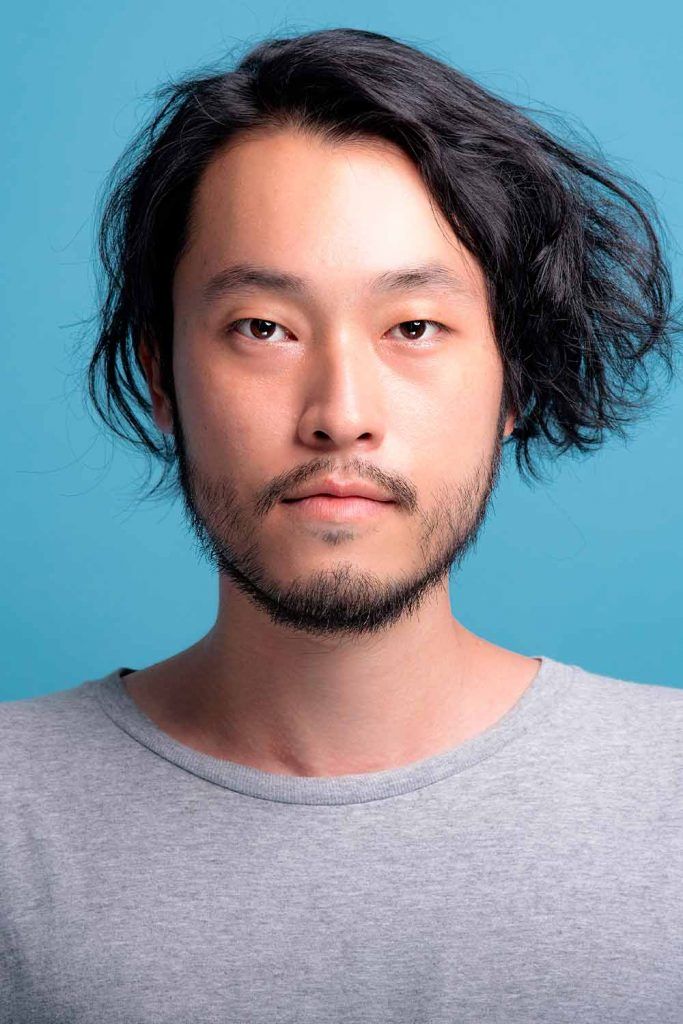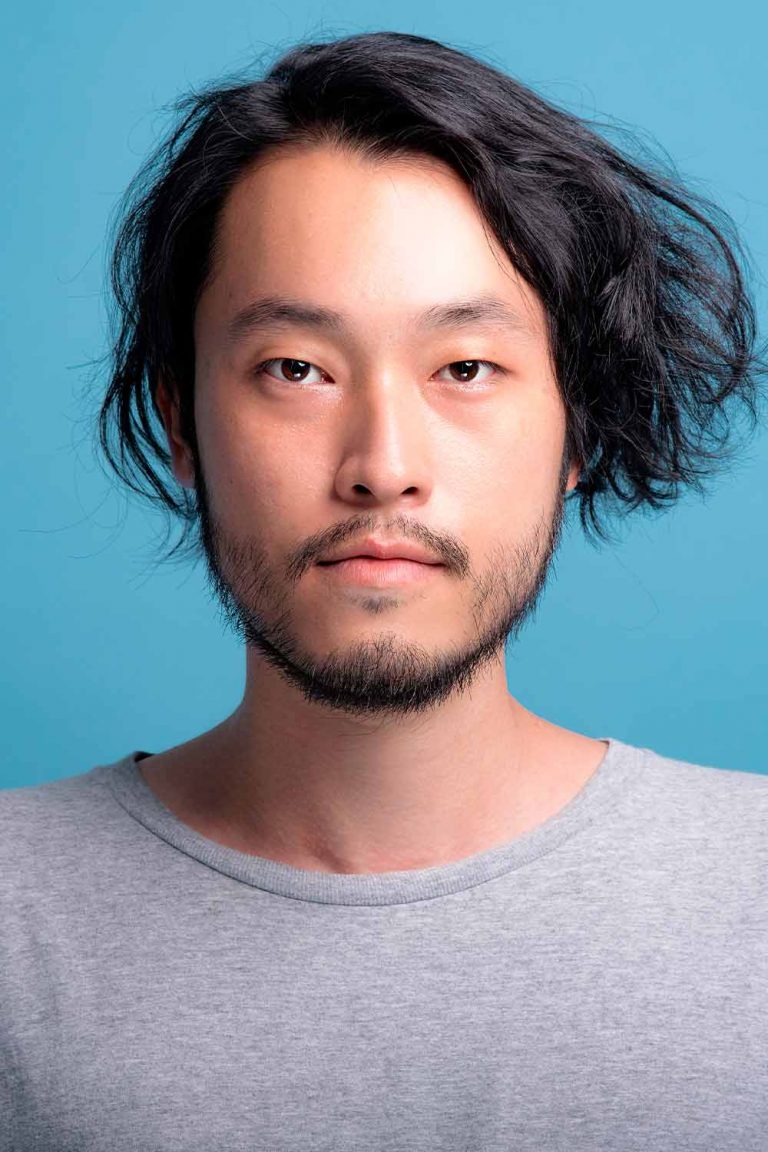 Goatee Asian Beard
An Asian goatee is a very popular beard style and not for nothing. To nail it, you do not have to grow much hair on your face. Make sure you have a noticeable patch on the chin that extends below your chin line. The rest of the hair can be removed with an Asian shave.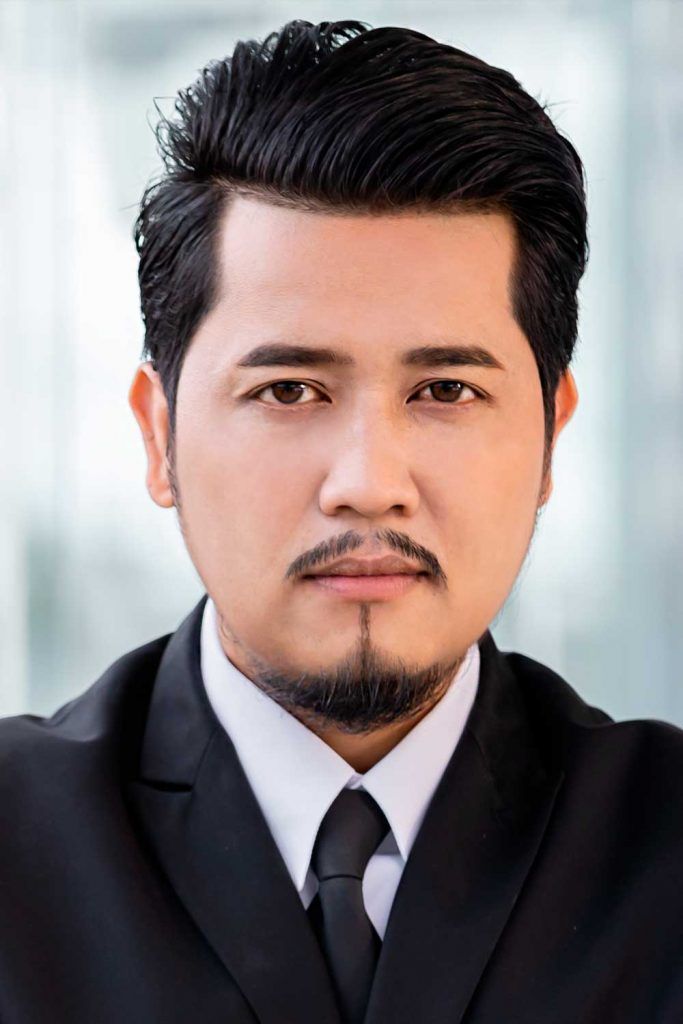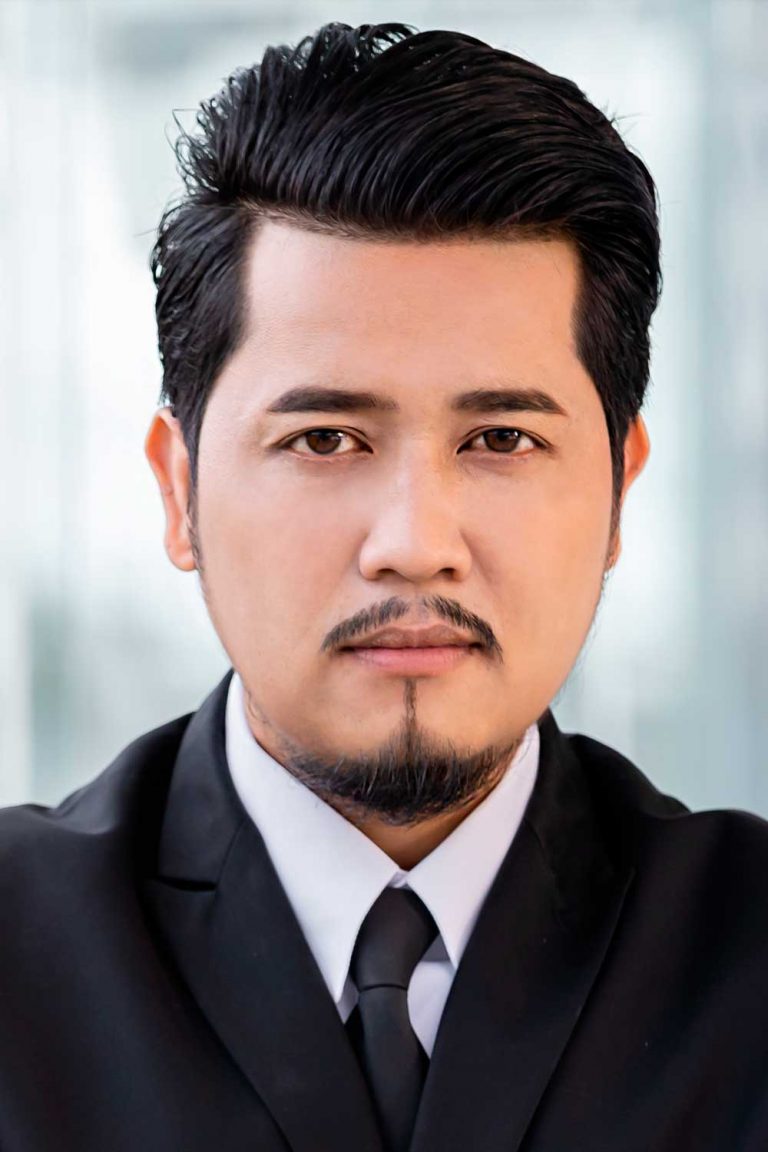 Asian Mustache
You cannot confuse Asian mustache styles with any other. Although it is a barely there style, it inevitably makes you stand out in the crowd. Featuring a thin strip of facial hair above the top lip, it has an elegant and neat appearance. So, you can rest assured that this style is going to suit any ambiance.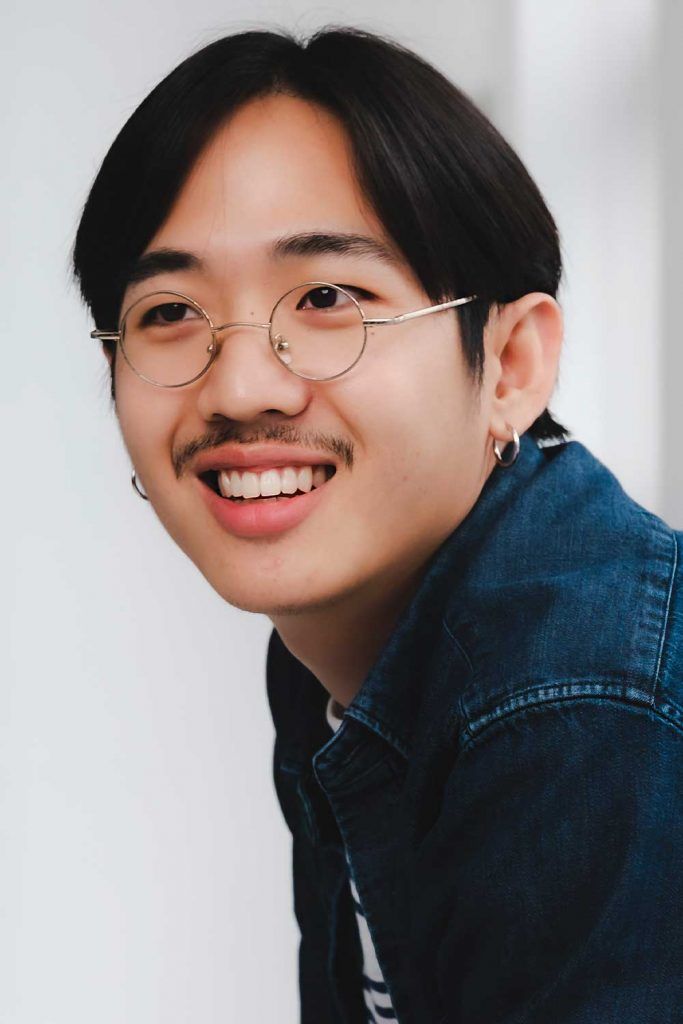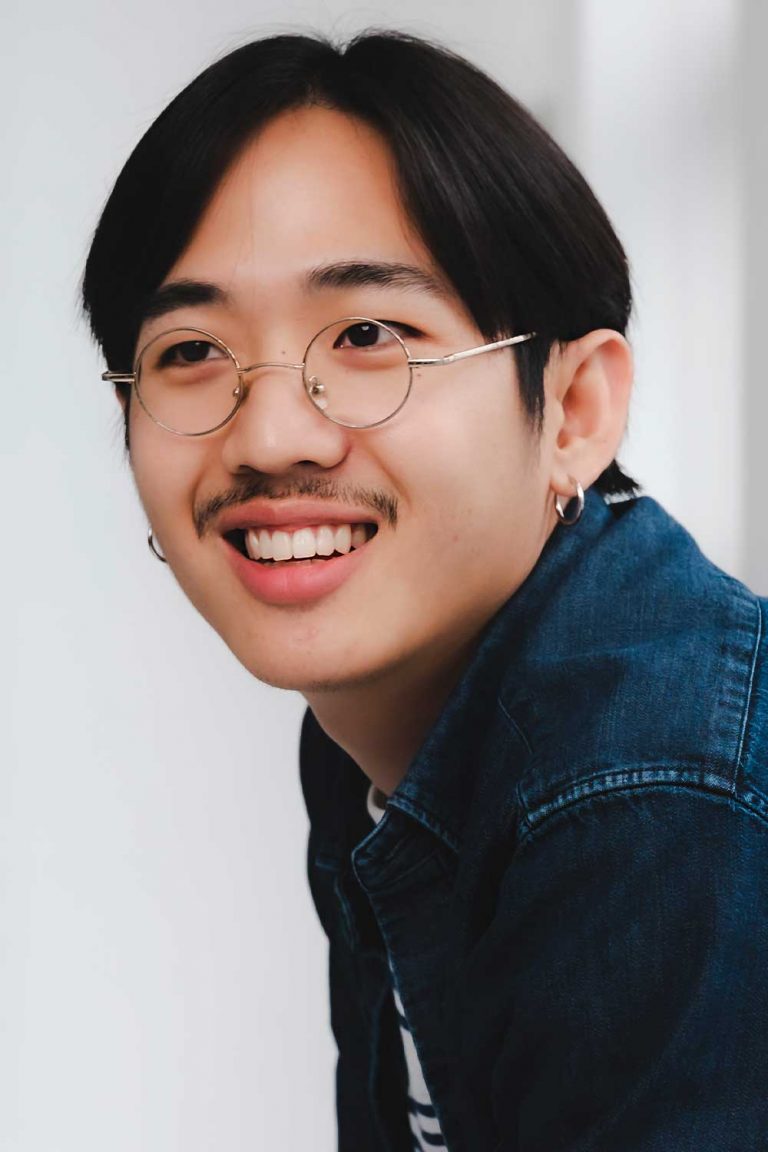 Full Asian Beard
While not everyone can grow an Asian full beard, those who manage to do it are guaranteed to be in the center of attention. Full Korean beards are pretty rare, as they can take you much time and effort to achieve. So, if you are among the lucky ones, do not be surprised why everyone is looking at you with envy.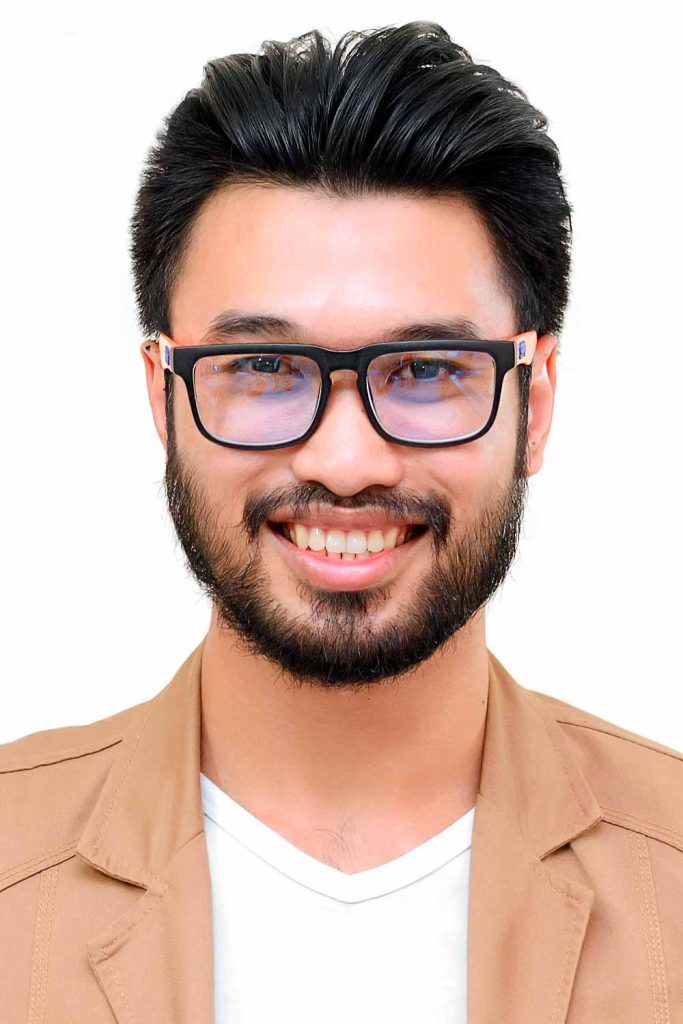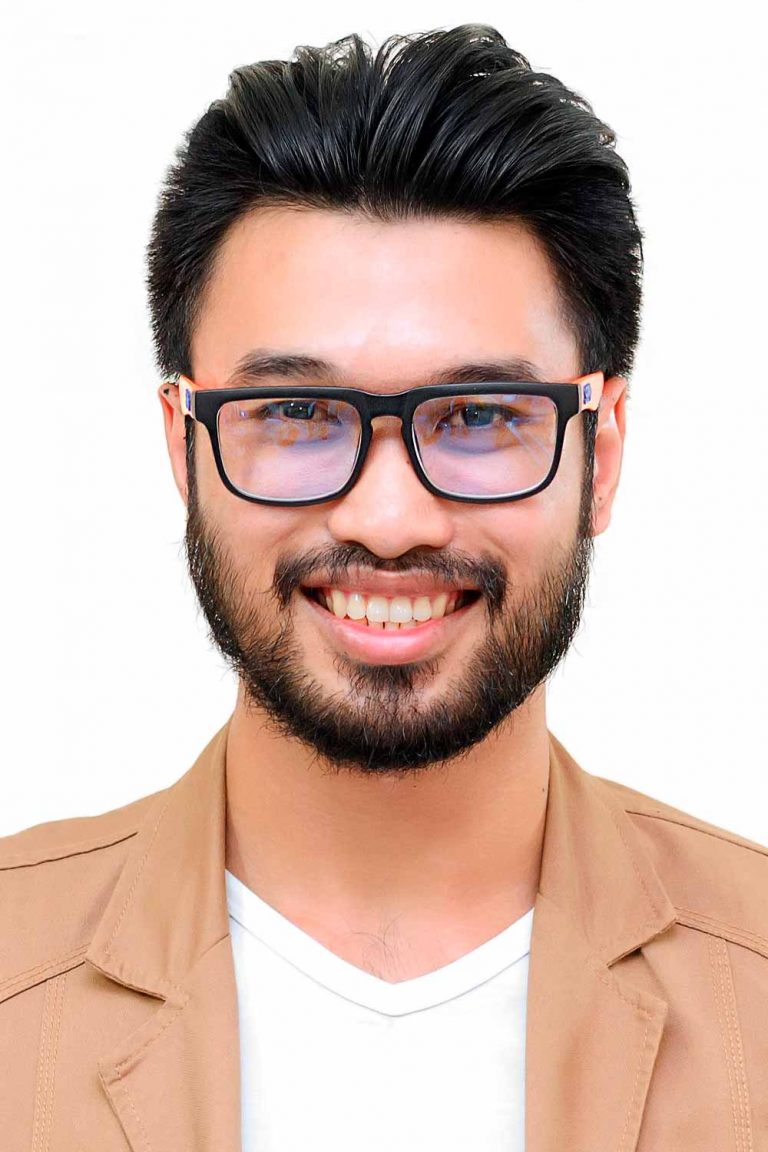 Stubble Facial Hair
A stubble is a failsafe option for Asian men who cannot grow a full Asian beard. The style can be sported as early as starting from the day you abandoned shaving. Although it gives you a bit rough thus masculine vibe, it will not make you look unkempt or messy.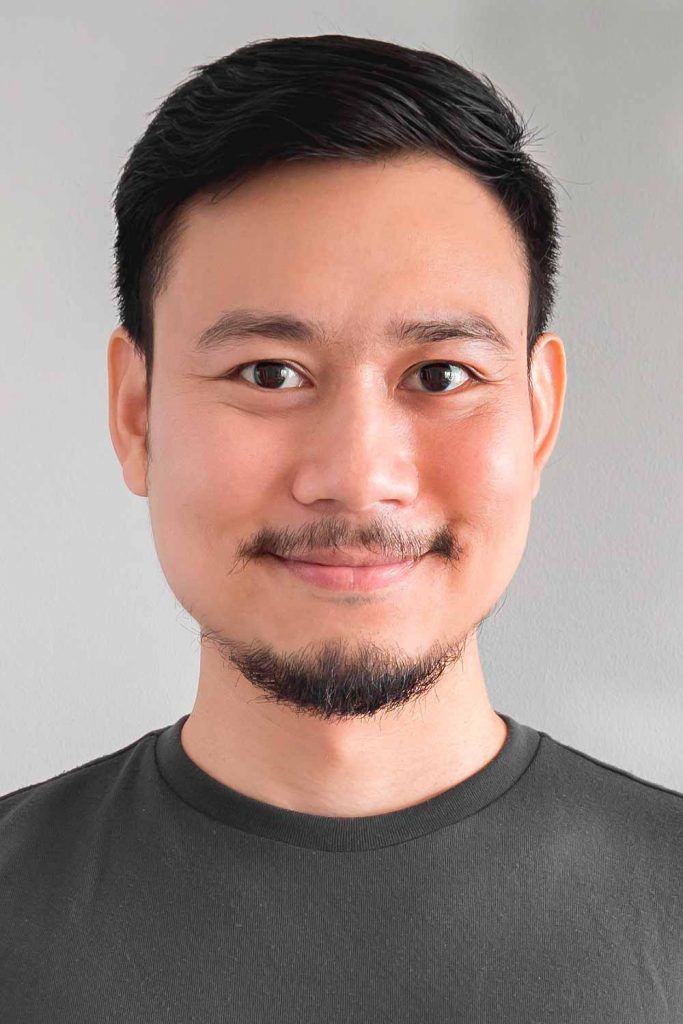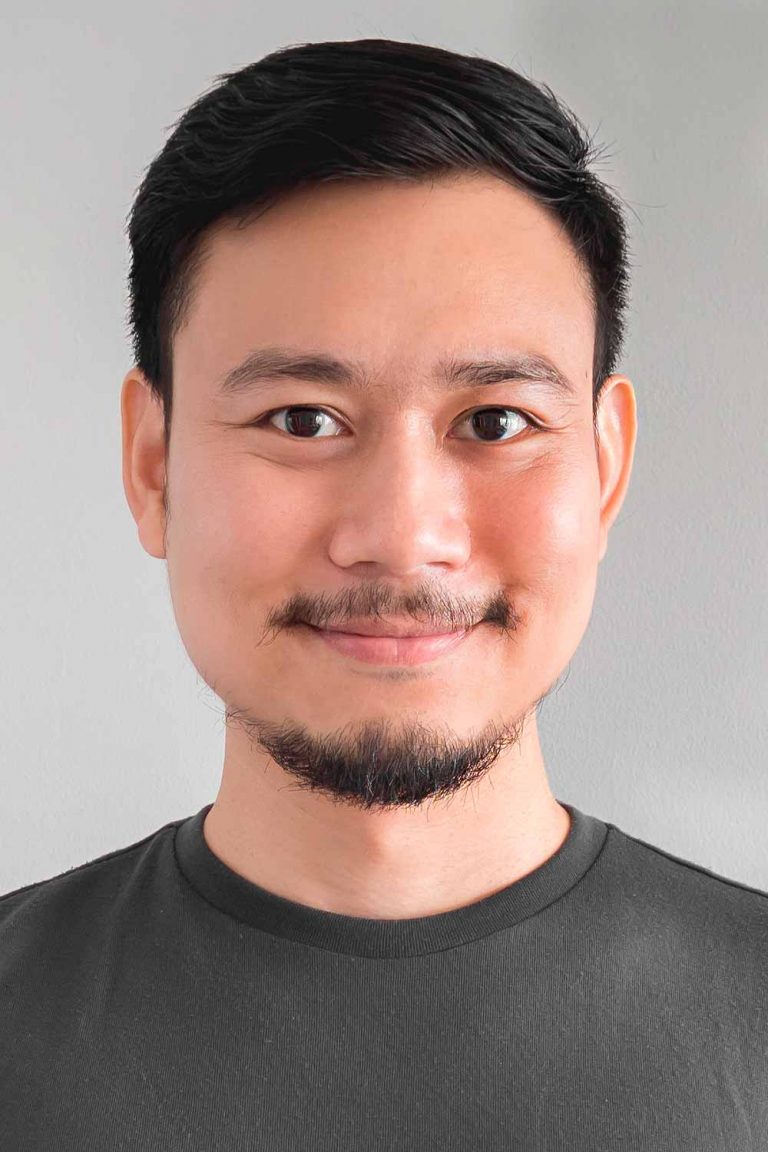 Fu Manchu Mustache
An Asian with mustache can never go unnoticed. So, if you want to be in the spotlight wherever you go, feel free to choose the Fu Manchu mustache as your signature facial hair look. It does require quite a lot of effort and commitment. However, it fully pays off with admiring gazes you are going to collect.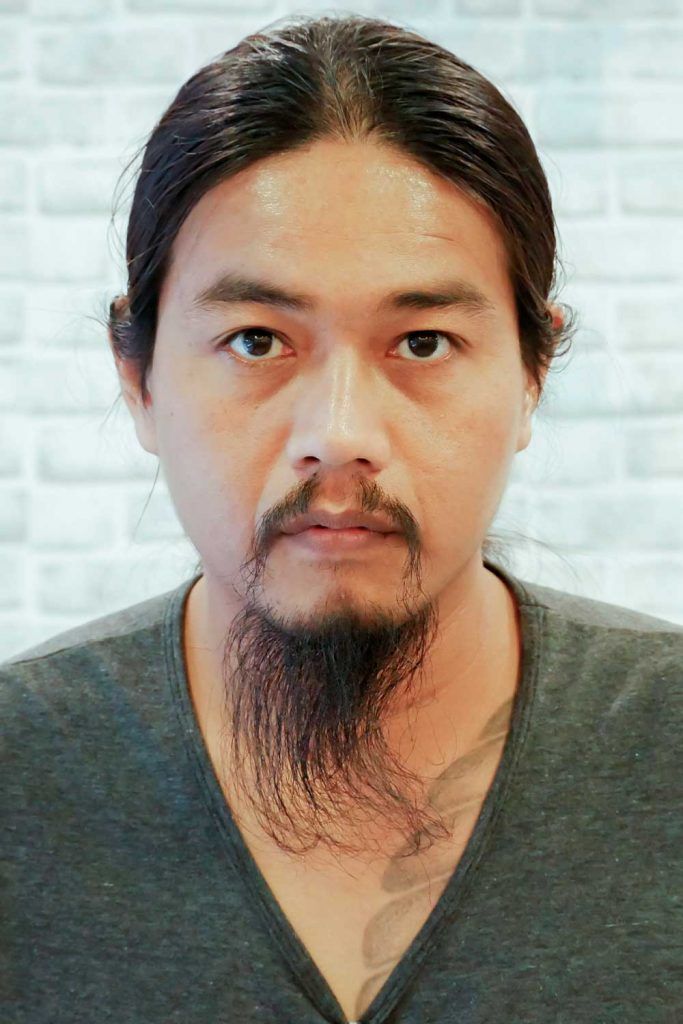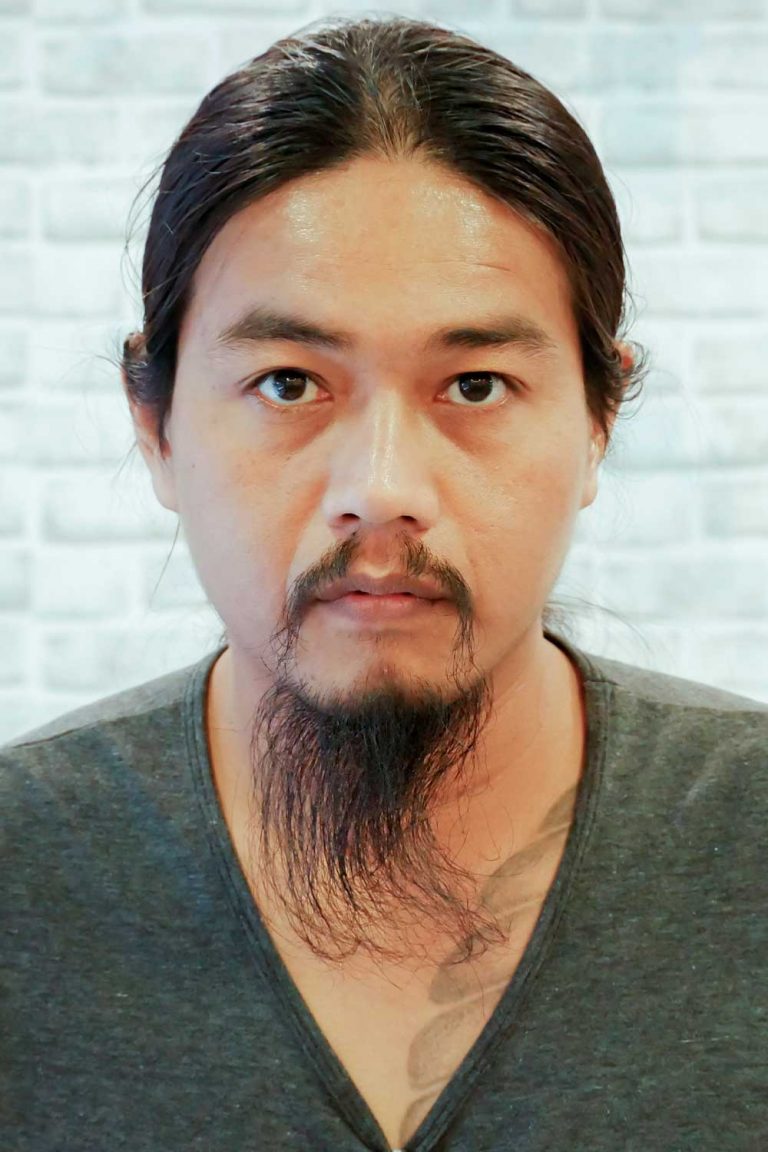 Faded Asian Beard
Feeling fashion savvy enough? Why not play around with facial hair styles then? So that an Asian man with beard looks trendy and stylish, consider fading the hair on your face. Even though you will need to visit your barber for regular upkeep with such a look, the impact it makes should not be underestimated.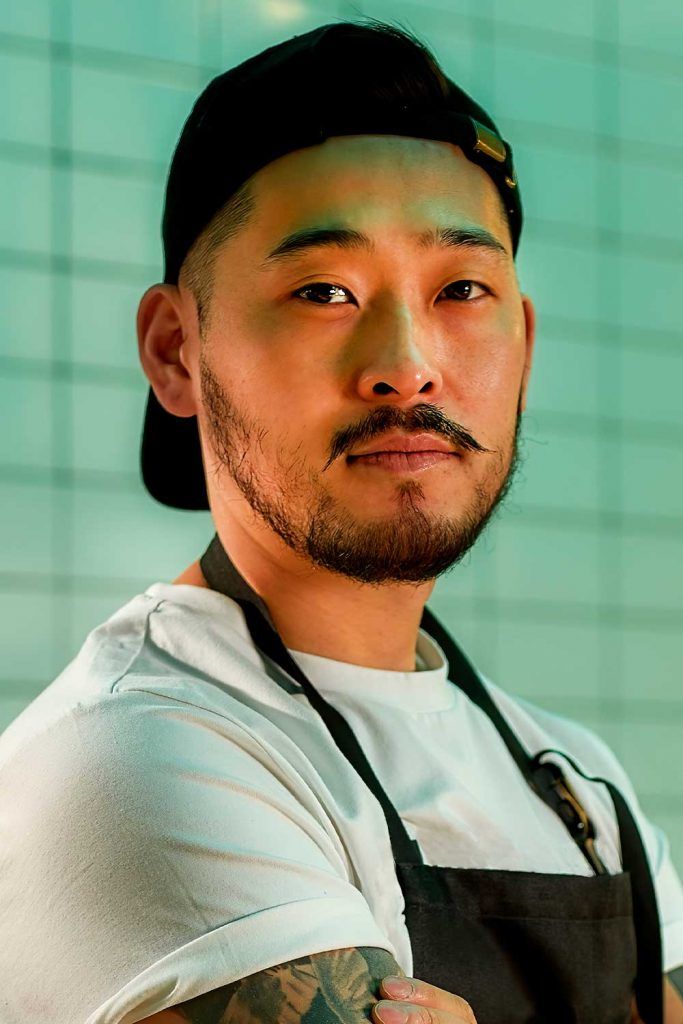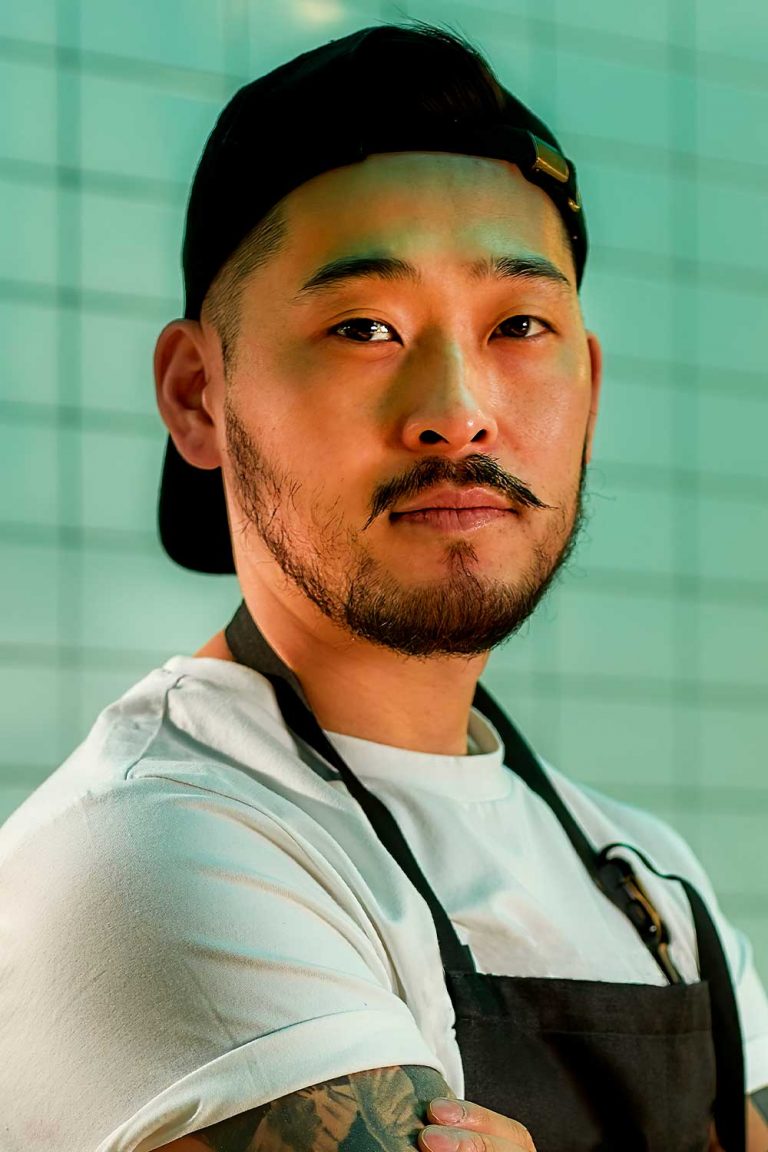 Soul Patch Beard
When venturing out for a soul patch, make sure it suits your personal style and you have the required attitude. Otherwise, it can have the opposite effect. An Asian with beard patch is not something you see every day. So, there is no doubt that your facial hair style will become the talk of the town.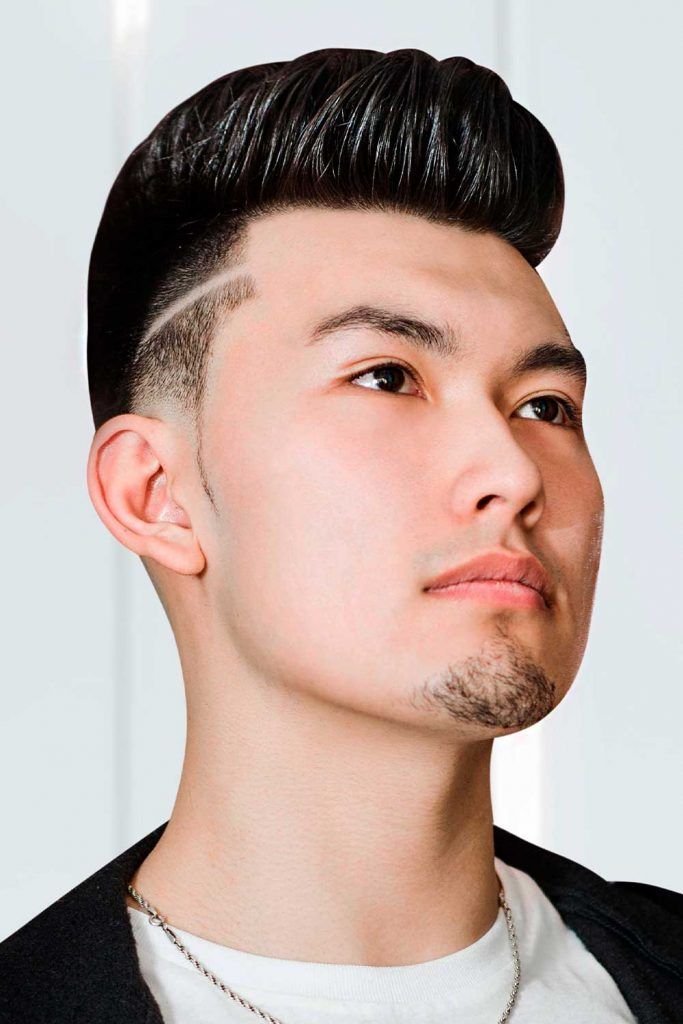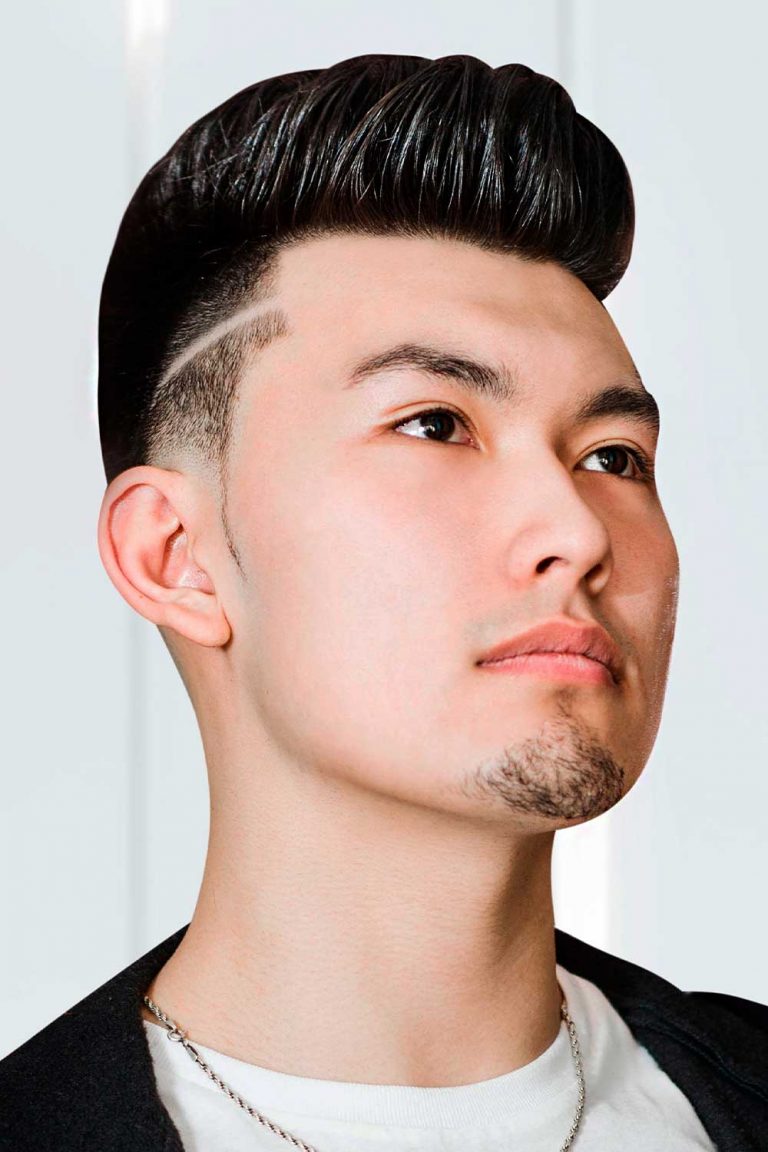 Beard Without Mustache
Looking for something unconventional and bold? Try out a beard without mustache. Although you may find it a little odd at first, you will love all the attention it attracts to you. As it does not incorporate much hair on the face, you can complement it with a pretty long hairstyle, such as a Samurai top knot.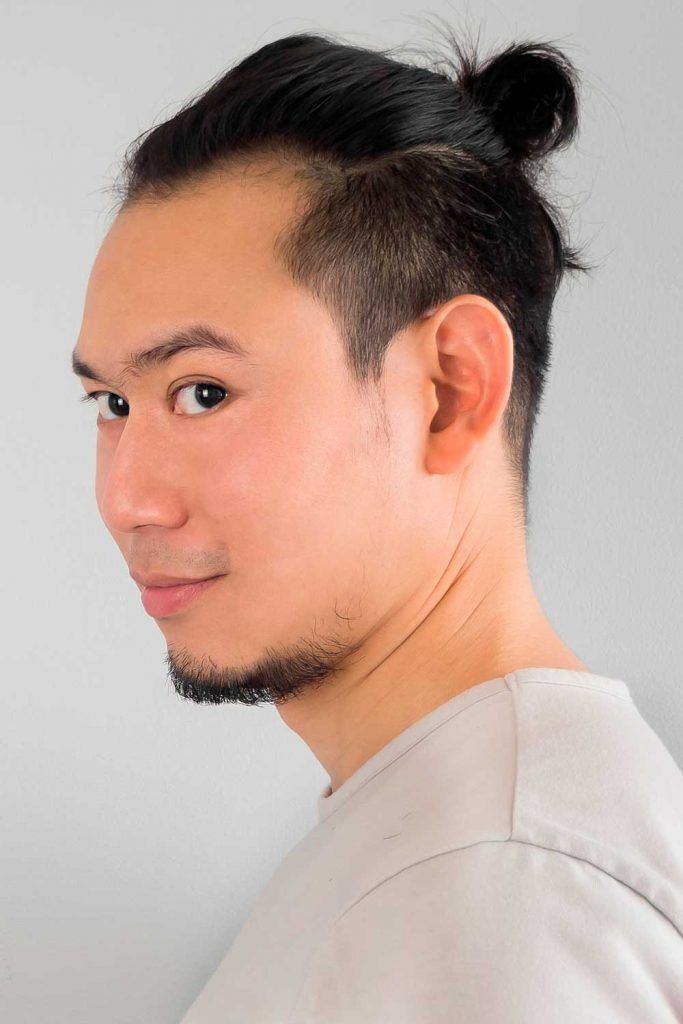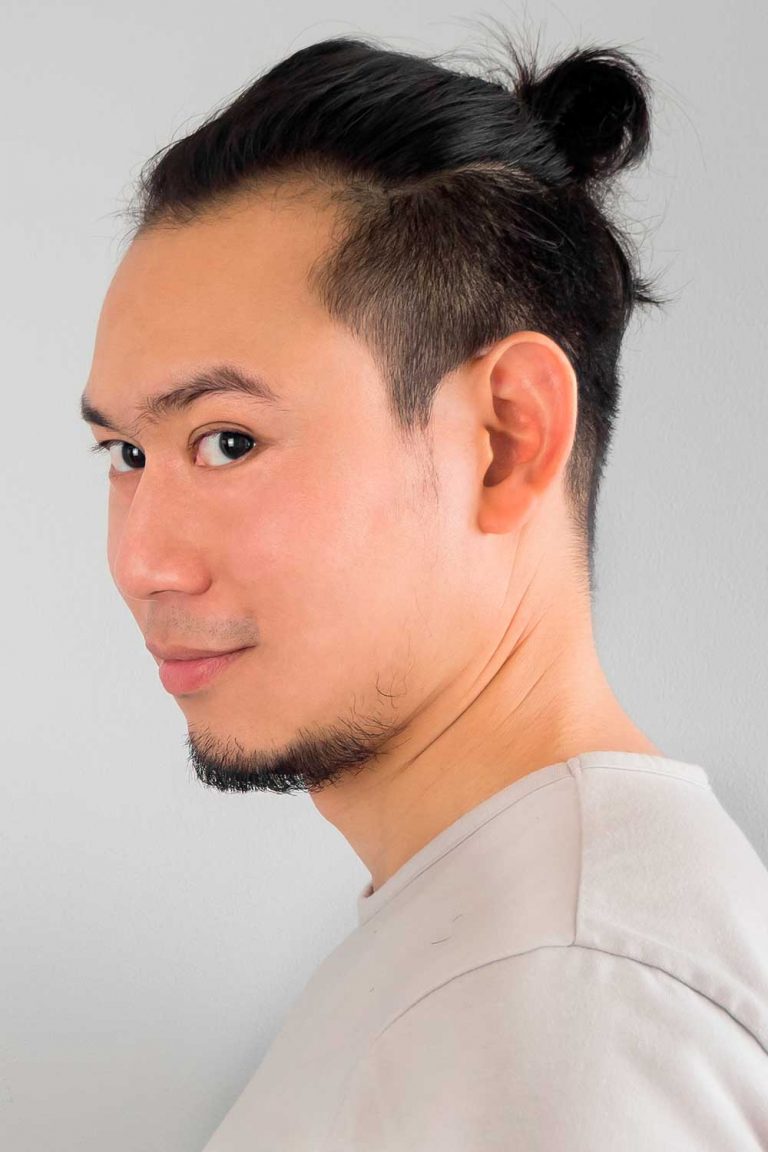 Chinstrap Beard
To frame your face and visually elongate it, get a chinstrap beard style. It usually does not require much hair, so if your beard does not grow particularly thick, you will still be able to rock this look. Pair it with a narrow mustache for a balanced out appearance.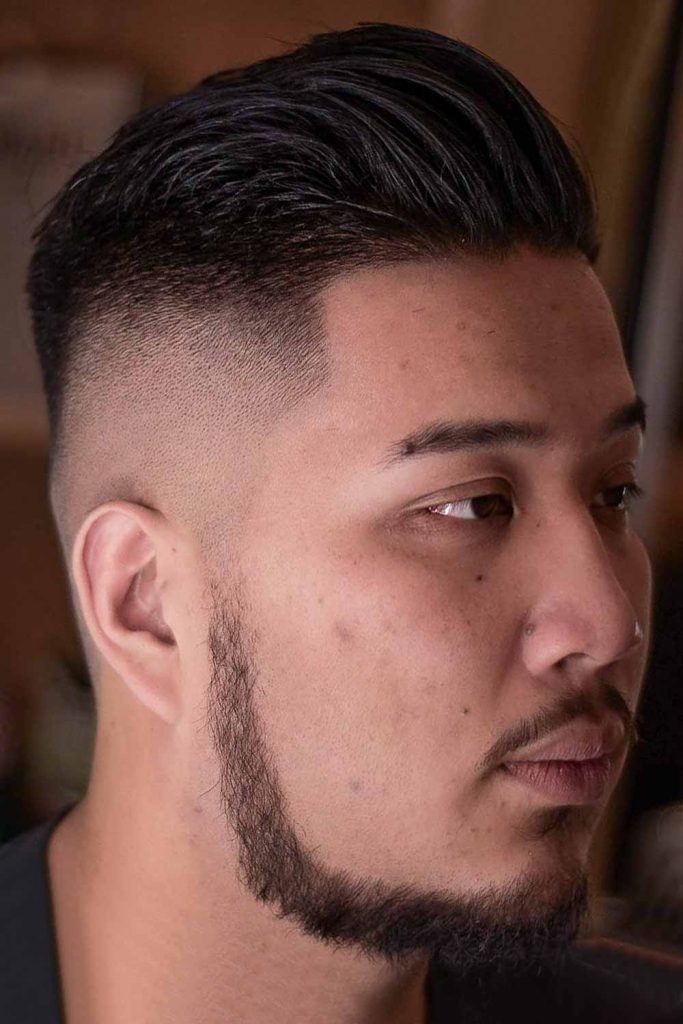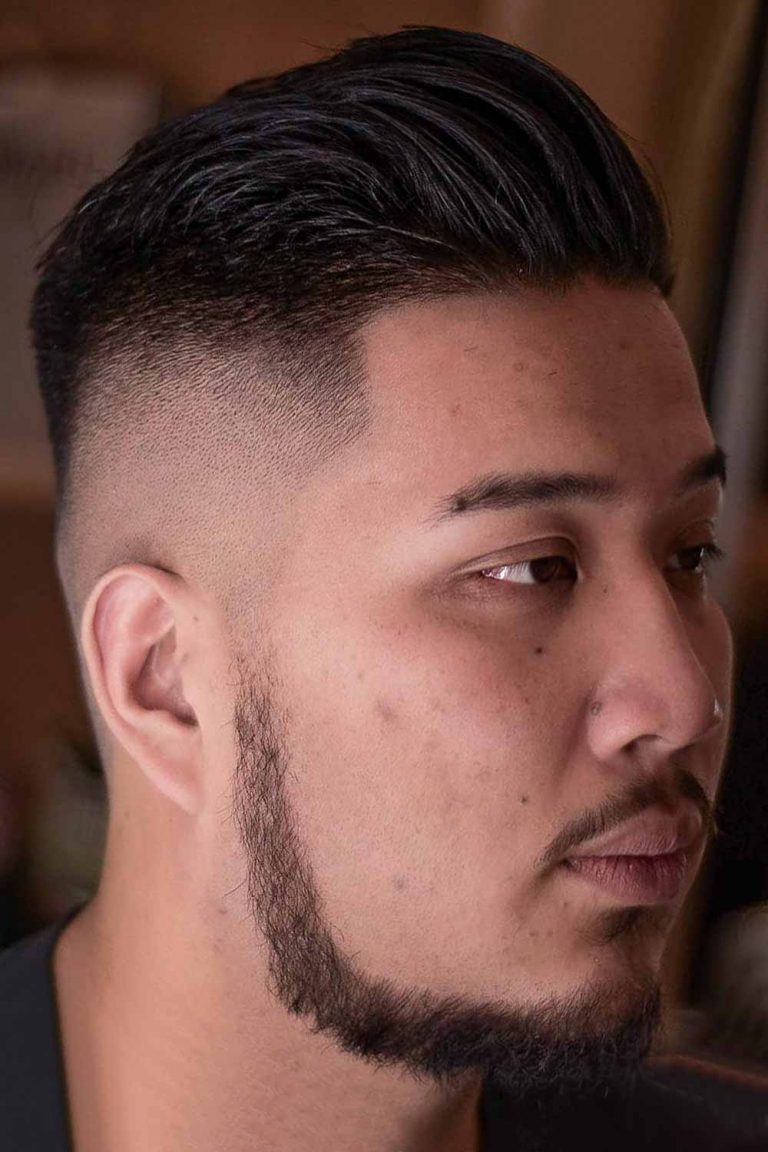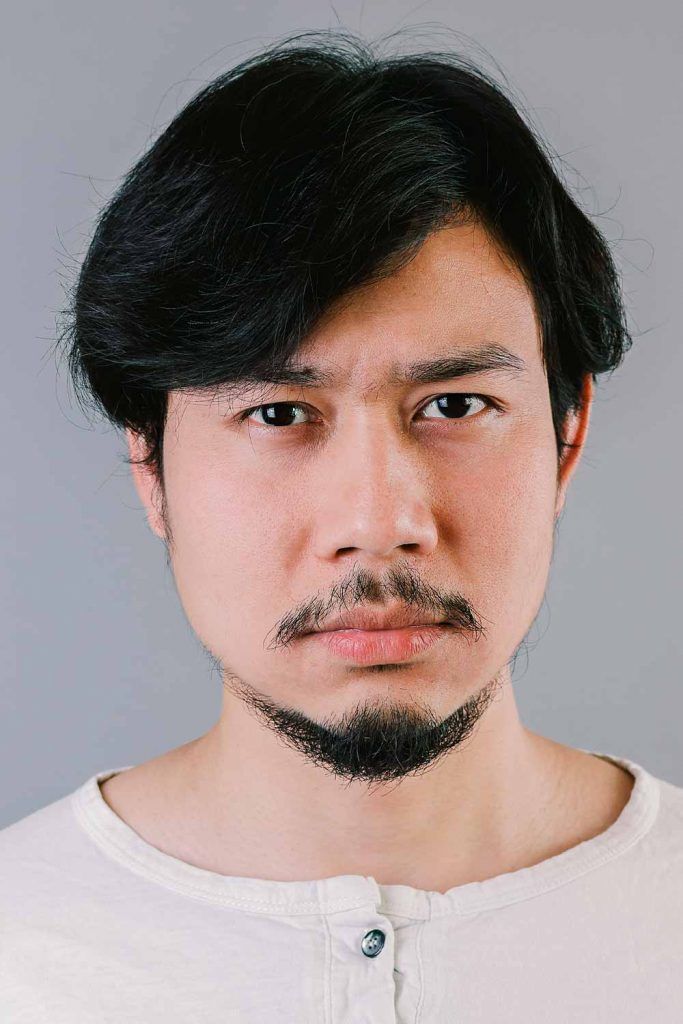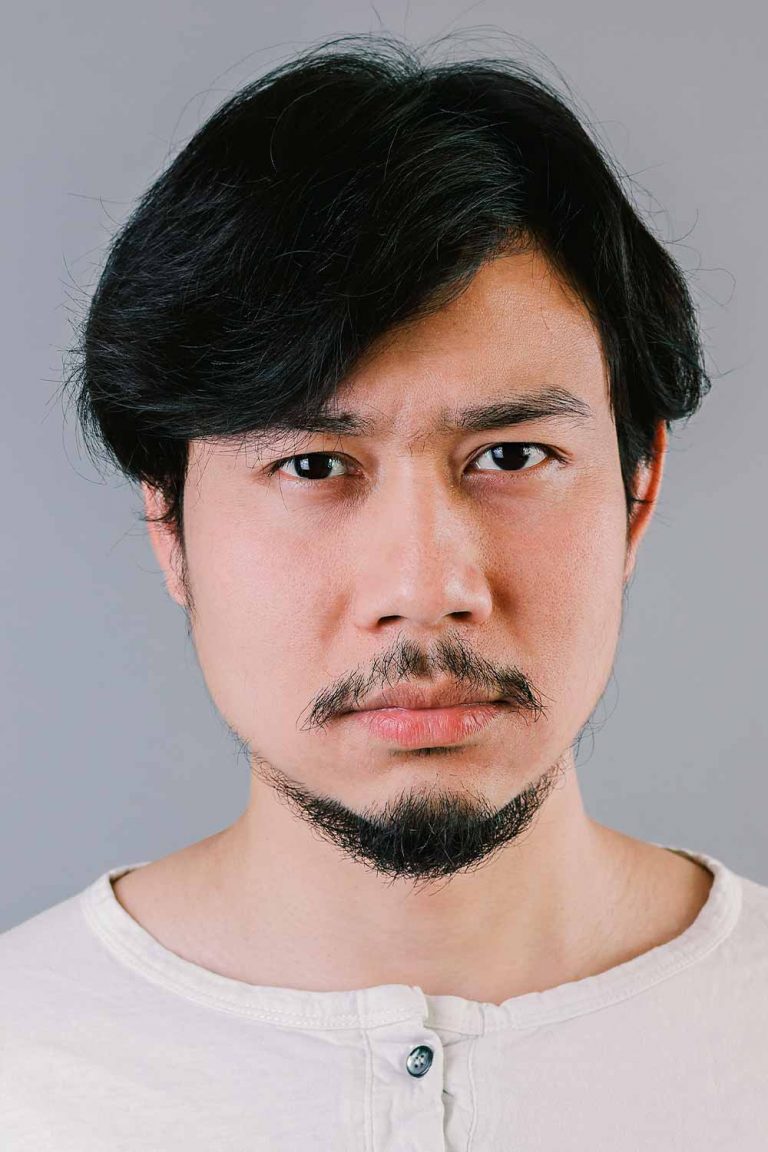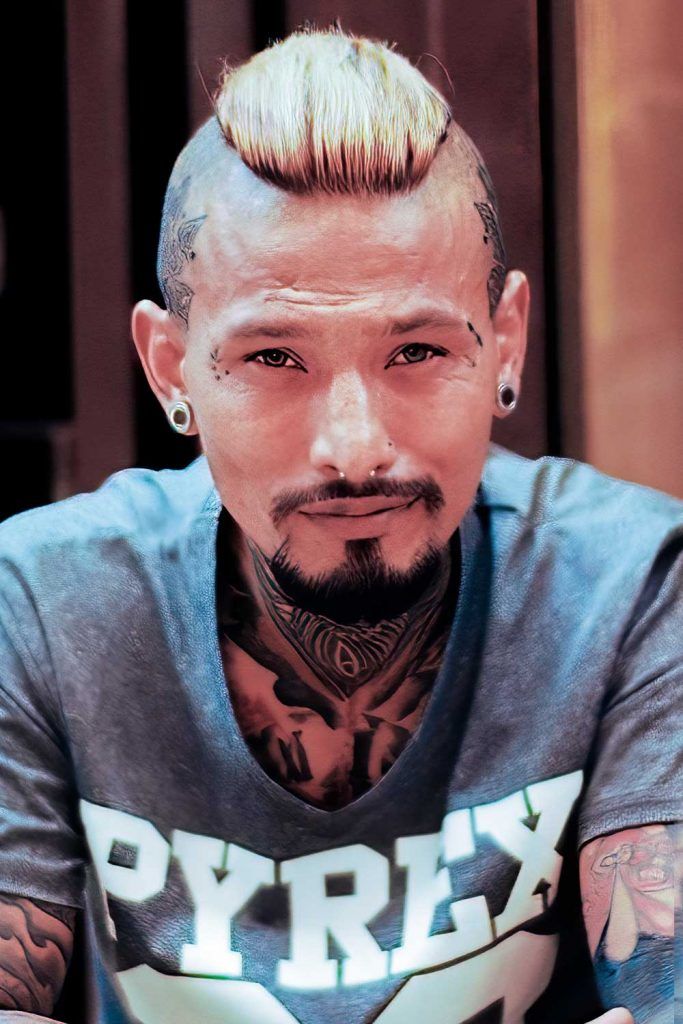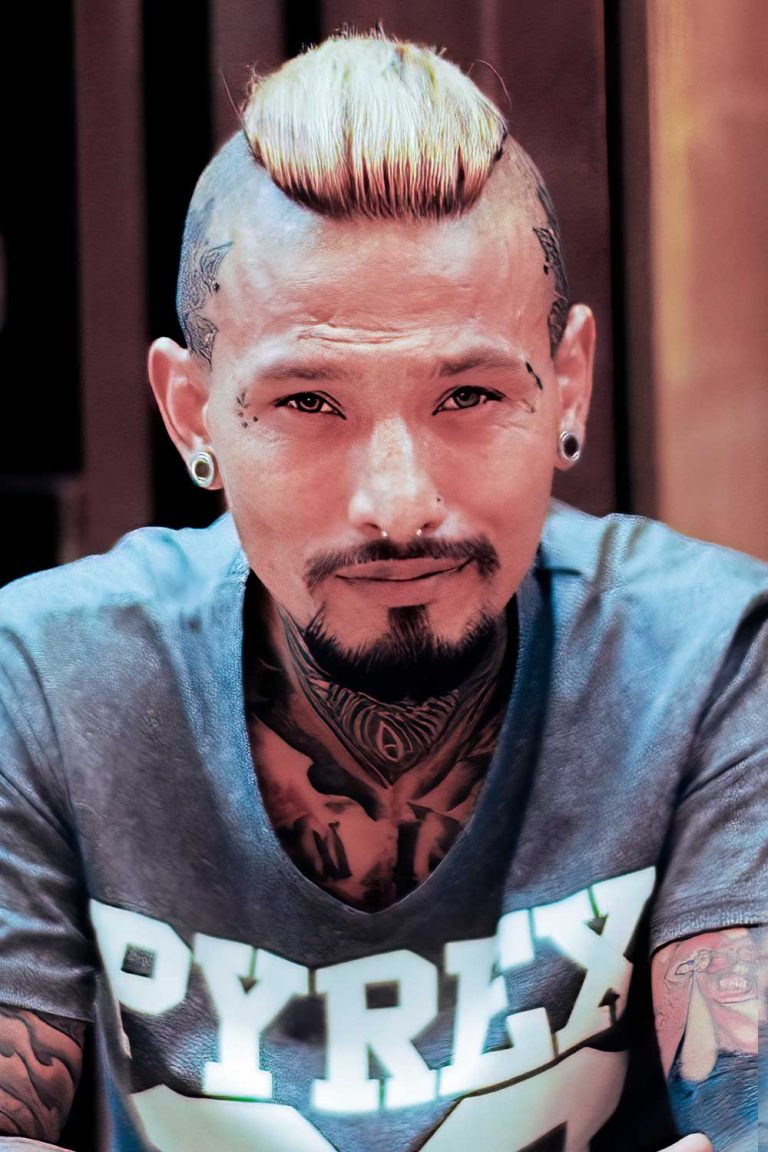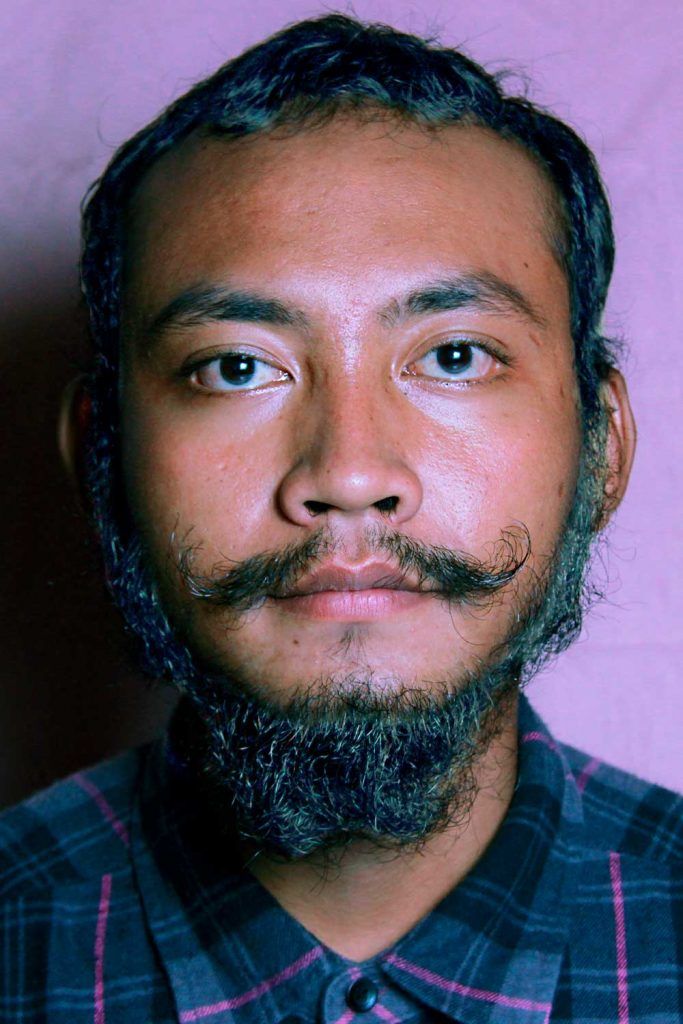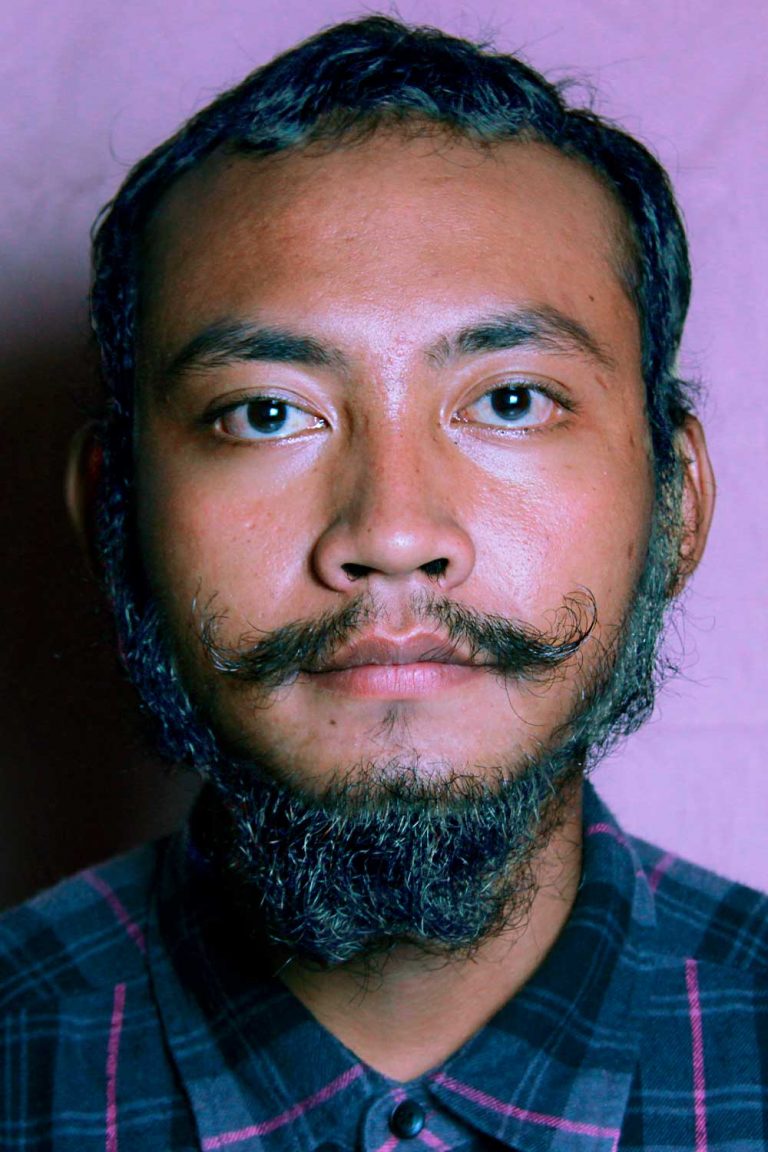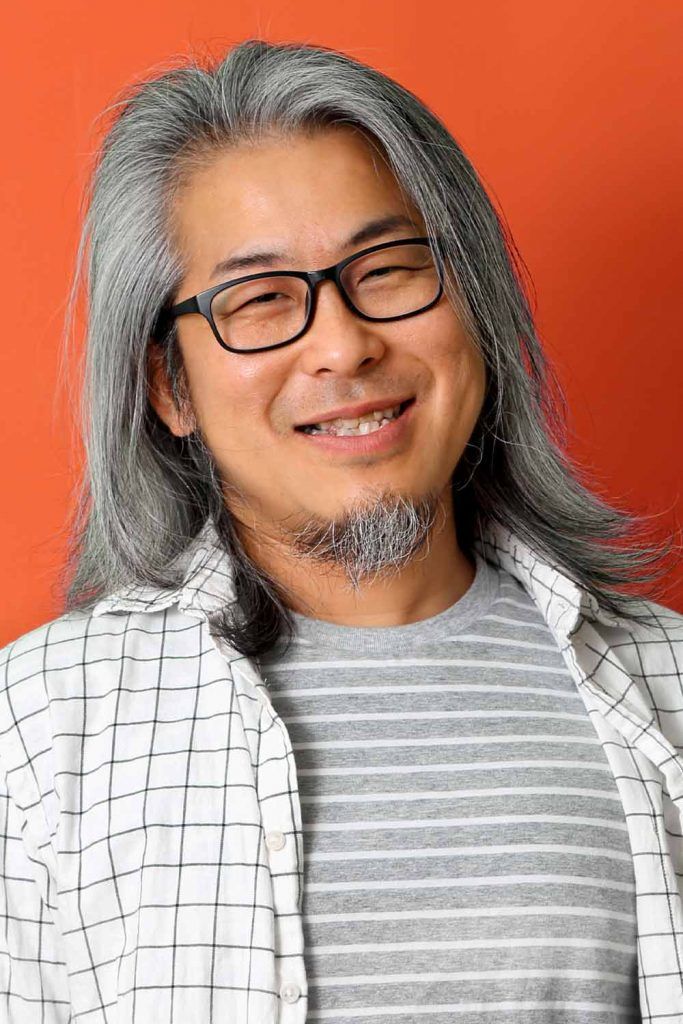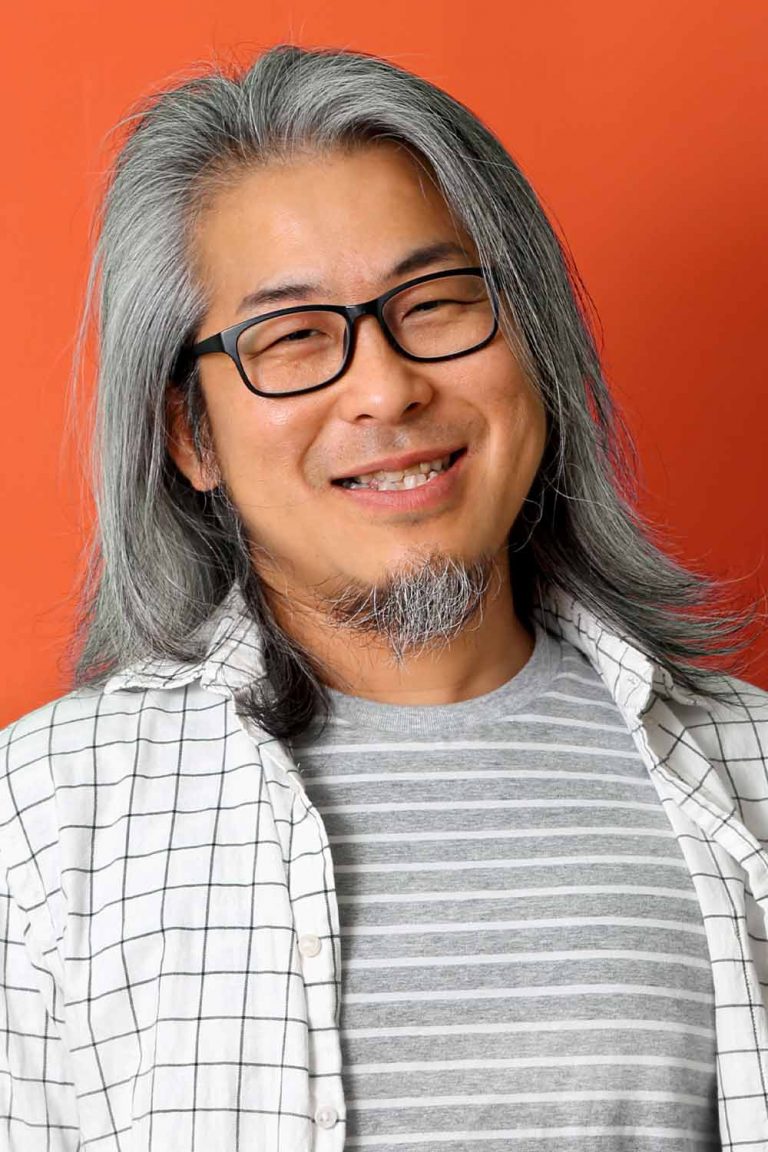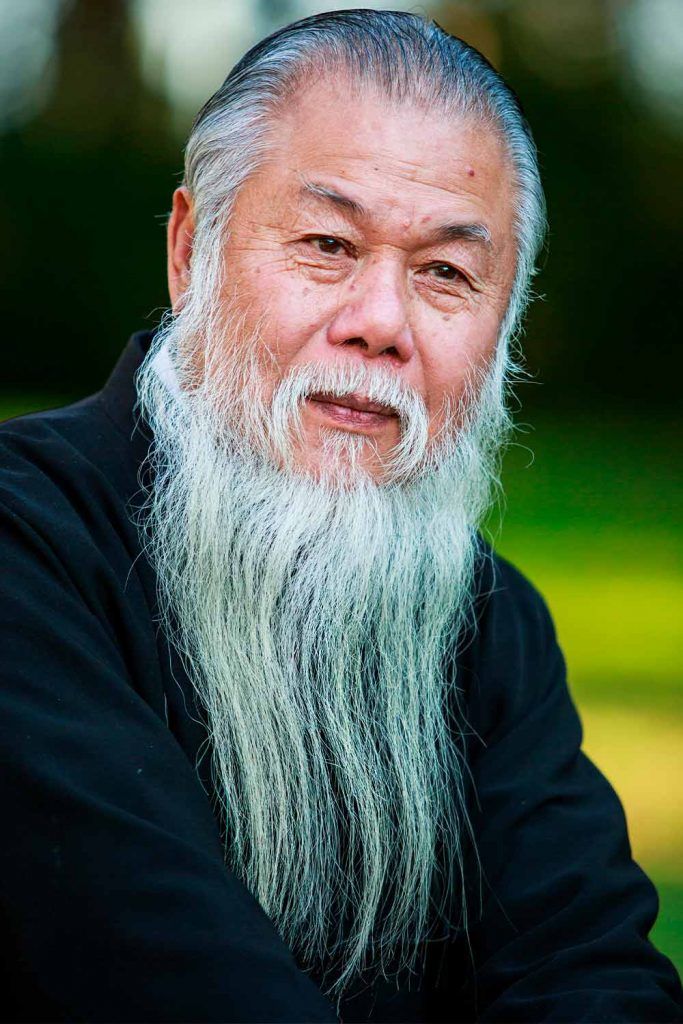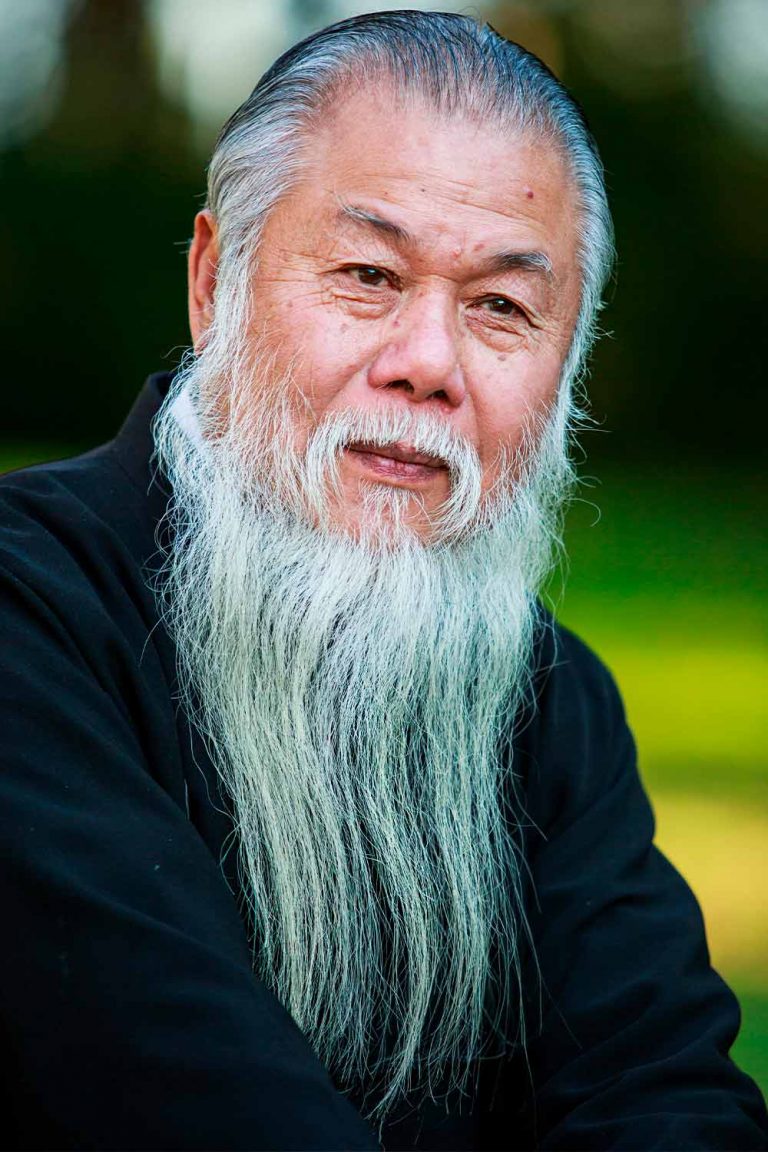 We hope our guide has managed to encourage you to embrace your Asian beard and wear it proudly. As you can see, you are offered a wide variety of options. It is just important to find the one that works for you best.
FAQs
Can an Asian grow a beard?
Sure they can. The result may not be as fast and impressive as expected because Asian beards are a bit more challenging to grow than, say, Caucasian. However, you can still end up with a pretty decent Asian guy beard.
What is a Chinese Beard called?
A traditional Chinese beard, or a Chinese mustache to be more specific, is called a Fu Manchu. It features long full staches that start below your nose and stretch down, passing the mouth corners and even the edge of the jaw. The chin and lips are clean shaven.
Does facial hair look good on Asian men?
Like with any other thing related to appearance, it is not what you wear but how you do it. So, with the proper attitude, Asians with beards look not only good but also head turning. What is more, there is a wide range of Asian facial hair styles, so everyone will be able to find a look that suits their preferences.
Why do Chinese don't have beard?
Historically, a Chinese man with beard is associated with mourning, poverty and generally gives a lifeless impression. This is one of the main reasons why you would hardly see an Asian with full beard even nowadays. Chinese men prefer to shave their facial hair, especially when headed to an important meeting or a date.
Was this article helpful?