The Compilation Of The Best Shampoo For Men: Find The Right Product!
Not every guy knows what makes a hair care product be the best shampoo for men. And that's actually the reason why we are here! This common care detail is not only the key to immaculate look but also to the tip-top condition of your mane, so finding a suitable product for your hair is crucial.
To save you some time, we've created the compilation of the most recommended and top-rated shampoos. Check them out to know how to get the most out of your hair!
Invati Men Nourishing Exfoliating Shampoo (Aveda)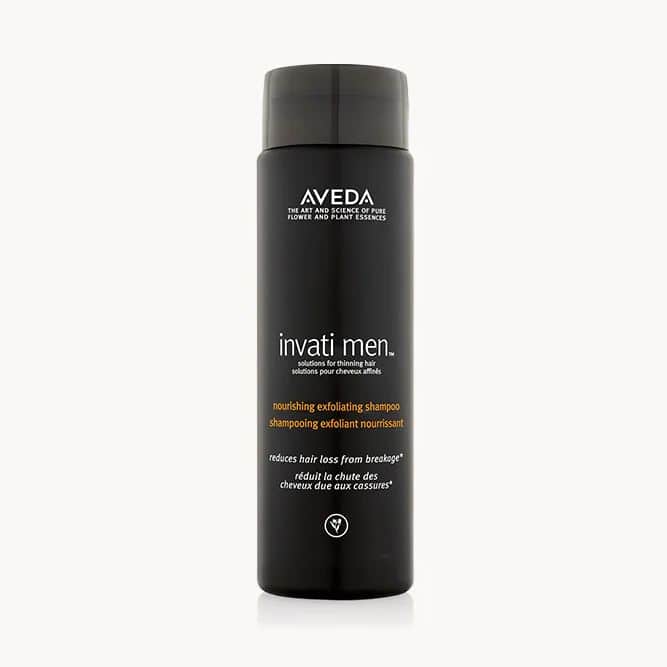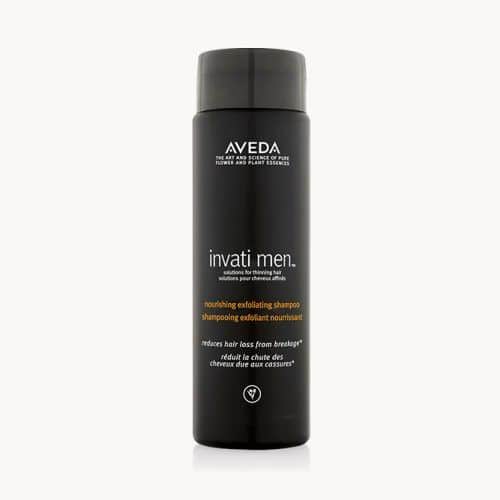 For regular hair types, this universal men's shampoo will be a nice helping hand before styling. It's suitable for daily use and can keep your hair soft and smooth.

Craft Beer Invigorating Shampoo (Broo)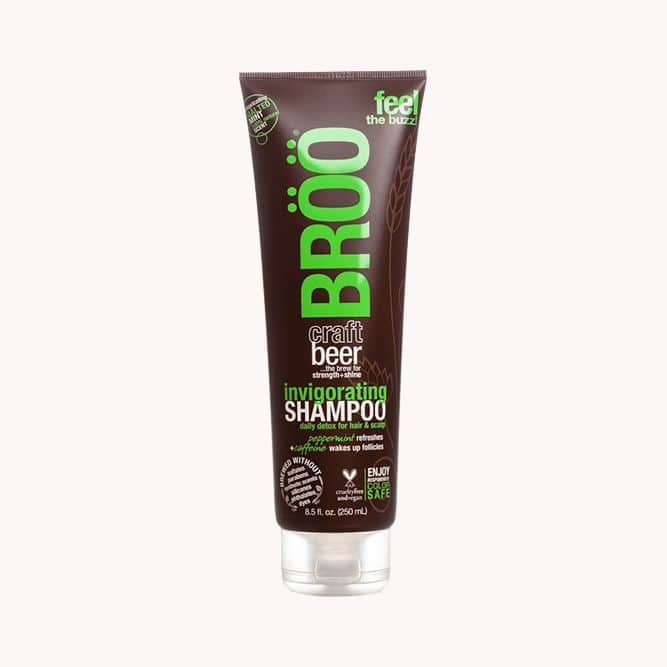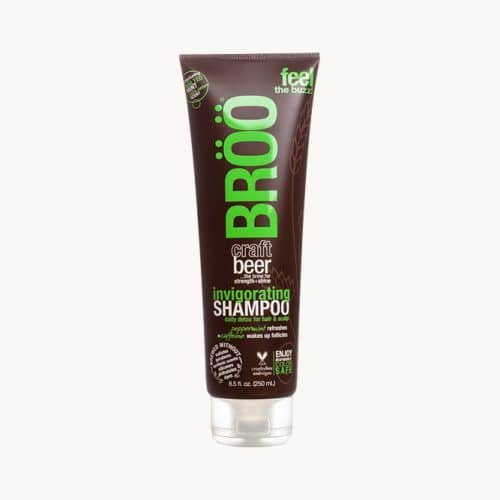 BUY on Amazon
Those who think that beer can't make one look better should try out this product. It's considered to be the best men's shampoo for its natural, cruelty-free composition that gives a light and fresh effect.
No Frizz Shampoo (Living Proof)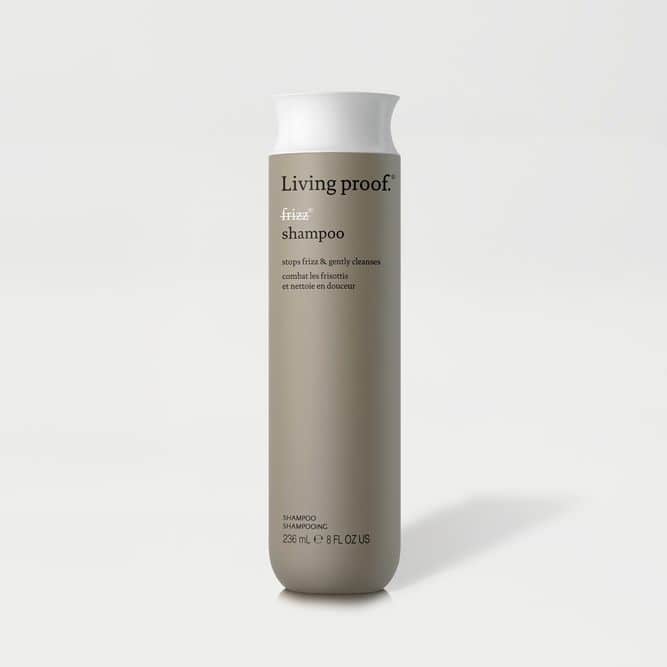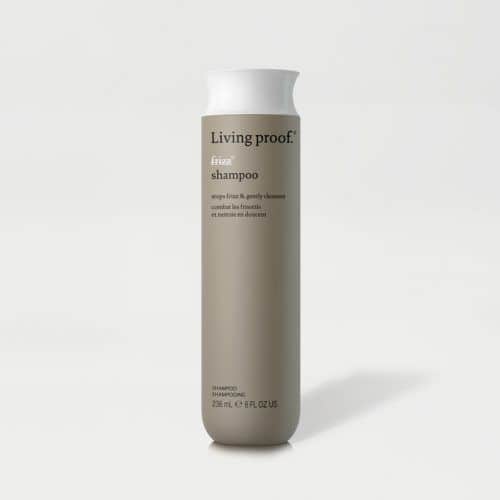 BUY on Amazon
For men with hair that is prone to frizz, the truly best shampoo is the one that can save them from it. And the name of this product speaks for itself!
Root Resilience Strengthening Shampoo (Dr Dennis Gross)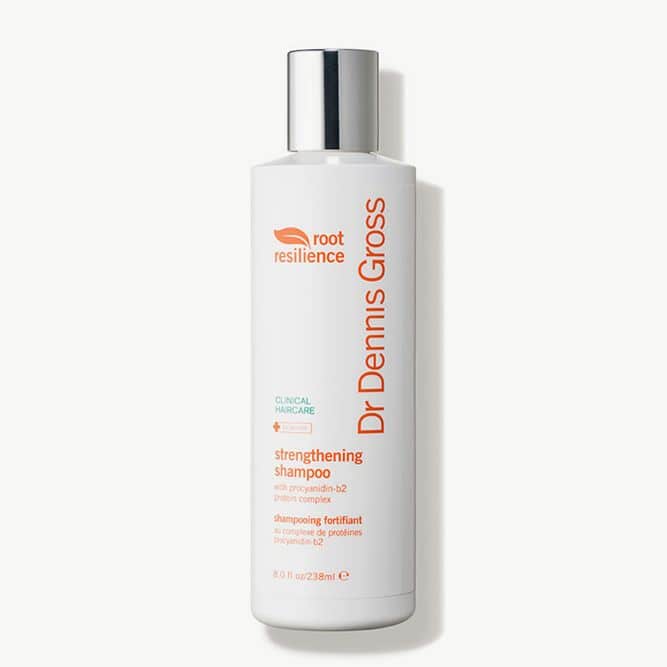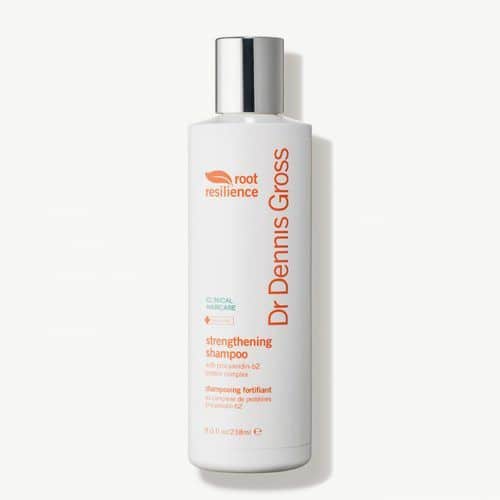 BUY on Amazon
Here comes the best shampoo for thinning hair and hair loss shampoo rolled into one. This product is designed to promote thicker hair by removing extra oils from your scalp.
Hydrating Shampoo for Dry Hair & Scalp (V76)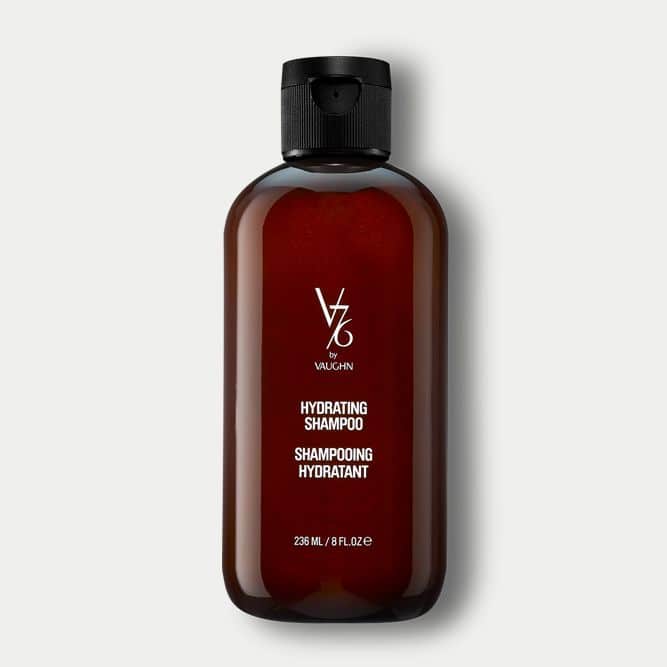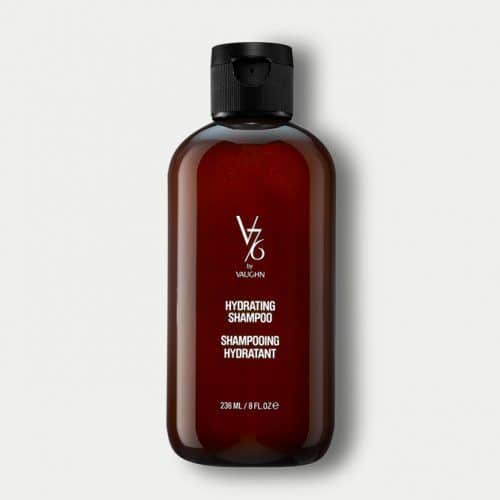 BUY on Amazon
If your hair has weakened due to harsh styling and you're looking for the best moisturizing shampoo, look no further. This sulfate-free product will provide all hair types with hydration, that's why it's called the best shampoo for dry hair.
Surf Foam Wash Shampoo (Bumble And Bumble)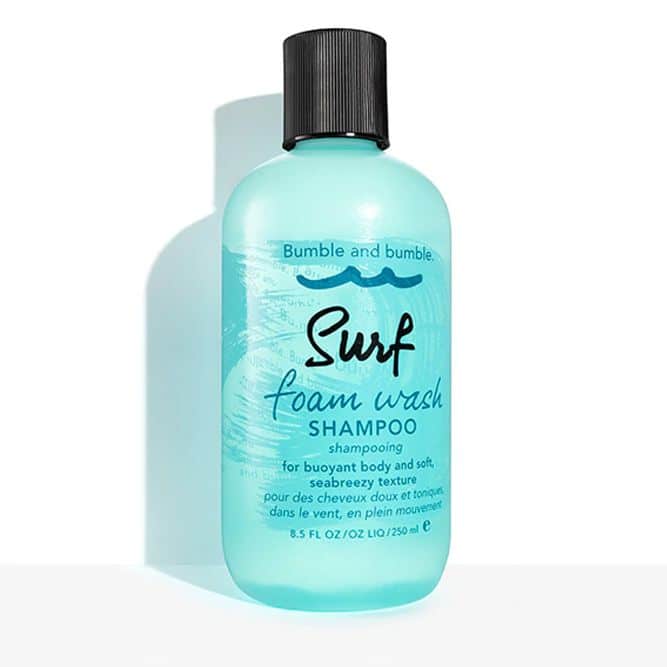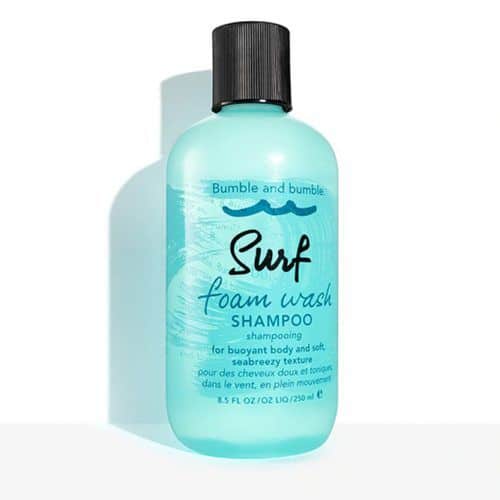 We've put this item among the best shampoos for men because of its soft, detangling texture. It's salvation for guys with thick and coarse hair.
Age Rescue + Densifying Shampoo (Lab Series)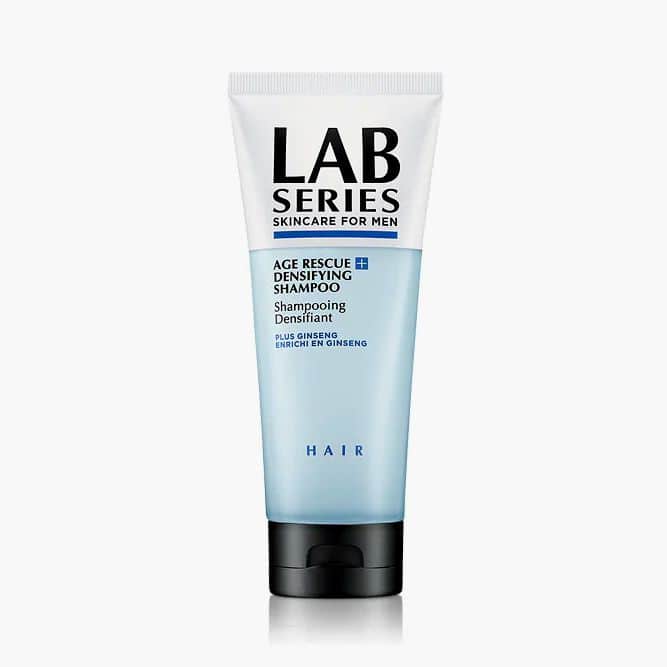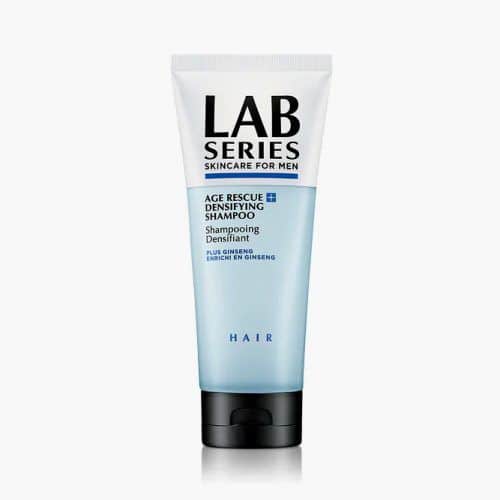 The best shampoo for thinning hair men can use daily does exist! It's a nice cleansing and densifying product that can replace your regular shampoo and thicken your hair.
2-in-1 Daily Shampoo + Conditioner (Every Man Jack)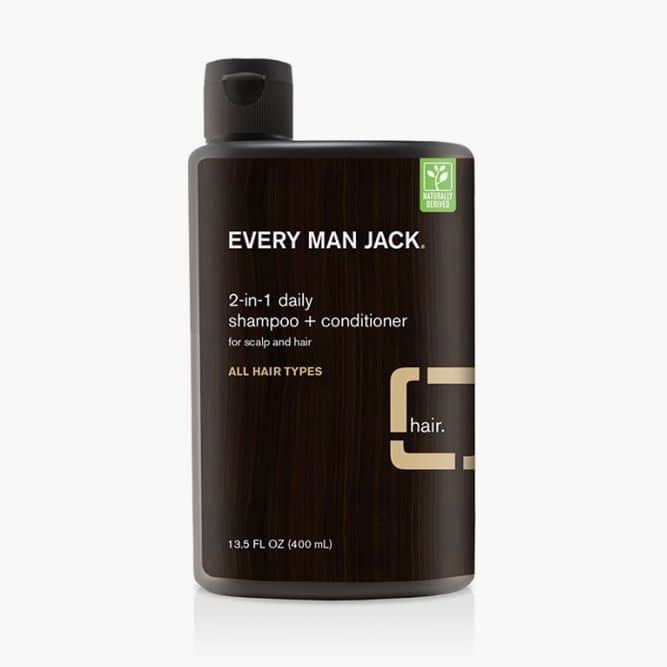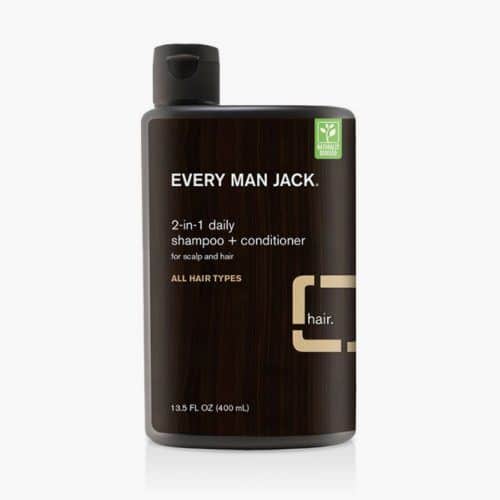 While some men spend time searching for matching products, you can go for the well-recommended, best shampoo and conditioner for men. Natural nourishing and soft finish, who could ask for more?
Nourish + Moisturize Shampoo (Aveeno)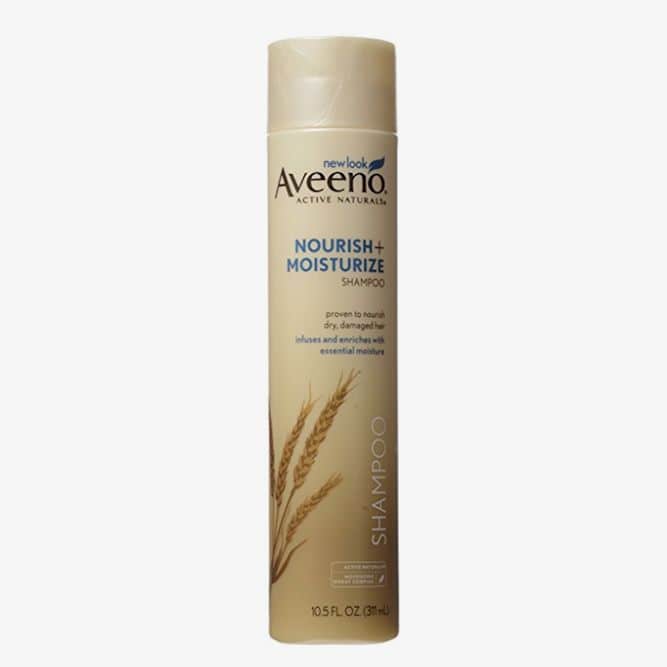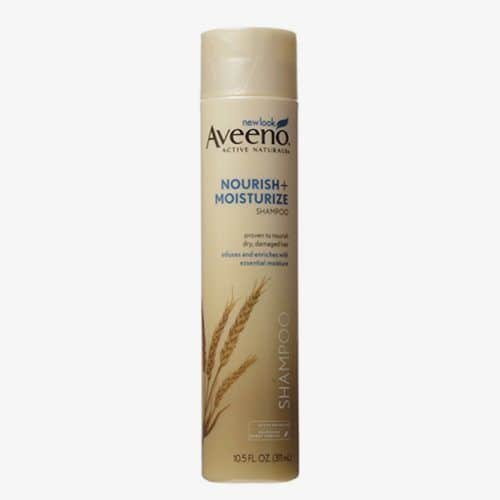 This item is not just a shampoo for dry hair; it's an organic, nourishing product that can keep the perfect oil balance of your scalp and deal with damaged hair.
Daily Shampoo For Thick Manes (American Crew)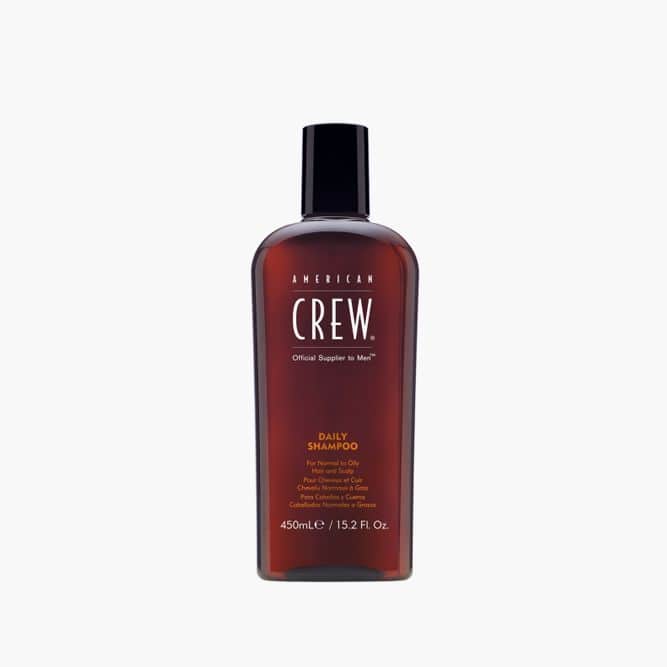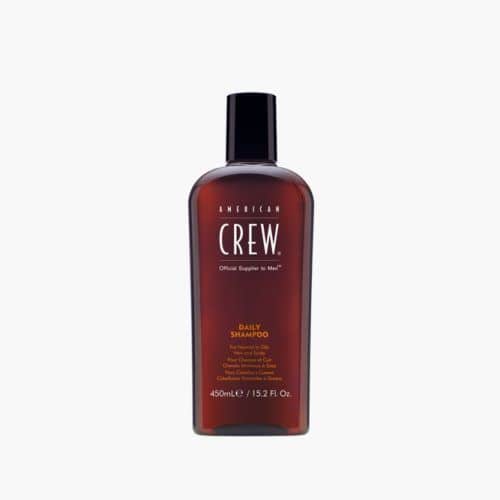 Another features to consider when looking for the best men's shampoo is frizz control and hair restoring. And this daily shampoo embraces them both.
Care Anti-Dandruff 2 In 1 Shampoo & Conditioner (Dove)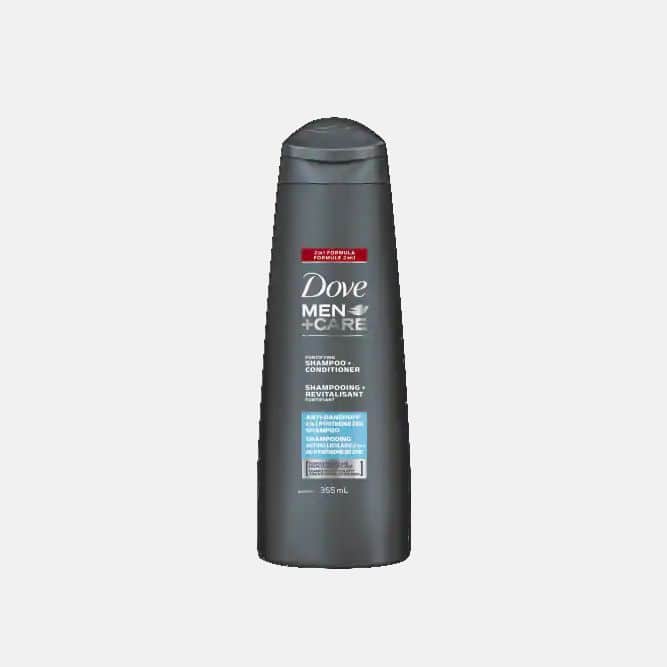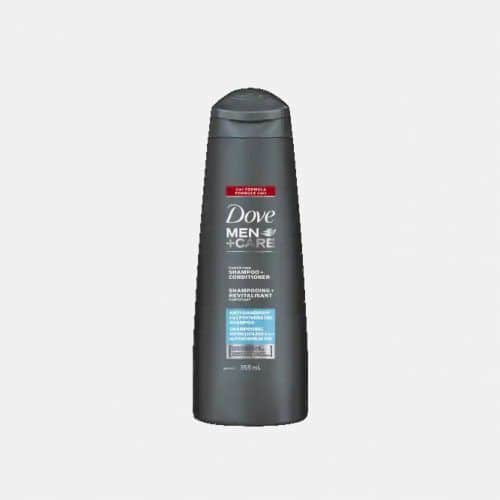 This product can be definitely called the best dandruff shampoo. Not only does it help to fight with the irritating flakes but also strengthen thin and fine hair.
Botanical Protein Complex Shampoo (Port Products)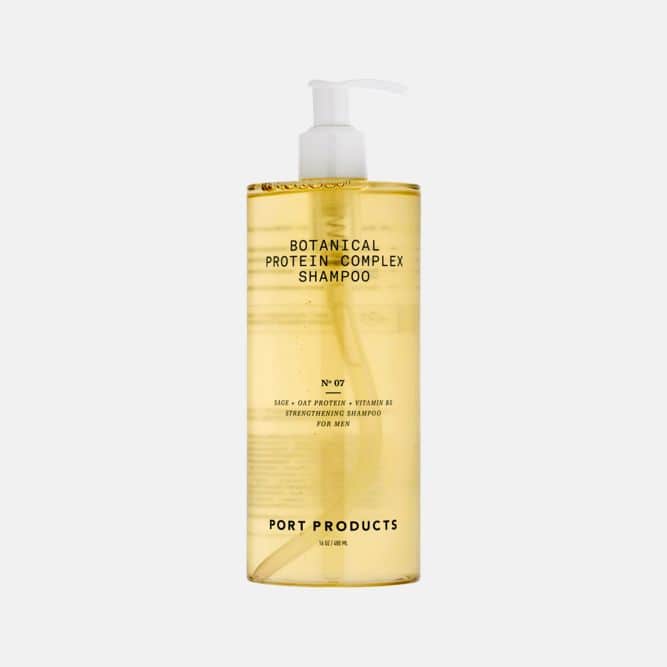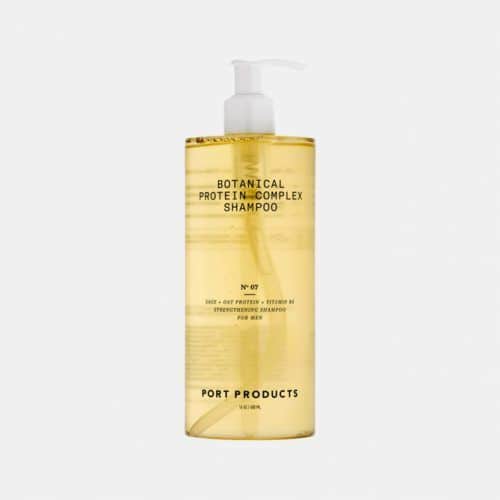 Twelve botanical extracts of this product leave us no choice but to recommend it as the best natural shampoo. Hair protection and sulfate and paraben-free composition, isn't that enough?
Martial Vivot Shampoo (Martial Vivot)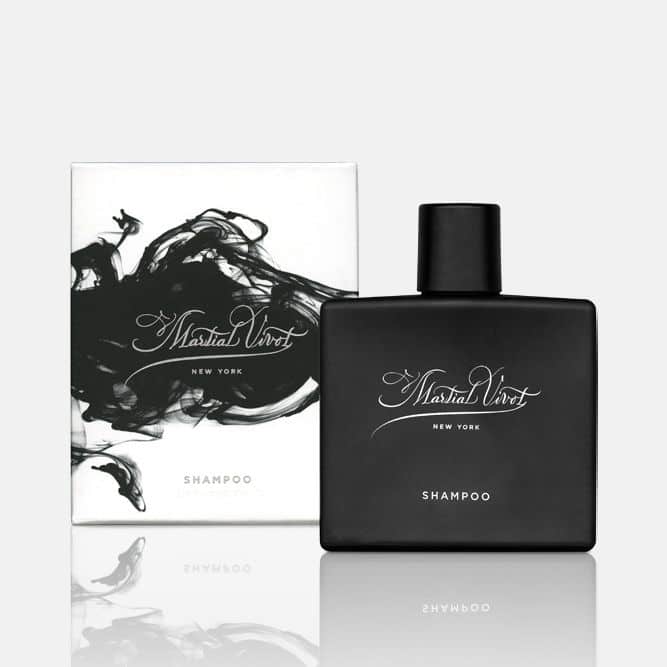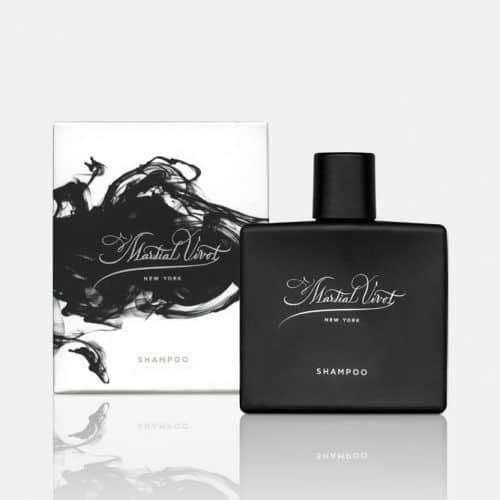 When choosing a hair growth shampoo, make sure that it's sulfate free and aloe-based. Alongside with vitamin B and C complex, this organic shampoo shafts and hydrates hair to make it fuller.
Daily Fortifying Shampoo (Baxter Of California)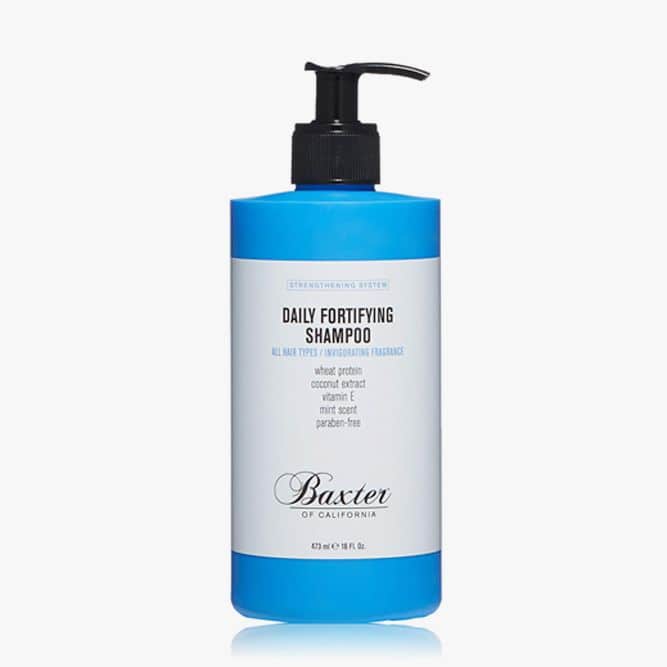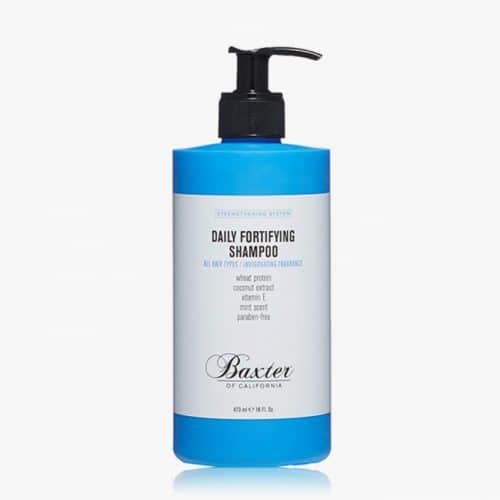 Once you see that ingredients of a product contain wheat proteins, vitamin E, and coconut oil, you can call it the best organic shampoo without any doubts. Of course, this item has no doubts!
Peppermint Shampoo (Malin And Goetz)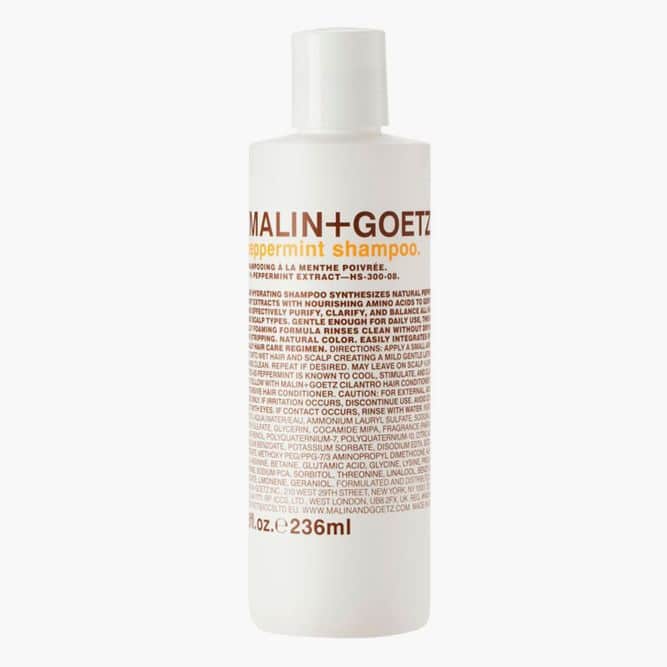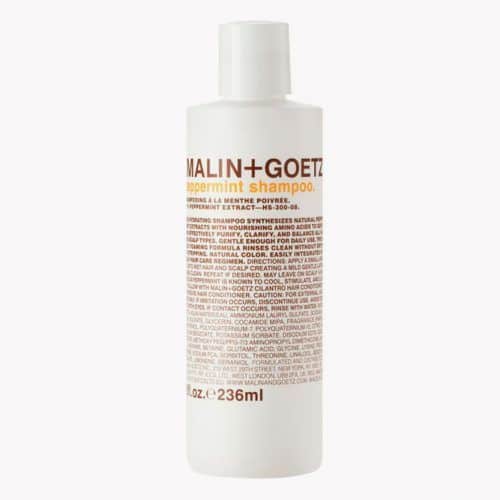 Here's another product that is known to be the best shampoo for hair growth among men with thinning hair. The best things about it are its nice pepper scent and gentle composition which prevents hair outweighing.
True Volume Thickening Shampoo (Jack Black)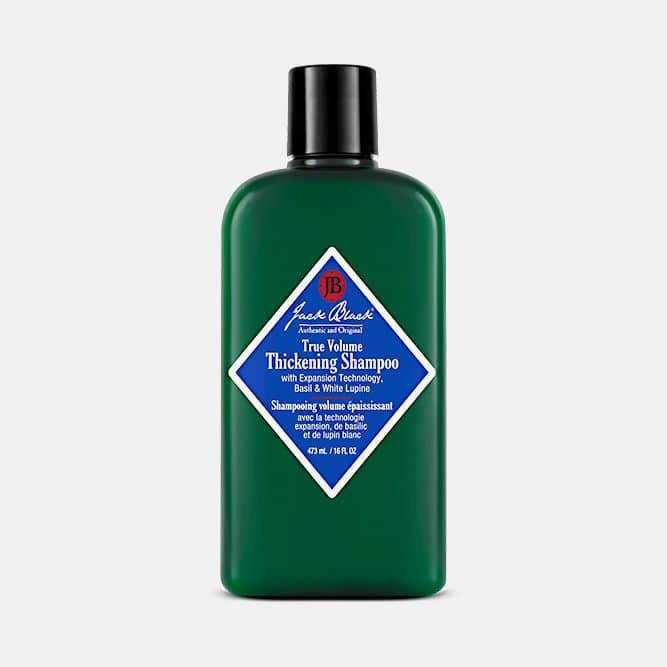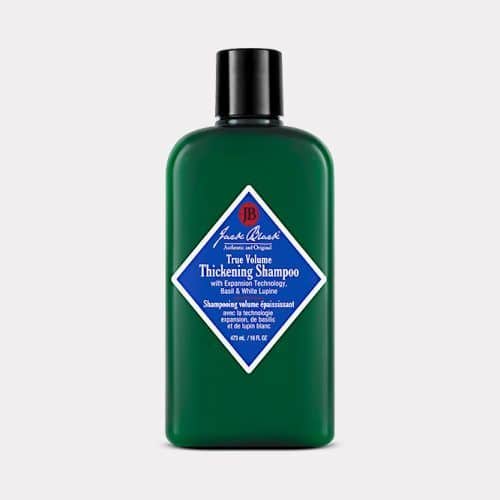 This item is the best volumizing shampoo for two reasons. First: it washes off dirt and build up while giving hair a sense of thickness. Second: its blend of botanicals gives a healthy look.
Bain Densité Homme (Kerastase)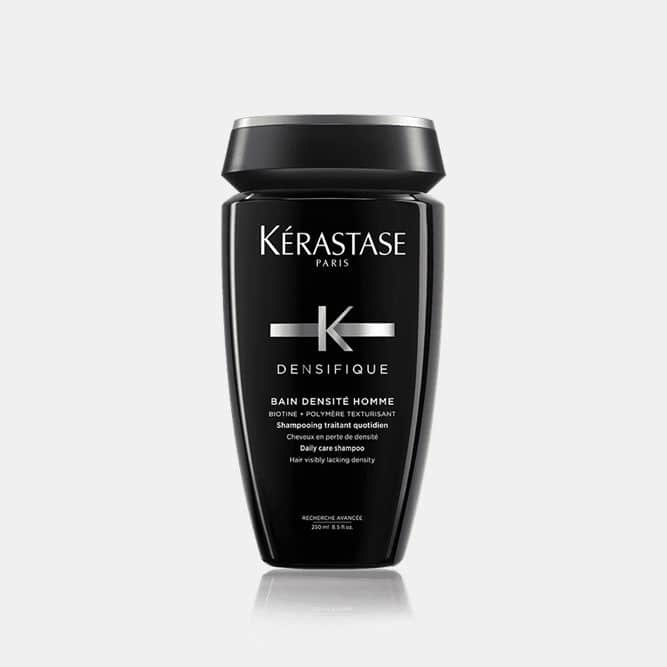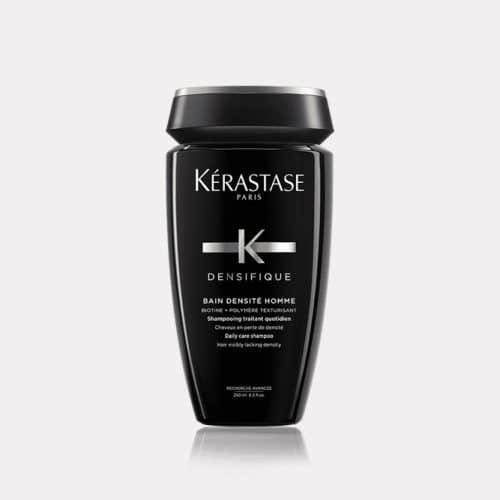 BUY on Amazon
Once you get this product and include it into your hair care routine, you will realize why it's deemed to be the best shampoo for fine hair: it keeps the scalp light and hair denser.
Black 2-1 Shampoo + Conditioner (Monat)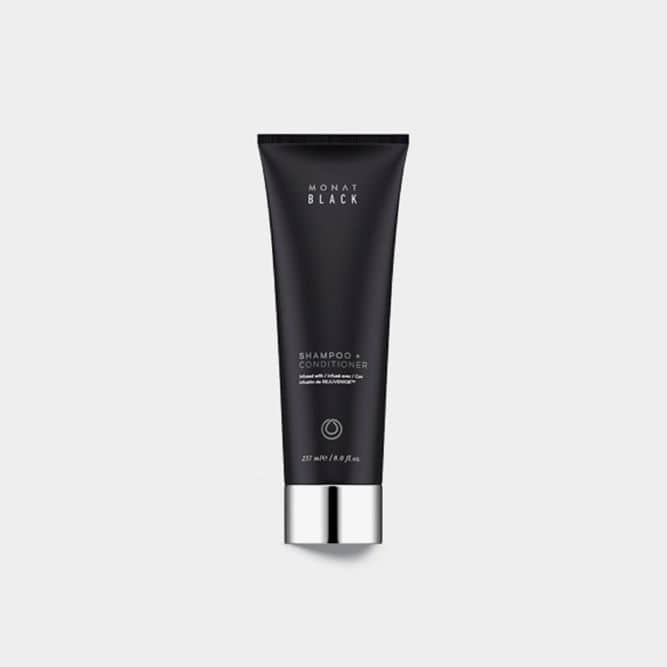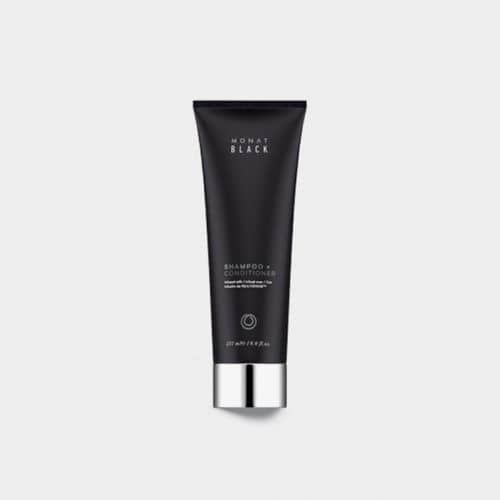 Not every so-called best shampoo for hair loss features the desired 2-in-1 system. Fortunately, this product is different! It nourishes the scalp, giving the boost to hair growth, and gives a healthy feel after every wash.
Manuka Honey & Mafura Oil Intensive Hydration Shampoo (Shea Moisture)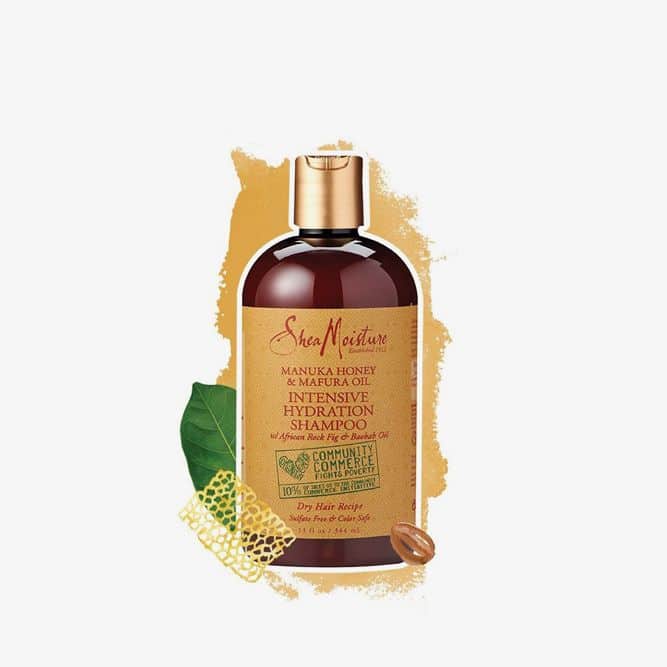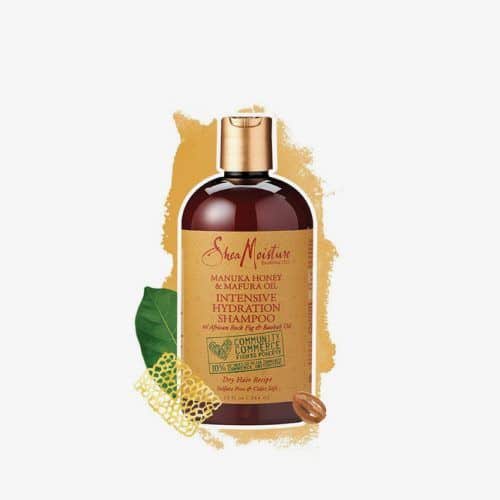 Still think that it's impossible to find the best shampoo for curly hair? Let this moisturizing, nourishing, and revitalizing product full of natural oils prove you otherwise.
Scalp Therapy Shampoo (Procerin)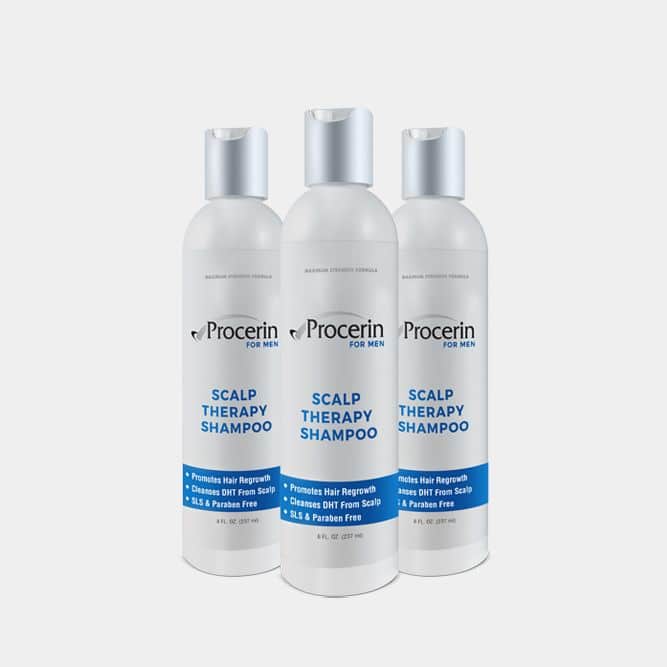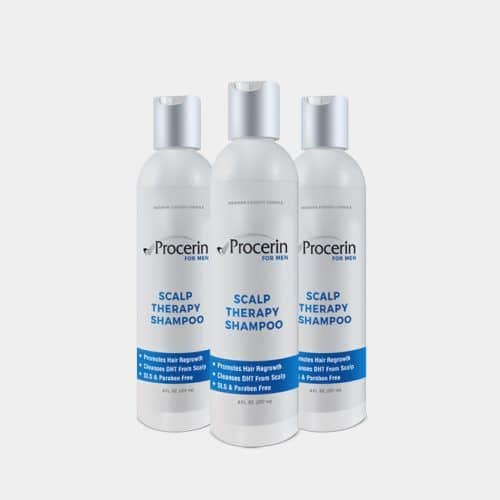 No wonder so many men find this shampoo for hair loss to be an irreplaceable part of their hair care routine: it's gentle to all scalp types, so it treats thinning hair smoothly, it contains no parabens, and improves weaker follicles.
You've just seen the most popular and recommended products for all hair types. Keep in mind this shampoos, do a little research to find the right one for you, and make your styling and care routine flawless!