A chin strap beard offers the middle ground for those guys who want to accentuate their virility with a facial hair style that does not require much effort. Besides, a beard without mustache opens up your face while allowing you to balance out its features. No wonder it takes its origins in the 1700s. Of course, over the course of time, a jawline beard styles has set up a wide variety of different styles to match any taste. To provide you with a portion of inspiration, we have picked out the trendiest ideas below.
Isolated Chin Strap
Looking for a beard style that would make heads turn? Look no further. An isolated chin strip beard guarantees that you will be in the center of attention wherever you go. Make sure to visit your barber for regular upkeep though, as this style does not allow for an outgrown chin scruff.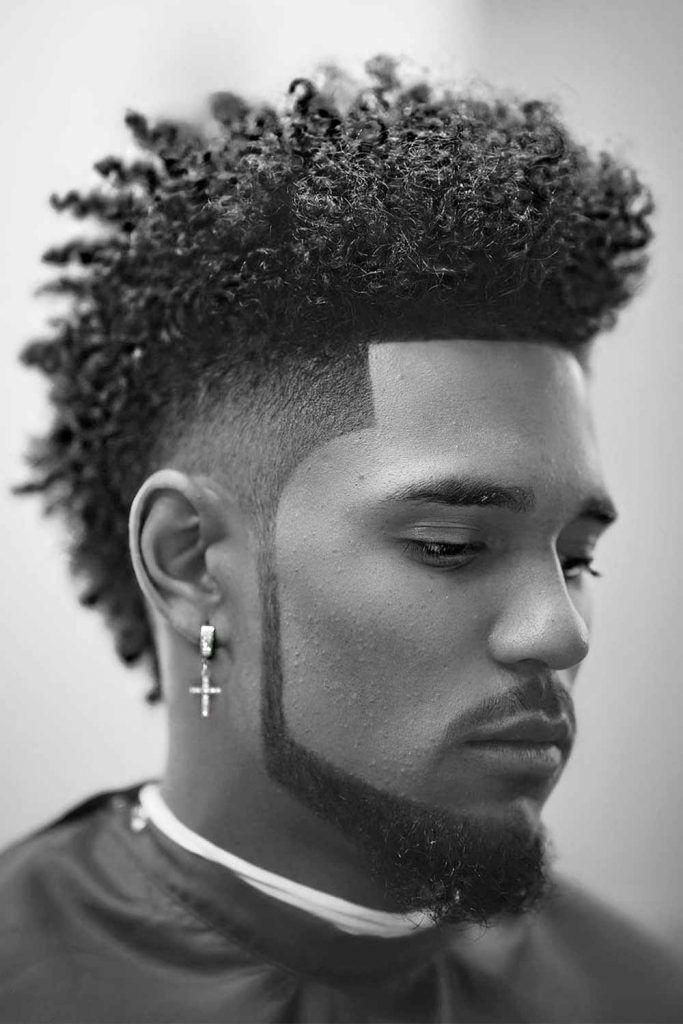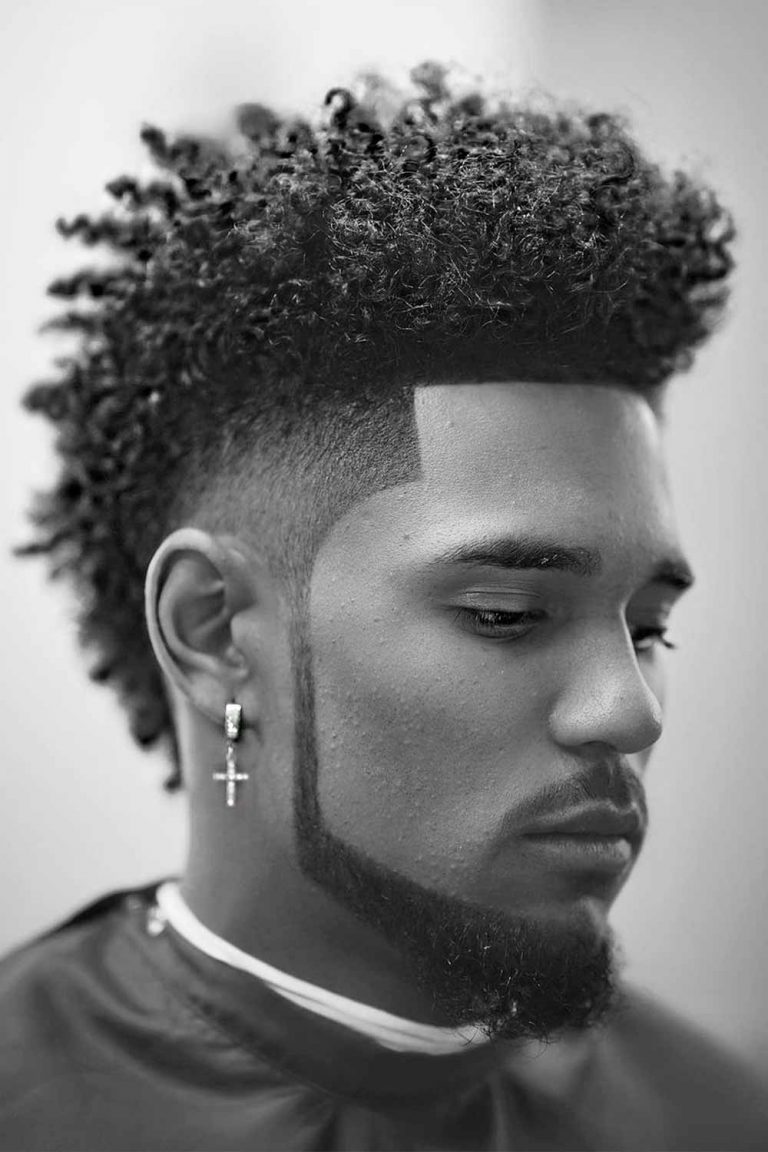 Source: @nickthebarber via Instagram
Thin Chin Strap Beard
If you did not win a genetic lottery in terms of thick and dense hair on the face, there are plenty of thin beard styles to choose from. Take a closer look at a thin chin straps beard, for example. You do not have to have a full face of facial hair to pull it off, just a narrow strip along the jawline.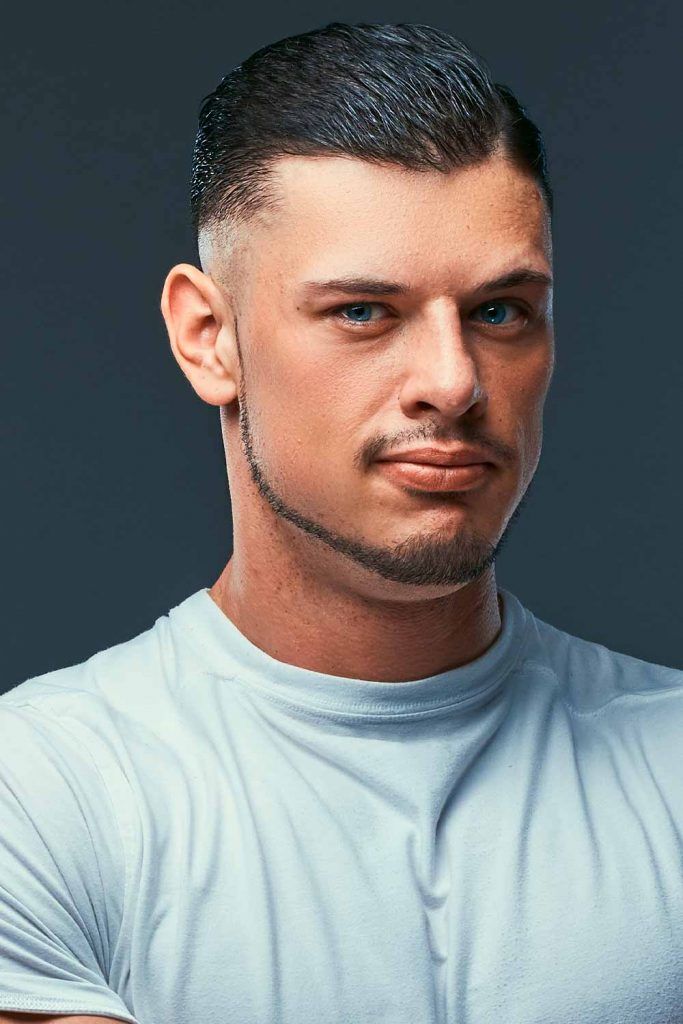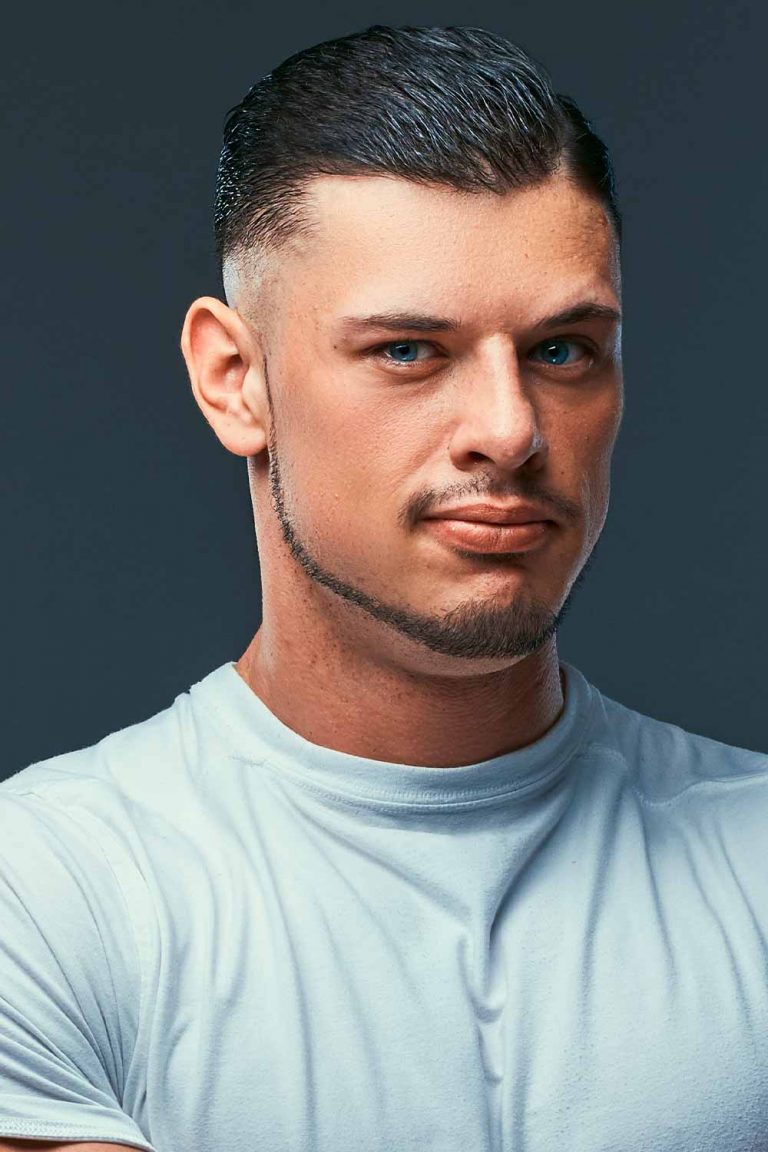 Classic Chin Beard
Those who lean toward classic beard should not reinvent the wheel. Just opt for a traditional chin strap beard, which you can never go wrong with. One of the best things about it is that it looks suitable for most hairstyles and appropriate in almost any ambiance.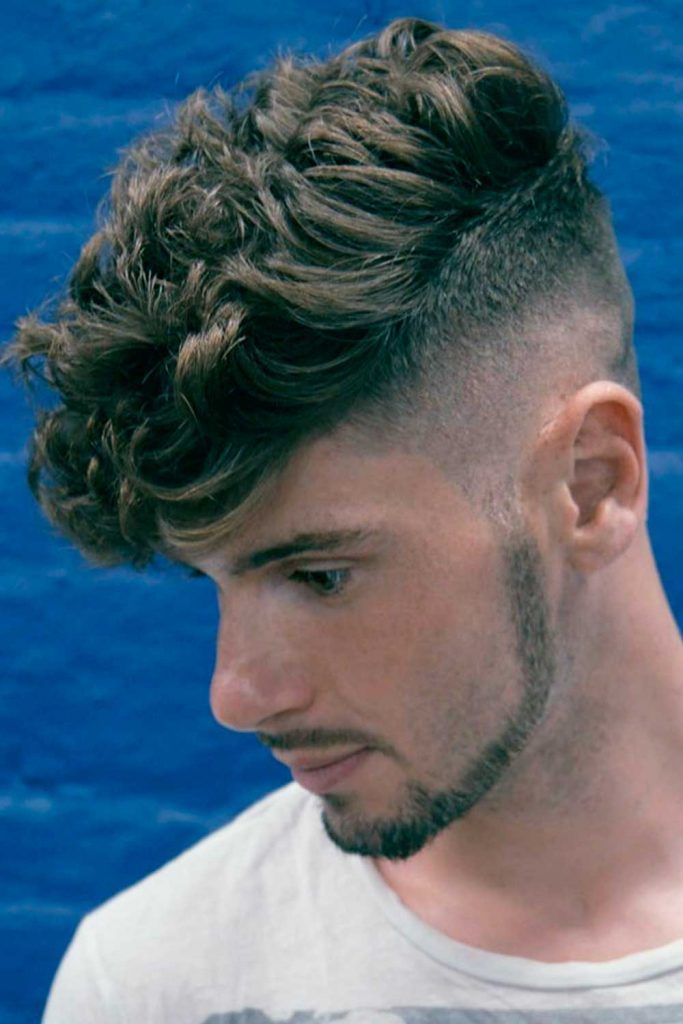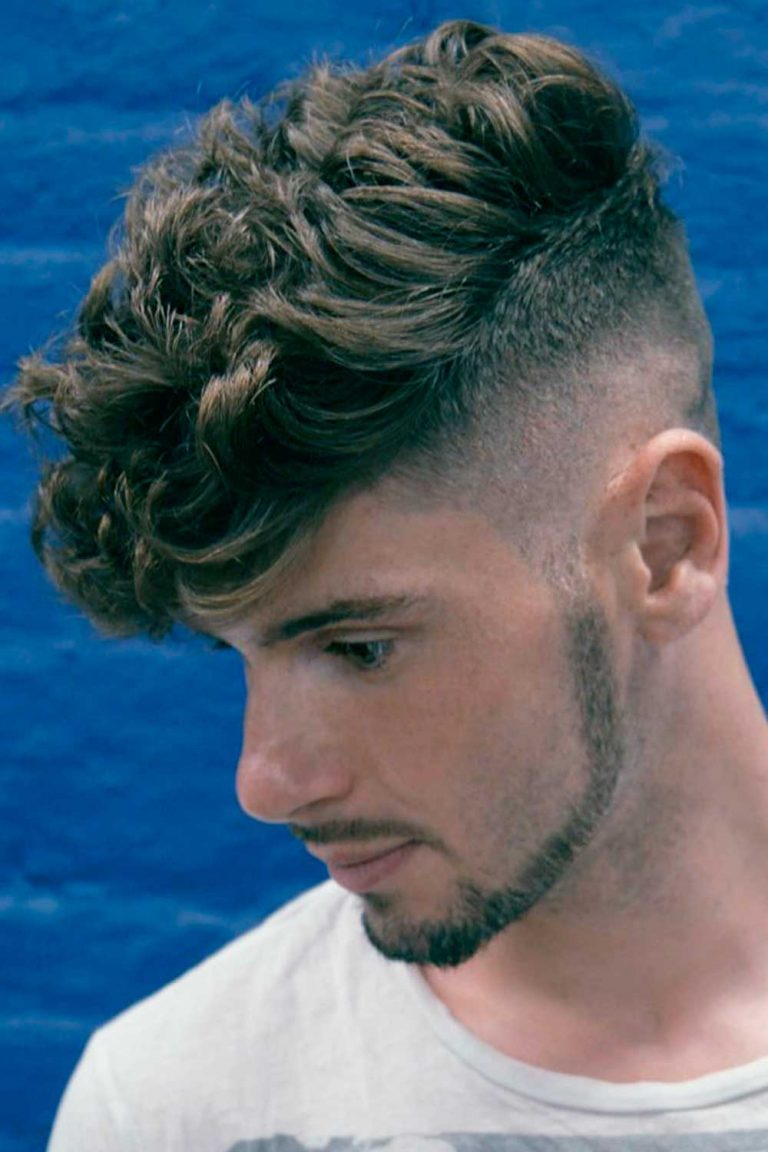 Source: @londonschoolofbarbering via Instagram
Long Chin Beard
Although we are used to seeing it rather short, a long chin beard also has the right to exist. Moreso, it comes out looking very unusual and bold. However, make sure your hair pattern is even and thick. Otherwise, it may seem a bit unappealing.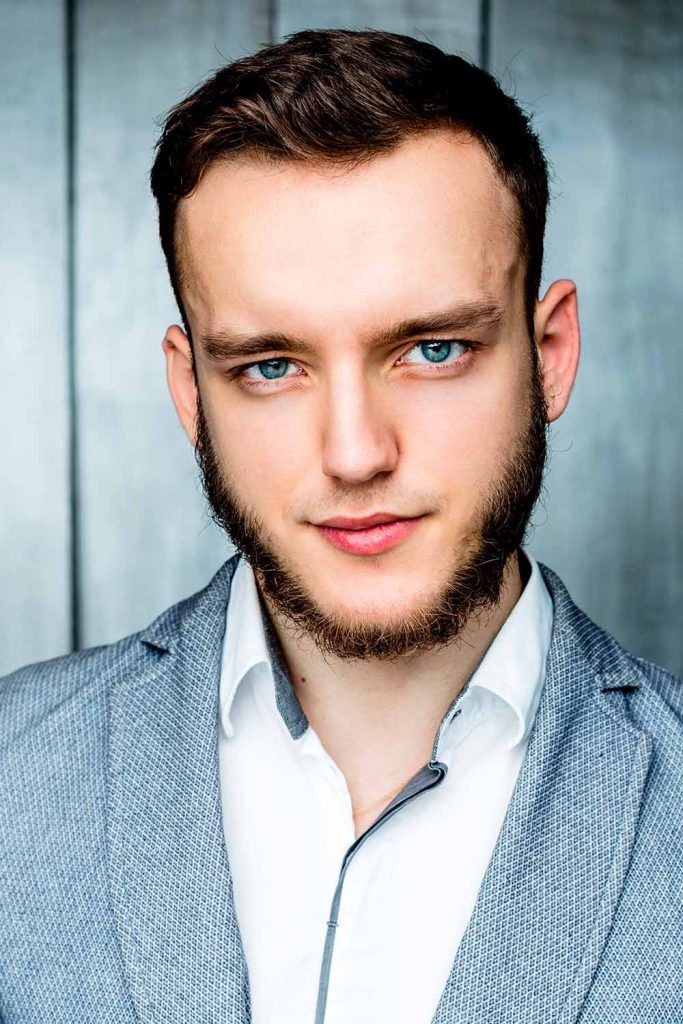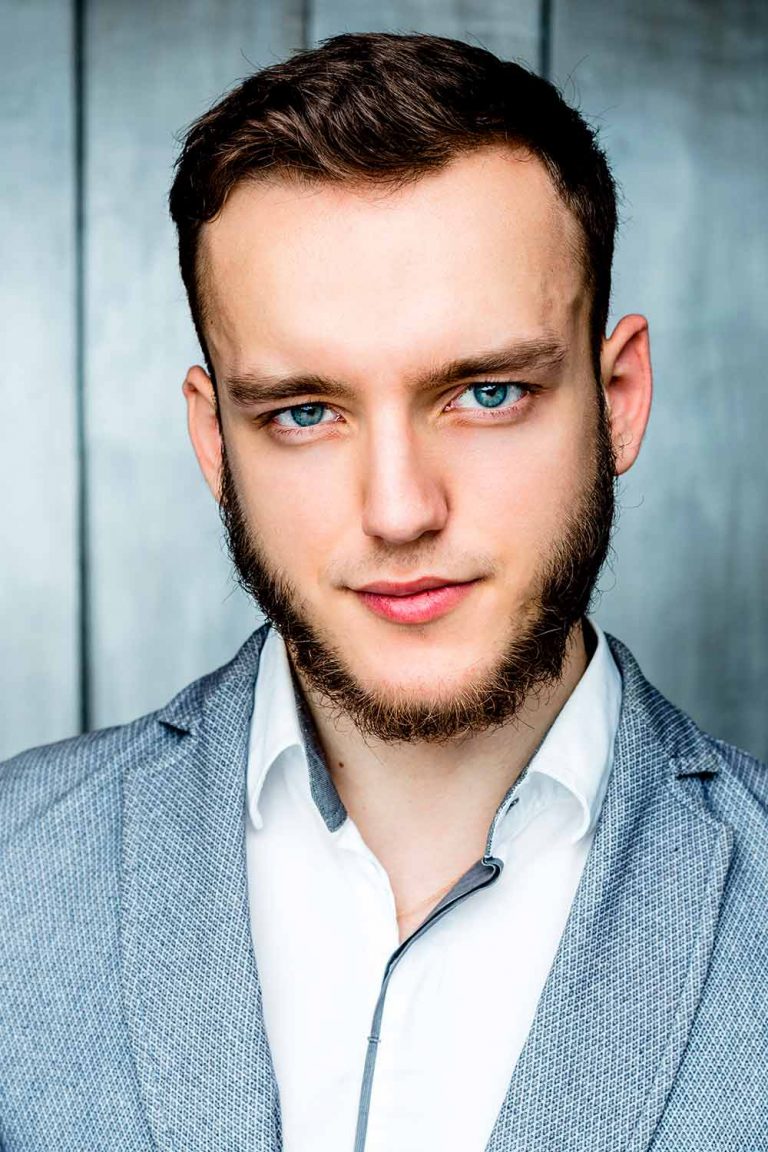 Chin Curtain Beard
Chin curtain beards are a fun variation on a chinstrap beard. As they feature more facial hair, they also require more maintenance. So, you need to be ready not only to grow a full even beard but also to take care of it. Also, this is the case when you can combine a mustache and chin beard in one look.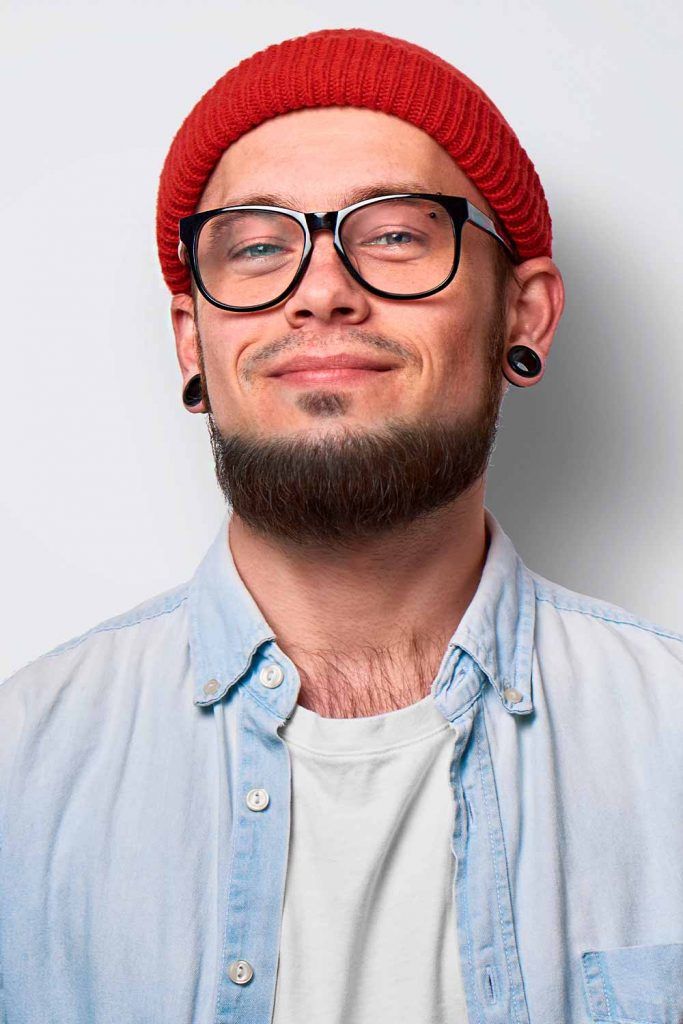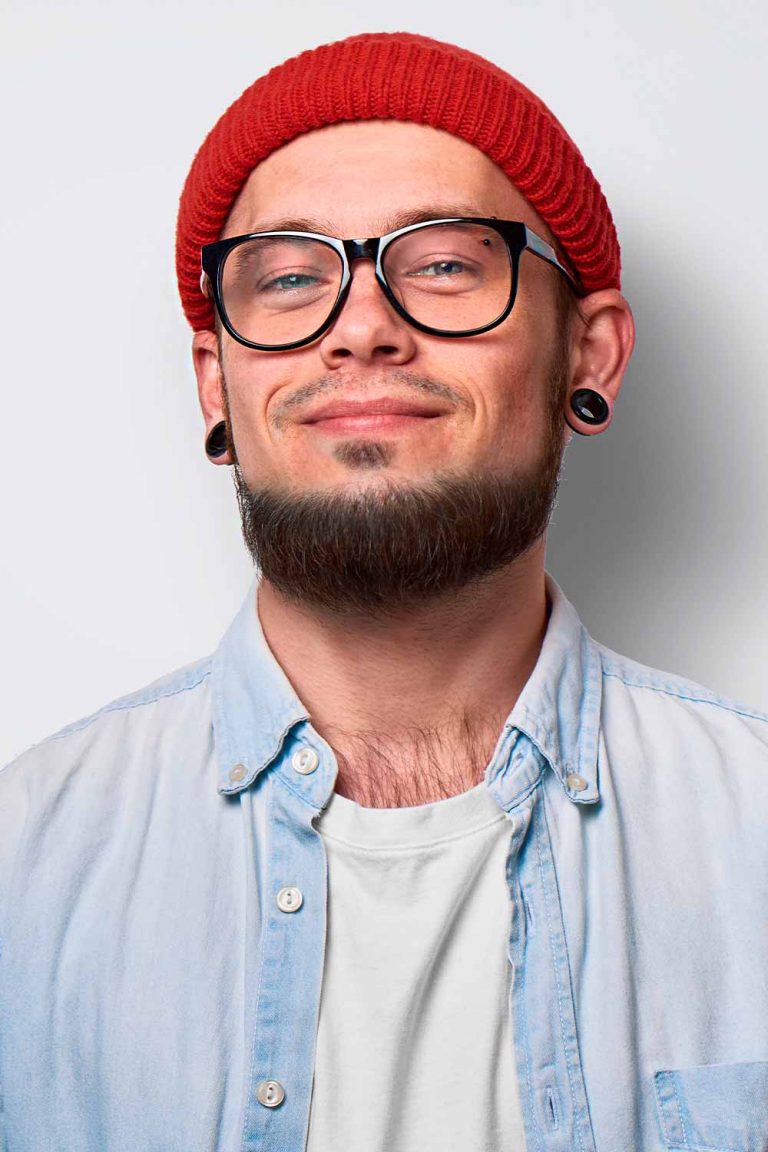 Chin Strap Goatee
A chinstrap may be paired with almost any other beard style. Thus, a chinstrap goatee is one of the most popular combos. It is a great choice for men who prefer to keep the focus on their mouth, such as public speakers, TV presenters, singers or even politicians.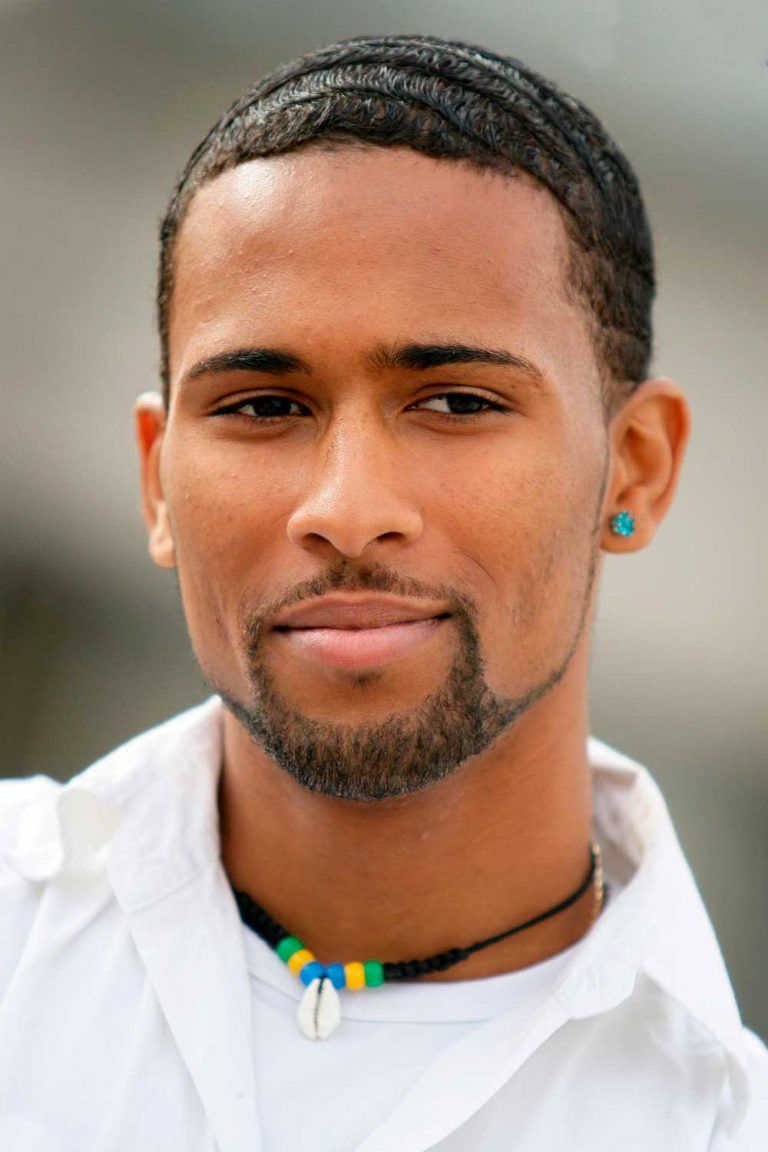 Beard For Black Men
On black men, a chin straps facial hair style gains an intricate twist. Thanks to their hair structure, a black men beard styles looks more textured and ample. So, it will be easier for you to achieve the desired look in no time.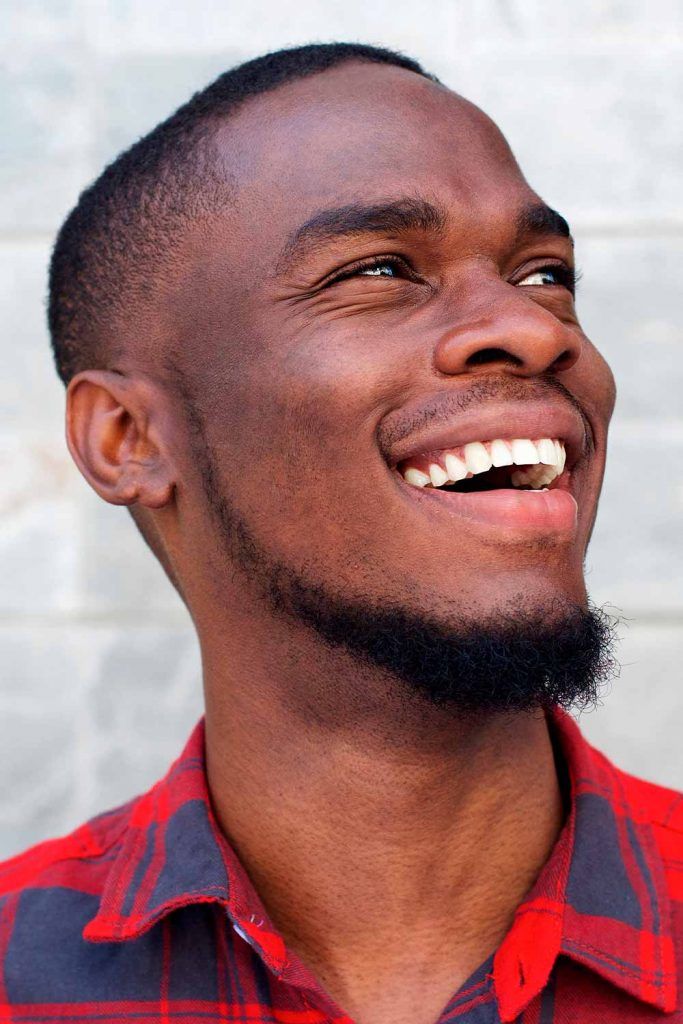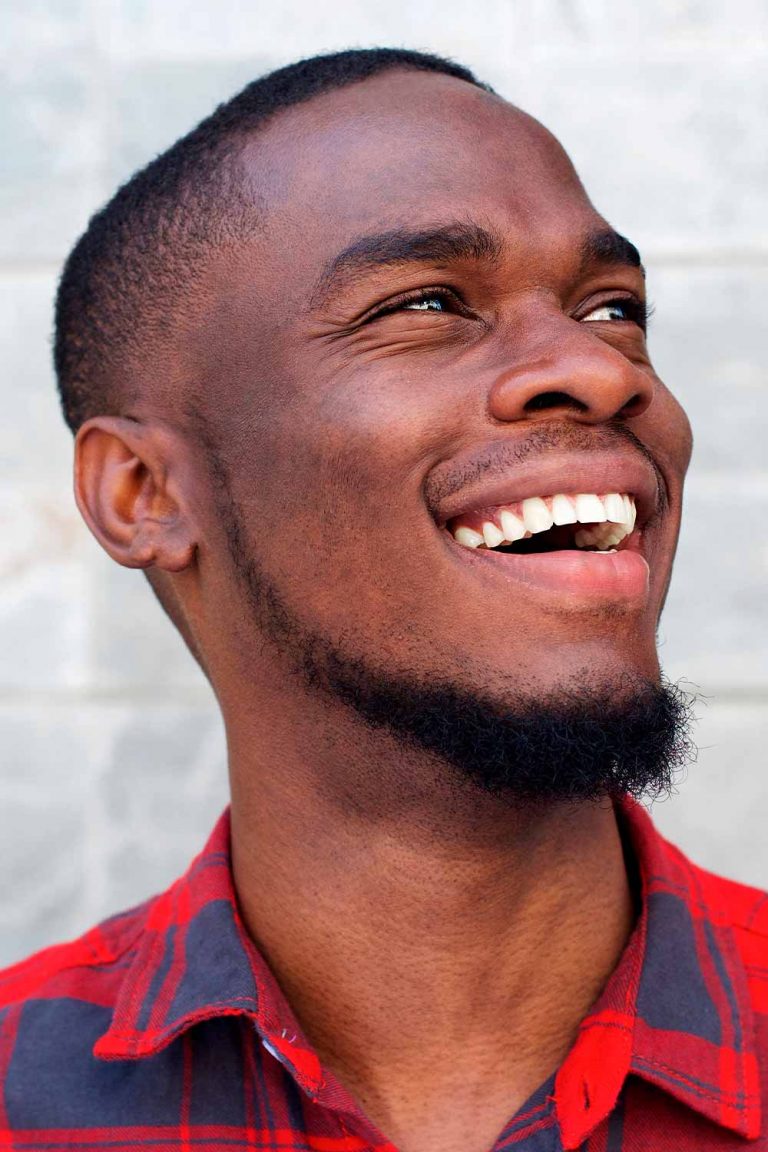 Disconnected Chin Beard
Just like in hairstyling, you can resort to a disconnected style for more definition and boldness to the look. A disconnected under chin beard appears striking and eye catching. So, you can keep your hairstyle quite low key.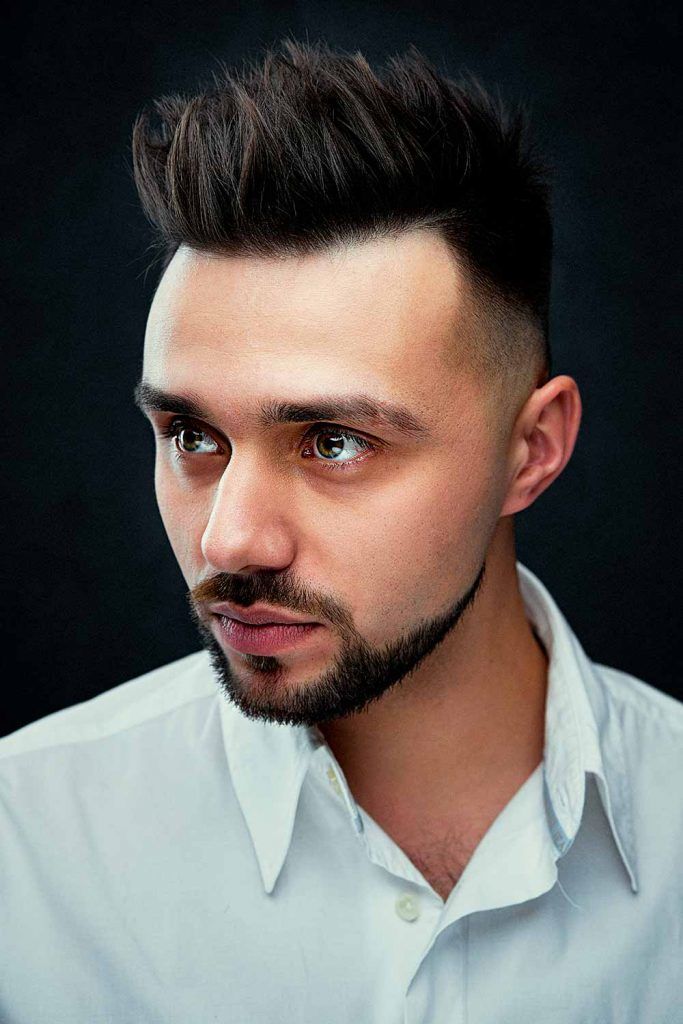 Patchy Beard
Even if you have a patchy beard jawline can still look sharper and more defined with a chin strap. Just do not go for an overly long beard so that the uneven pattern is not so noticeable. Also, you can get only a thin line for the same reasons.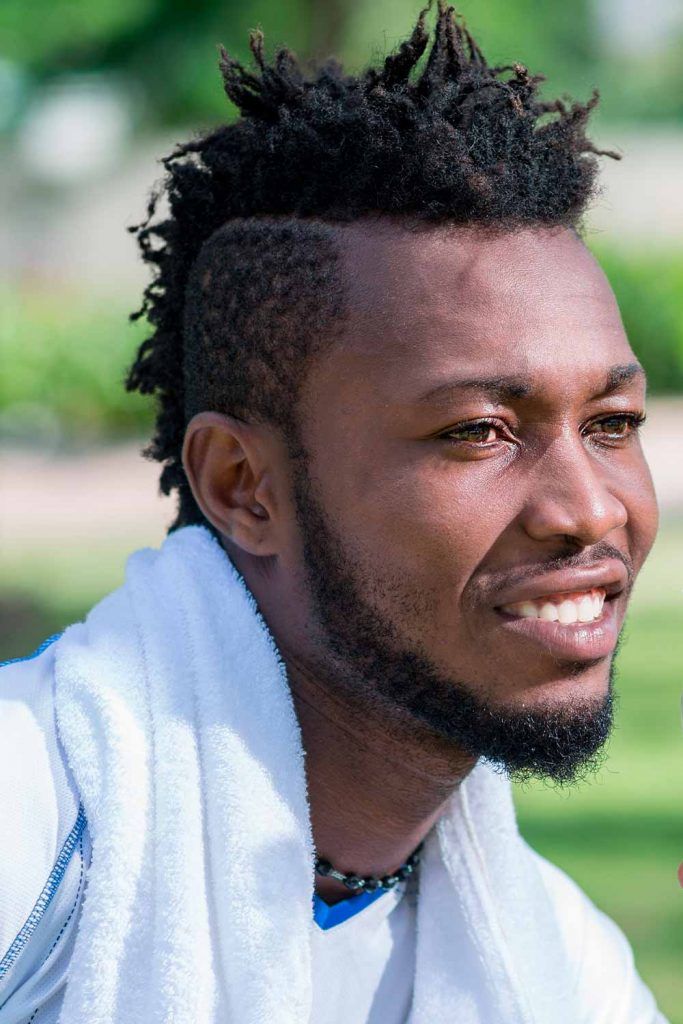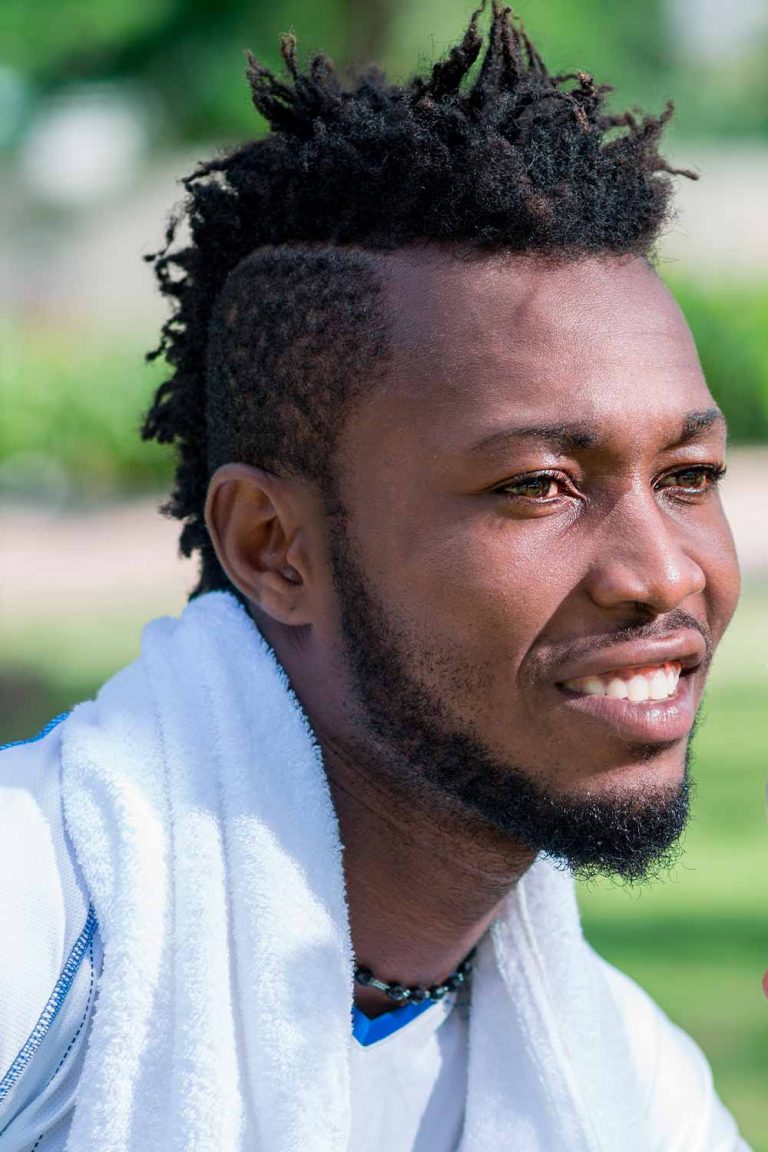 Groomed Chin Beard Styles
If you are a committed bearded guy, then a groomed chin beard will come to your liking. It calls for precision and patience. So, ensure you have both qualities before venturing out for it.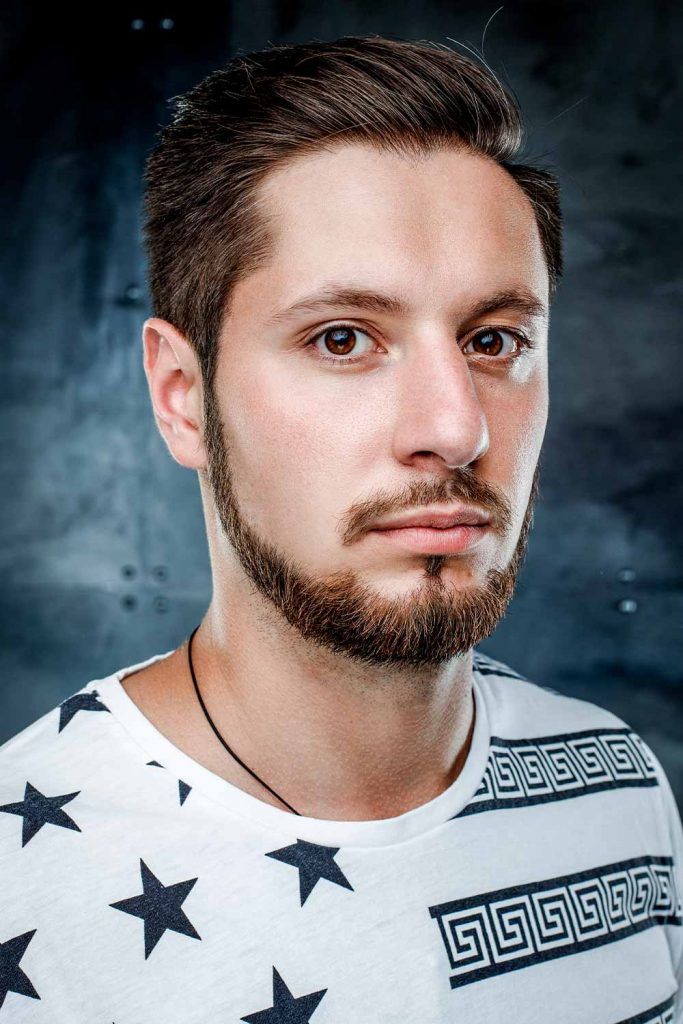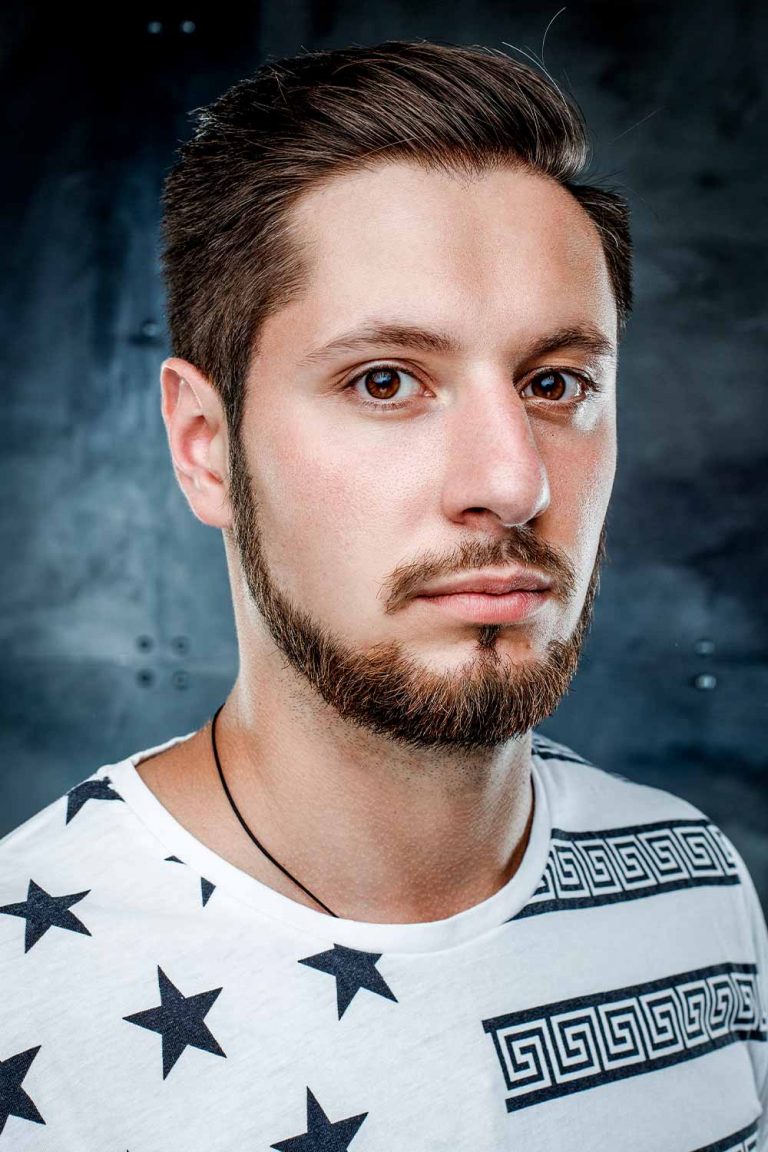 Have you found a chin strap beard that you are going to flaunt next yet? If no, then we have no clue what you are waiting for. Explore our collection one more time to make your best choice. And whenever you lack inspiration, do not hesitate to come back for more ideas.
FAQs
What is a chin beard called?
Among all of the neckbeard names, the most popular is a chinstrap. It is a facial hair style of choice for those who do not want to go for a full beard yet but still desire to enhance their masculinity.
How to grow a chin strap beard
No matter what chinstrap beard style you are going for, first, make sure your facial hair is uniform in length. Once it is even, feel free to trim your beard with a trimmer and create a sharp outline with a razor.
How to shave your beard into a chin strap?
Shaving a chin strap beard style starts with growing the required hair length. The main condition is that it should be consistent. Next, decide what kind of beard chin strap you want. Depending on the desired look, remove the excess length using a beard trimmer and clean around the edges with a precision trimmer.
Is a chinstrap beard attractive?
Chin strap beards flatter almost anyone so you may rest assured that you are going to look awesome wearing one of them. This trendy beard style adds a masculine touch to your appearance while providing you with a myriad of styling options.
Do girls like chin strap beards?
Like any other facial hair style, girls may find a chinstrap beard incredibly attractive or absolutely repelling, as it is a matter of taste. One thing is for sure though if you find a chin strip that flatters your face shape and adds to your self esteem, then girls will love it too.
REFERENCES:
The chinstrap beard is a type of facial hair that extends from the hair line of one side of the face to the other, following the jawline. Source
Step-by-step guidance on how to shave a chin strap beard. Source
How to style your Chin Strap beard. Source
Was this article helpful?