If it seems to you that you have already seen this trend, it is only because emo hair has made a huge comeback lately and not for the first time. To try it out, you should not necessarily belong to the subculture. That said, it still allows you to express yourself with a unique and quirky hairstyle. There are many versions of emo haircuts, from short and reserved to long and bold. To get a dose of inspiration, check out the collection of the trendiest emo hairstyles for guys we have put together below.
Short Emo Hair
Short emo hair is a modern take on a traditional hairstyle. It is more practical and may even suit many dress codes, as it has a business casual vibe.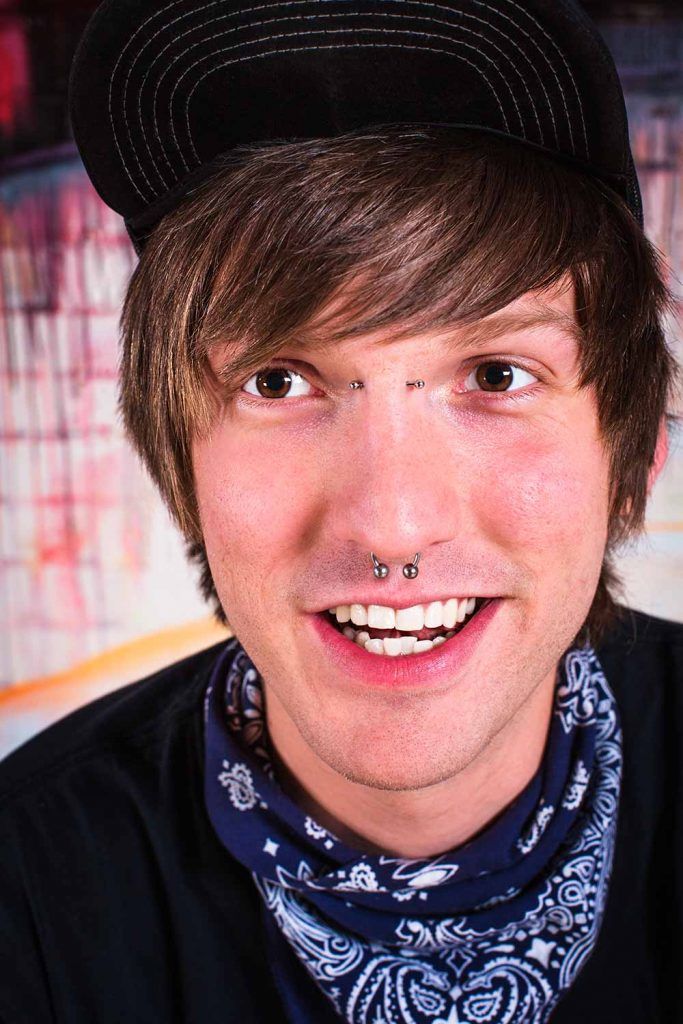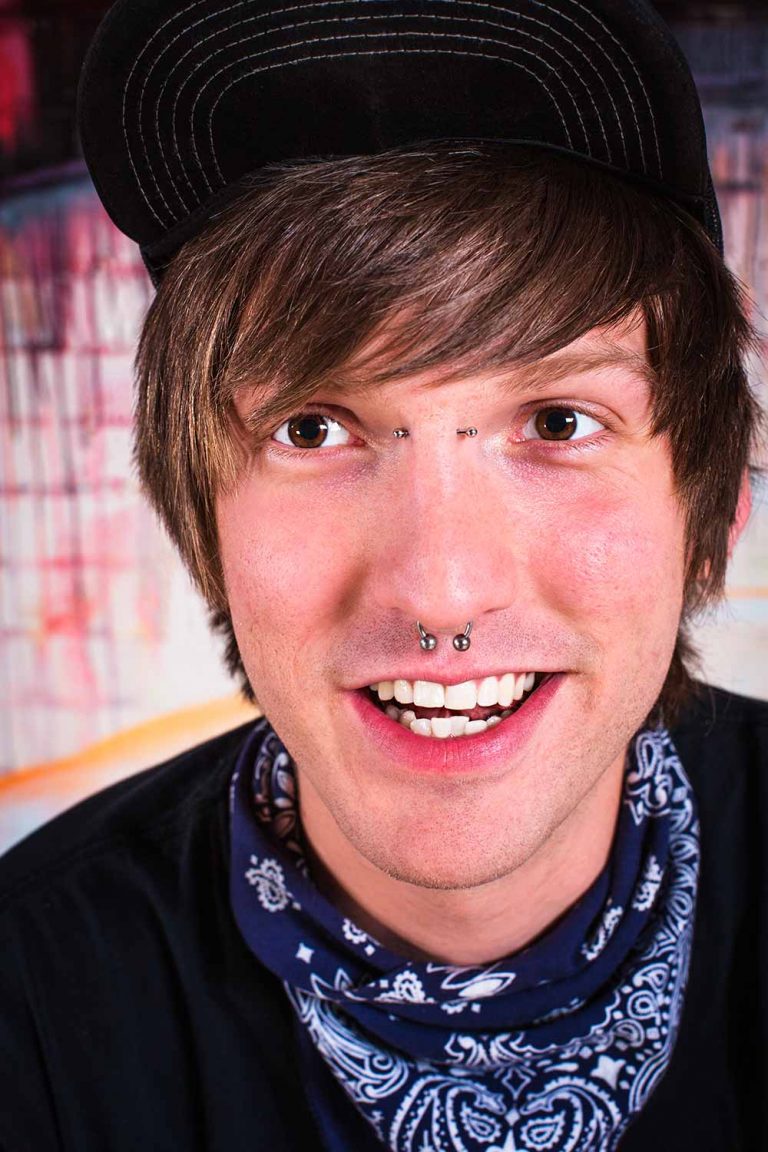 Medium Hairstyles Emo Guys
Although you are used to seeing an emo boy with rather longish hair, this hairstyle comes in many lengths. So, if you are not ready to commit to long locks yet, a mid length cut is your way to go.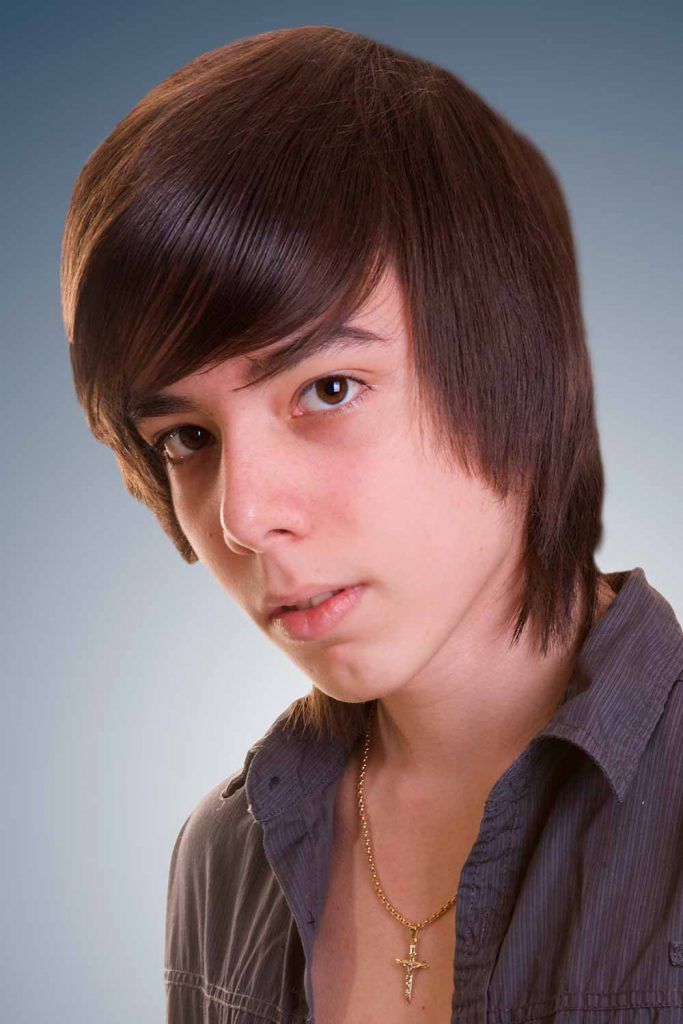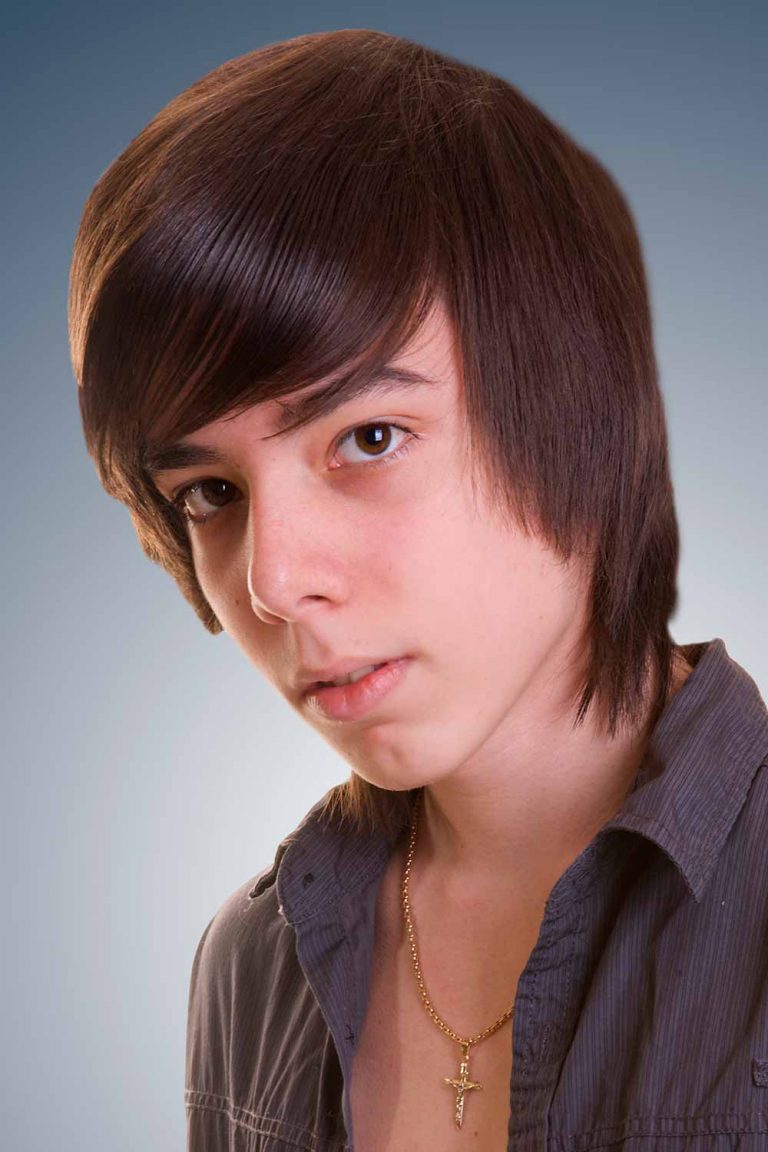 Long Emo Hair
Guys with a long mane can easily transform their hairstyle into an emo one without sacrificing the length. Just ensure you have a signature emo fringe and you are good to go.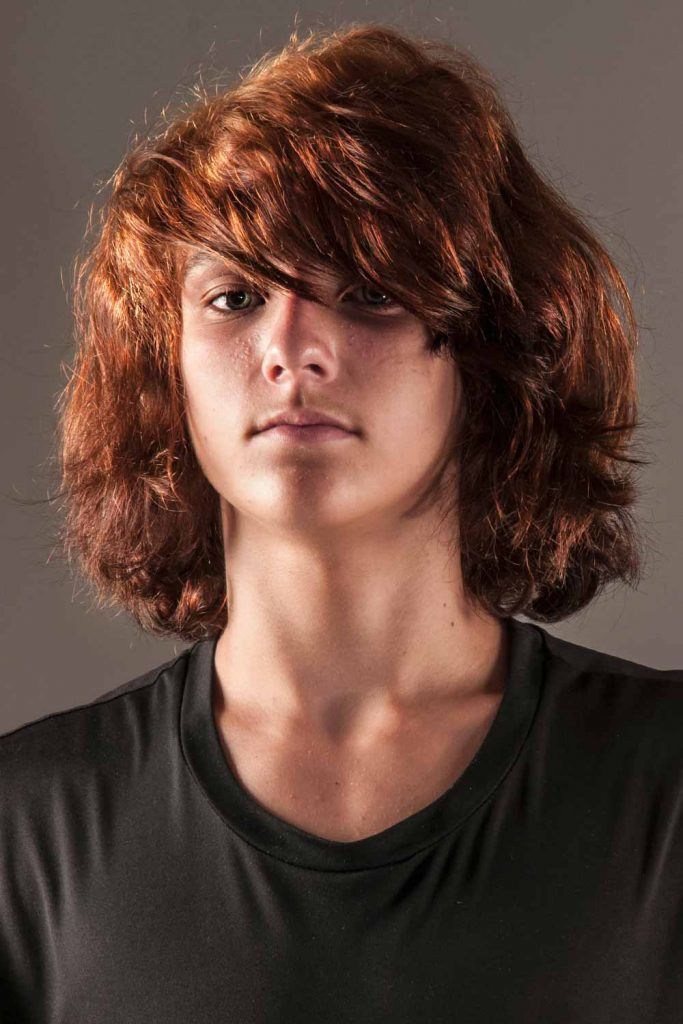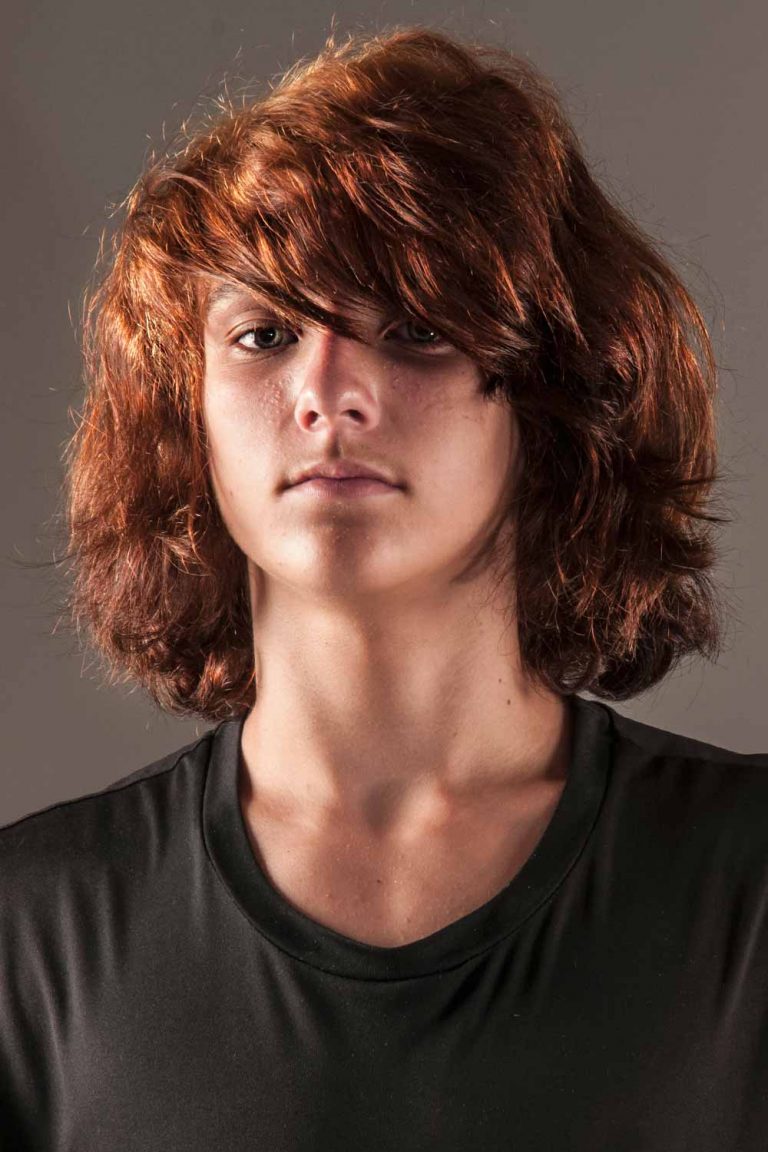 Blonde Emo Boy Hair
Modern emo hair colors are as diverse as styles. Want to look eye catching and unconventional? Instead of traditional black, dye your hair blonde.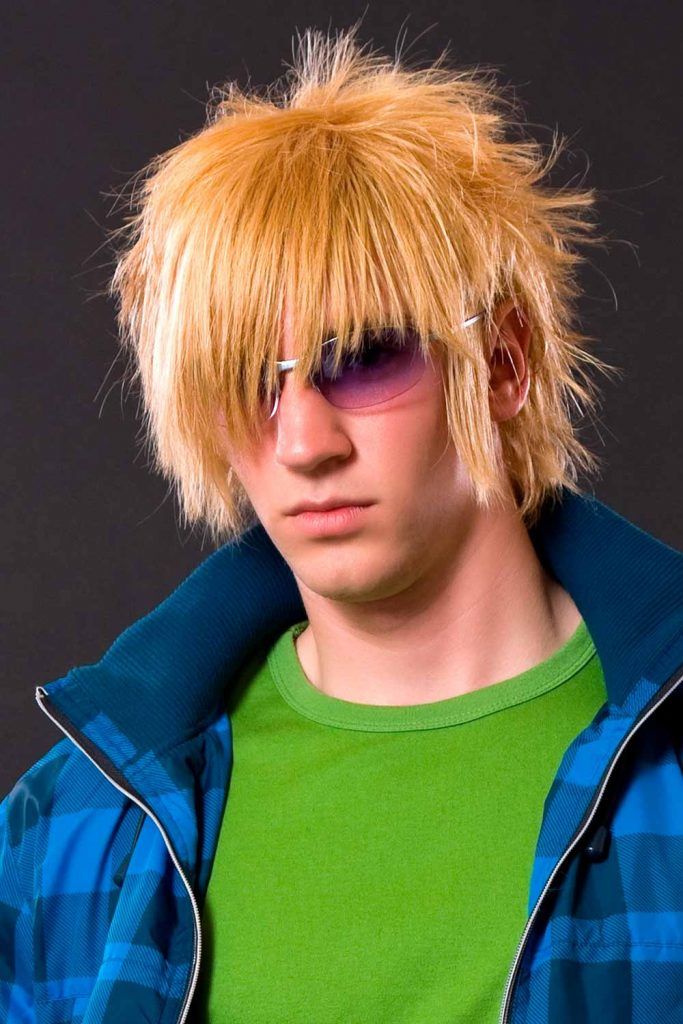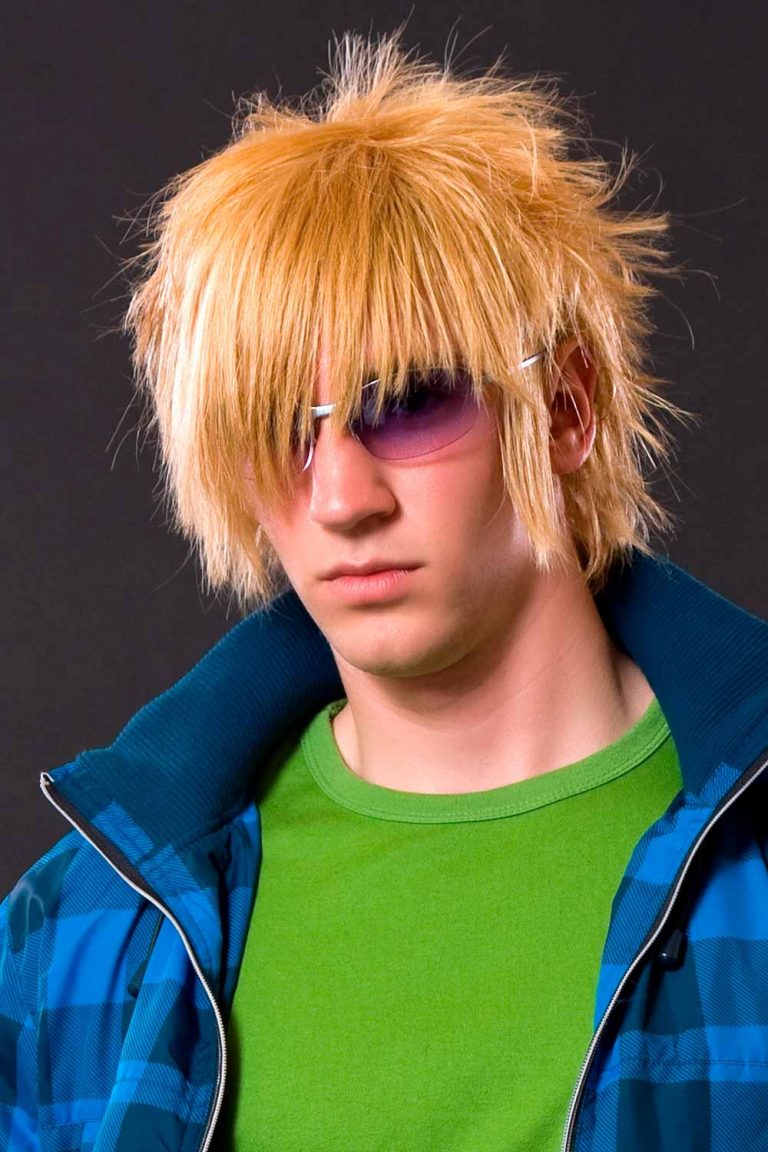 Emo Boy Black Hair
Yet, those who prefer classic hair looks should not reinvent the wheel and simply go with a basic black emo hair color. Optionally, you may want to add vivid or light streaks to the tips of your hair.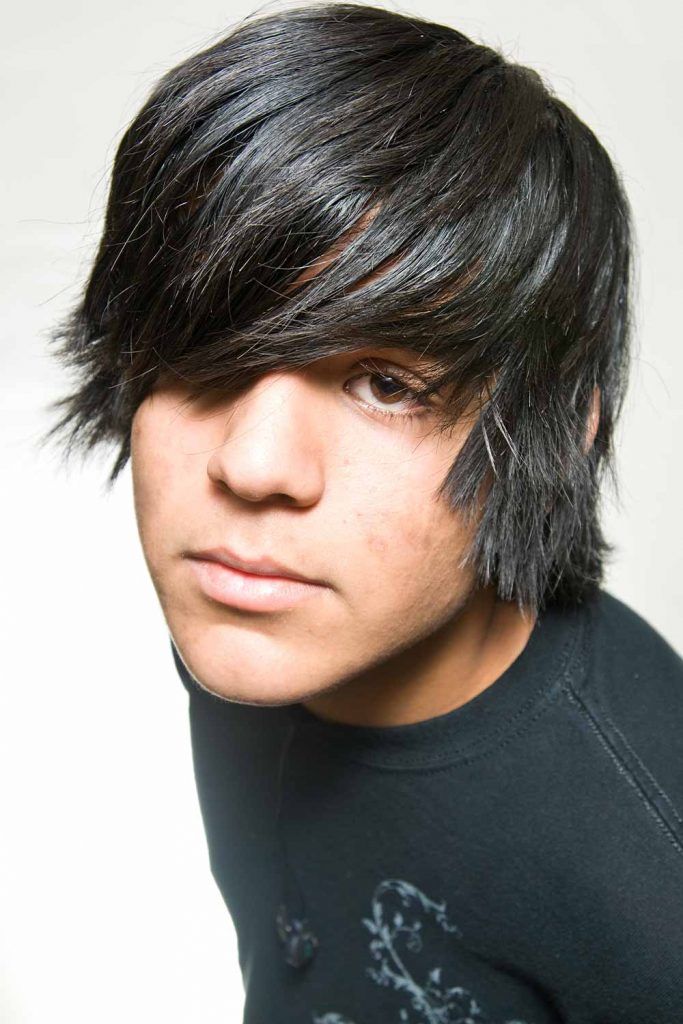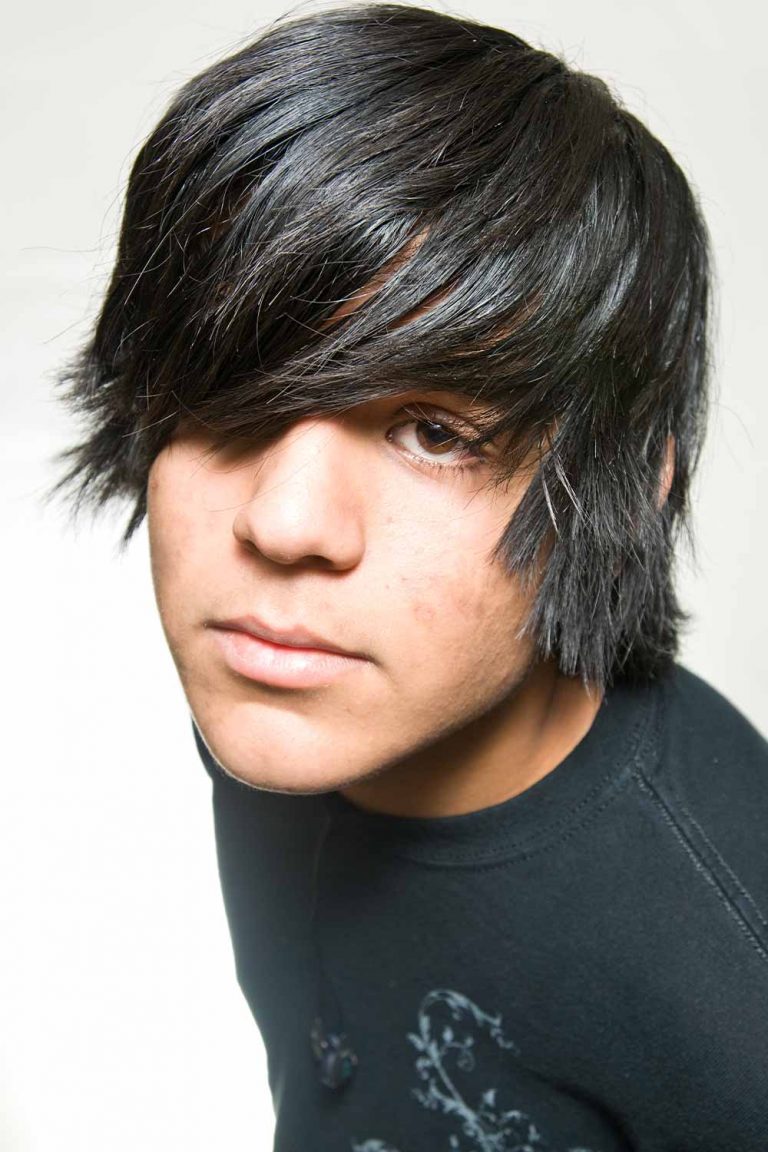 Wispy Bangs
Instead of sharp and edgy jagged bangs, cute emo boys opt for a softer alternative to the look. A wispy bang retains the aesthetics of the emo fringe but with a gentler attitude.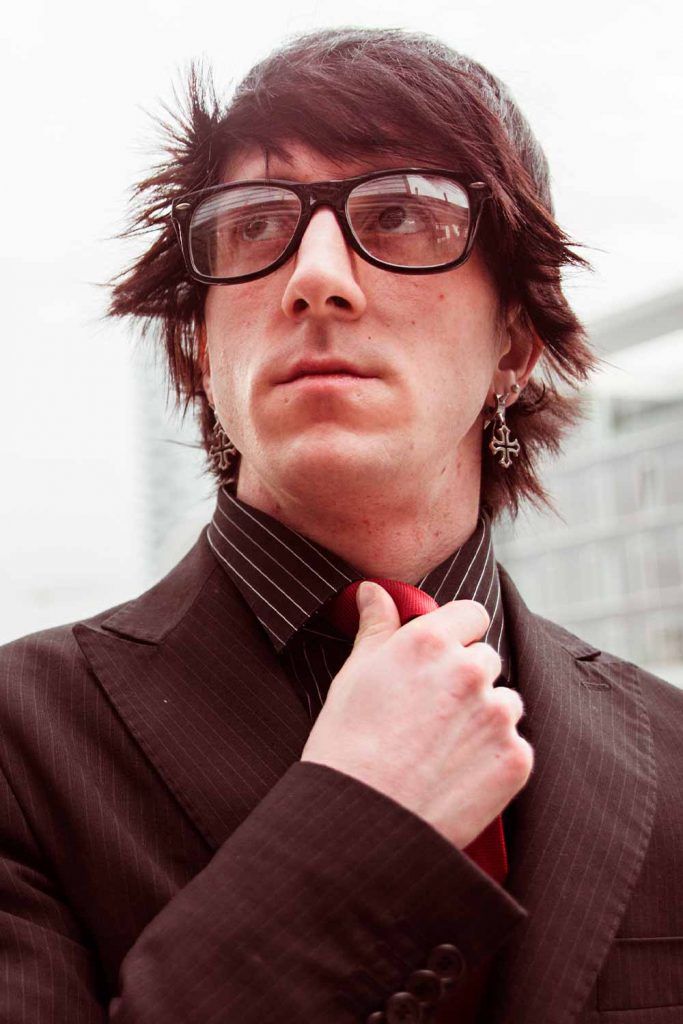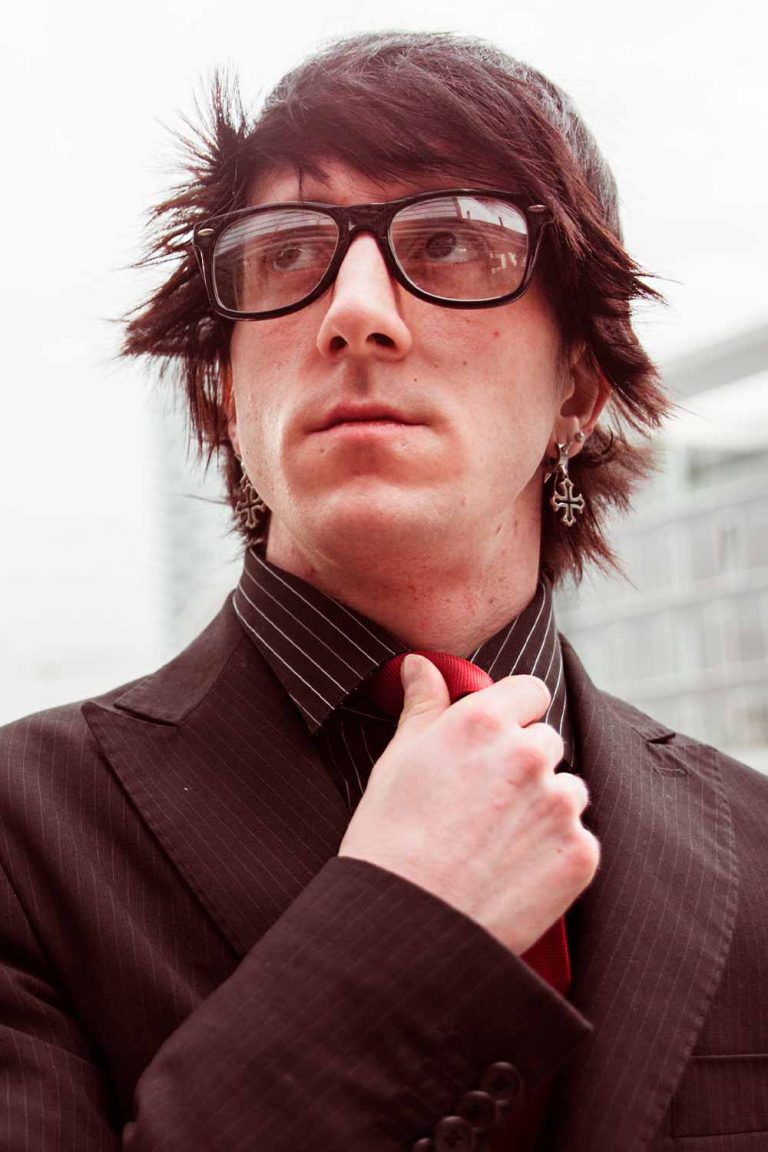 Thin Emo Boy Hair
Guys who have thin locks should turn to short emo hairstyles. In this way, you will not accentuate your lack of volume and body in your hair while still channeling the look.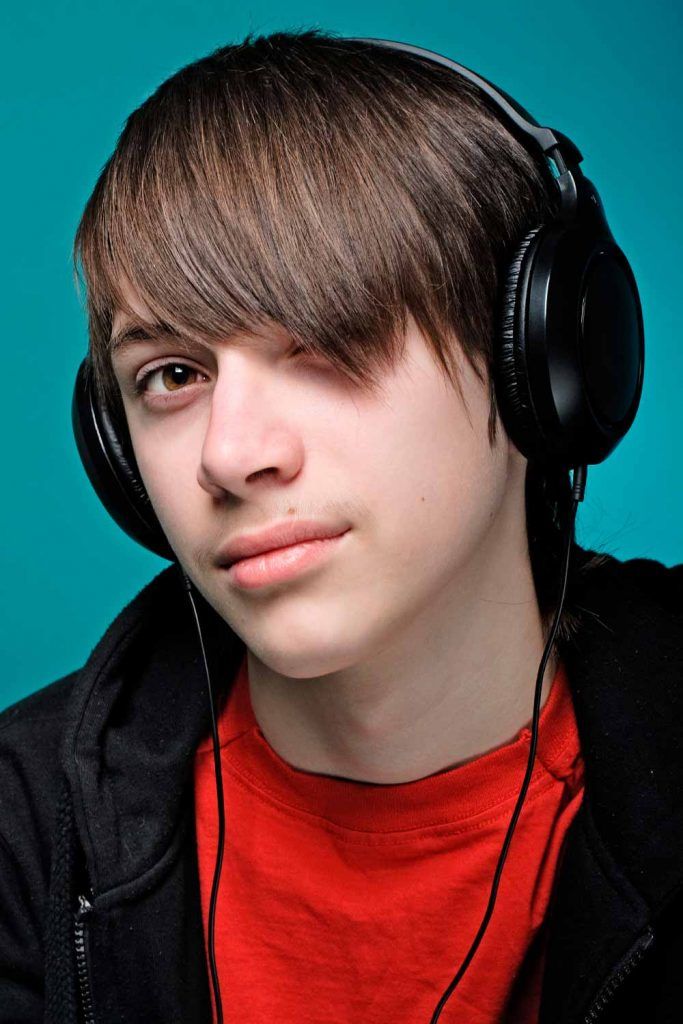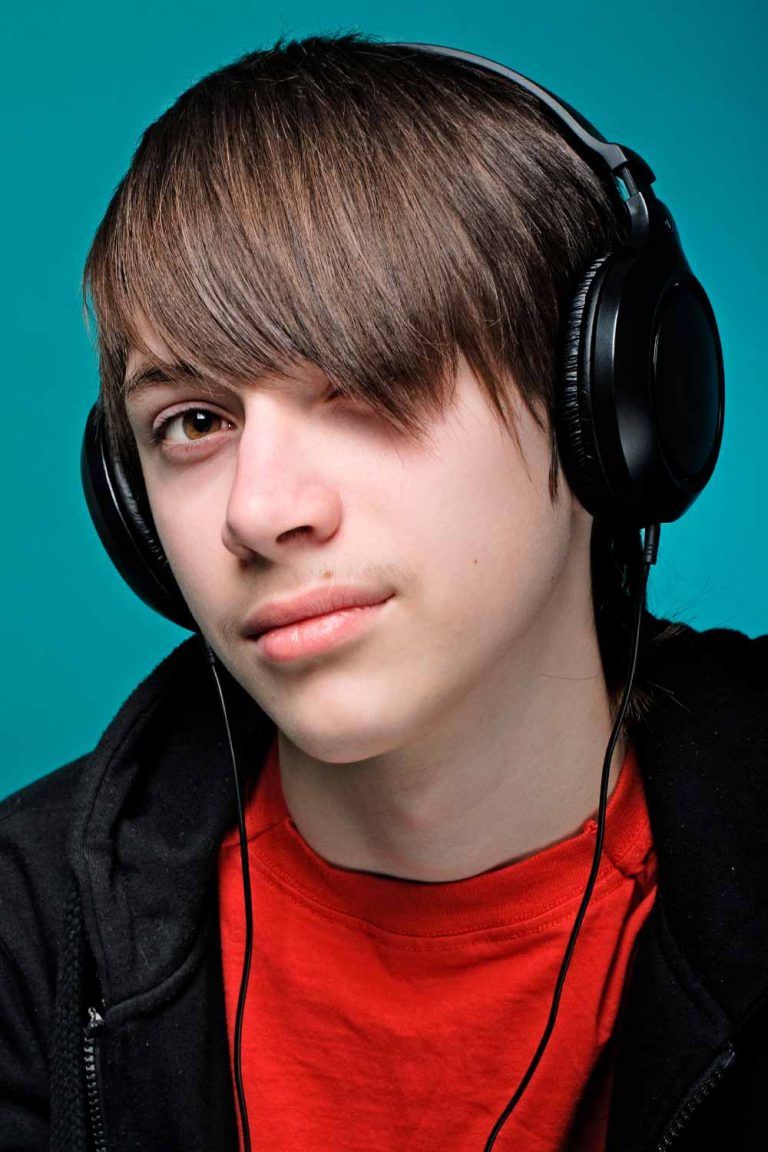 Skater Haircut
Skater boys often draw inspiration from the emo style for their hair. But this works both ways. Give your hairstyle a skater feel by styling it a bit messy and loose.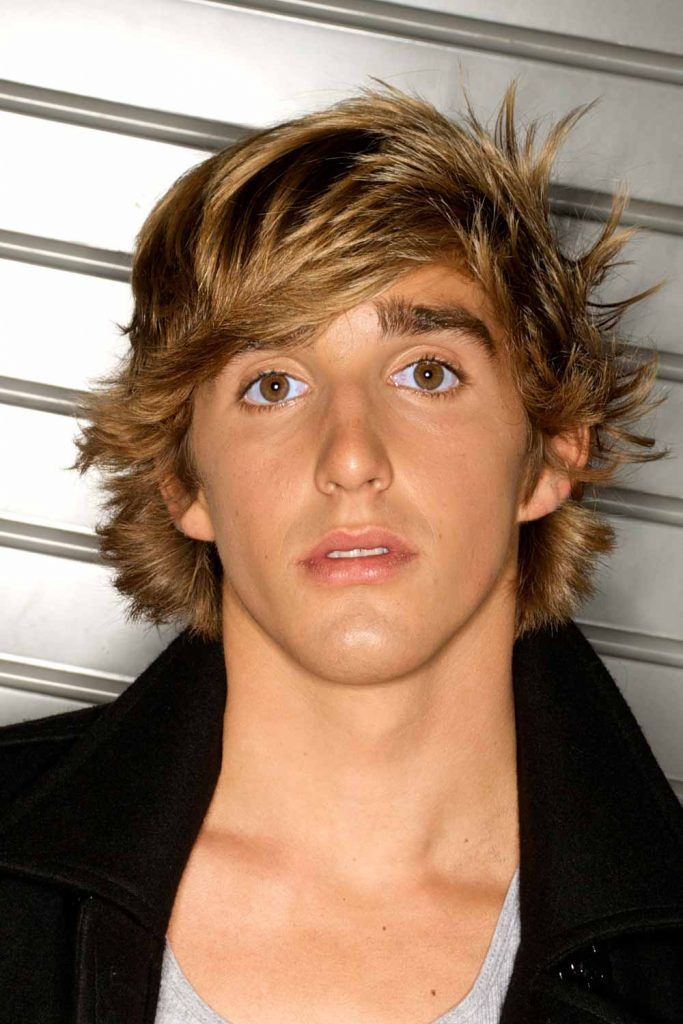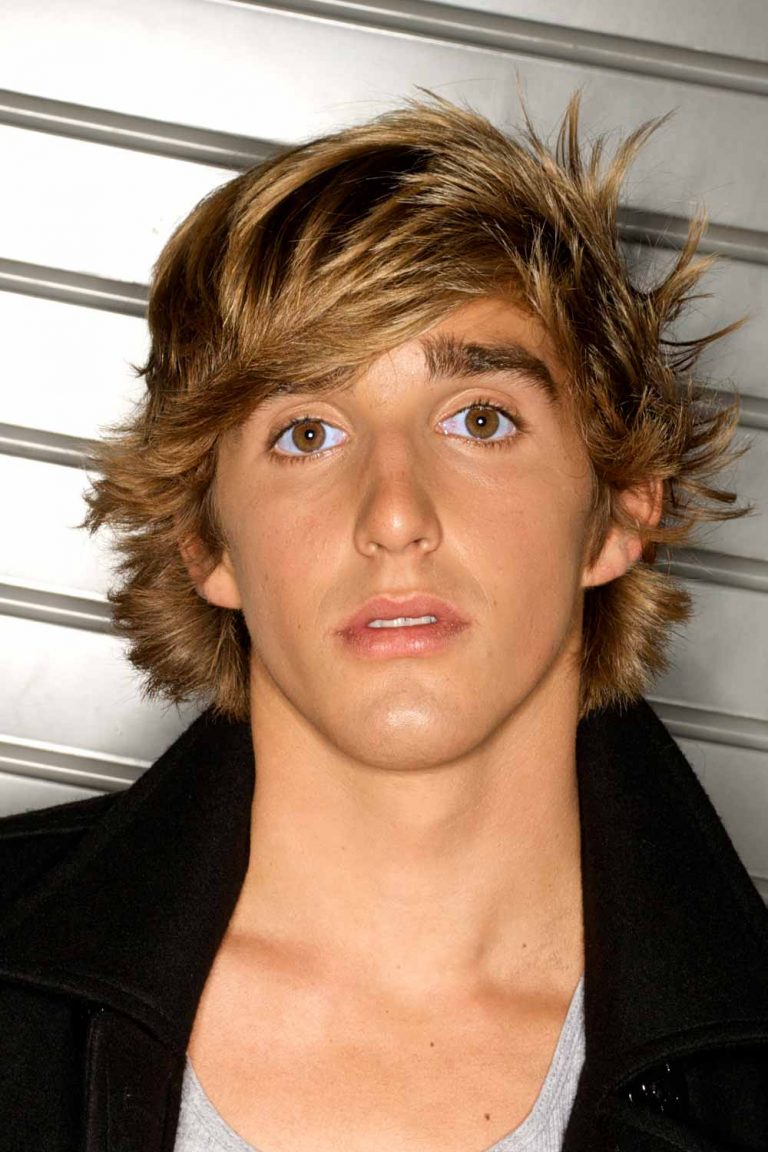 Emo Bangs
As we mentioned earlier a prominent bang is what gives a haircut an emo flair. So, take care to make it the focal point of the look.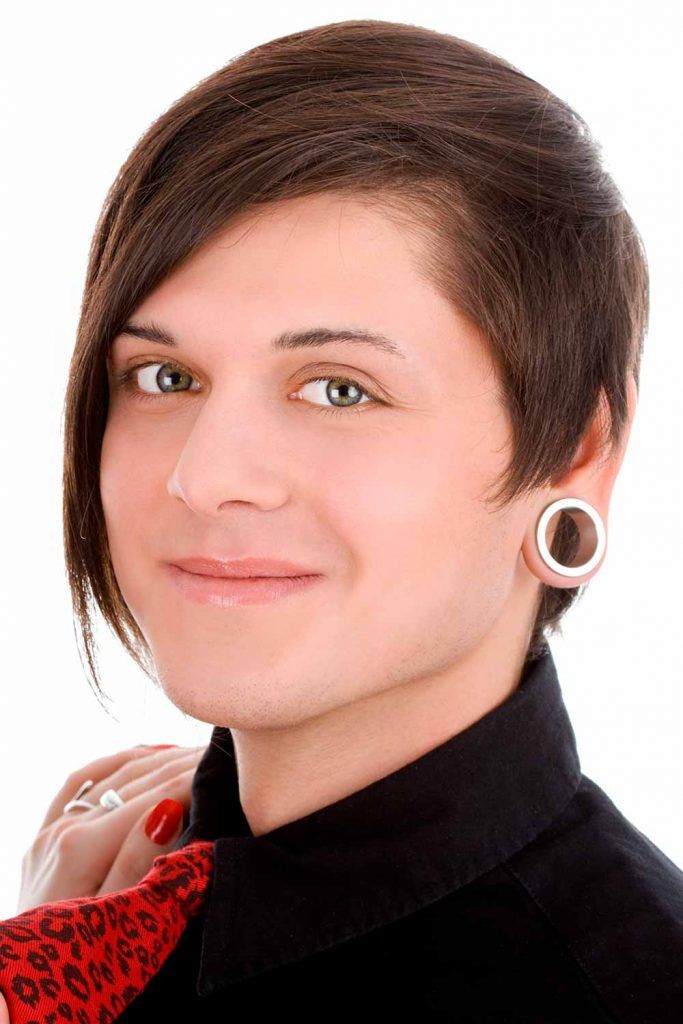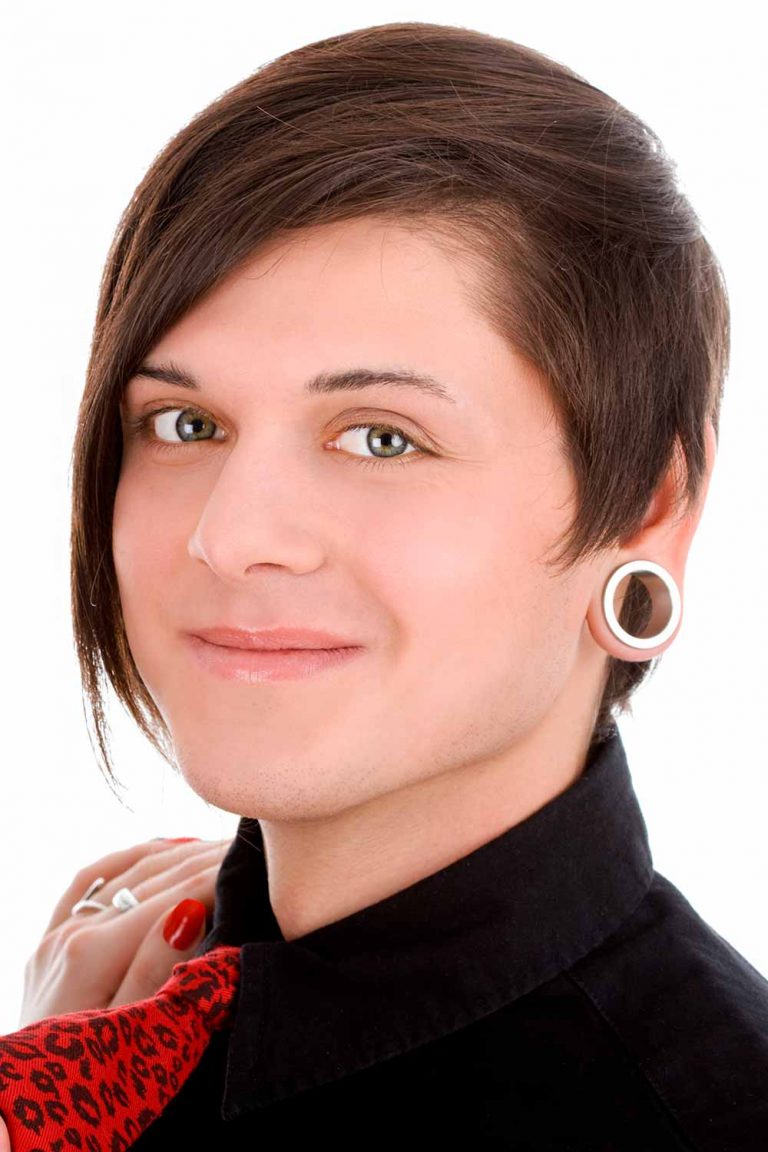 Casual Emo Hairstyles For Guys
Emo hairstyles are no longer considered only suitable for informal ambiance. If you give it a casual touch, then you will make it look appropriate for most occasions.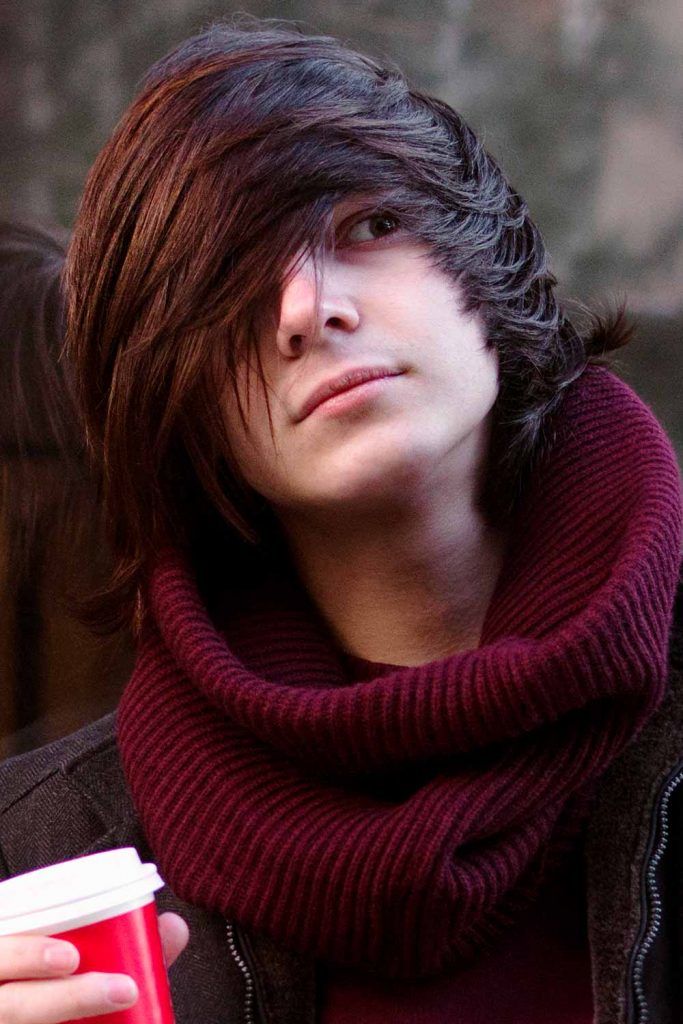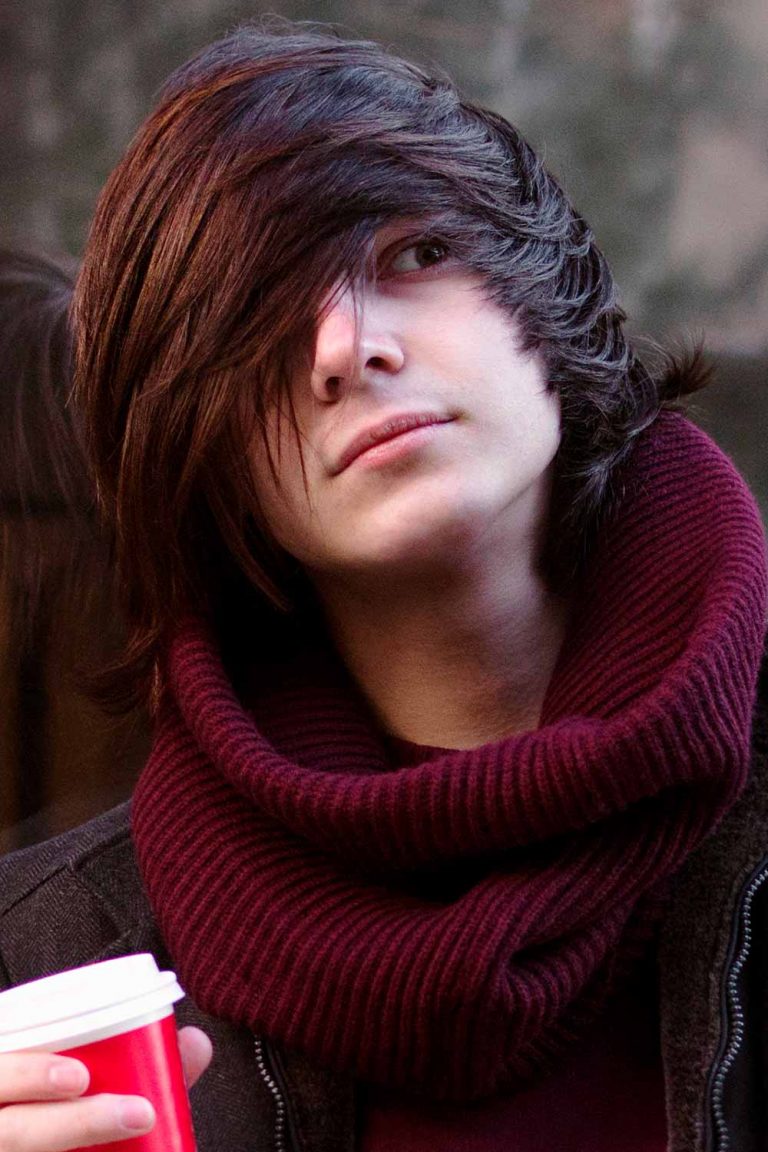 Blue & Curly Emo Hairstyles
Anime hairstyles for guys are another great way to pull off the emo trend. You can try to style your mane in tight curls and dye them bright blue if you want an out-of-this-world look.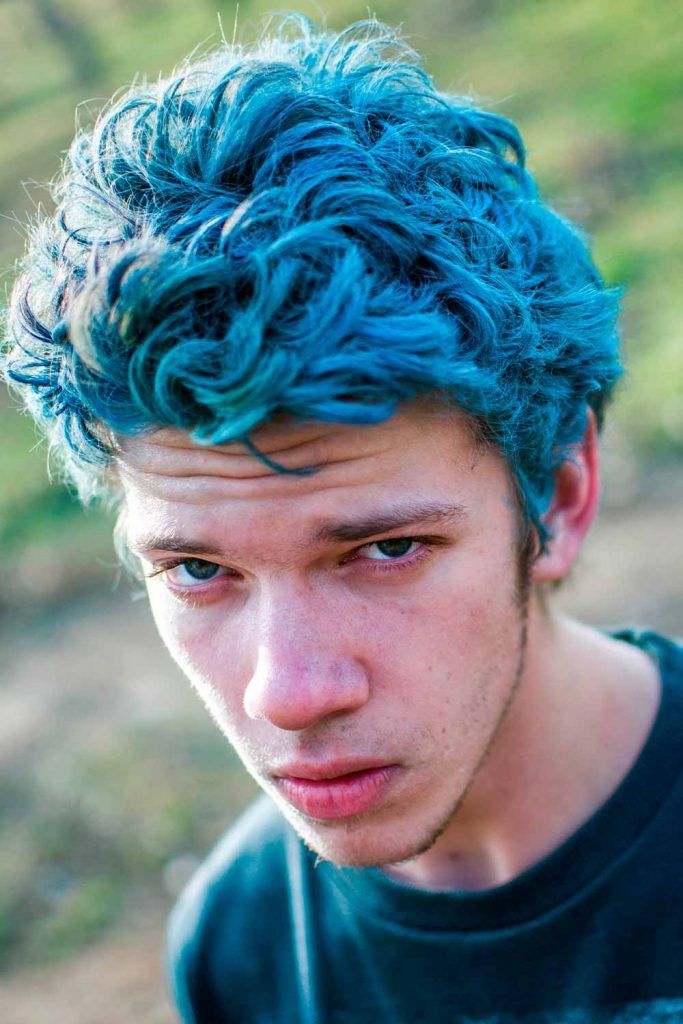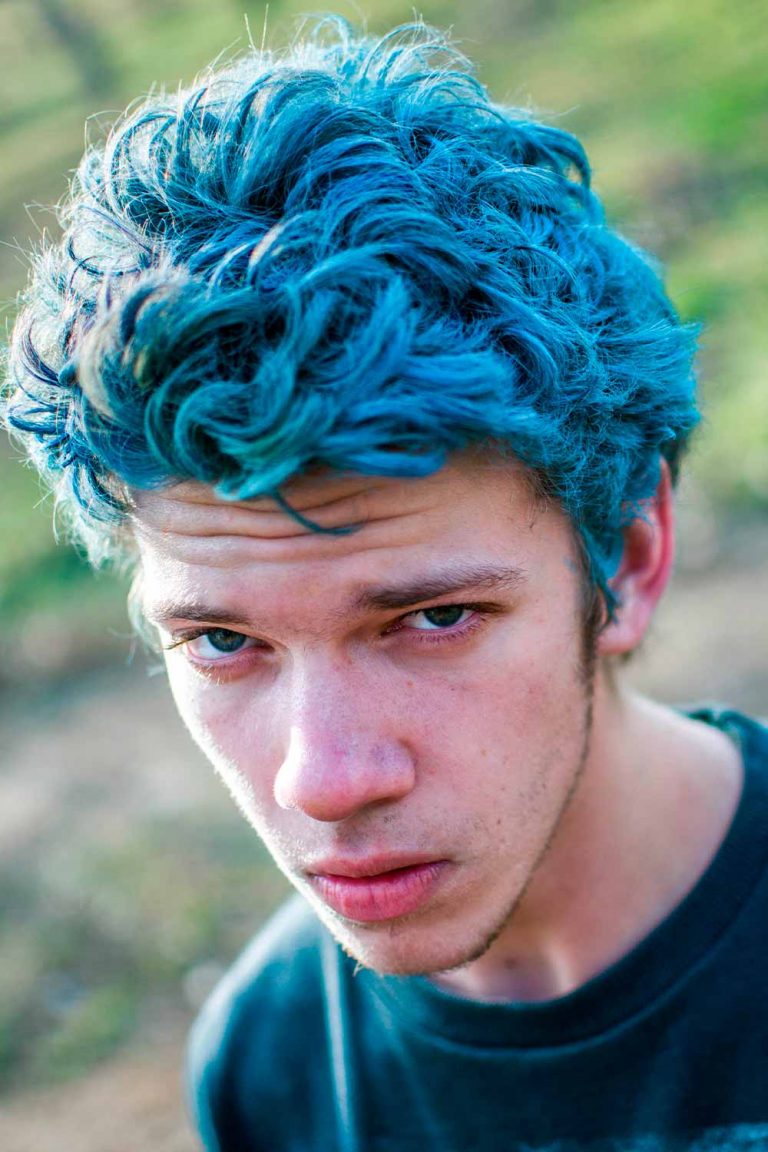 Shoulder Length With Rat Tail
It is actually up to you to decide how you are going to customize your emo hair look. For instance, you can complement it with a rat tail. Such a prominent detail works best for medium and short emo haircuts.
Swept Up Bangs On Short Hair
If you think that you cannot get an emo look on short hair, we are here to prove you wrong. Simply swipe the bangs up rather than down and you are all set.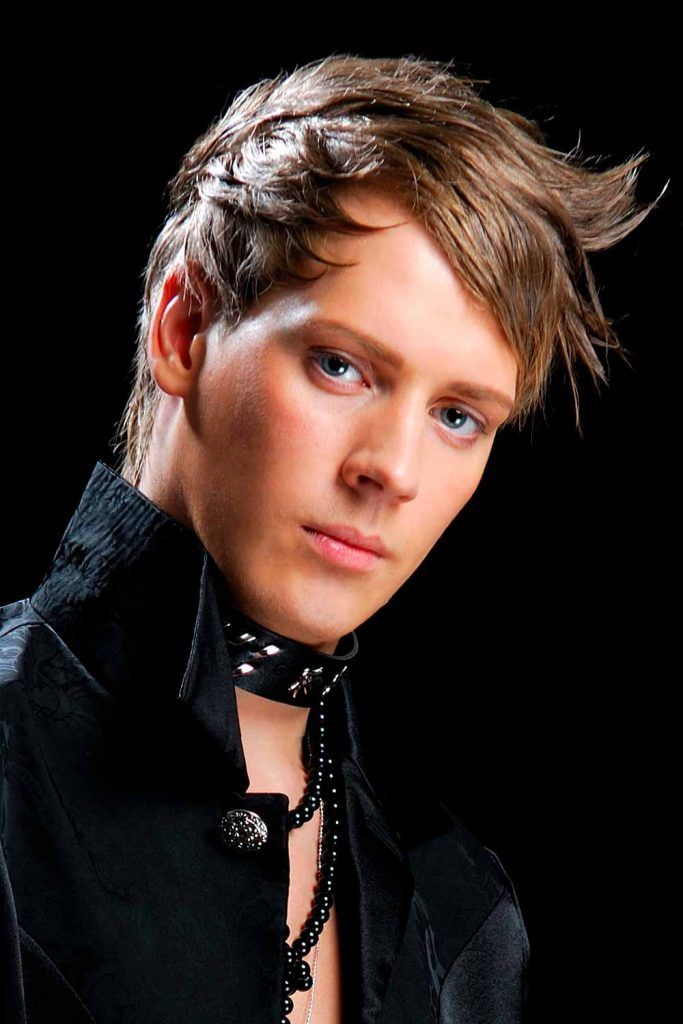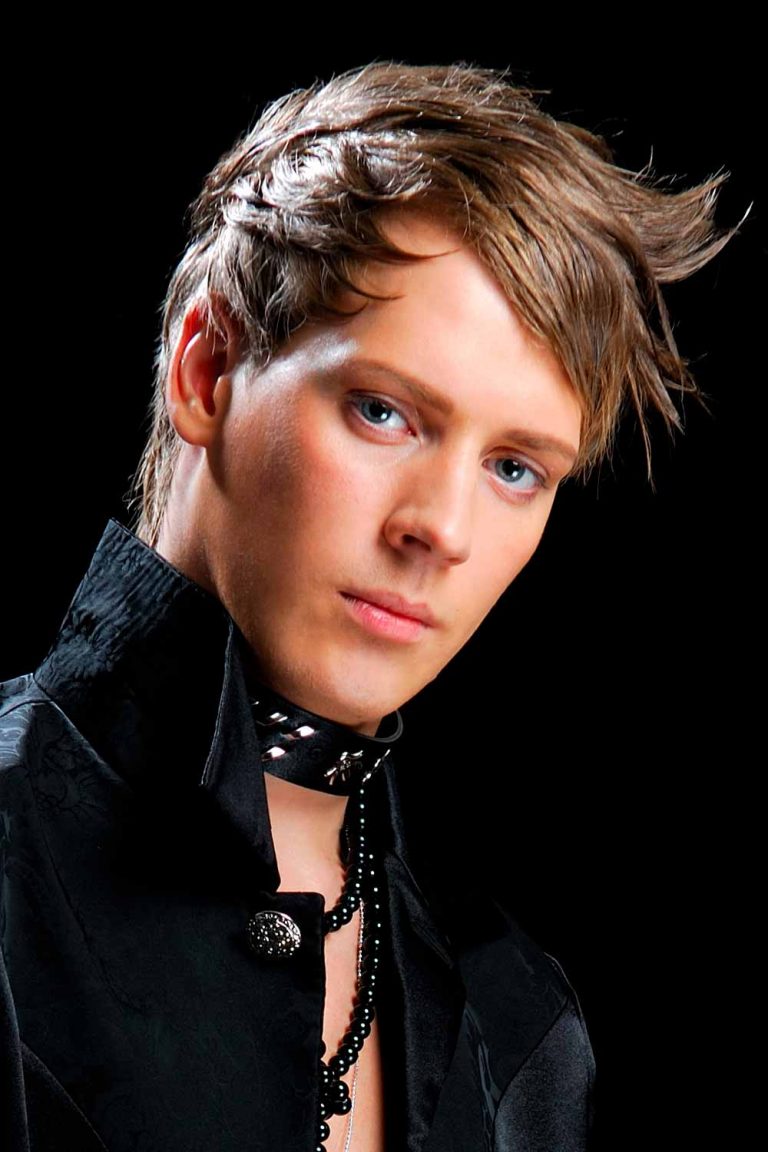 Flipped Ends
While most of the time the ends of your emo cut are styled inside, you are free to flip them out for a more unusual and effortless look. Though, the bangs should still be covering your forehead.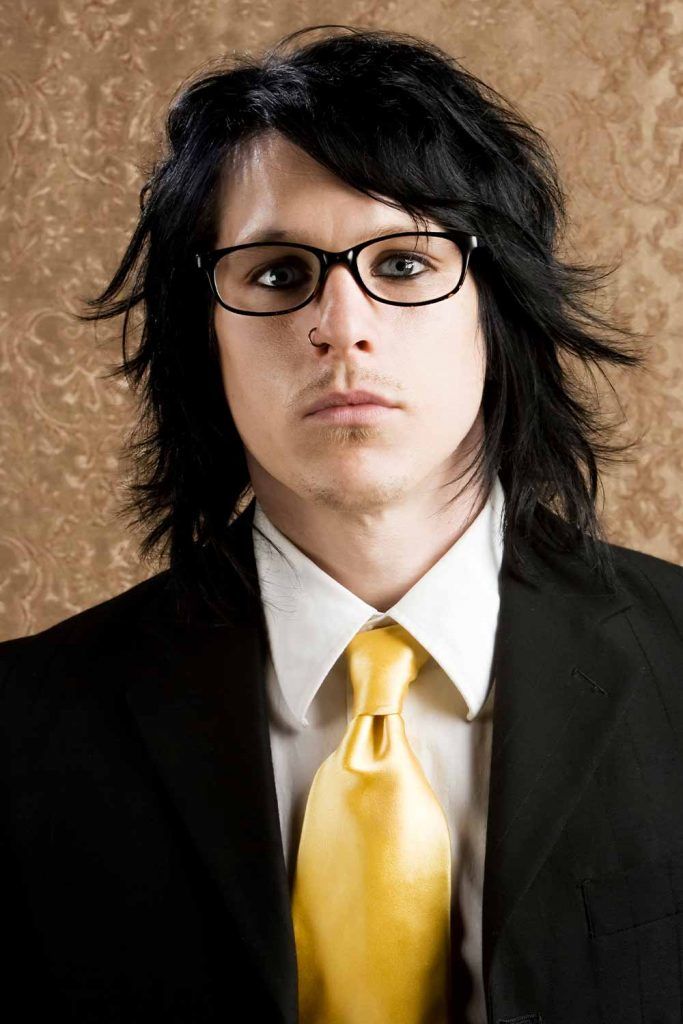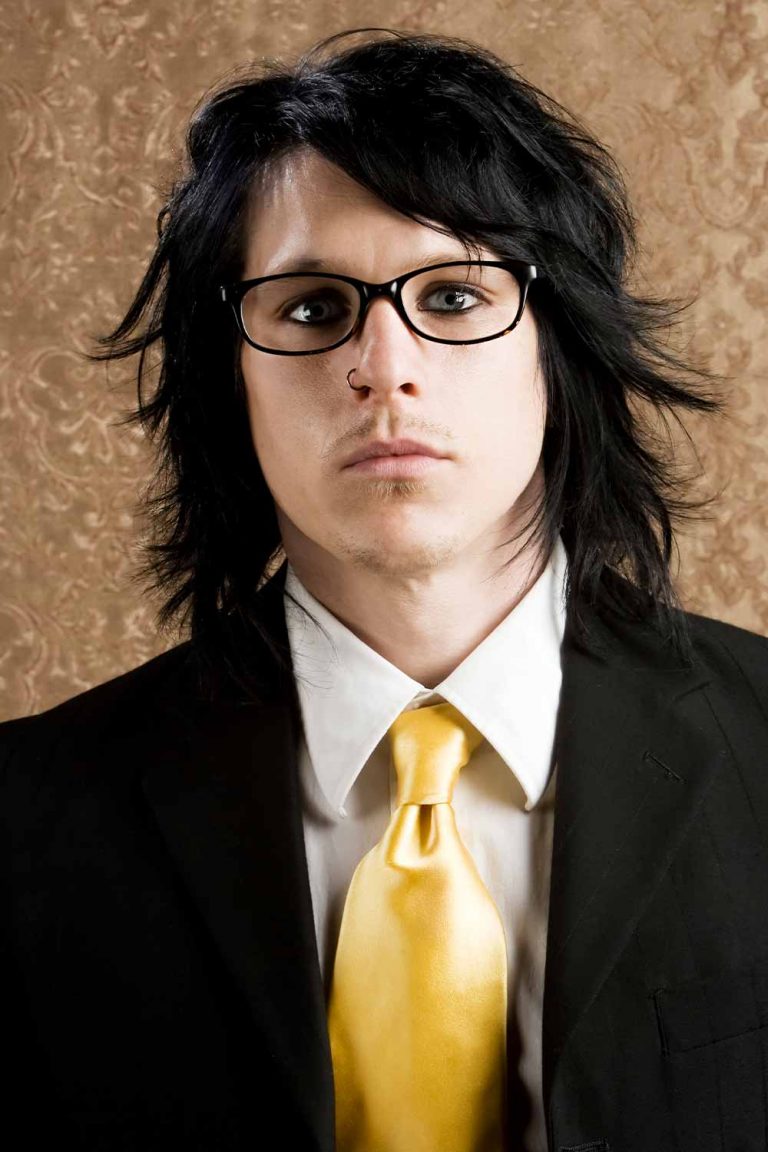 Asymmetrical Emo Shag
Emo cuts can be successfully paired with other popular styles, such as a shag. To get the look, go for an asymmetrical emo cut first and style it shaggy afterward.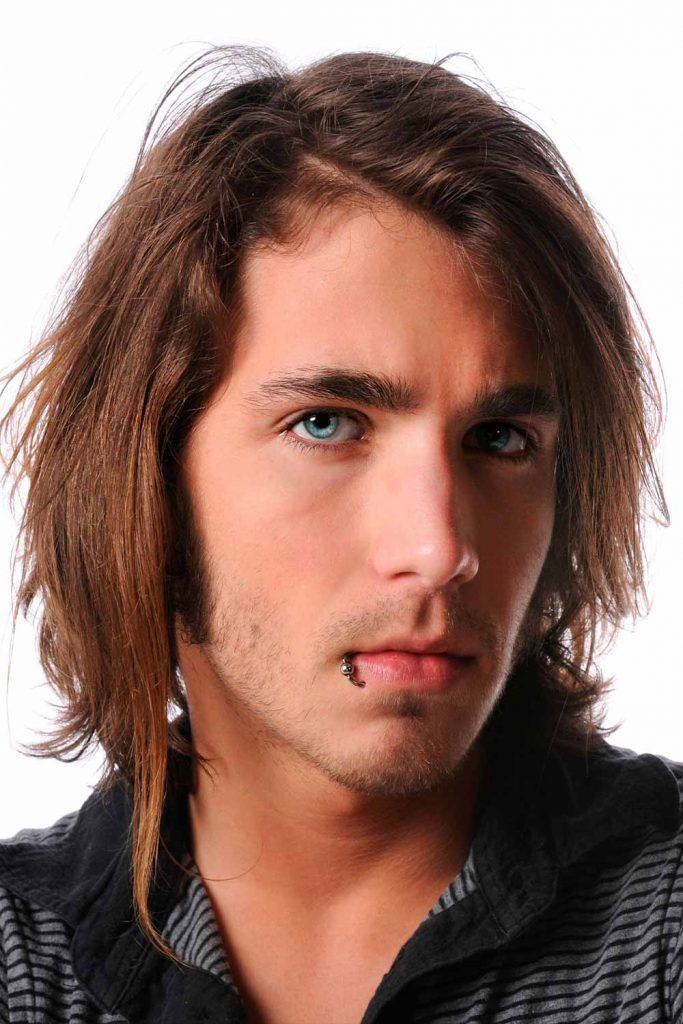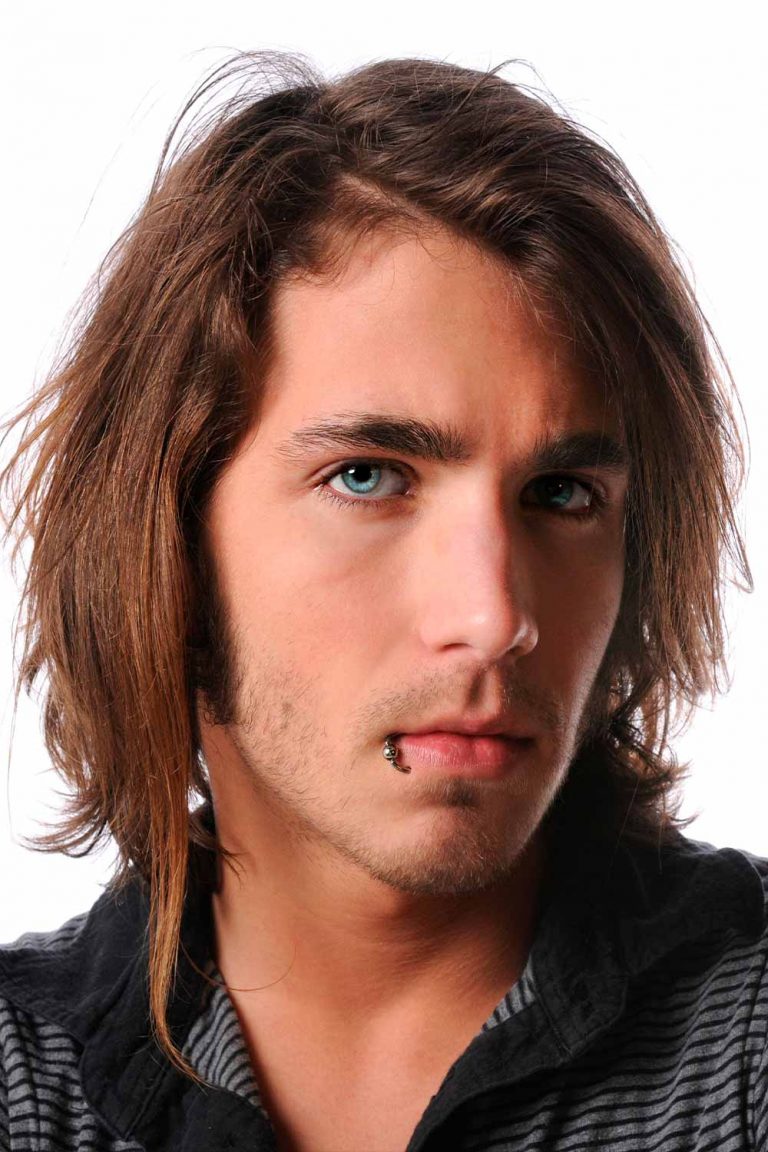 While emo hair cuts are all about jagged tips and heavy bangs, this is not your only option. As you can tell from our collection, there is a style for any taste and preferences. We hope you have managed to find the one that resonates with you most.
FAQs
What is emo hair?
An emo haircut is usually described as the one with pointed cut ends and bangs that cover the eye. It is also believed to be connected to the subculture of emo music. Emo boys are usually young, white and come from the suburbs. It was popular at the beginning of the 2000s as well as in the 2010s.
How do boys get emo hair?
There are many ways to get emohair. No matter what haircut you have all over the head, one thing that will allow you to achieve the desired look is emo bangs. So, make sure to leave a long section of hair in the front, get it feathered, style to the front and push a bit to the side.
Is Emo still a thing 2023?
If you were a fan of an emo hairstyle, we have good news for you. The emo hair boy trend is back again and it is not going to leave anytime soon. So, if you did not have a chance to sport an emo hair cut during its first and second waves of popularity, this is your golden opportunity.
How do I get emo hair?
If you have decided to cut the hair on your own, which is the option that an emo guy would choose, follow these steps to achieve a perfect emo look:
1. Arm yourself with a razor comb and two mirrors or a self cut system.
2. If your hair is anything but straight, you may want to straighten it beforehand.
3. Starting from the bottom at the back of your head, razor cut the hair so that the tips look jagged.
4. Gradually work your way up and forward to the sides but do not remove too much hair. Make sure your haircut is layered and textured.
5. Finally, give your fringe a piecey finish and make it asymmetrical.
6. Optionally, you can get the tips dyed in a bright or contrasty color.
REFERENCES:
Emo is a rock music genre characterized by an emphasis on emotional expression, sometimes through confessional lyrics. Source
A style. Quite similar from emo to emo but they try to make it quite unique. Source
Was this article helpful?