Iisakki Nummi
Educator,⁣ ⁣ All-Star Challenge National Winner 2020 & 2021⁣ ,HOF Shot 2021 Judge⁣ ⁣, Hair Open 2022 Judge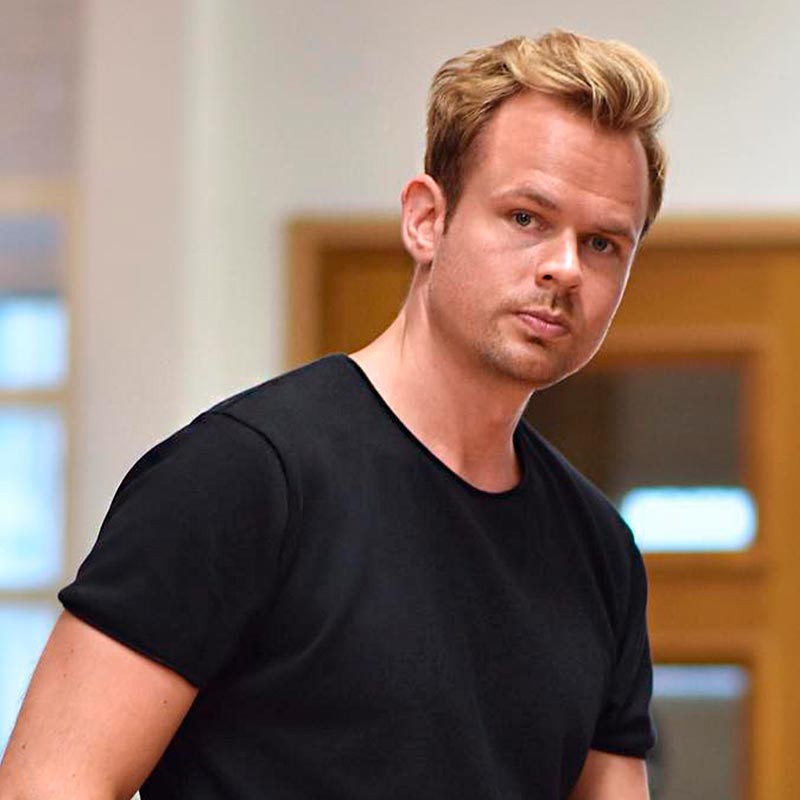 LIVES IN: Rauma, Finland
EXPERIENCE AND LIFESTYLE:
Iisakki Nummi has a wealth of experience in the hairdressing industry, having worked for fourteen years as a hairdresser specializing in traditional men's grooming. His dedication and skill have earned them several awards, including national wins in the American Crew All-Star Challenge for 2020 and 2021. Iisakki is also a judge for the HOF Shot 2021 photo competition men's series, which is a testament to his expertise and reputation. As an educator, he believes in embracing personal features to give a trademark to his brand and focus on better techniques and a deeper understanding of hair to help hairdressers work more efficiently. Overall, Iisakki Nummi is a talented and dedicated hairdresser and educator who is committed to excellence in all aspects of his work.
Become a Part of Our Professional Team
Join Us
Portfolio