As the holiday is approaching, you may need some ideas for Father's Day gifts. We know how struggling it can be to choose the present for your dad, especially if he claims to have everything he needs. To help you out, we've compiled the list of the best gifts you can buy for your old man. Just pick the one that resonates with you most and suits your budget best.
What I Love About Dad Fill In The Love Book (Knock Knock)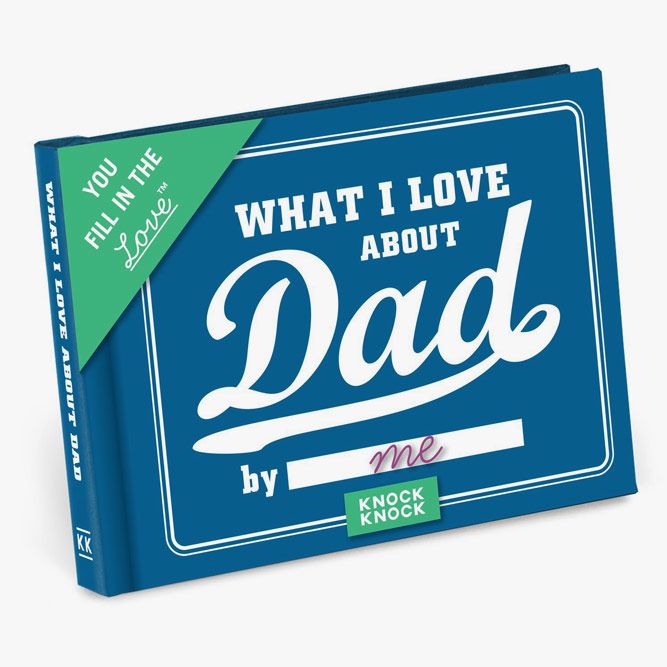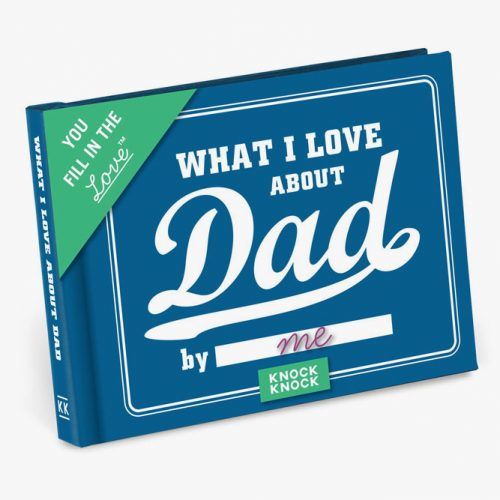 BUY on Amazon
There's no better Fathersday present than personal. It's a sure bet that your dad will feel extremely touched if you give him a book where you've written your sweetest memories and notes. Don't worry, it won't undermine your tough guy reputation.
Magnetic Grill Lights (Brighteyes)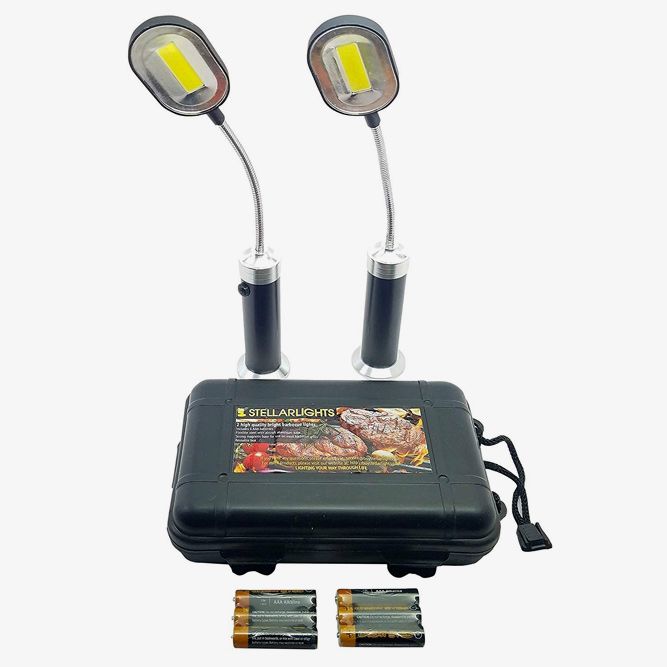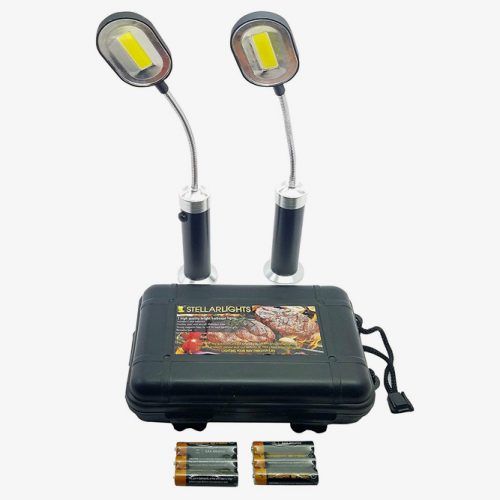 BUY on Amazon
Do you like those out-of-town barbecue sessions with your dad but hate to cut them short because of it getting late? Now you don't have to. Get your father a set of magnetic grill lights as the Fathers Day gift, which will allow you to hang out together till the cows come home.

3-In-1 Stuffed Burger Press (Cuisinart)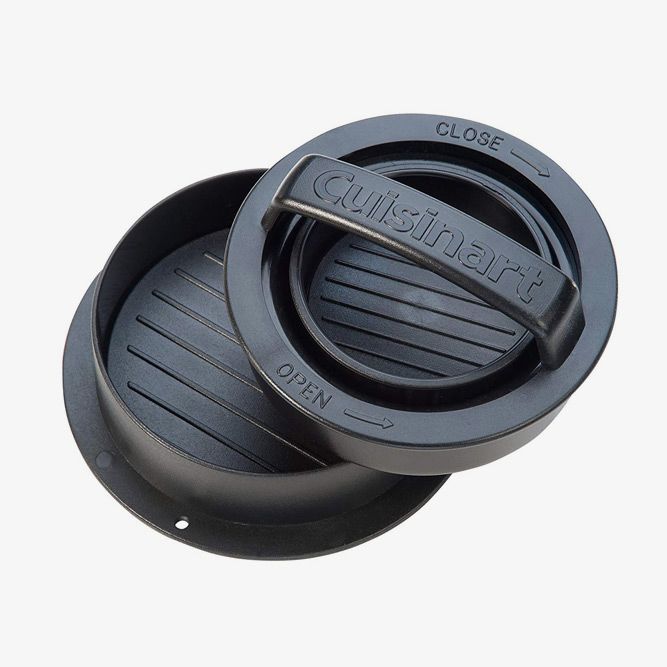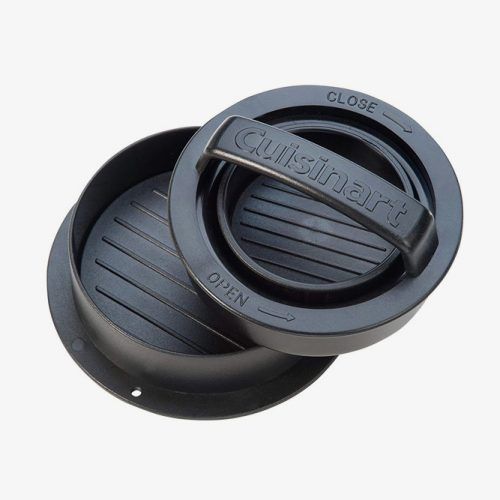 BUY on Amazon
Unless your father is a professional chef, he'll highly appreciate all of the benefits of this stuffed burger press. With its help, you can get perfectly shaped burgers without getting your hands dirty, which makes it one of those Fathers Day gifts that even your mom will appreciate, especially when doing the washing.

9 Person Instant Cabin Tent 14′ x 9′ (Core)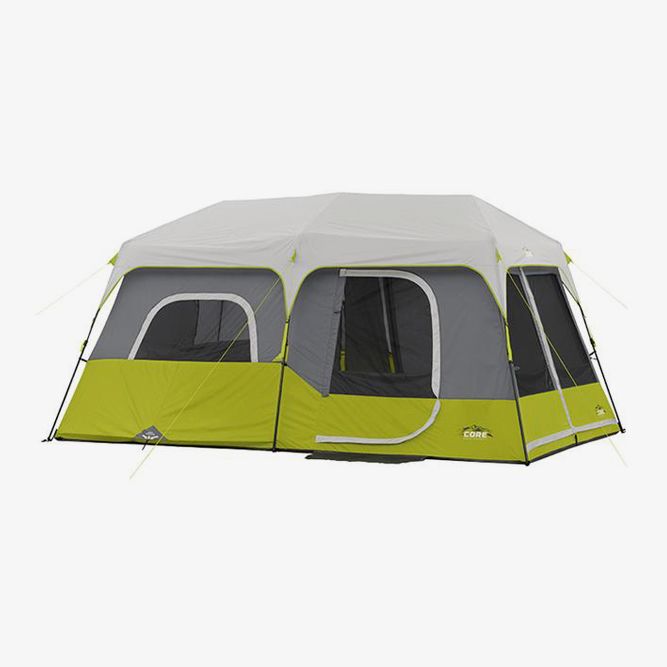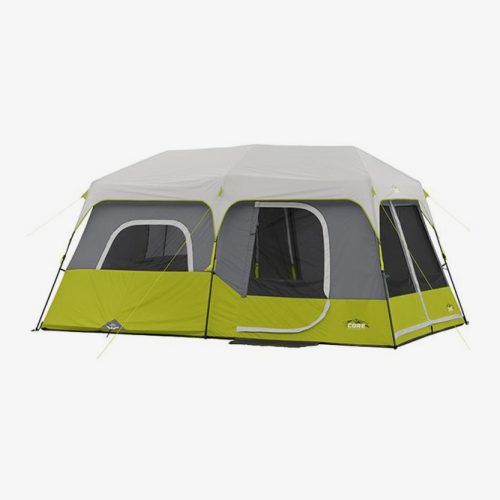 BUY on Amazon
Here's another awesome gift for Father's Day 2019. Whether you go for overnight fishing or camping, this instant cabin tent that can accommodate up to nine people will come in really handy.

Marvel Thor Hammer Tool Set (Thinkgeek)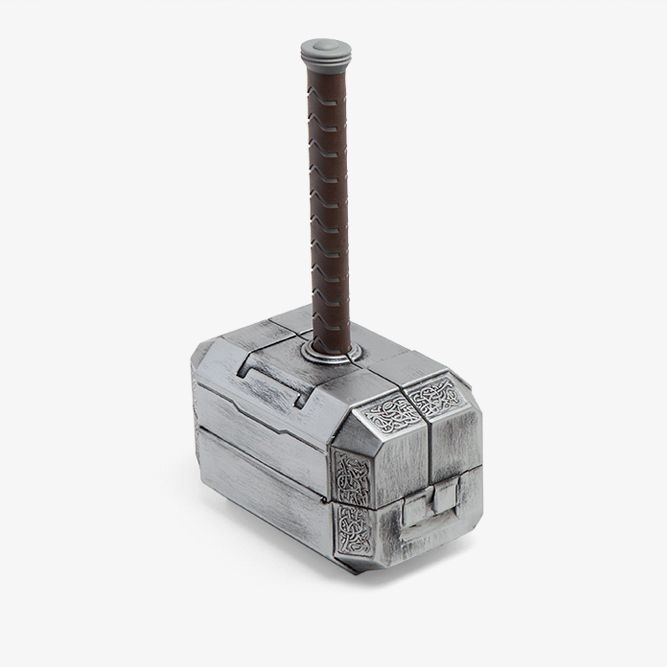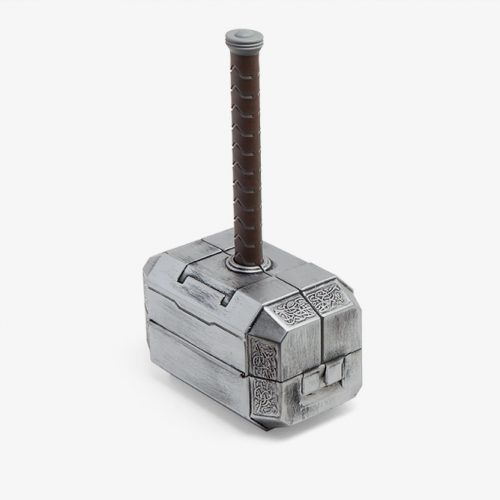 BUY on Amazon
Gifts for dad can be not only fun but also useful. This Thor hammer stylized tool set will instill your father's self-confidence and become a real sevior should you need a screwdriver or the five-eight socket.

Best Dad In The Galaxy Star Wars Men's Coffee Mug (Le Rage Shirts)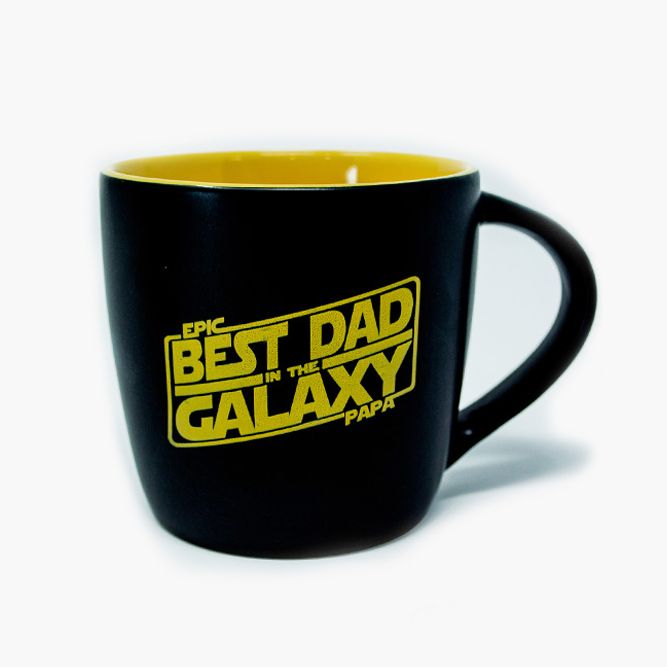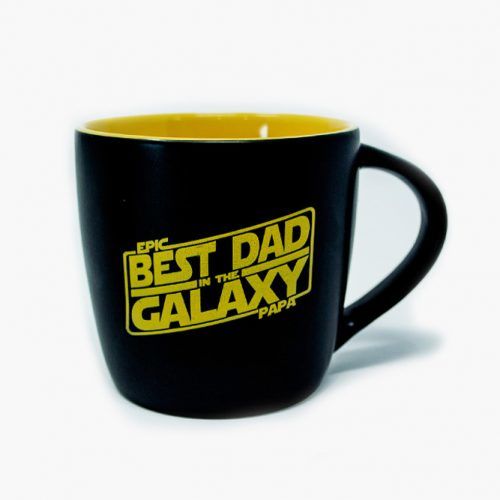 BUY on Amazon
Even if one of your first Father's Day gifts was also a mug, it's high time to refresh it, as the old one has probably gone to the dogs. Sign it up with a cool inscription printed with the font from his favorite movie.
1-Person Pizza Slice Towable (Swimline)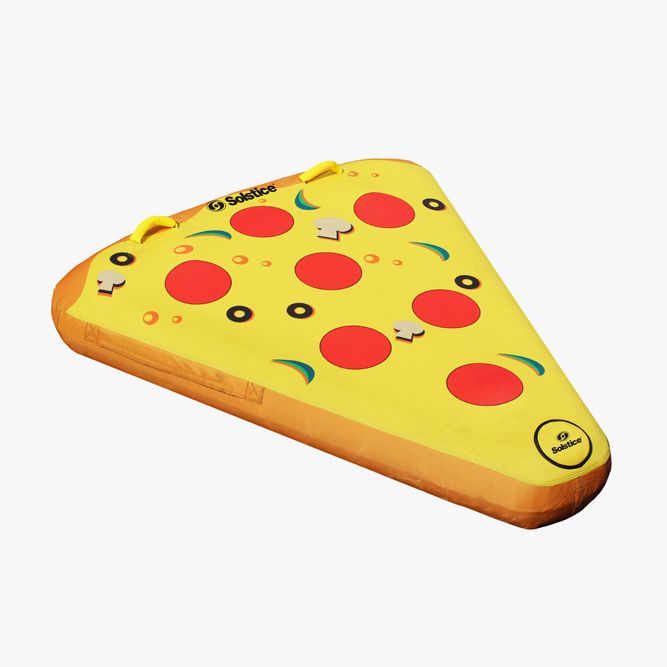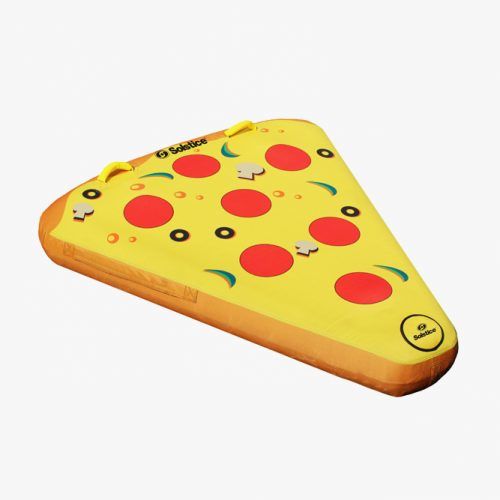 BUY on Amazon
Really great Father's Day gifts will take into account your dad's preferences and tastes. Does he like swimming in the pool but that extra piece of pizza made him waive his favorite pastime? It makes us think that you want to get him a new pizza slice towable, which both encourages him to go to the pool and keeps him in shape.

Cinque Terre Italy 2000 Piece Jigsaw Puzzle (Buffalo Games)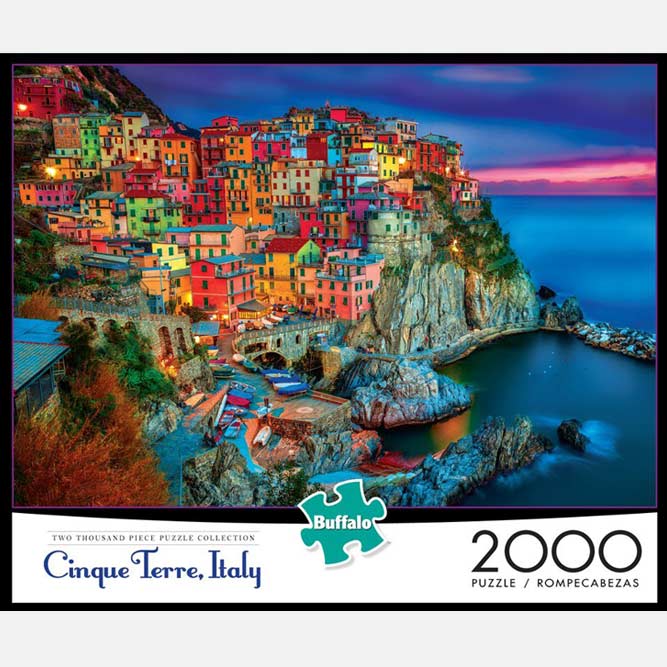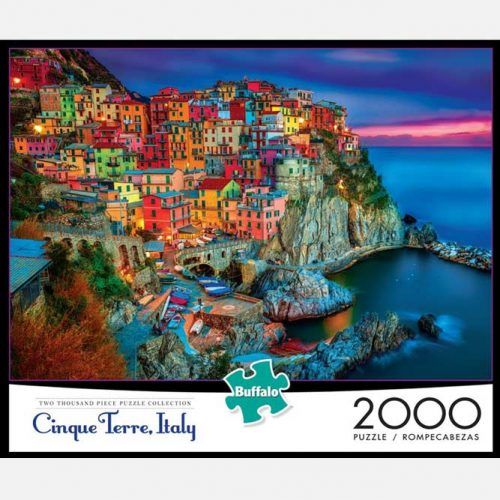 BUY on Amazon
A jigsaw puzzle is one of the best last minute Father's Day gifts. In addition to reducing stress and anxiety levels, it can help gather the whole family around the table, which is truly a heartwarming gift for dad.

Skin Saviors Set (Jack Black)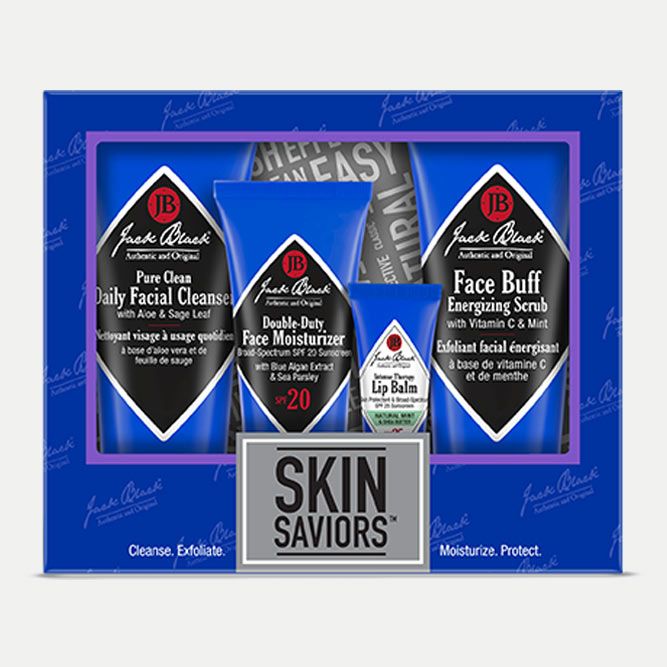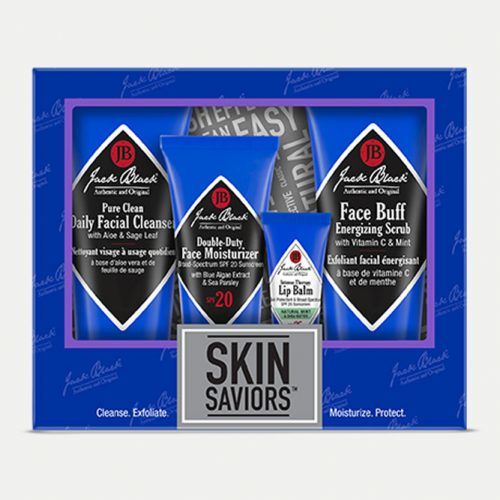 BUY on Amazon
Does your father travel a lot? We can only imagine how bad his skin suffers from the flights and hotel toiletries. Getting him a set of high-quality skincare products makes it one of the best gifts for dad.

Travel Shoe Cleaning Kit (Jason Markk)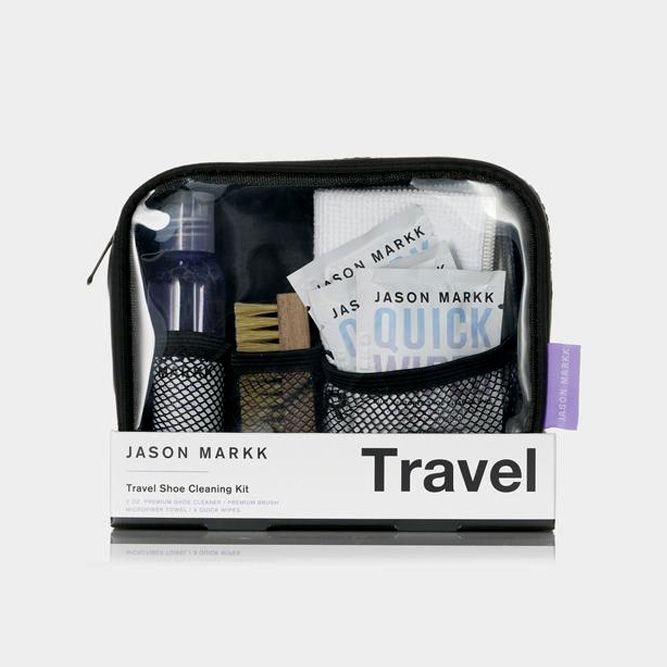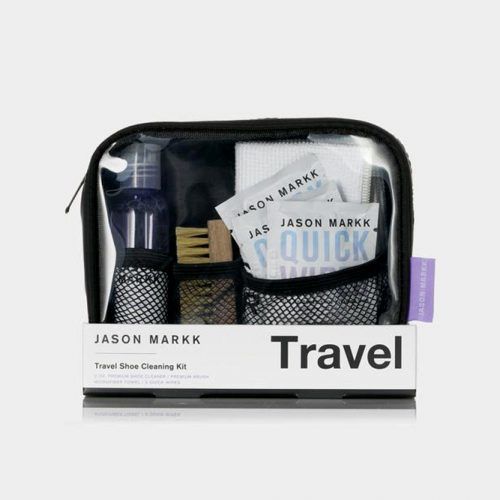 BUY on Amazon
Though, your dad's face isn't the only one to keep in check on the road. Nobody but you knows what your shoes look like when you go a long distance. Hence, a travel shoe cleaning kit will also stand in good stead. Maybe, it's wise to get several dad gifts?

Acqua Di Giò Eau De Toilette For Men (Giorgio Armani)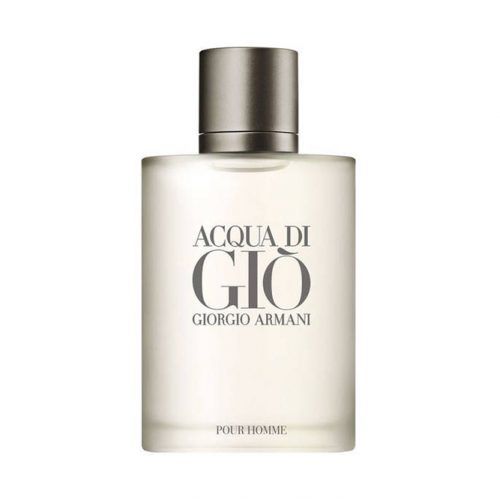 BUY on Amazon
You can never go wrong with some nice high-end fragrance as a present for dad. Acqua Di Giò by Giorgio Armani is a signature scent of the brand. It combines wood and sea notes spiced up with exotic fruit and flowers.

Daddys Drawings Necktie (Three Rooker)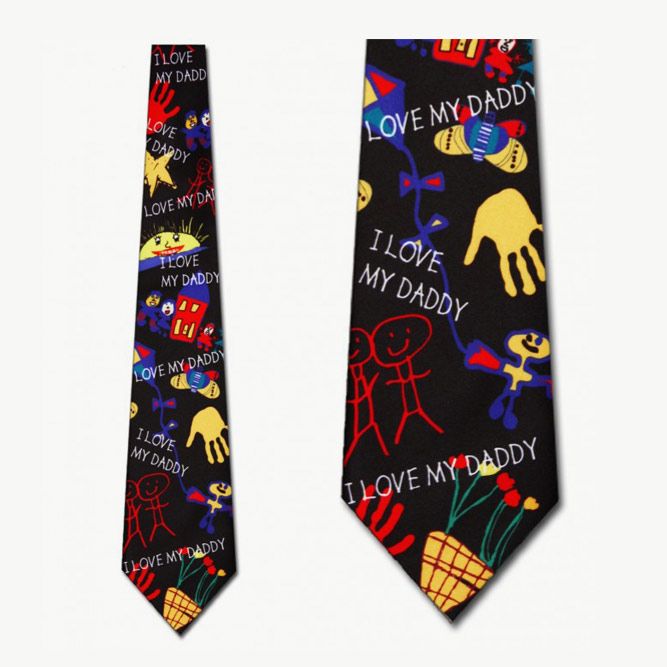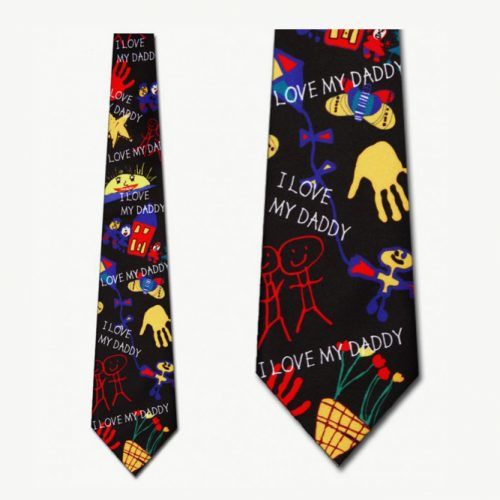 BUY on Amazon
If you're on good terms with your father, then you most likely make jokes of each other. A necktie with funny drawings, like those you made for your daddy when being a kid, will only strengthen your bond.

Whiskey Glass Set With Glass Whiskey Decanter (Willow And Everett)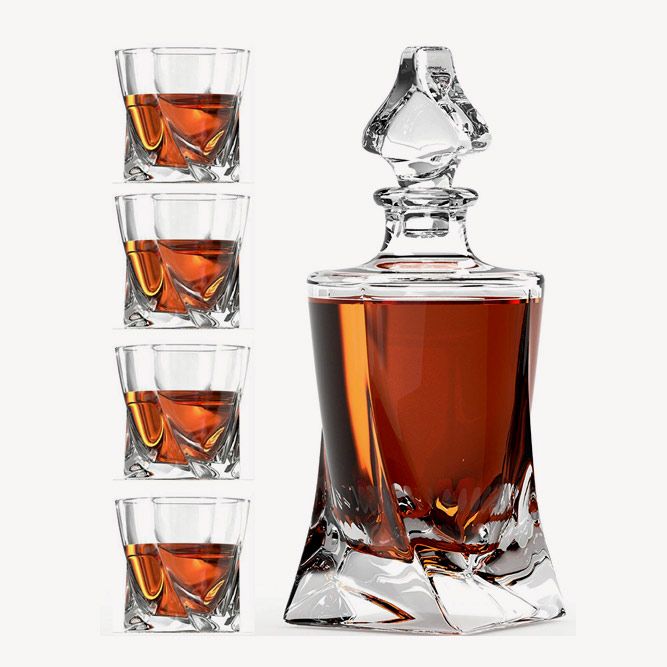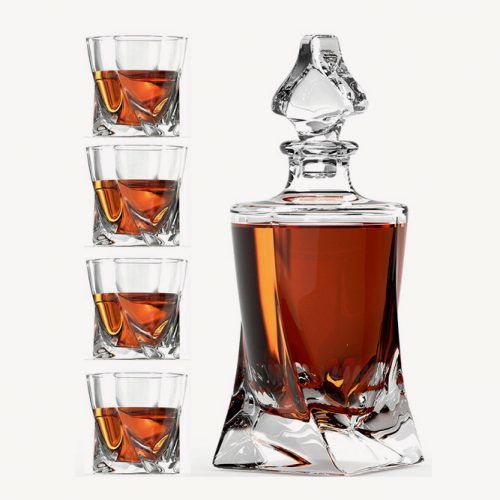 BUY on Amazon
Well, you ain't a kid anymore. So without great ado, you can consider more adult Father's Day gifts ideas, such as a whiskey set that includes four glasses and a decanter. Exclusively for heart-to-heart talks.

Indoor|Outdoor 15+ Serving Domed Electric Grill – Gun Metal (George Foreman)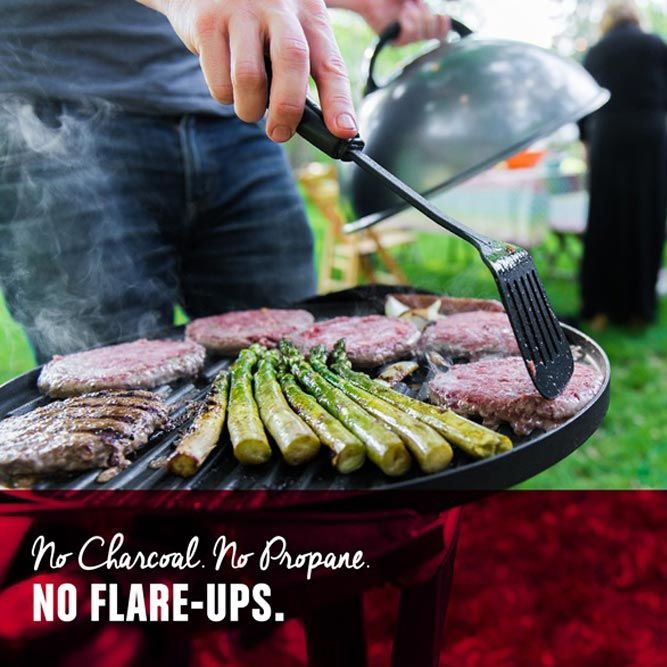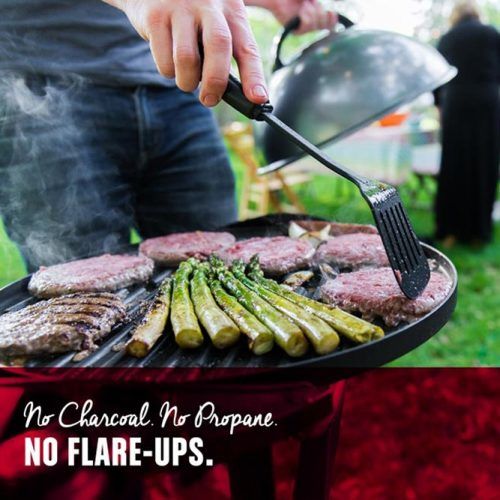 BUY on Amazon
Barbecue? Yes, please. Why not buy one of those best Father's Day gifts that instantly make him feel the head of the family? This electric grill allows hosting more than fifteen people, so you can rest assured that nobody will stay hungry.

The Beard Bib Hair Clippings Catcher – Black (Deluxe Version) (Beard King)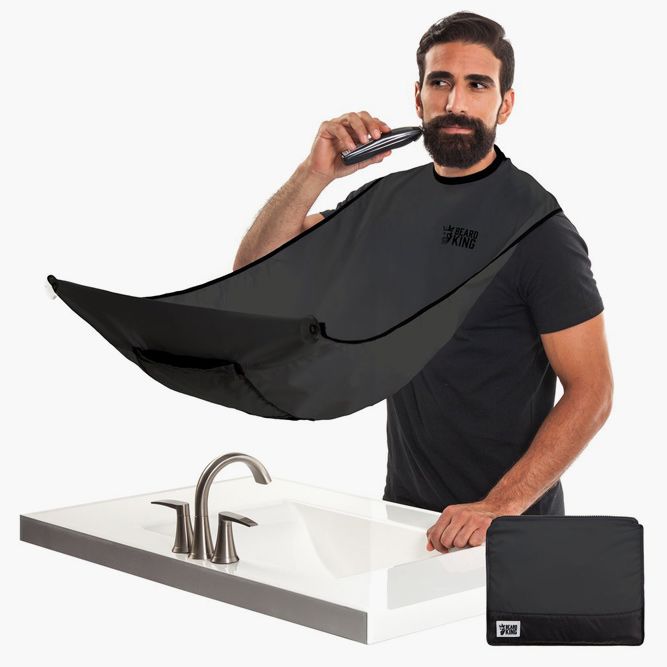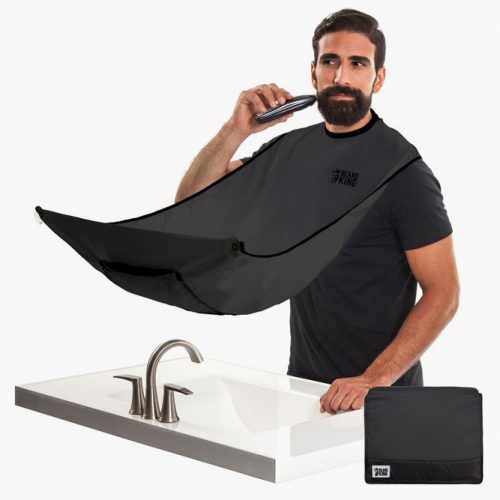 BUY on Amazon
Top-rated Father's Day gifts 2019 are innovative and practical. Does your dad leave the wash basin covered in hair when shaving? With this hair clippings catcher, it's not a problem anymore, as it easily collects all the trimmed hair, thus leaving the bathroom clean and tidy. A valid reason to add it to the Father's Day gift ideas list, isn't it?

The World's Greatest Collection Of Dad Jokes (Barbour)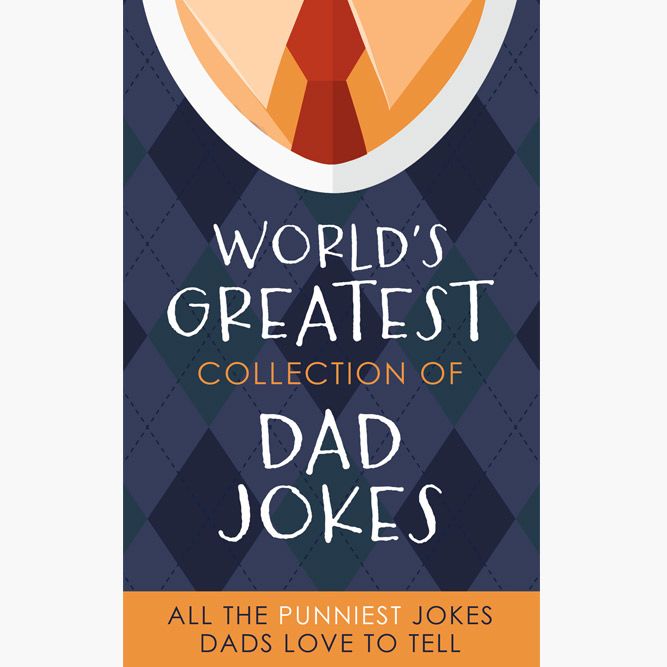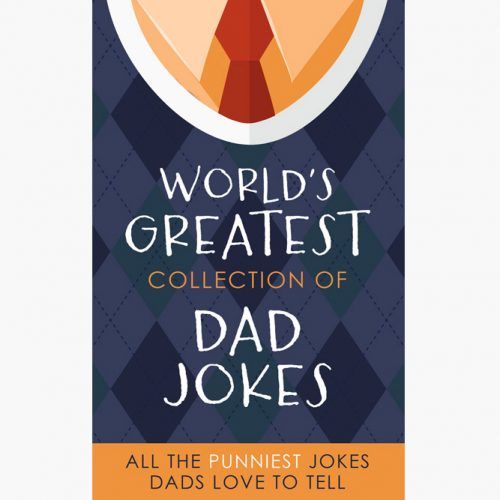 BUY on Amazon
Who tells the best jokes in the world? Dads, of course. And some genius hit upon the idea of collecting them in a book, thus making it one of the most unique Father's Day gifts.

Silicone Rubber Bottle Caps (Beersavers)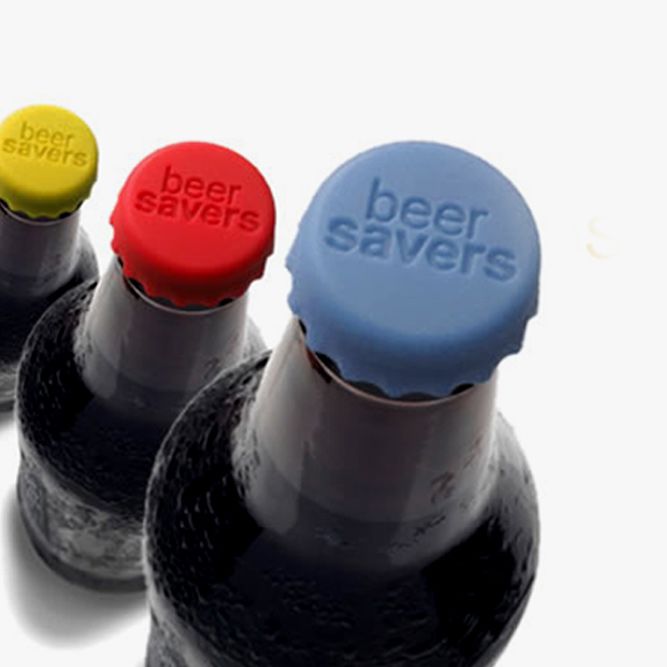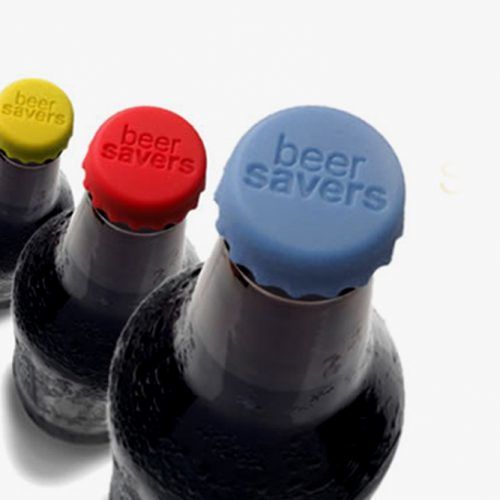 BUY on Amazon
Silicone rubber bottle cups are considered awesome gift ideas for dad for any occasion, not only for Father Day. Getting this handy Amazon gift will allow you to show your care and love to your father even if it's only about his beer preventing from staling.

Travel Kit For Drinks (Wandp)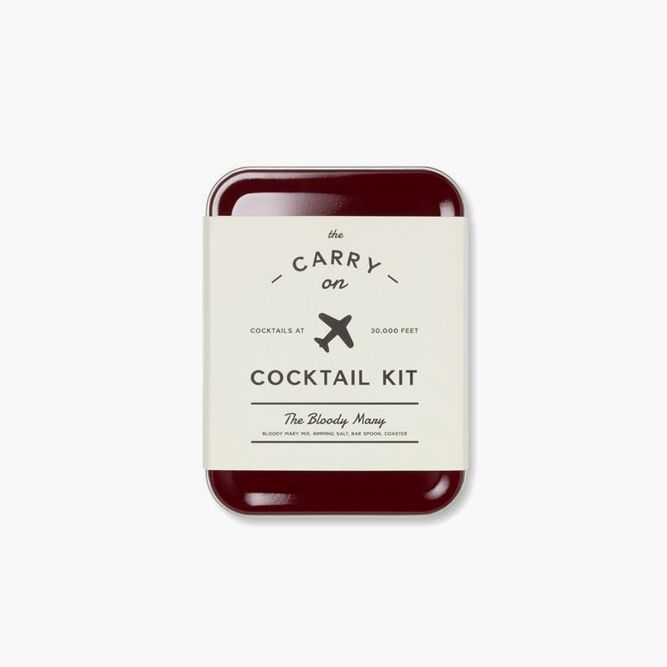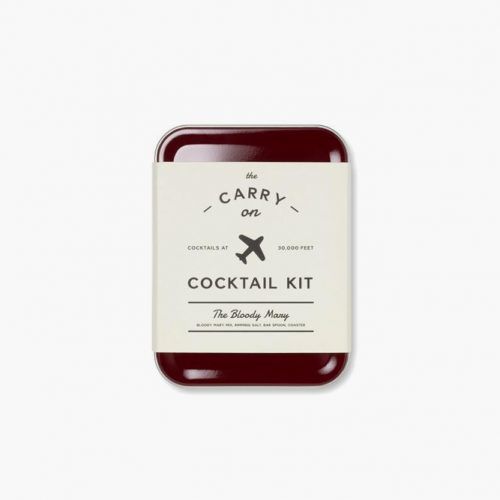 BUY on Amazon
Here's another thoughtful Father's Day gift for travelers. Even if your father is as hard as a rock, deep inside flying may give him heebie-jeebies. So, to practical Fathers Day ideas, we would certainly include the travel kit for drinks.

Picking out gifts for dad who wants nothing can be a really daunting task. But when you have a backup list of the best gifts for dads like this one, you have nothing to worry about. Hopefully, with our help, you've found the perfect present to buy for your old man.