Here's How To Get The Latest Thor Ragnarok Haircut
The new Thor Ragnarok haircut has made quite a lot of stir. Longish golden curls are now switched to a short stylish cut. Although it may seem not as unique as the previous one, it is obviously much easier to pull off. Thus, if you have always wanted to channel Thor's hairstyle, now it is possible to accomplish in regular life. To help you get the idea of what to ask your barber for and how to style it, we prepared this essential guide.
What Is Chris Hemsworth Haircut Called?
So, what is Chris Hemsworth haircut called? The updated Thor Ragnarok haircut name is basically a textured crop. As you should probably know, a crop haircut is extremely versatile. Thus, there is a myriad of ways to style it. The updated version of Chris Hemsworth cut features shortly trimmed sides that end quite low. The hair on the top of the head, in its turn, is disheveled so that it would give a casual and relaxed impression. Guys who have very straight locks should ask the barber for a cut with layering for added texture. No matter how you are going to style your hair, the right cut is the key to success.
How Long Is Thor's Beard?
Should the new Chris Hemsworth haircut resonate with you, then the Thor beard will not leave you indifferent as well. Good news is if you want to pull it off, it will not take you much time or effort. Yet, to succeed, you should plan everything right. The first question you want to get an answer to is "How long is Thor's beard?" The Chris Hemsworth beard does not have any bald patches, so it is from five to seven days of growth. As for the style, it is quite basic as well. He sports a classic short beard. To get it, you need to trim the sides of your facial hair with the guard size between 3 and 3.5. To create a gradual transition, take the guard size 4 and trim the hair on the jaw and chin.
How To Tell The Barber What Haircut I Want?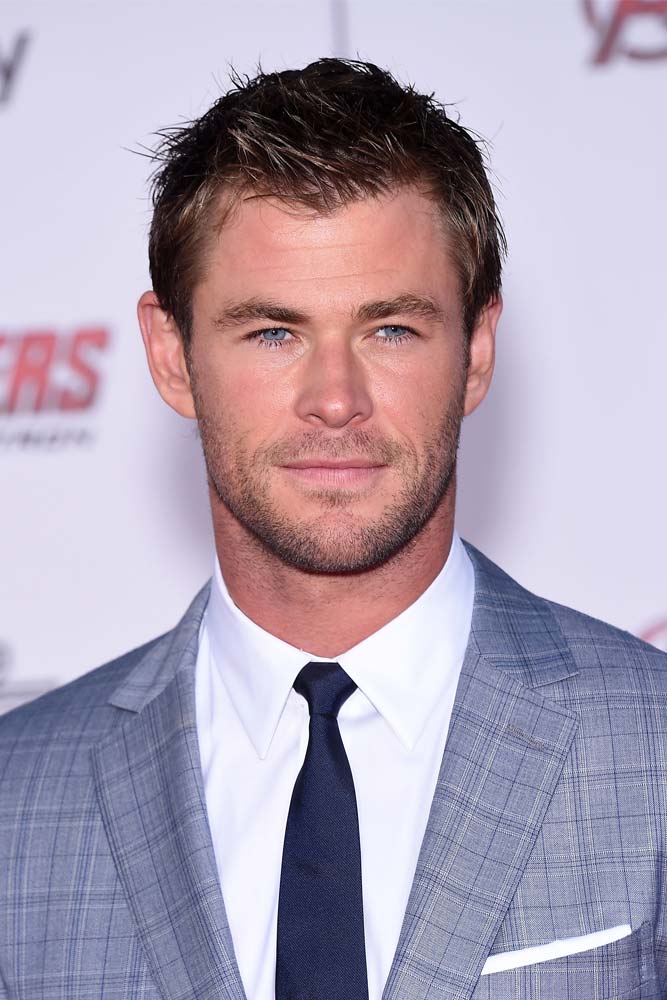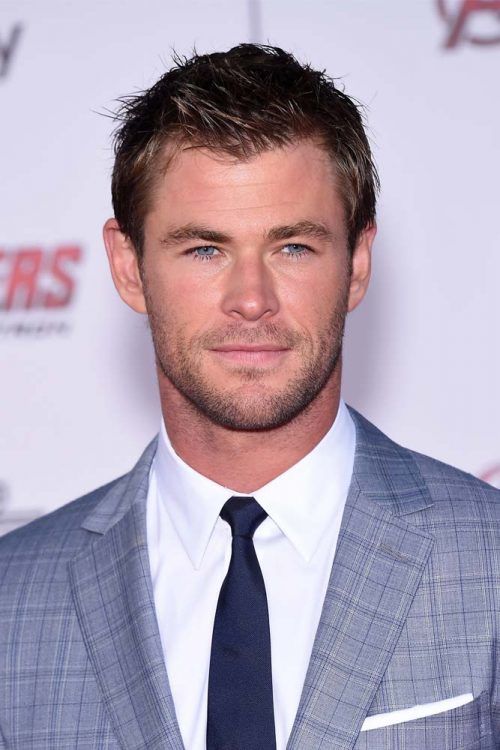 Source: DFree/Shutterstock
So that your hairstylist would give you the right Chris Hemsworth Thor Ragnarok haircut, you need to tell them to trim your sides and back with the guard size between 3 and 4. Yet, they should make it quite low. Chris Hemsworth hair on the top of his head is left quite long, between 1.5" and 2". Also, do not forget about the textured cut if you really want to get the right Thor hair style. Chris Hemsworth long hair in the front is styled so that it creates a flick, so mind that too.
How Do I Get The Updated Chris Hemsworth Hairstyle In Everyday Life?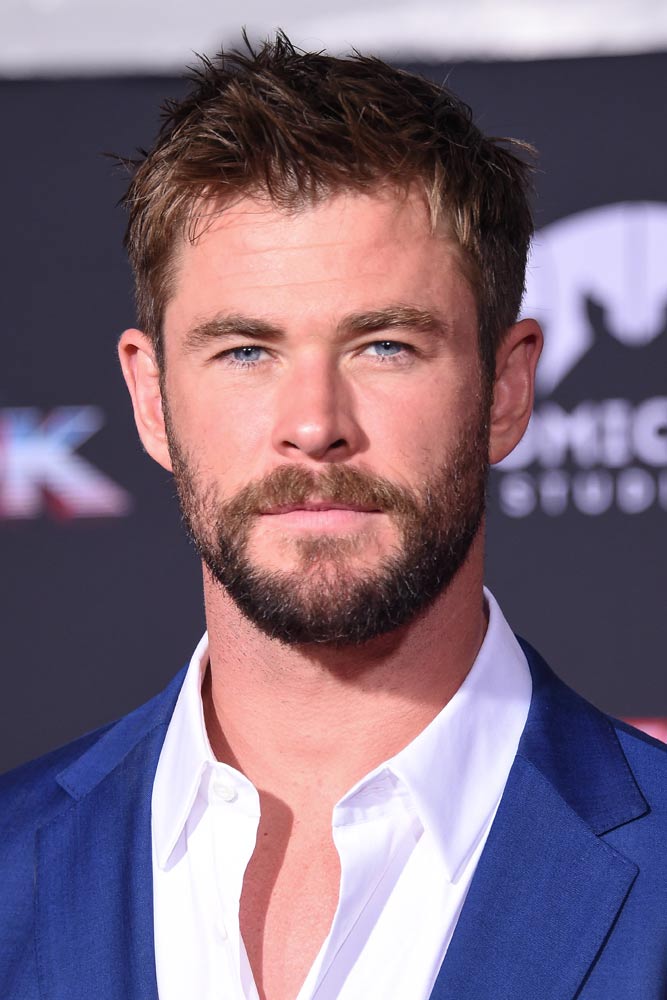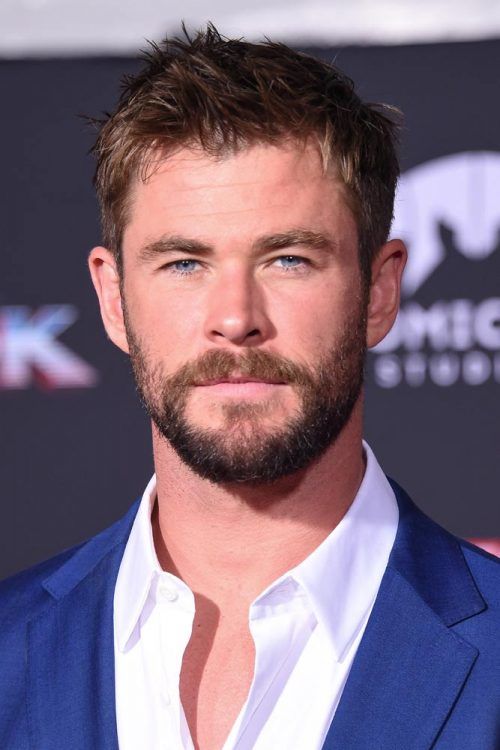 Source: DFree/Shutterstock
The new Chris Hemsworth short hair cut is pretty easy to style. You just need to stock up on a texturing product, such as a sea salt spray, and something that will give your locks a matte finish and a strong hold, like a matte clay. Also, you will need to employ a blow dryer, as it is much easier to get a textured hairstyle with its help.
How Can I Adopt Chris Hemsworth Iconic Hair Looks?
Undoubtedly, Thor Ragnarok hair always looks its absolute best both short and long. However, not all Chris Hemsworth hairstyles were as remarkable as the Thor short hair style in the brand-new movie. Yet, all of them were trendy and unique in their own way. So, let's dig into the evolution of the best Chris Hemsworth haircut looks, from windswept surfer's bangs to a basic buzz cut.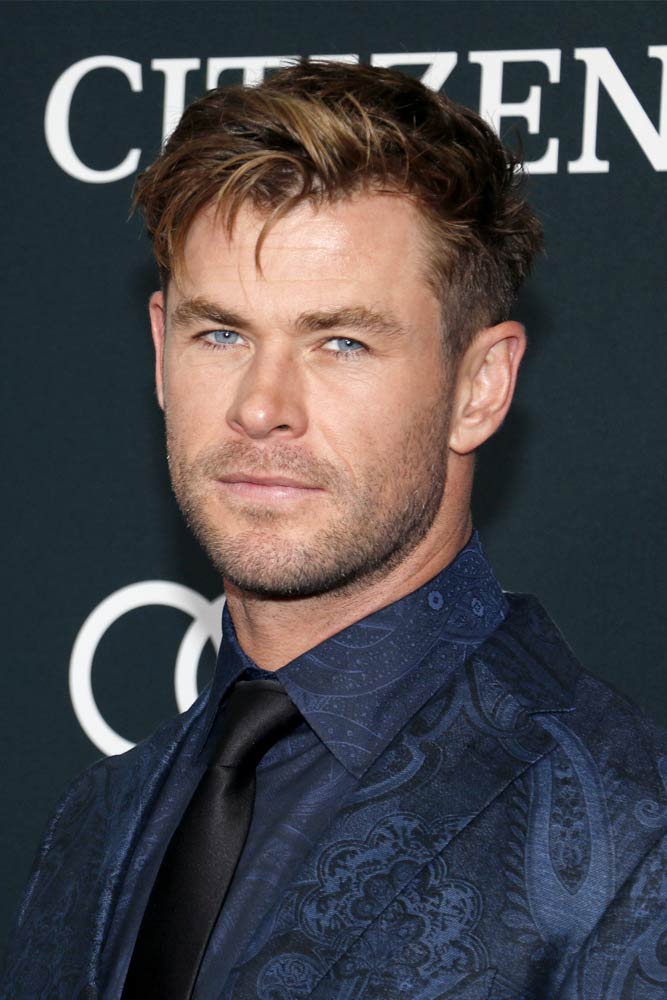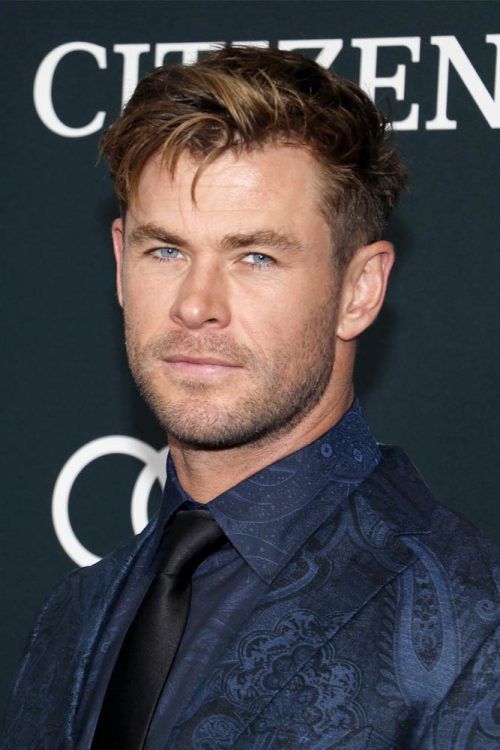 Source: Tinseltown/Shutterstock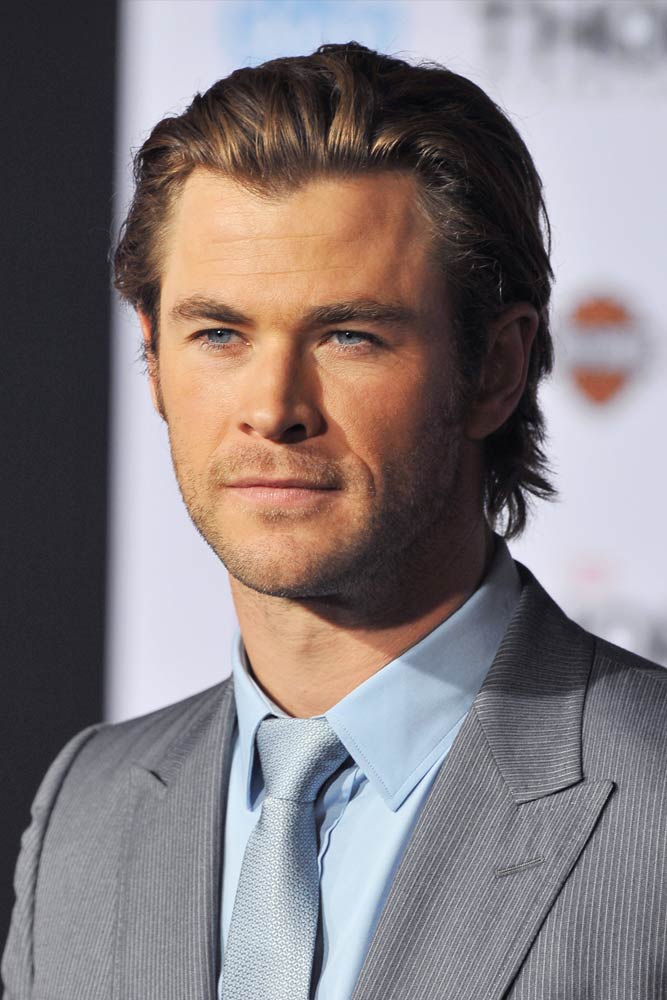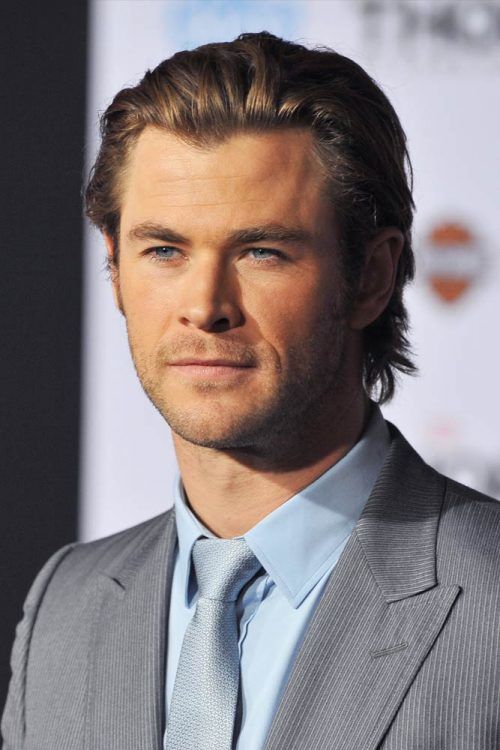 Source: Featureflash Photo Agency/Shutterstock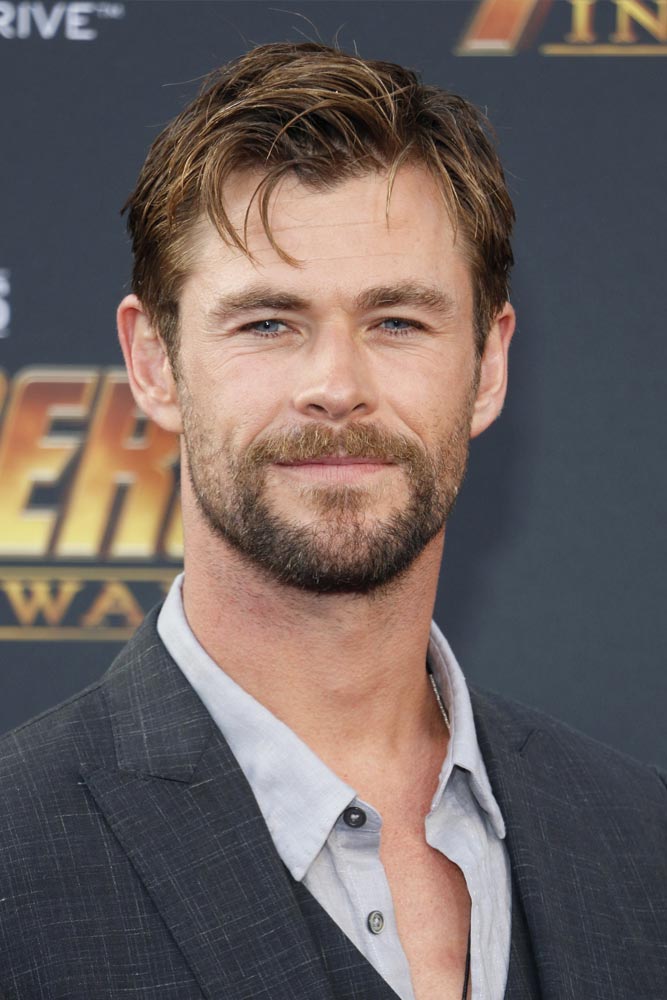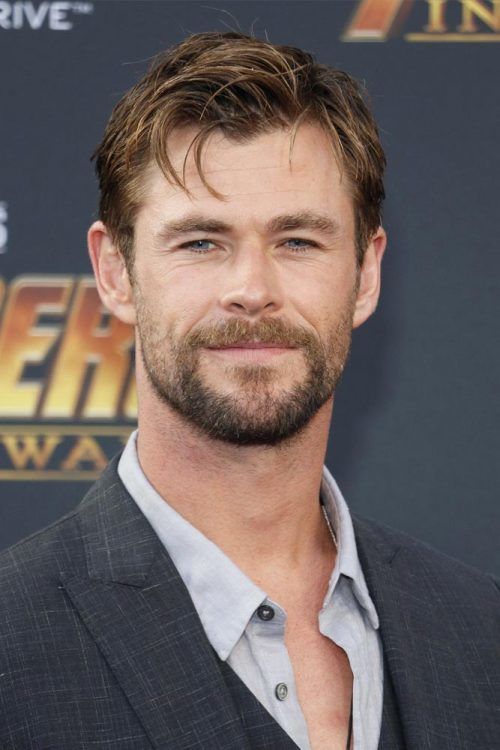 Source:Tinseltown/Shutterstock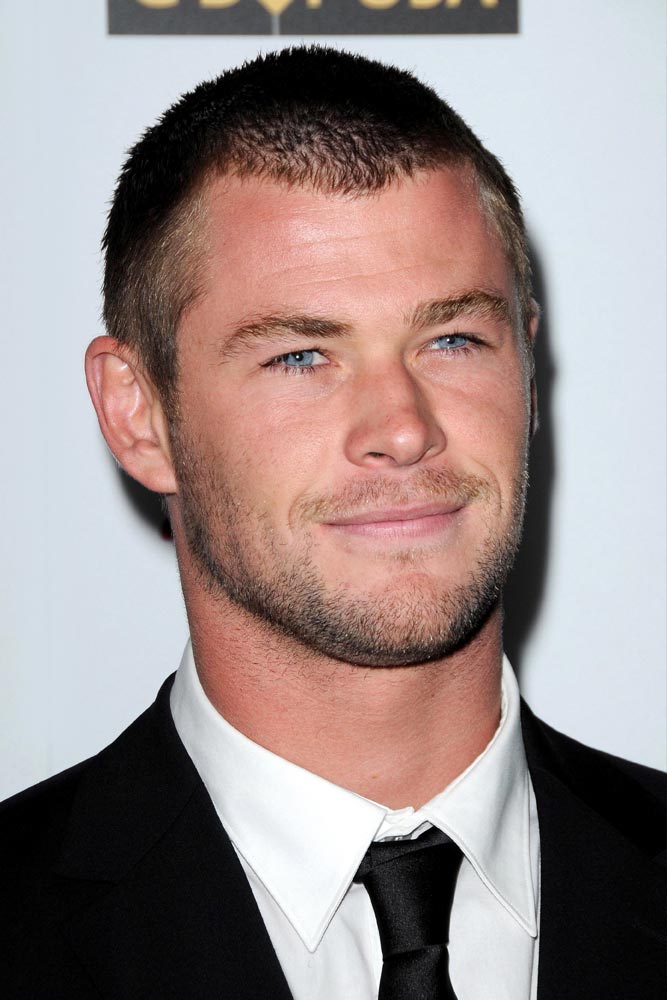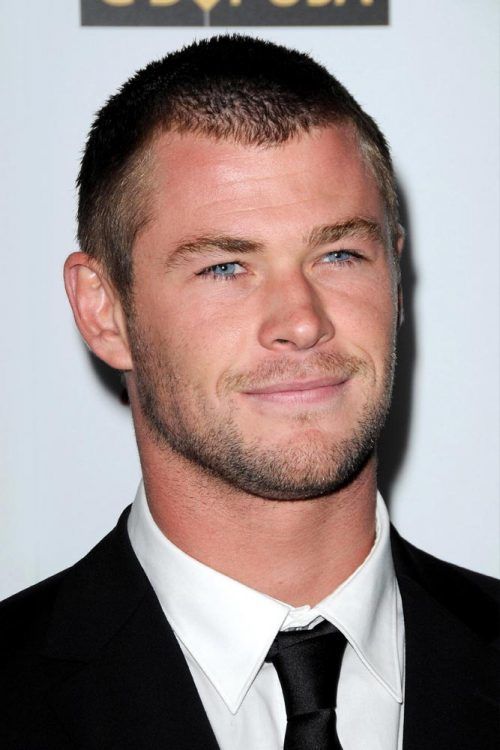 Source: s_bukley/Shutterstock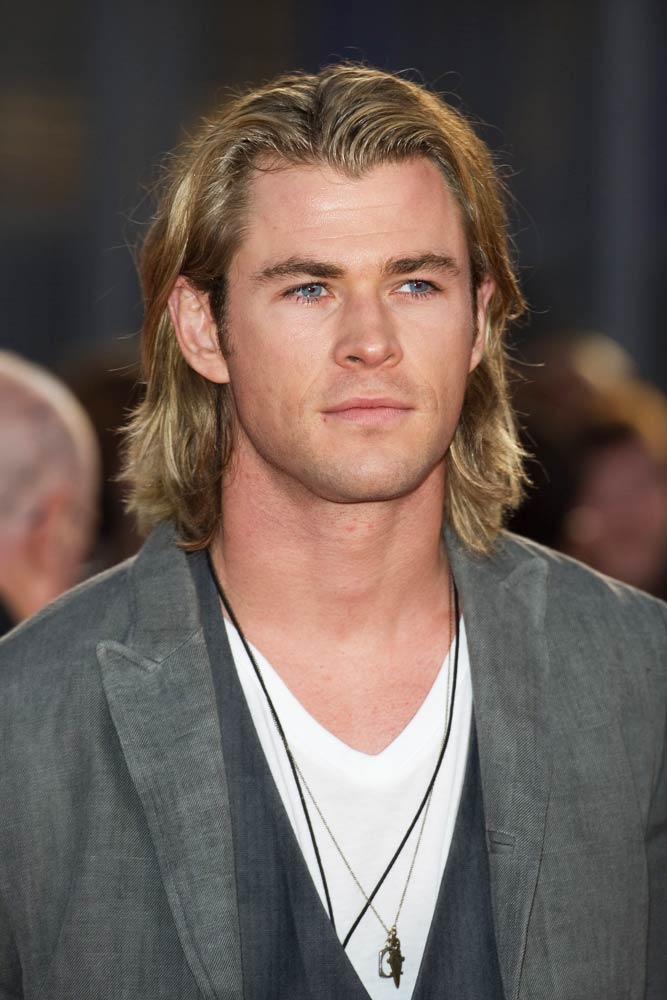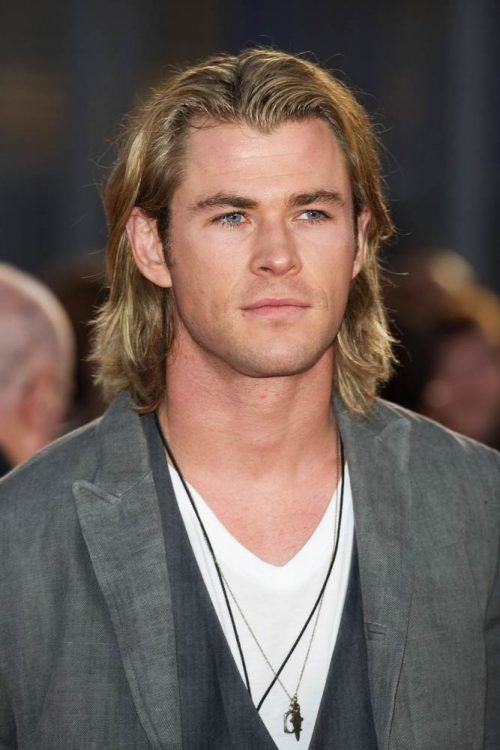 Source: Featureflash Photo Agency/Shutterstock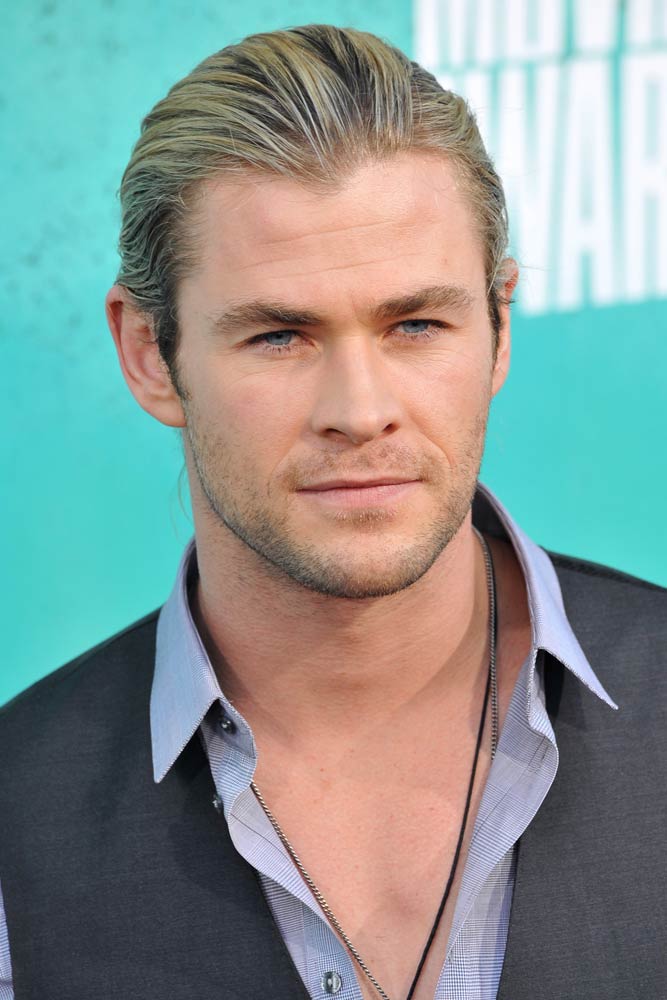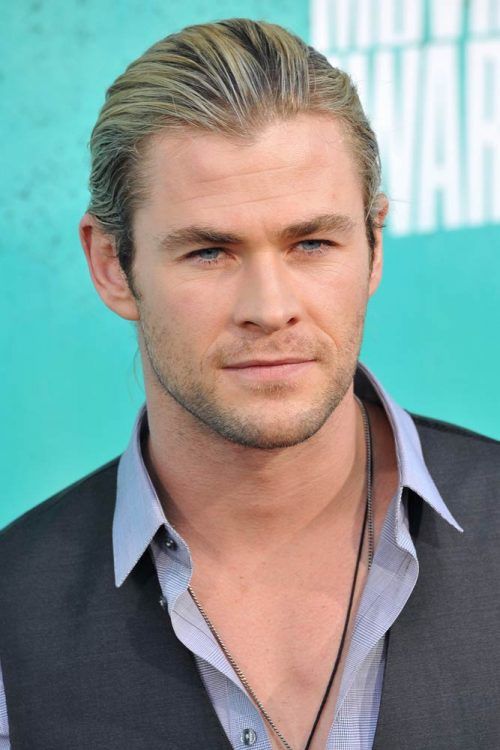 Source: Featureflash Photo Agency/Shutterstock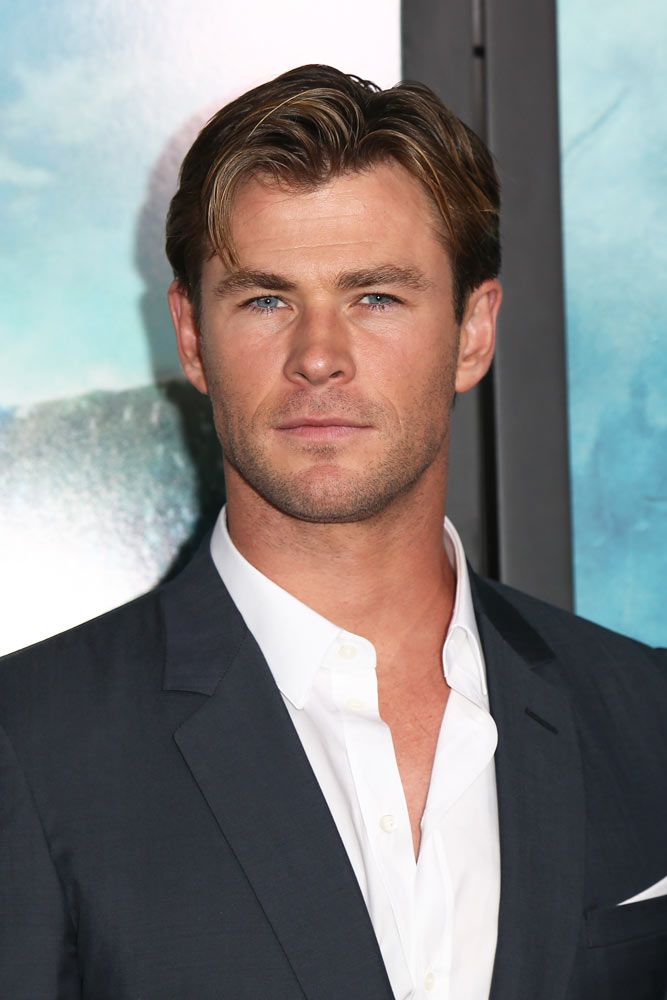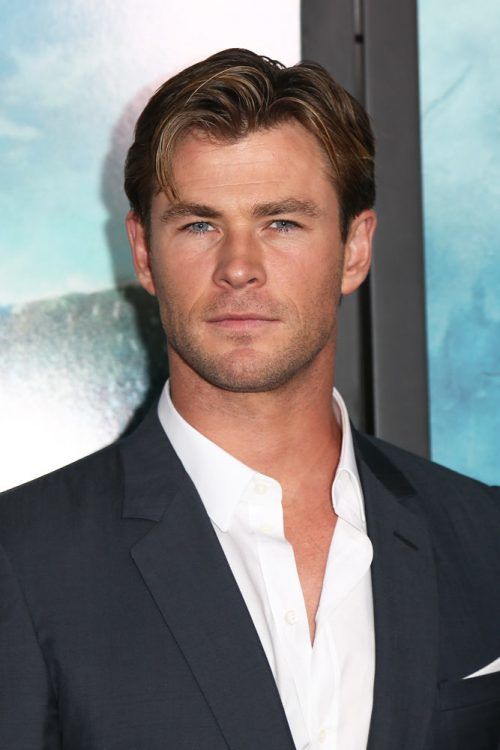 Source: Debby Wong/Shutterstock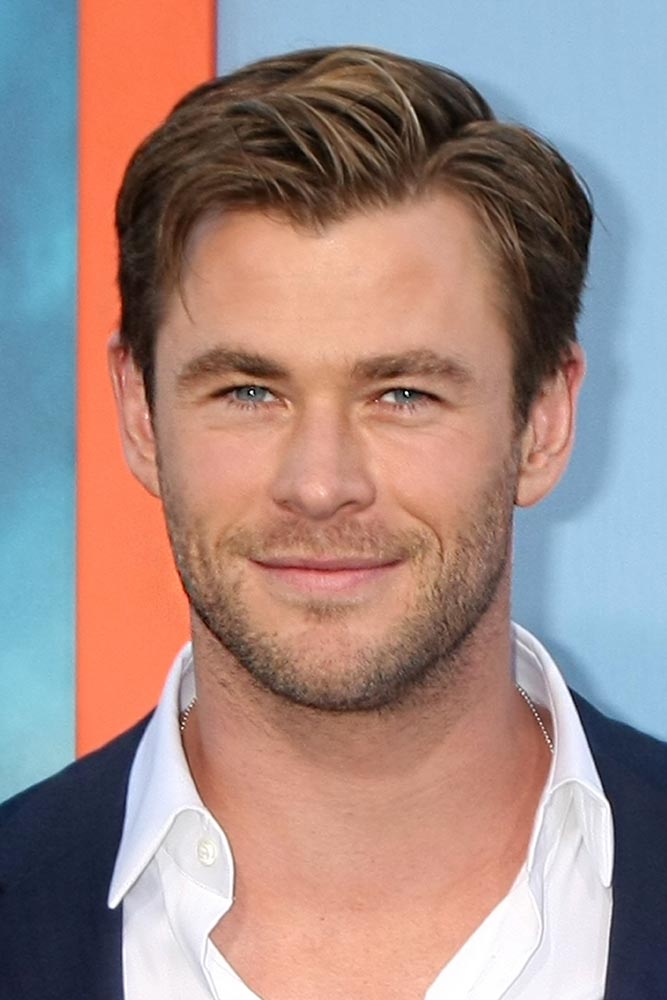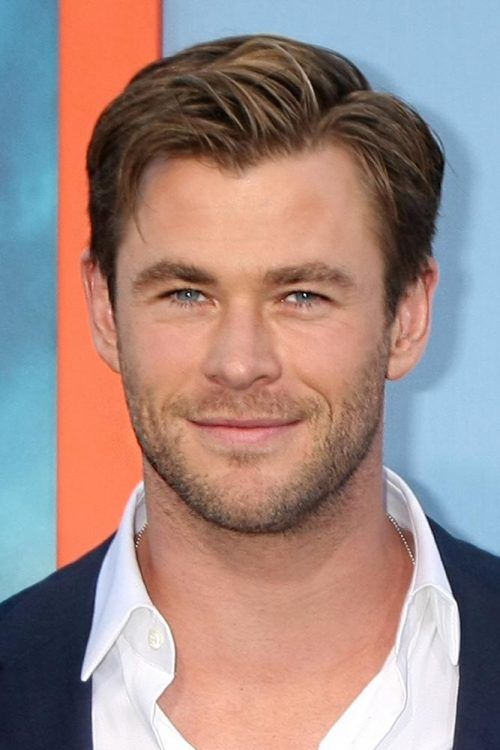 Source: Kathy Hutchins/Shutterstock
The new Thor Ragnarok haircut will not leave you unnoticed. However, now you will not look like you take part in cosplay. The updated version of his cut is short, stylish and fashionable. Hopefully, our guide has inspired you to pull off the look yourself.