With the recent changes in hair trends, more and more guys are looking for a cheap or even free haircut near me. If you are one of them, you have come to the right place. We are going to spill all the beans regarding where and how you can get a low-cost or free-of-charge haircut in your neighborhood. Get ready to get more bang for your buck with our guide.
Cheap Vs. Expensive Haircuts
Before venturing for cheap haircuts near me, it makes sense to sort out the difference between cheap and expensive haircuts. Knowing what to expect from each option can not only save you a fortune but also spare you emotional distress. So, here are the main points to consider:
The cost of the haircut is directly dependent on the time the hairstylist spends on it.
A comprehensive consultation is vital for the best result, which usually comes for extra money.
The more complicated the hair look you want to get, the more it costs.
For a higher price, there is a higher chance to end up with the desired haircut.
Getting professional styling advice or help with choosing the most suitable look requires additional investment.
The price for hair services usually rises with the level of expertise of the hairstylist.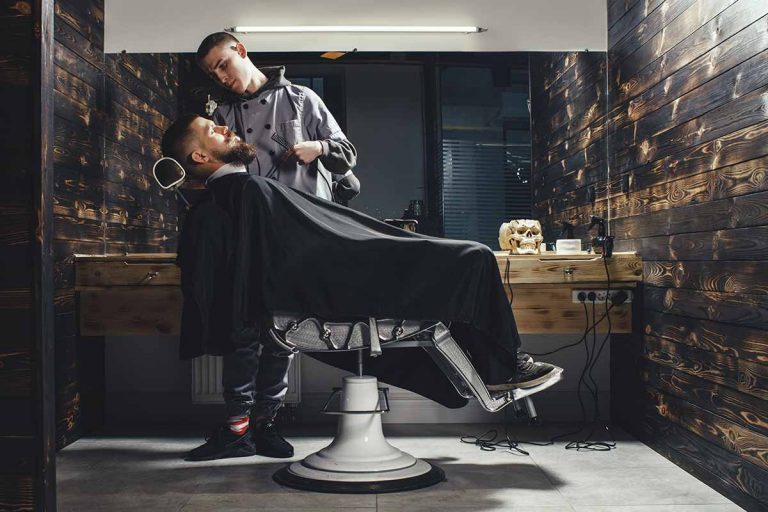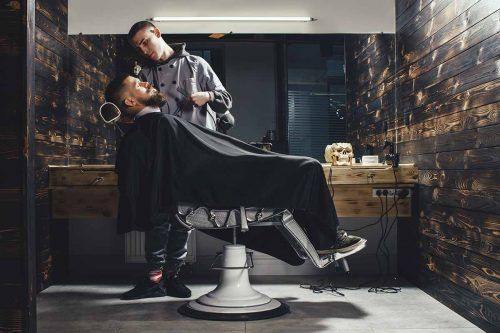 Best Places To Get Cheap Haircut Near Me
Now that you know how cheap and pricey haircuts differ, it is time to find out where to look for a cheap mens haircut near me.
$10 Haircuts Near Me
While there may be not a lot of $10 haircuts near me, it is still possible to find places that offer them. Look for small salons and barbershops located in the outlying districts of the city. Or, if there is a regional center with strip or suburban malls, it may be a good idea to check them out. Mind though that it is most likely that they only receive cash or a special ticket, so make sure to stop by an ATM or a ticket-machine beforehand.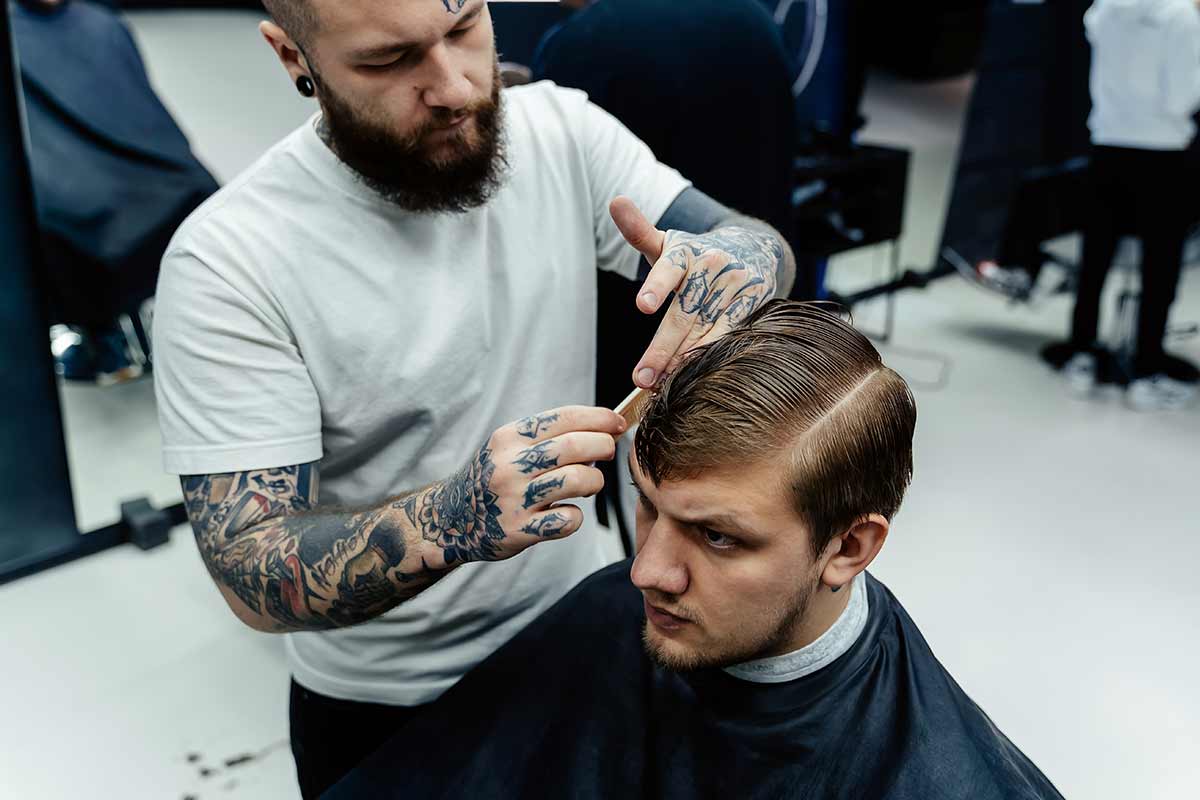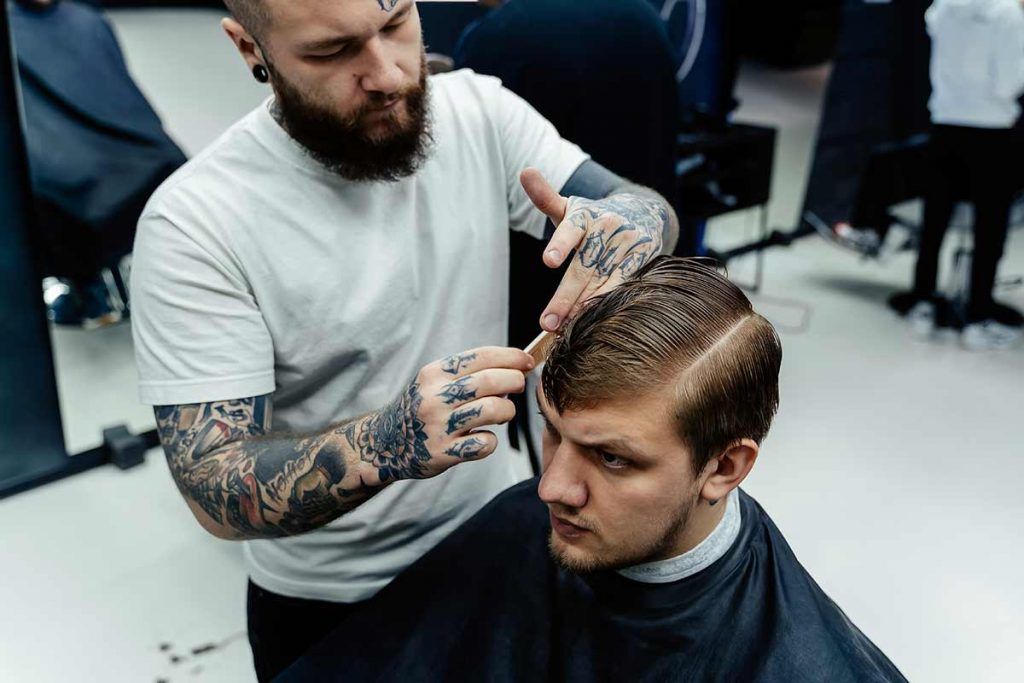 Hairdresser Schools
Hairdressers are not born, they are made. Thus, every professional hairdresser should have special training at the hairdressing school or apprenticeship at the salon before they can offer their services to people at a full price. As hairdressers specialize in cutting the hair of both men and women, apprentices often look for someone who they can practice on. Thus, to find cheap men's haircuts near me, check a hairdressing school or a salon in your neighborhood for apprentices.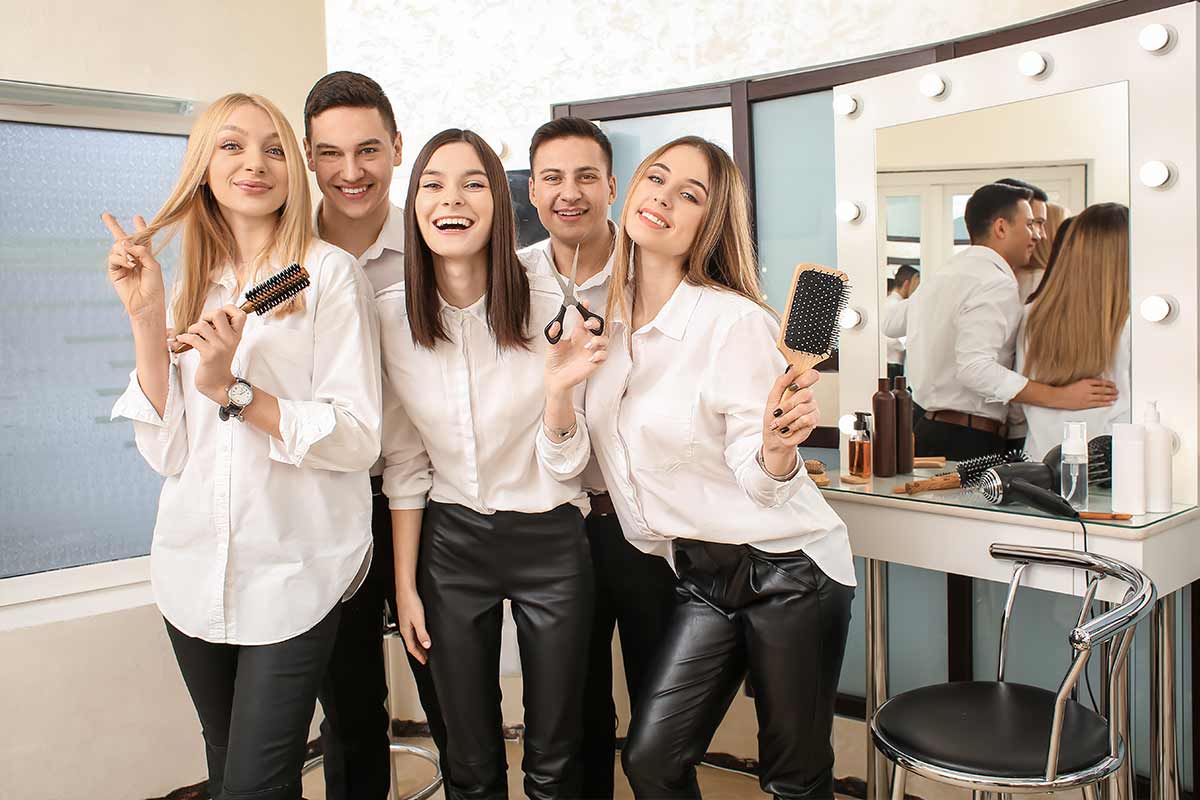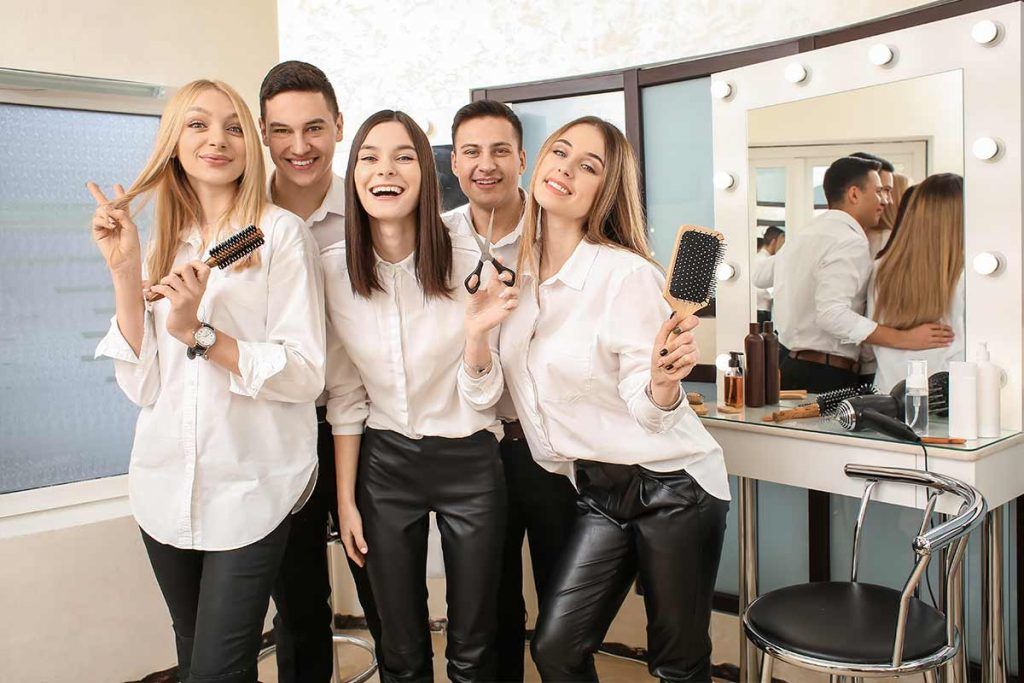 Barber Schools
Similar to hairdressers, barbers are trained to cut men's hair by either attending a barber school or completing an apprenticeship at the barbershop and they also need someone to practice their skills on. That said, it is a good idea to contact a men's barber shop near me and ask if there are apprentices who are seeking hair for their practice.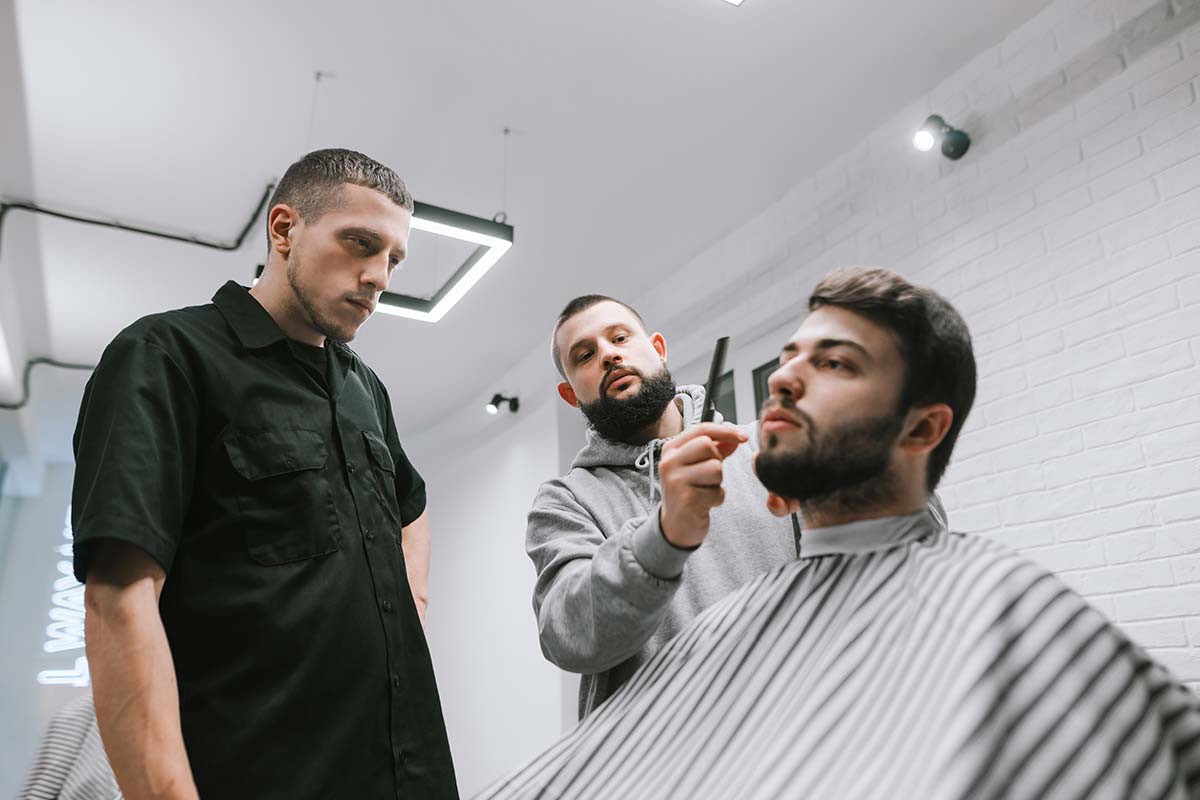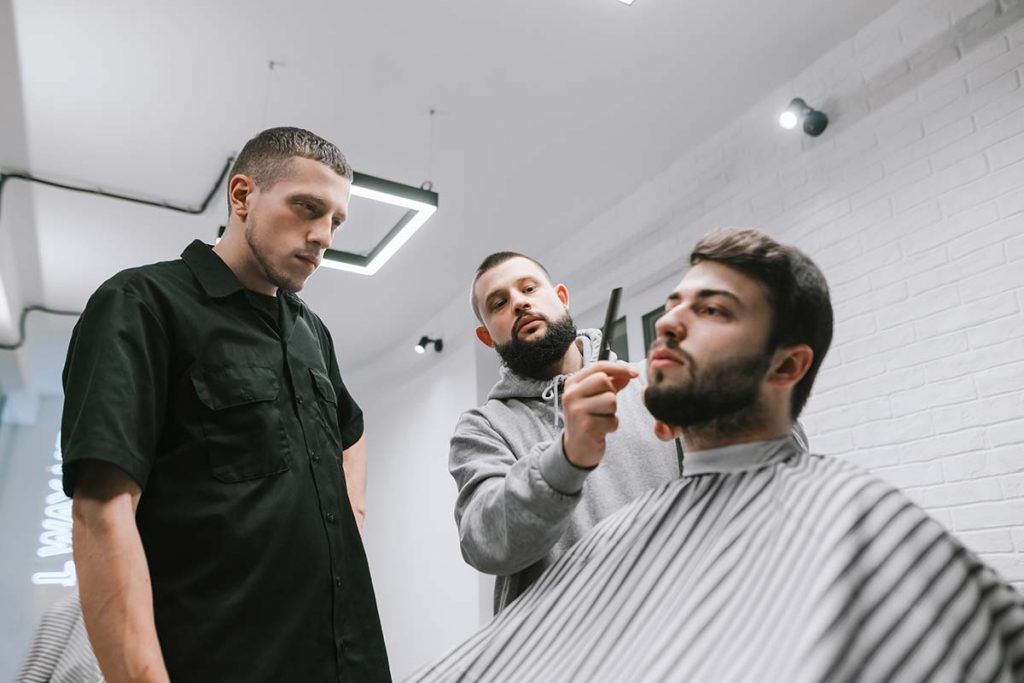 Work-At-Home Barbers
Hairdressers and barbers who do not have to pay rent, insurance and other fees usually offer their services at a more pocket-friendly price. Thus, it pays to hunt for a barber near me who works in the comfort of their home. To do the search, you can use social networks or local papers that publish business listings and the contact information of barbers who offer haircuts for men near me.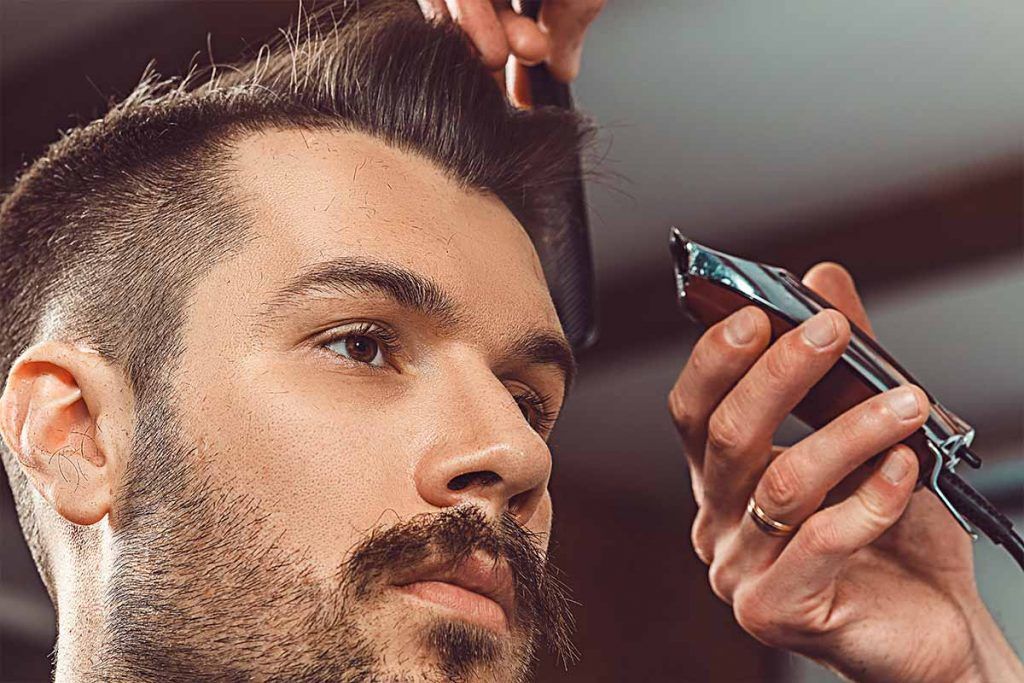 Barbershops
There can be barbershops that offer inexpensive haircuts near me for men. However, you should take into account that they are usually located in the suburbs, as the rent is lower there. Besides, the hairstylist may be less experienced or trained compared to the one who has a higher price list. Though, if you are not aiming for an elaborate hair cut near me, you can save some buck by visiting a barber with less regalia on the outskirts of the city.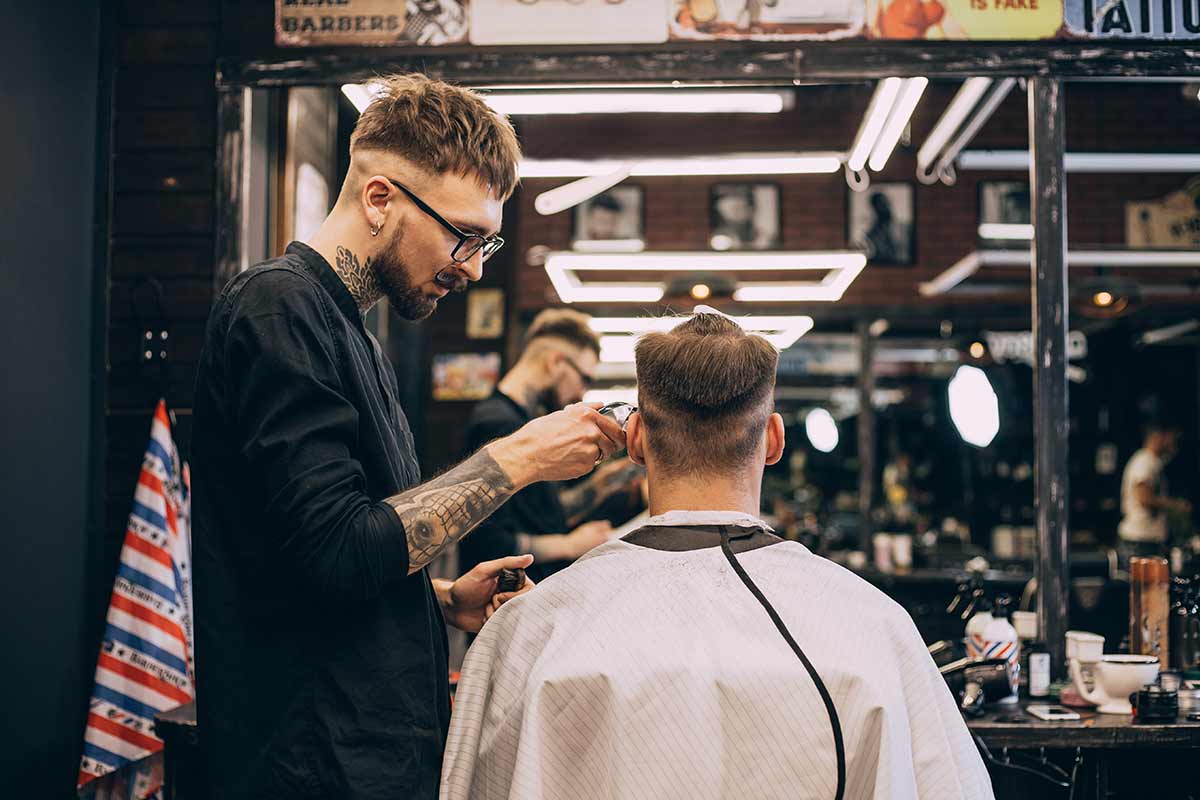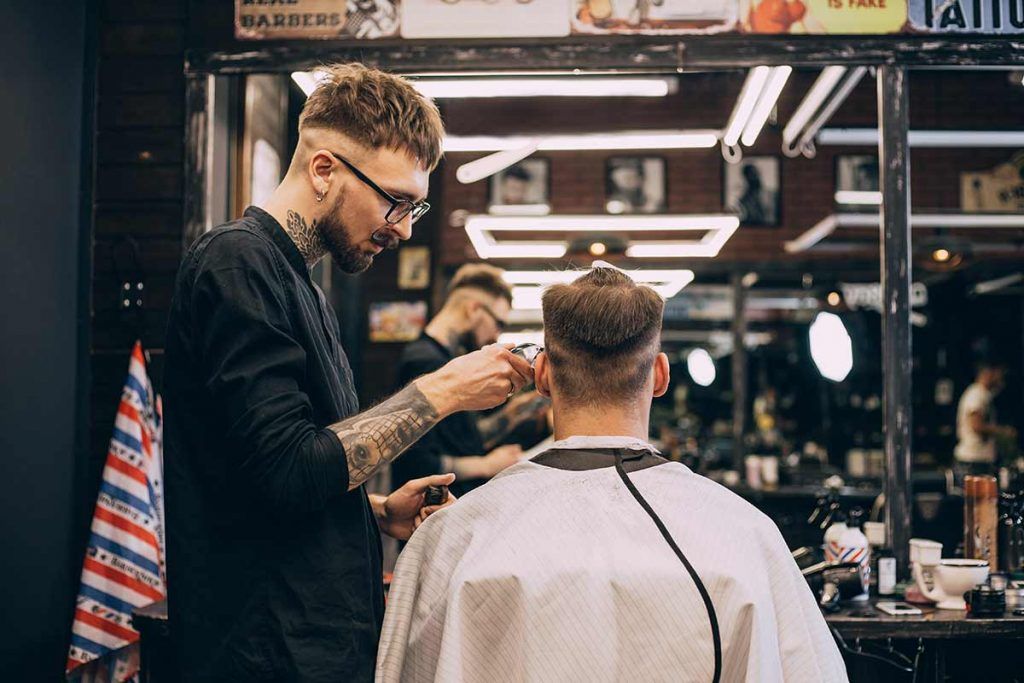 Hair Salons
If you think that a hairdressing salon offers services only to women, we are here to prove you wrong. They equally successfully can give haircuts to men. Yet again, do not look for hair cuts near me but cover a wider area instead. And, keep in mind that awards, special training and top rated brands can add to the price.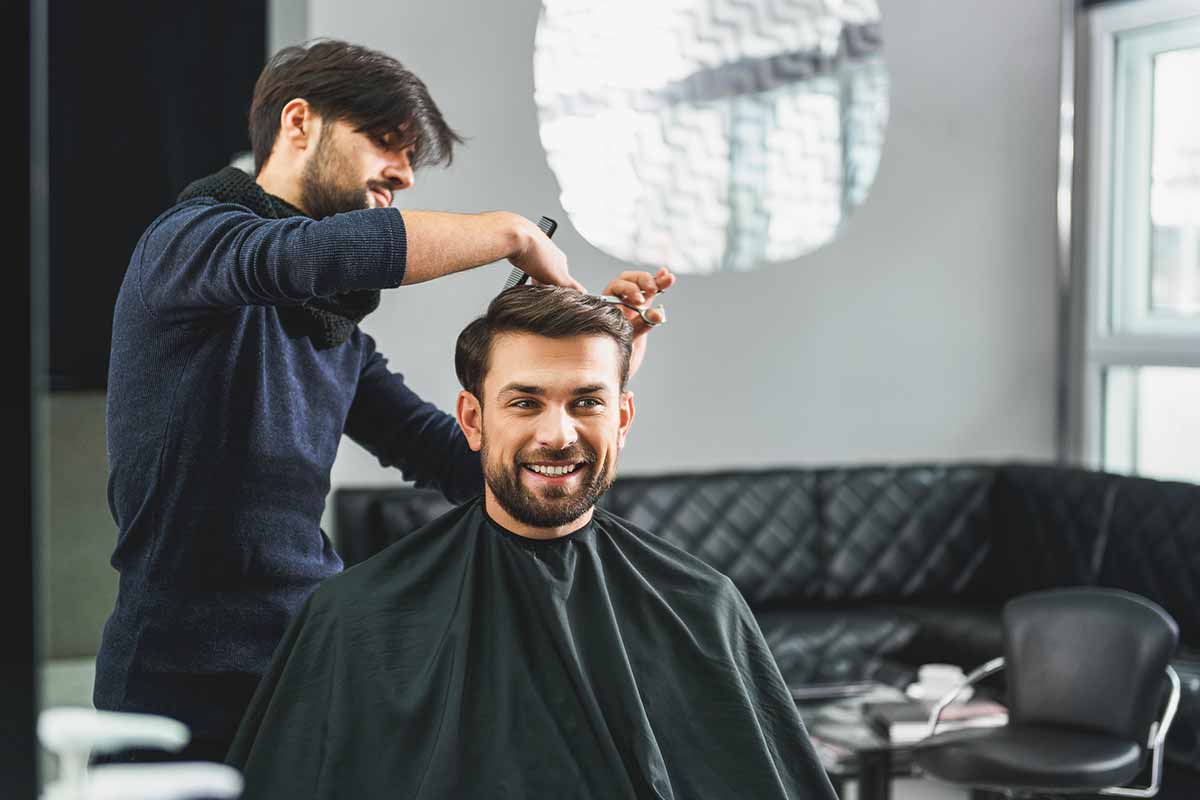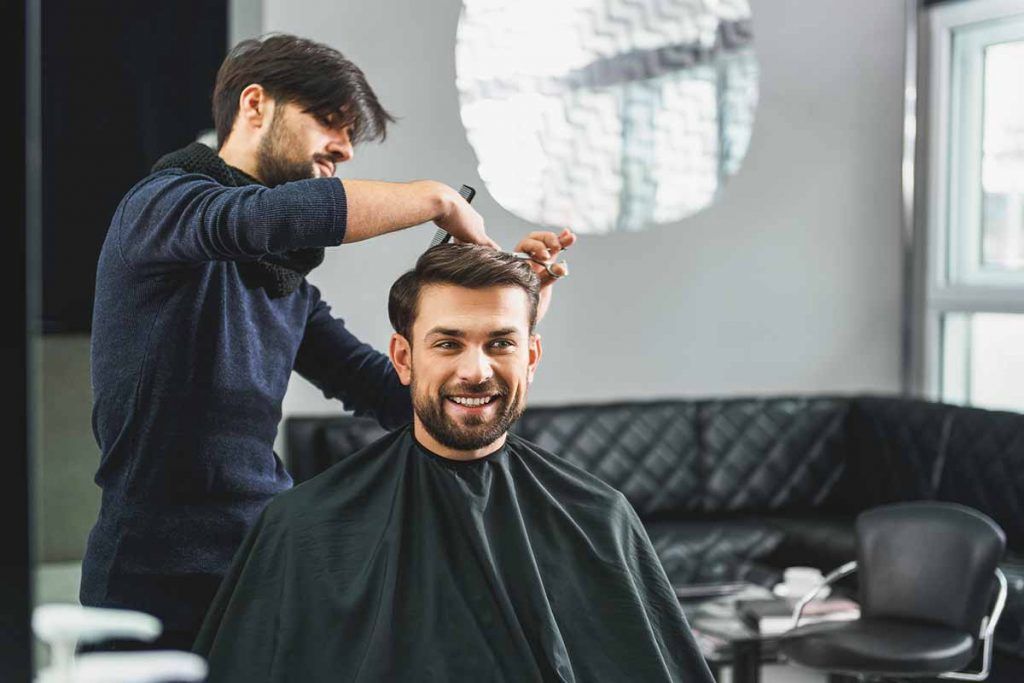 Classifieds/Forums
Arguably, one of the best ways to find cheap hair cutting near me is through trading websites and community forums, such as Reddit, Craigslist and Gumtree. Browse for the cheapest mens barber near me or ask other users for recommendations.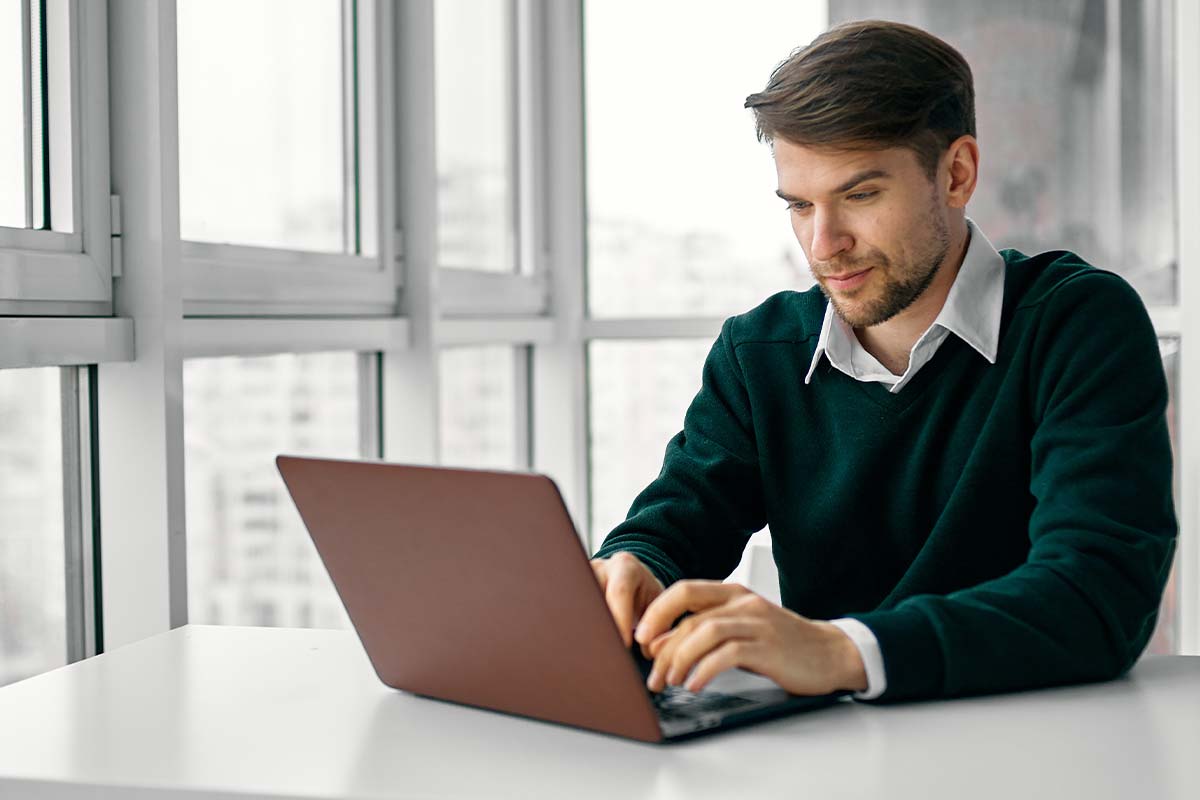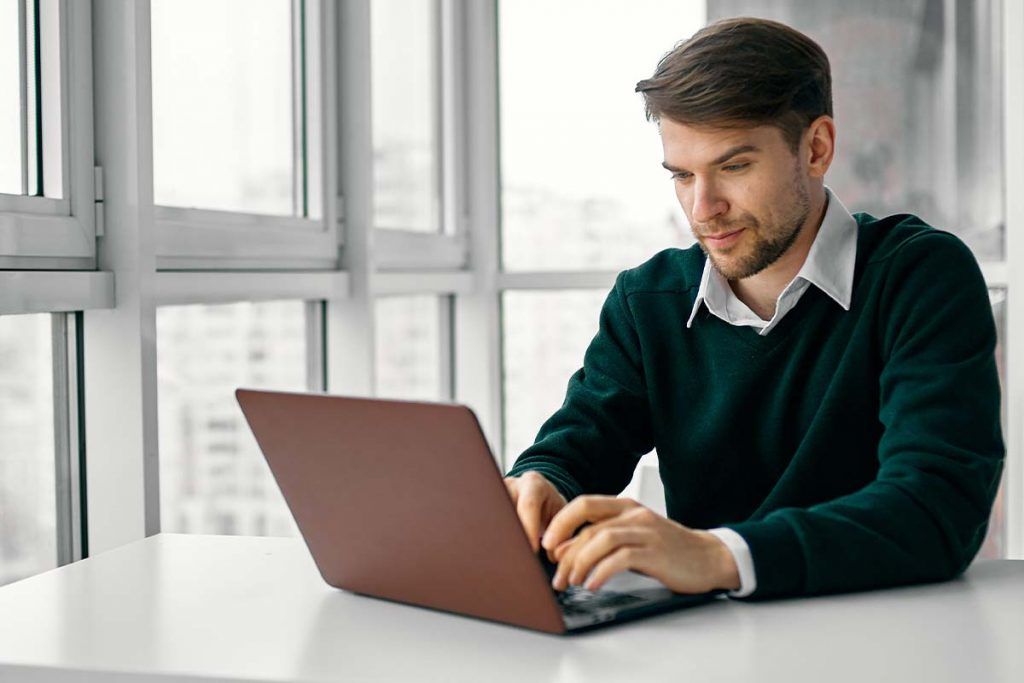 Coupons
Coupons will never lose their relevance when it comes to saving money and haircuts are no exception. While it is unlikely that you are going to find coupons for services of a specific barber, there is a good chance to get a big discount on mens haircuts near me. Sift your way through such websites as RetailMeNot, OzBargain, Savings.com and Groupon.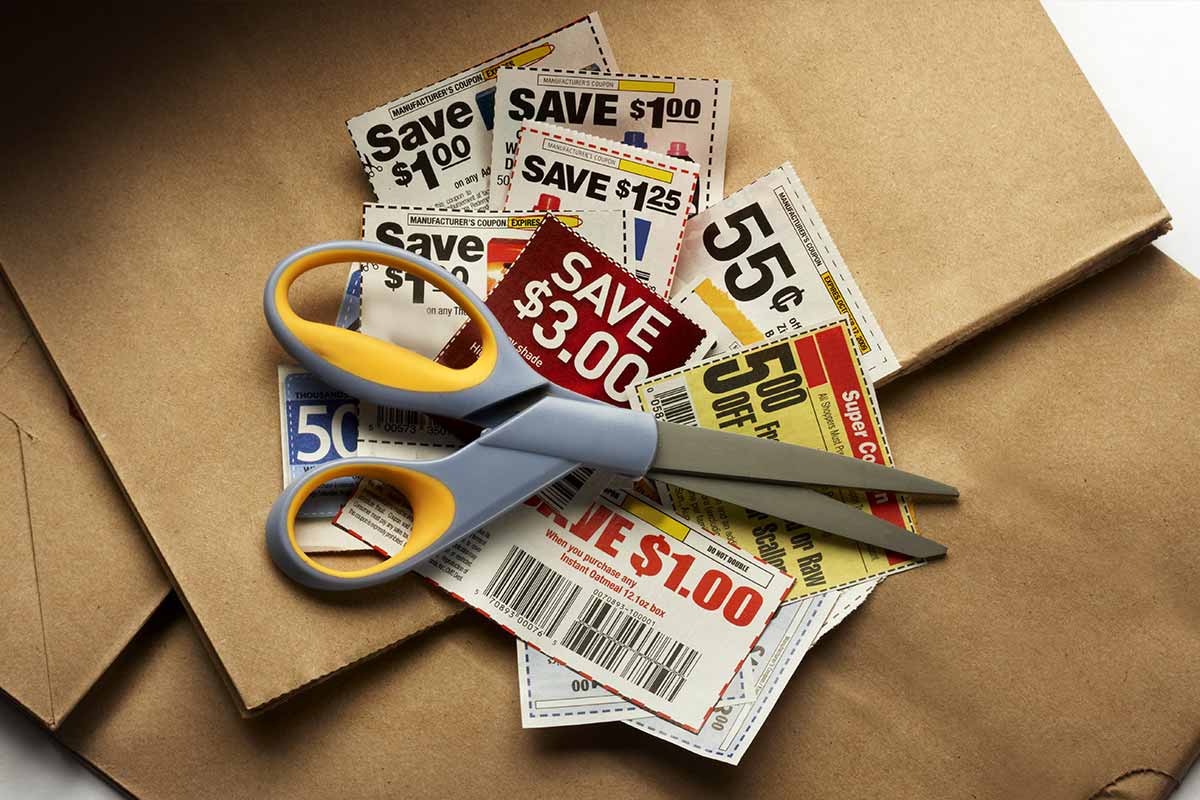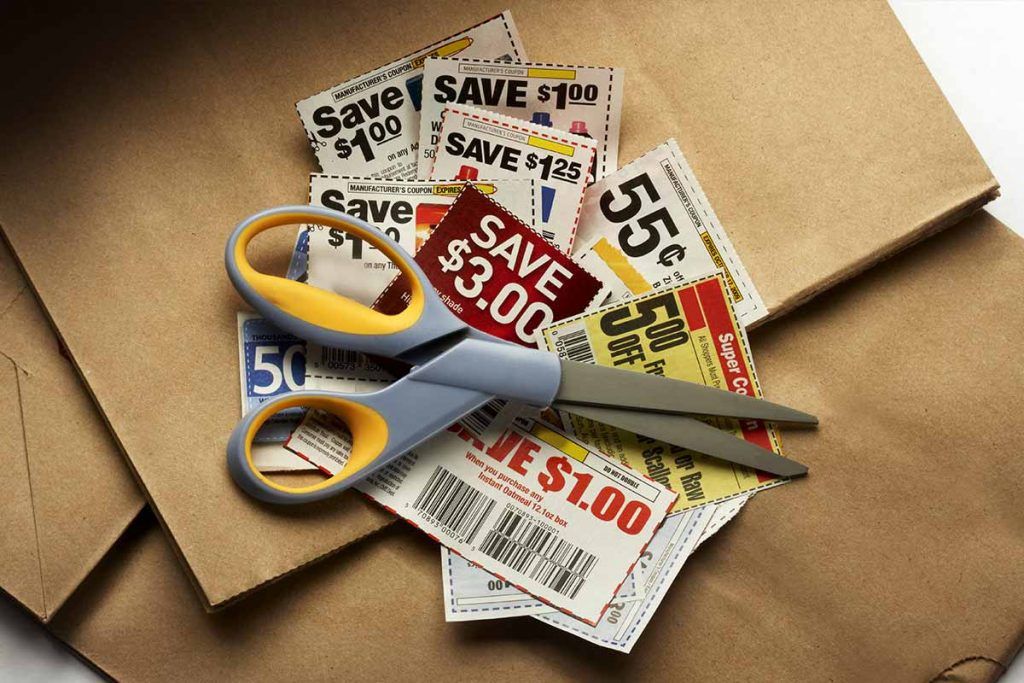 Cutting Your Own Hair
Last but not least, if you are struggling to find someone who would give you the best mens haircut near me, you can always cut your own hair. To accomplish this, stock up on such tools as a trimmer or scissors, two mirrors (handheld and wall-mounted), a comb and a set of clippers. Then, for the best result, get a photo of the desired haircut and keep it at hand. Finally, find a video tutorial that teaches how to cut your own hair and take your time.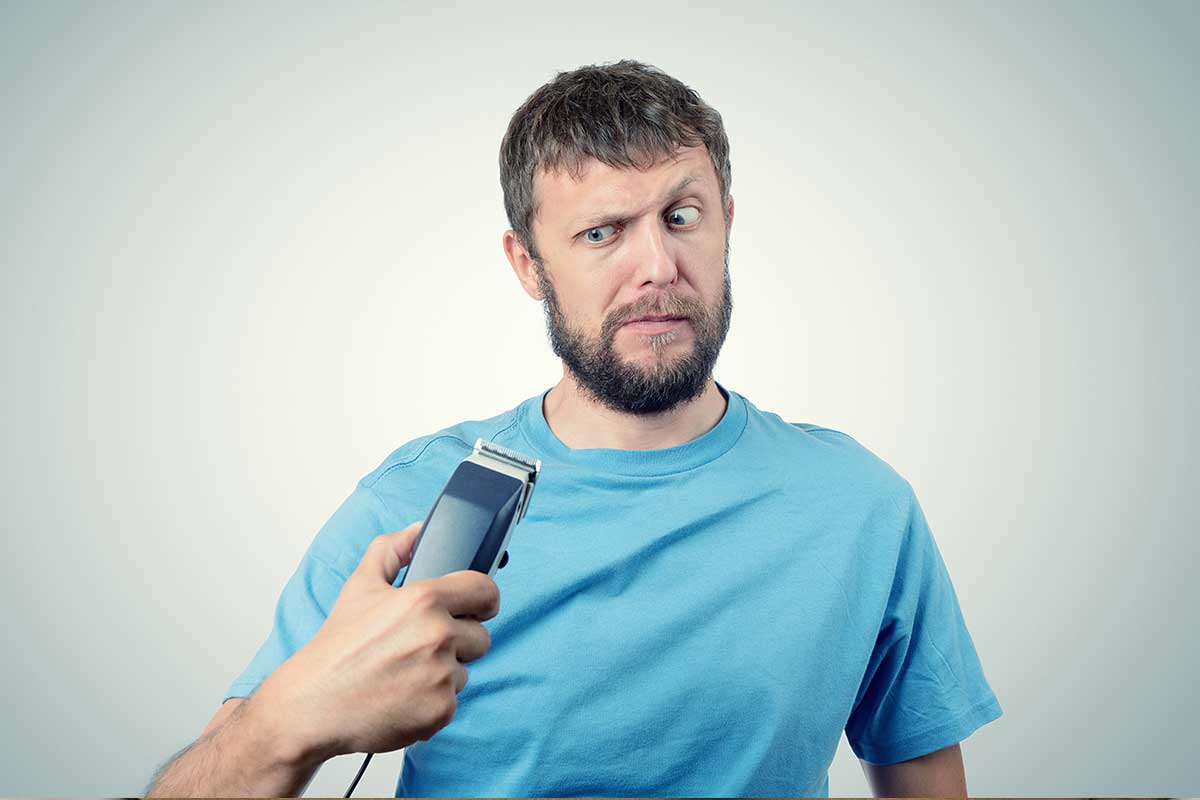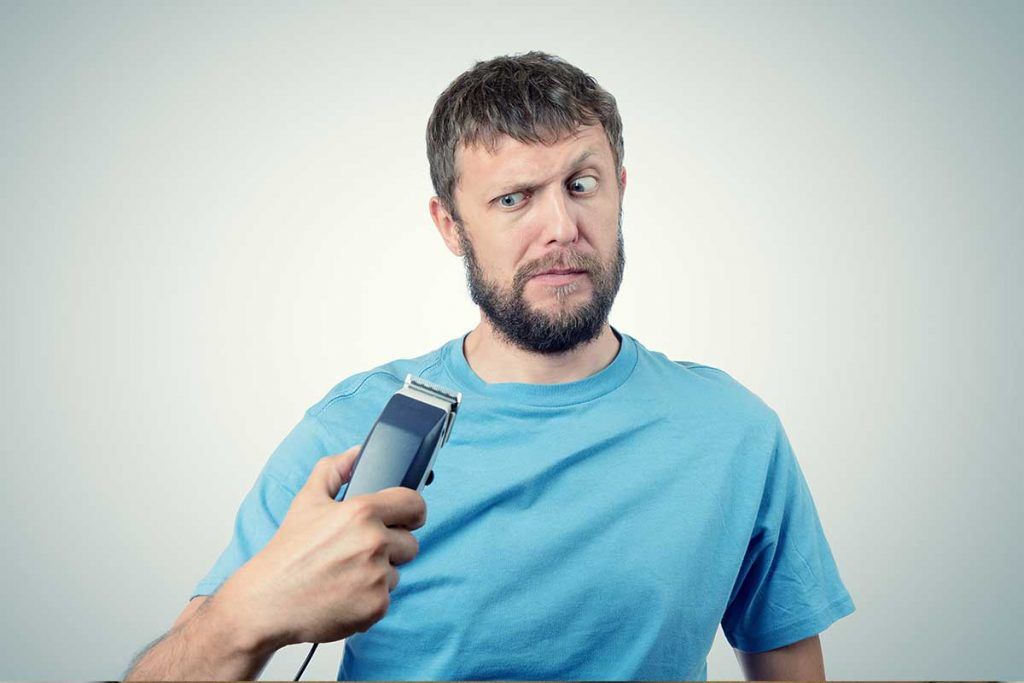 To sum up, there are many places to get a cheap haircut near me. You just need to know where to look for them. With our guide, we almost sure that it is not going to be a problem.
Frequently Asked Questions
How much does the average haircut cost?
On average, the price for a men haircut ranges from $30 to $60, which depends on the location, whether the hair salon near me or not, how qualified the barber is and many other factors.
How much do you tip for a cheap haircut?
Regardless of the price, you usually tip for the haircut 20%. If you get some extra services or you are not happy with the quality of the cut, this value may vary.
How can I get a free haircut?
There are many ways and places to get a haircut for free actually. The most popular of them are as follows:
1. To volunteer for cosmetology or beauty school students and allow them to practice cutting hair on you.
2. To model for a professional hairstylist so that they could demonstrate their skills on your hair.
3. To trade skills with your friend who knows how to cut hair.
4. To ask your partner to give you a haircut.
5. To cut the hair yourself.
Where is the cheapest place to get your haircut?
The best places to get a cheap haircut are your local barbershop, barber schools and your friend running a home-based hair salon business.
REFERENCES: