Keep Your Hair In Style With The Greatest David Beckham Hair Looks
These days, David Beckham hair is probably as famous as the soccer legend himself. You may not remember his feasts on the football pitch, however, Becks's volatile hairstyles don't go unnoticed. Some of them were real trend-setters, others made us think, "How did Vicky let you out of the house?" Leaving the fails behind, let's get a closer look at the most prominent Beckham's hairstyles.
David Beckham Undercut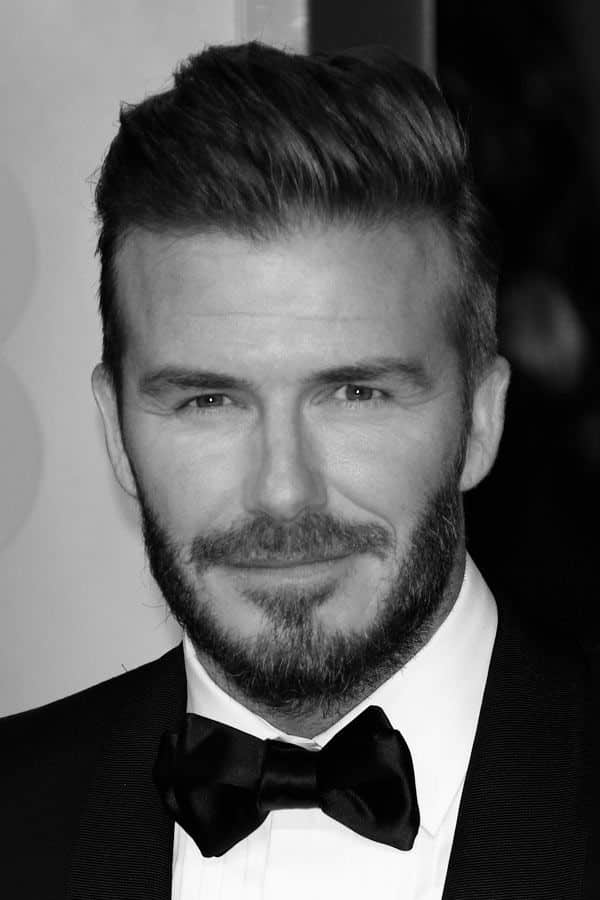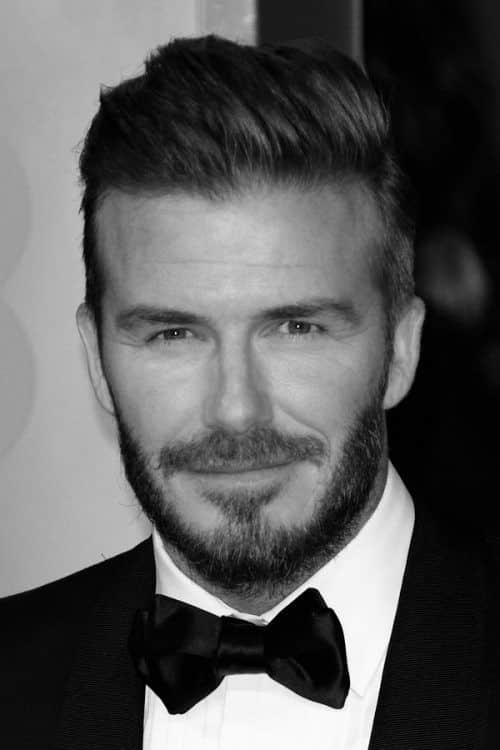 Twocoms/Shutterstock
To style your locks like David Beckham short hair should become the cut of your choice most of the time. Take, for instance, an undercut haircut, which Becks often pairs with some facial hair.
How To Get The Look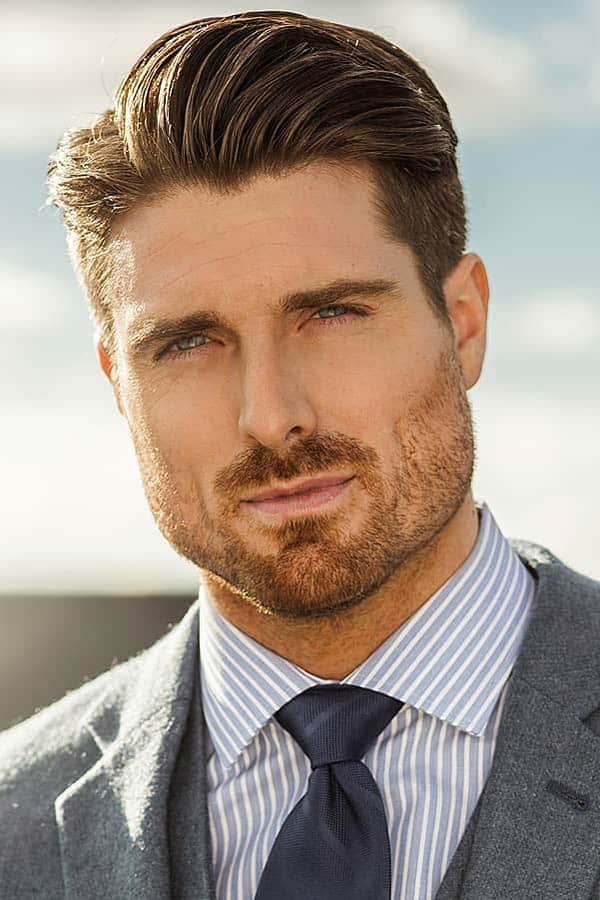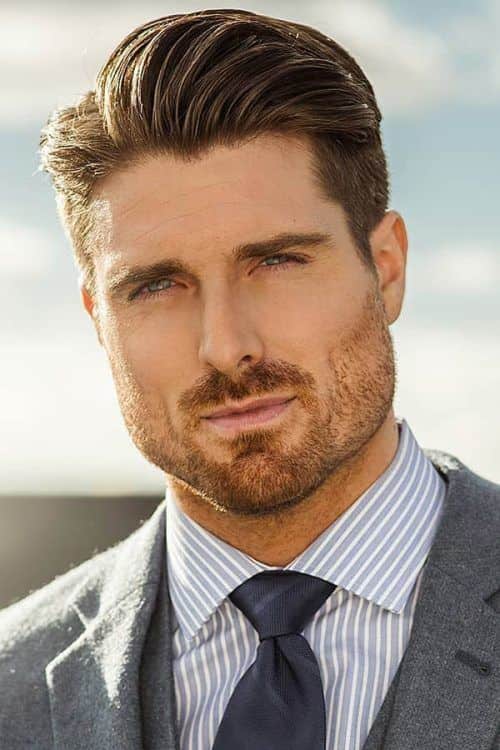 Source: @lanedorsey via Instagram
To get one of the trendiest short haircuts 2019, you should ask your barber to trim the sides and back short and make them blend smoothly into a lengthy top. Style the cut by working in a blob of a styling cream into the top and combing it back.
David Beckham Buzz Cut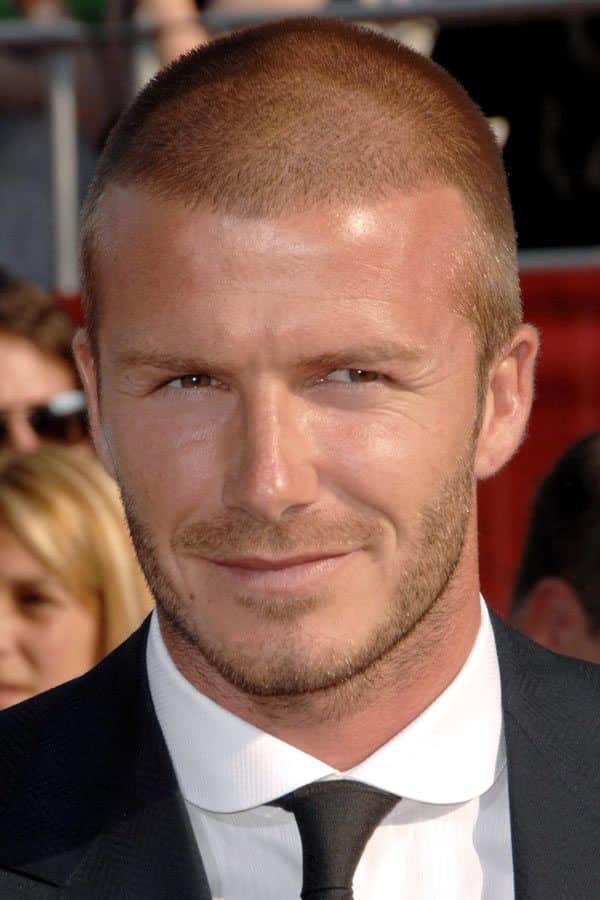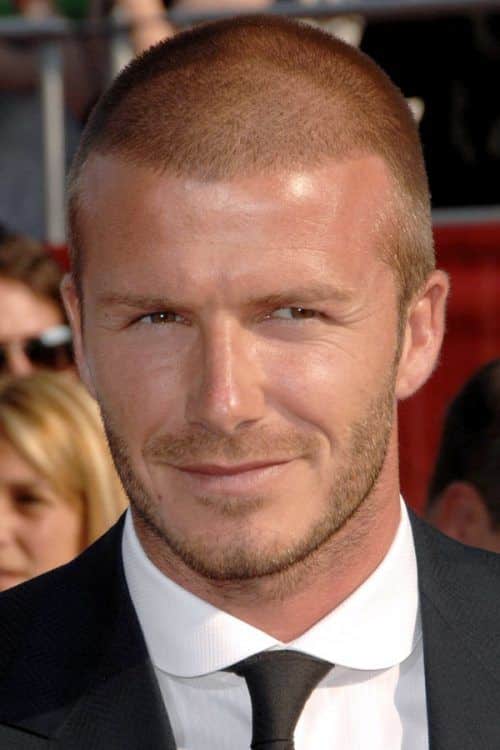 Everett Collection/Shutterstock
Even the simplest David Beckham haircut, once sported by the football star, becomes a trend. A plain buzz cut can look elegant, modern and classy when harnessed by such a stylish gent.
How To Get The Look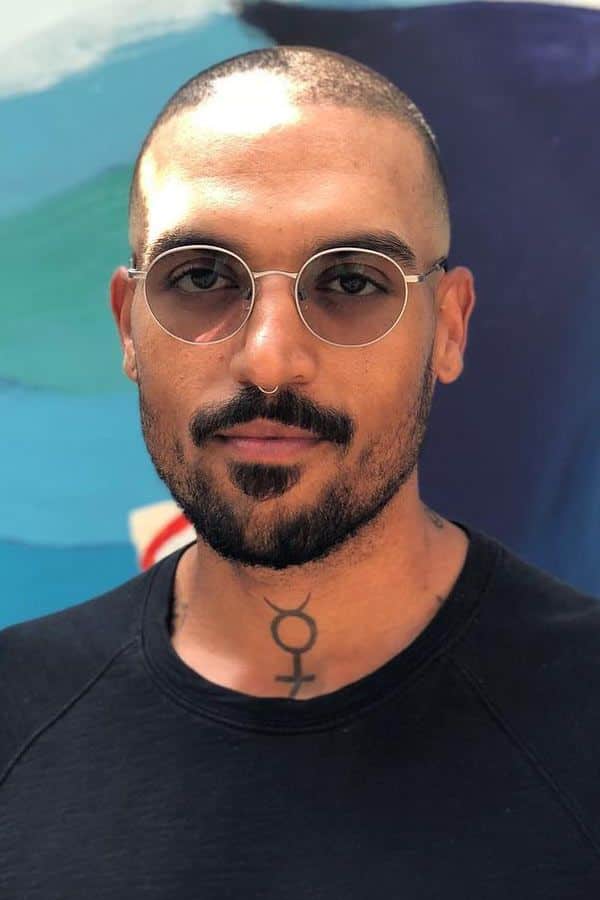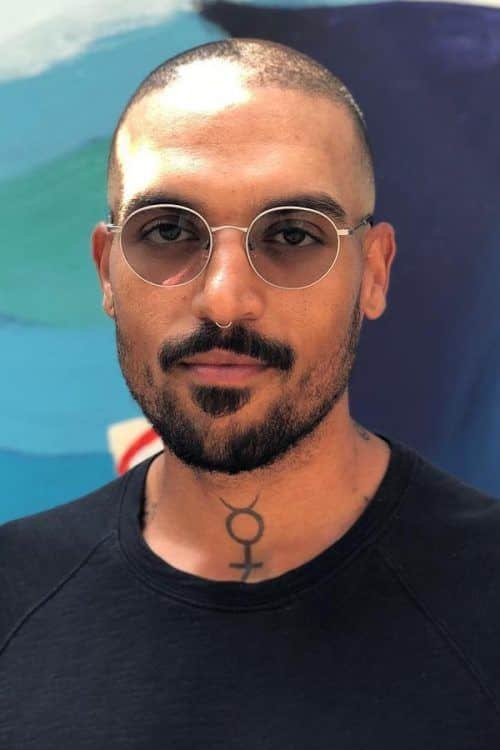 Source: @hairraribarber via Instagram
Even though it seems that nothing can go wrong with a buzz haircut, you can actually completely ruin the look by shaving the whole hair off. Thus, don't overdo it. Ideally, tell the stylist to fade the edges and leave a little length atop.
David Beckham Faux Hawk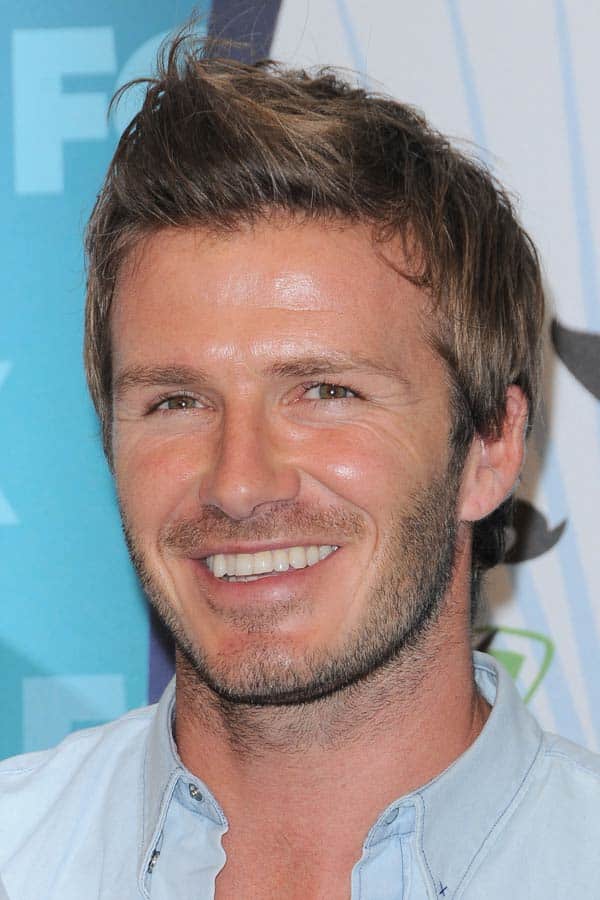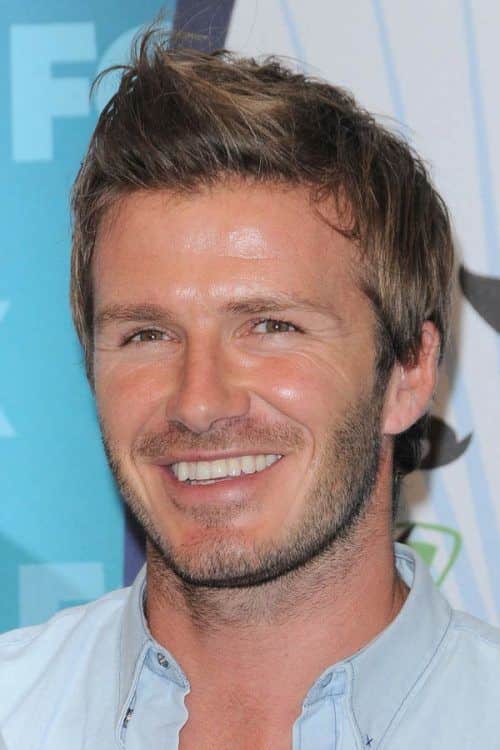 s_bukley/Shutterstock
There were times when David Beckham hairstyles shook the whole planet. His exquisite take on a faux hawk made many men release their intrinsic punk.
How To Get The Look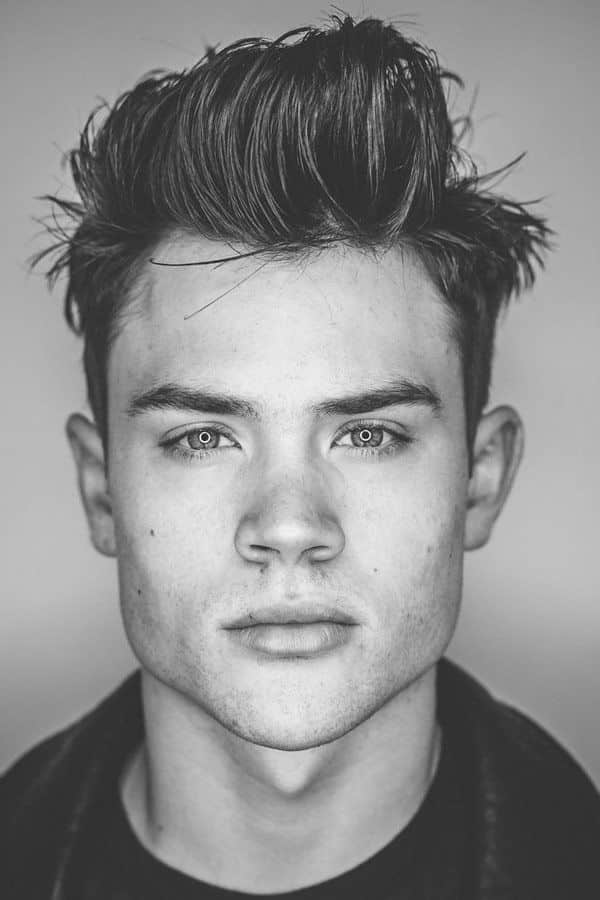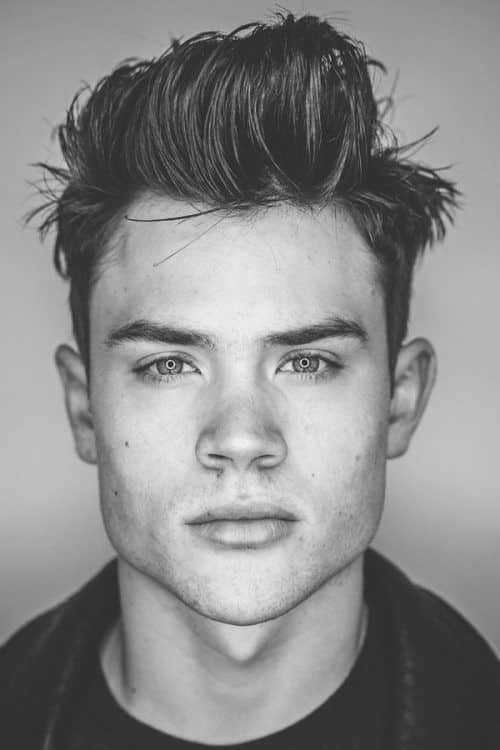 Source: @joeltorresstyle via Instagram
The appeal of a faux hawk relies heavily on the cut itself as well as mens hair products. First, you should have your hair on the back and sides faded. For added length, ask the barber to disconnect the front while for texture, tell him/her to point cut the top. To great style the cut, apply a generous amount of a paste with a matte finish and a spritz of a strong hold hairspray.
David Beckham Pompadour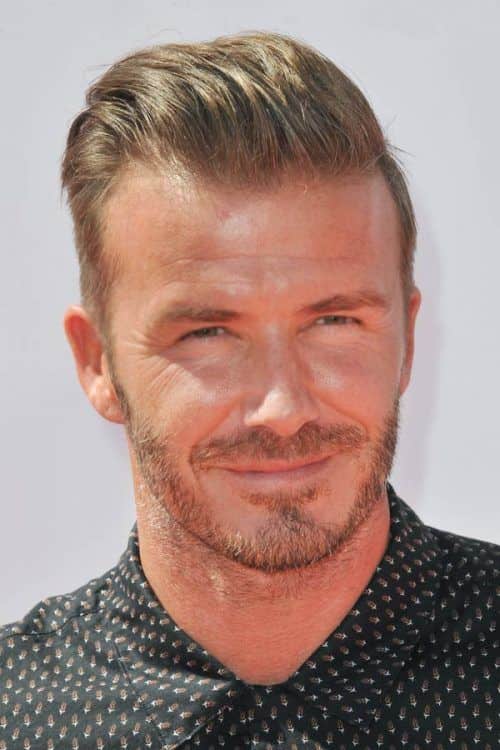 Featureflash Photo Agency/Shutterstock
From the King of Rock 'n' Roll to the King of a rolling ball. David Beckham hairstyle has gone through many changes over the course of time starting off with the boy-next-door look and landing into an elegant and sophisticated pompadour.
How To Get The Look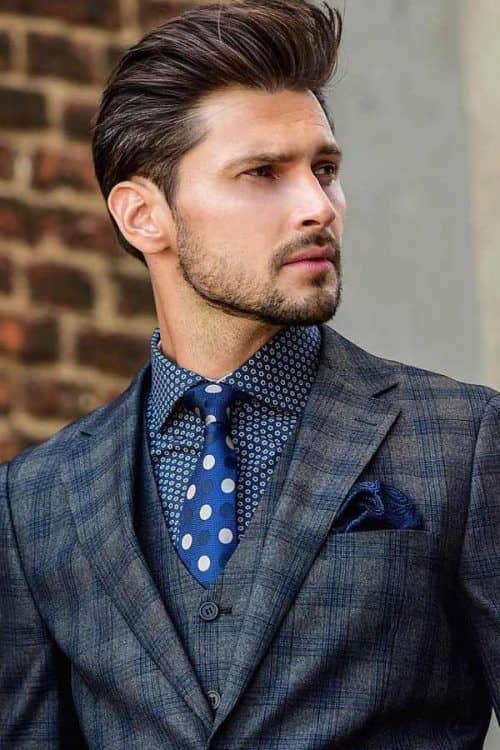 Source: @kamilnizinski via Instagram
To make sure your hair stylist gives you one of the most up-to-date short hairstyles 2019, your pompadour haircut should be tapered on the sides with the top around four inches long. In order to style your pomp, tease it a bit at the roots, rub a nickel-sized amount of wax between hands and rake it through the top hair. To finish off the look, blow-dry the hair combing it back.
David Beckham Slicked Back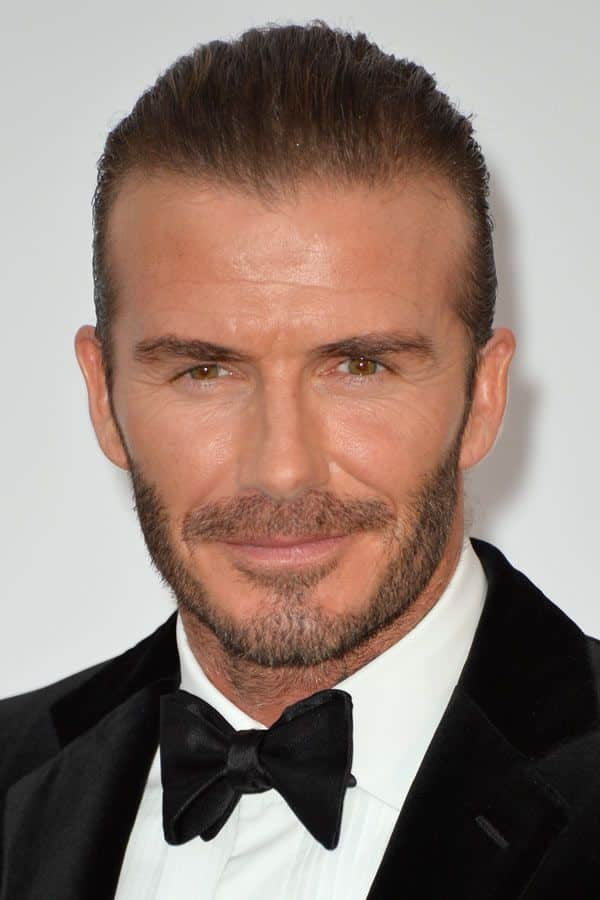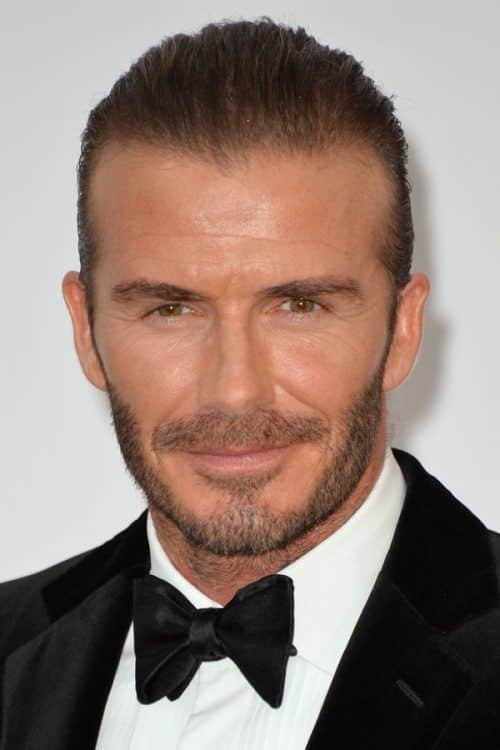 Featureflash Photo Agency/Shutterstock
Sir David Beckham was rewarded with The Most Excellent Order of the British Empire not for nothing. Even his hairstyle ideally suits the Royal ambiance. The slick back hair is an excellent choice for paying a visit to the Queen.
How To Get The Look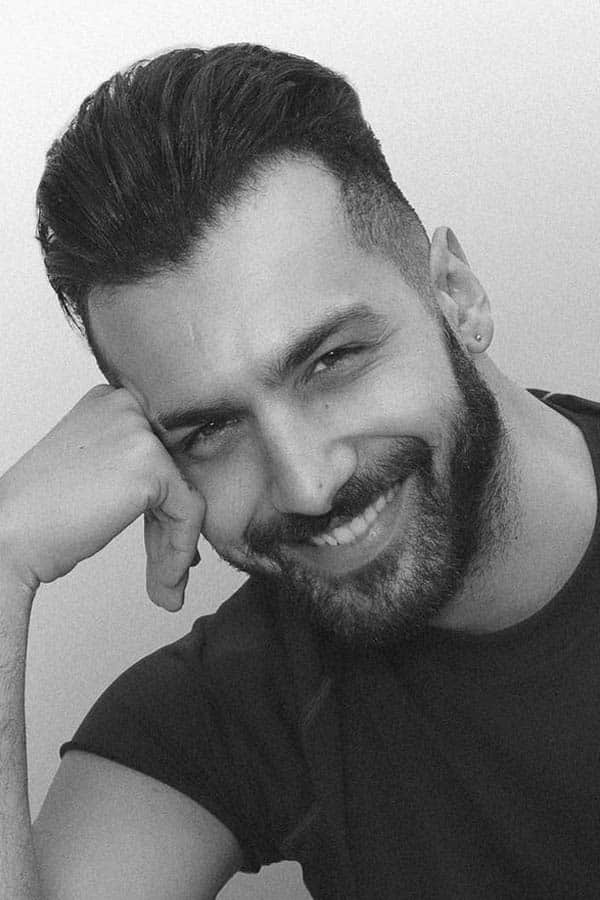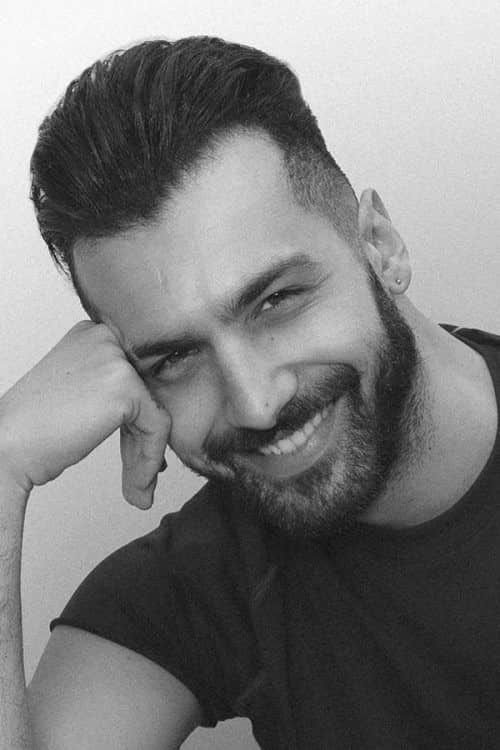 To get the perfectly slicked back hair, you should become BFFs with wax. Apply it to your thatch while it's still wet, brush it back and dry using a blower.
David Beckham Long Hair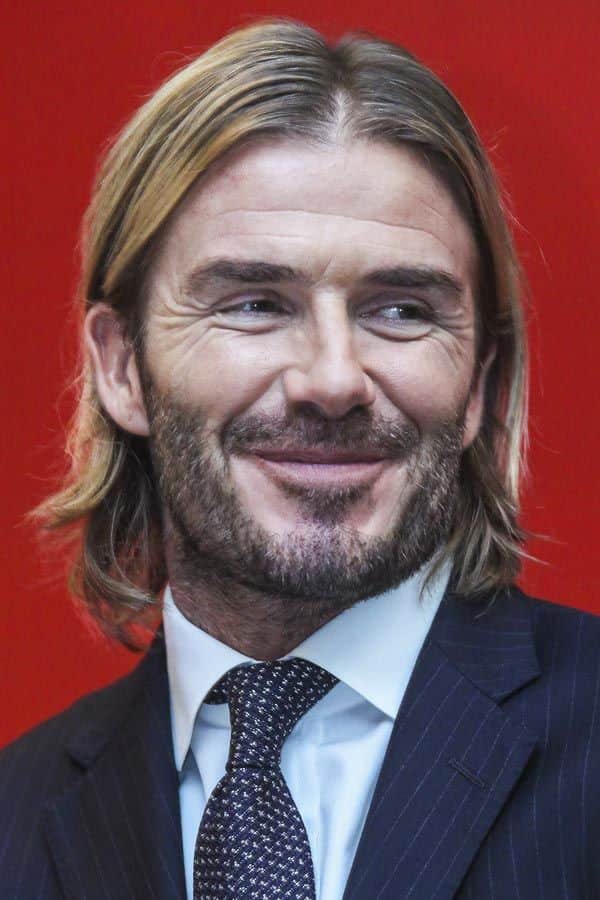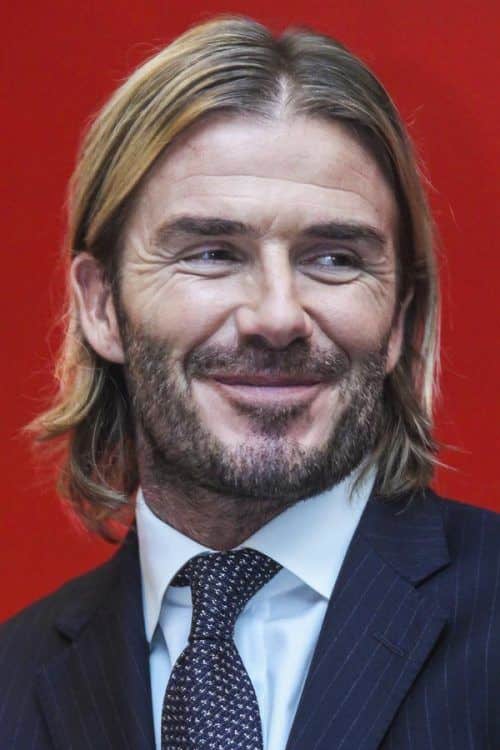 Bonma Suriya/Shutterstock
Every now and then, David Beckham long hair makes a huge comeback. Notably, it always looks time and age-appropriate. For added virility, Becks gravitates to pairing his chin-length locks with a smattering of facial hair.
How To Get The Look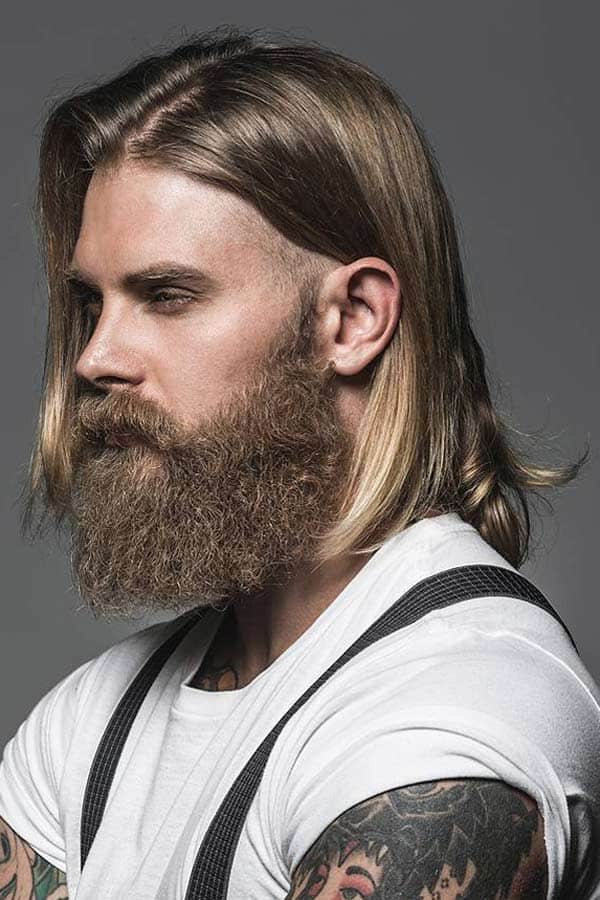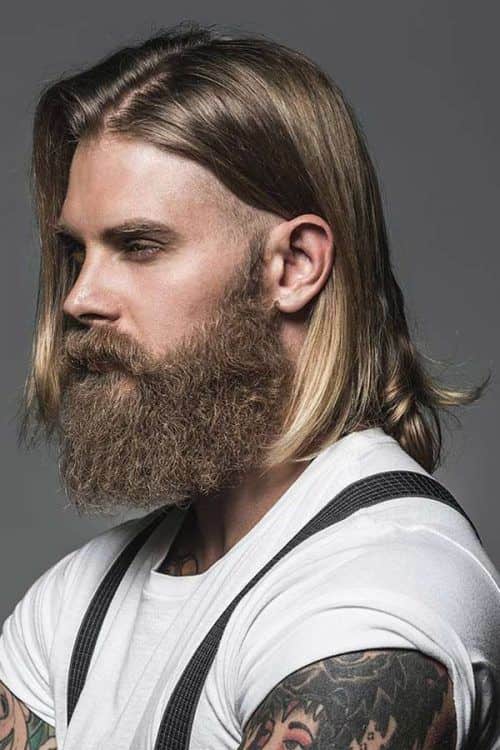 Source: @spizoiky via Instagram
Mens long hairstyles require more commitment than short ones. First, you need to arm yourself with patience to grow out your hair long. Then, find a really skilled barber who will be able to recreate the rugged Beckham's hairstyle. Finally, when comes to styling, keep it simple. A sparing amount of a product on the ends will suffice.
David Beckham Side Part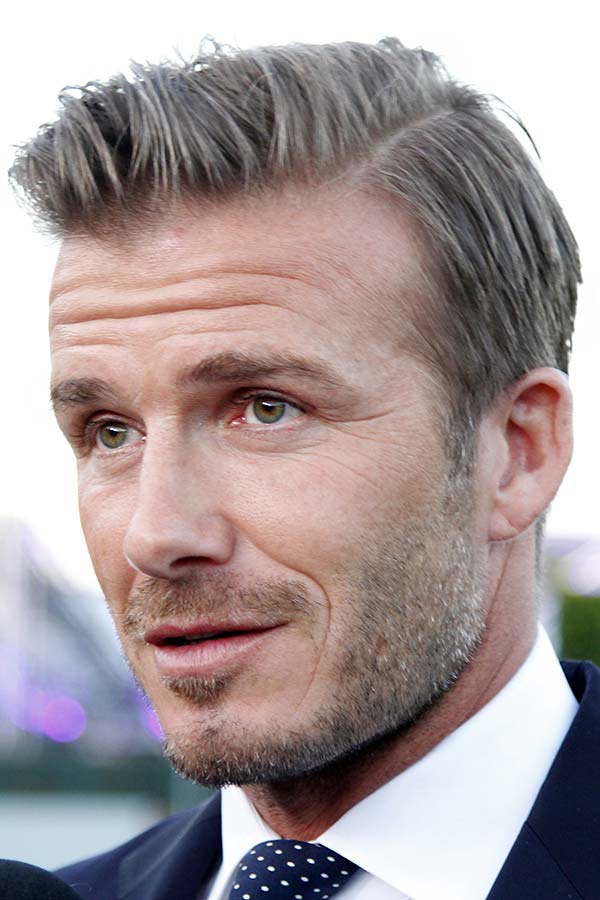 Joe Seer/Shutterstock
A side part can be easily considered a signature David Beckham haircut. It looks elegant and sophisticated, which makes it a perfect style for every formal occasion Becks has the privilege to visit.
How To Get The Look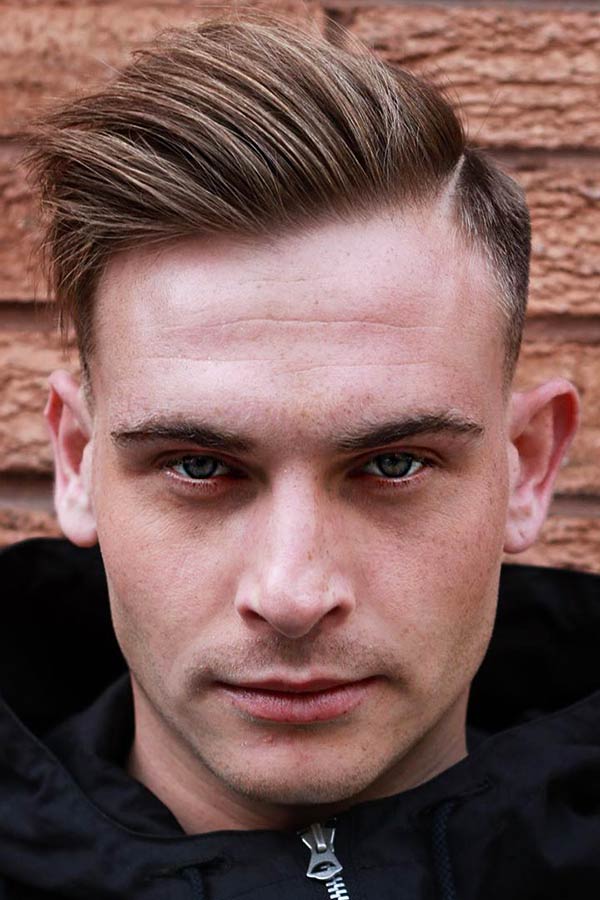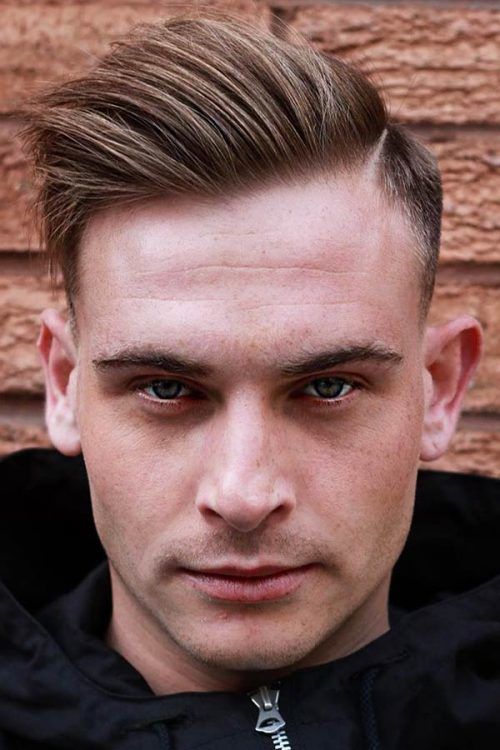 Source: @hayden_cassidy via Instagram
Like most David Beckham hairstyles, a side part features shortly trimmed sides and long top. In such a way, you will easily get a contrasty and edgy look. Just push the top section of the hair to the side and make the part straight-out.
David Beckham Crew Cut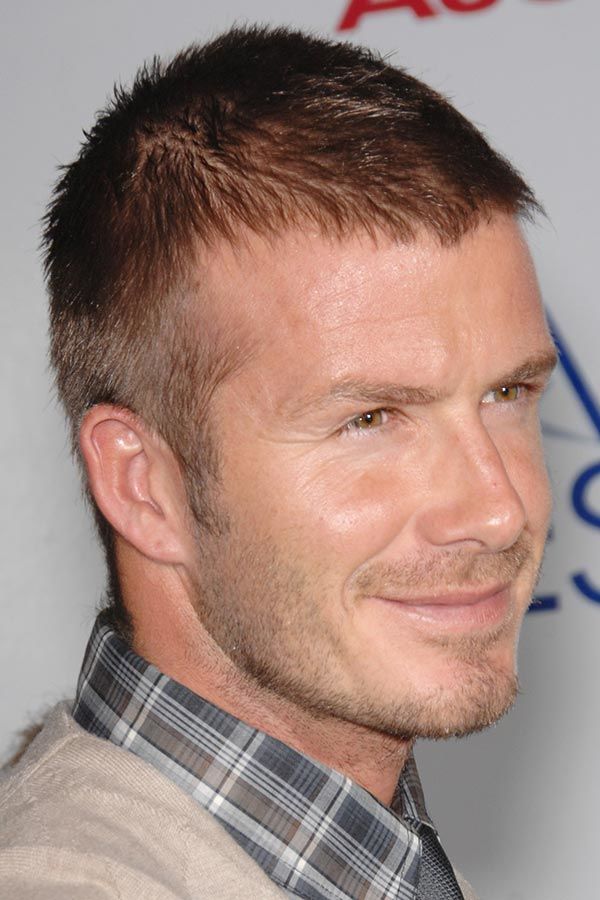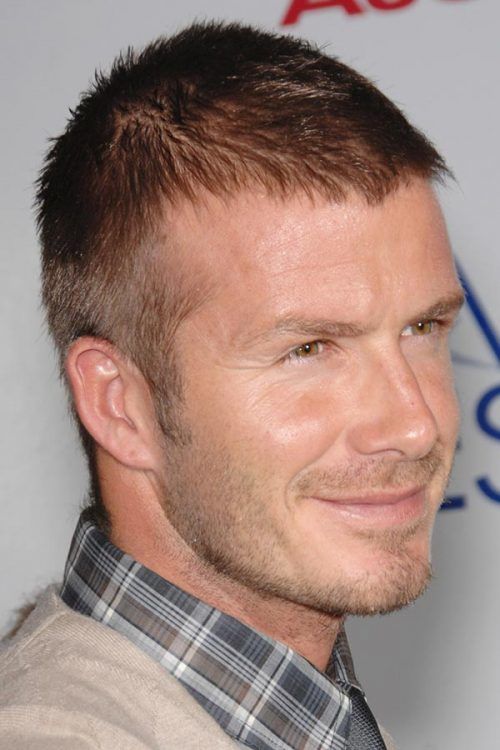 Featureflash Photo Agency/Shutterstock
Indeed, a crew cut is the best soccer player haircut or at least one of them. Although you may consider this David Beckham bald cut rather utilitarian, its practicality cannot be overlooked. Besides, it perfectly shows off your facial features, which makes it flattering as well.
How To Get The Look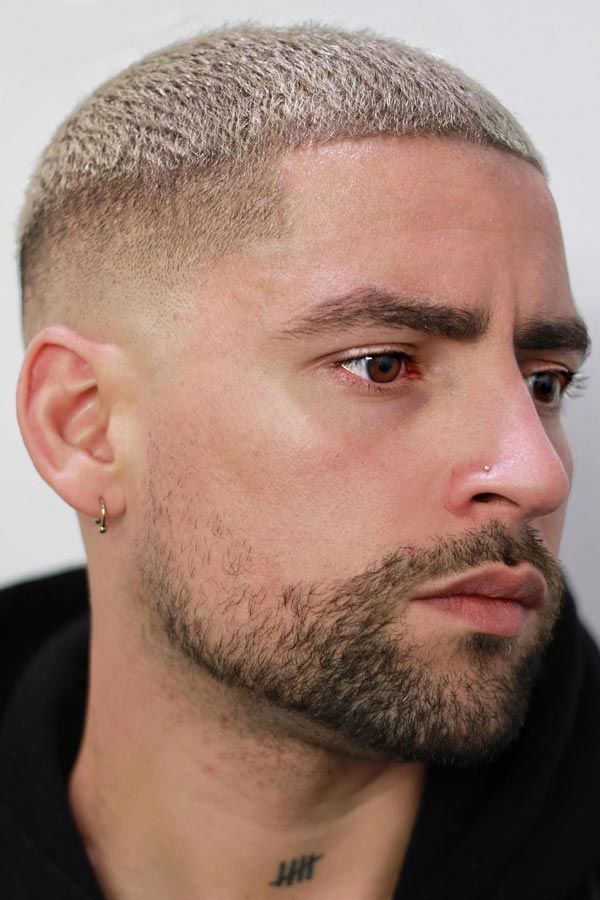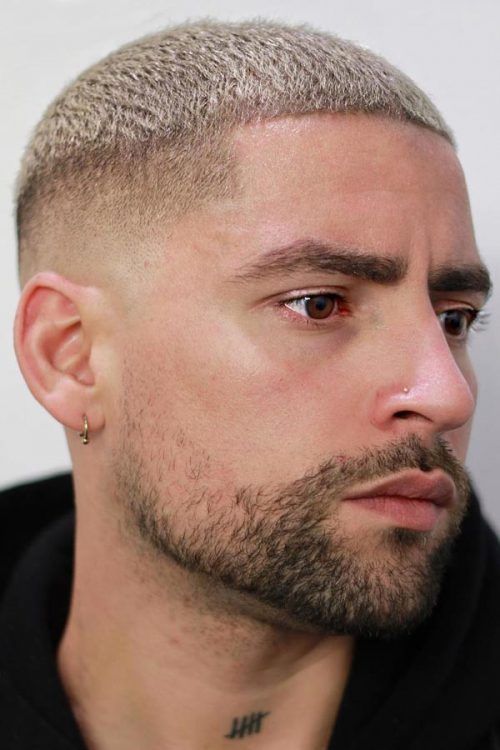 Source: @hayden_cassidy via Instagram
Not all David Beckham haircuts require some specific trimming or styling. Just like a regular crew cut, this Becks' style is trimmed with a zero clipper on the sides and number one on the top of the head.
David Beckham Man Bun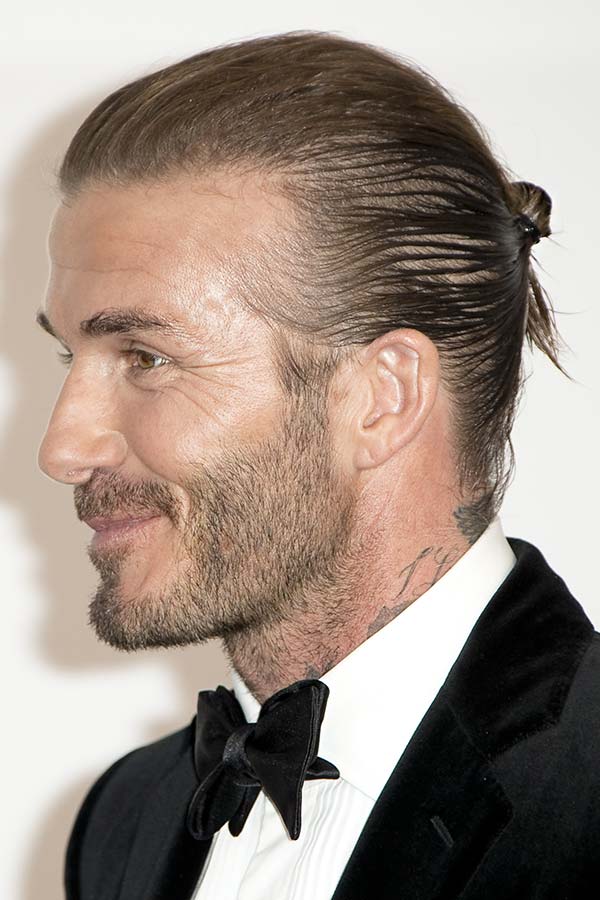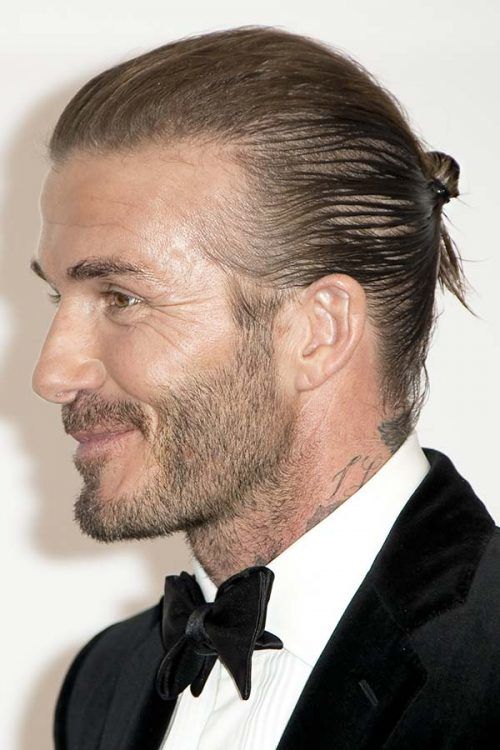 BAKOUNINE/Shutterstock
David Beckham man bun is a vivid example of the fact that this hairstyle does not make you any less masculine if you are initially manly enough in the essence. Instead, thanks to the high contrast it creates with the rugged stubble and sharp facial features, your virility may look even more striking against it.
How To Get The Look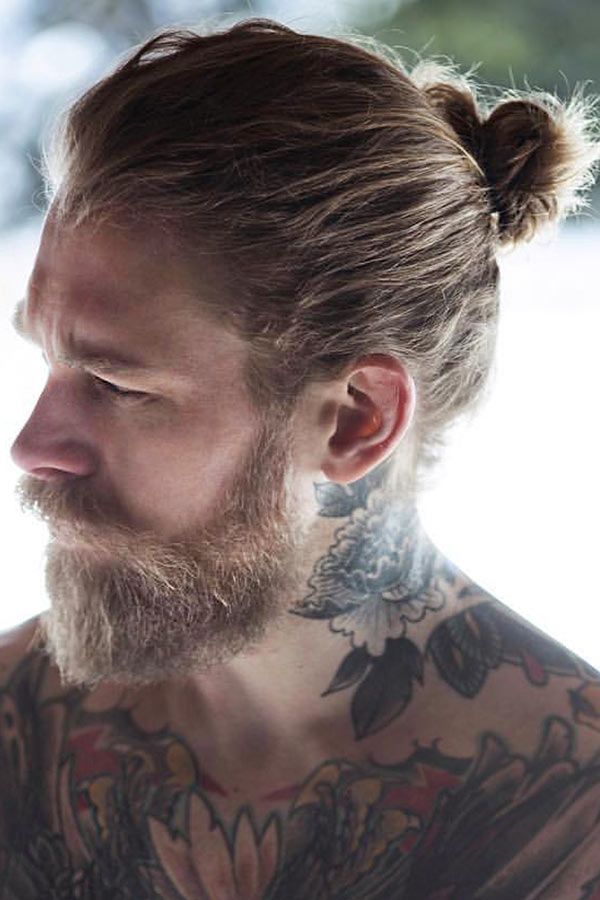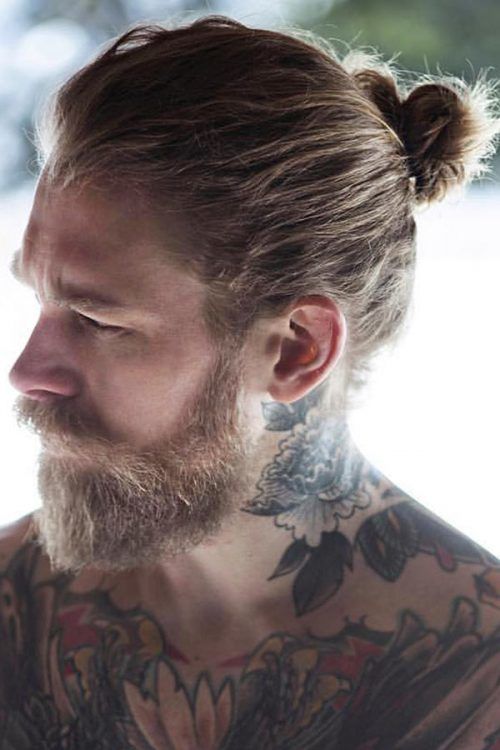 Source: @spizoiky via Instagram
To achieve the bun pulled off by David Beckham 2019, you need to rake your hair with the fingers, push it back, twist around the base and tie in a messy bun right at the back of the head.
Beckham Beard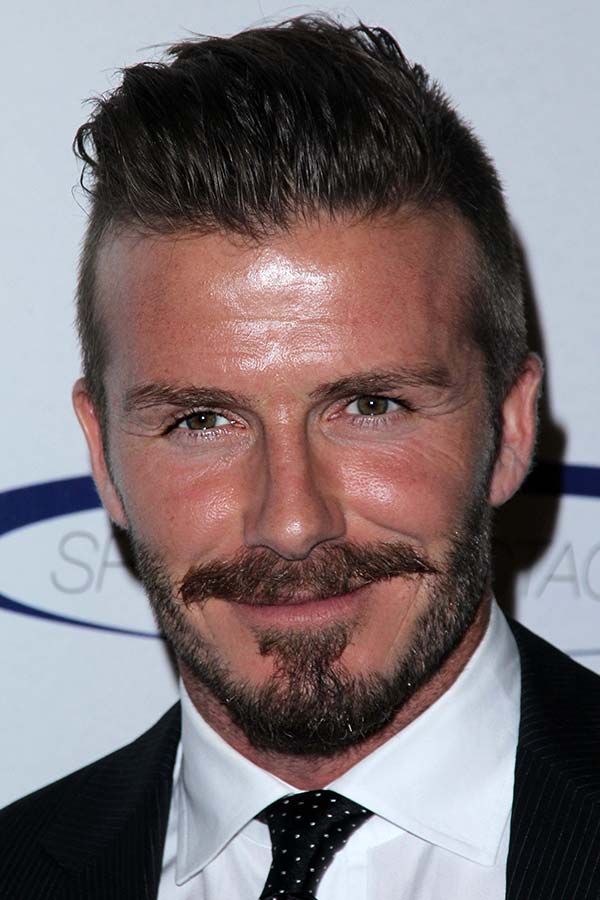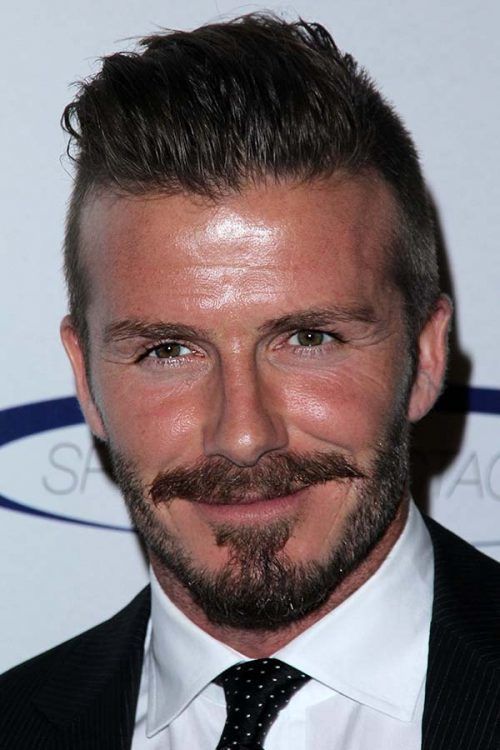 s_bukley/Shutterstock
We can hardly imagine the legendary soccer player without a least a bit of hair on the face. From David Beckham mustache to a full coarse beard, it seems that he has flaunted every single style existing.
How To Get The Look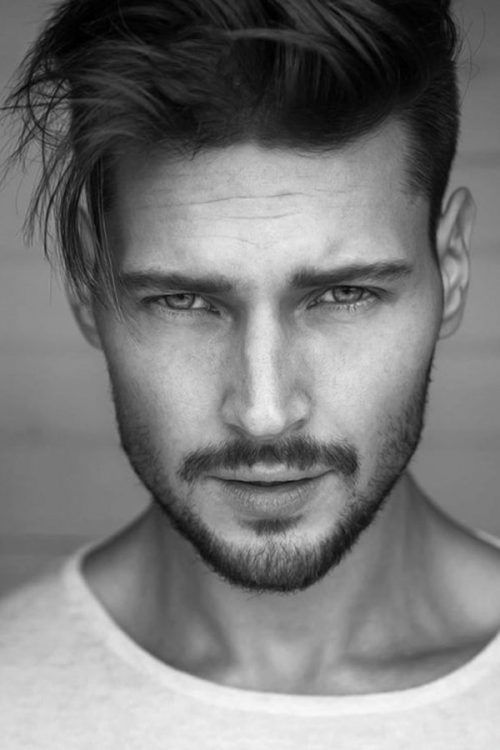 Source: @kamilnizinski via Instagram
To get one of his most copied beard styles, which is Beck's personal take on a hipster beard, you need to simply leave your facial hair grow naturally and trim it from time to time so that it looks as if you do not make any effort to maintain it.
David Beckham hair is a true fashion statement no matter of the style the football star sports. Somehow, every his hairdo garners a great deal of attention and stormy tattles. Although the Becks's styling book runs to a countless number of pages, we've picked out the most dazzling looks that will be in vogue of 2019.