What makes a gentleman's haircut timeless is the fact that it suits any occasion and flatters every face shape. Moreover, it can be pulled off on any hair texture, from straight to coily. While in the past, a gentleman cut used to be flaunted to rather dressy events, today you are welcome to wear it wherever you want. As there is a wide variety of styling options, check out the collection of the most fashionable gentleman hairstyles for men below.
Classic Gentleman
If this is the first time you are trying out the look, then it is a good idea to start with a classic gentleman haircut – low taper fade. It flatters basically anyone regardless of the shape of your face and the type of your hair. Besides, it looks appropriate in any ambiance, even the most formal.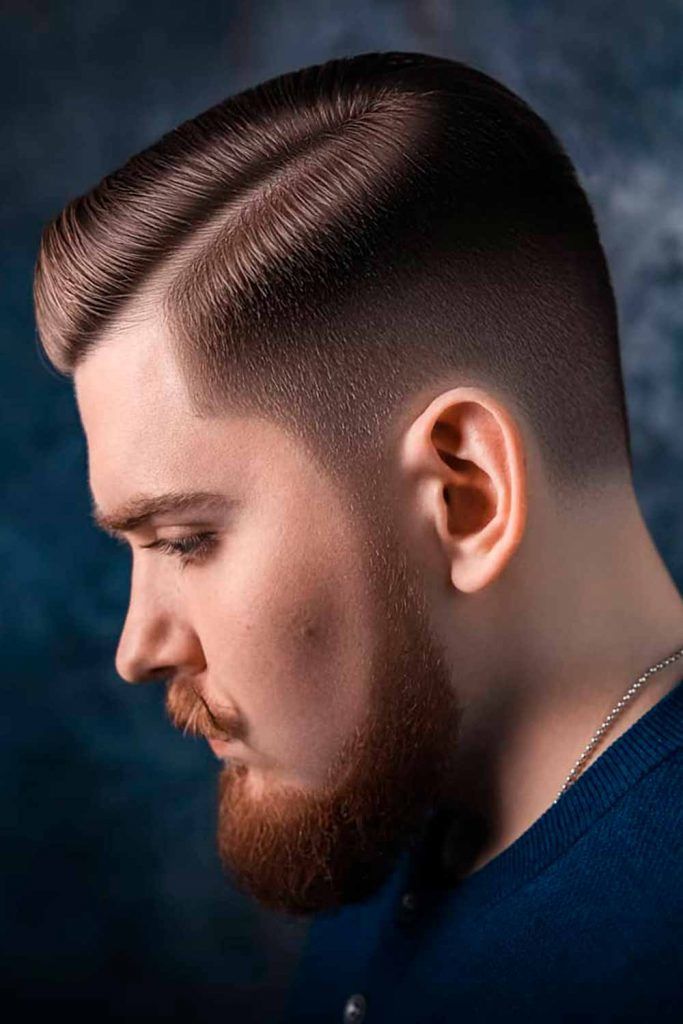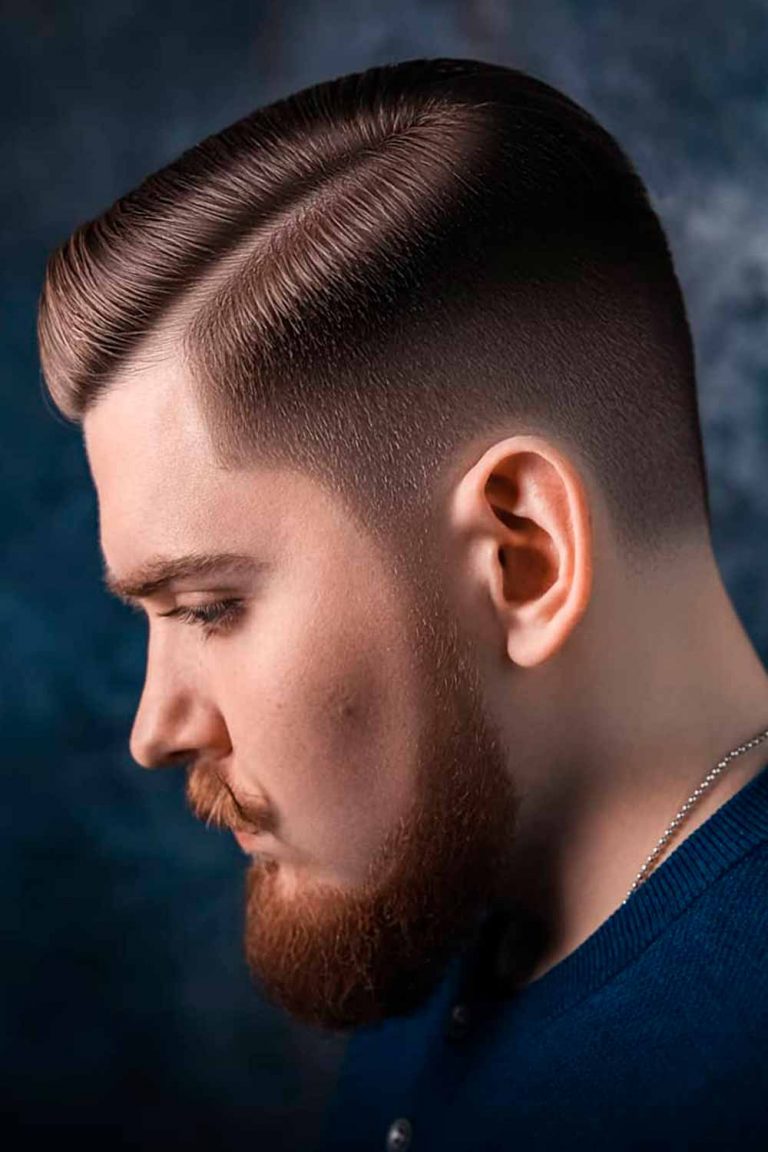 Source: @barberking_kh via Instagram
Slicked Back Gentleman's Haircut
On the days when your hairstyle should look absolutely impeccable, go for a slicked back gentlemen cut. Because it takes the hair away from your face, it allows you to show off your strong facial features.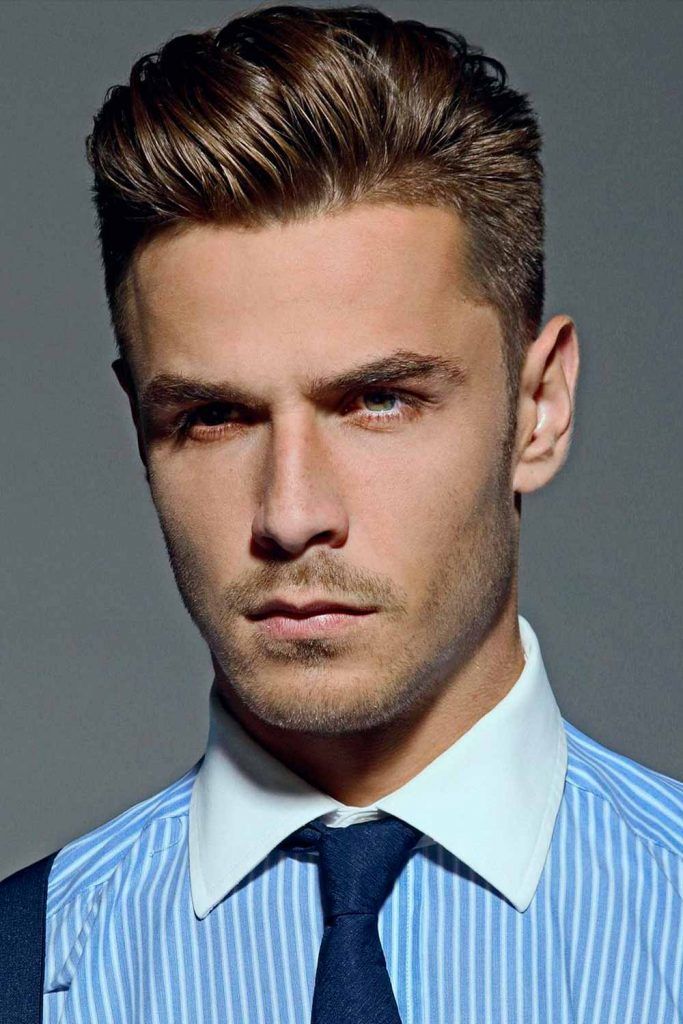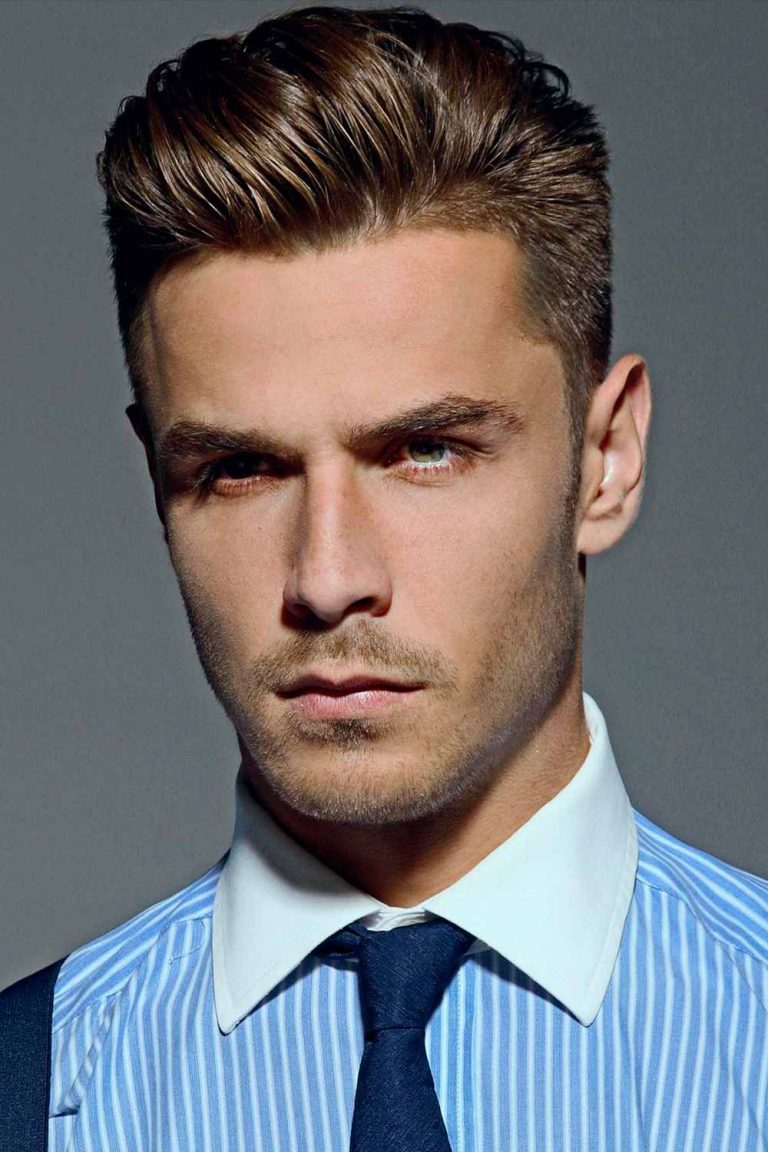 Source: @sergeyshapochka via Instagram
Short Comb Over Gentleman's Haircut
A comb over is a staple gentlemens cut that will never lose its relevance. Yet, to give it a contemporary feel, you may want to go for a shorter version of the look. Complement it with a mid fade and a subtle beard and you will end up with a really fashionable and stylish look.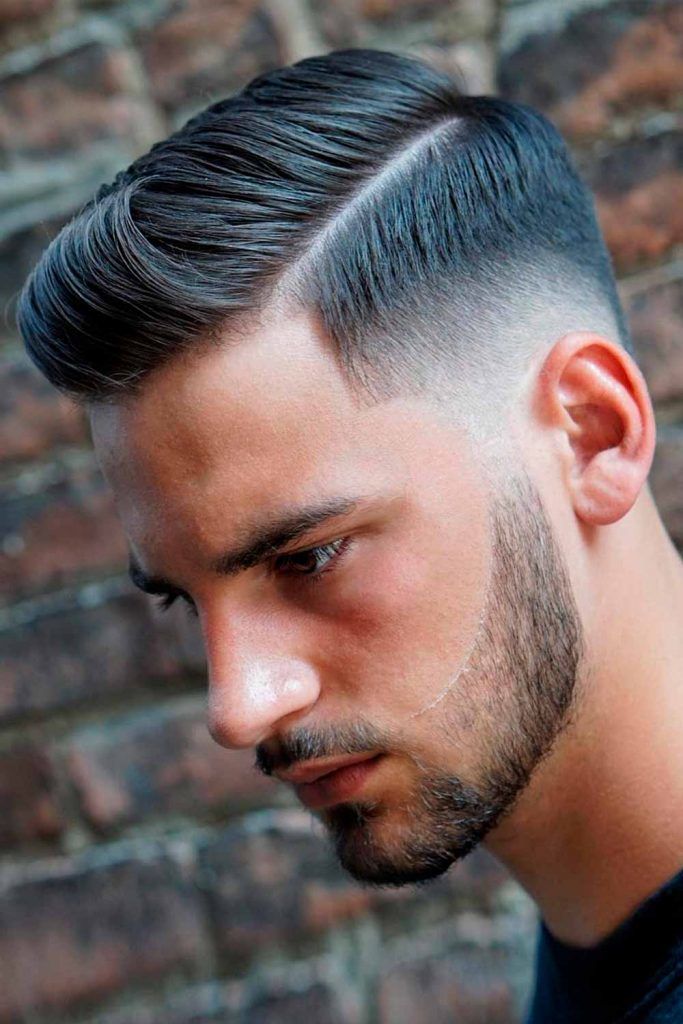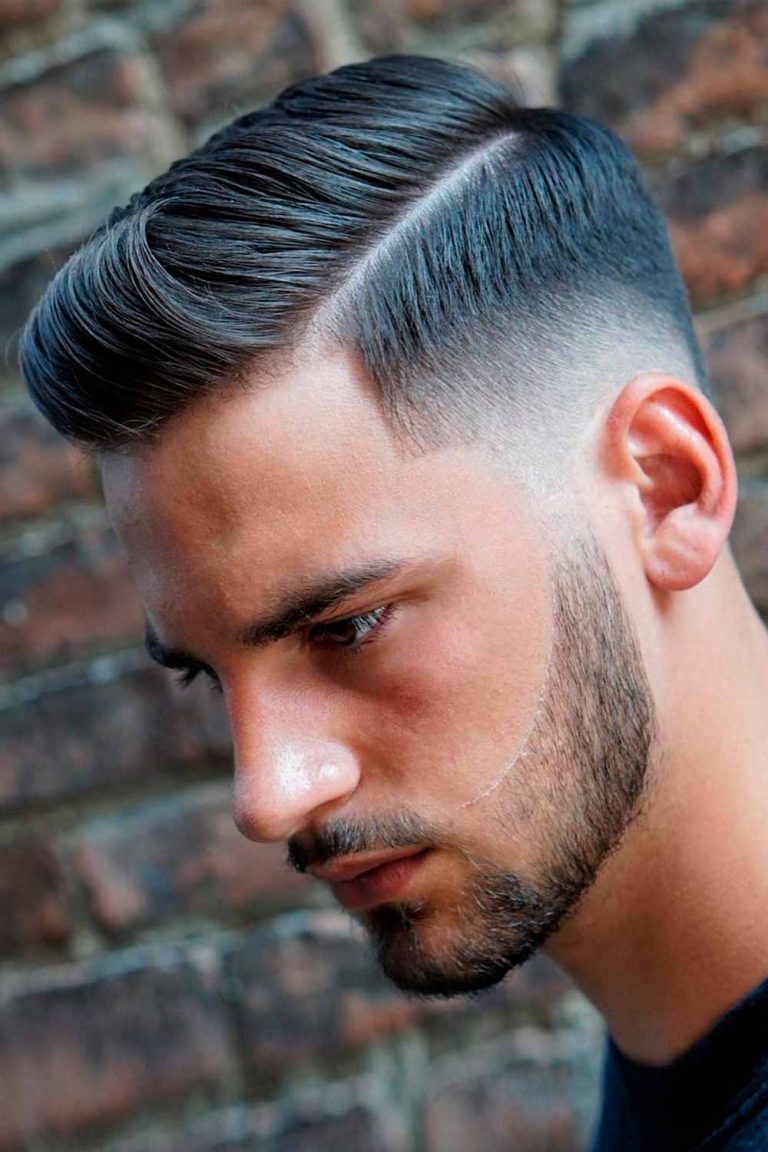 Source: @z_ramsey via Instagram
Crew Cut
Who would have thought that a crew cut could be a perfect gentlemens haircut? The thing is modern gentleman haircuts are all about texture, contrast and ease of maintenance. And a crew cut has all these traits and even more.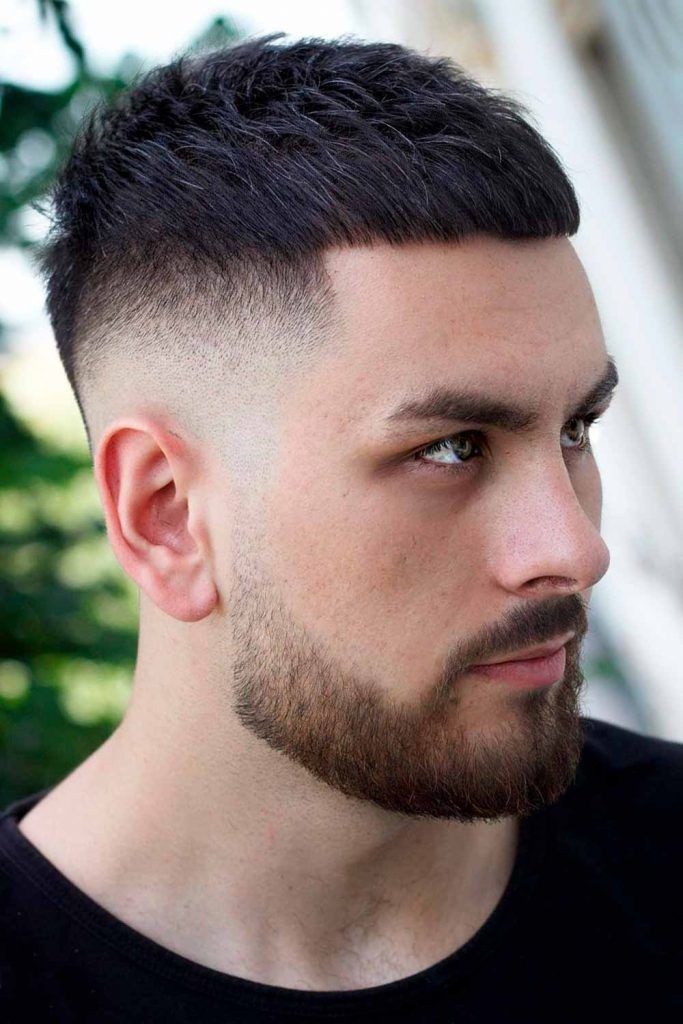 Source: @horatiuthebarber via Instagram
Short Sides Long Top
A short sides long top is a regular haircut that you can never go wrong with. It creates a very pronounced and bold appearance, keeping the hair up top in the spotlight.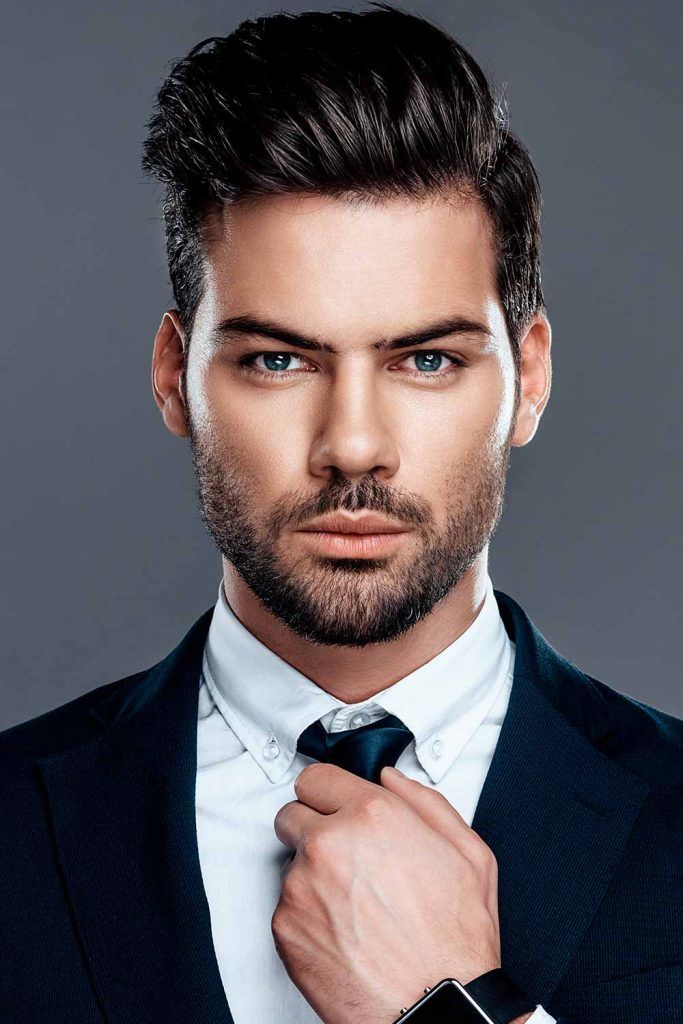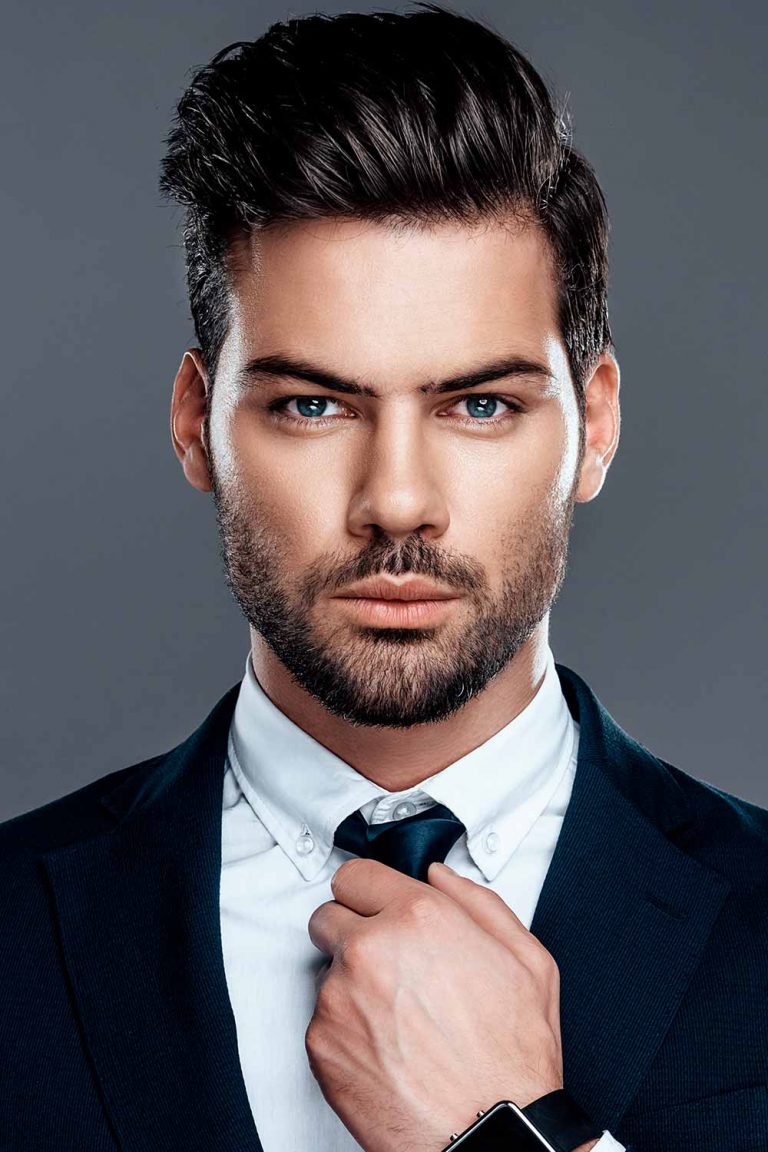 Ivy League Gentleman's Haircut
An Ivy League is another classic gentleman's cut that allows you to knock on doors on any occasion knowing that you look elegant and sophisticated. A fade or a taper is an excellent accompaniment for such a hair look.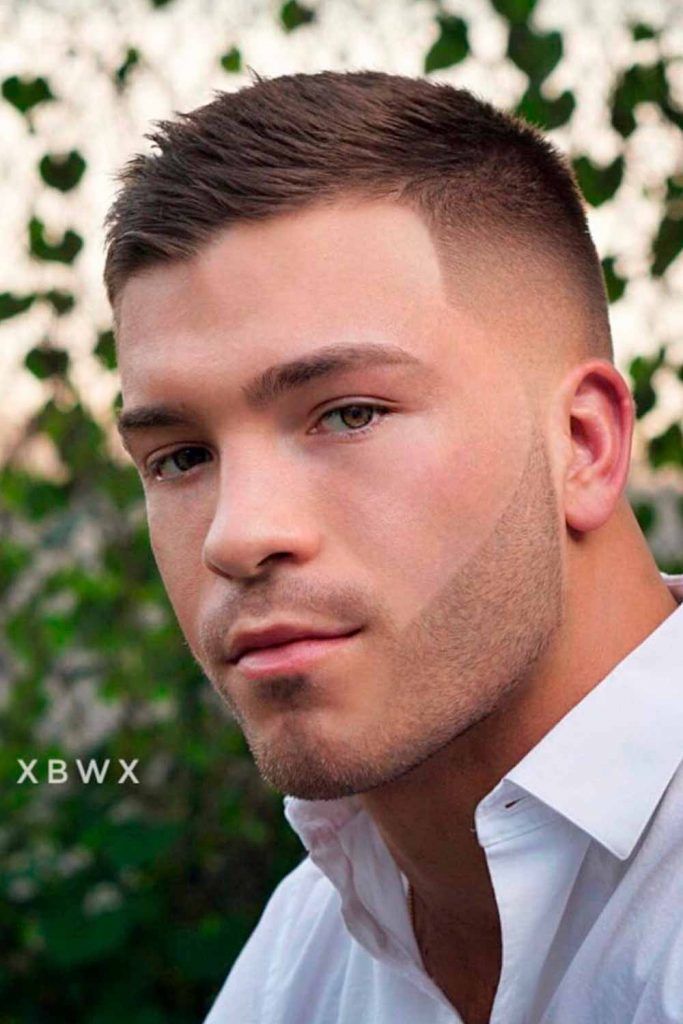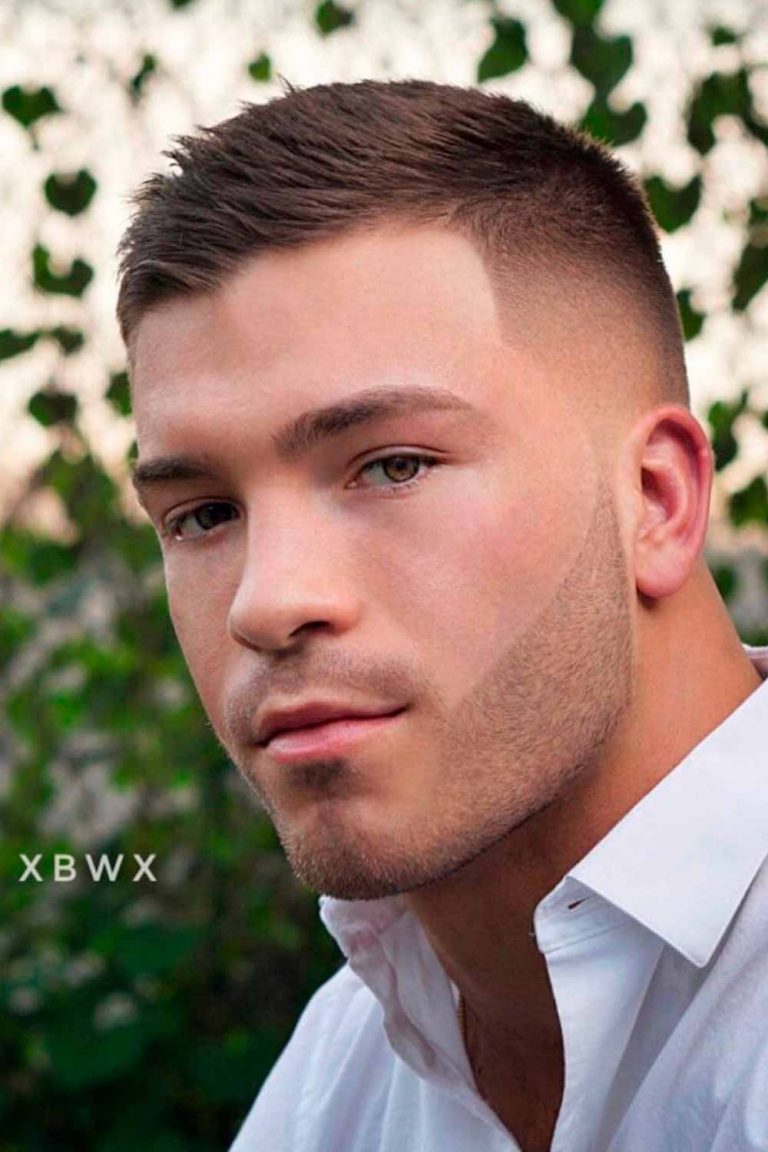 Source: @xbigwesx via Instagram
Taper Fade
A gentleman's haircut fade and taper go together like bread and butter. Thus, when combining them, you can rest assured that your hairstyle will look its best. What is more, it allows for a myriad of styling ways for your hair on top. So, you can flaunt a new hair look every day.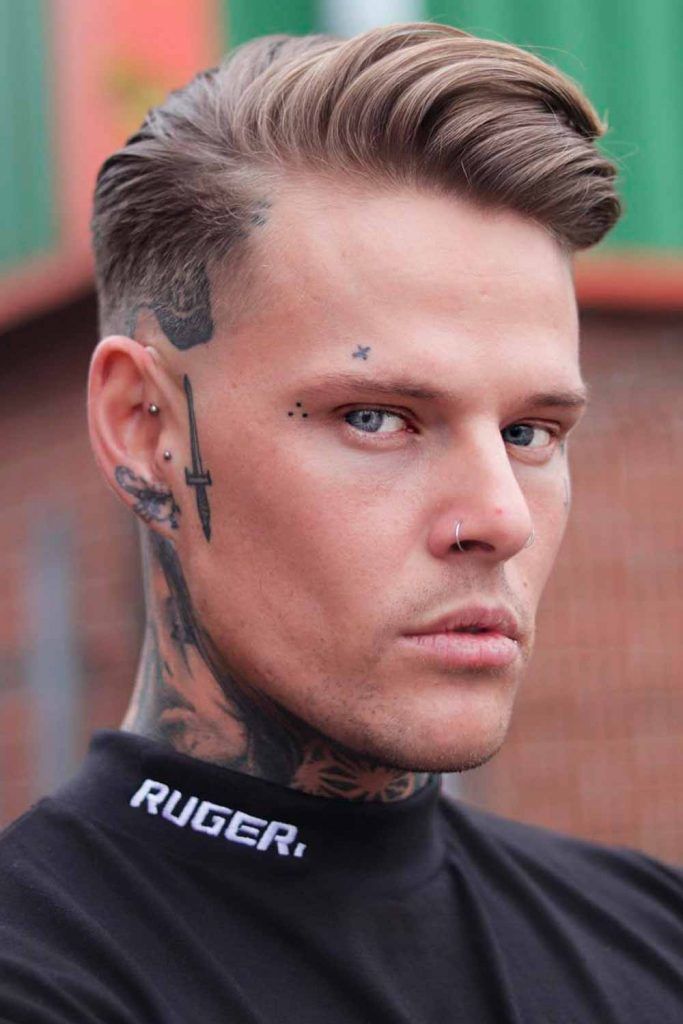 Source: @alan_beak via Instagram
Buzz Cut
Who said a buzz cut cannot be considered a gentlemen's haircut? While it is far from being low key and reserved, it still allows you to achieve a neat and clean appearance. A short stubble will deffo not hurt such a look.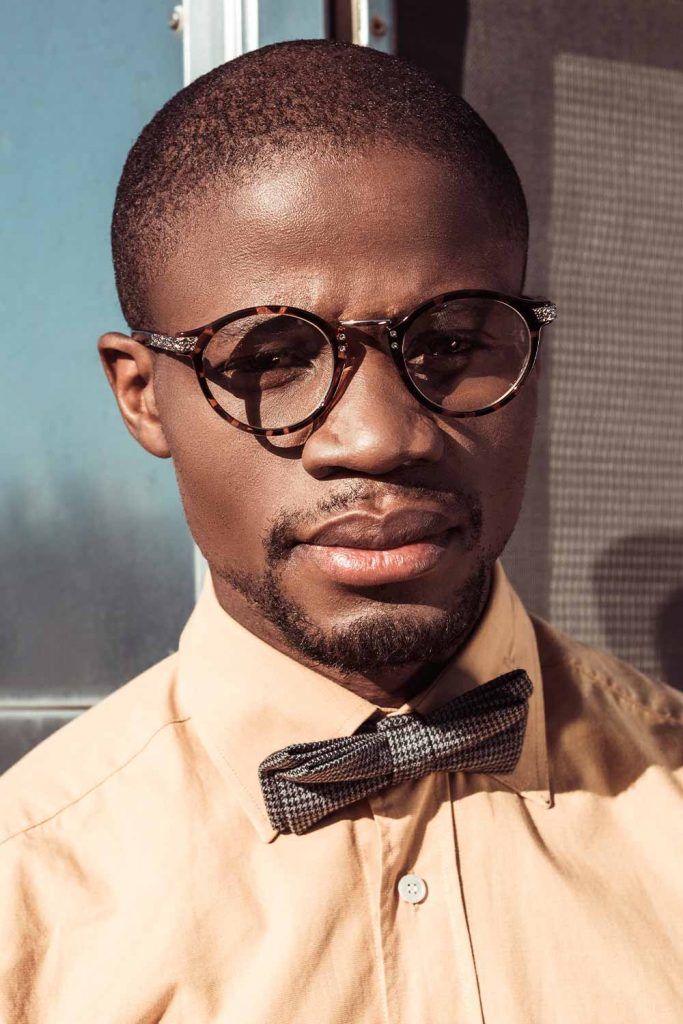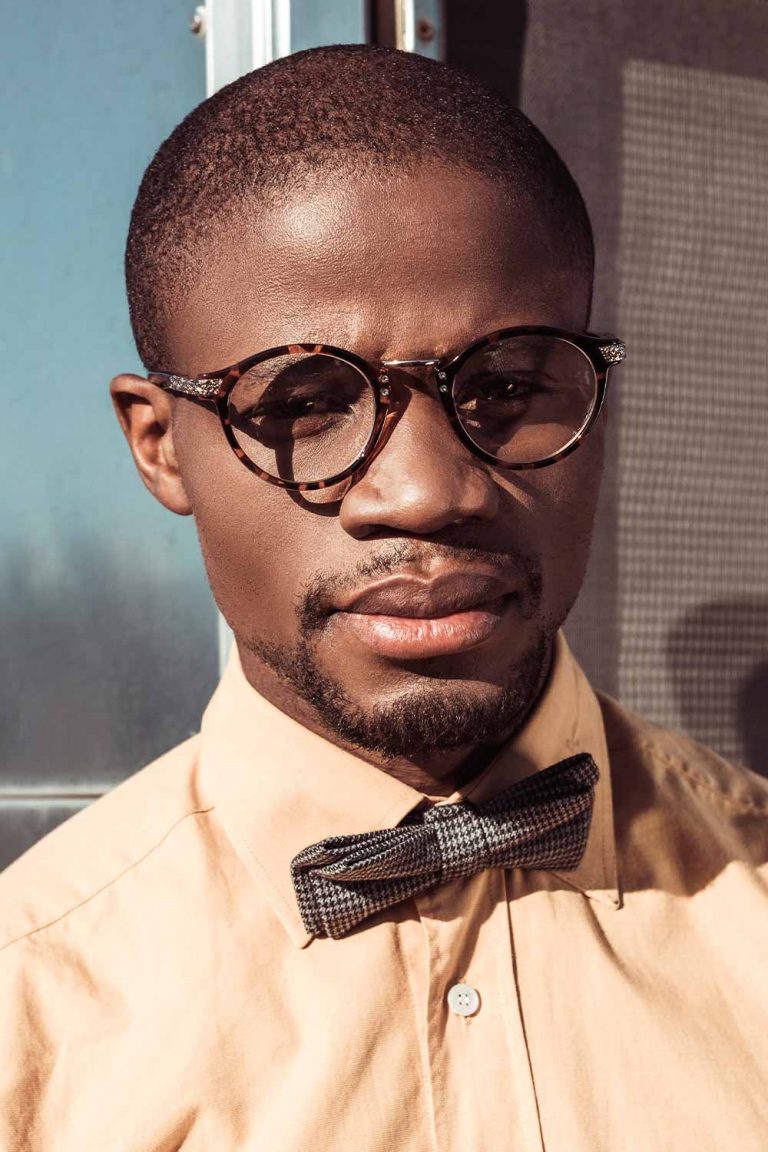 Bro Flow Gentleman's Haircut
Looking for a mens vintage hairstyle that would have a gentlemen vibe? You have come to the right place then. A brow flow has an old school flair while retaining quite a professional feel.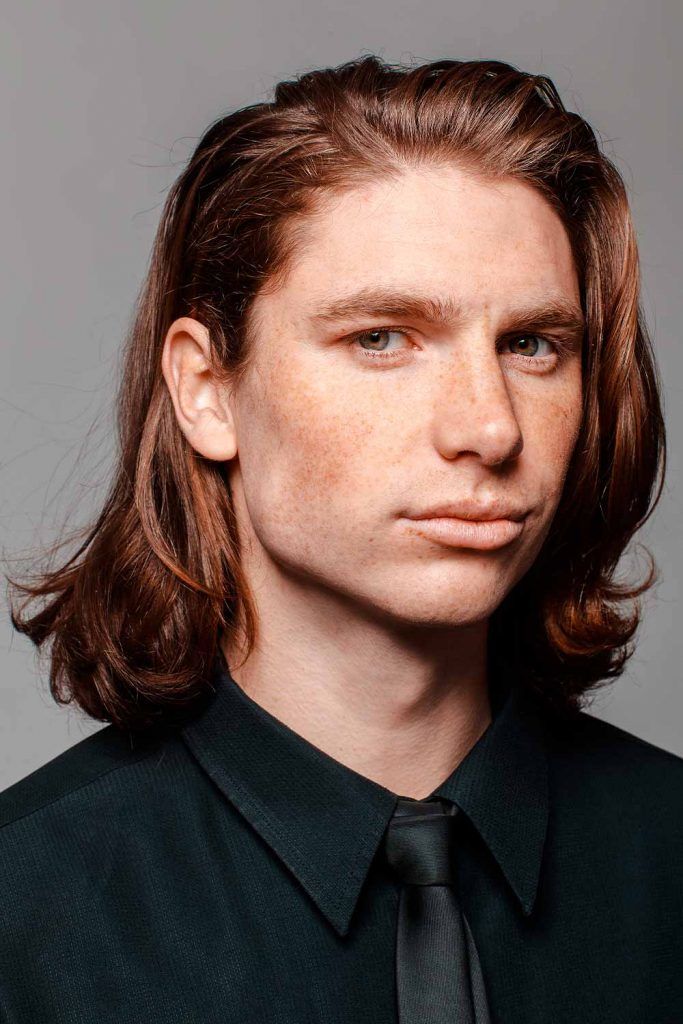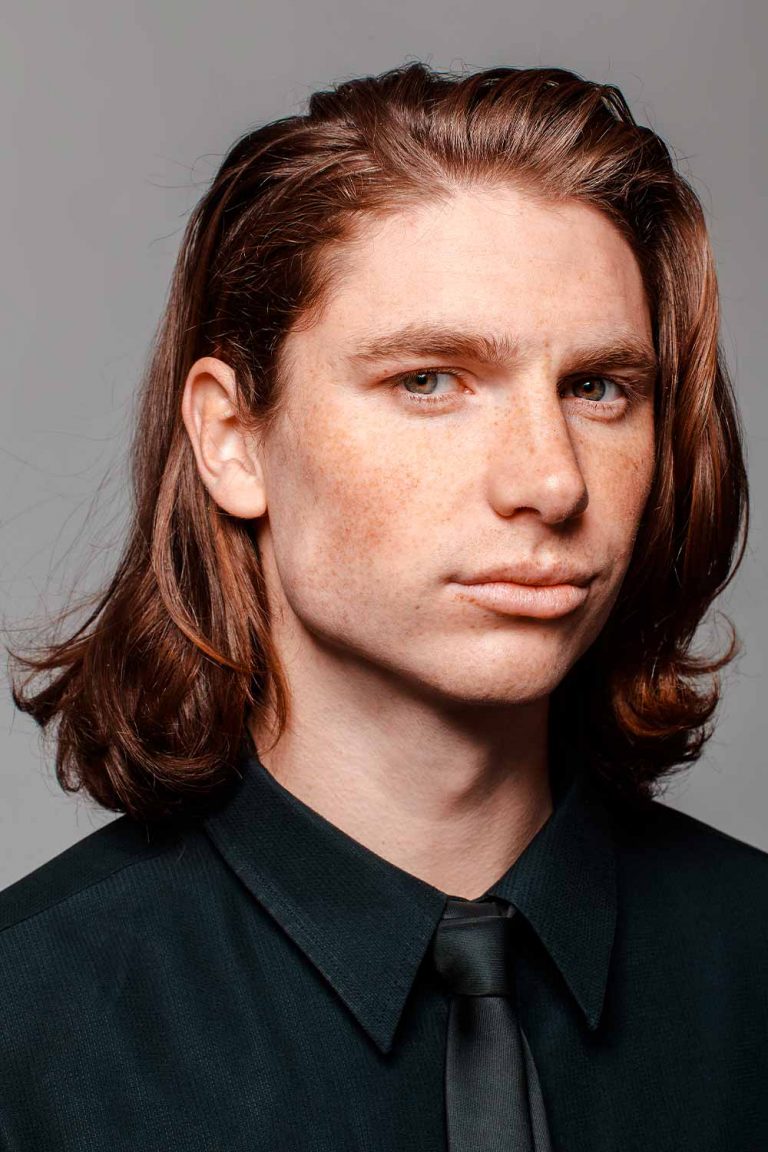 Long Comb Over
If you prefer long gentlemen cuts, then you will most certainly like a comb over hairstyle. Its beauty is in its simplicity and ultimate sophistication. A full yet neat beard will match this hair look flawlessly.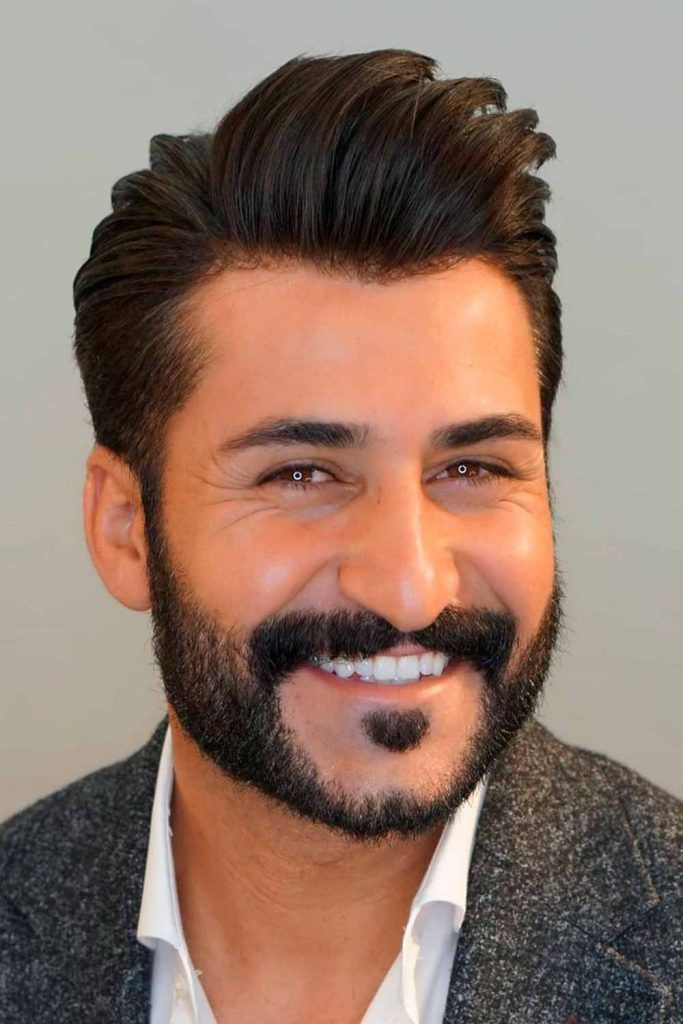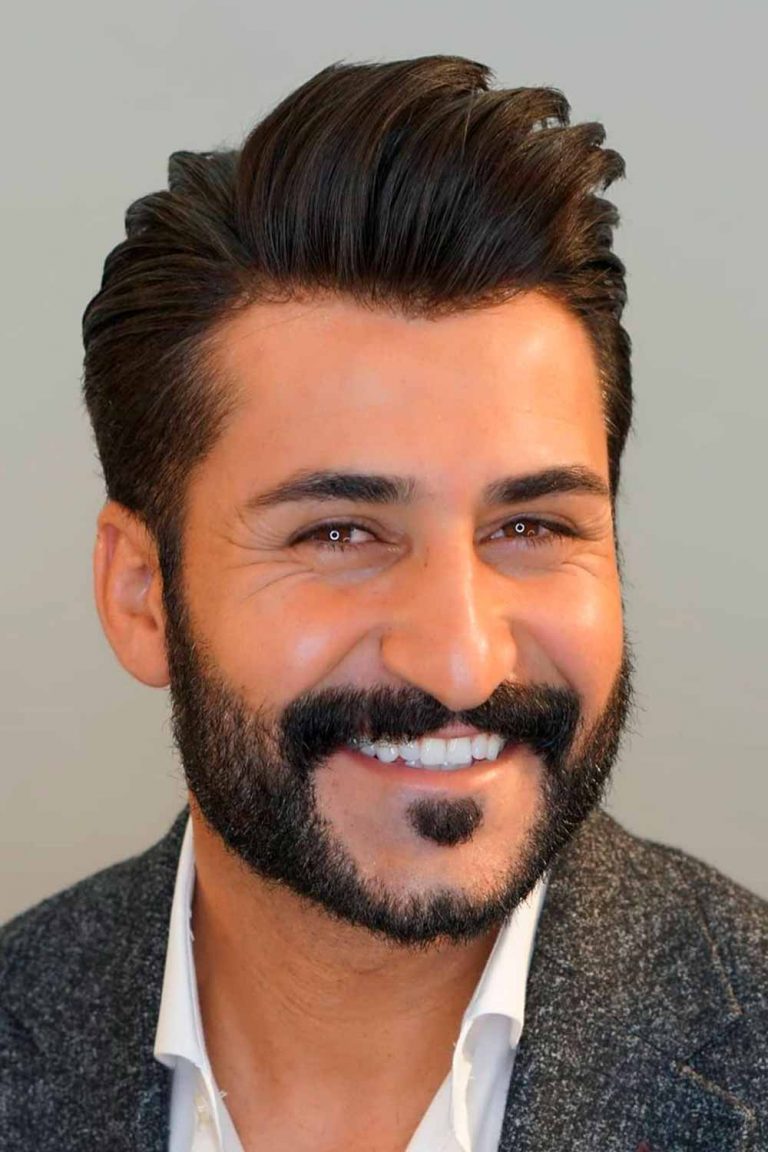 Source: @ahmetaslanhairsalon via Instagram
Pompadour Gentleman's Haircut
Our list will not be full without such an iconic gentleman's haircut as a pompadour. With plenty of volume in the front and relatively short sides and back, it works for every face shape.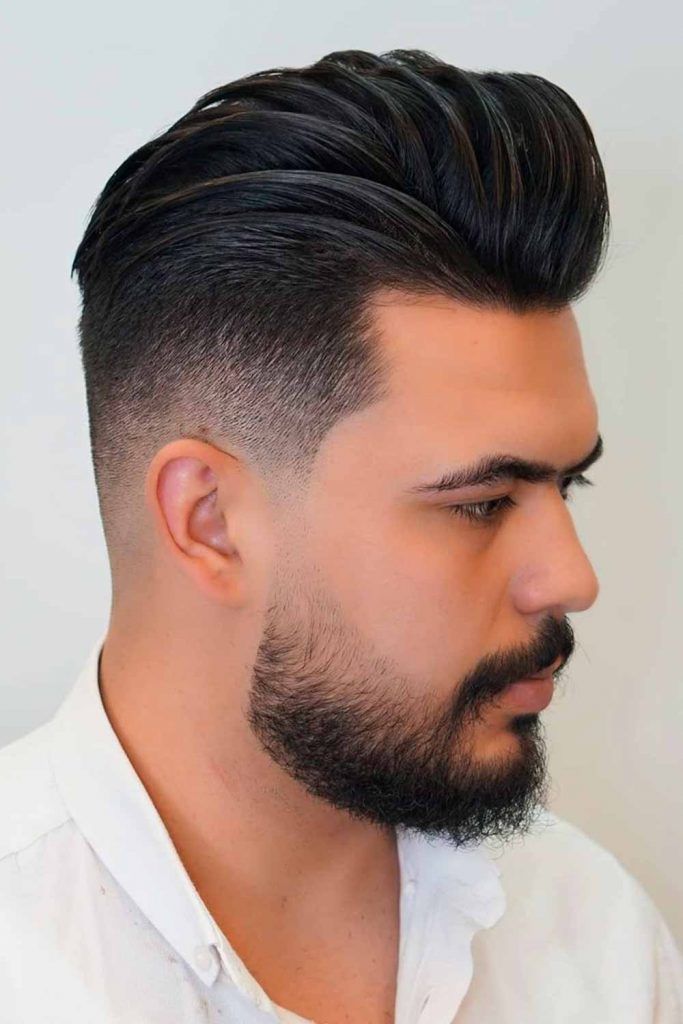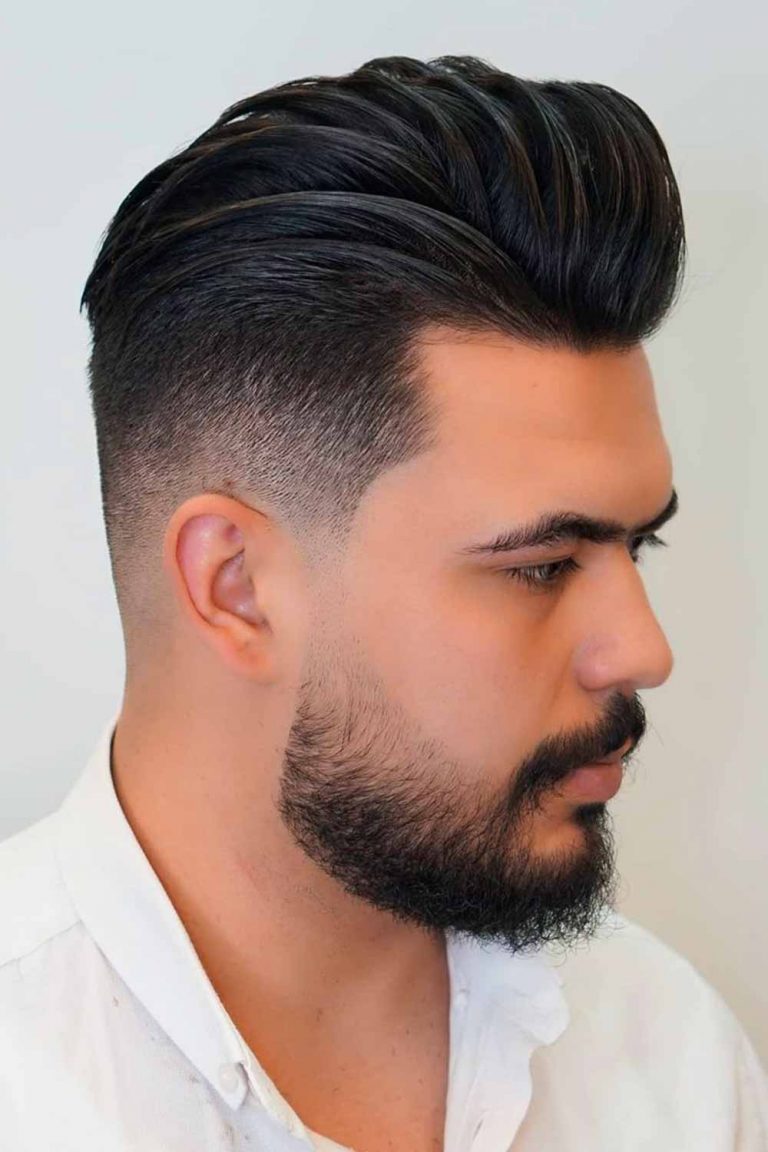 Source: @ahmetaslanhairsalon via Instagram
Side Part Undercut
Those who believe that gentleman haircuts lack definition and contrast have not tried an undercut side part. Short sides bring the hair on top to the center stage, while a side part takes this gentlemens cut to a new level of boldness.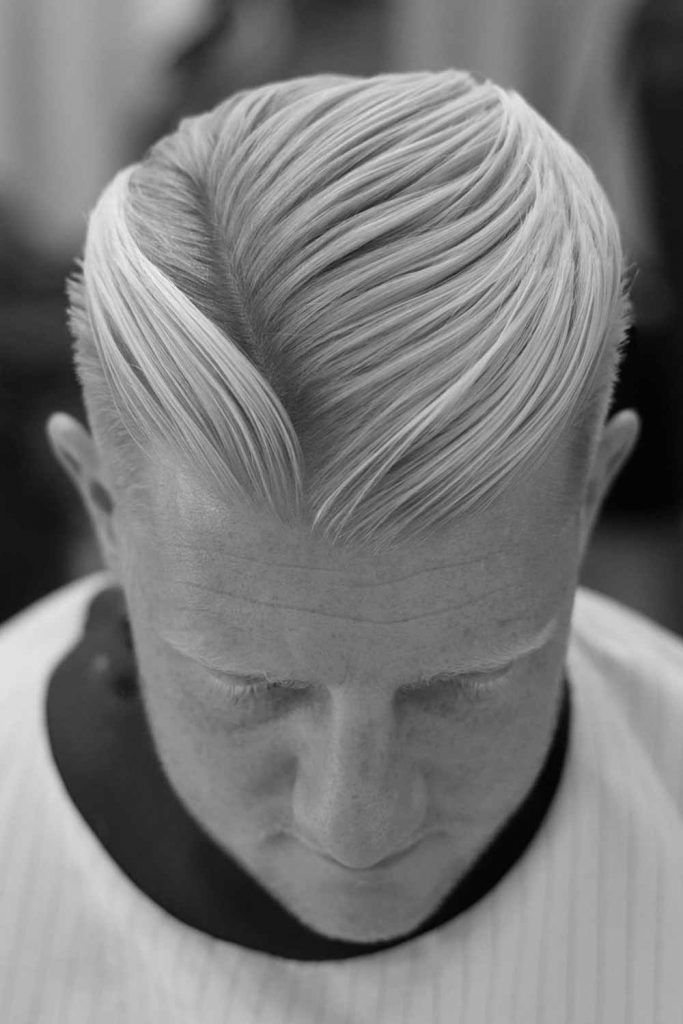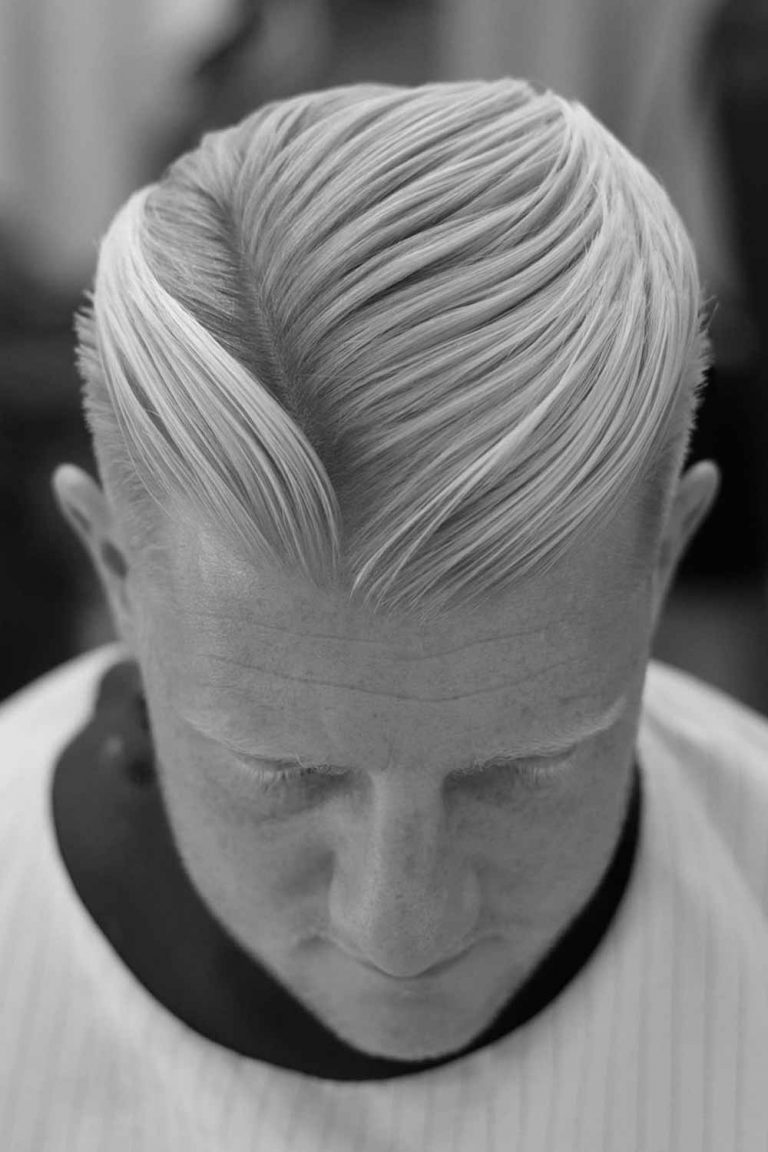 Source: @alan_beak via Instagram
Messy Quiff Gentleman's Haircut
Even though the majority of vintage haircut mens styles are neat and tidy, this is not always the case. Their modern versions can be styled messy and disheveled, which will give your overall appearance a ruffian and daring air.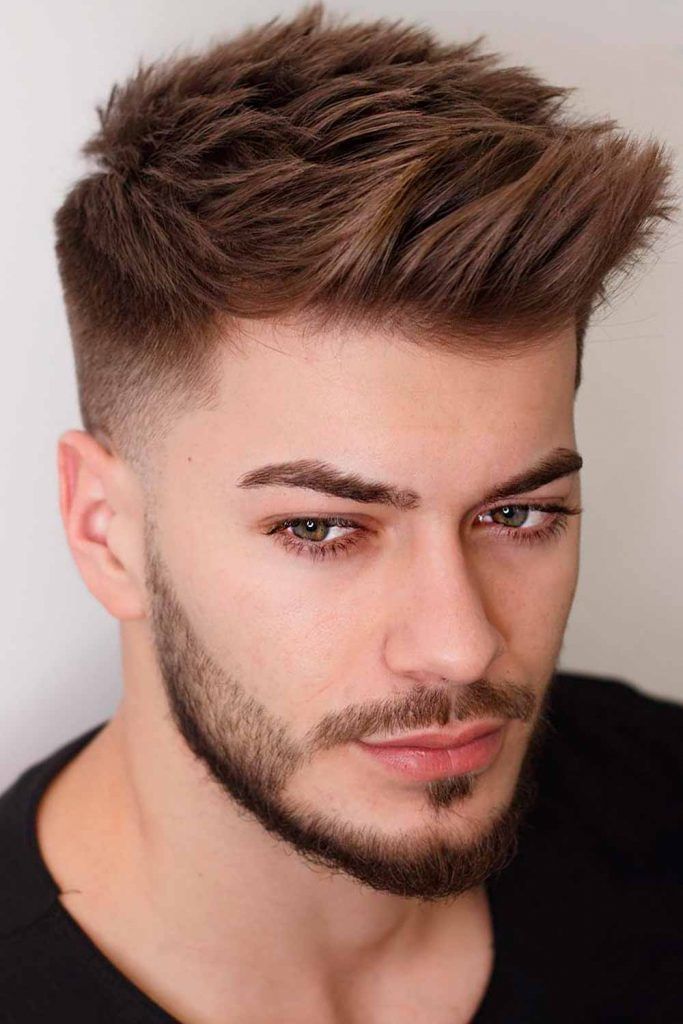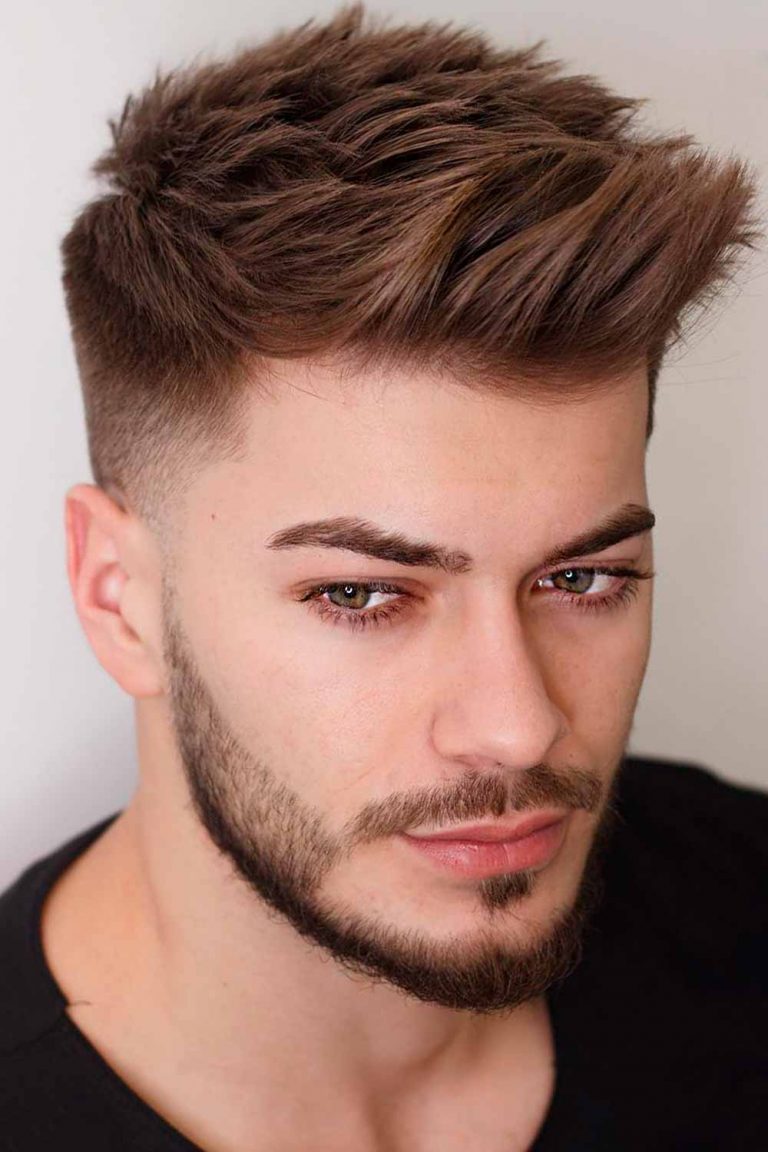 Source: @horatiuthebarber via Instagram
Side Part With Beard
Gone those days when your face should be clean shaven to wear a gentlemans haircut. Now you are welcome to team it with a facial hairstyle of your choice. As the rule of thumb, the more polished the gentlemans cut is, the fuller and longer the beard could be. So, with a side part, you can grow your beard pretty full and longish.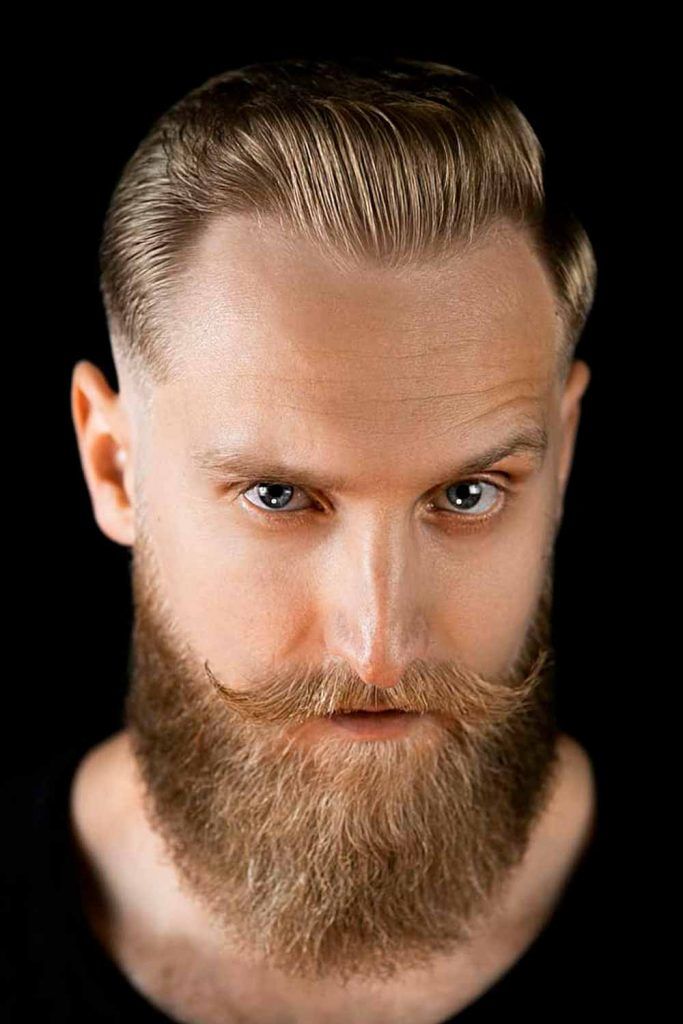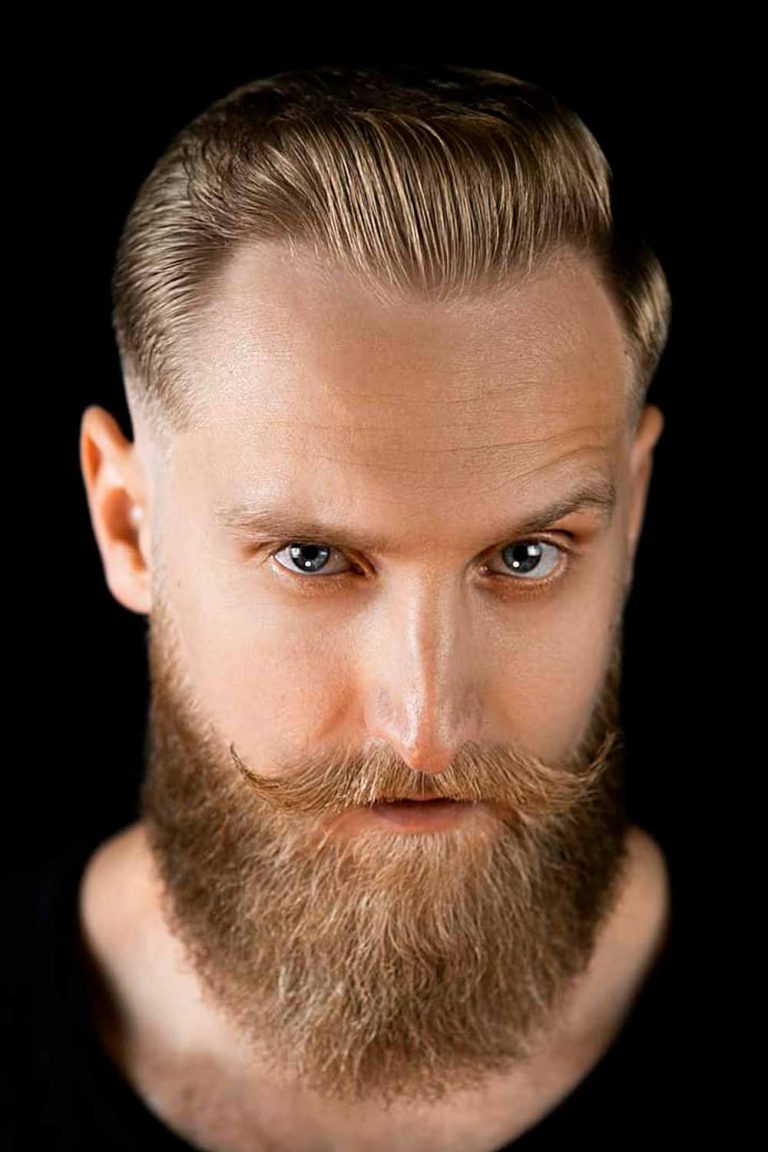 Source: @barberking_kh via Instagram
Brush Up Wavy Hair
If you have wavy locks then you are unlikely to struggle with such issues as the lack of volume and body. Hence, feel free to brush your hair on top up to open up your face and accentuate the texture of your tresses.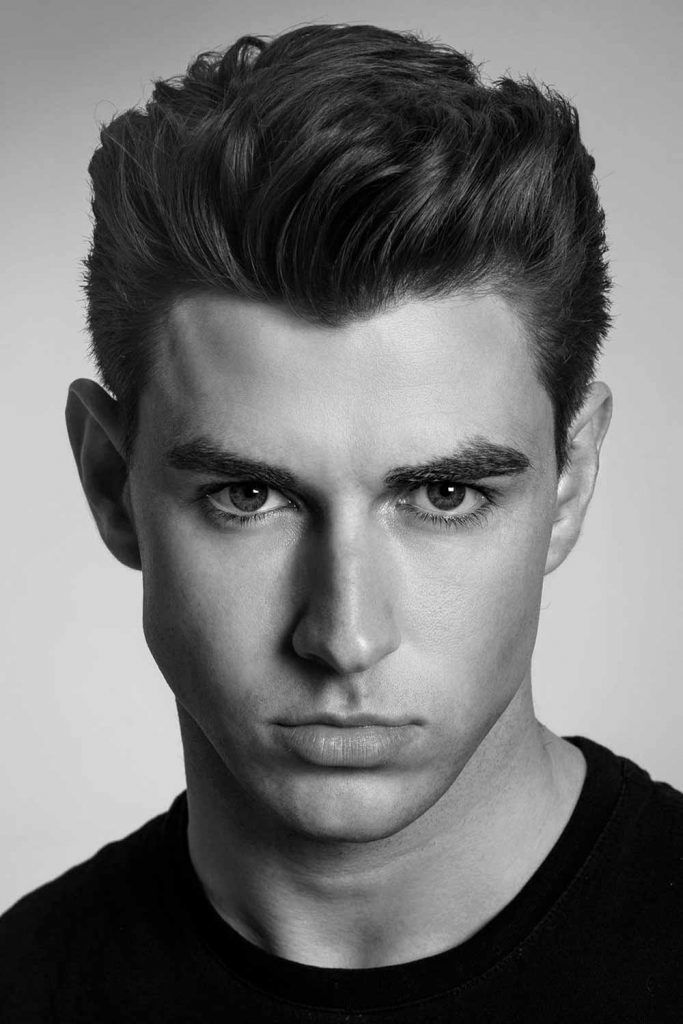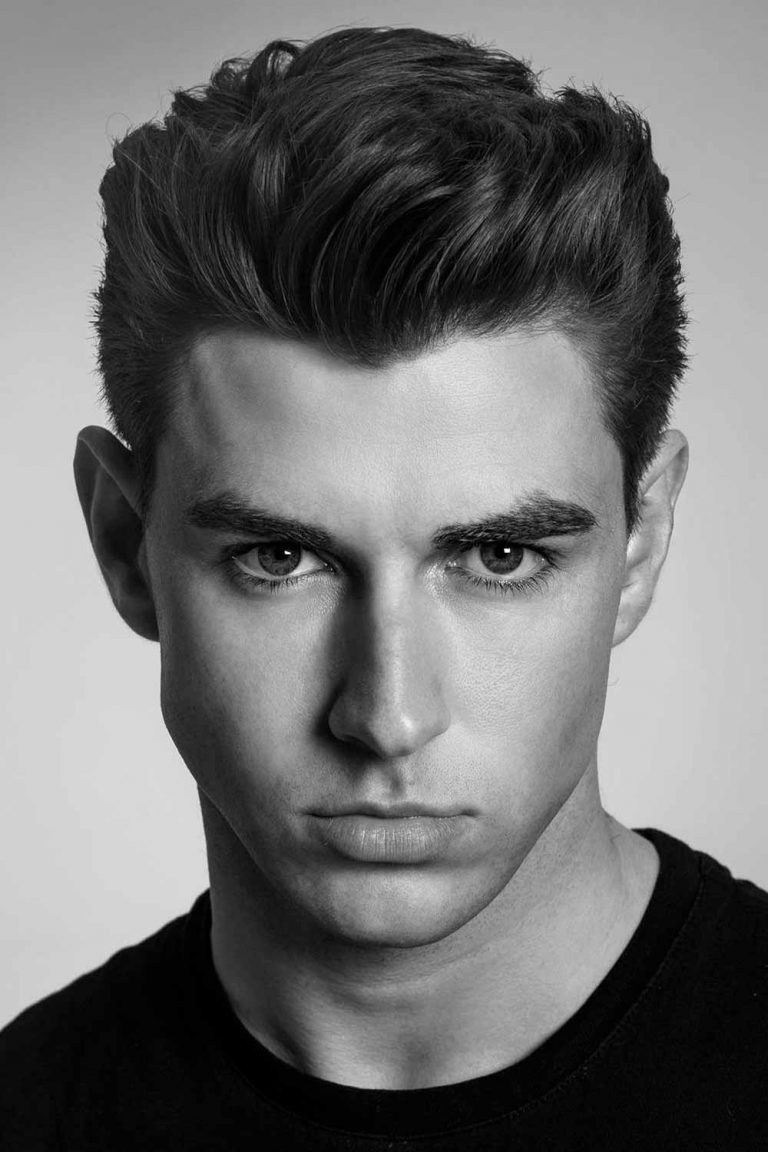 Source: @alan_beak via Instagram
Now that you have seen the crème de la crème of gentleman's haircut styles, all you need to do is to select the one that speaks to you and ask your barber for it. Also, keep in mind that you will need to stock up on a hair styling product with a strong hold to maintain the proper look of your cut. And be sure to come back for a dose of inspiration once you need it.
FAQs
What is a gentleman's haircut?
A gentleman haircut is a mens hair look that successfully combines old fashioned and classic features. Generally, it is from short to medium long and looks very dapper. If you are searching for a contemporary and bold haircut, then you would most likely want to skip a gentlemen's cut, as it creates a very formal and polished appearance.
How do you ask for a gentleman's cut?
To make sure you end up with the hair look you want, not just tell your barber that you want the gentleman haircut. Be more specific. Describe it in greater detail, mentioning characteristics like "professional," "refined" as well as "structured." You also need to discuss how you are going to wear it – side parted, combed over or whatever style resonates with you.
Was this article helpful?