High top dreads are a modern way to wear classic full head dreads. They are as impactful and stylish, yet require less maintenance and look cleaner. What is more, the high top dreads haircut is so versatile that there is an option for everyone. The style ranges in length, thickness, complexity and accompaniments. Want a dose of inspiration? You will find plenty of it in our guide.
*We may earn money from affiliate links on this page. Please check out our disclosure policy for more details.
Short High Top Dreads
If you are looking for a hairstyle that would allow you to make a fashion statement without being overly bold, then short high top dreads are your way to go. They have a clean silhouette, so your hair will look appropriate in any ambiance. Besides, they are easier to maintain, which is another huge benefit.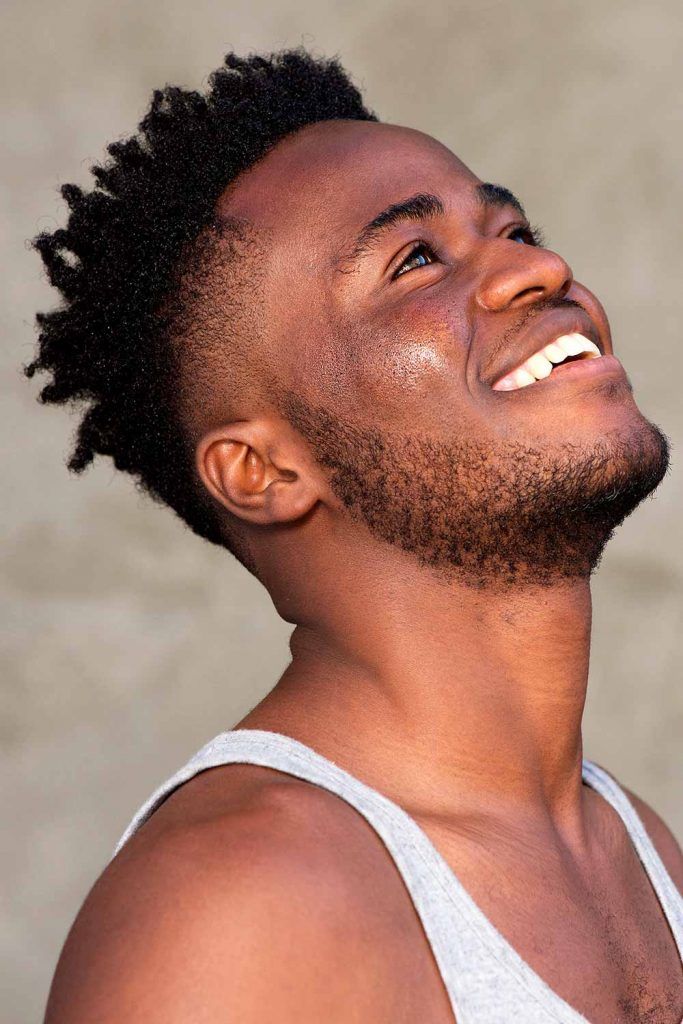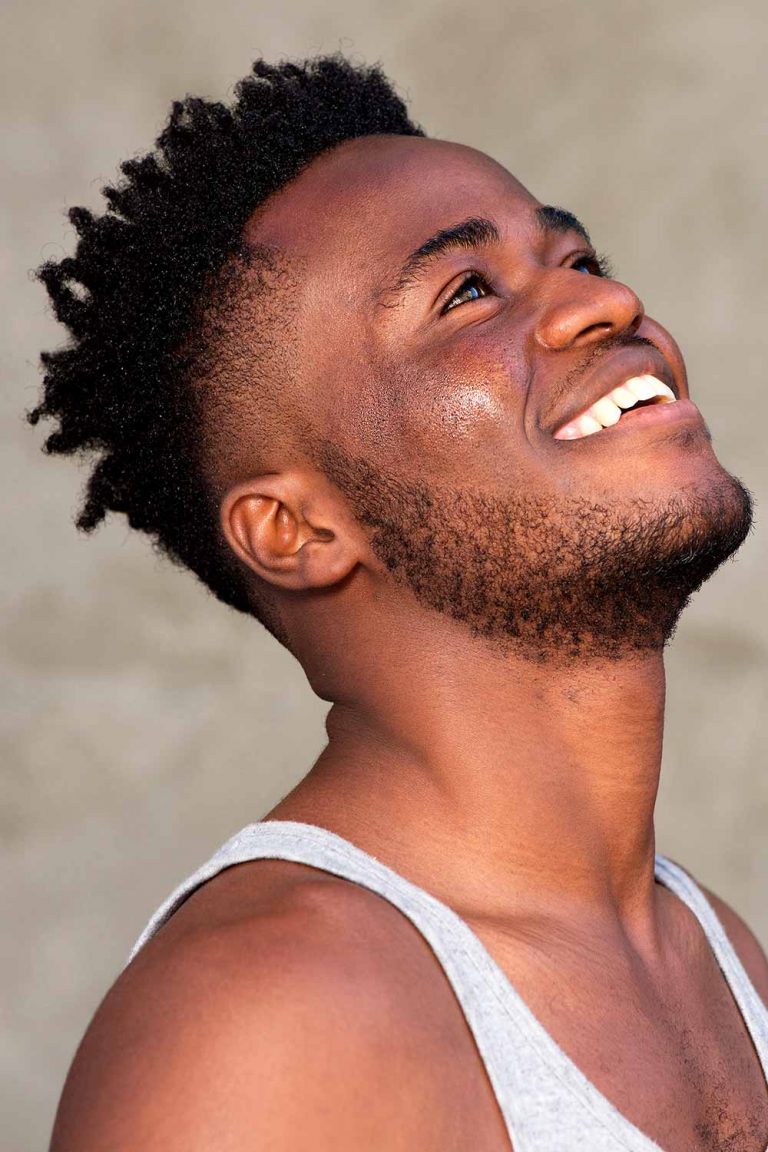 Long High Top Dreads
If you have enough persistence and patience, then you can never go wrong with long locks. Since the contrast between the top and the sides is so striking, you can expect your hairstyle to be always in the center of attention. It works perfectly with all kinds of fades and tapers.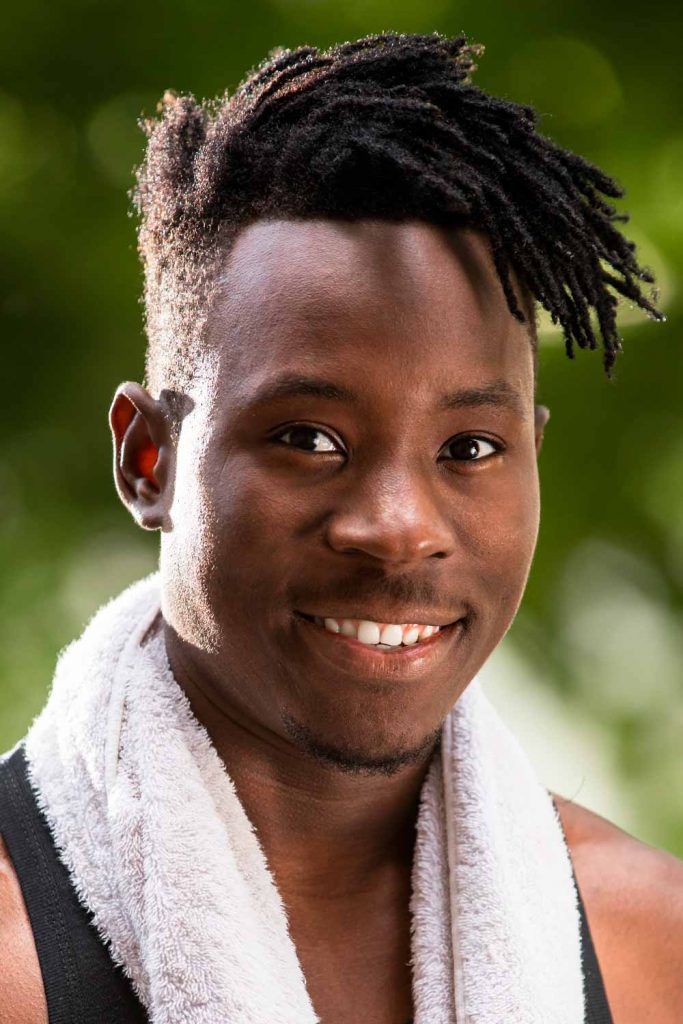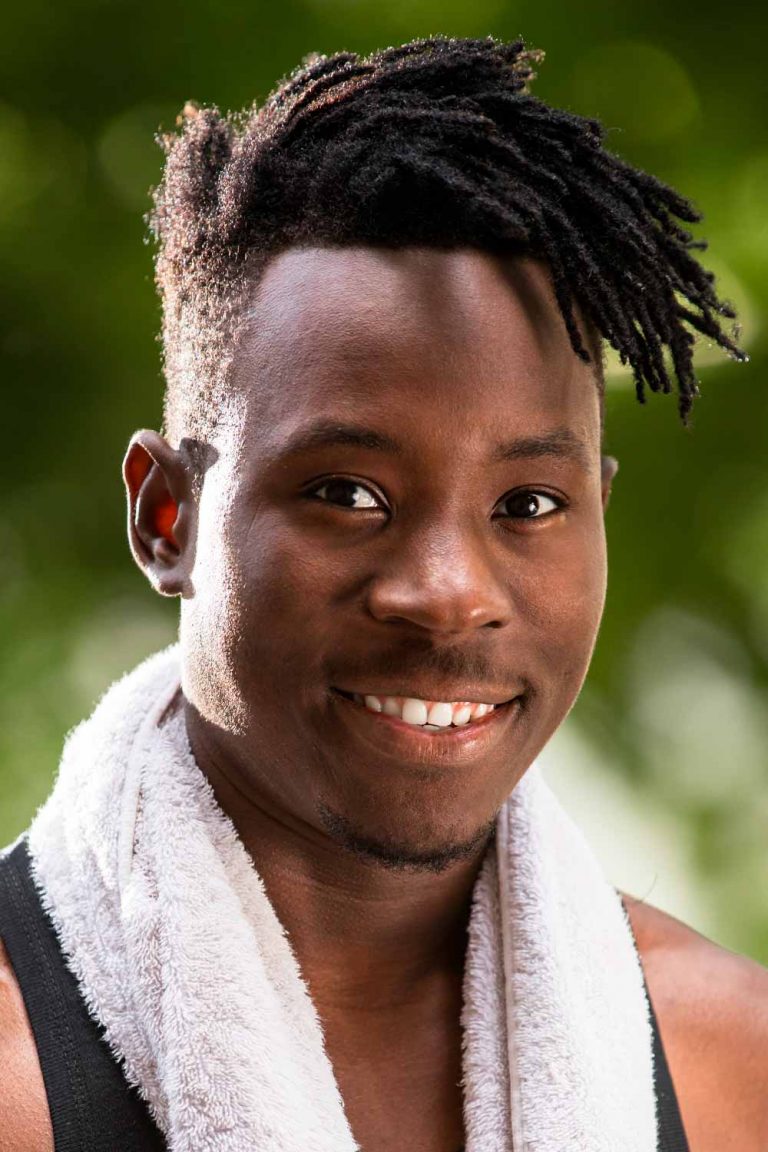 High Top Fade + Locks
It seems that your locks with fade are a match made in tonsorial heaven. A short high top fade on the sides keeps your dreads on top in the center of attention. Plus, it cuts down maintenance time almost twice, which is a perk that cannot be overlooked.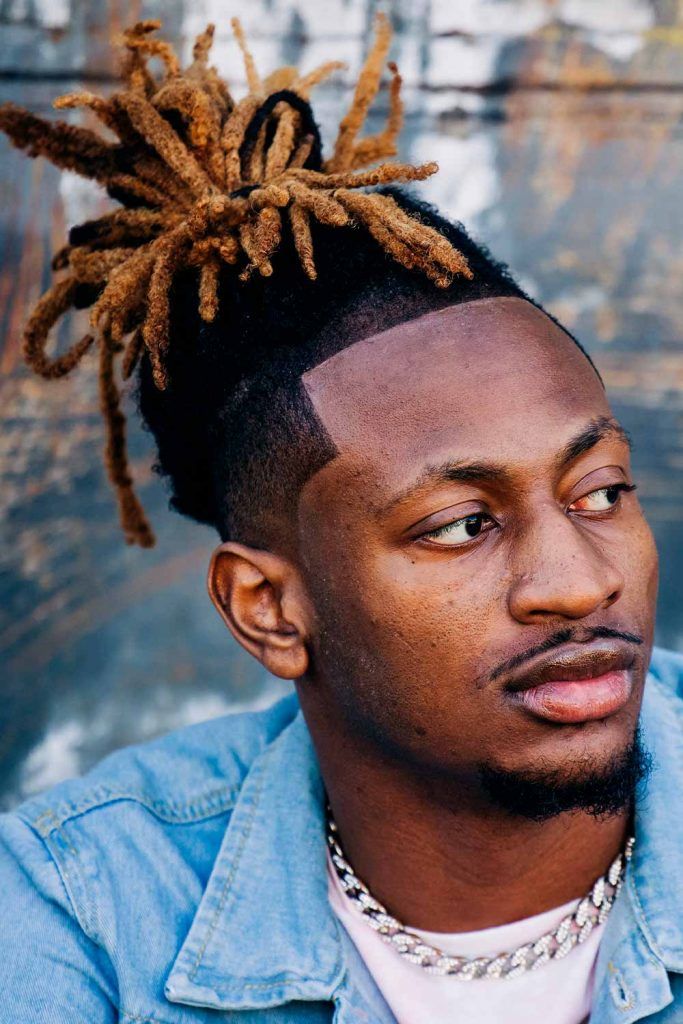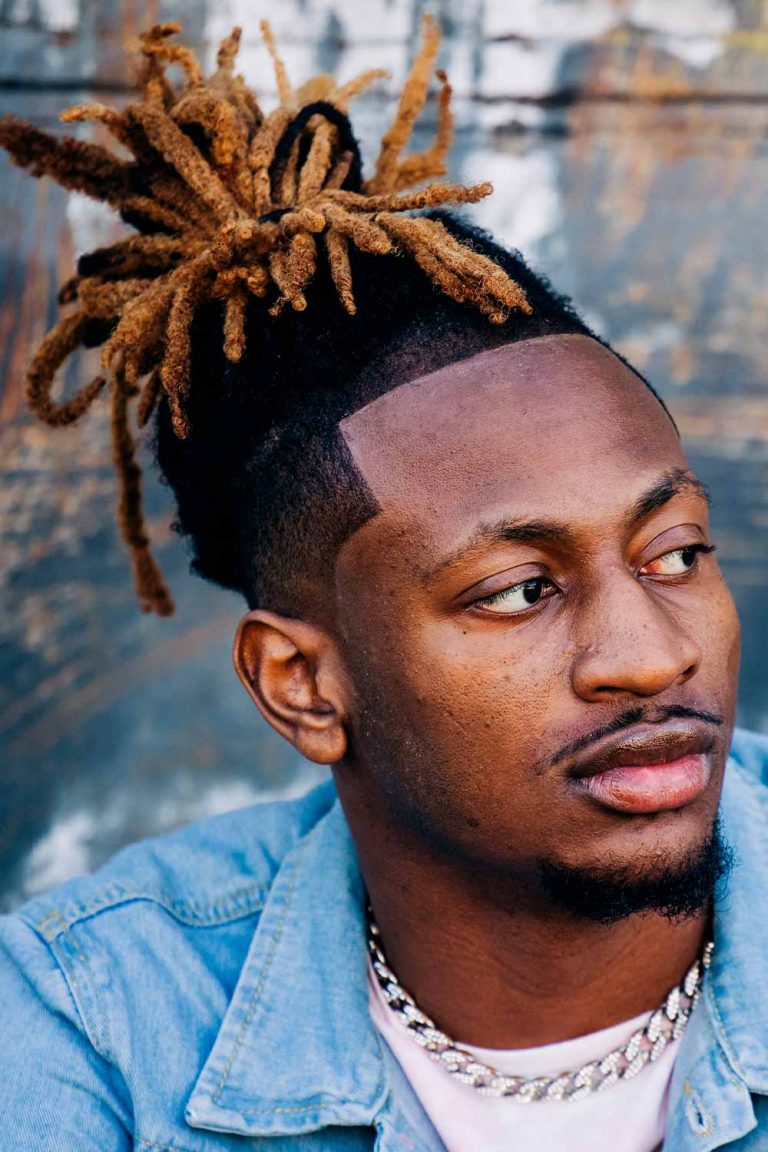 Highlighted High Top Dreads Styles
Adding highlights to your high top dread black men haircut is a great way to make it more defined and pronounced. So, if you cannot be bothered to incorporate intricate styling, then highlighting your dreads is a sure bet for you.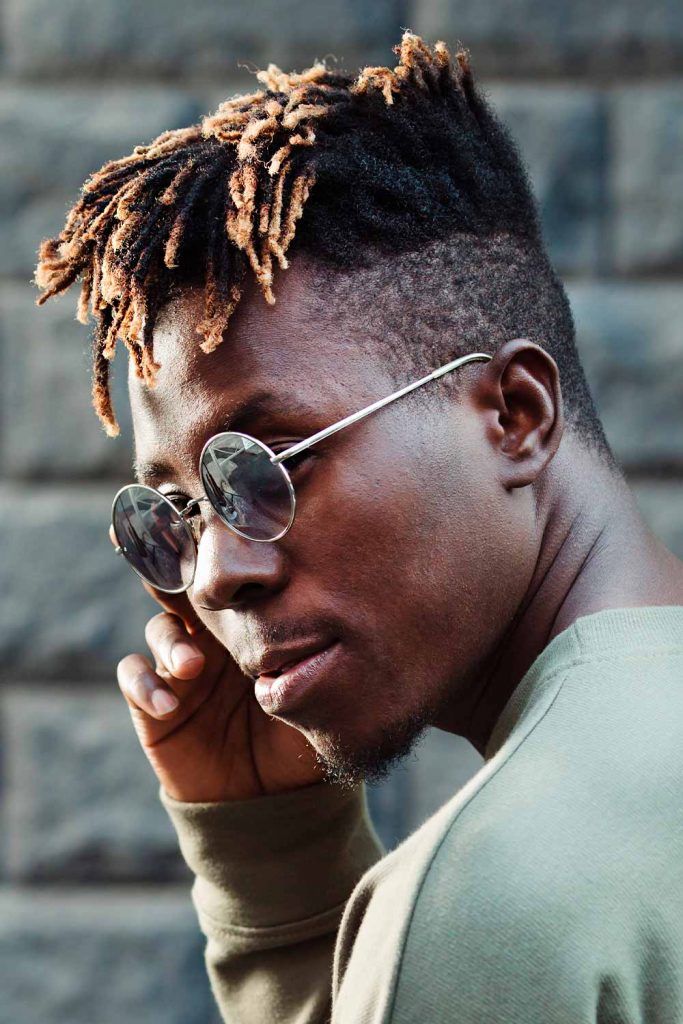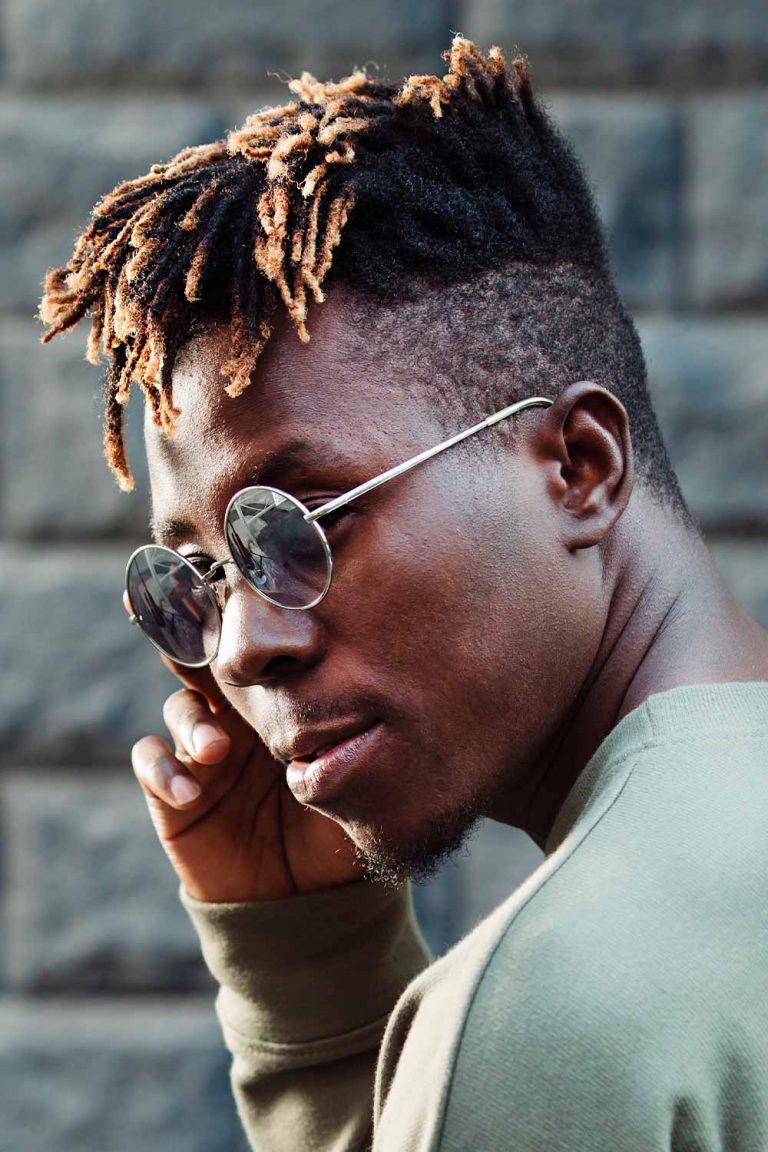 Dread High Top Fade Twist
There are plenty of ways to create dreads. Yet, twist hairstyles are still one of the most popular. To twist your locs, you do not need much skill and experience in dread locking. Just a little practice and a detailed tutorial will do the perfect job for you.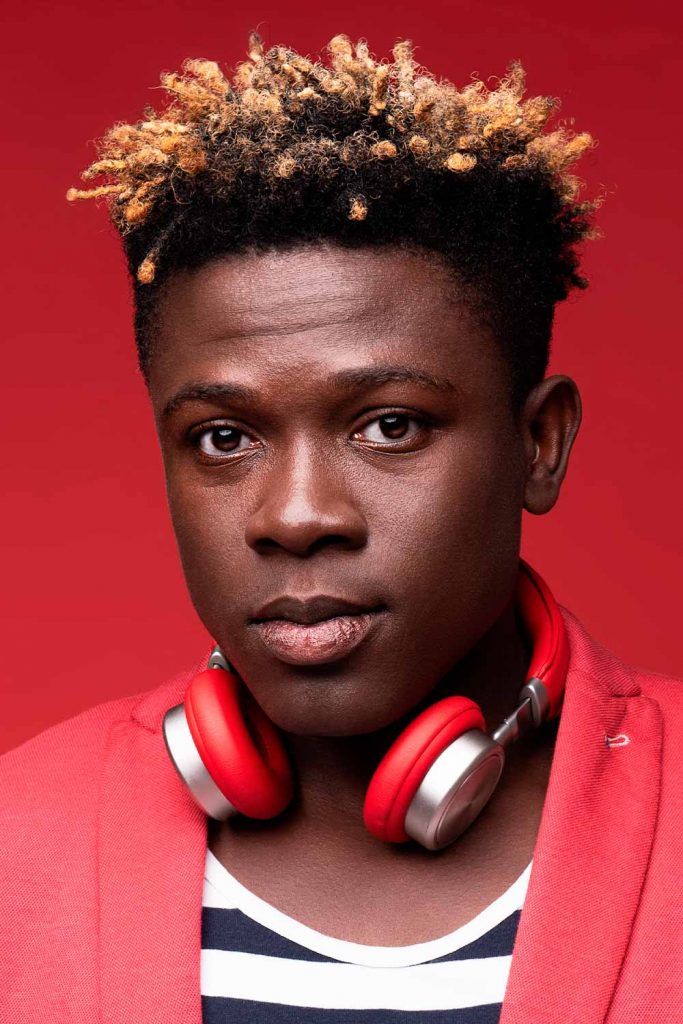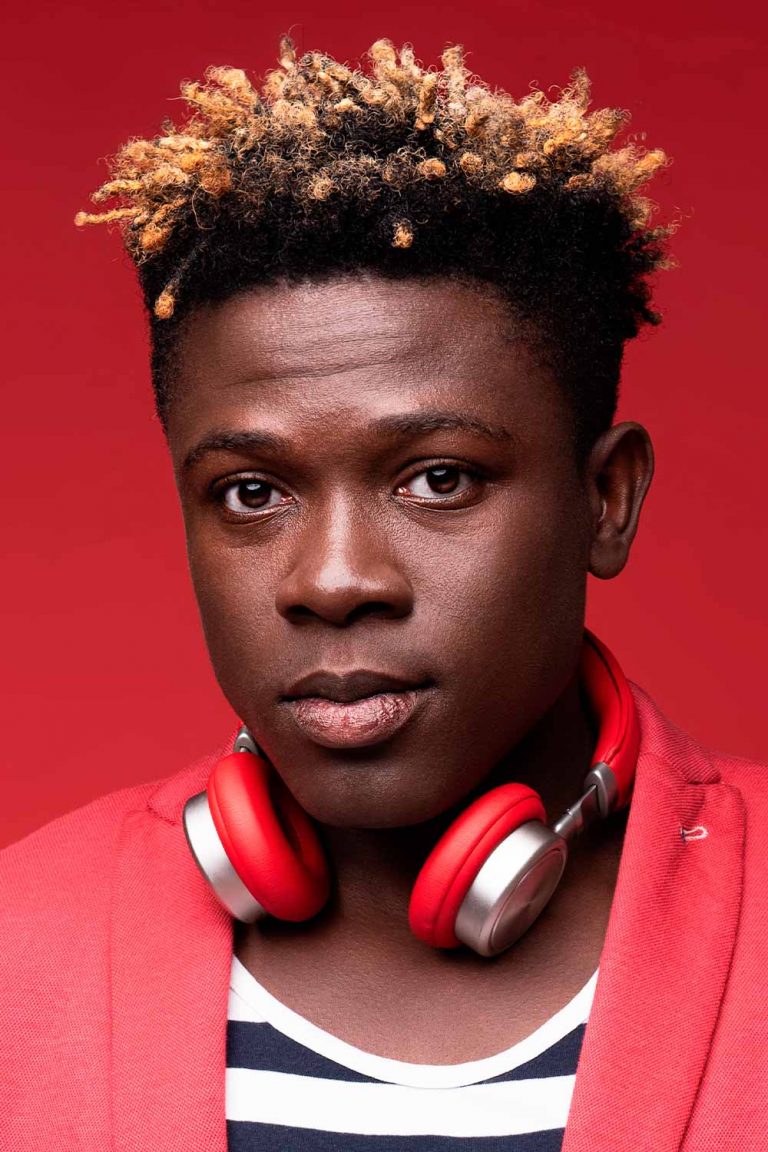 Undercut Hightop Locs
If you want to give your high top braided dreads an ultimate boldness and contrast, then why not get them undercut? Because of a noticeable difference between the sides and the top, the hairstyle comes out incredibly edgy and sharp.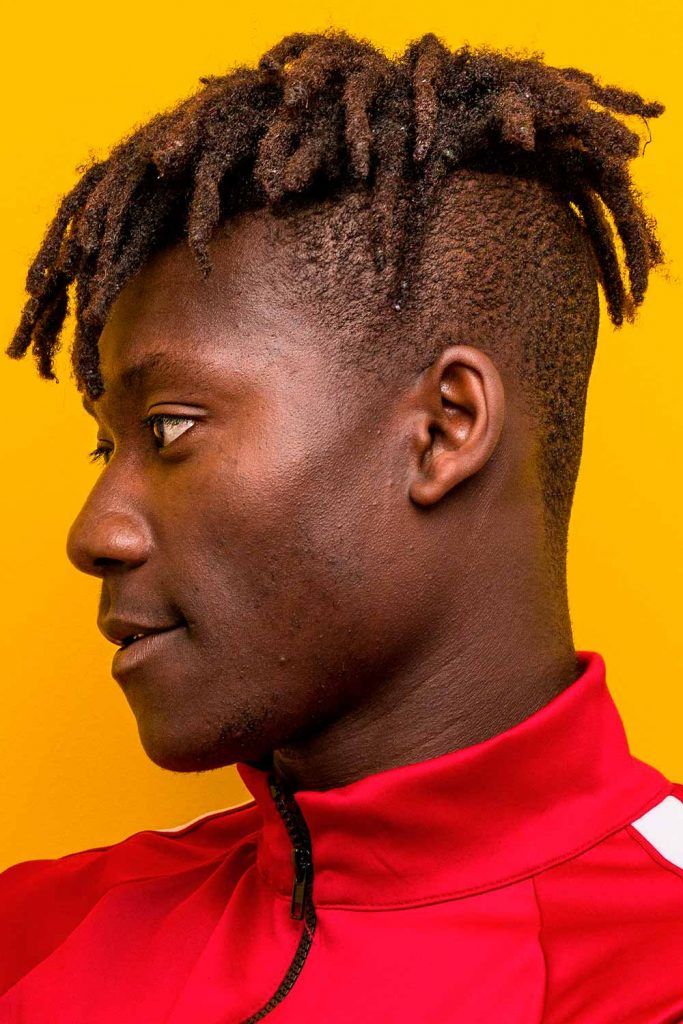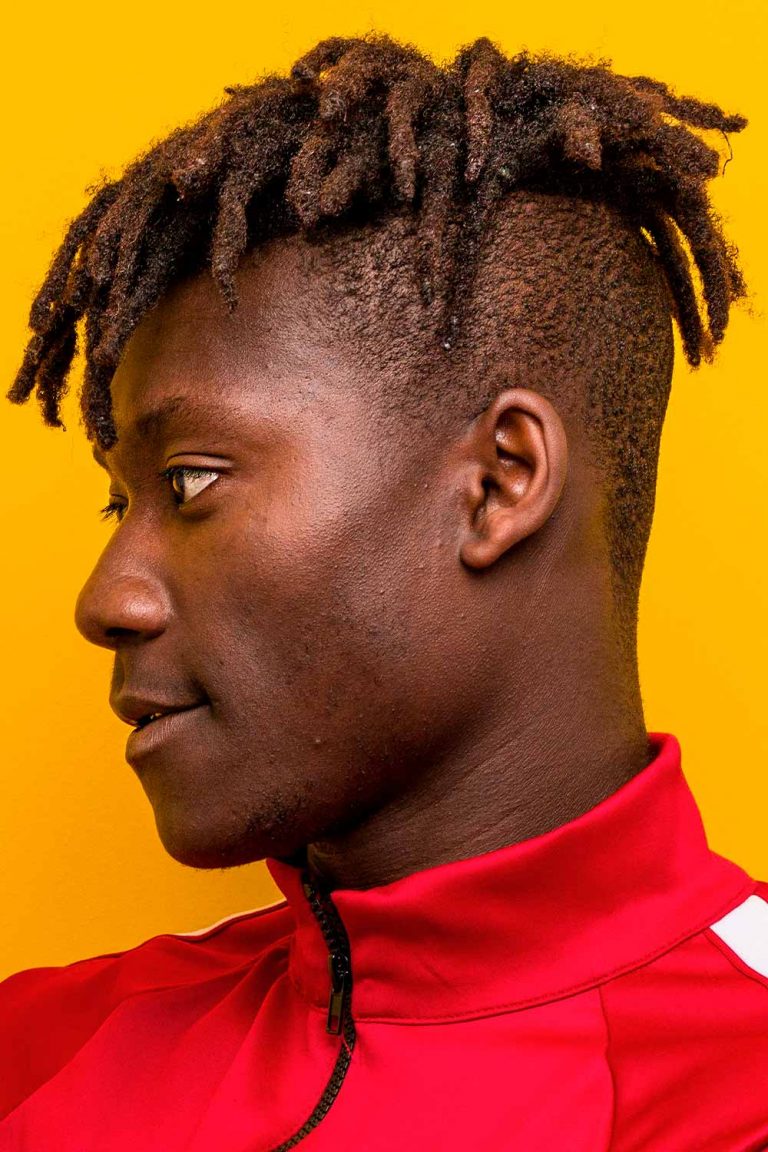 Thick High Top Dread Styles
It comes as no surprise that installing mens high top dread braid styles takes long hours. If you do not feel like spending the whole day on the hairstylist's chair, yet still want to get the look, then you can get away with thick braided high top dreads.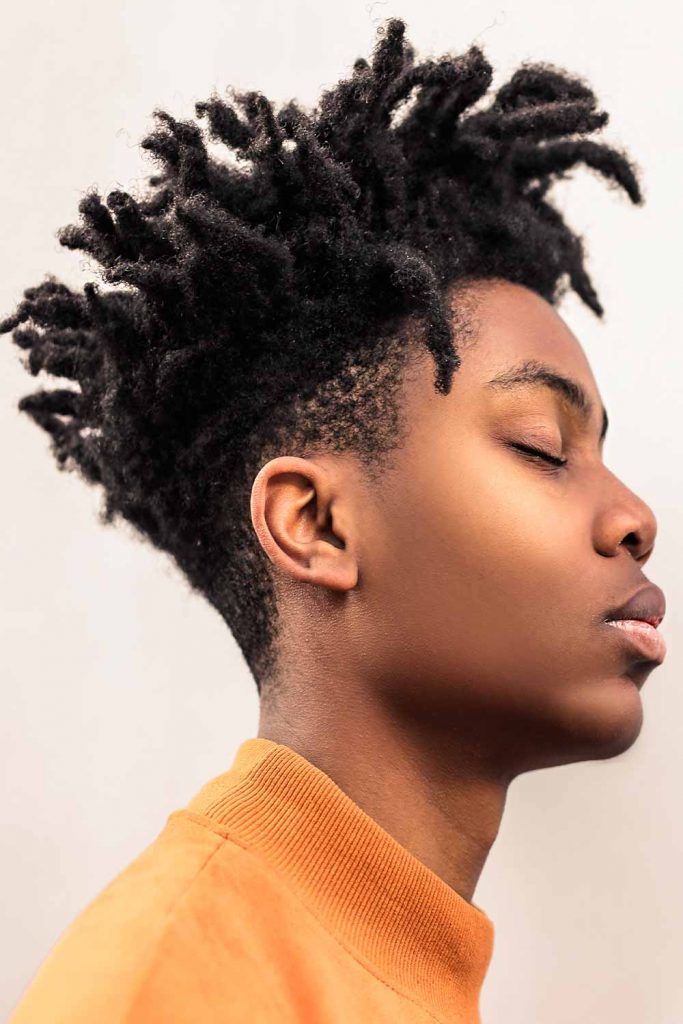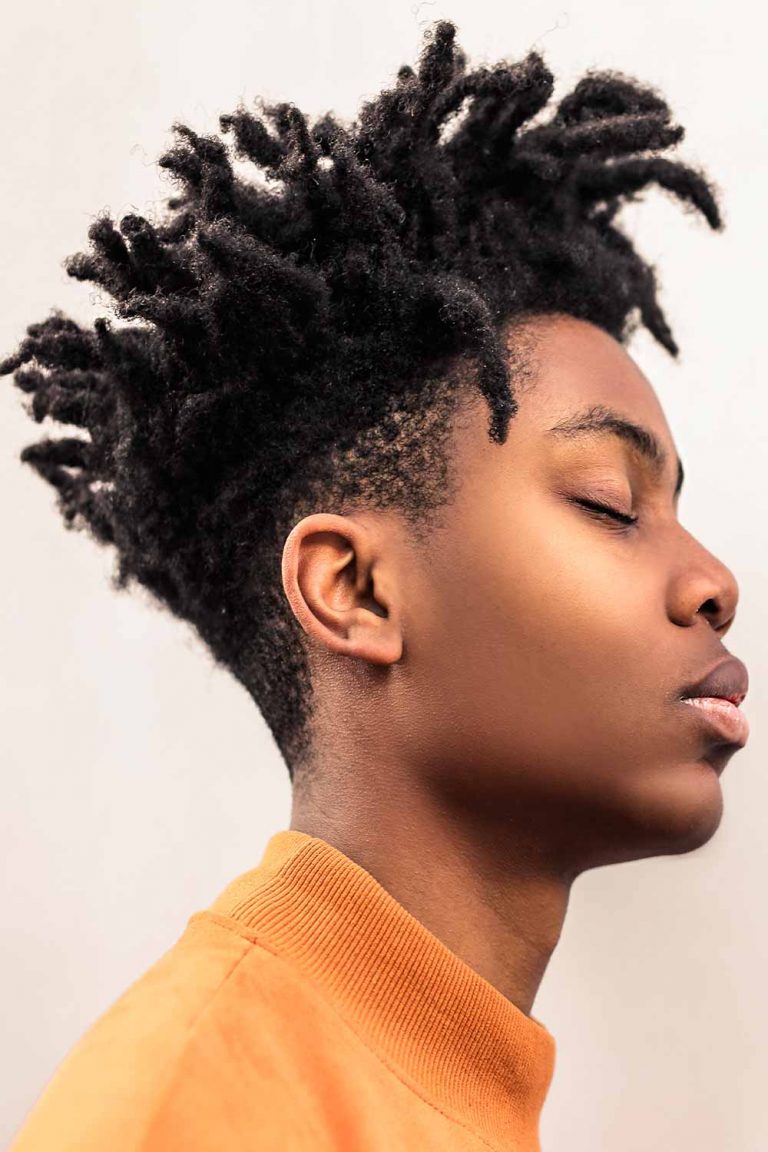 High Top Dreads Ponytail
When you grow your high top dreads long, you may get easily tired of them since they get in your way and obstruct the view. Though, do not rush to the salon to take the locs out. Whenever you feel like you have had too much of them, just put the dreads into a high ponytail and you are all set.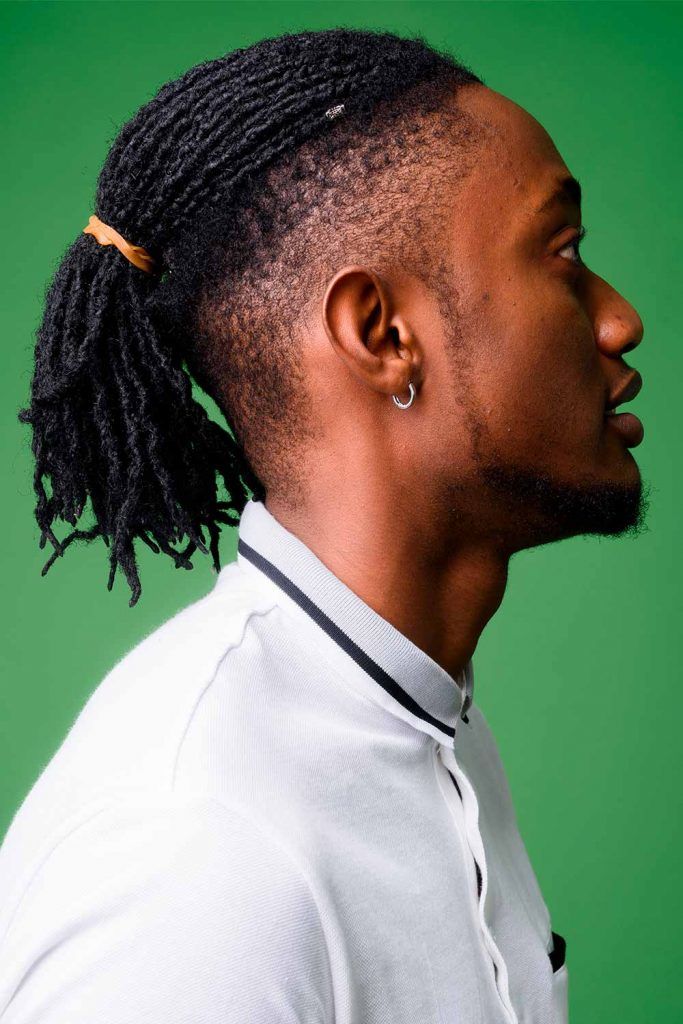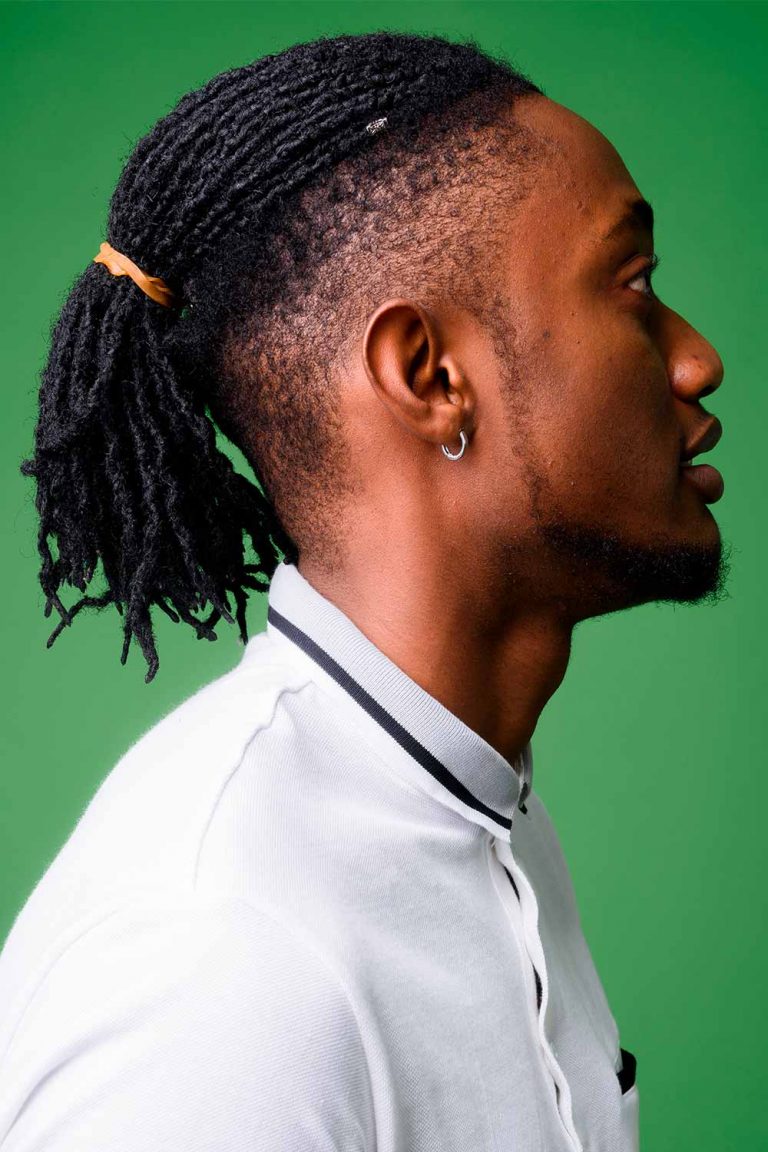 Pigtails High Top
This hairstyle is not for faint hearted. Pigtails high top fade dreads are made for confident and trendy men. Though, you can rest assured that they will add greatly to your confidence if you decide to venture out for such a daring look.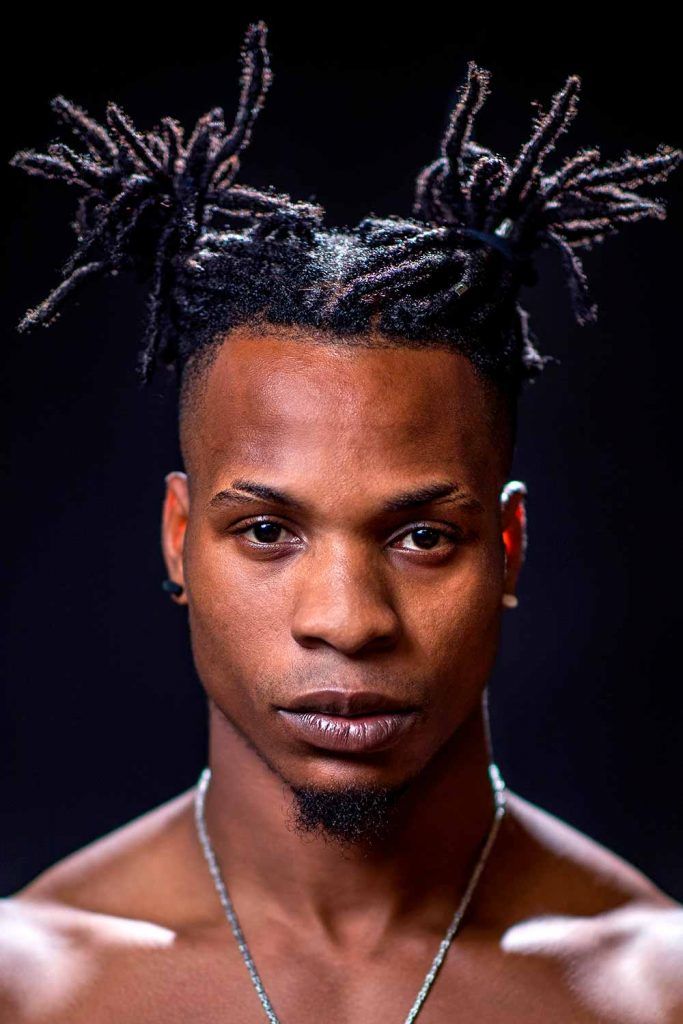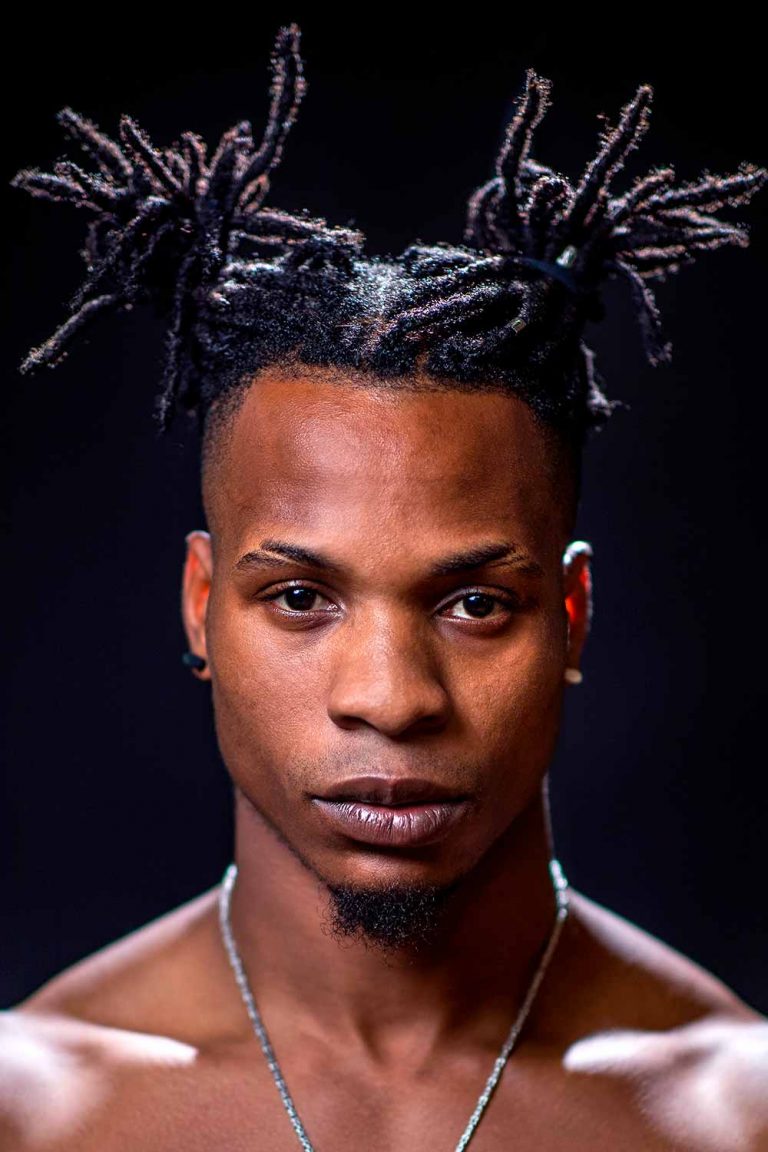 High Top Locs With Beads
To give your high top dreads fade an authentic touch, get beads installed into them. There are multiple options to choose from, colorful and plain, plastic and glass, simple and elaborate. You can also try other hair accessories for high top loc styles, like cuffs, rings, etc.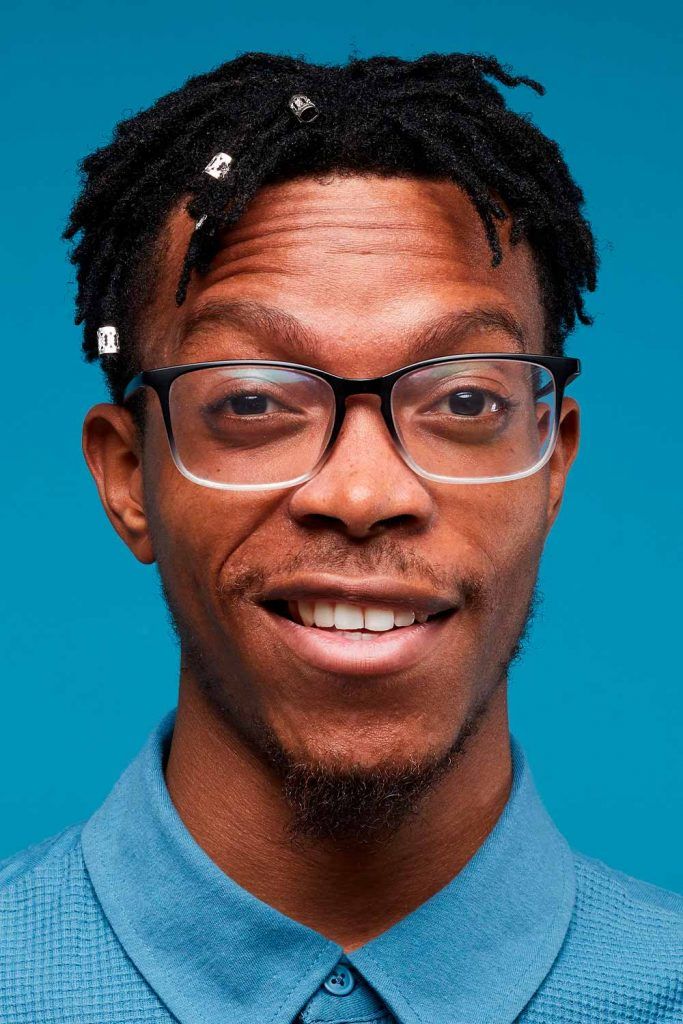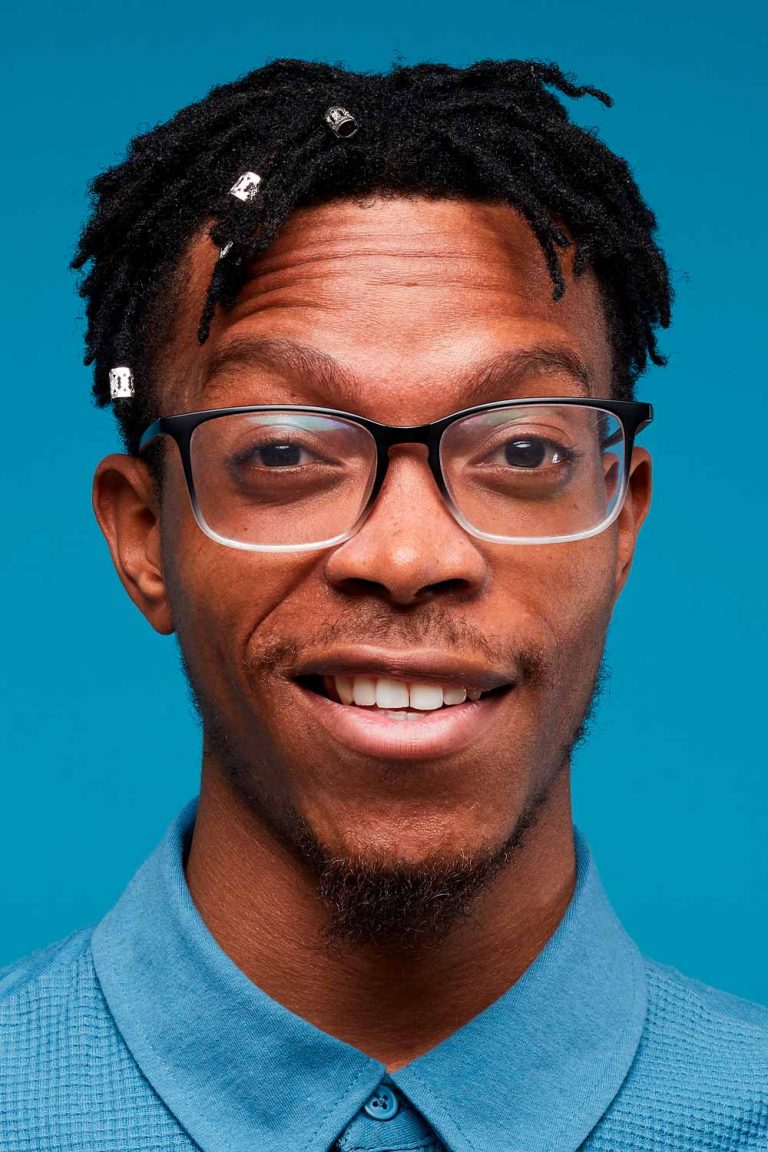 Thin Locks With Fade
If you have more time on your hands and want to get a really impactful hair look, consider thin high top dreads with fade. This hairstyle takes hours to create, yet it is definitely worth the effort. You can expect all eyes glued to your hair look.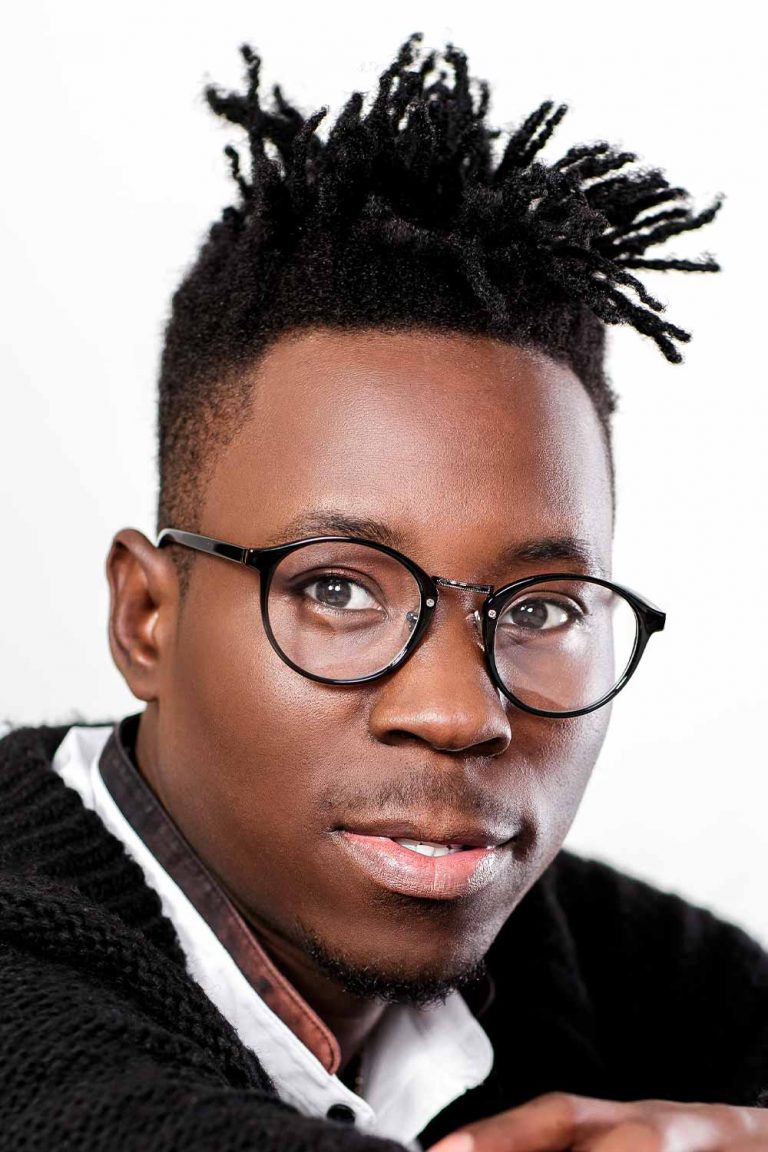 Disheveled High Top Dreadlocks
Because a dreads high top fade hairstyle looks so neat and tidy, if you give it a slightly messy finish, it will not hurt. A disheveled high top fade with dreads has an effortless and relaxed feel, which is always a good idea.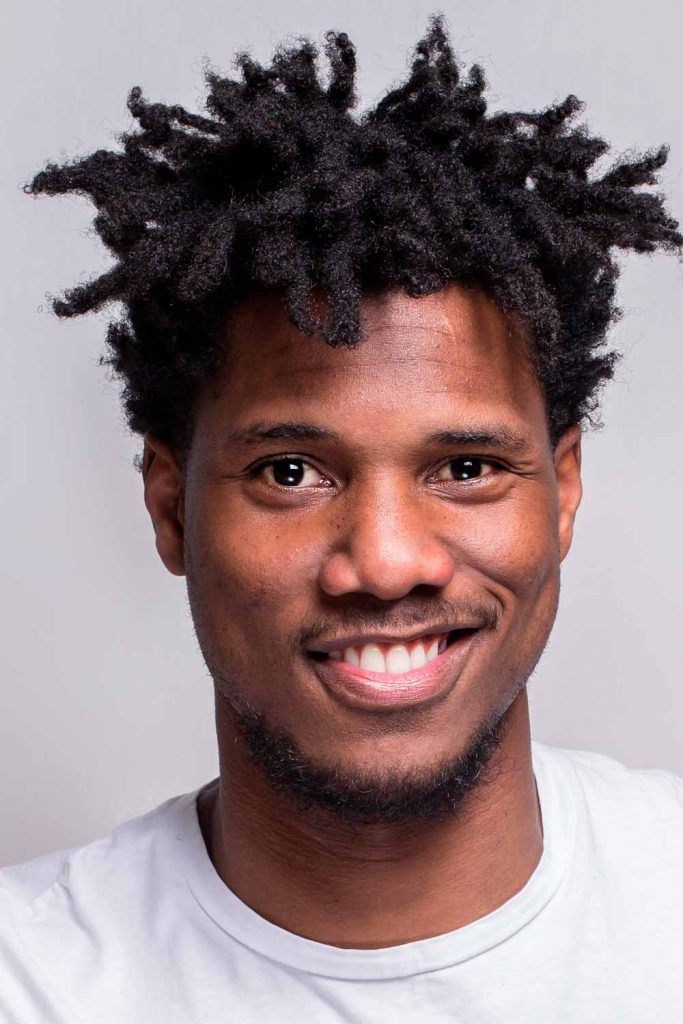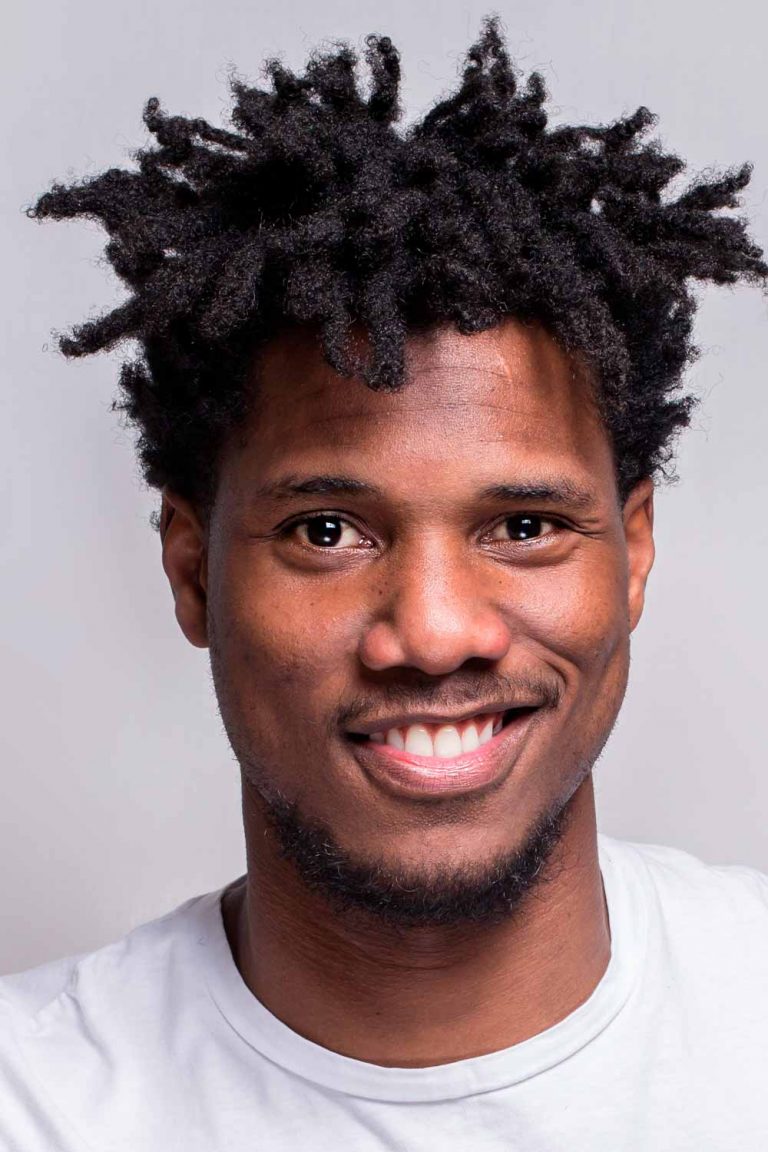 Opting for high top dreadlocks, you kill two birds with one stone. On the one hand, you keep your kinks in check, while on the other hand, you end up with a trendy and dapper look. Hopefully, our inspirational guide has provided you with plenty of ideas for your future high top locs styles.
FAQs
Are high top dreads better?
High top dreads are better than full head dreads for a number of reasons. Because a hightop dreads hairstyle is usually faded or tapered on the sides and back, it looks cleaner and neater as a result. Besides, it is relatively easier to get since you have fewer dreads to twist.
How do you start high top dreads?
When you start to twist high top dreads, you will have an ugly stage at the beginning. No worries, it will pass pretty soon, but you cannon avoid it. If you feel too uncomfortable, then hiding your hair under a hat or a beanie is your way out.
How long does it take to get high top dreads?
There is no established time as to how long it takes to get hightop locs because it depends on various factors. Yet, on average, you may expect anywhere between 8 and 12 hours for your dreads to be installed. If the haircut implies fewer dreads, such as a mohawk, and the dreads themselves are thick, then the look can be achieved in 4 to 8 hours. Yet, more dreads (starting from 80 up to 120) require more installation time, sometimes even as much as 12 hours.
Was this article helpful?