Believe it or not, but a man ponytail gained popularity not so long ago. It took the ground in something around the 1980s and has been one of the boldest hairstyles for men with long hair ever since. However, there are plenty of ponytail styles not only for long hair. Modern tonsorial fashion offers a ponytail hairstyle for man with short and medium hair as well. A black man ponytail is also a very popular hairstyle worth trying.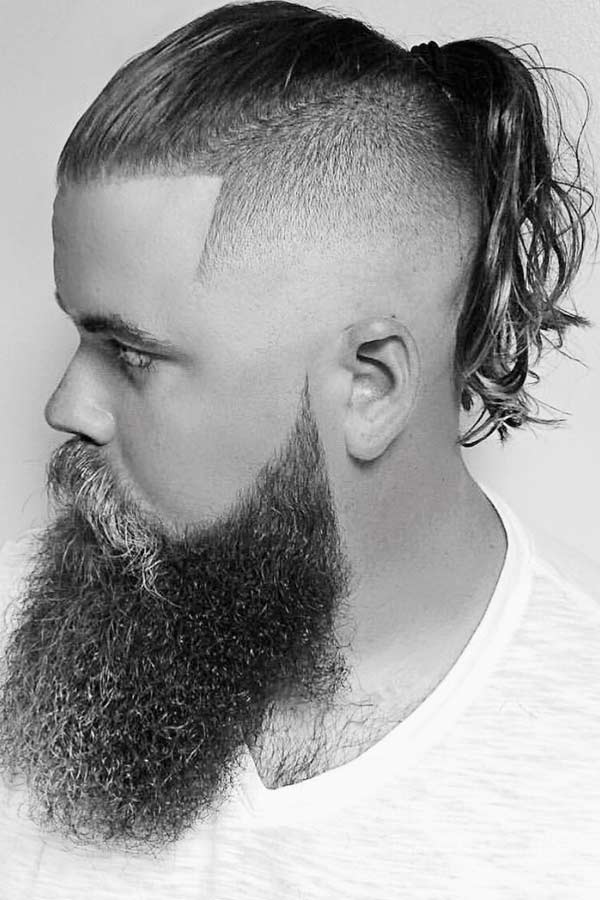 Source: @mikeyyyyyyy_ via Instagram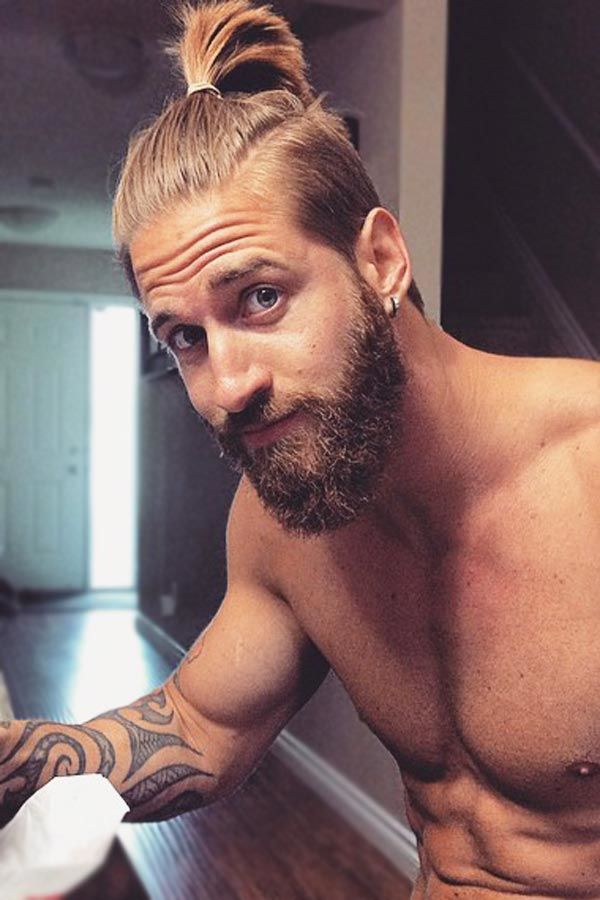 Source: @travbeachboy via Instagram
Although in the past, a male ponytail was considered a daring and controversial hairstyle, today, it's quite a common thing. You may meet a man with ponytail not only at some special events, like rock concerts or something but basically everywhere: on the street, in the supermarket, in the office after all. There are no limits for a man ponytail hairstyle anymore.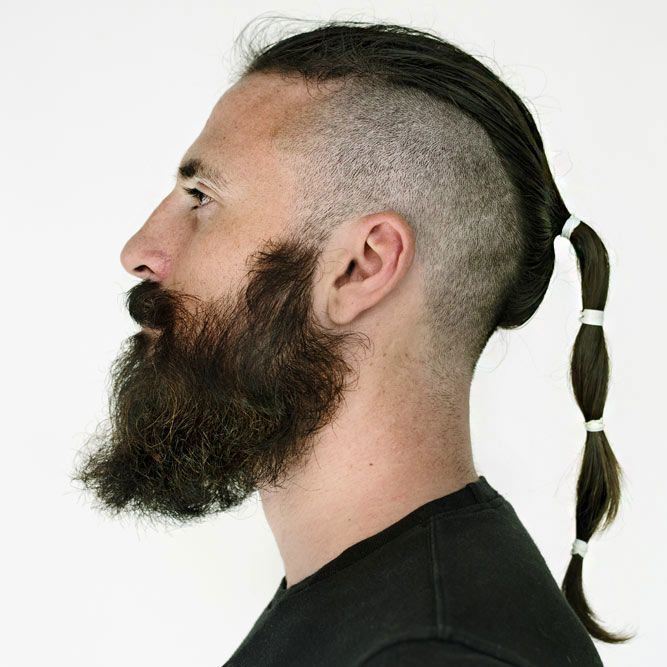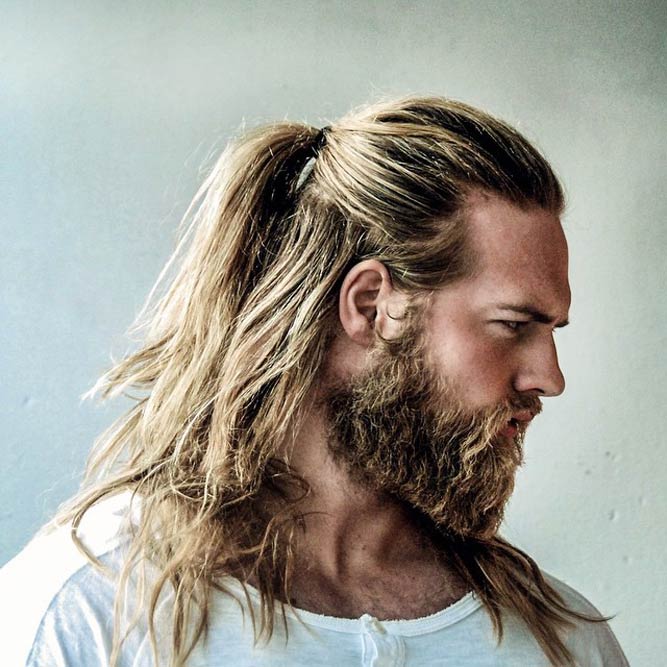 Source: @lasselom via Instagram
As we said before, to pull off a ponytail man shouldn't necessarily grow his hair very long. To rock a short ponytail, it's enough to be able to gather the locks in a knot. If you want to add an edgy touch to it, get the ends trimmed unevenly. Though, if your hair isn't long enough for even that, you can always turn to a half ponytail, which is tied with the top section of the hair only, while the rest is left loose.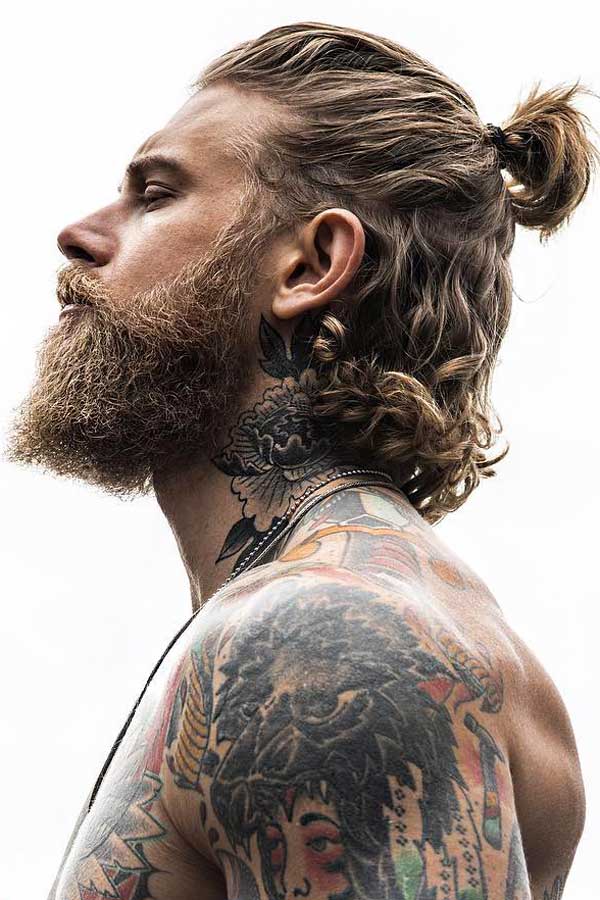 Source: @spizoiky via Instagram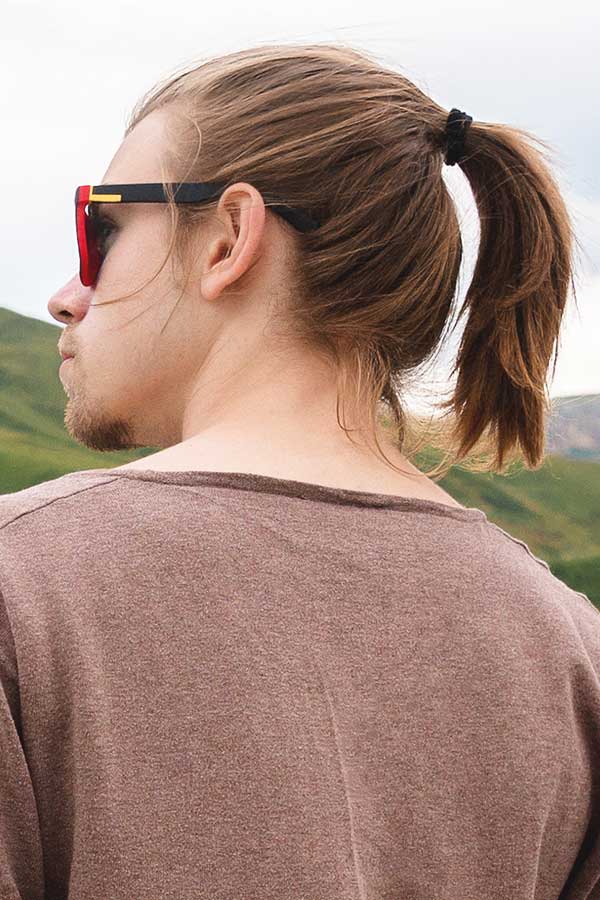 Moreover, you can get away with an undercut ponytail, which is also a very stylish and practical option for guys with short hair. Of course, if you have enough patience and stamina, you can spend some time and effort growing out long locks and flaunting them in a low ponytail.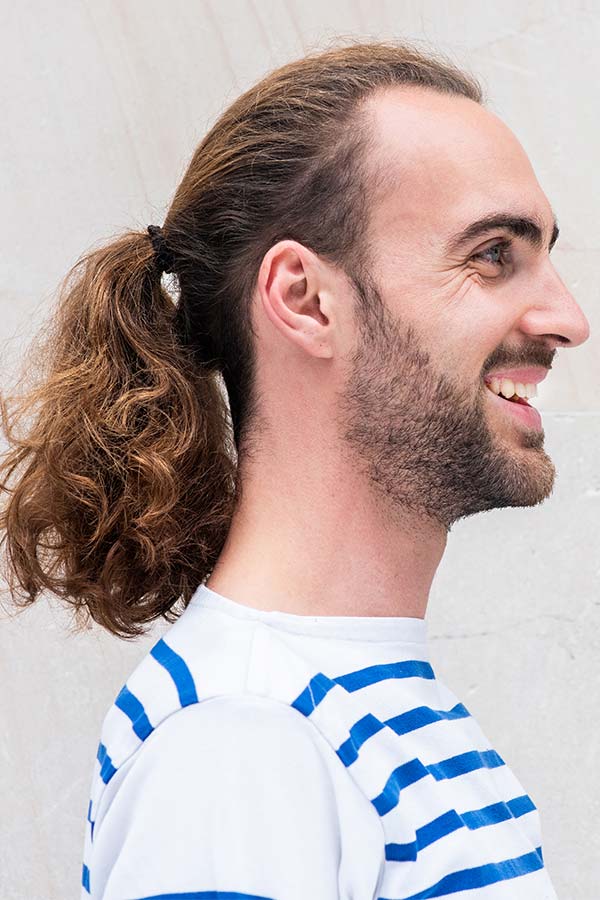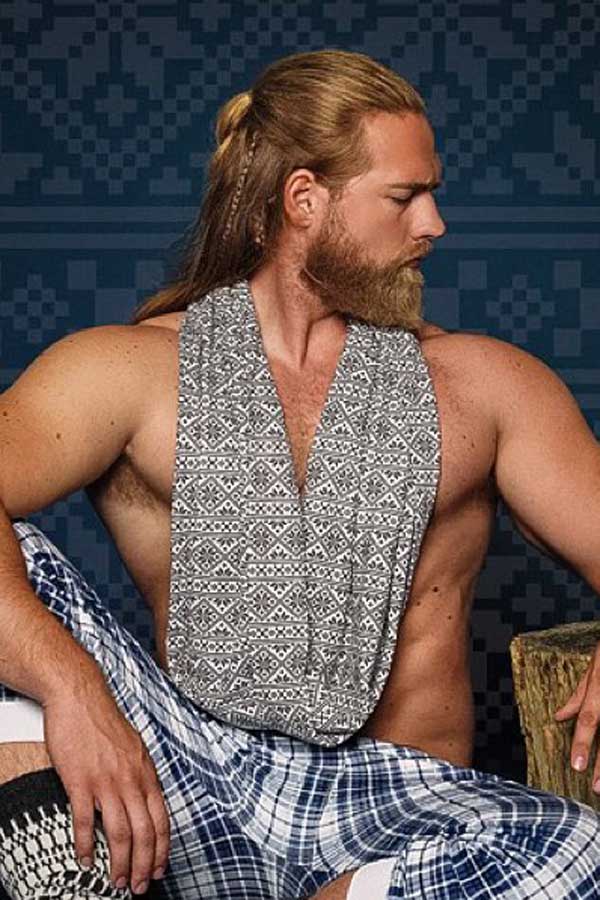 Source: @lasselom via Instagram
Note though that even the trendiest ponytail hairstyle will be wasted if you don't take care of your locks properly. Remember to wash your hair regularly but not too often so that the moisture won't wash out from your hair. Besides, always use hair conditioner after each washing to close up the hair cuticle and lock the moisture inside. Try to use a blow drier as little as possible and if you do use one, don't forget about the heat protection. Finally, brush your hair only when it's dry and don't tie an elastic band too tightly.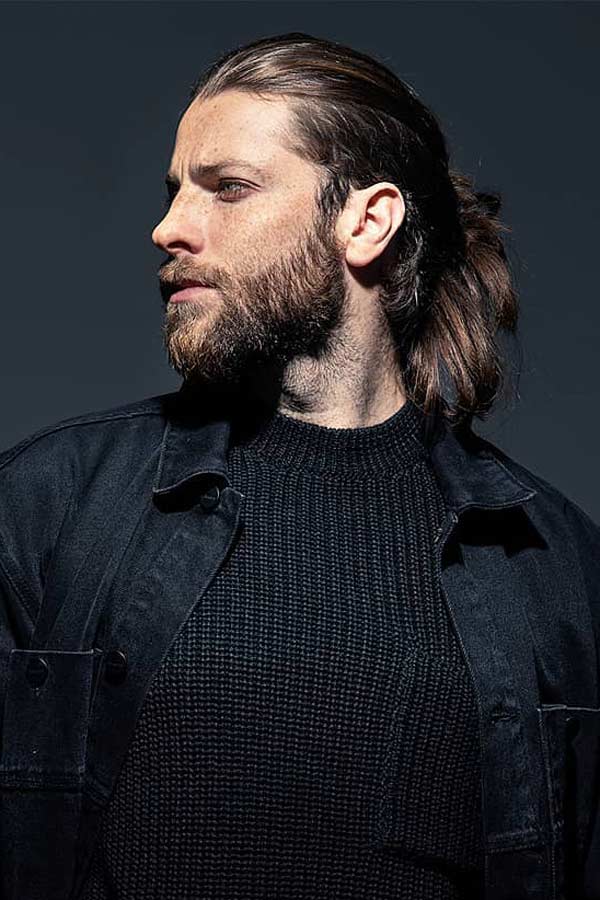 Source: @lanedorsey via Instagram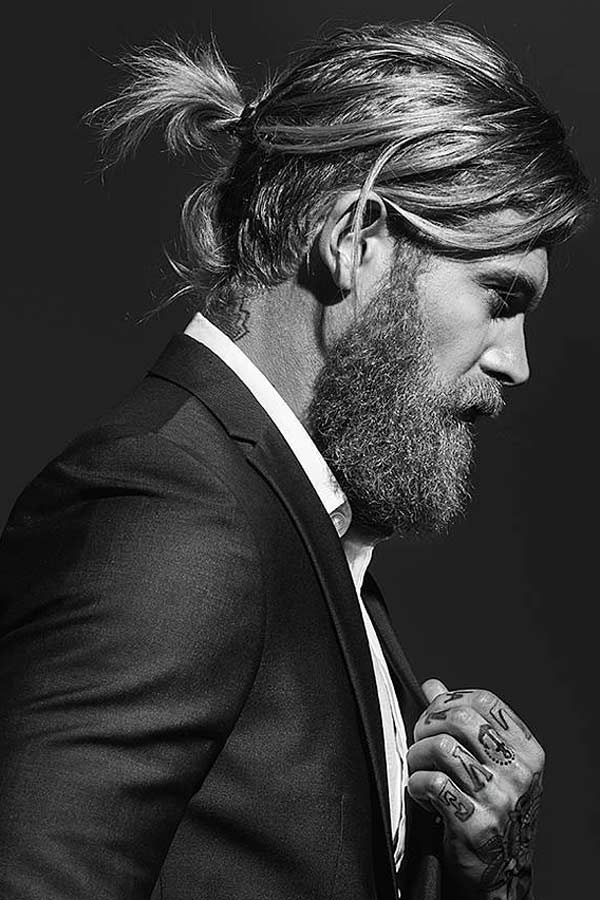 Source: @spizoiky via Instagram
Following these simple but essential tips, you'll easily nail any of the trendiest man ponytail hairstyles, which we gathered for you below, by the way. Enjoy!
A Photo Gallery Of Man Ponytail Hairstyles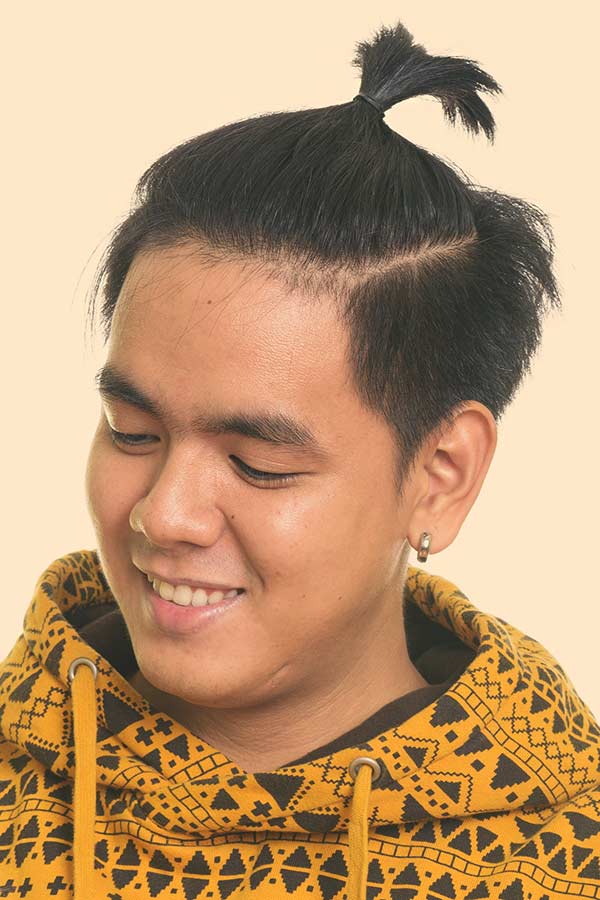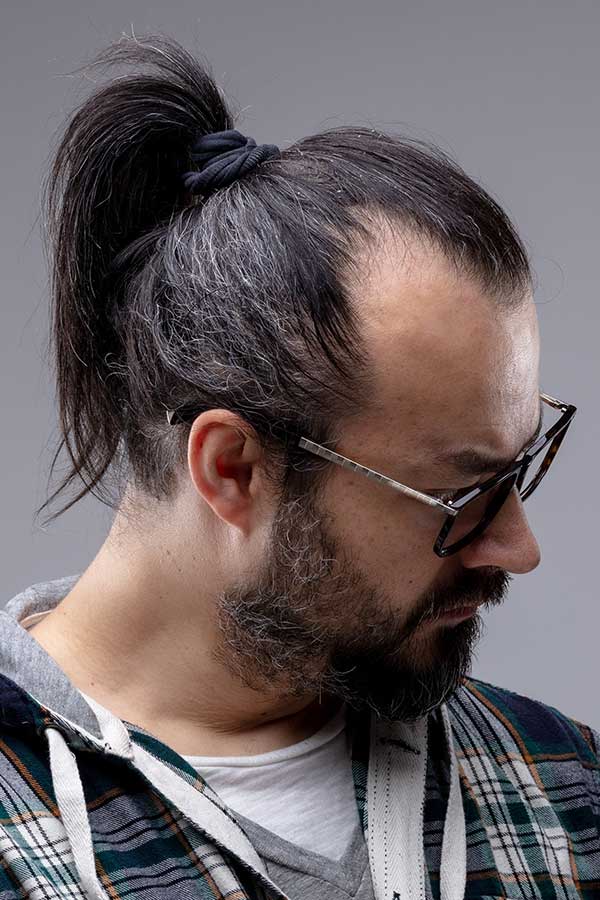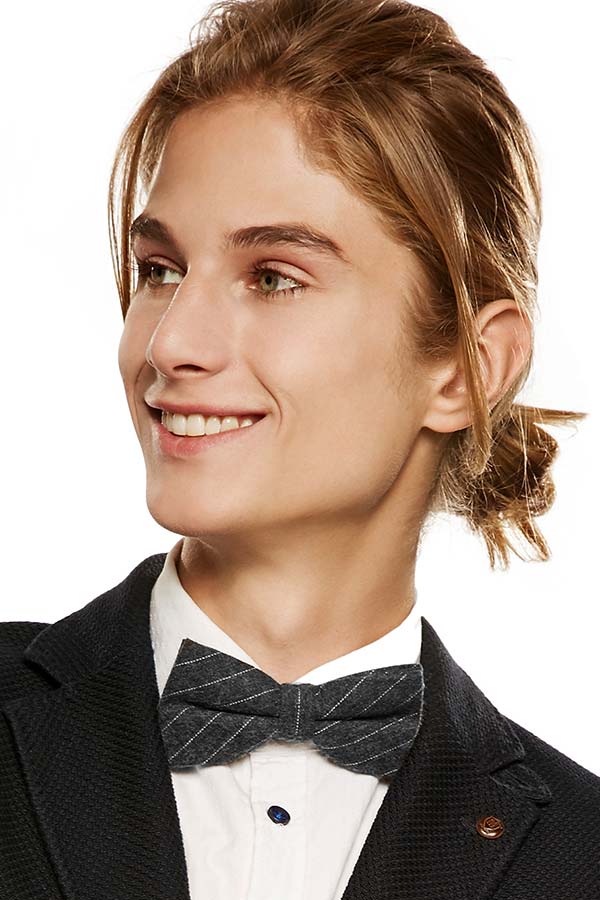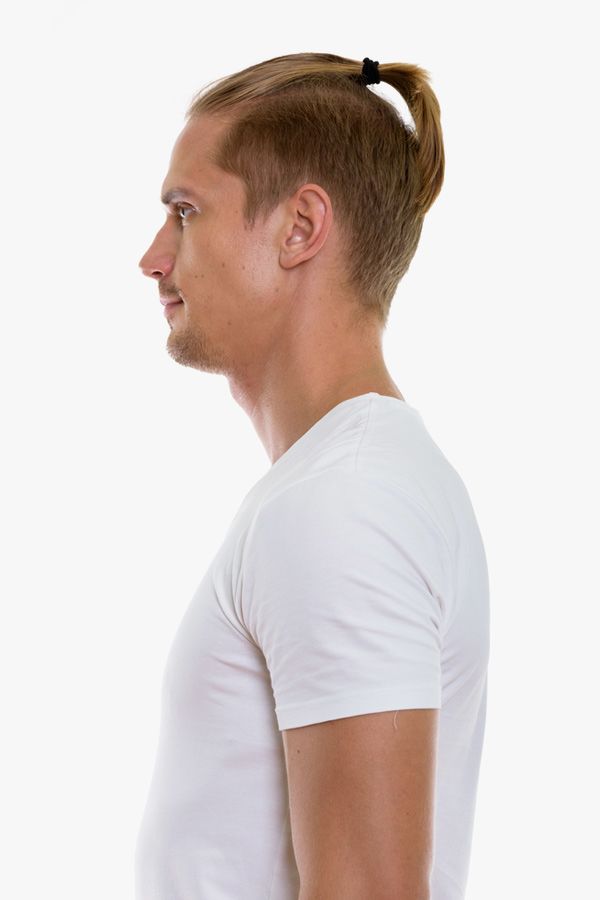 Source: Ranta Images/Shutterstock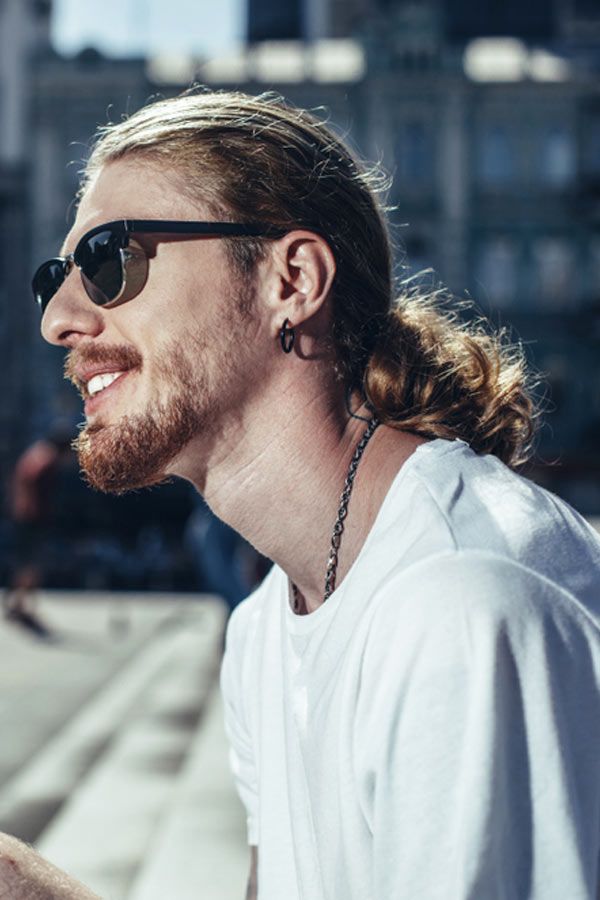 Source: Olena Yakobchuk/Shutterstock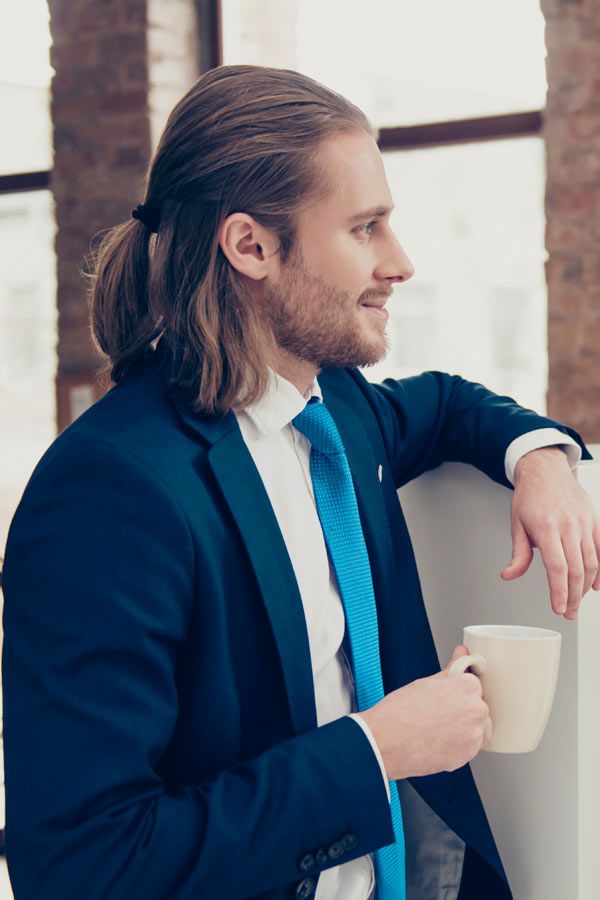 Source: Roman Samborskyi/Shutterstock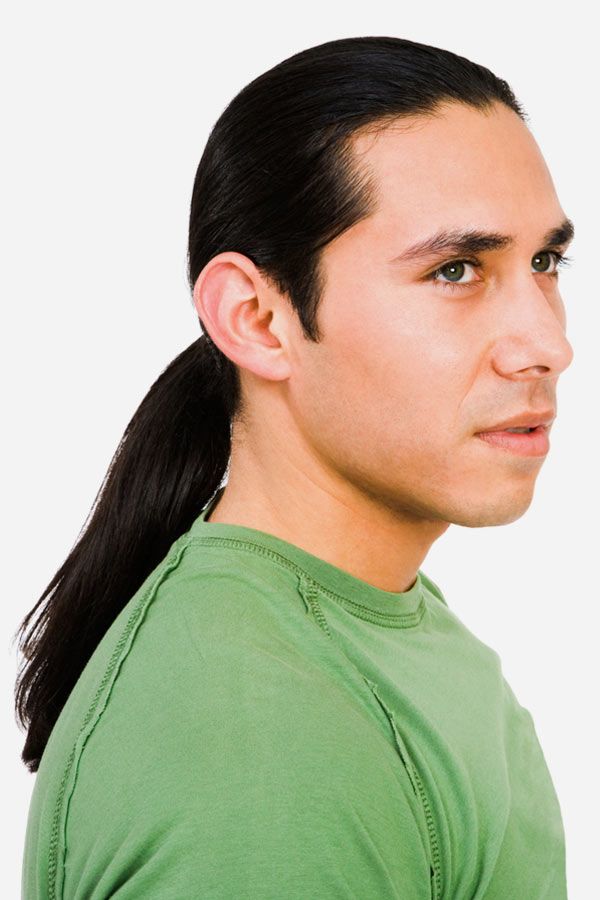 Source: jackhollingsworth.com/Shutterstock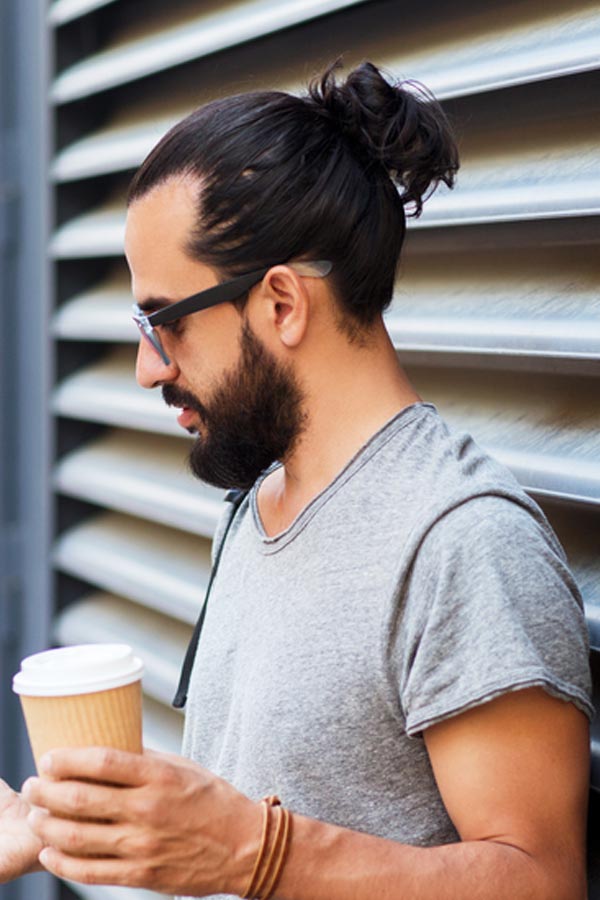 Source: Syda Productions/Shutterstock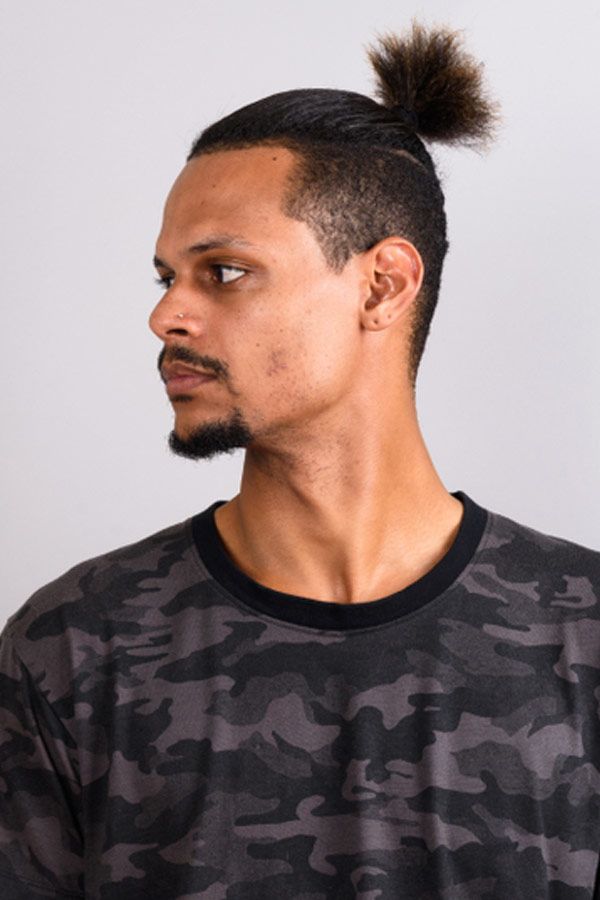 Source: Ranta Images/Shutterstock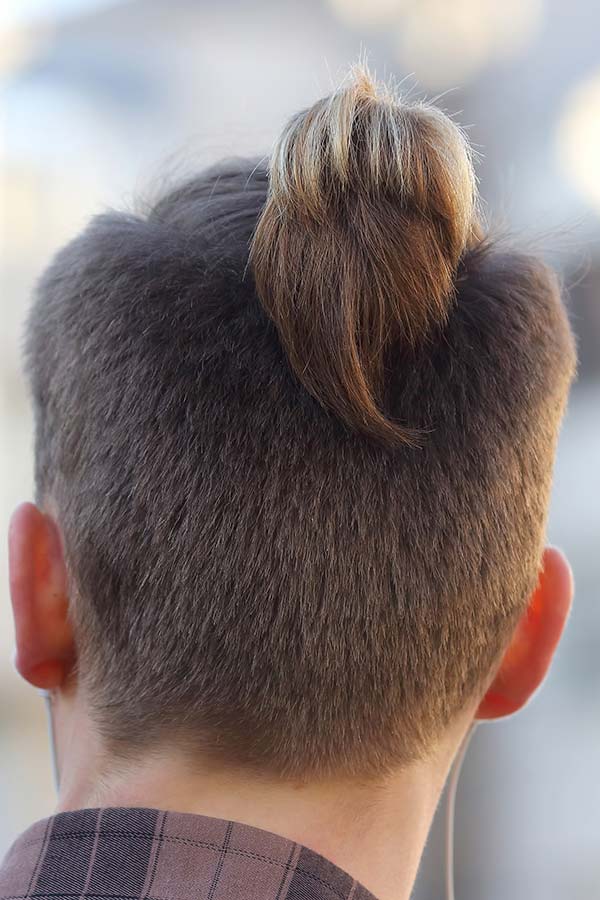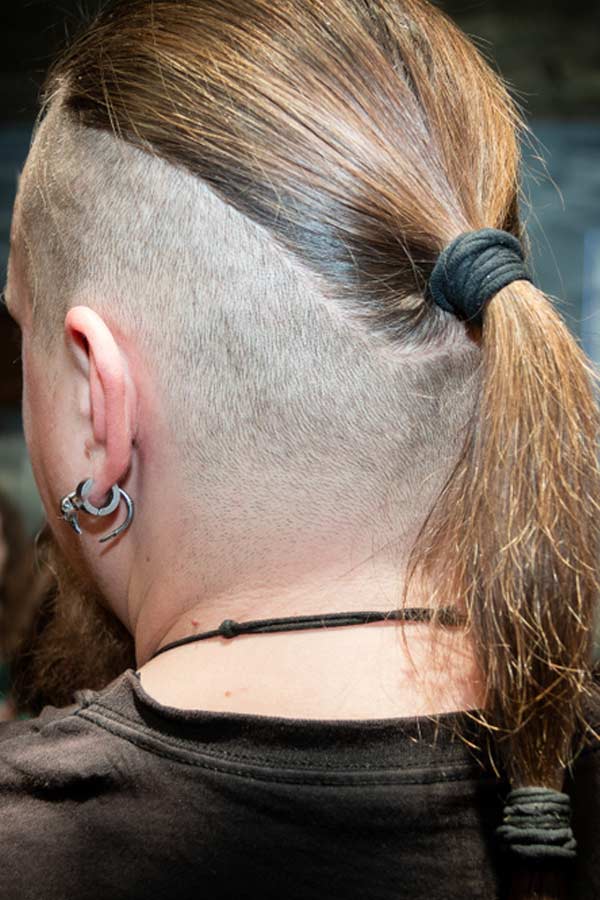 Source: Uladzimir Gudvin/Shutterstock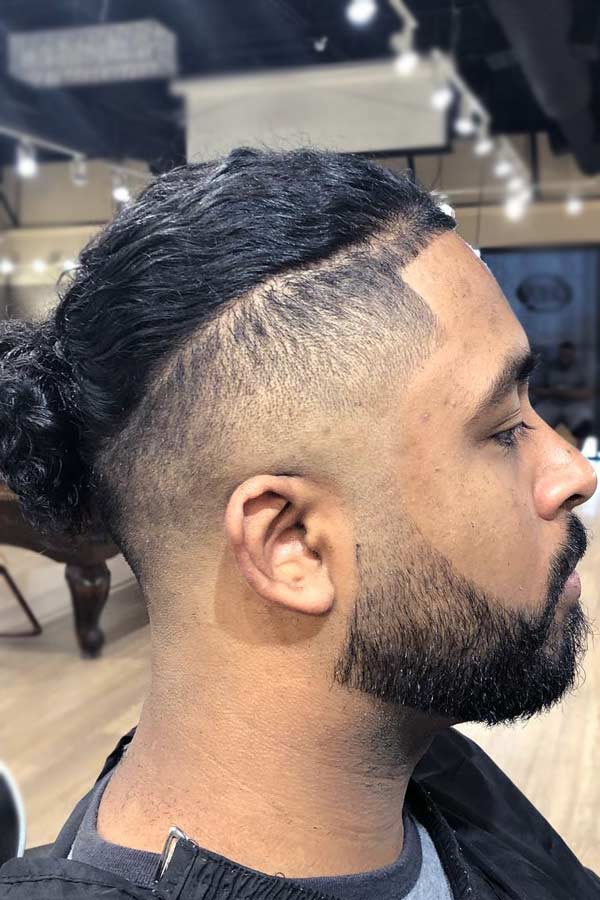 Source: @notorious.edd via Instagram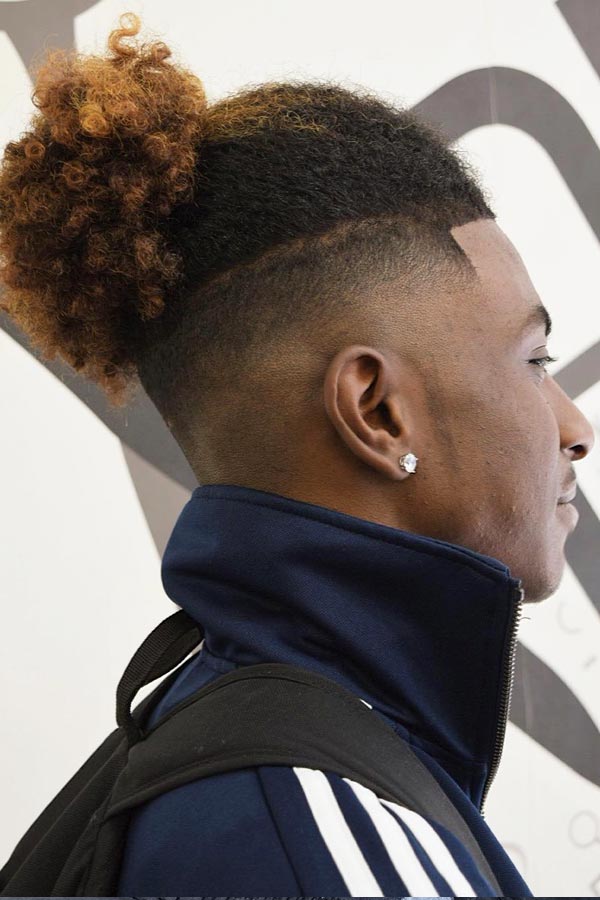 Source: @f4fade via Instagram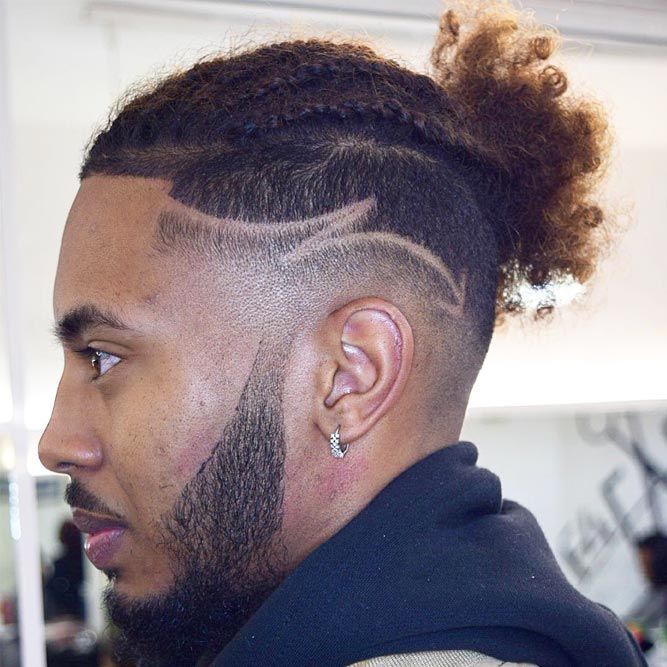 Source: @f4fade via Instagram