Stubble is a perfect solution for those guys who don't want to go for a full beard yet a clean-shaved face doesn't appeal to them too. It gives your appearance carefree and relaxed vibes while making you more hanksome and hot. Even though it looks as if you've simply left your facial hair intact for a couple of days to get that sexy bristle, it does actually require some effort. In our insightful guide, we've shared the ultimate rules to grow the perfect scruff.
What Is A Stubble?
The word stubble is referred to any facial hair that is shorter than a beard. It usually pops out several days after shaving but for some, it can even take weeks to grow out prominent stubble. It is very similar to a short beard, yet the hair does not rise above your face noticeably. In this way, your appearance gains a masculine and rugged feel without the need to deal with abundant facial hair.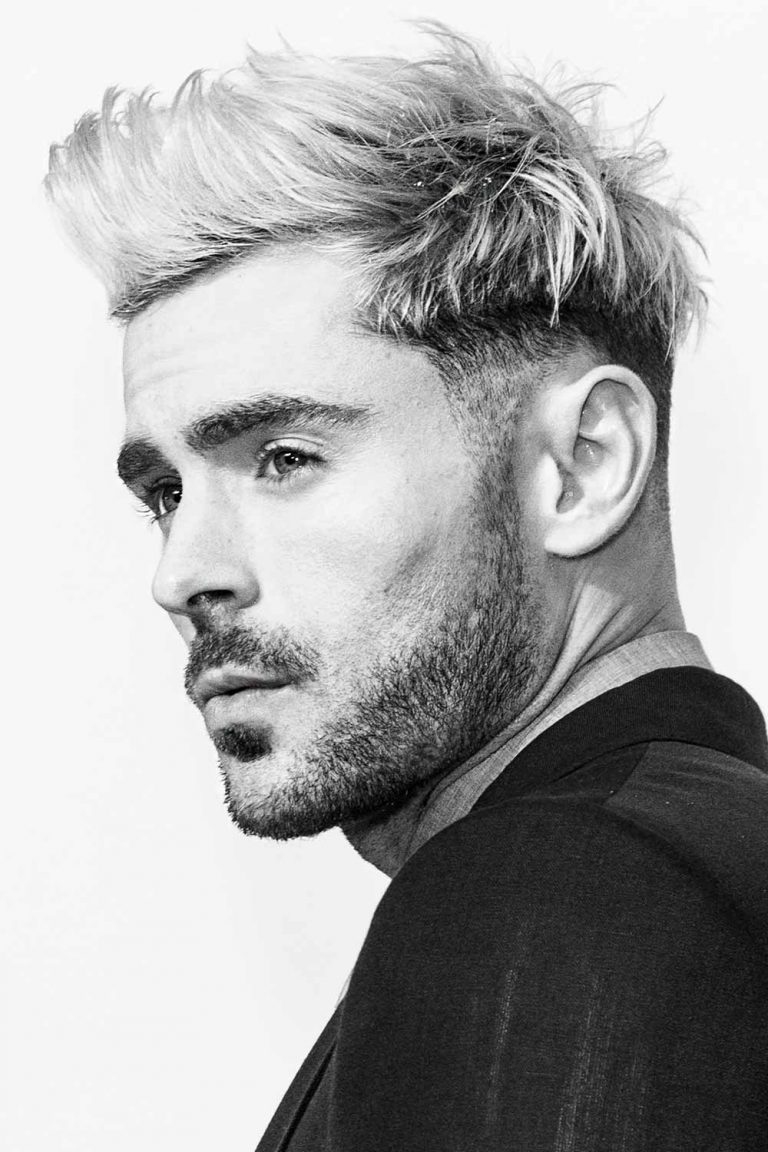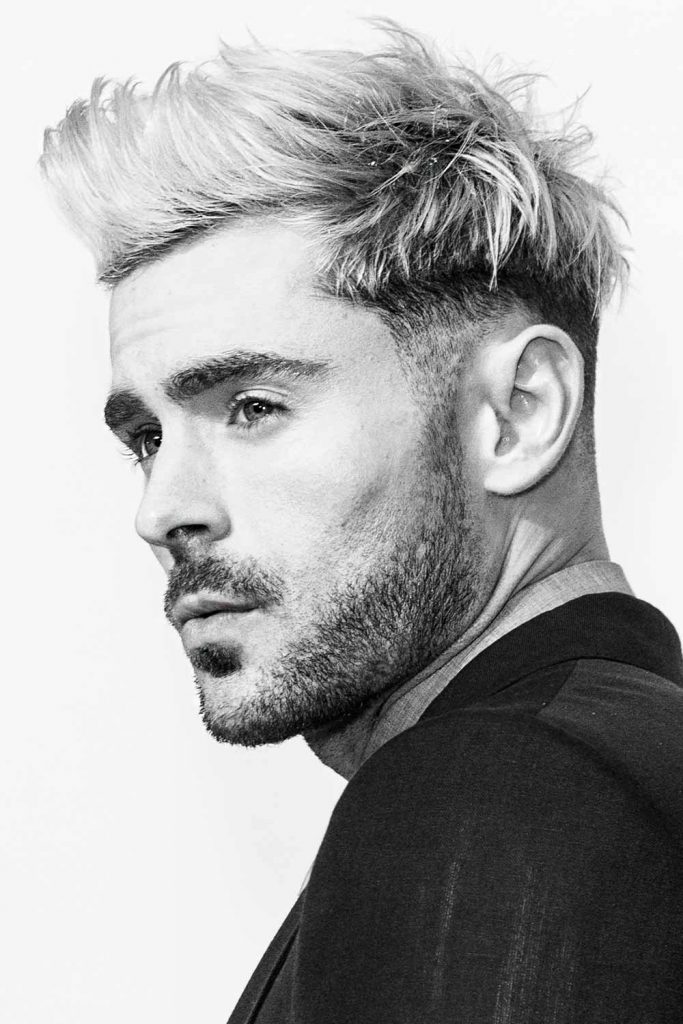 lev radin/Shutterstock
Will Stubble Beard Suit Me?
We cannot guarantee that stubble will look good on you specifically. That is why it is a good idea to learn this before venturing out for a new beard style. Though, even if you decide to grow a stubble beard, that is fine. This is arguably the best way to find out whether it is going to suit you after all. And if not, it can always be shaved off. While a stubble beard adds a more mature and manly feel to your look, it is also a failsafe way out for guys with sensitive skin, as you will get less irritation and razor burns.
What you should take into account when growing your facial hair for stubble is the way you are going to look afterward. Sometimes, for guys with patchy beard and uneven beards, it is better to shave their face completely if they do not want to look messy or unkempt. You may also ask for the opinions of people around you. In case you rake in compliments, stubble may be your way to go. Yet, if everyone is frowning upon your facial hair style, maybe, you should get rid of it.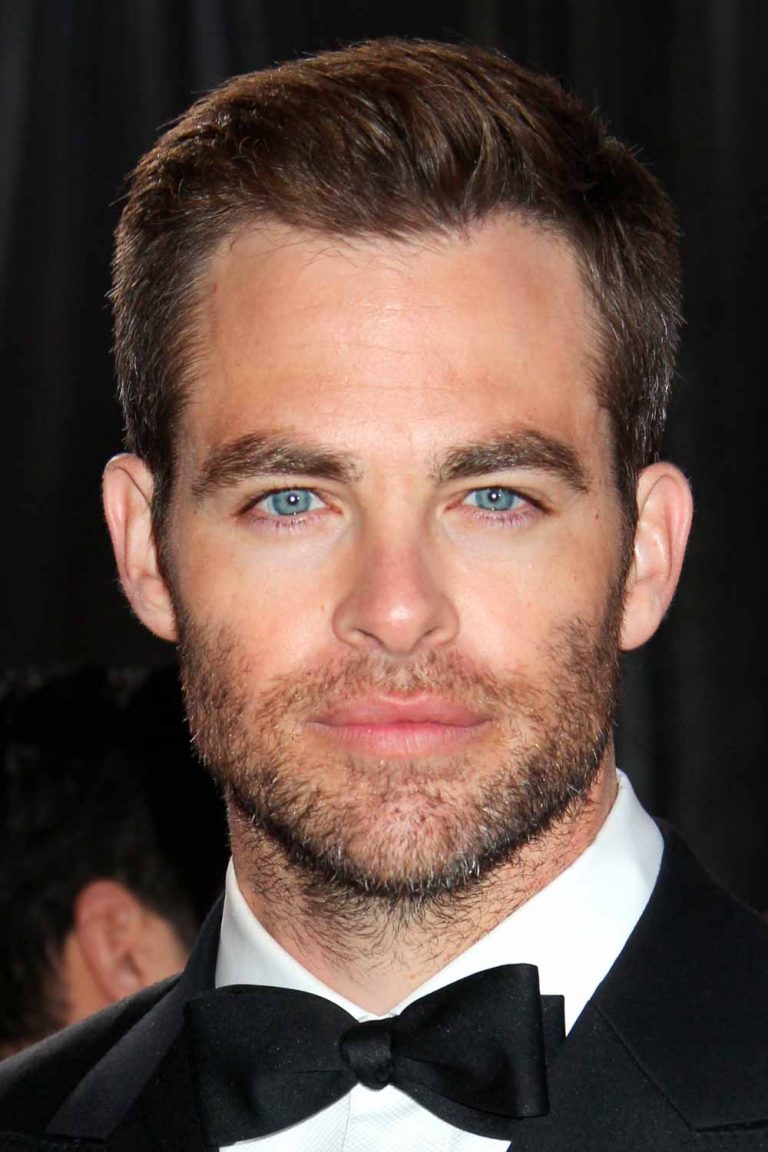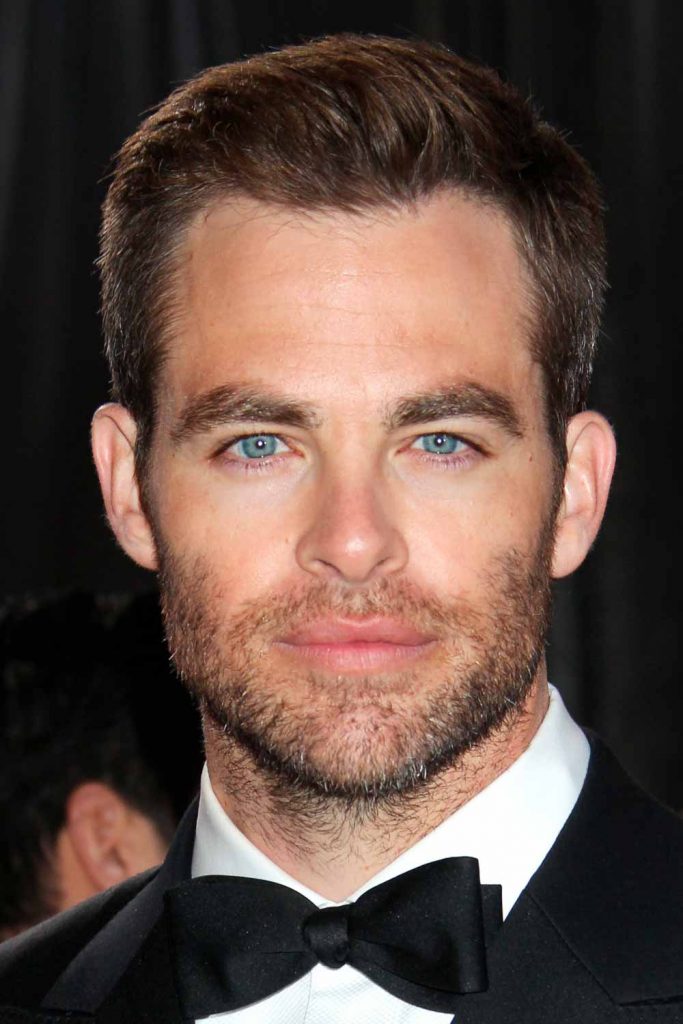 Kathy Hutchins/Shutterstock
5 Rules To Grow The Perfect Stubble Beard
Read and apply these rules if you want your stubble to look attractive.
Rule 1: Choose The Right Tools
What your scruffy beard is going to look like heavily depends on the tools you're going to use for maintaining it. The choice lies between an electric shaver and a beard trimmer. While each of them has its very own benefits and flaws, the best solution would be to get them both.
An electric shaver is a tool of choice for those men whose facial hair can grow out overnight. Besides, it's great for dealing with the cheek and necklines. For those who choose a light beard, a trimmer is a way to go. It allows a very close shave, and thanks to the multiple length settings, you can adjust the length of your beard. On top of that, it will come in handy for those guys who don't plan everyday trims, as there are plenty of other ways to use a trimmer.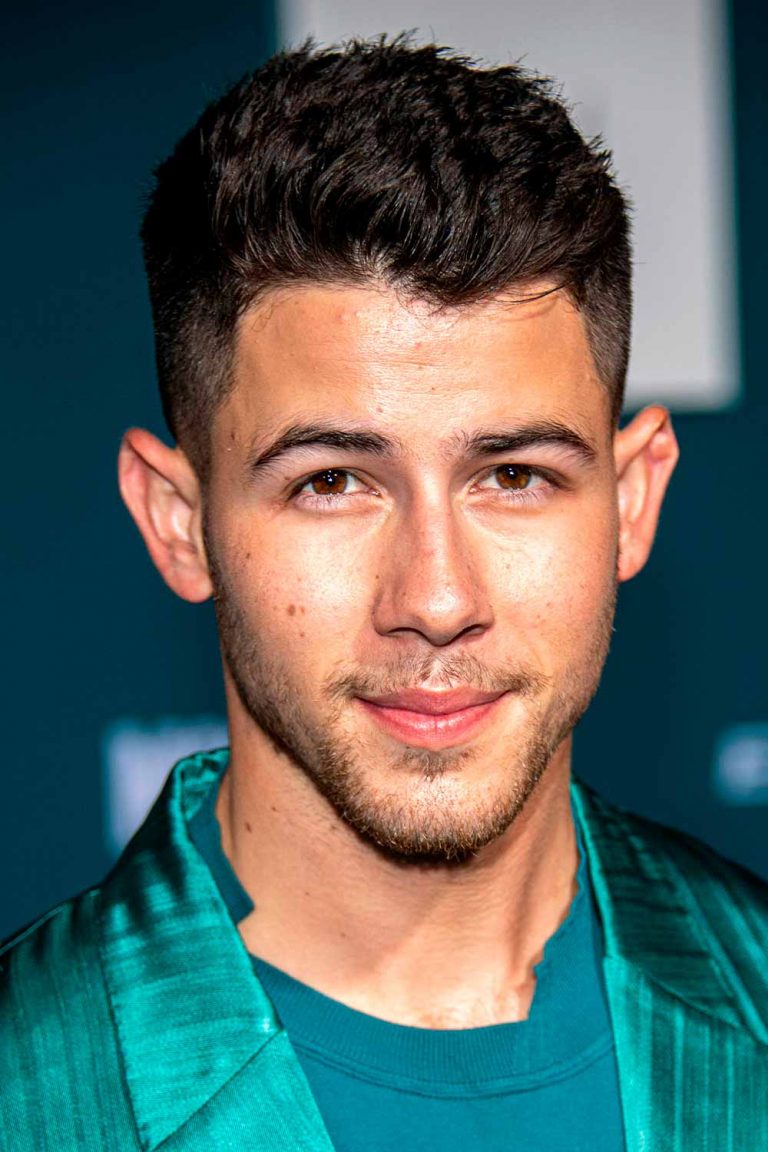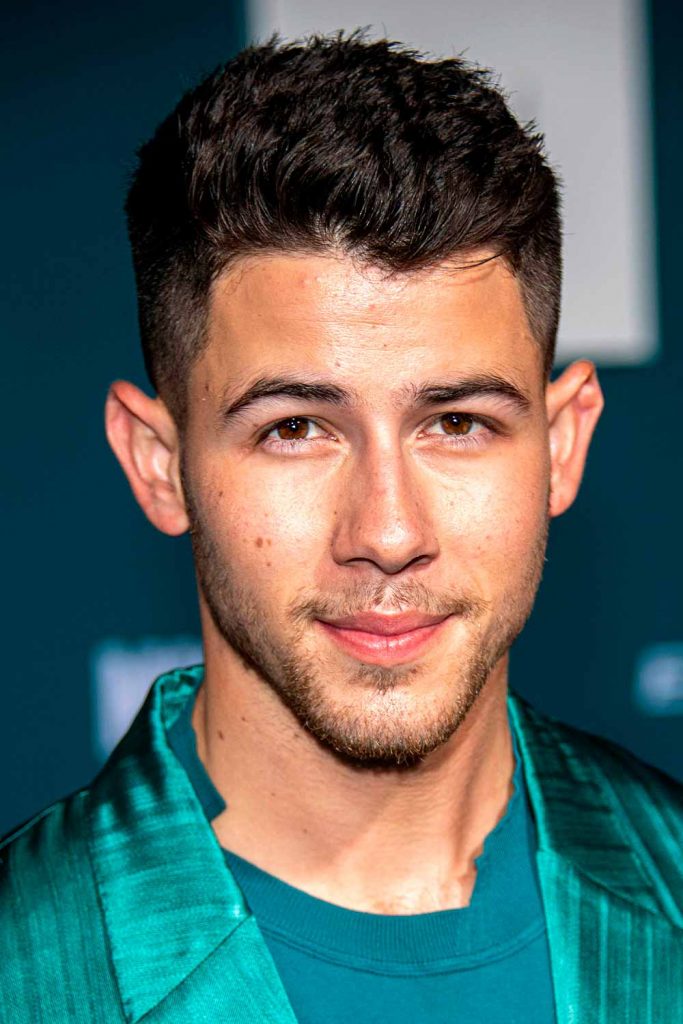 Eugene Powers/Shutterstock
Rule 2: Find The Best Length For You
You should already be aware of the pace your facial hair grows at. So, keep that information in mind when planning the frequency of the trims. In addition, you should decide whether you're going for heavy stubble or short beard styles. A beard trimmer will allow you to try on different lengths and types of beards until you get the one you particularly fancy. In case you've overdone it, stay cool. All you need to do it to wait until your hair on the face grows back. Usually, it takes no longer than a couple of days.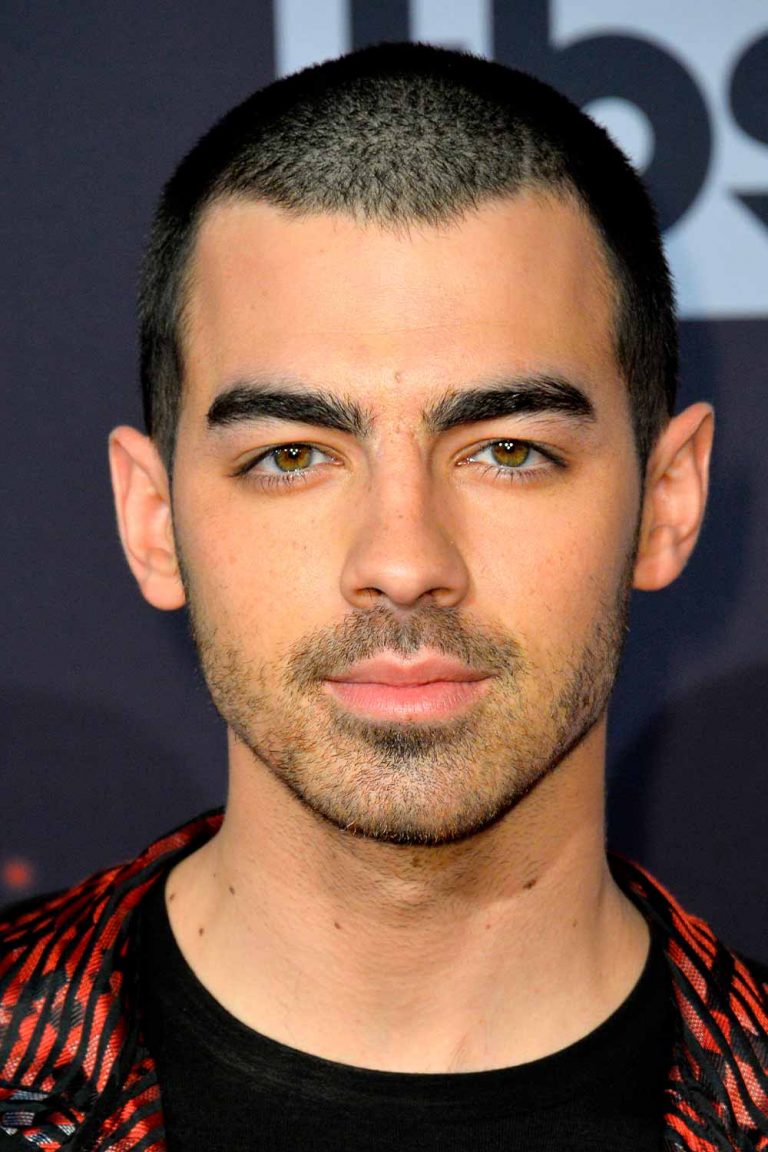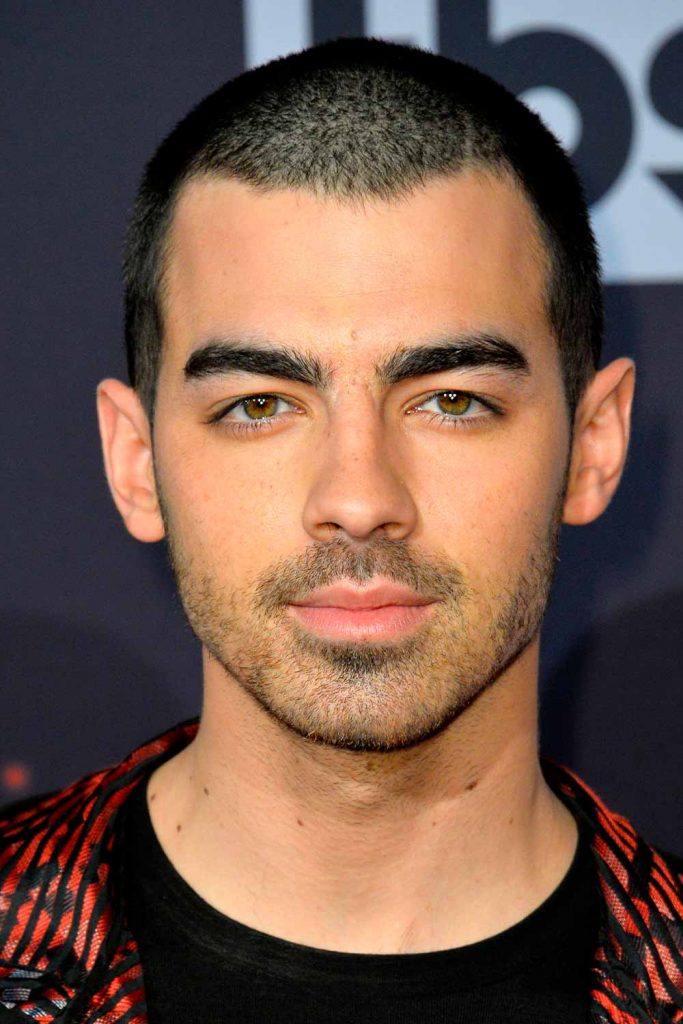 Jaguar PS/Shutterstock
Rule 3: Don't Limit Your Imagination
Now's the fun part. Say, you've found and grown out your perfect length stubble. What's next? It's time to show your creativity. Play around with different mustache and beard designs and lengths. For instance, you can go shorter with the mustache while keeping the beard a millimeter longer for added contrast. Or on the contrary, you can trim your mustache a millimeter longer than the beard to get a sharper appearance. Whether it's going to be designer stubble or low-key scruff, don't be afraid to experiment with different styles.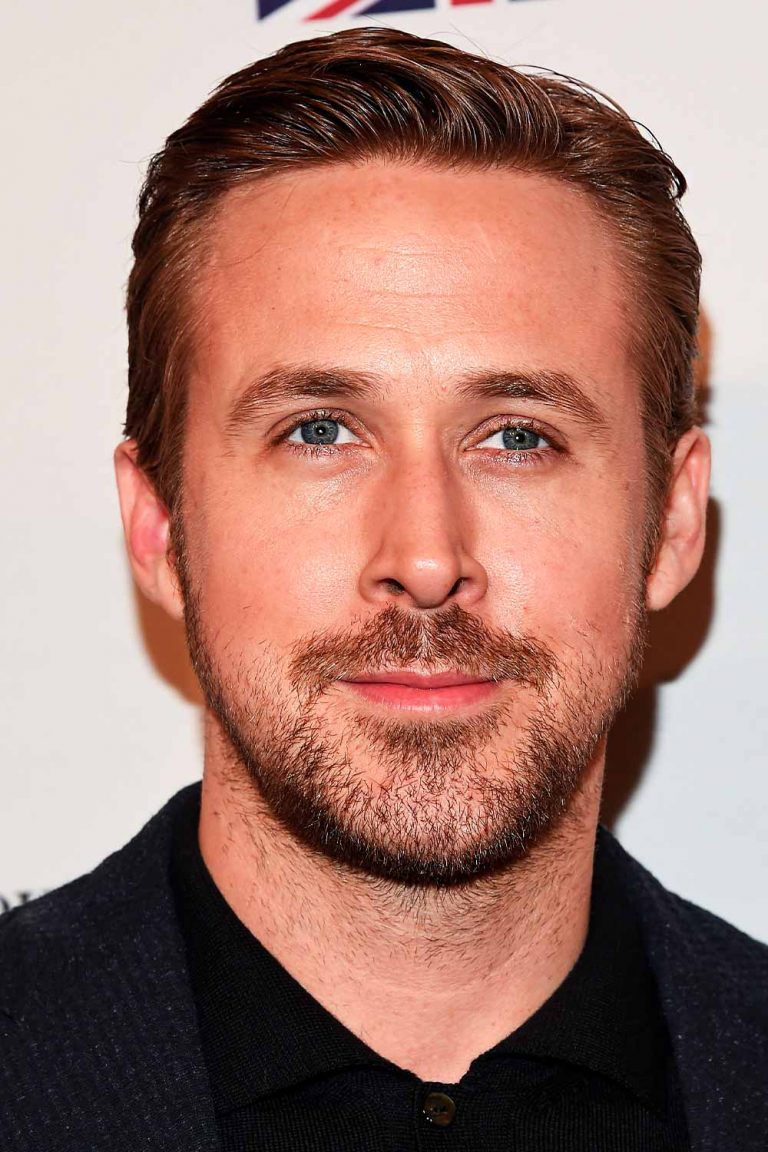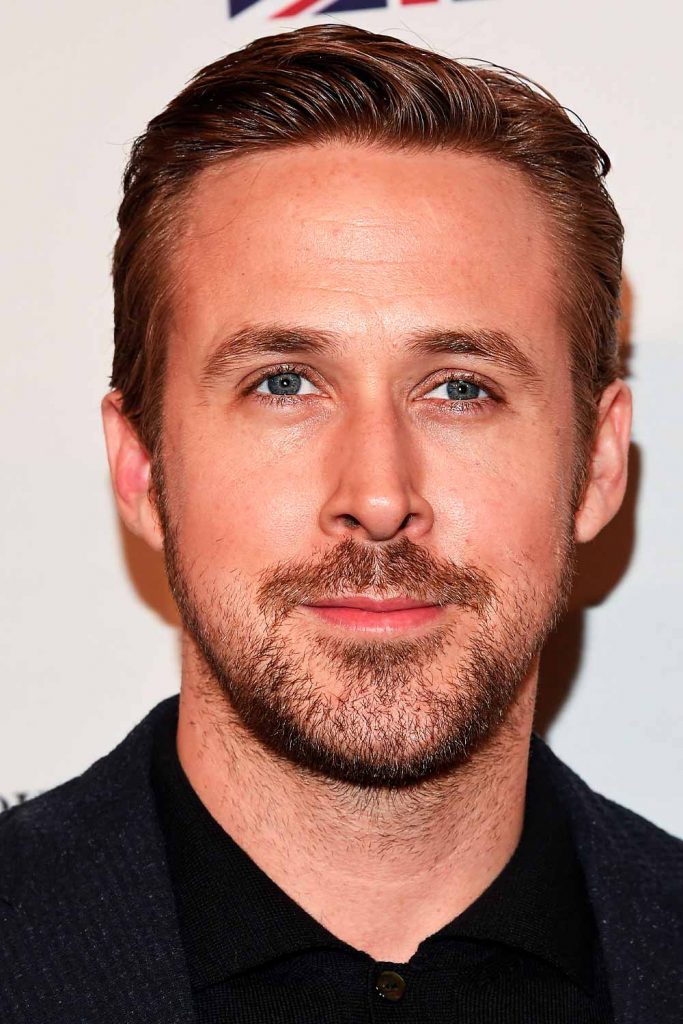 DFree/Shutterstock
Rule 4: Take The Borders Into Account
No matter how creative you are, to achieve perfect stubble definition is a key. This means that the beard neckline and cheek lines should be nicely trimmed. To get that done, use a trimmer with a zero length guard, an electric or at least a regular razor.
Because a mens beard doesn't grow in a clearly defined way, you want to emphasize that the stubble doesn't result from the lack of maintenance but is an elaborate beard style you intended. How you're going to shave the cheeks is up to you. Identify where your mustache starts to scatter, and you'll get the natural end of your beard line. You should clear out everything that goes beyond it. To find where your neckline should go, look in the mirror. The lower part of your face will outline on your neck the bottom line of your beard, so just shave anything beneath it.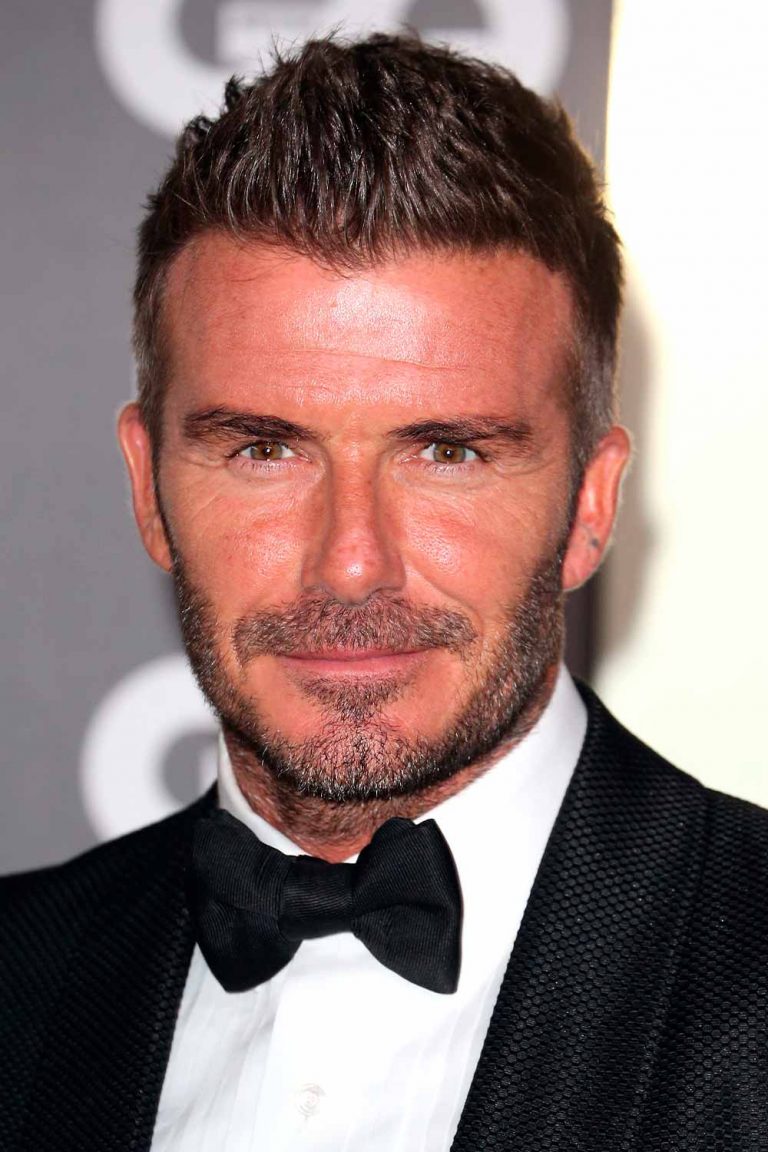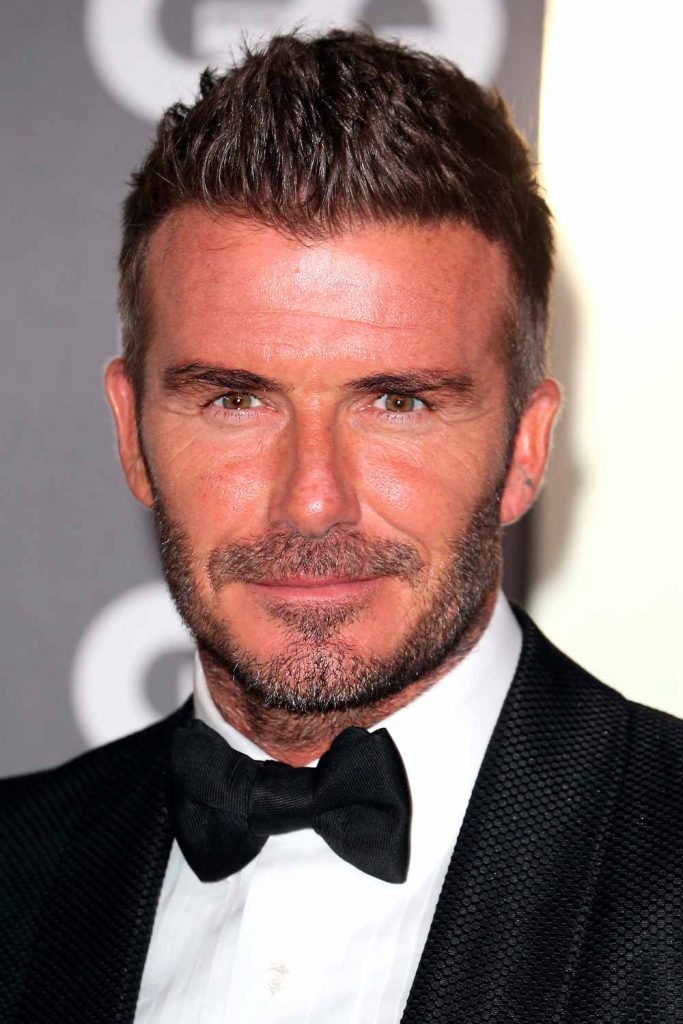 Cubankite/Shutterstock
Rule 5: Tend Your Stubble Beard
No matter the length, men's facial hair requires proper treatment so that the skin underneath wouldn't become dry and itchy. Thus, employ beard moisturizers and oils to enrich your pelt and brittle with moisture and make it generally softer. Beard oil is responsible for making your skin hydrated and nourished in depth while moisturizer takes care of the outmost layers of the skin as well as of the facial hair roots. In this way, all of your men's facial hair styles will come out flawless.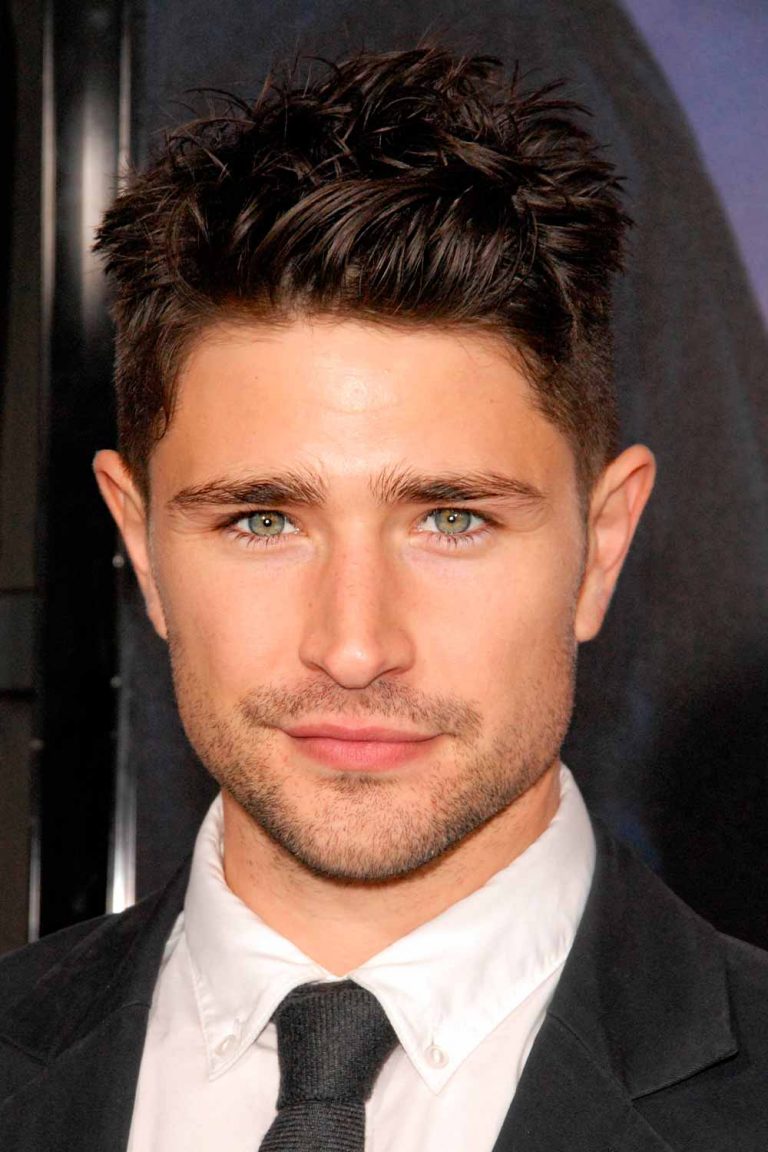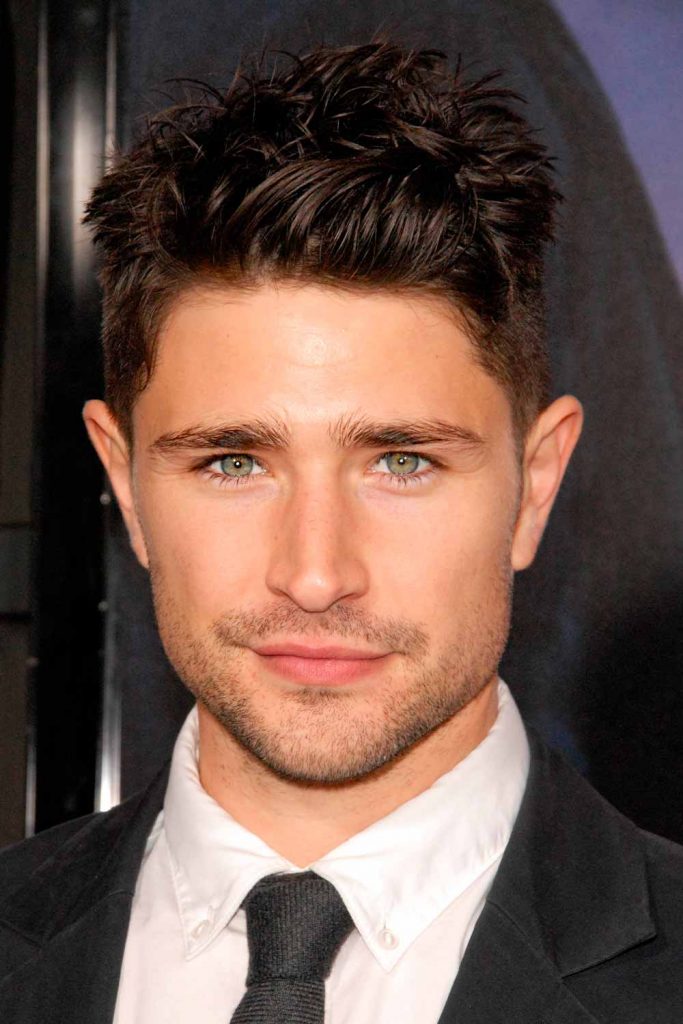 s_bukley/Shutterstock
Celebs With Stubble Beard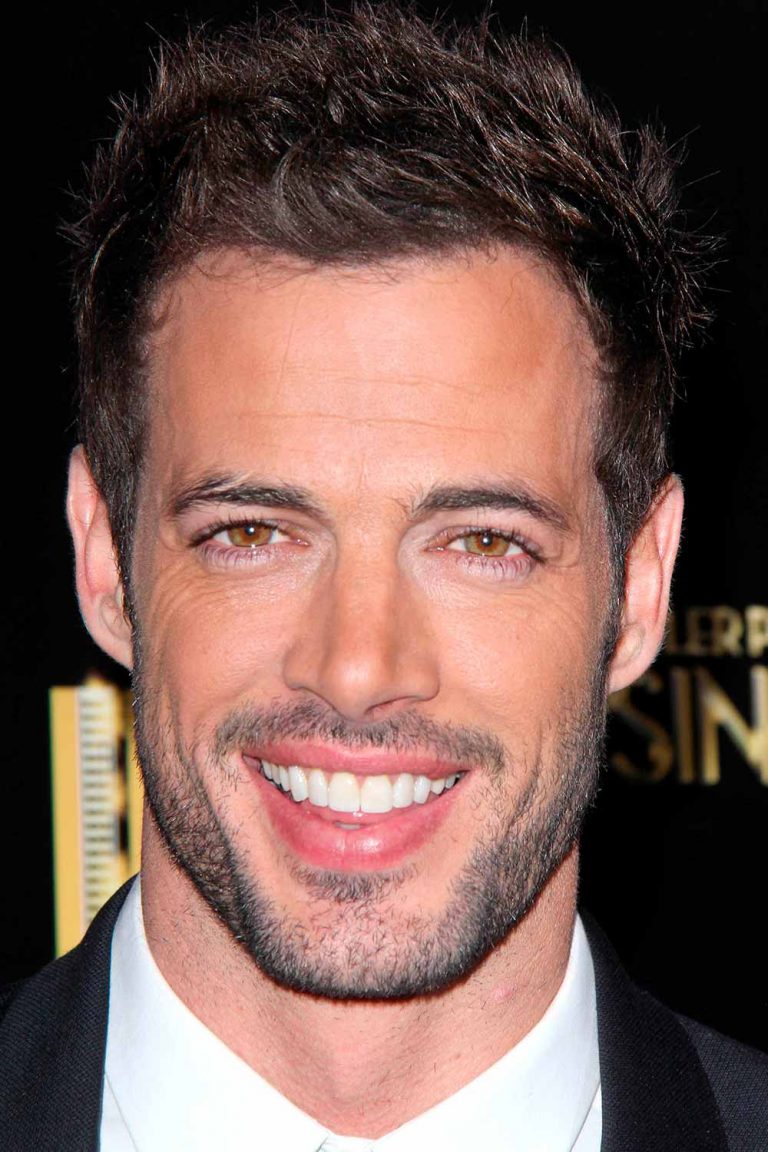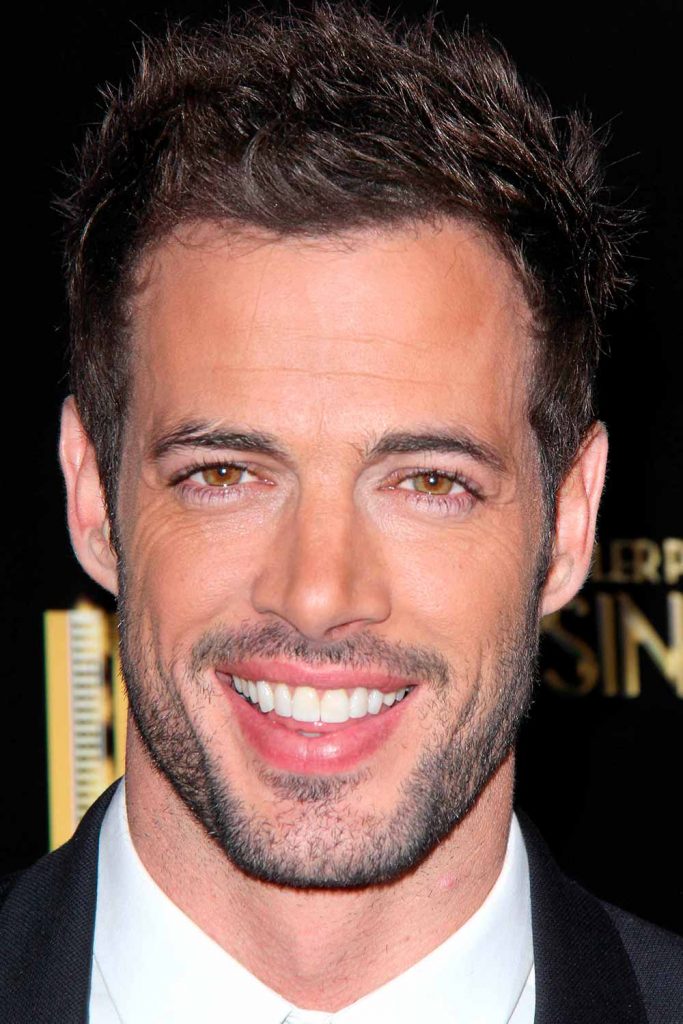 Kathy Hutchins/Shutterstock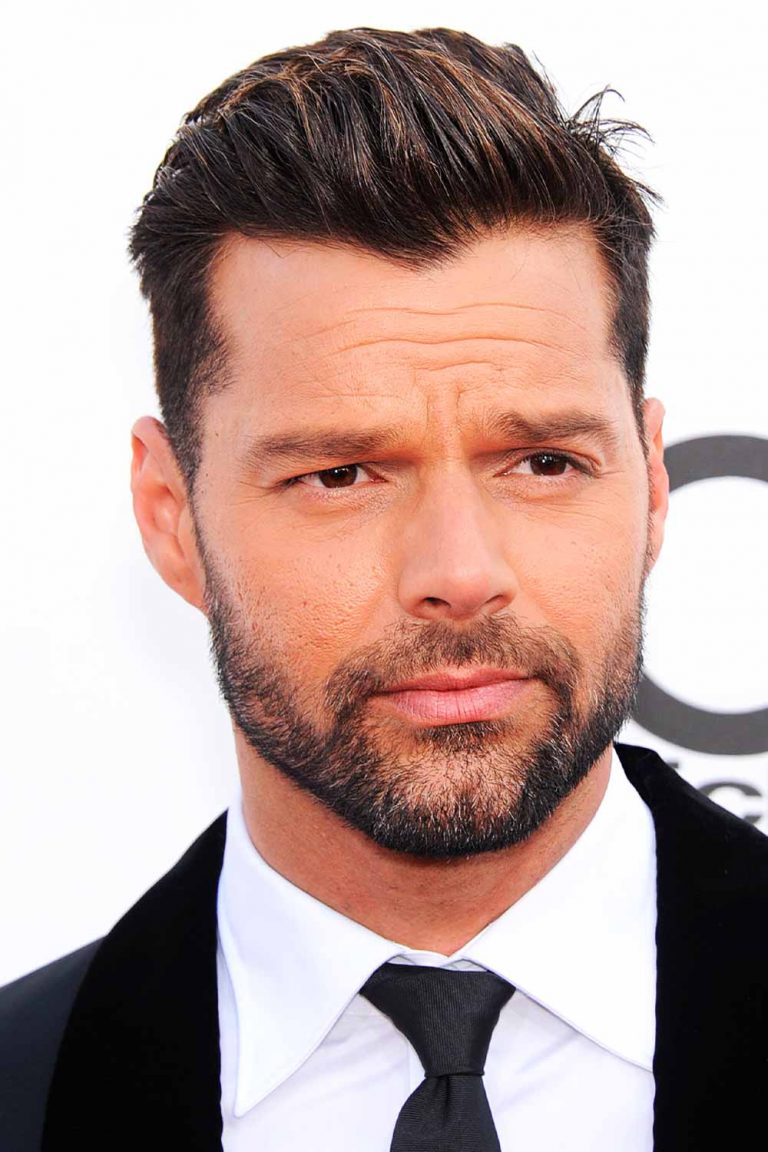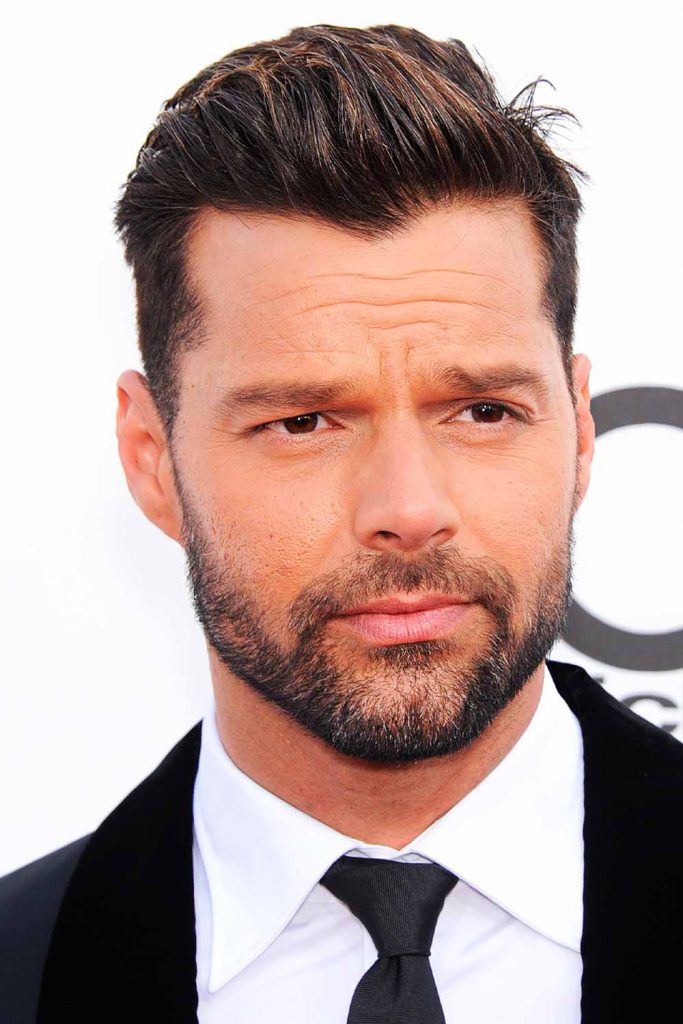 DFree/Shutterstock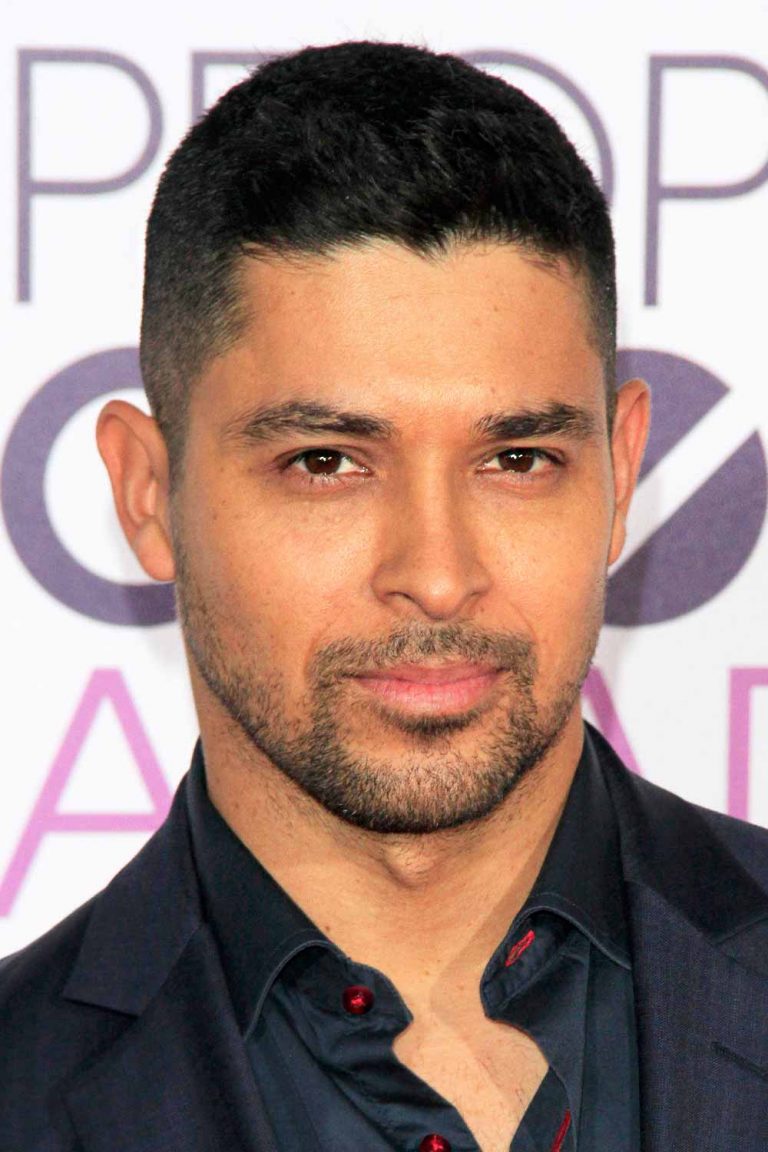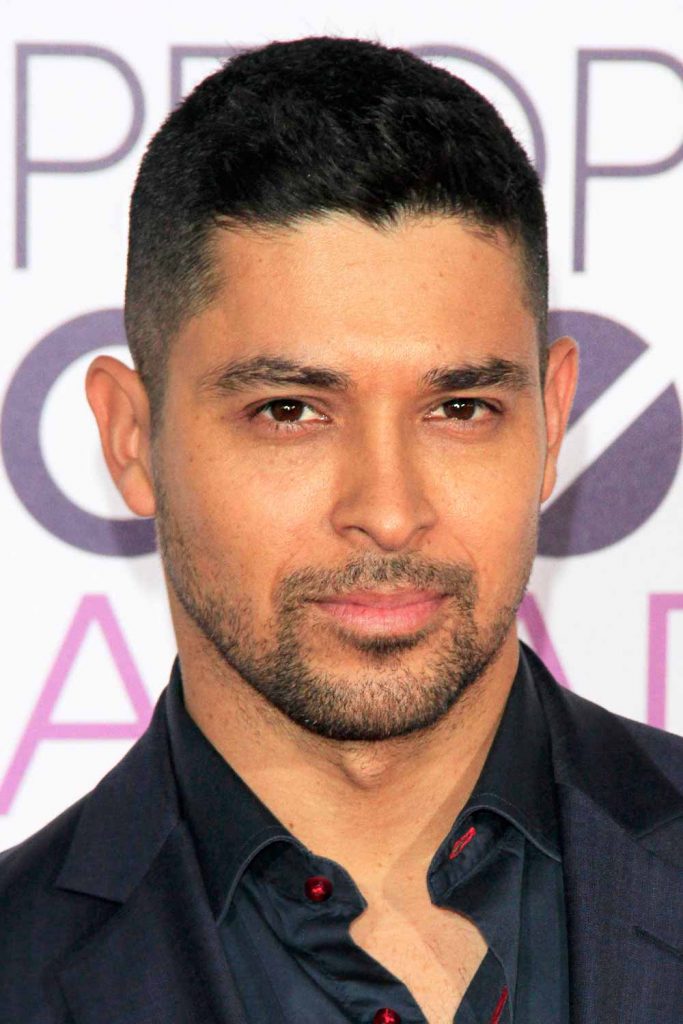 Kathy Hutchins/Shutterstock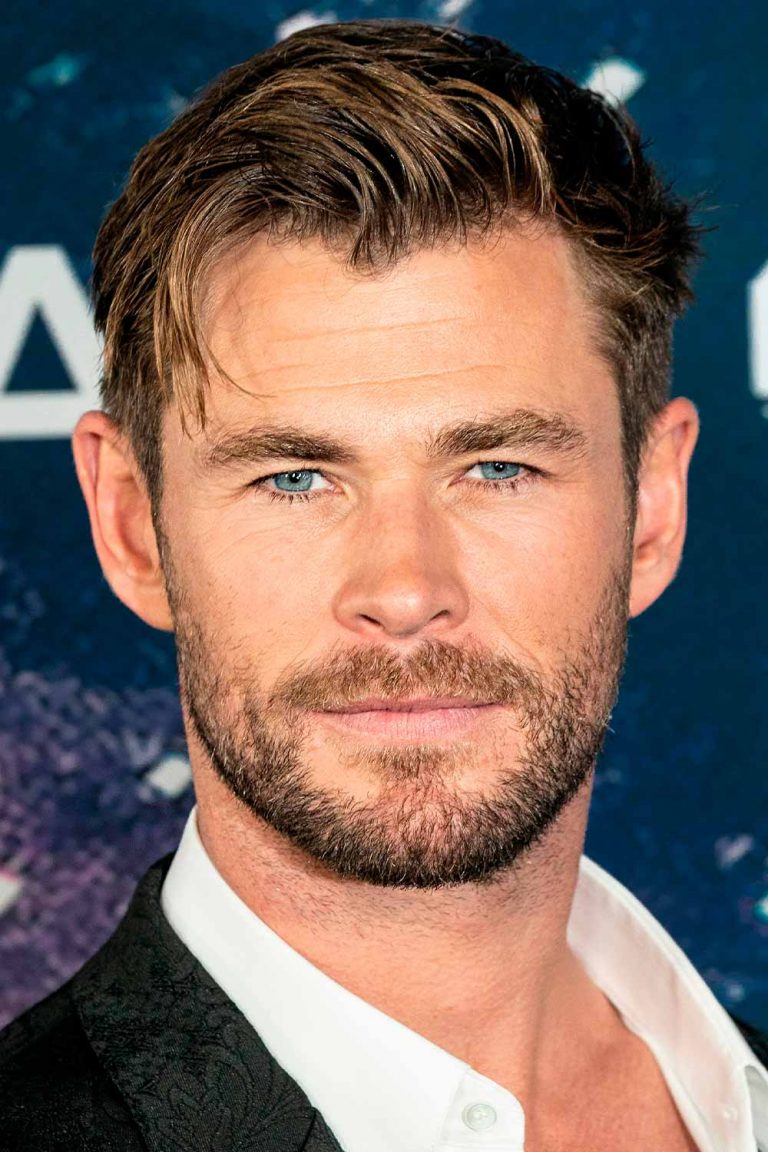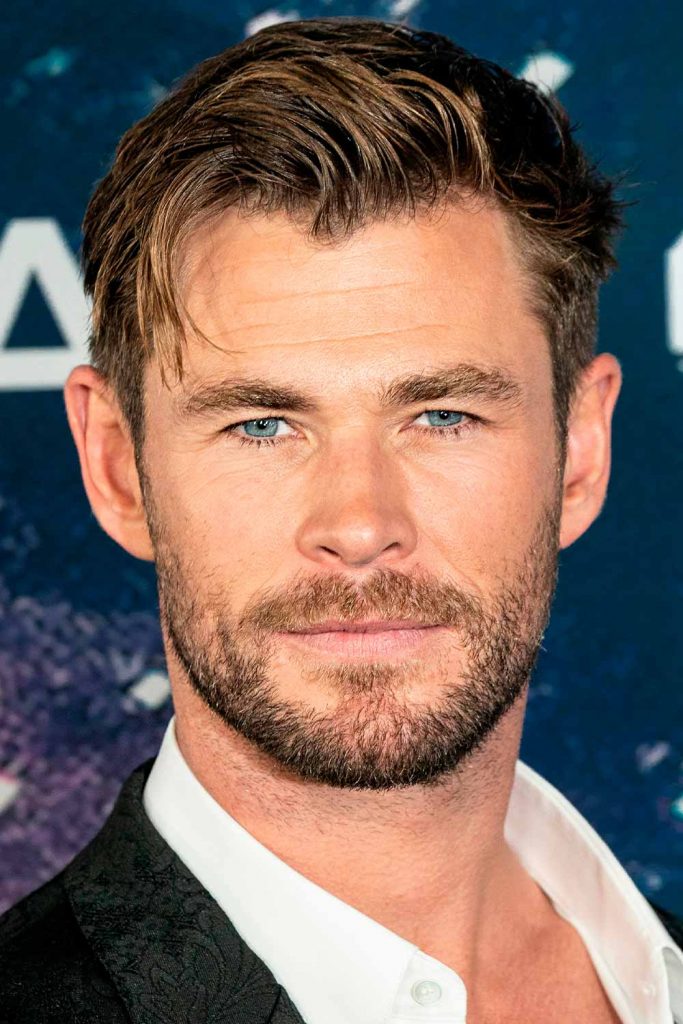 lev radin /Shutterstock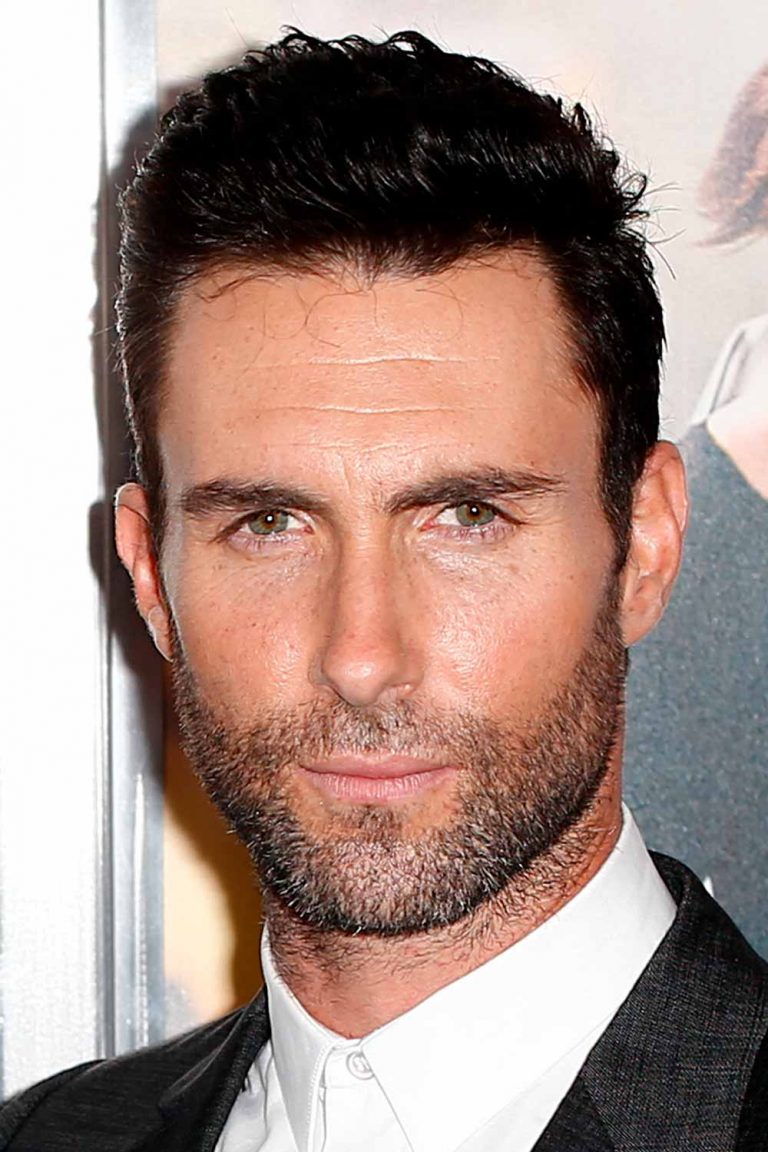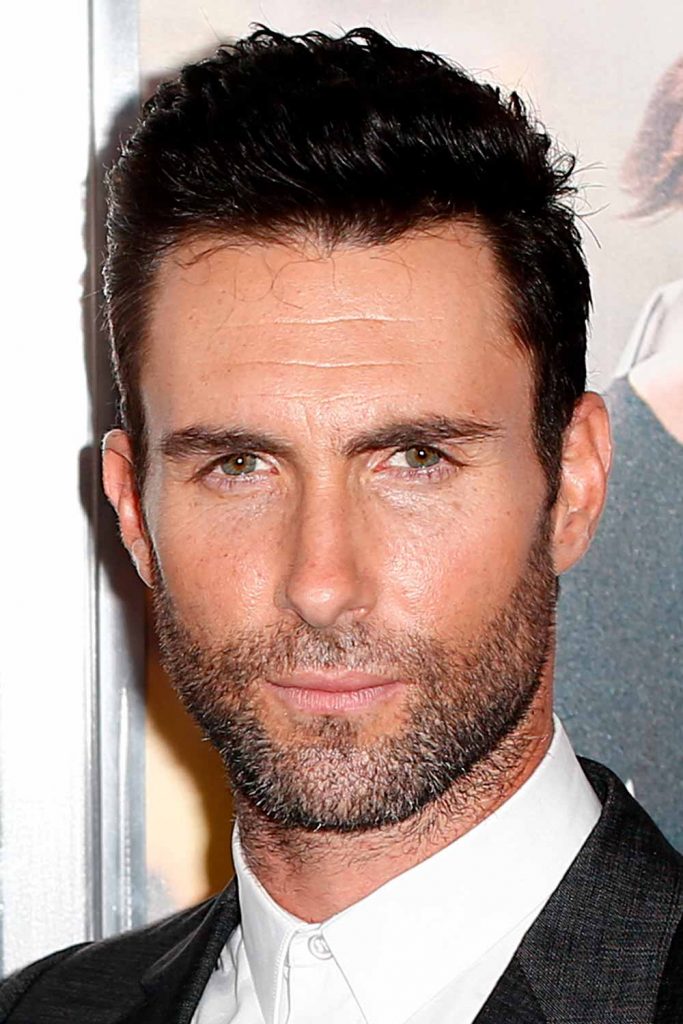 Debby Wong /Shutterstock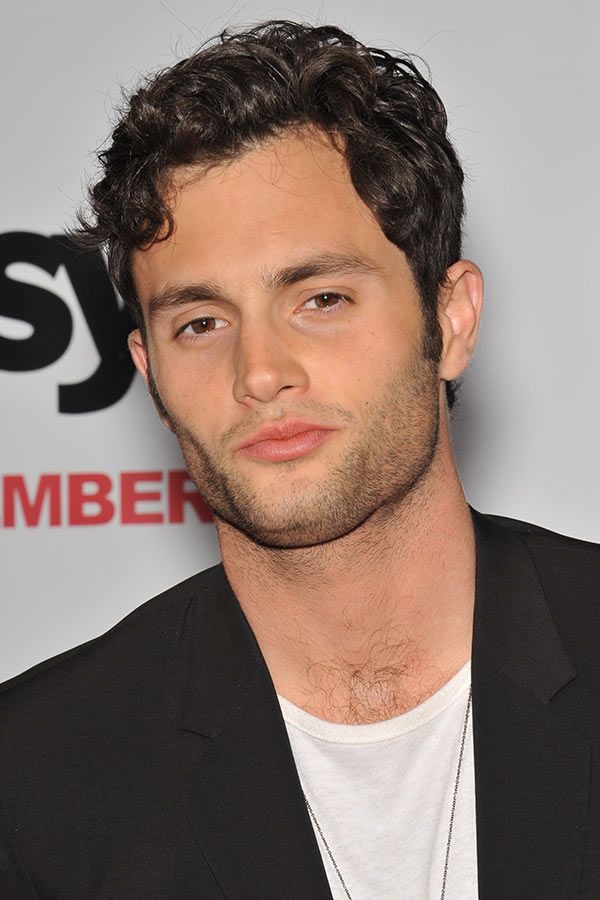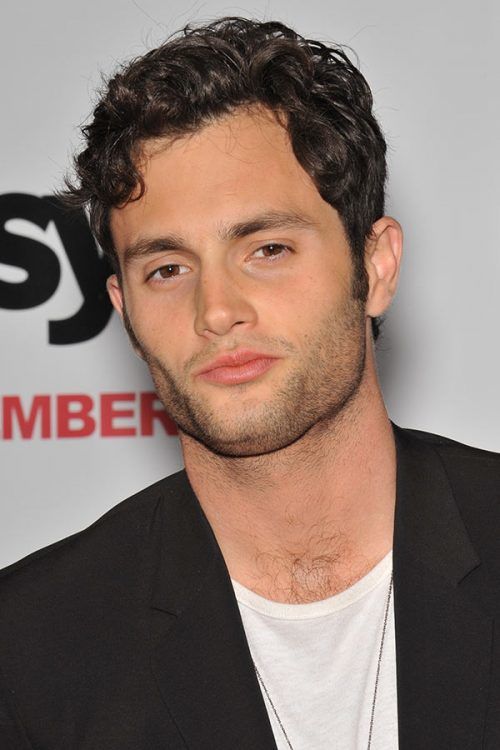 Featureflash Photo Agency/Shutterstock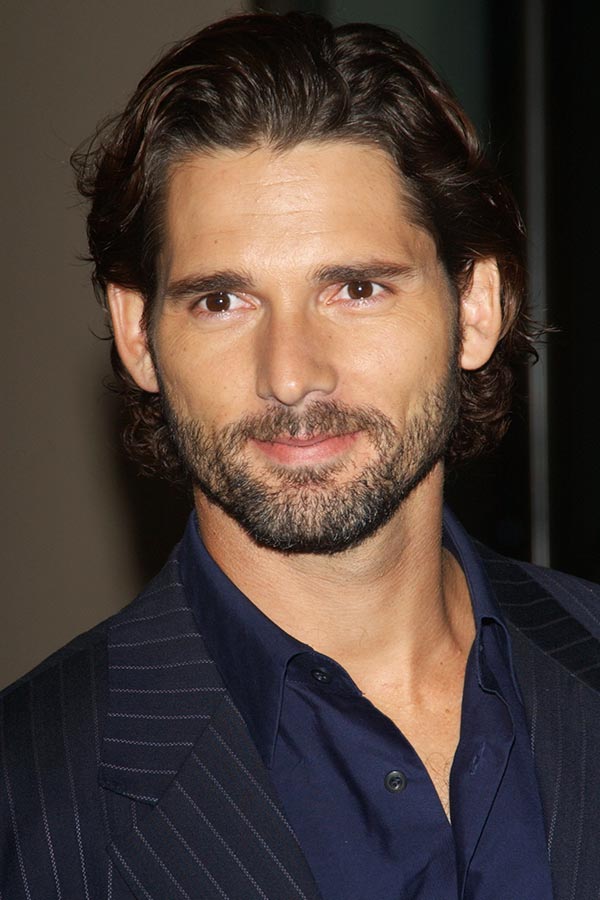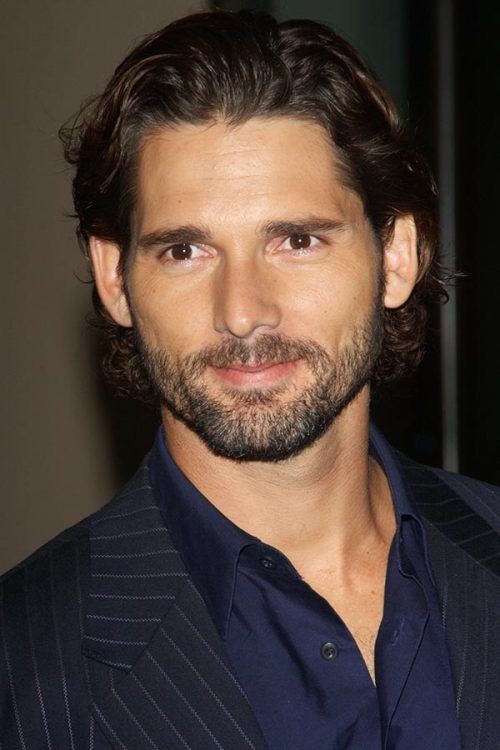 Featureflash Photo Agency/Shutterstock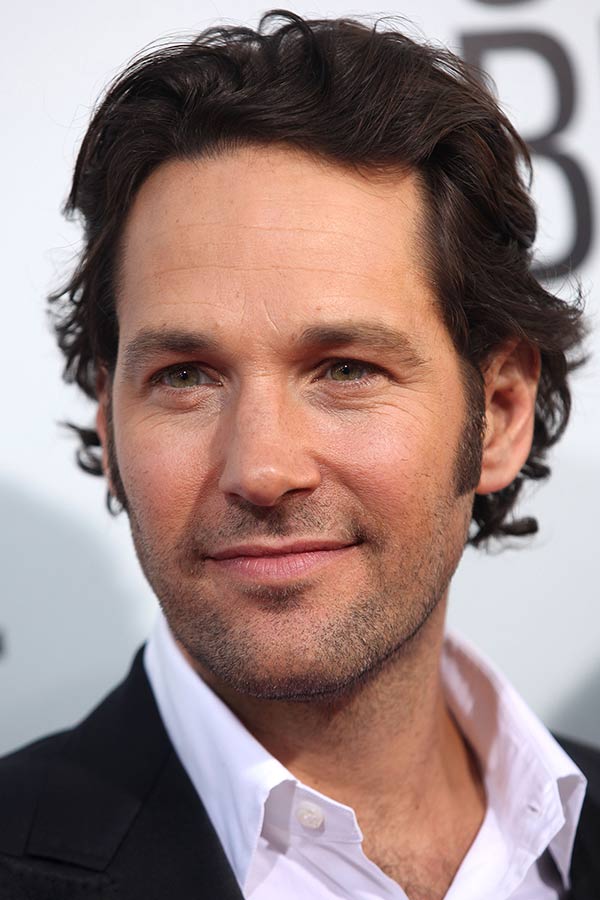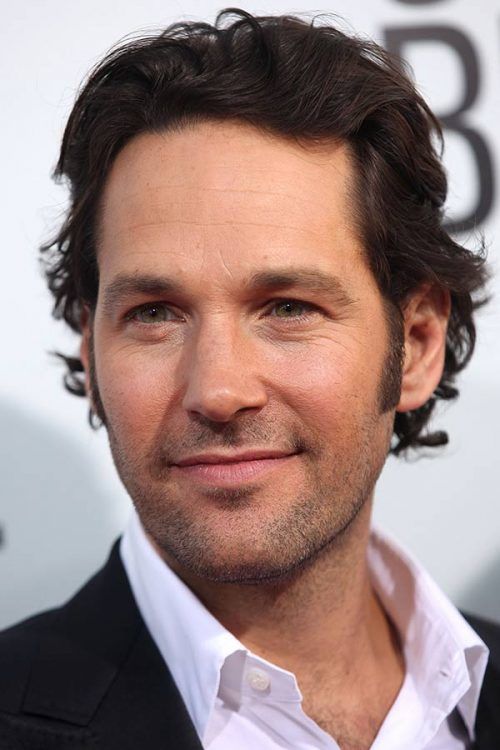 Everett Collection/Shutterstock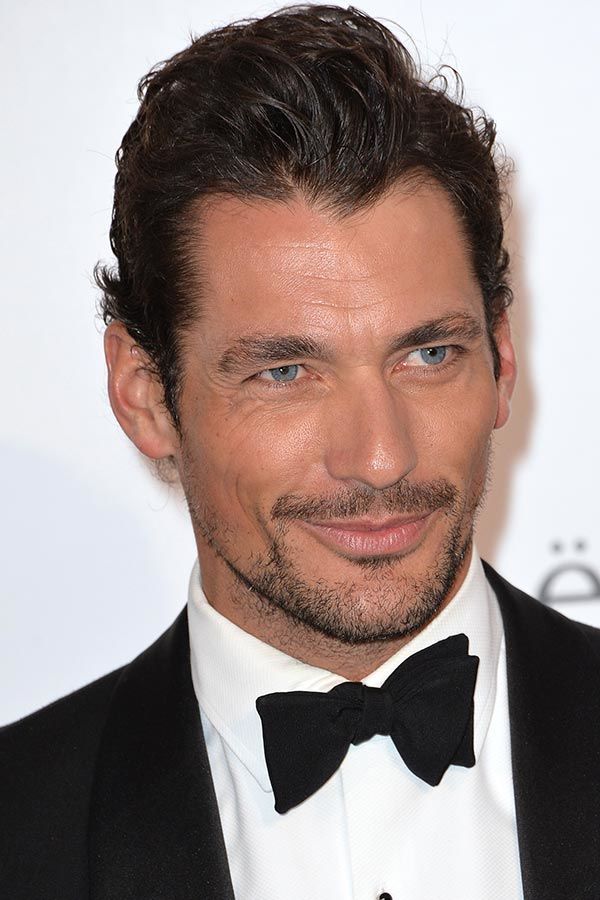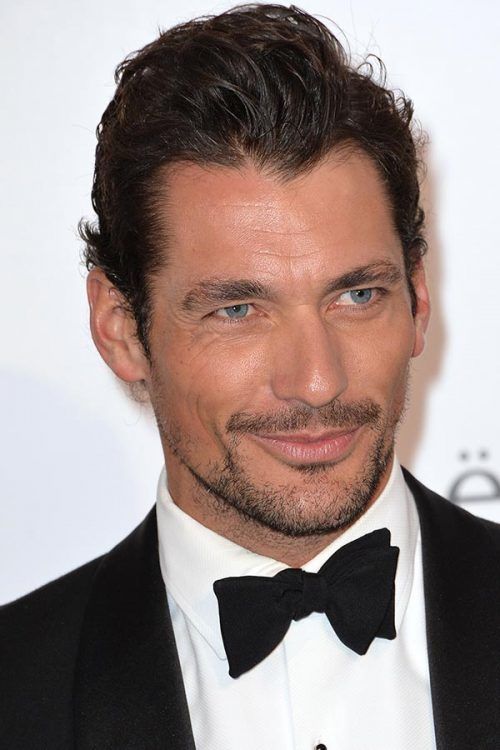 Jaguar PS/Shutterstock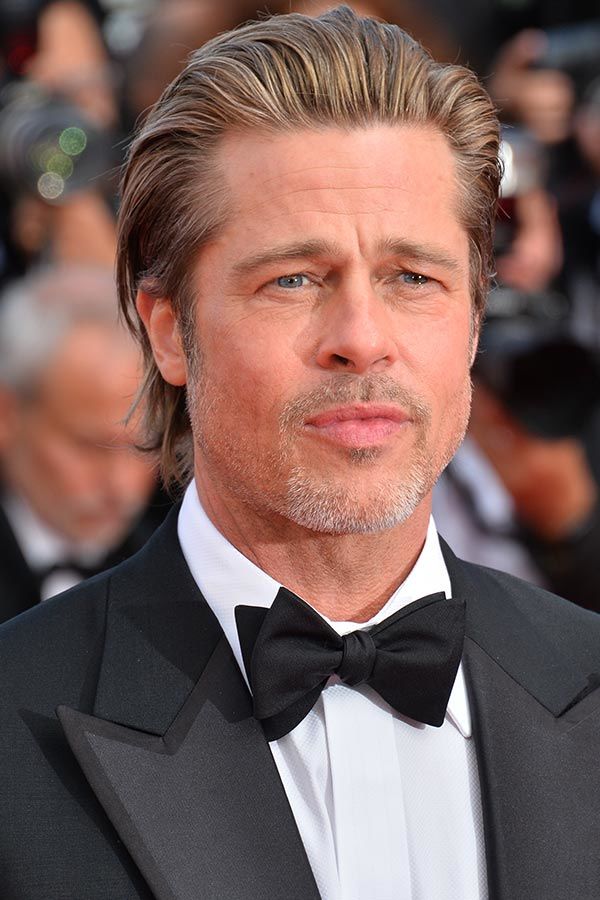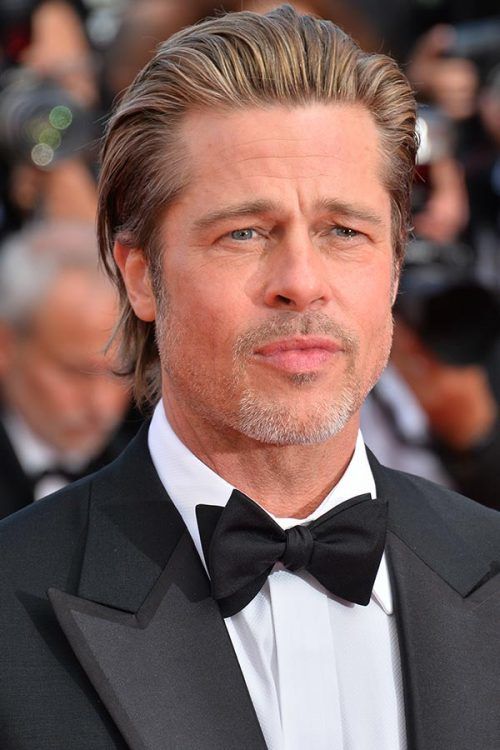 Featureflash Photo Agency/Shutterstock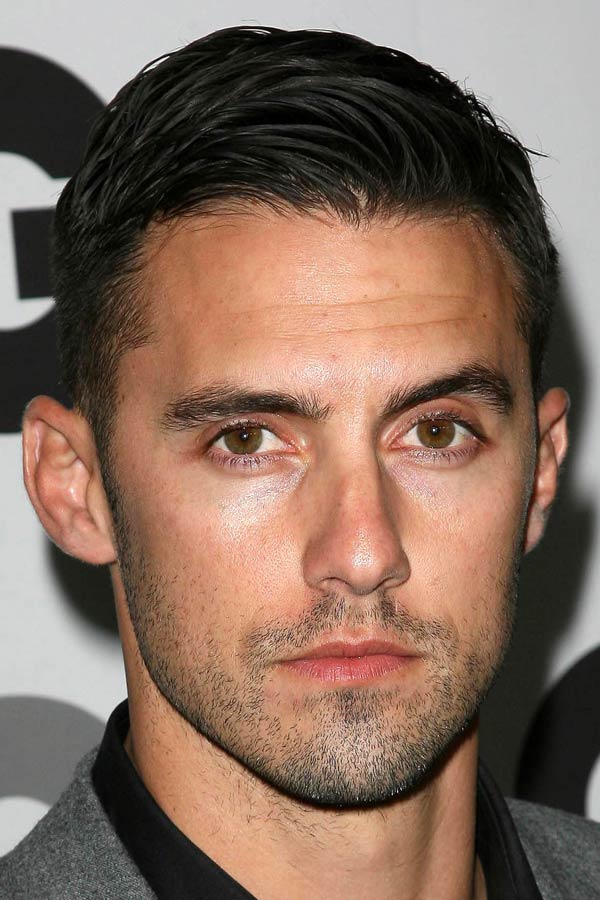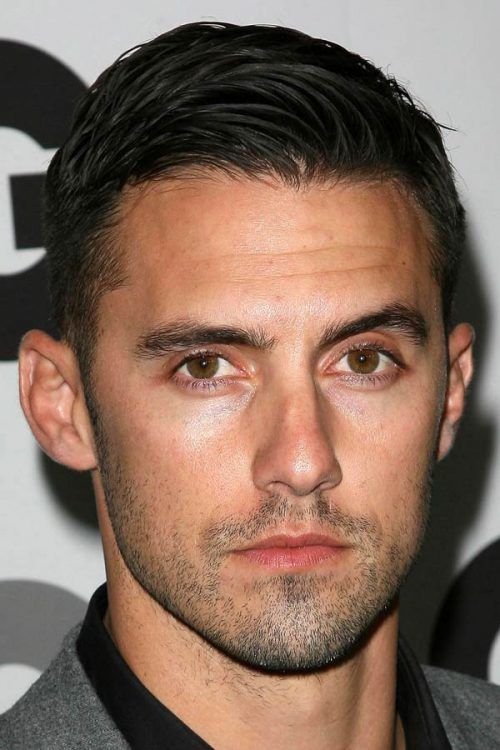 s_bukley/Shutterstock
When growing stubble, bet you want to end up with an elaborate and stylish look instead of giving a messy and unkempt impression. To achieve that, it's important to follow some simple yet essential rules. Stick to our guide, and we have no doubt that you'll be able to pull it off effortlessly.
FAQs
What does your stubble mean?
Stubble is a kind of facial hair that you get on the third or fourth day of growth after you have shaved your face. It cannot be considered a beard, as it is not long enough. The hair is usually firm to touch and the skin underneath may be itching.
Is stubble attractive?
On most men, stubble comes out very attractive, as it adds masculinity and virility to the look. Yet, very often it depends on the individual preferences of a specific woman.
Why can't I grow stubble?
If your levels of testosterone are low, the stubble may not grow well. Besides, it can grow in a patchy or uneven pattern. So, if you struggle to get decent stubble, you may need to check your testosterone levels.
How long does it take to grow stubble?
It may take anywhere from three to four days for your stubble to show up. But this period may vary depending on your personal hair growth rate.