People often underestimate hair products for men. If a man's unhappy with his hair, he usually blames bad genes. However, knowing how to style hair is as much important as being born with a thick mane. The crucial role in styling, of course, plays the product. That's why we've sorted out the best hair styling products for men to keep your thatch on point.
All You Need To Know About Hair Products
How To Get Soft And Silky Hair For Men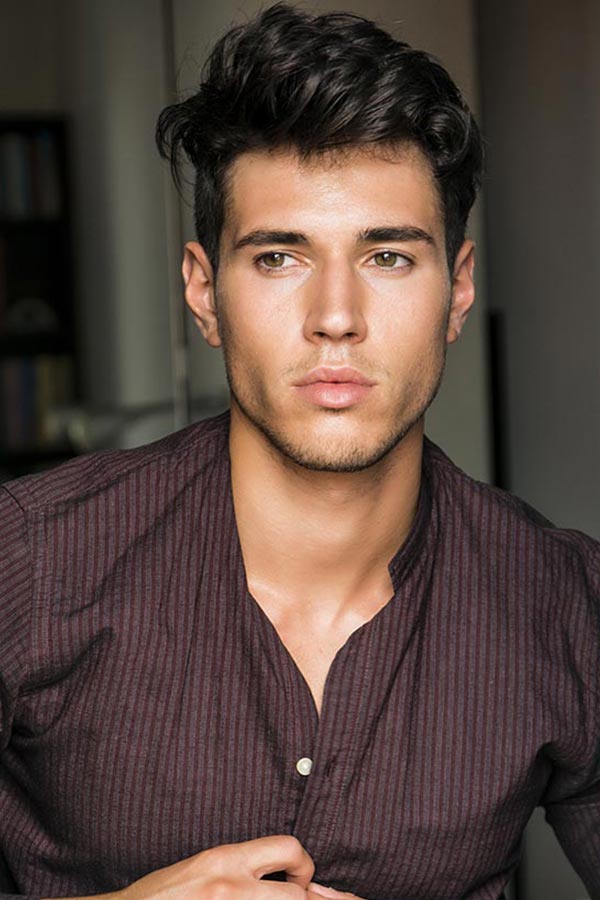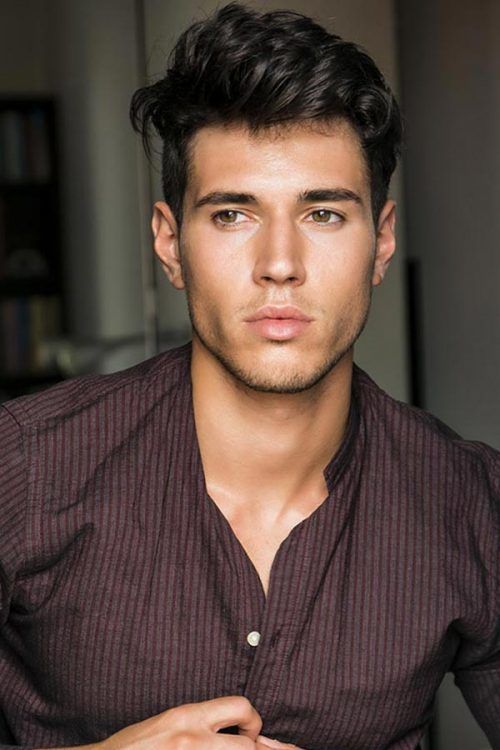 Source: ArtOfPhotos/Shutterstock
There are certain rules you should follow if you want your hair to feel soft and look silky. First, you need to rinse your locks every day while washing them with shampoo no more than twice a week. Then, you should stock up on a mild shampoo for your hair type and not forget about a conditioner. Instead of using a blow dryer, opt for towel and air drying. Restrain from products that are chemical-based and go for natural oil for hair instead. Try out a hair mask made of egg white to boost the shine and strength of your locks. Do not expose your hair to UV rays excessively. Finally, get it cut regularly.
What Hair Products Do Celebrities Use?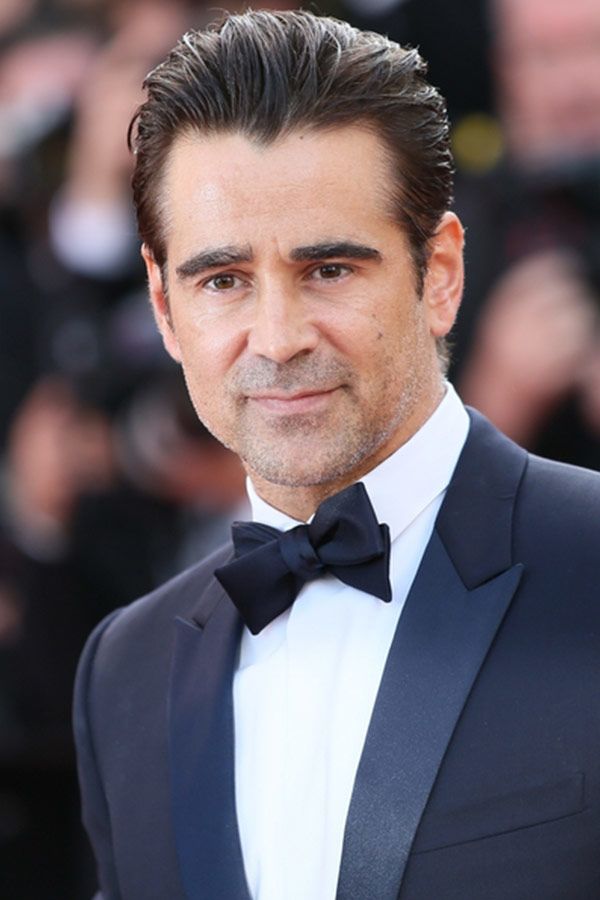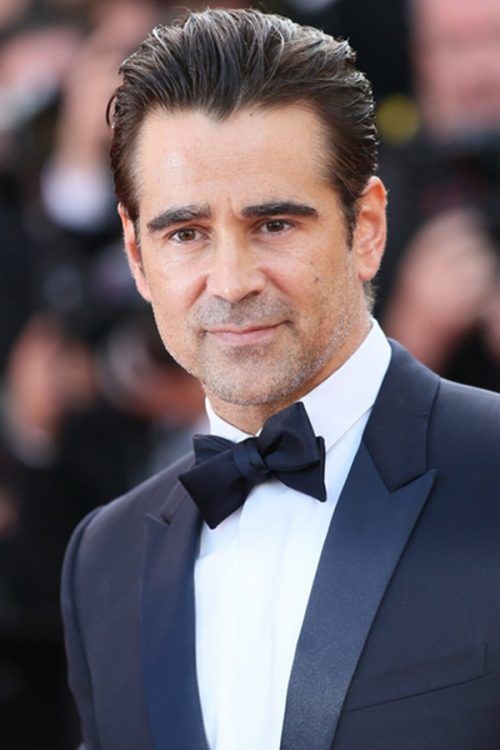 Source: Denis Makarenko/Shutterstock
Obviously, when celebrities step onto the Red Carpet, they have not just jumped out of their beds. Even if their thatch looks as if they have just woken up, you can rest assured that every direction in which their hair strands stick out is carefully thought out. To keep their locks on top, celebrity hairstylists opt for such styling products as hair spray, gel and clay. If you want to achieve a great volume, go for Oribe Rock Hard Gel before blow drying your mane. To define texture and give your thatch matte finish, turn to Kevin Murphy Rough Rider Clay. Finally, for a finishing touch, choose Oribe Super Fine Hair Spray.
Is American Crew Good?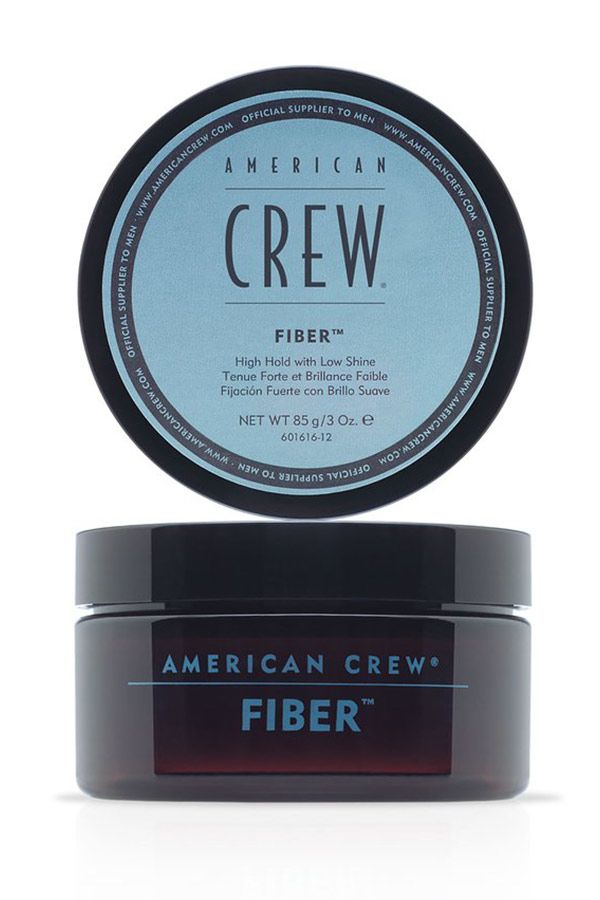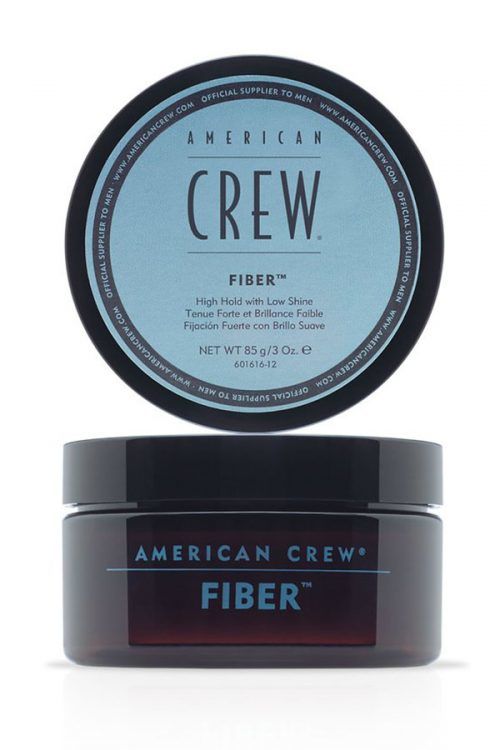 You have probably heard of such a product as Fiber form American Crew. But, is it really as good as everybody says? Actually, it is. This is a resinous product that reminds of fiber. It makes your hair fuller, thicker and more textured. While leaving your mane pliable, it will give your hairstyle a strong hold and a matte finish. It is perfect for short locks, around 1 to 3 inches long.
How Do I Get My Hair To Spike Up?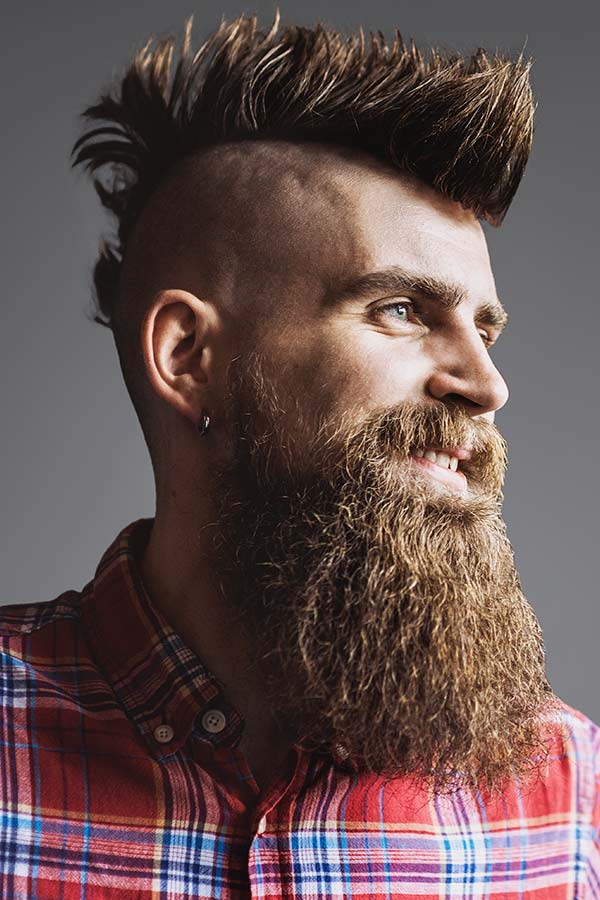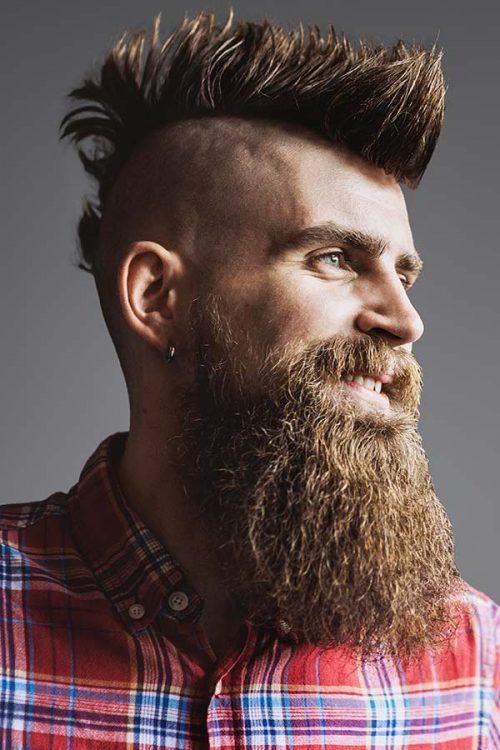 Source: Kite_rin/Shutterstock
Very often, the key to success when it comes to spiking up your hair is the right hair product. So, be sure to stock up on a trusty hair gel, wax or glue. Our favorite brands are Joico, Sexy Hair, Jonhhy B, Mitch and Avenue Chiett.
To create a spiked up hairstyle, you need to start with washing your locks and towel dry them directing upwards. Then, scoop the blob of a hair styling product with your fingers, rub between palms and run your hands along the head. By twisting the tips of the hair, create spikes wherever you want them to be. Fix the spikes in place by drying them with a blower.
What Hair Product Is Best For Long Mens Hair?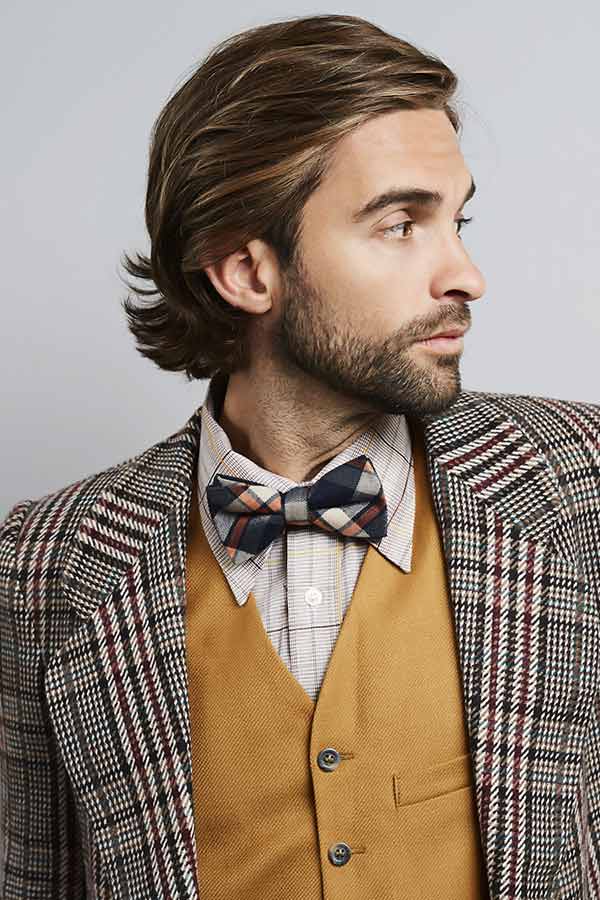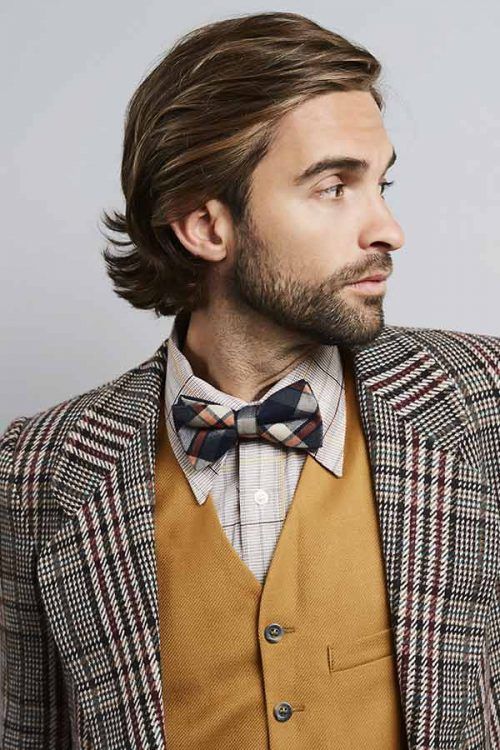 Source: sanneberg/Shutterstock
You should remember that to make your long hair look healthy and attractive, you should take care of it comprehensively, not only by using hair products. Thus, you should get your hair cut once in eight months to get rid of split ends and frizz. Then, your styling products should be lightweight so that your follicles will not suffocate. Also, you should help your hair not only from the outside but from the inside as well. Thus, take some supplements, for instance, Biotin.
Remember to rinse and condition your locks every day while shampooing them no more than twice a week. Do not forget to exfoliate your scalp so that buildup will not prevent new hairs from growing. Finally, stock up on a brush and a hair dryer to create the best long-lasting hairstyles.
How Can I Set My Hair Without Gel Or Wax?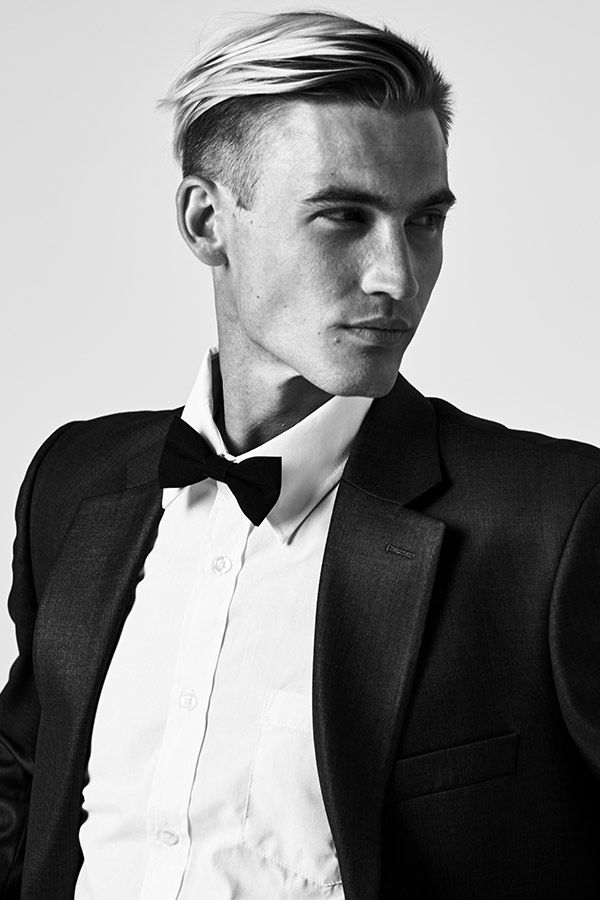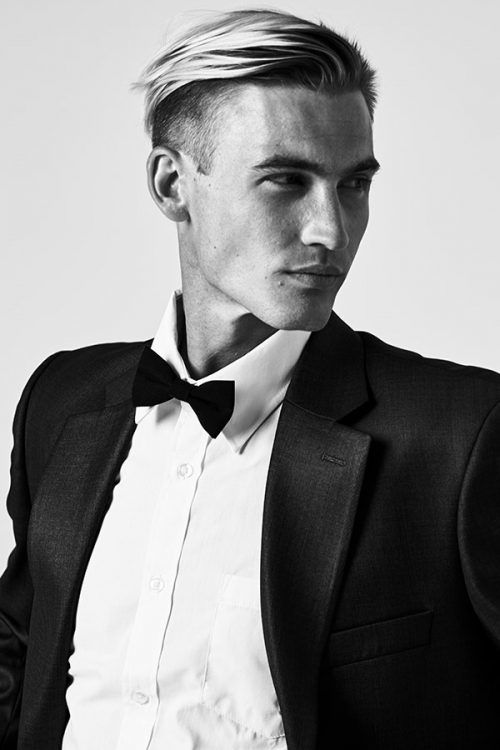 Source: ShotPrime Studio/Shutterstock
If you avoid using hair styling products but still want to get a stylish hair look, do not despair. There is an option for you too. You will need a heating tool, such as a hair straightener, to iron your hair and style it in the desired direction. If some of the hairs continue to stick out, you can employ water to tame your strands and give them the anticipated shape. For curly locks, you will also need to exploit a comb with wide teeth whereas for straight hair, opt for a brush.
What Gel Is The Best?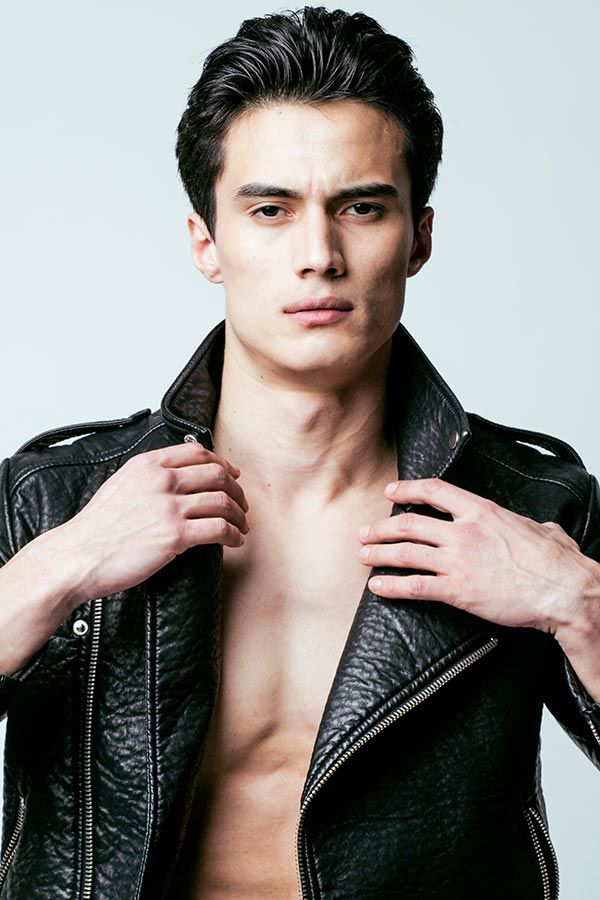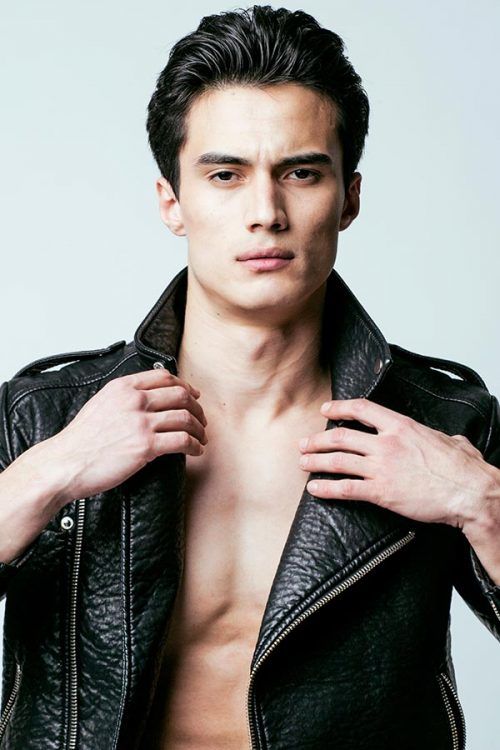 Source: iordani/Shutterstock
The best hair gel is a relative thing. There is no universal product for everybody. When choosing the most effective gel for you personally, you should consider such factors as the type of your hair, the style you are aiming at, the hold you want to get from it, what finish it is going to give and last but not least, whether it is going to contain natural or chemical ingredients.
Best Hair Products For Men
Wax (Prorituals)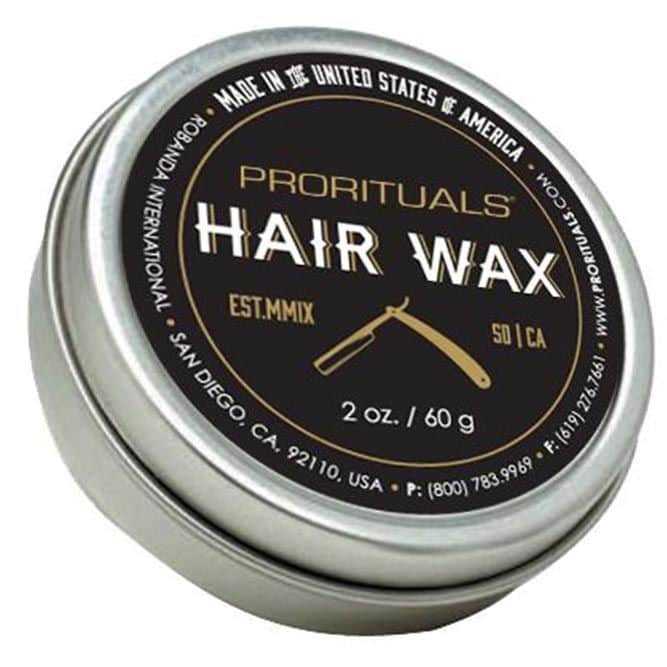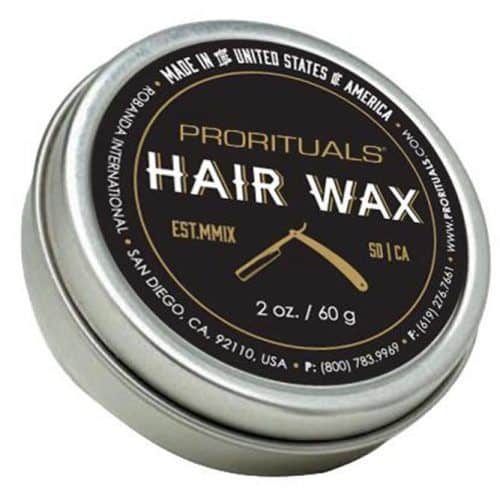 The best hair wax for men is able to give texture to the haircut that you can barely style. Being applied at the roots, best hair wax is strong enough to hold the hair up to 3 inches long. Additionally, hair wax for men can help you tame frizziness.
Paste (V76)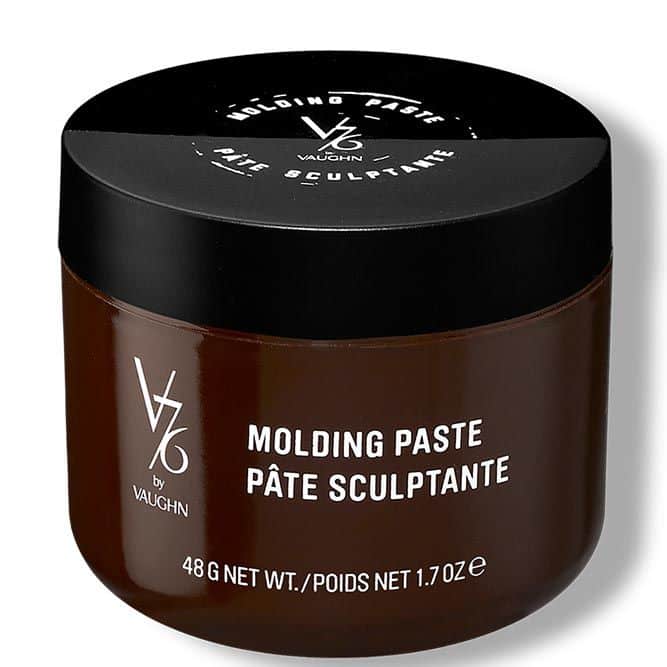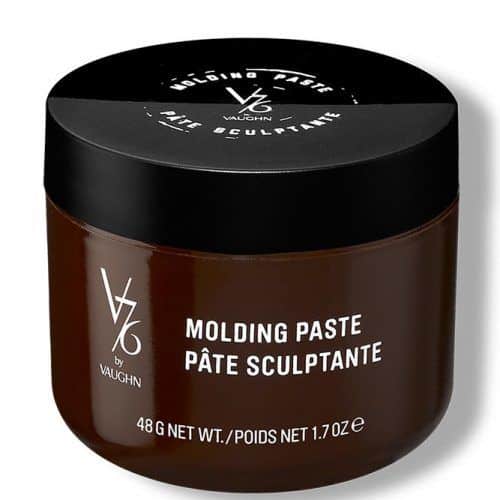 Hair paste is among the best mens hair products. It makes your locks textured and defined. Not only would thick hair men highly appreciate it but also thin hair ones, as it creates the impression of ample thatch.
Pomade (American Crew)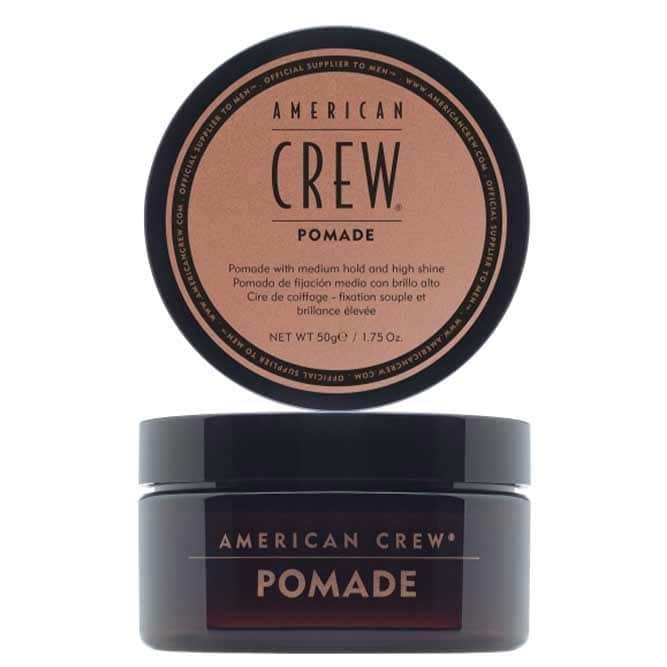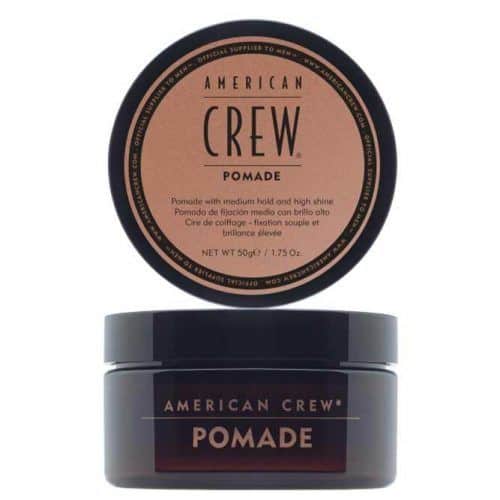 The best pomade won't make your hair greasy when applied in a reasonable amount. Instead, the best pomade for men makes your hair look dapper and feel relaxed. Perfect choice for special occasions.
Cream (Fatboy)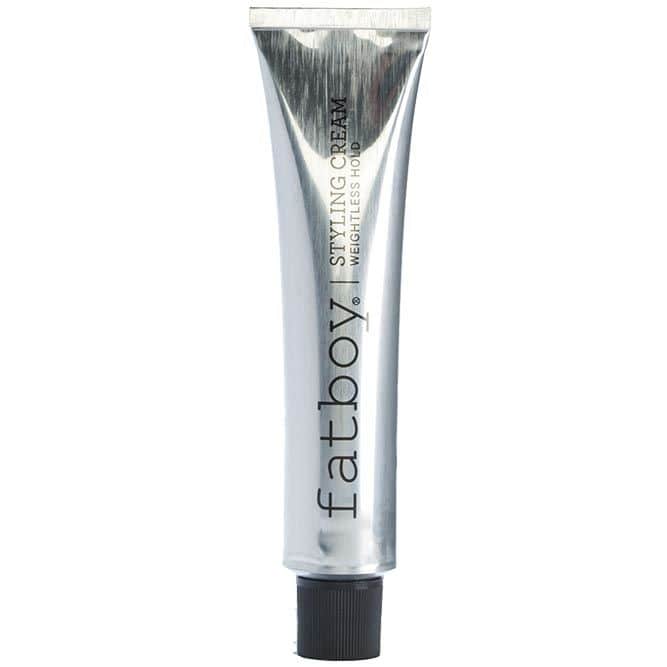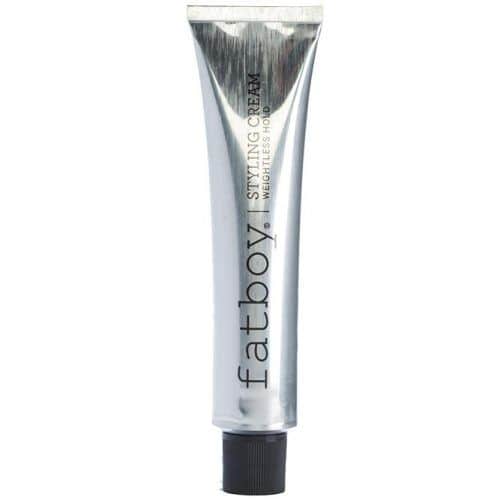 Hair cream works best on a long men hair style. It gives a weightless and light feel. Similarly to wax, it helps to tame any flyaways.
Clay (Aveda Men)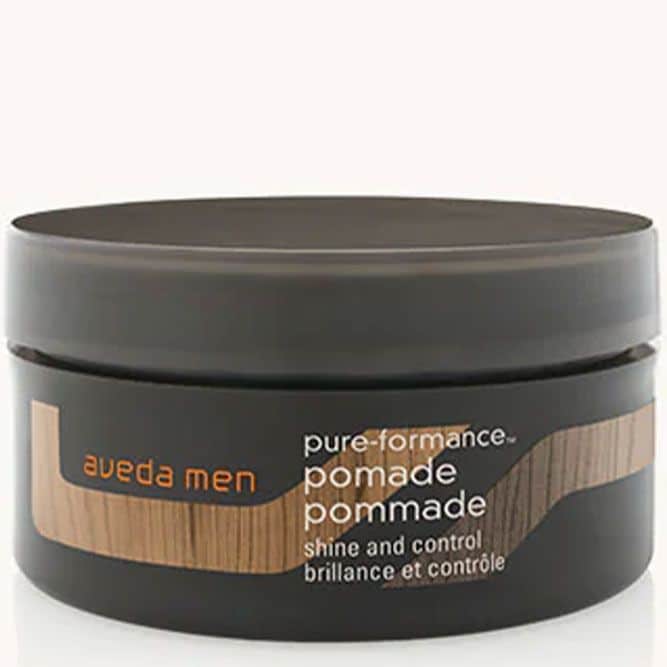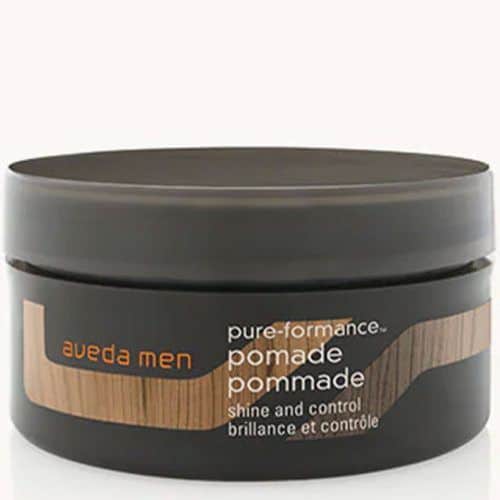 Hair clay adds more texture than hair paste. However, even the best hair clay will make your locks less malleable than paste. Short hair men would probably want to skip this product, as it works better on longer locks.
Gel (R+Co)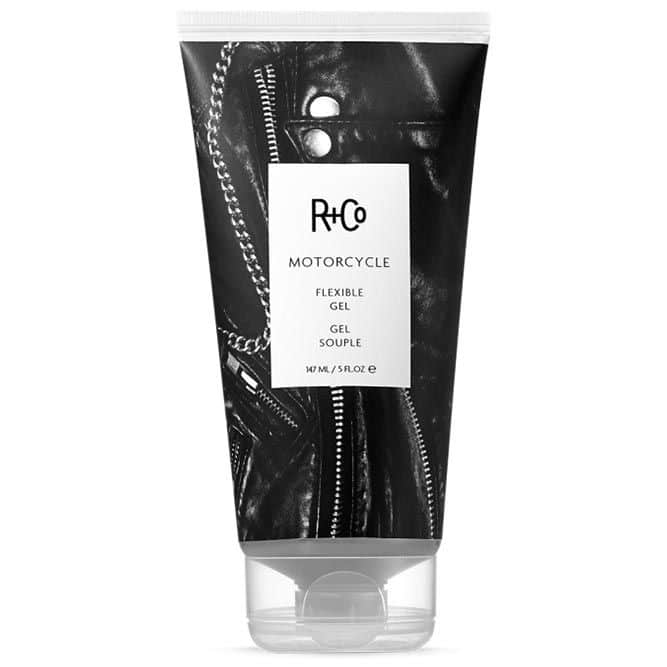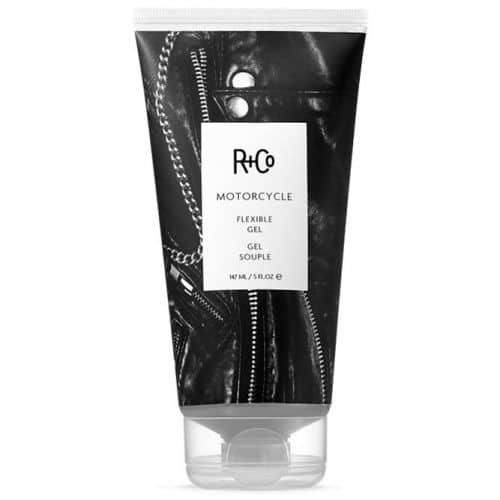 Best hair gel for men, unlike old-school hair gel for men, gives your hair high hold and shine without a cementing feeling. Nevertheless, mens hair gel, even the best hair gel, isn't a sole styler. It's more a product for a touch-up.
Salt Spray (R+Co)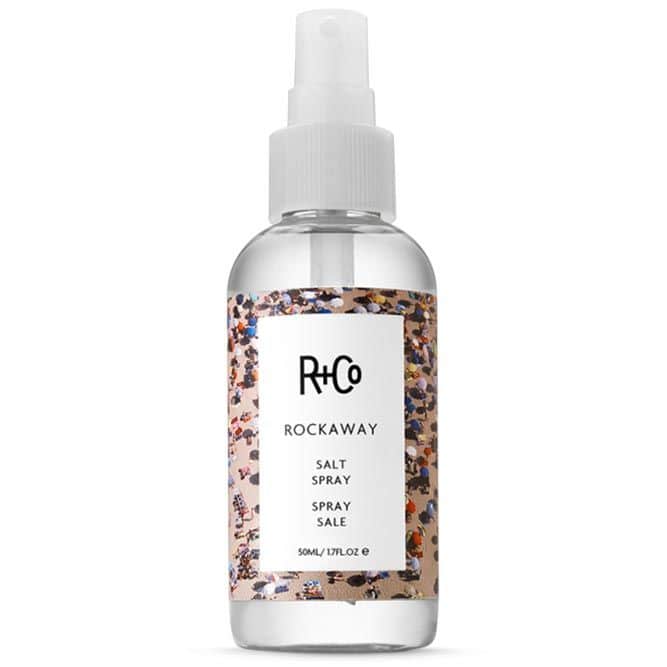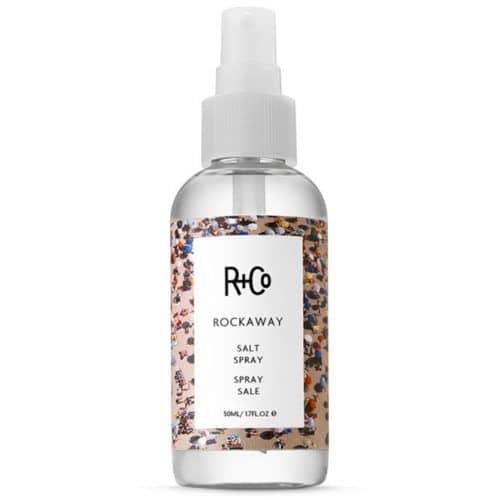 Nobody but wavy hair men would strongly appreciate sea salt spray. It makes their coils even more defined and textured, replicating the ocean-touch effect.
Oil (Valente Hair&Co)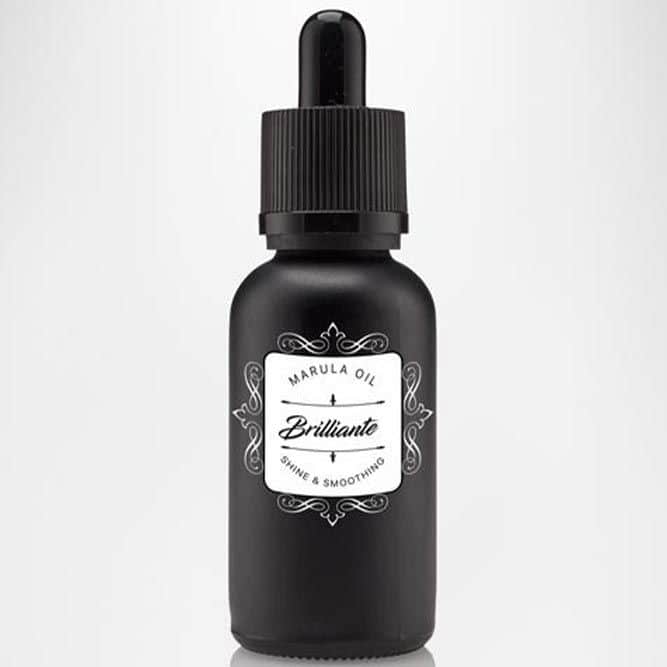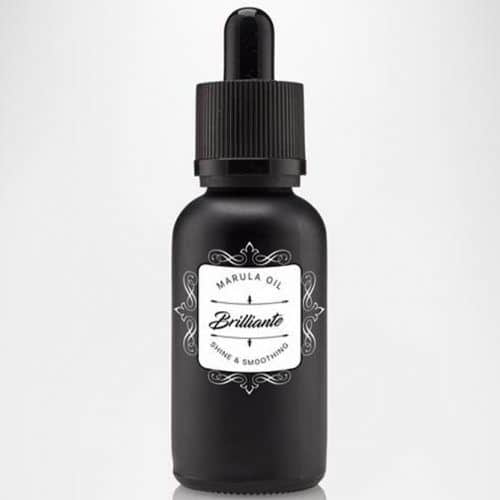 Rather than styling, hair oil for men hydrates and polishes hair. It's also used for taming flyaways. Thus, frizzy hair men will make the most use of it.
Fiber (Imperial Barber Products)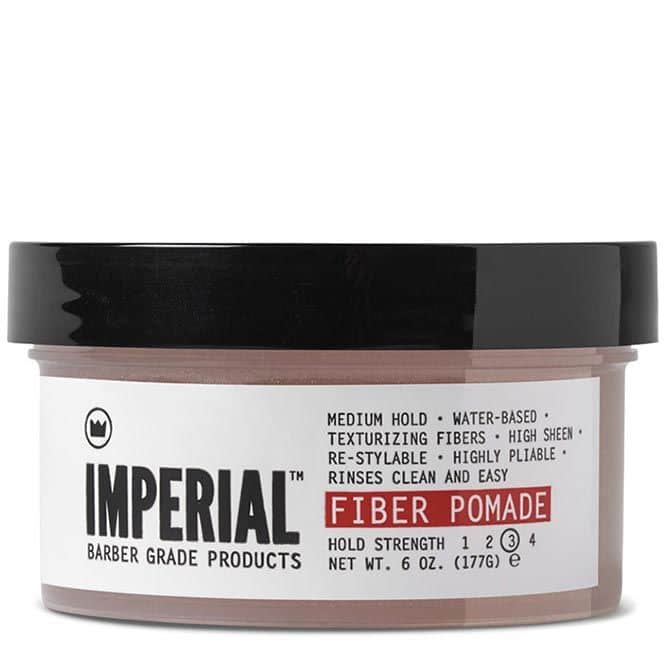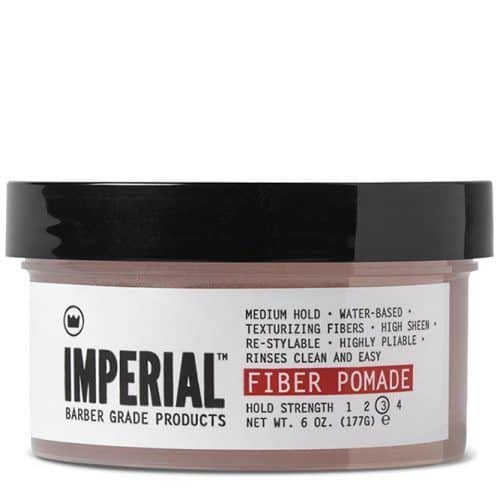 Fiber works great for a short and medium mens hair style with both thin and thick hair. It adds texture and keeps your locks in check.
Hair Spray (Oribe)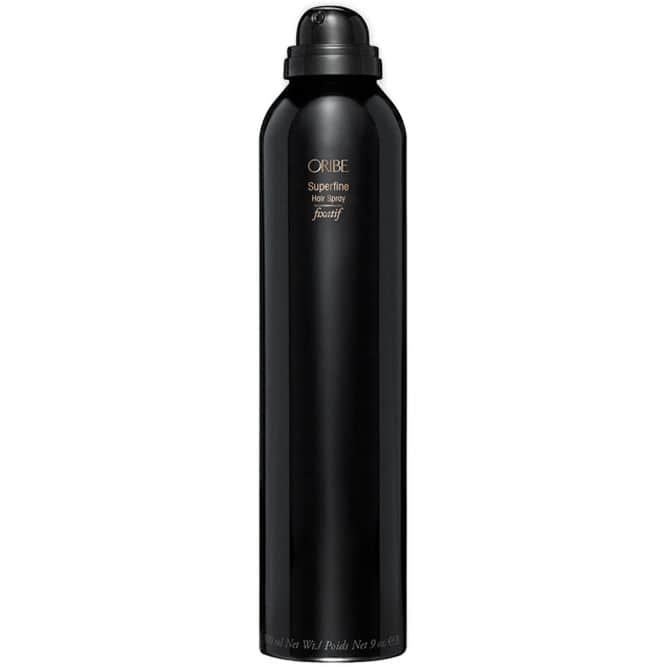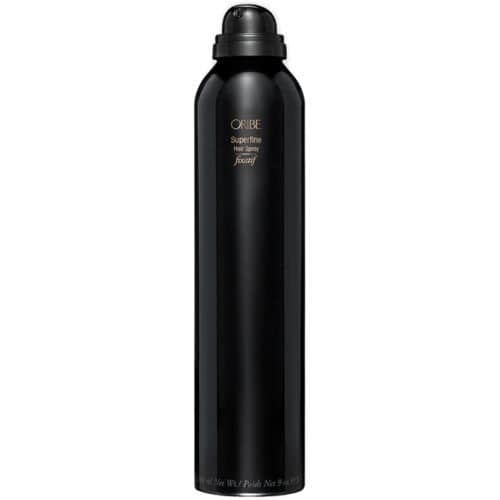 Hair spray for men isn't the most frequently used product. Though, once you've chosen your best hairspray, keep it at hand. The best hair spray is especially useful in humid weather, as it helps to arrange your coif in no time.
Dry Shampoo (VERB)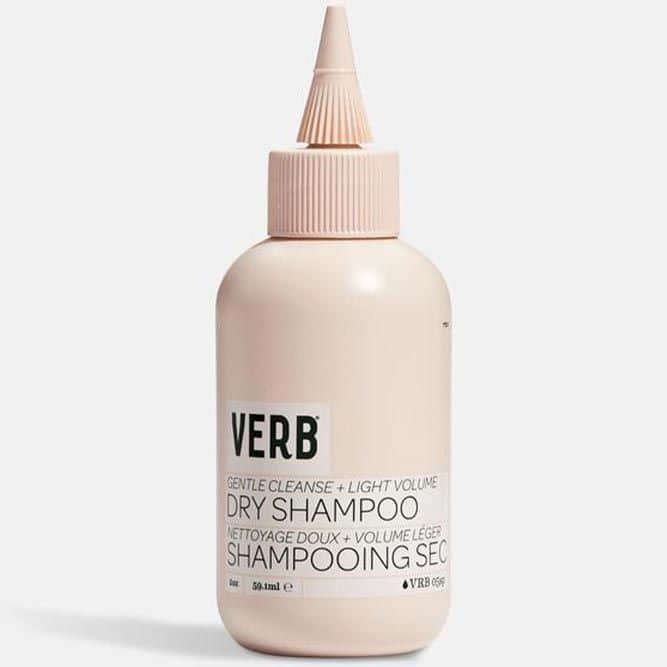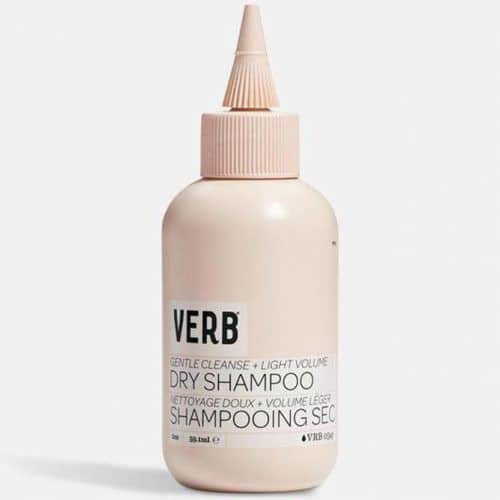 Here's one more go-to product for thin hair men. Dry shampoo for men can save you a day without shampooing, which afterward prevents your scalp from drying. With dry shampoo, you can not only freshen up your hair but also give it a defined and tousled look and a lot of volume.
Curling Cream (Royal Locks)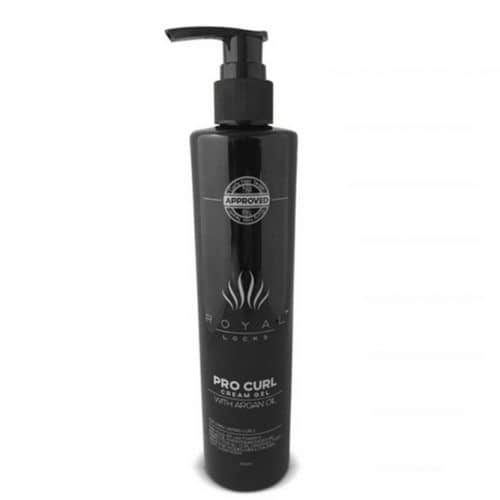 Curly hair men should match the styling product to their hair type. Curling cream doesn't weigh down the coils while eliminates frizziness, thus becoming the best choice.
Leave-In Hair And Beard Conditioner (Tree Naturals)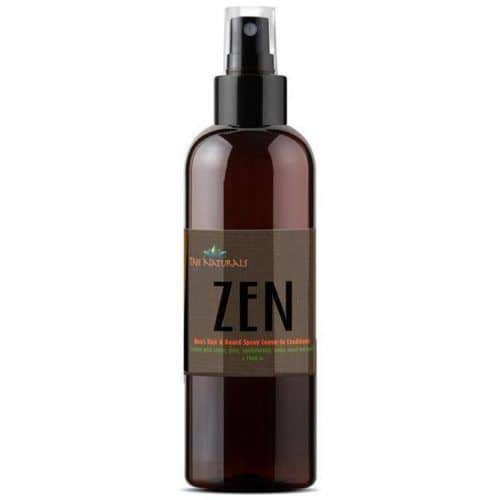 No matter of types of hair and whether it's facial or head one, it's crucial to keep it hydrated during the day. Leave-in hair and beard conditioner will help you out to accomplish this.
The Secret Weapon (Hanz De Fuko)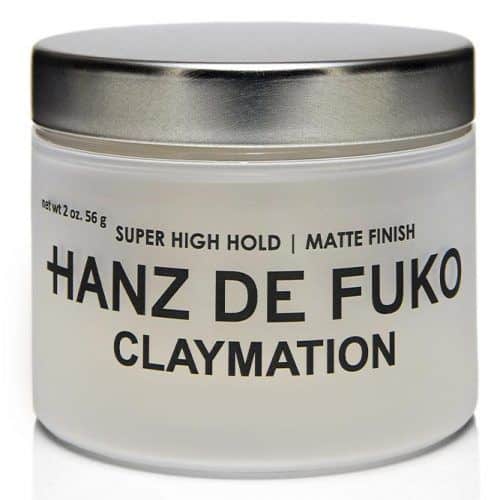 Heading the list of the best hair products for men, this hybrid of clay and wax is a real treasure. Along with a matte finish, it gives mens hair strong hold and malleable shape.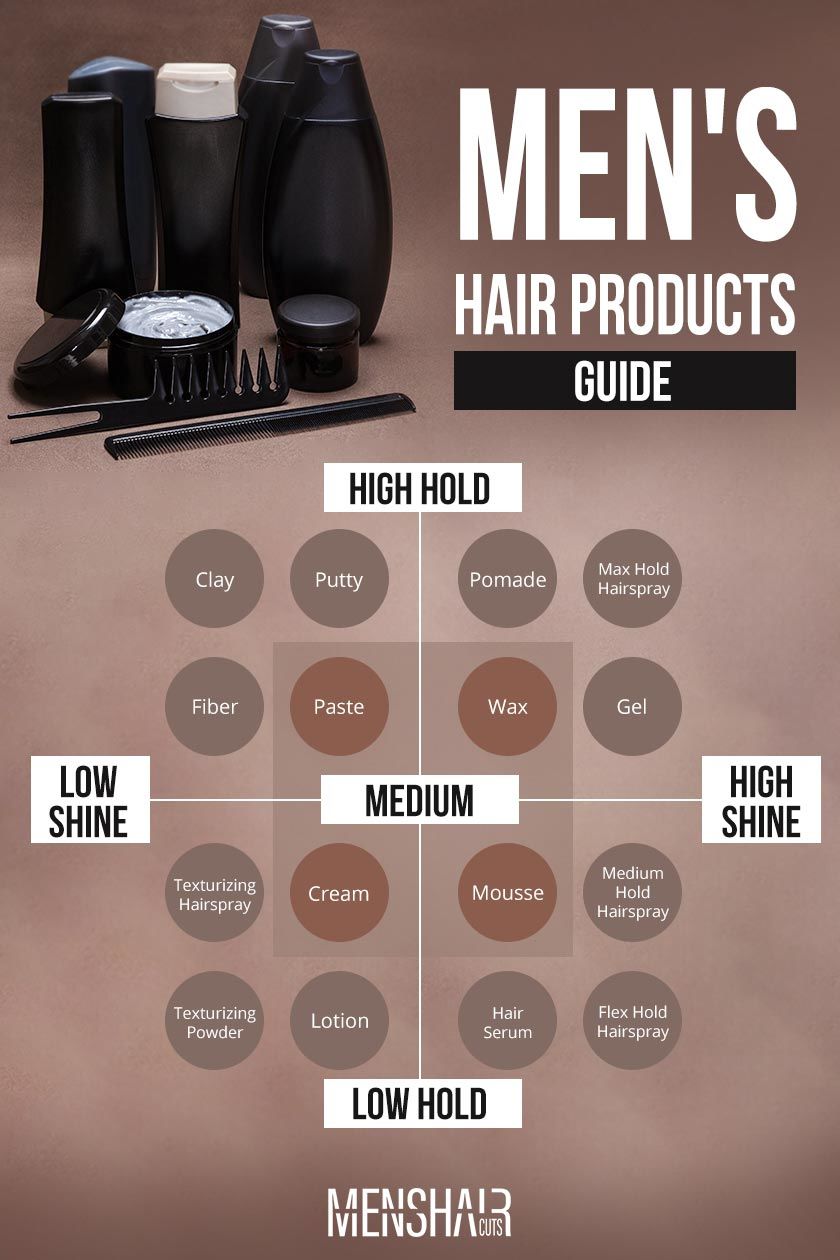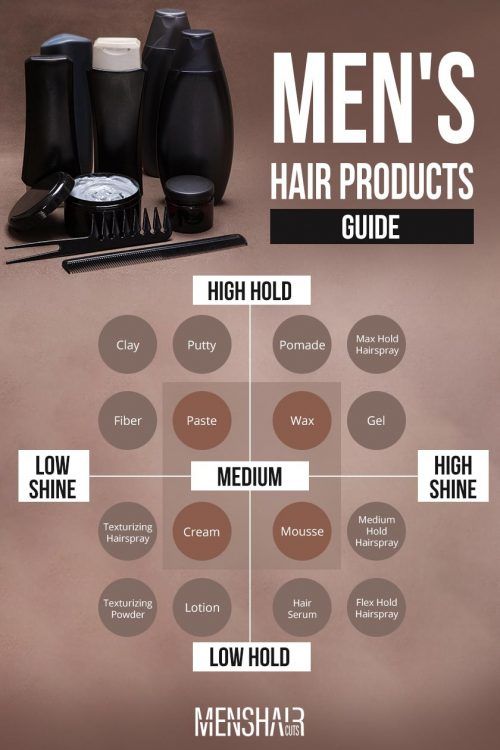 Choosing the right hair products for men can make or break the whole look. Thus, it's essential to know what to expect from each styler and what effect you want to achieve with your hair. We hope our scroll of go-to products has stood in good stayer for you.