Liberty spikes have been a signature hairstyle of punks for many decades. While they are not very easy to create and maintain, they are one of those long punk hairstyles that will not let you go unnoticed. With the variety of colors and forms, a liberty spike hair look offers you a myriad of styling options. Short or long, in straight lines or scattered, all over the head or a narrow strip, there are plenty of ways to pull it off. Want to know more? Feel free to check out our guide.
View this post on Instagram
What Are Liberty Spikes?
Liberty spikes are one of the most popular punk hairstyles. The look features long spiked hair that is styled straight up. They can be ordered in lines or randomly distributed around the head. You can also shave the sides down to the skin and style the hair on top upright like a mohawk. Although this is usually a long spiky hair style, you can also go for a shorter version.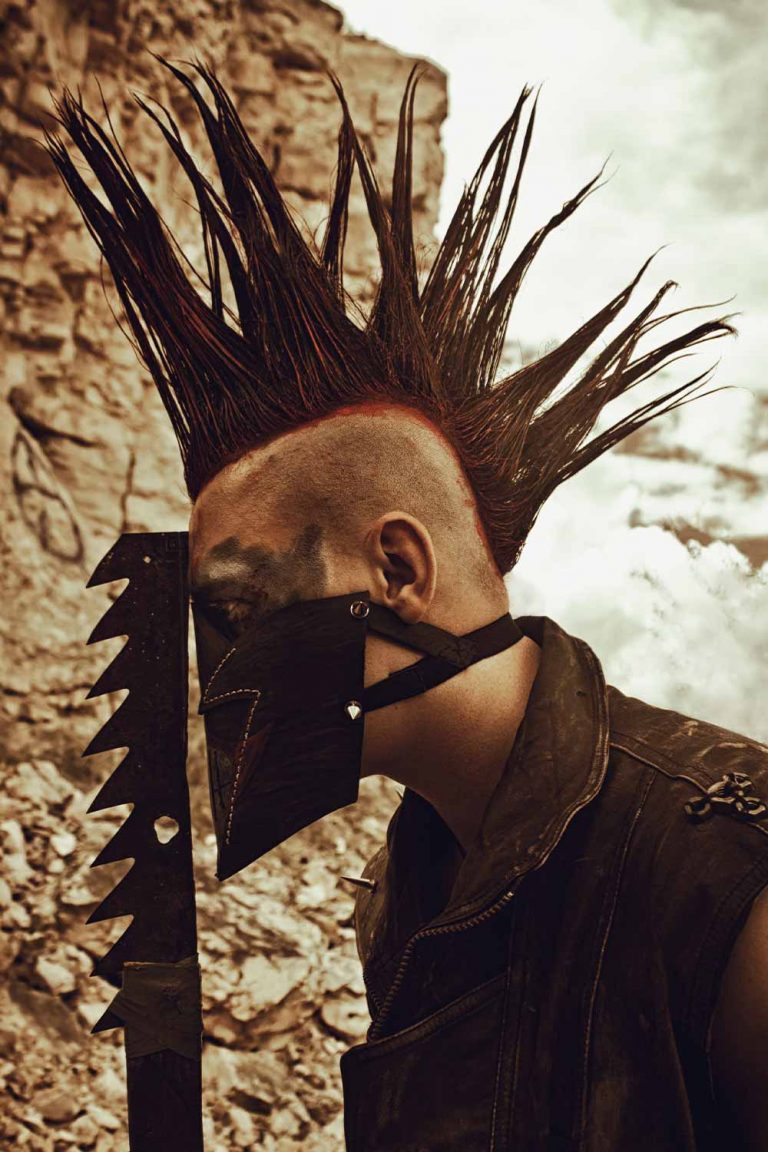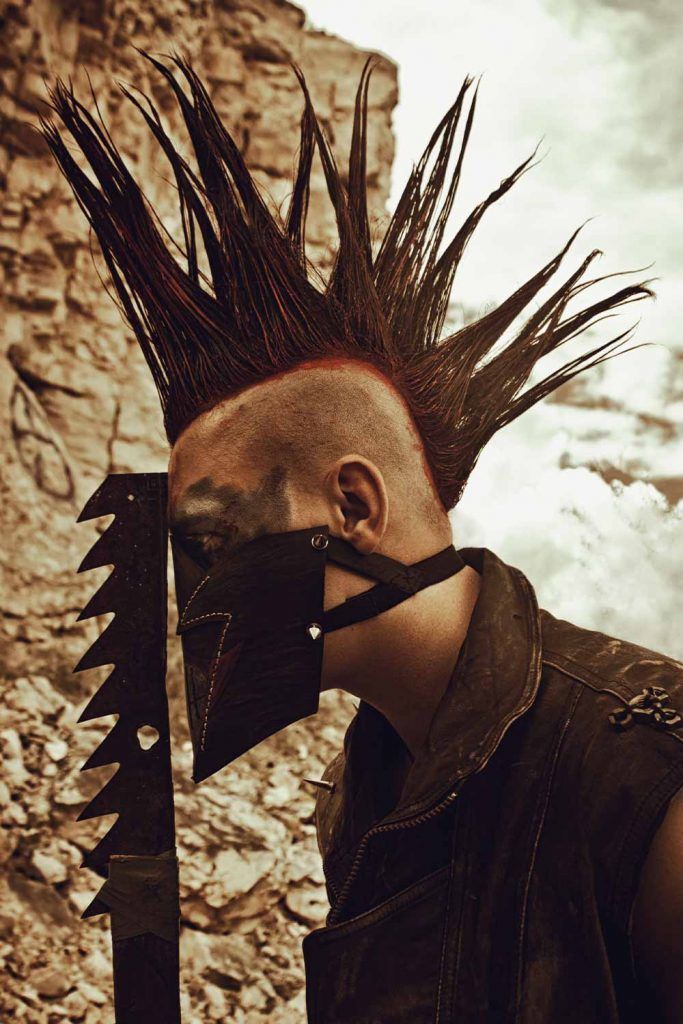 How To Style Your Hair In Liberty Spikes
To style liberty spikes haircut, you need to stock up on the following products:
A hair spray with super hold;
Elastic bands or hair clips;
A hair dryer;
Optional:
Dissolved gelatin, egg whites, hair dyes.
Steps to follow:
Choose a look that you want to recreate.
Grow out your hair until it exceeds your shoulders.
Section out equal strands of hair and secure them with elastic bands or hair clips.
Apply the hair spray with a strong hold to one strand, starting from the bottom and working the way up toward the ends. Optionally, apply dissolved gelatin or egg whites.
With the hair dryer, blow dry the strand at the bottom first and move on to the ends.
Shape up the ends so that they are spiky.
Proceed to the remaining hair.
Finalize the look by blowing dry the whole head once again.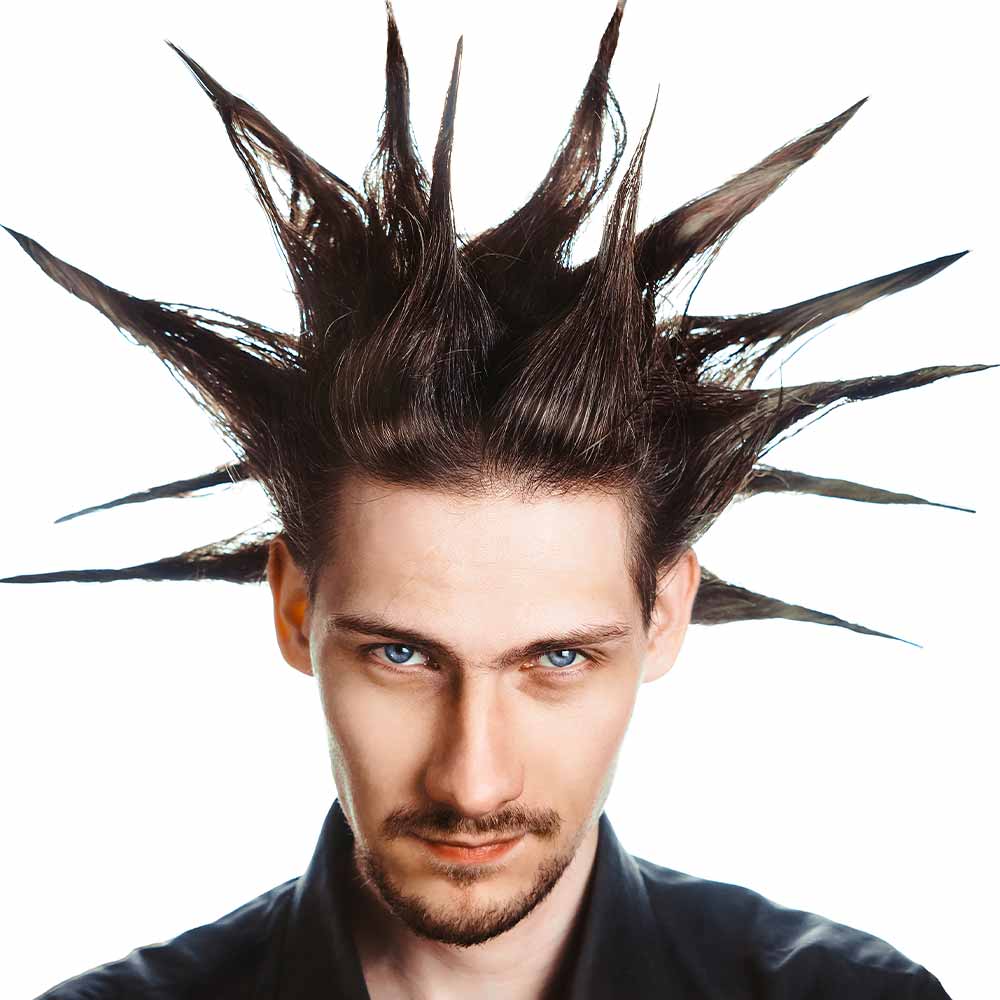 Liberty Spikes Hairstyles To Copy
Since now you know everything about the hairstyle, it is time to explore its must-try versions.
Red Fire
You can barely find a more eye-catching color than red. Thus, if you are aiming at ultimately bold punk spikes that resemble spurts of flame, fire red hairstyle and undercut is your way to go.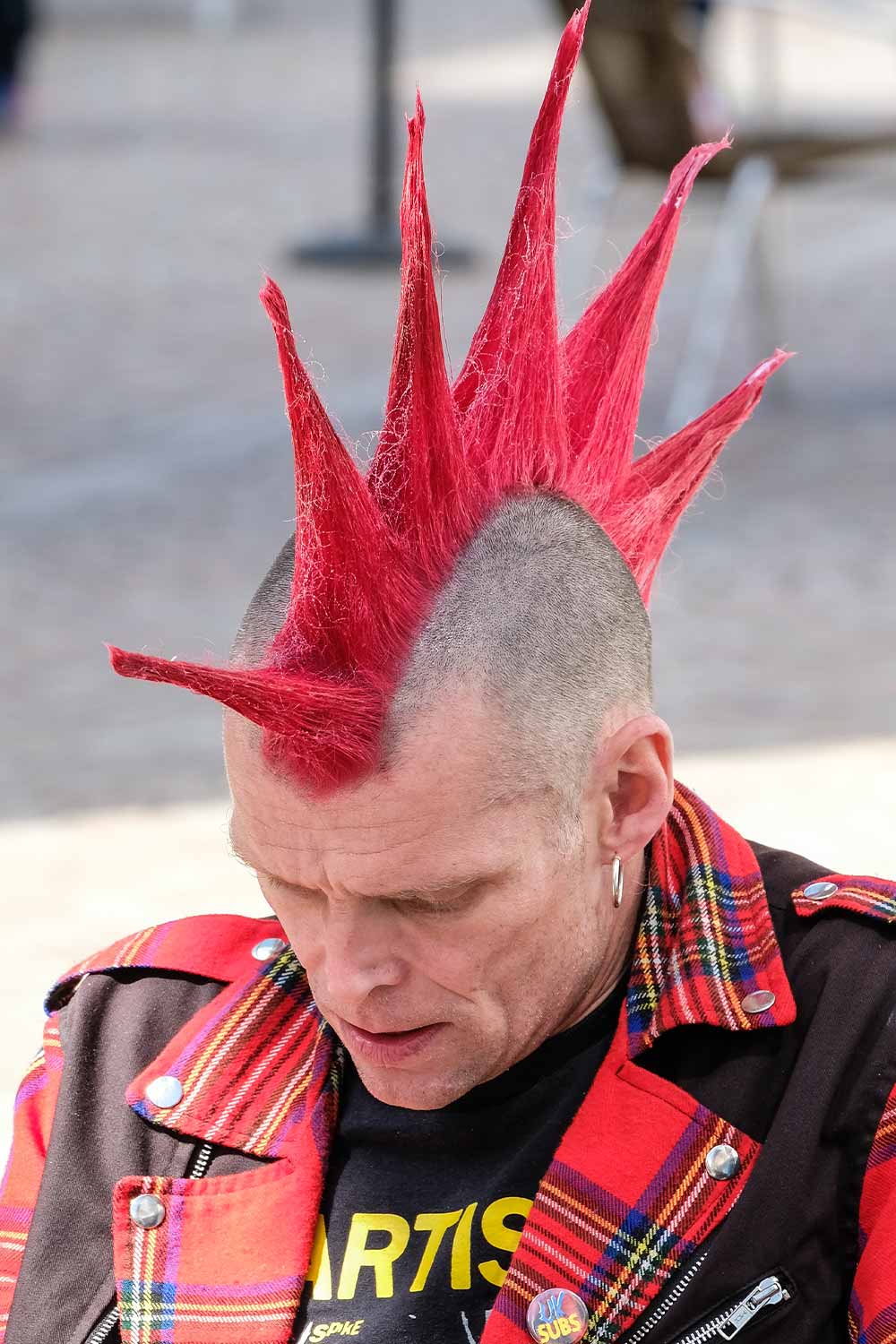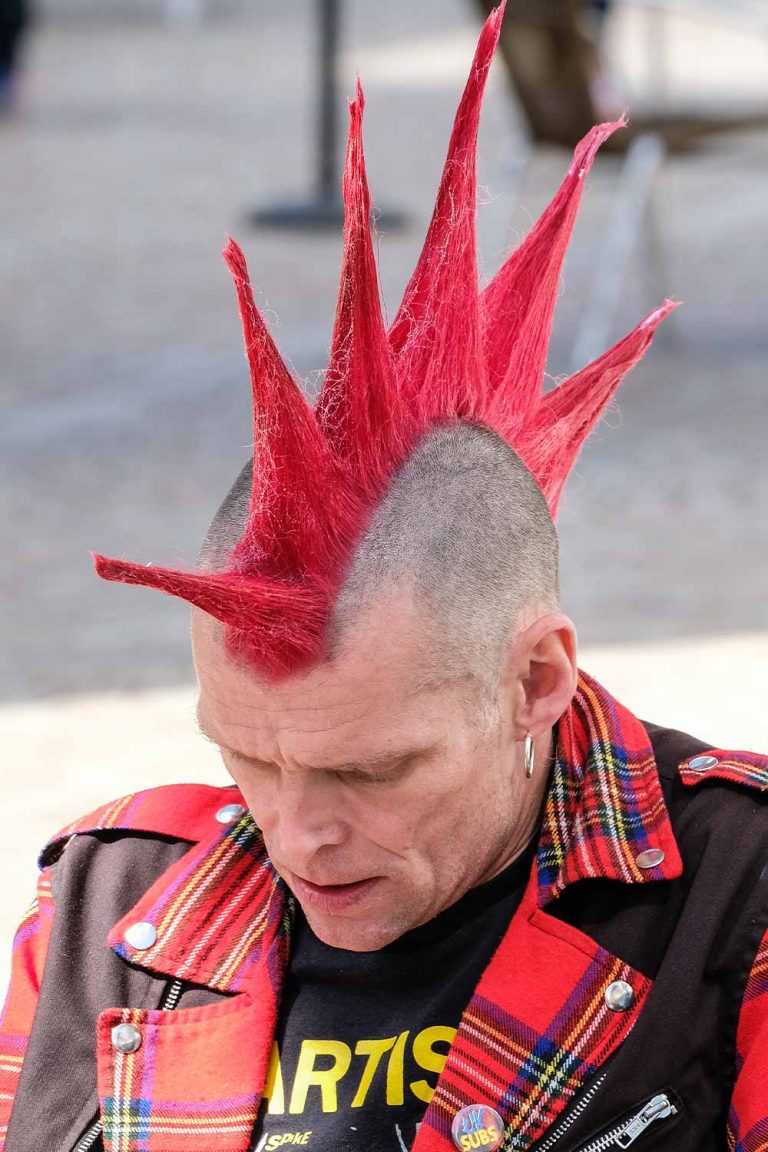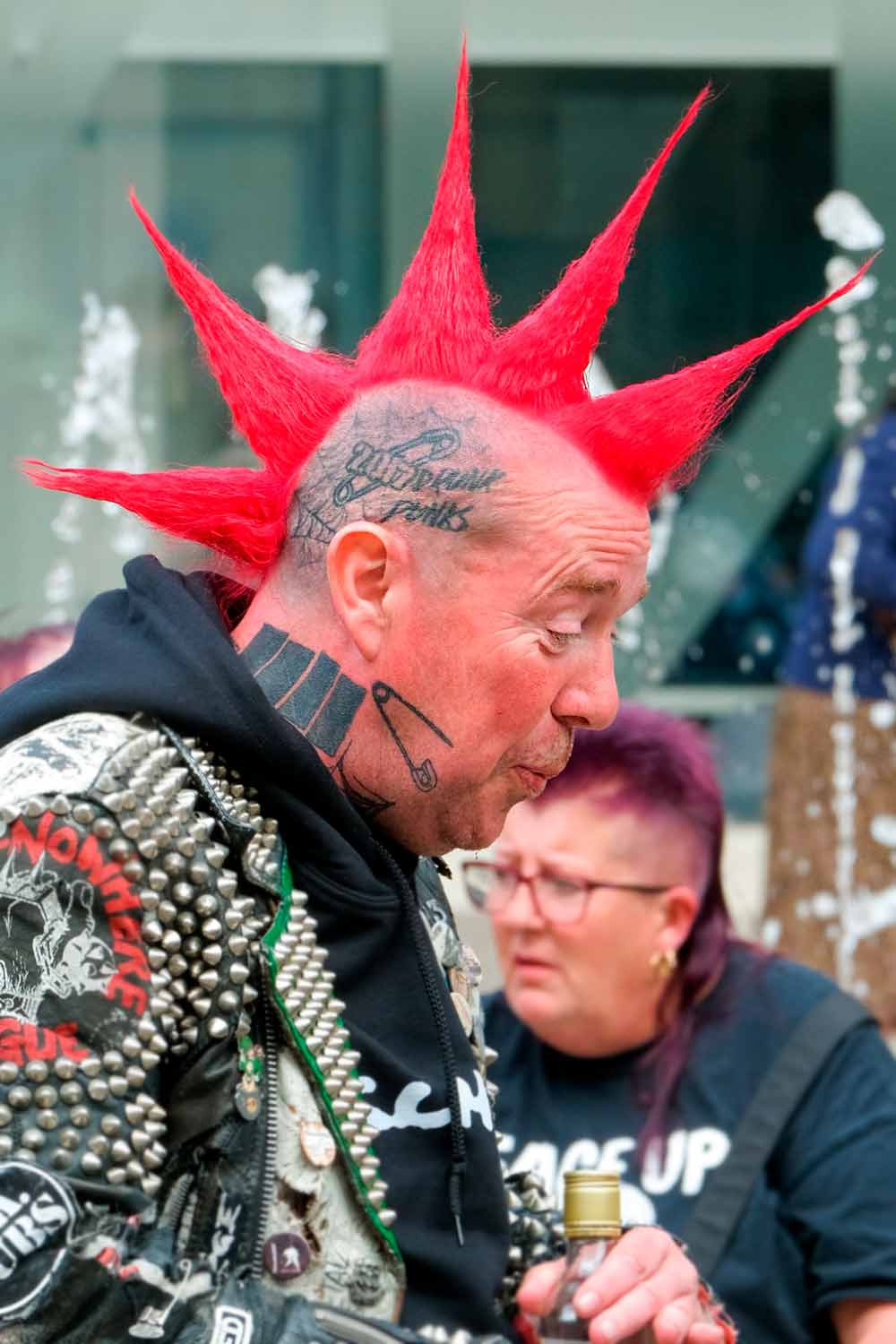 /
Dark Liberty Spikes
Those who are trying a spiked mohawk for the first time may want to start with a more low key look. Thus, this dark liberty spikes hairstyle is a great option.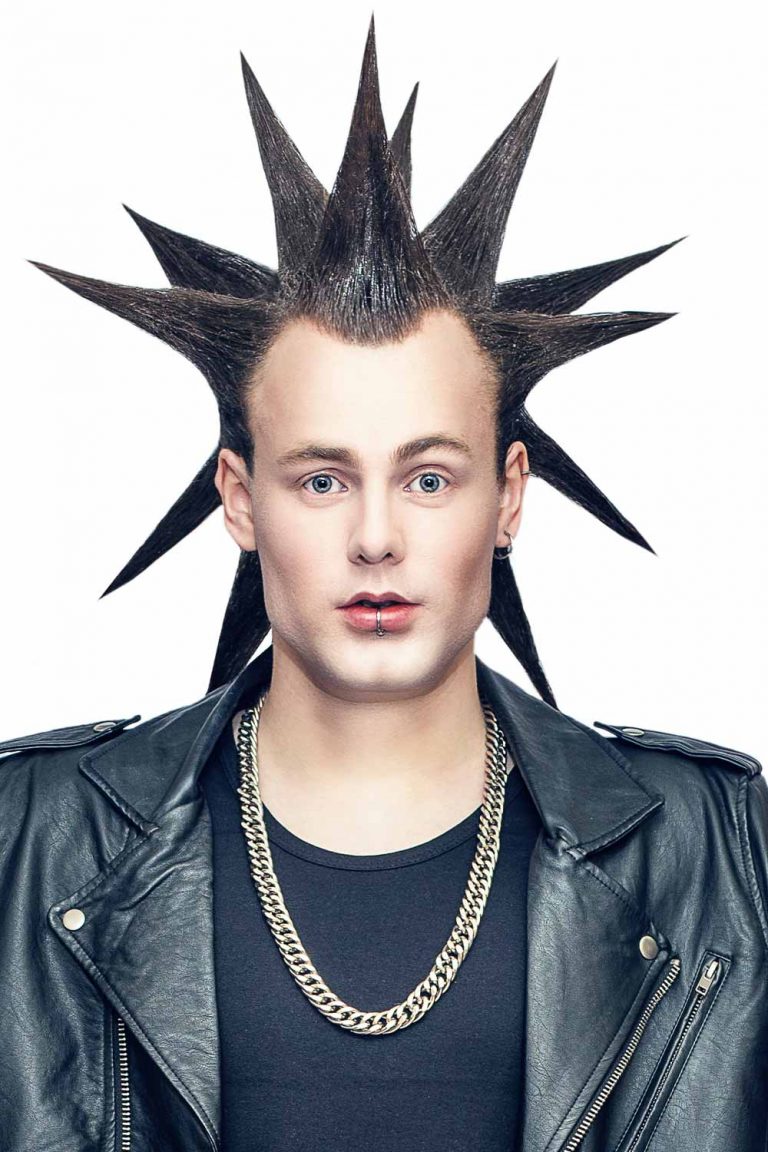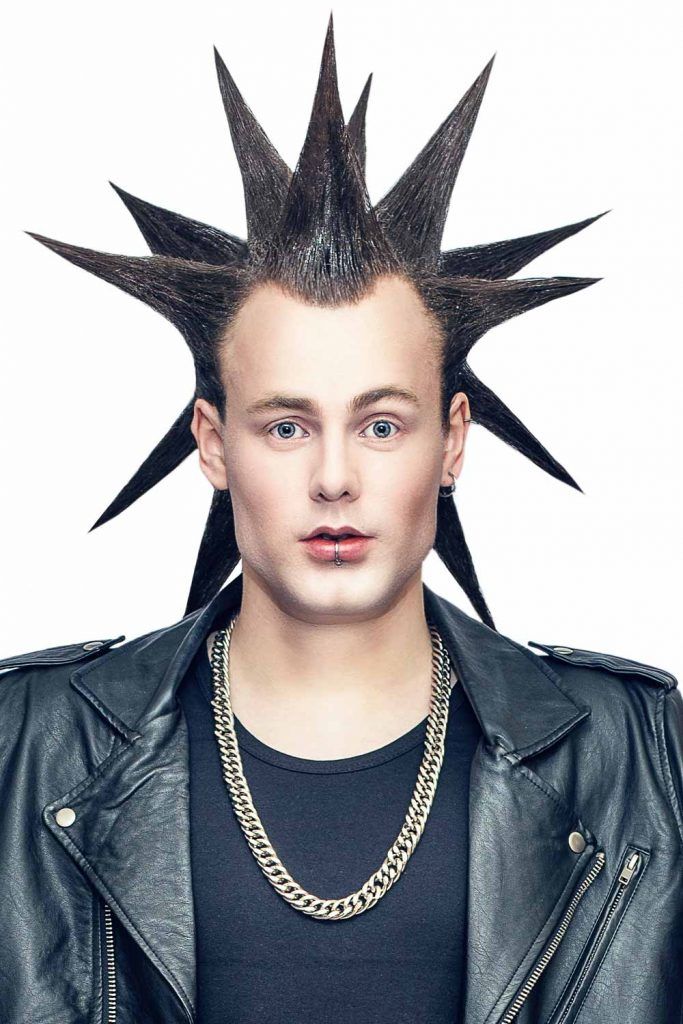 Green Mohawk Liberty Spikes
A spike mohawk is one of the trendiest ways to pull off liberty spikes. For extra emphasis, you can dye it into bright and flamboyant colors.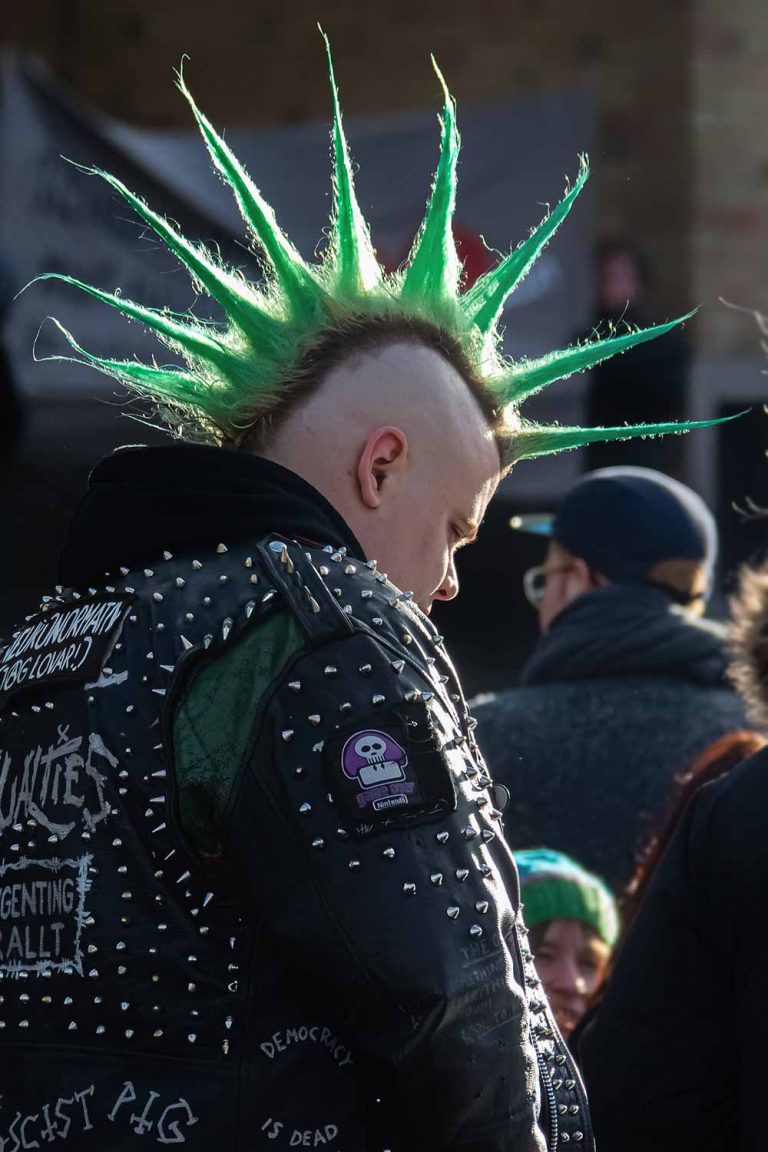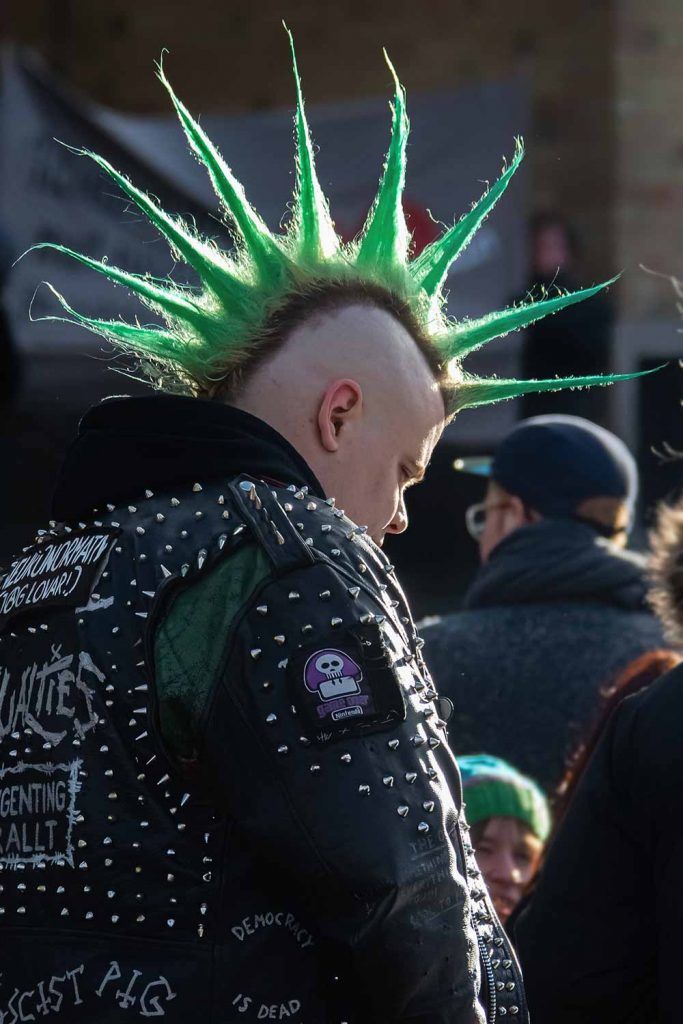 Sunshine Style
Doesn't a liberty spikes mohawk remind you of sun rays? If not, then why not dye your locks yellow and end up with a genuinely sunshine spiky hairstyle?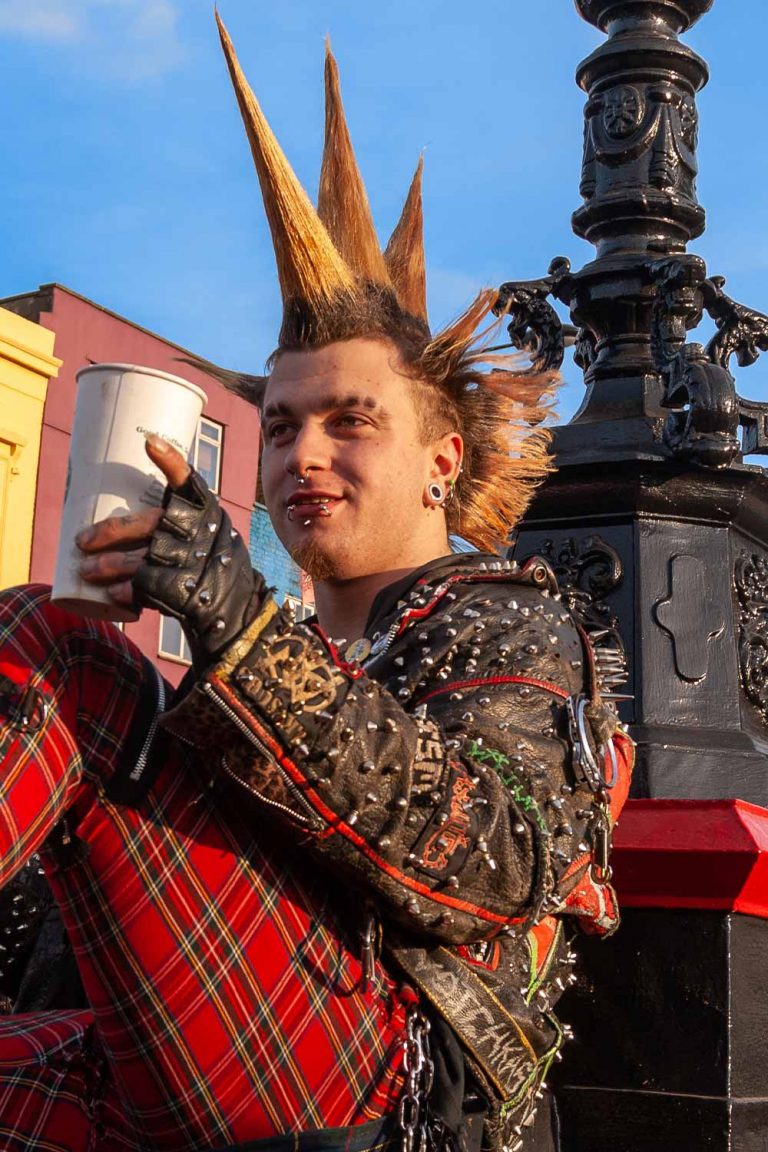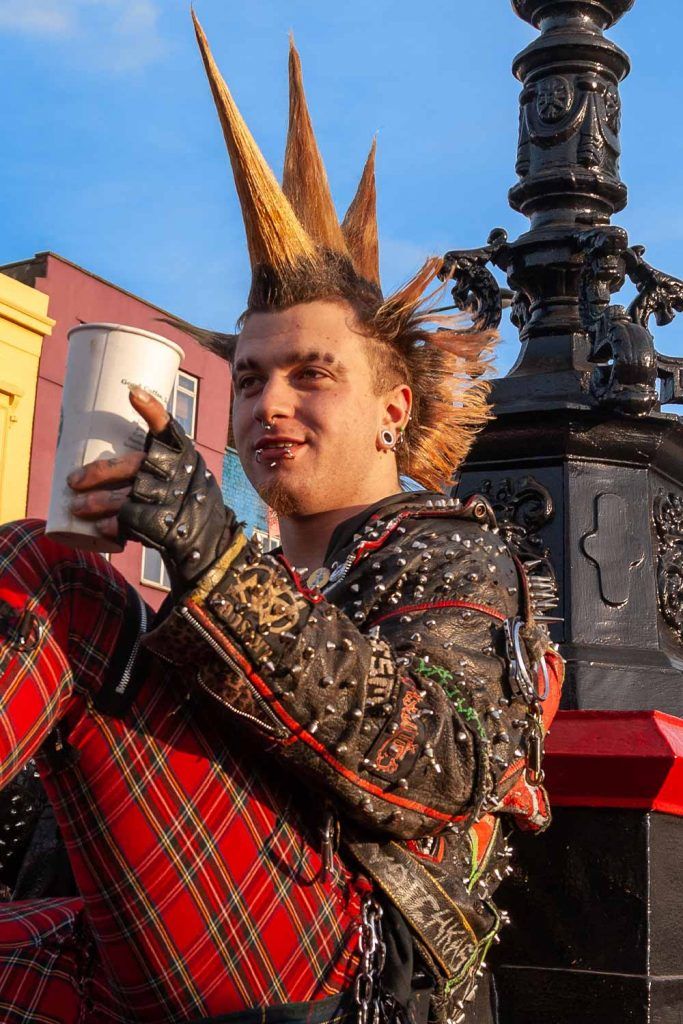 Thin Liberty Spikes
Usually, we make hair spikes pretty thick. But if you want your men's hairstyles to look really unique, consider getting your spikes as thin as possible.
View this post on Instagram
Short Bleached Spikes
While most of the time hairstyles is styled on long locks, they can also be pulled off on most short punk haircuts. To enhance the style, you can bleach the spikes, leaving dark peekaboo roots.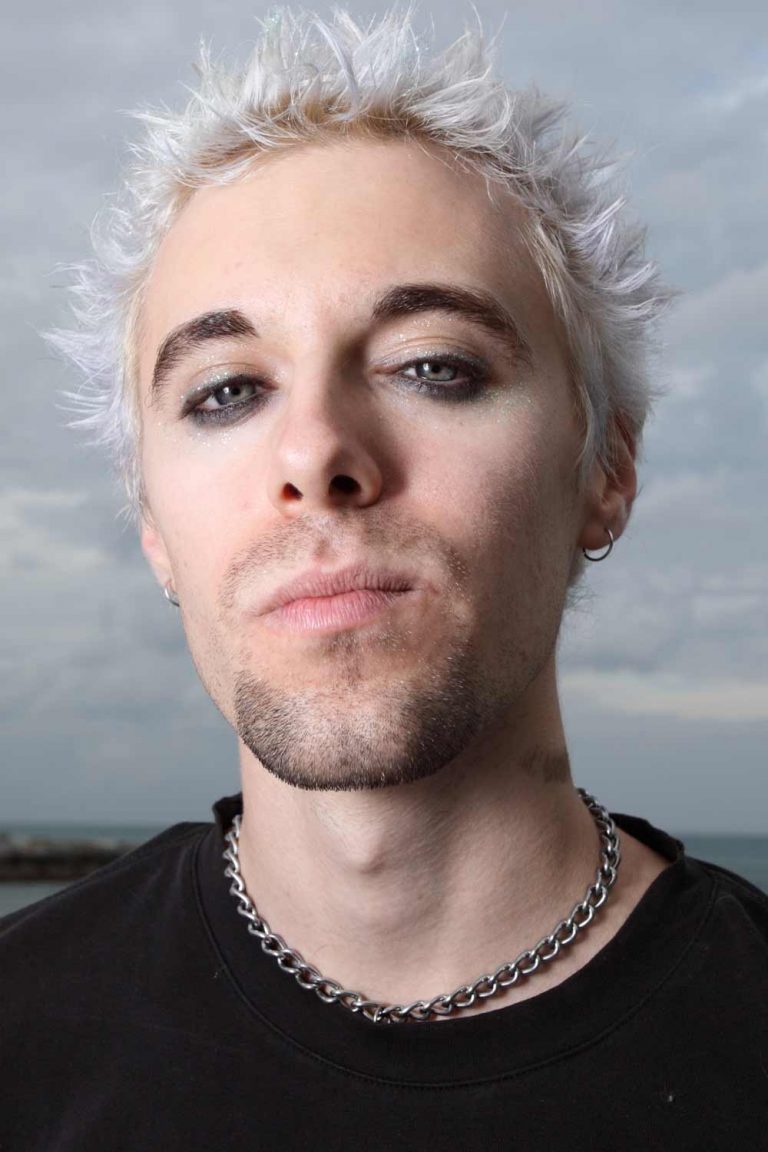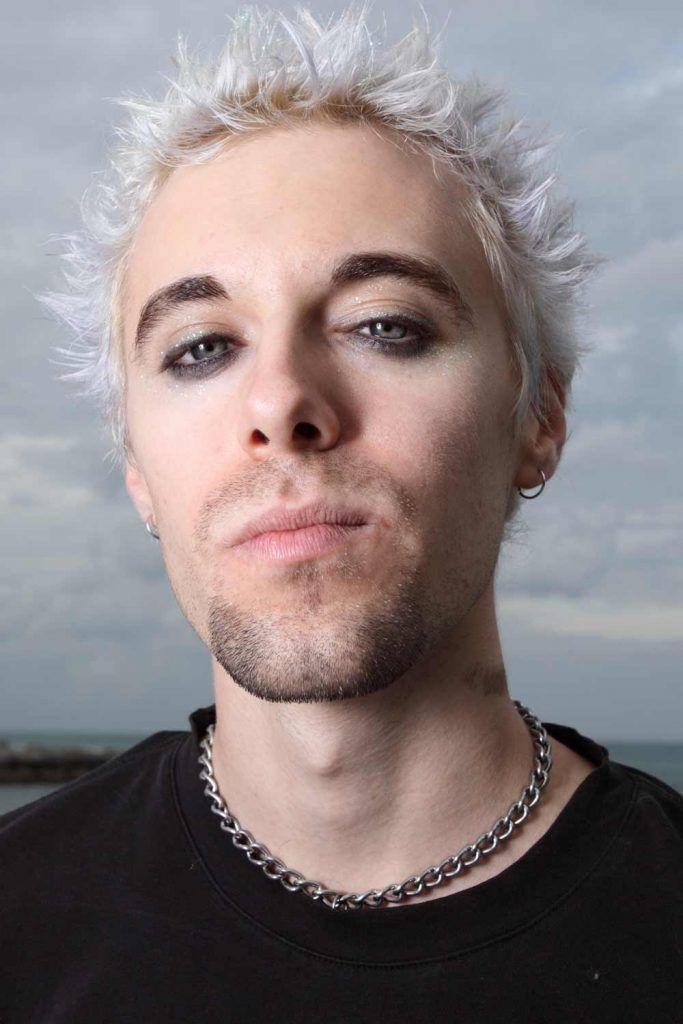 Long & Thin And Pink
This thin pink punk spiked hair style is nothing short of sharpness and boldness.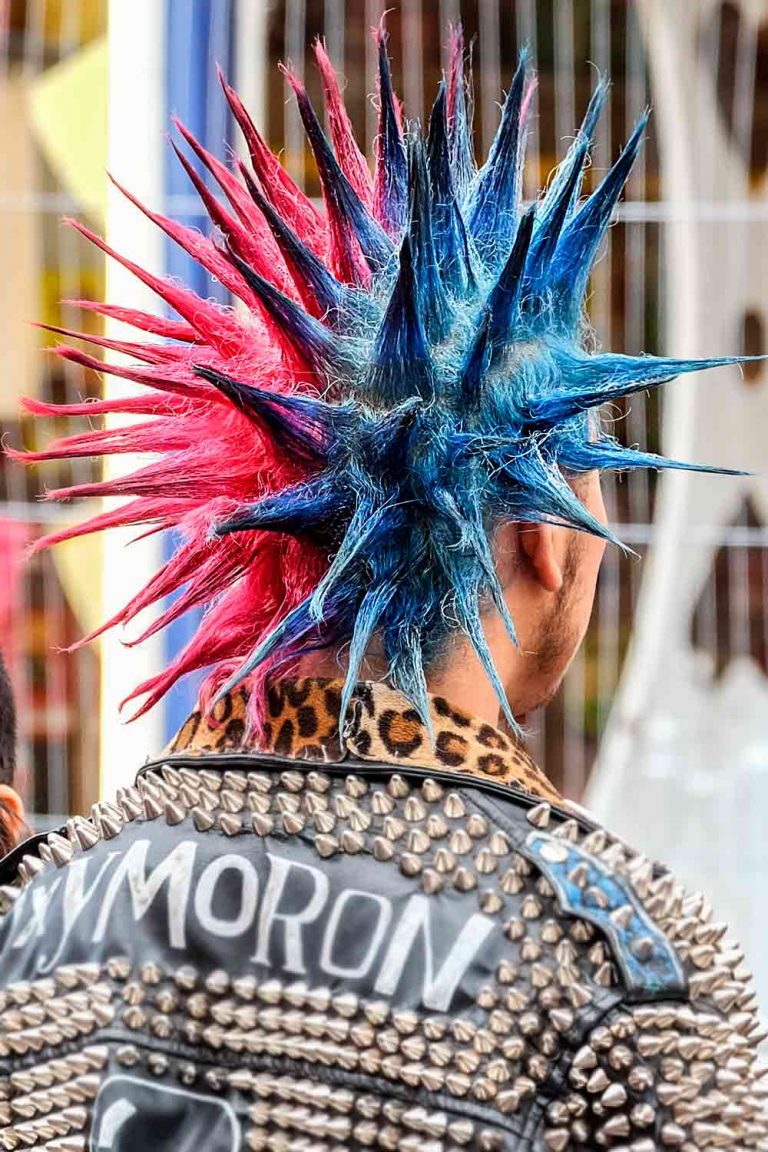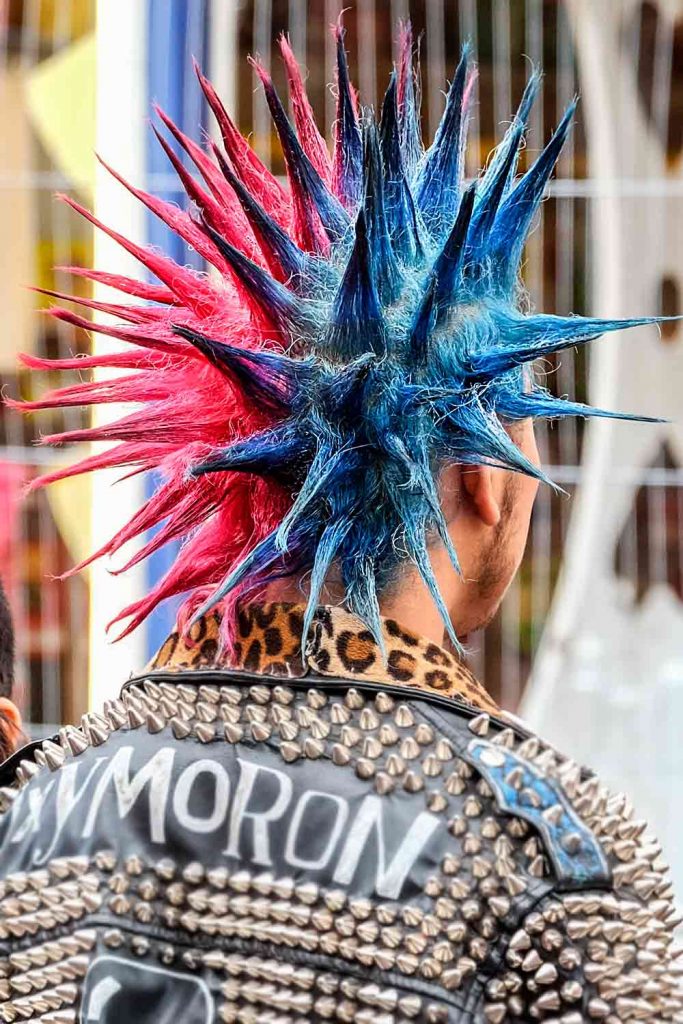 Silver Liberty Spikes
Spiked hair styles can be paired nicely with other hot hair trends, such as a silver hair color.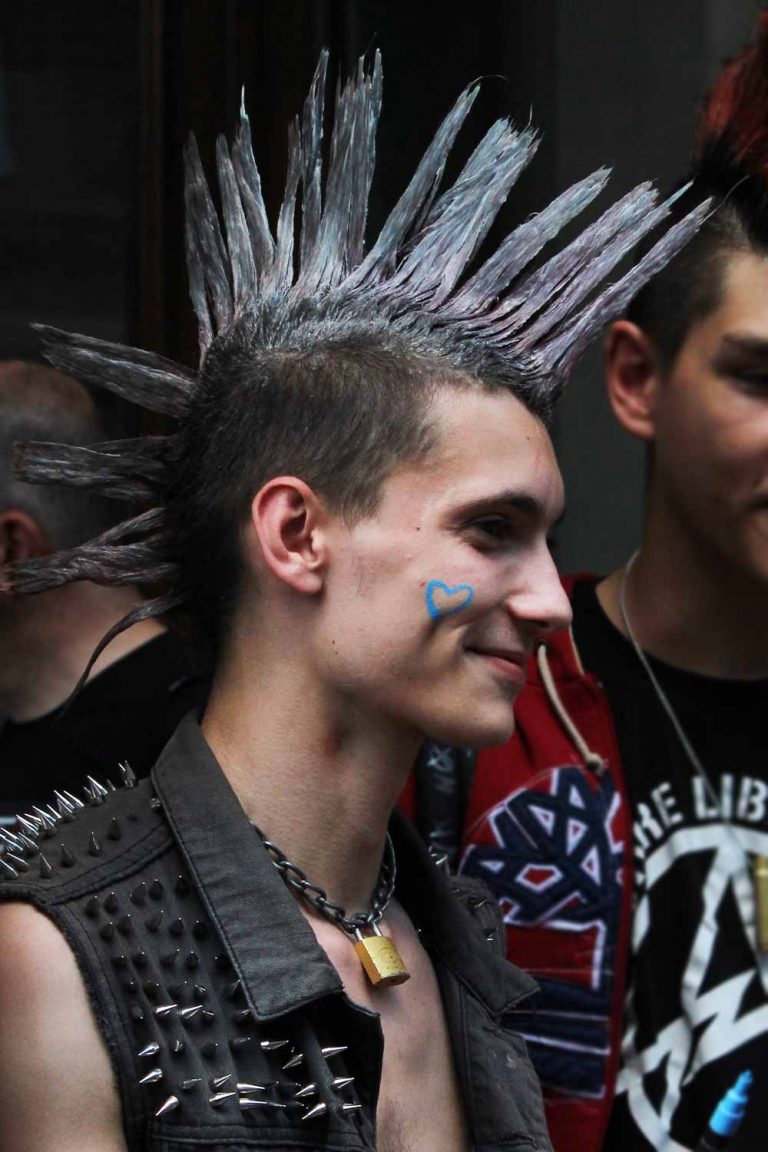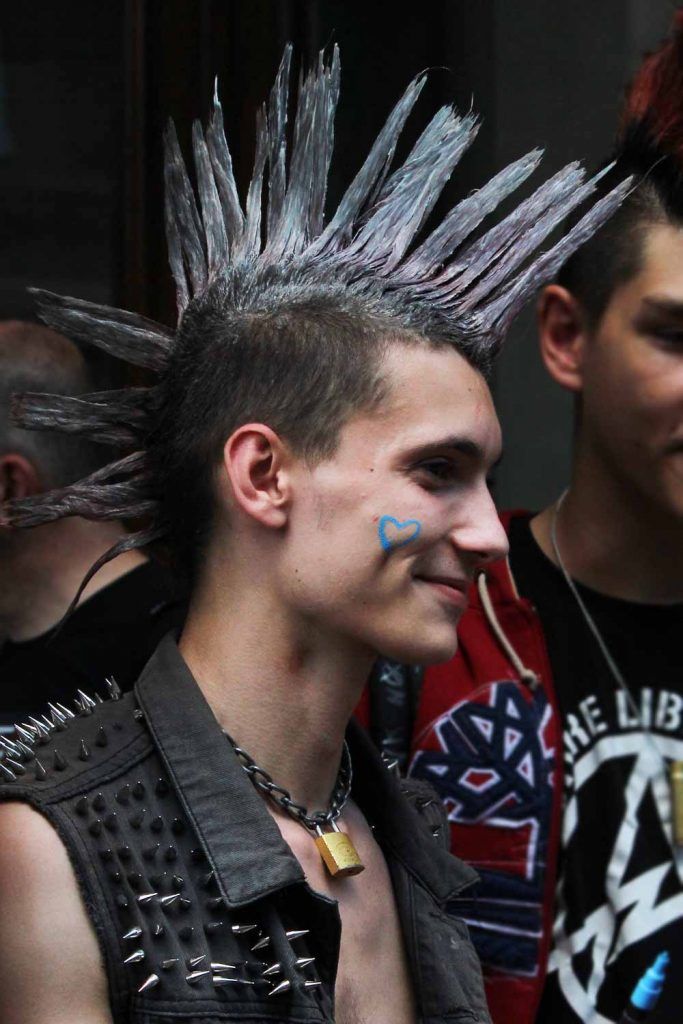 Asian Mohawk
Spiked hairstyles look particularly impressive on Asian men. Take, for instance, this spiked mohawk with a head tattoo, which literally makes us stand in awe.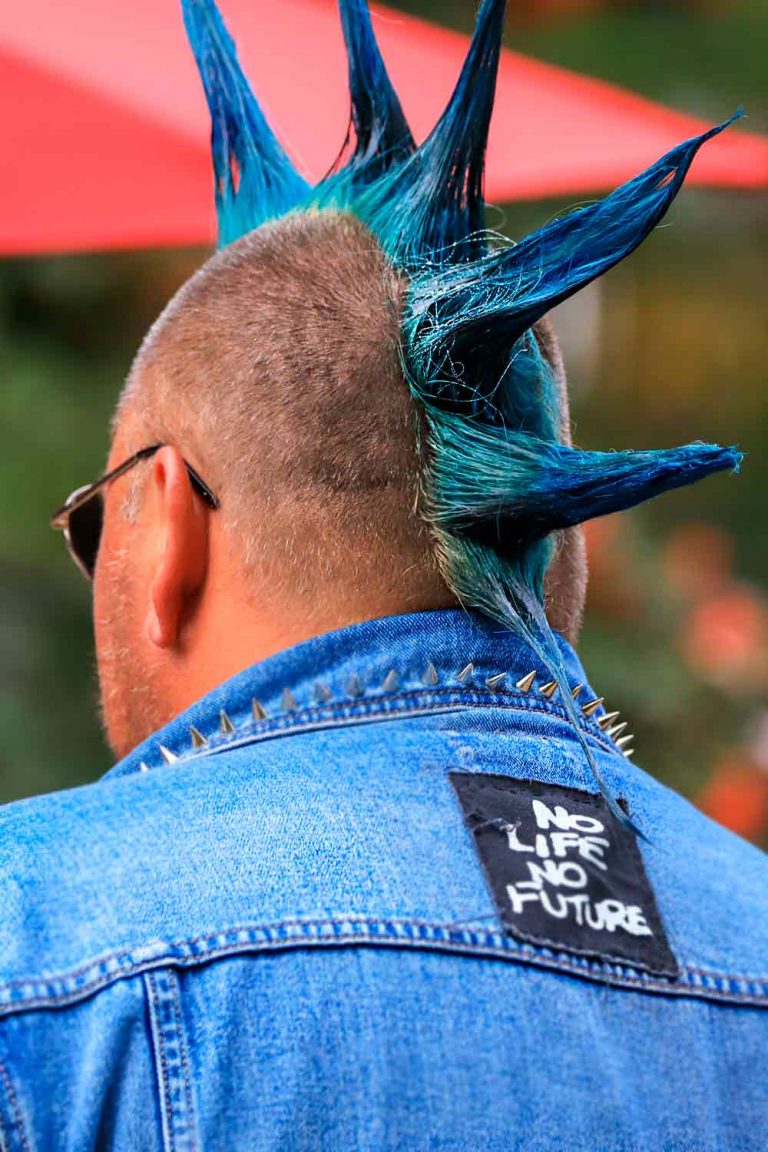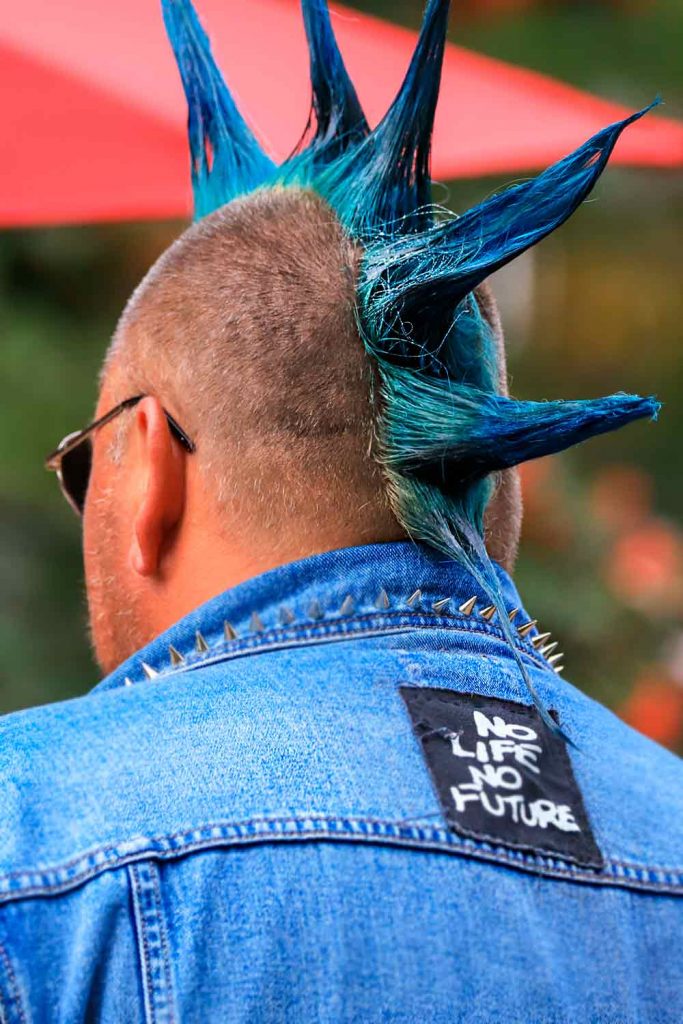 Hooked Look
Such a minor detail as curled tips can give your liberty spikes an intricate hooked look.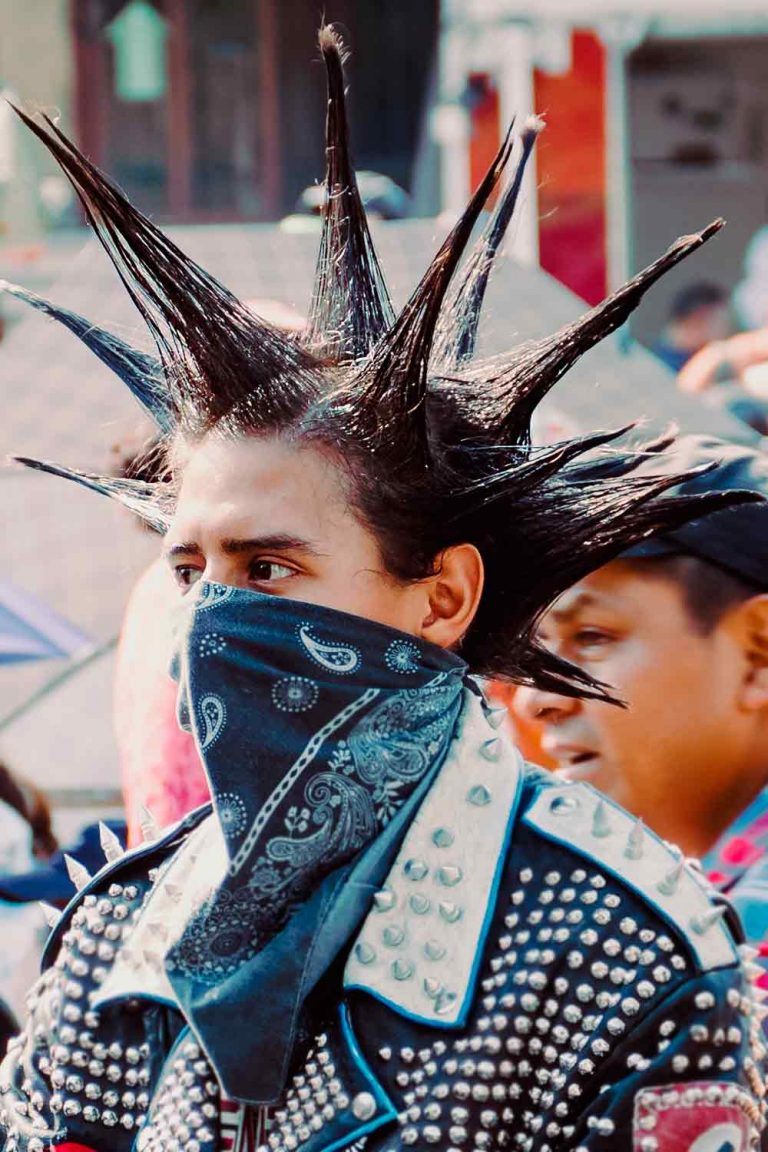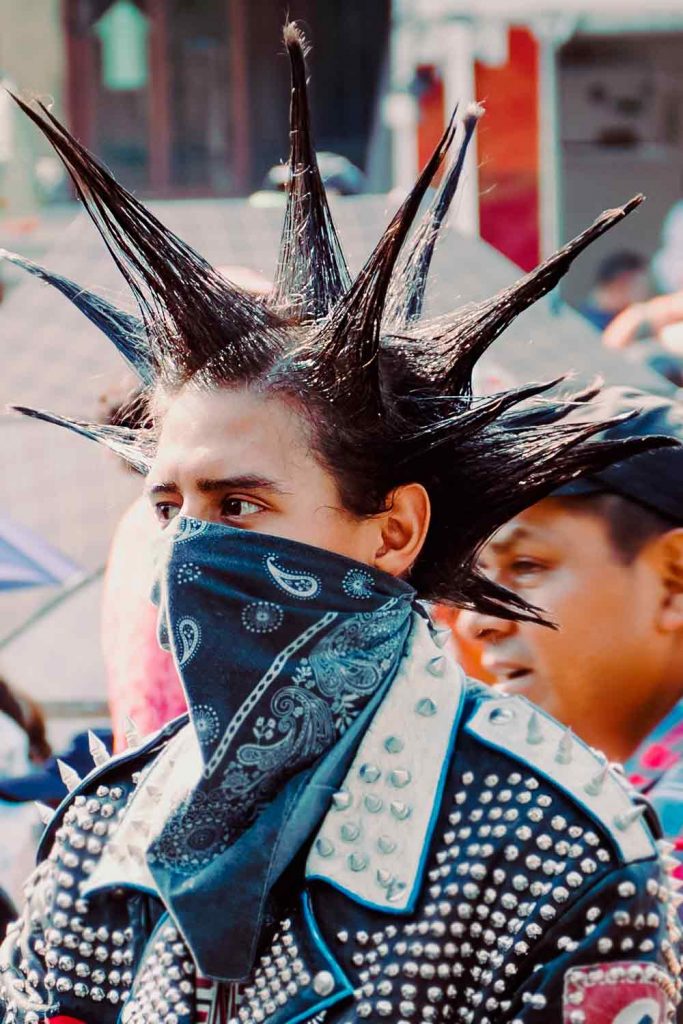 Short Liberty Spikes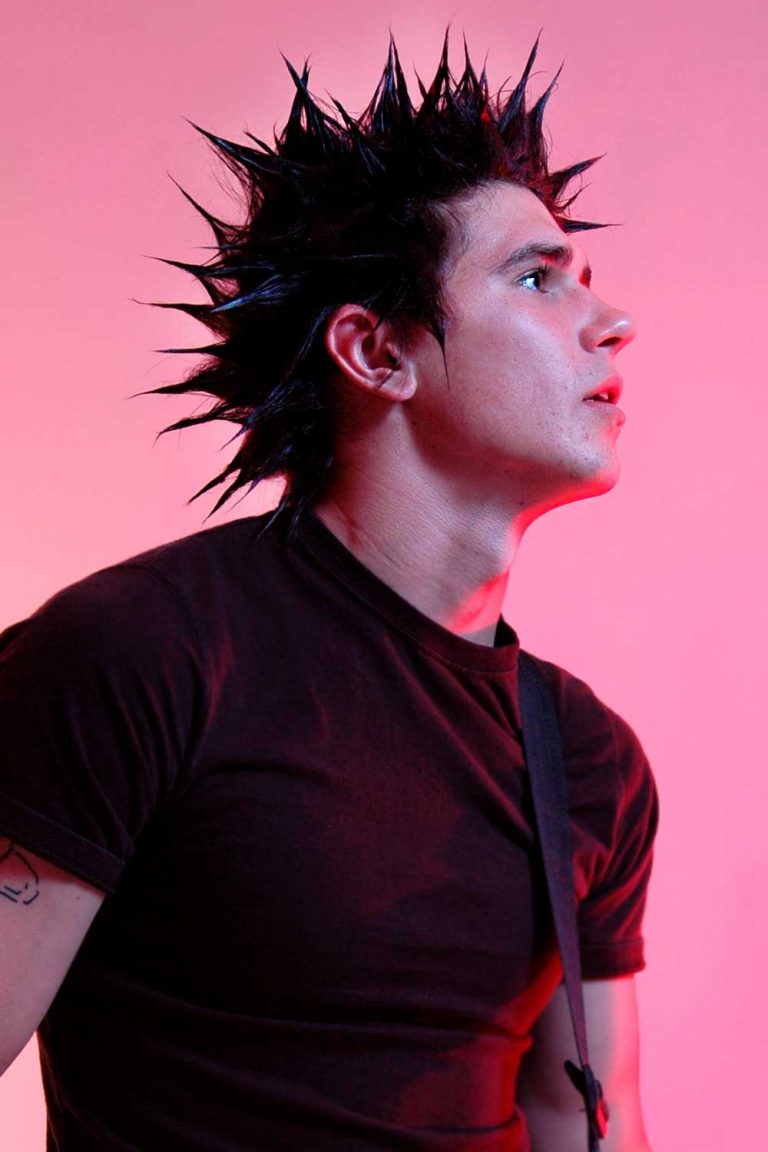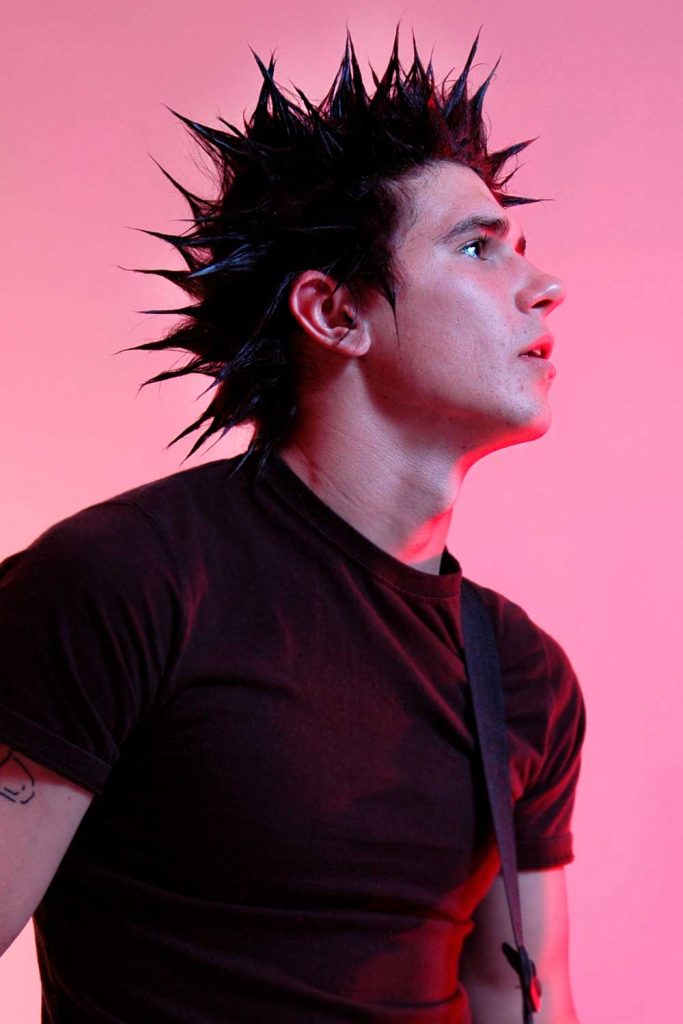 Spiky Long Hair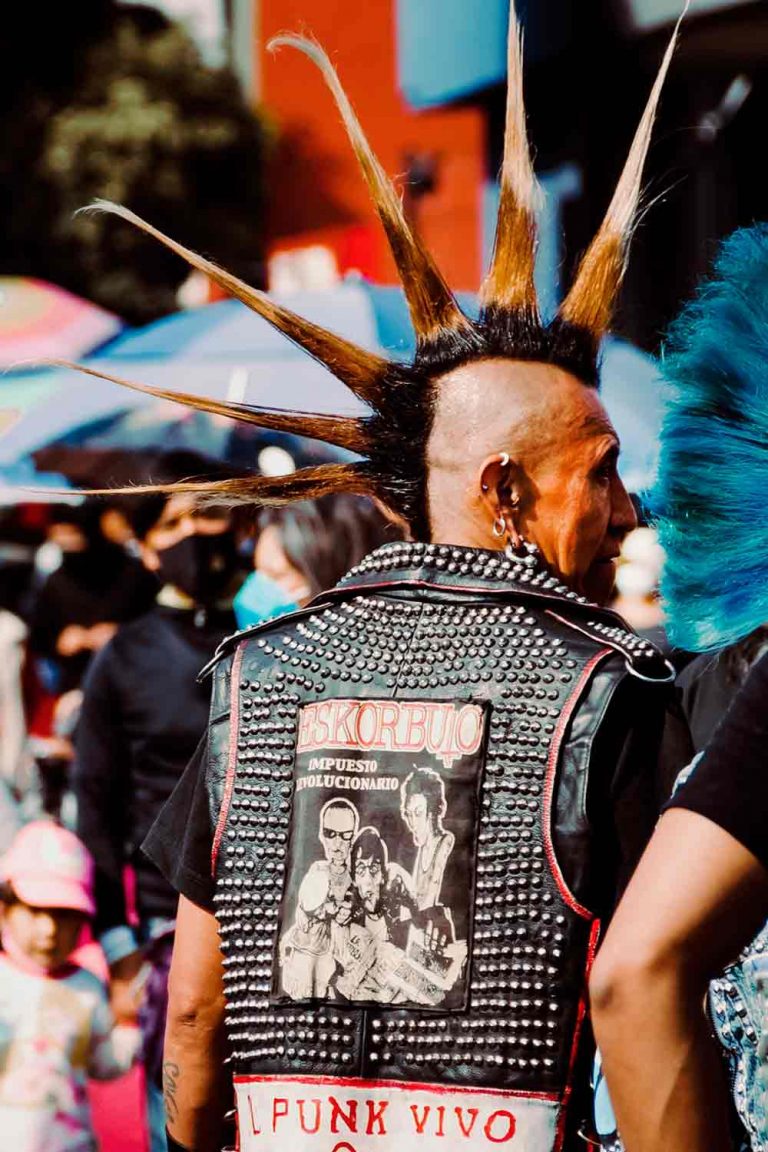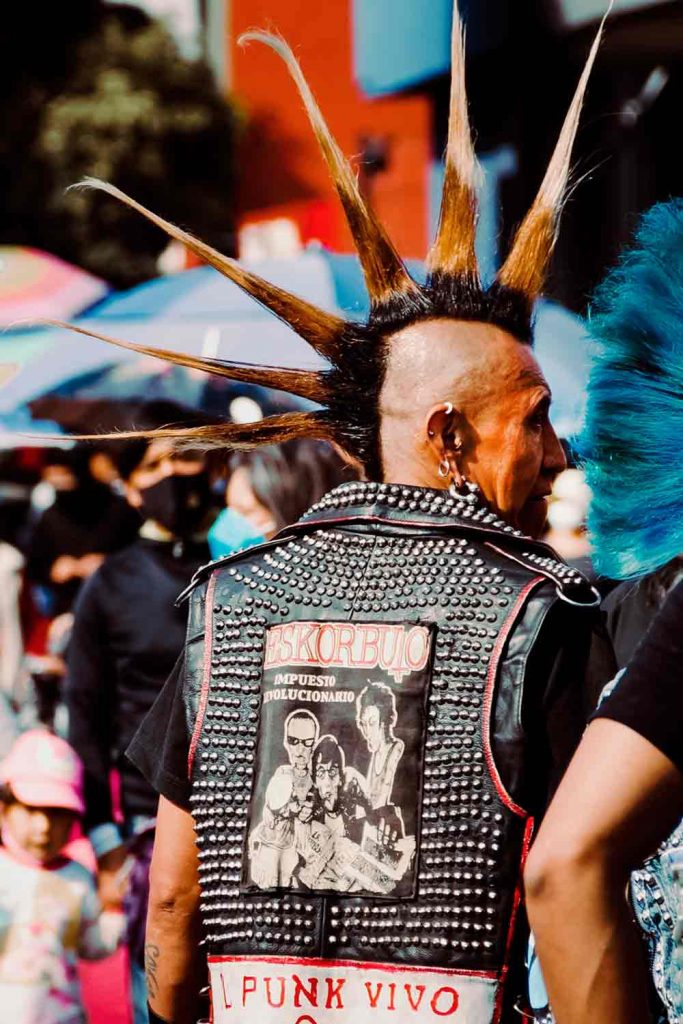 Emo Spiky Hair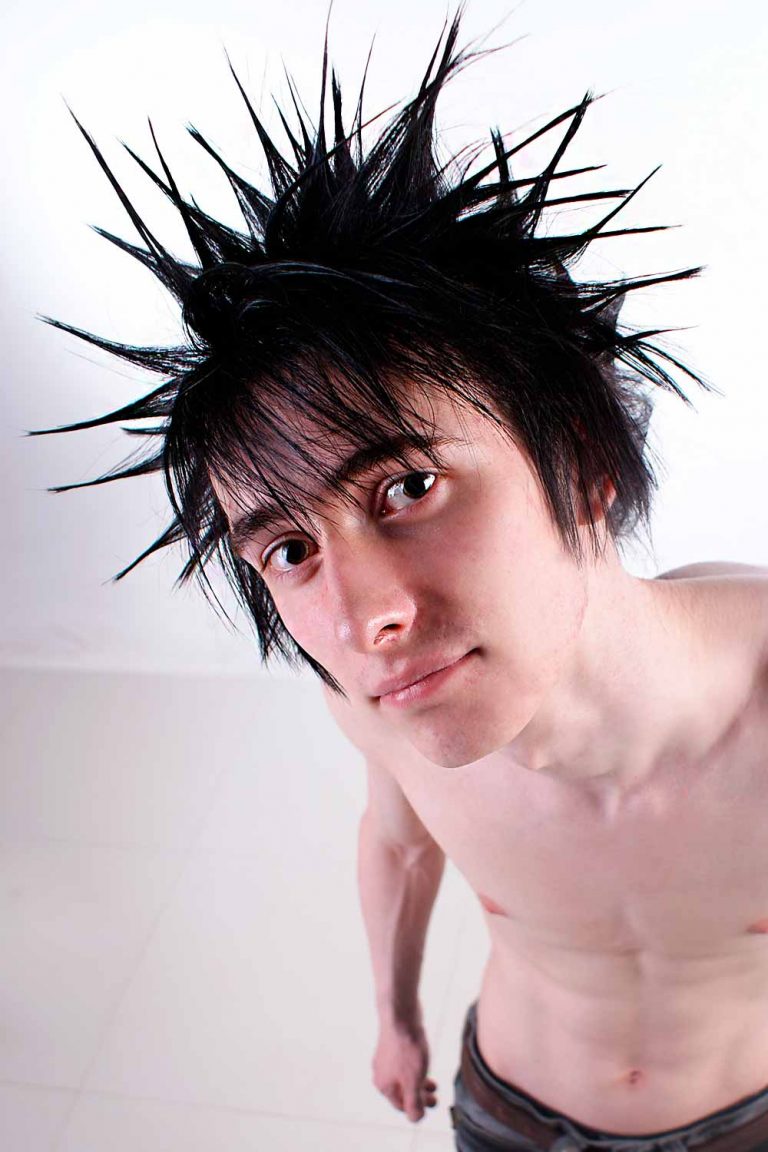 Do you still hesitate whether or not to try on liberty spikes? Hopefully, we have helped you to make the right decision. Though, if you are in doubt, feel free to study our guide one more time.
Frequently Asked Questions
What do liberty spikes mean?
The liberty spikes hair style owes its name to the similarity to the Statue of Liberty tiara.
How do you get liberty spikes?
Here is how to spike hair to get a liberty spike hairstyle:
1. Wash your hair and blow dry it using a hair dryer.
2. With the help of a flat iron, straighten out your hair.
3. Divide the hair into sections and secure each one with an elastic band.
4. Take one section and back comb it.
5. Apply a hair spray to the bottom of the strand.
6. Hold the strand by its end and blow dry it.
7. Apply the hair spray to the top of the strand and blow it dry as well.
8. Repeat steps 4-7 for the rest of the hair.
When did liberty spikes start?
The liberty spike hair style originated in London sometime between the end of the 70s and the beginning of the 80s.
How do you clean liberty spikes?
You clean liberty spikes like any other hairstyle:
1. Wet your spiky hair with lukewarm water.
2. Apply a hair shampoo and lather it.
3. Massage it into the roots and wash it off with lukewarm water.
4. Apply the shampoo once again to remove any remaining hairstyling products.
5. Wash off the shampoo and apply a hair conditioner to the ends of the hair.
6. Let it sit for a few minutes.
7. Rinse the hair with water.
REFERENCES: