The Guide To The Best Last Minute Gift Ideas
We admit it that finding more and more creative and fresh ideas gets harder every day. However, in our world full of crazy ideas there are some decent ones that you should consider as your last minute gift ideas. Of course, sometimes we might not have enough time to think of what to give to the person and that`s when our list will come in handy. Are you ready to amaze the receiver with your extraordinary present?
Scratch Off Map Of The World For Person Who Love To Travel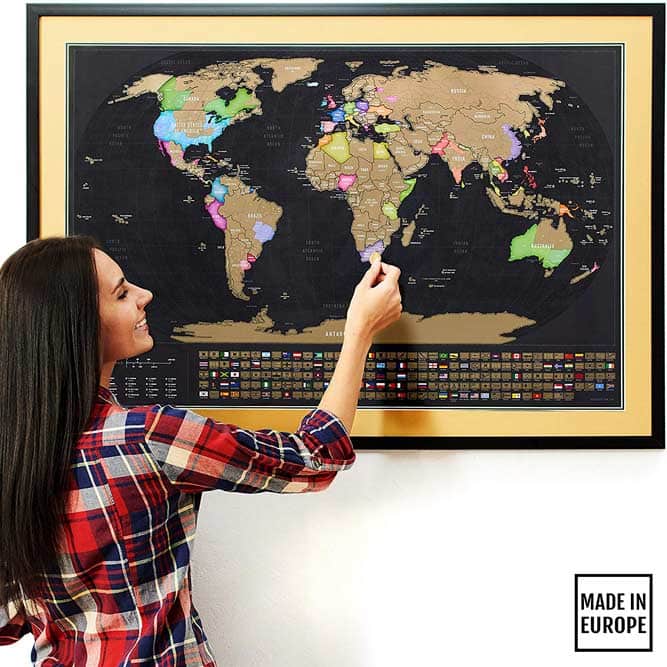 travelizationmaps via Facebook
A scratch off map is a perfect present for any occasion, but we see it as a very romantic option for an anniversary gift for him. Mark up places that you have already seen together and look for destinations to explore in the future.
Sexy Chocolate Gift "KAMA SUTRA" For Just-Married Family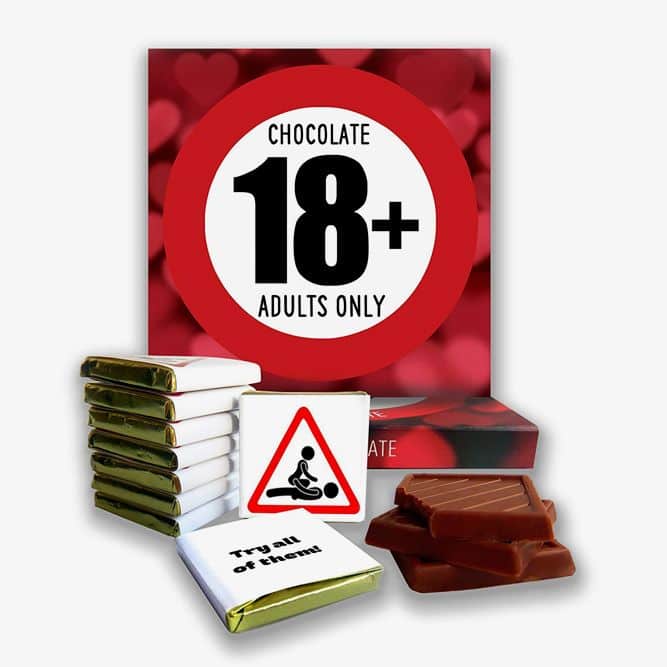 DAchocolateUSA via Facebook
A Kama Sutra gift set with different sex poses is one of the best last minute gifts for couples. Make them blush and create a playful atmosphere around the gift.
Monopoly Game Of Thrones For Your Intelligent Friends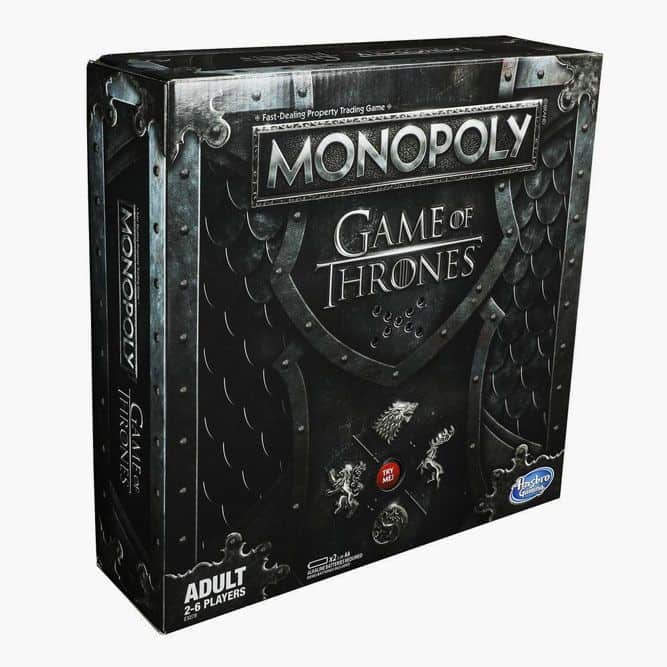 Courtesy of brend
Game of Thrones has taken over the world in everything and monopoly is not the exception. We love the mood it will bring to the game and the atmosphere that you will have in a gathering with your friends.
Coffee Maker For Your People Who Just Moved Away From Home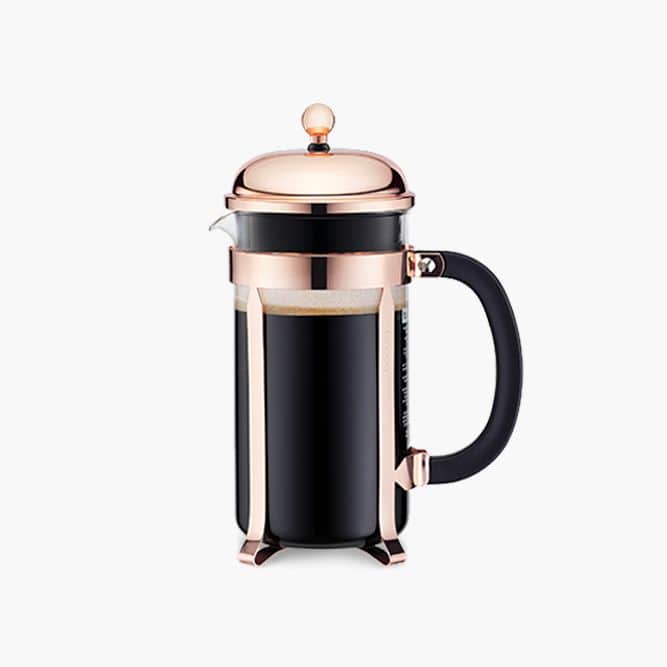 Courtesy of brend
Other last minute gift ideas for sure must include a coffee maker. We believe it is a perfect idea for coffee lovers, as it will bring their coffee routine to a new level for sure.
Black Swan Float For Girl Who Fall-In-Love With Beach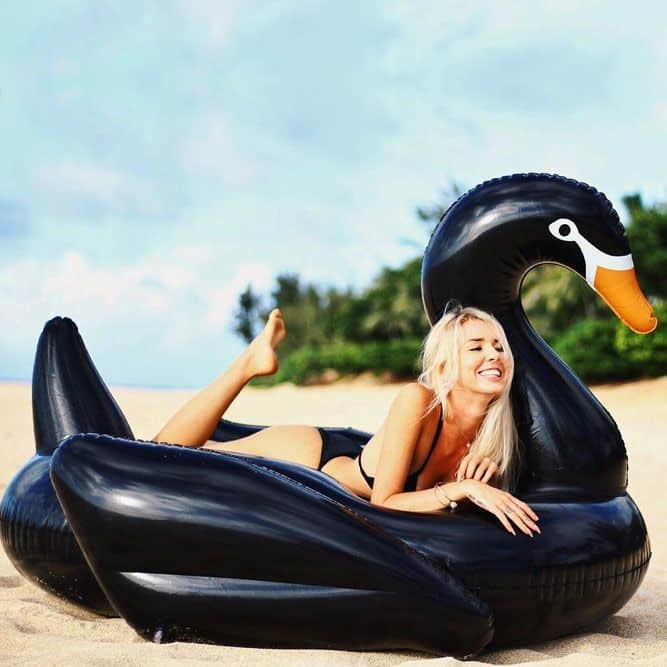 Courtesy of brend
A black swan is in the list of beautiful last minute gift ideas. If your friend loves to stay out in the sun relaxing in the water, it will be her piece of cake.
King Crown For Your Boss Who Has Everything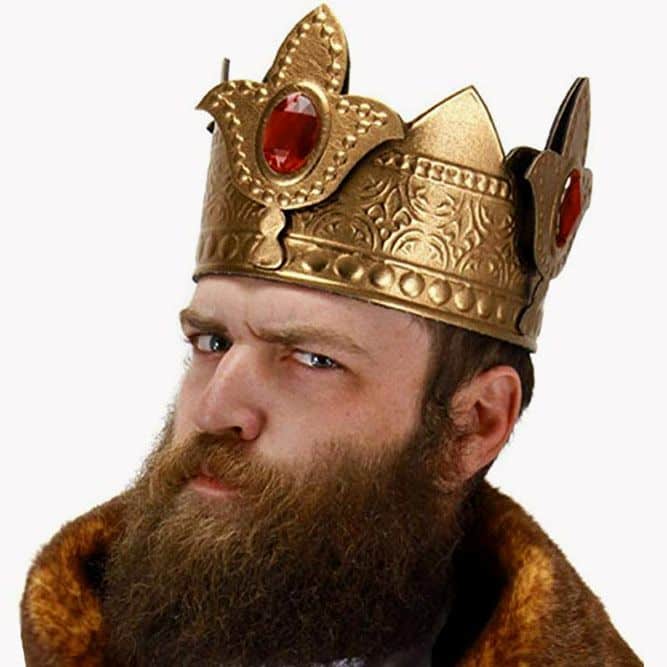 Courtesy of brend
Have no idea what to give to your boss? Well, good gift ideas must include adding this king crown. It will flatter him and will be become a great inside joke of your company.
Cocktail Recipe Glass For Parties Lover Person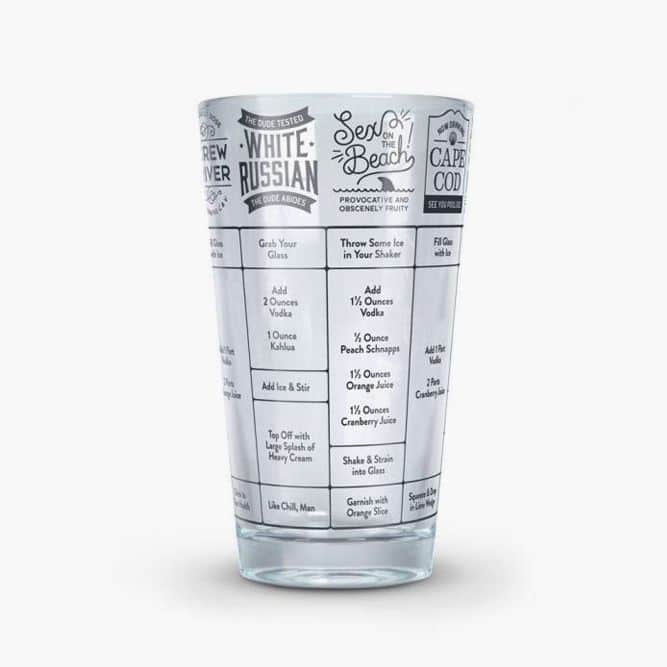 Courtesy of brend
For party lovers there are crazy genius fun gifts! Look at one of this! A cocktail recipe glass that will make every cocktail party even brighter.
Silver 60 Sparkle Tiara For Granny Who Is Still A Young Princess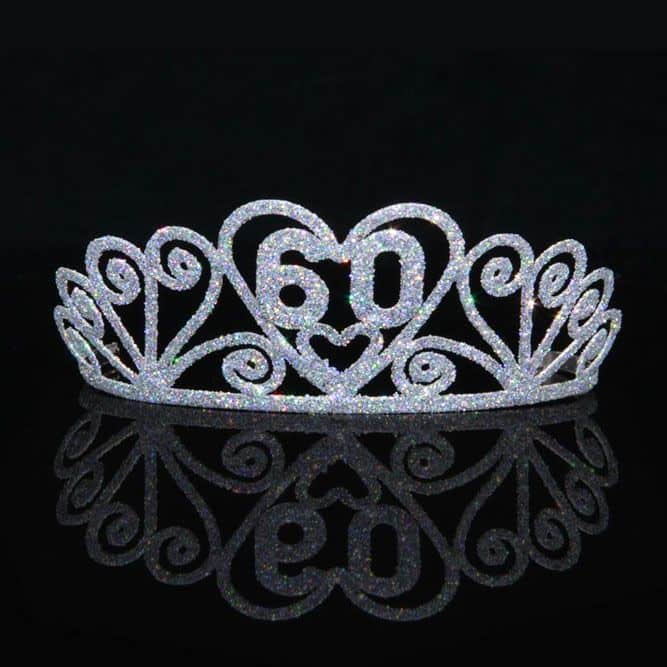 Courtesy of brend
Would you like to bring in some cuteness to your granny's 60 years celebration? Then pick a shiny silver tiara for her and make her feel like a young dancing queen again.
Pop Candle Cucumber For New Friend's Mother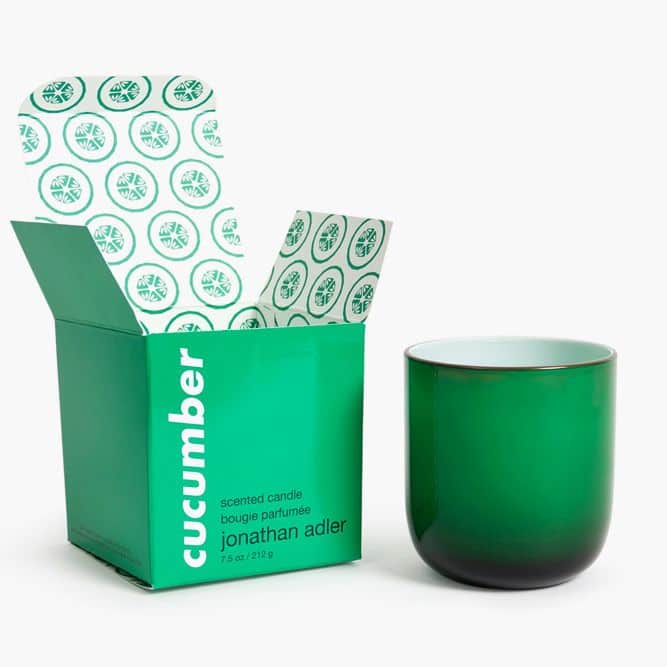 Courtesy of brend
Cheap gifts don`t necessarily mean bad gifts. This cucumber candle is a great idea if you don`t want to spend too much but still would like it to be impressive.
Funky Groovy Tie Dye Kit For The Teenager Who's Into Crafting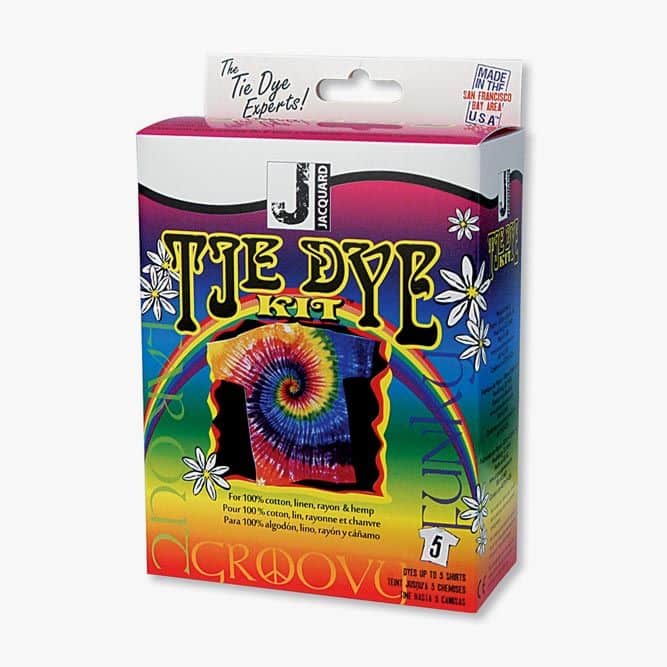 Courtesy of brend
Teenagers love creative handmade sets. Why don`t you use that and give him or her a tie dye kit then? One of the cheap birthday gifts that should cost more than it does.
Double-Bananagrams-Game-Set For Your Relatives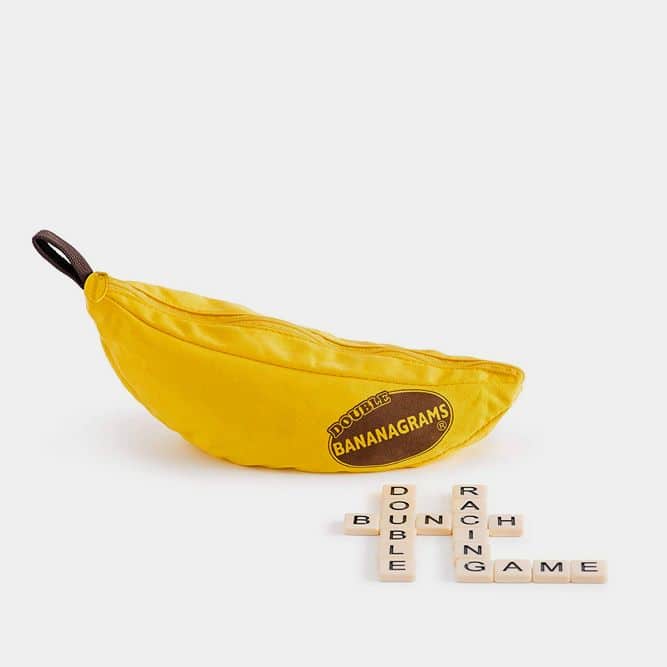 Courtesy of brend
Are you looking for fun gift ideas? Then you have found the right one. Just think of getting this double- bananagrams game set. Isn`t that creative?
Portable Bluetooth Speaker For Teen Ager Who's Really Into Music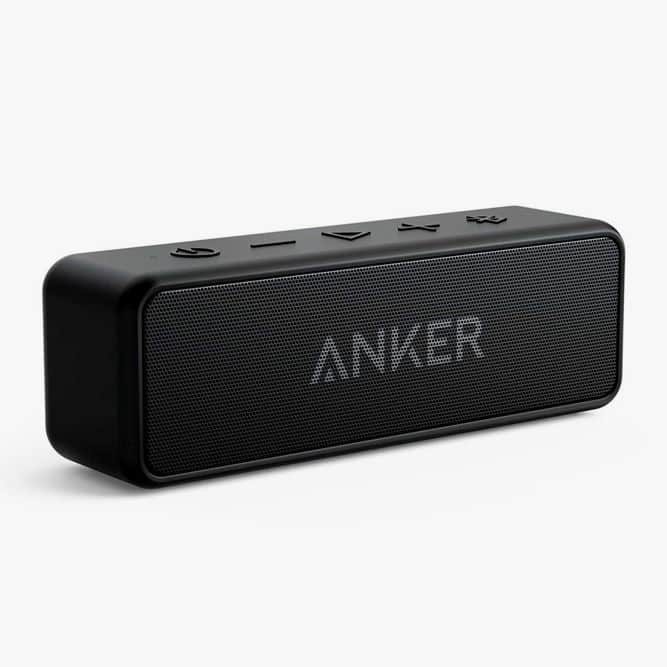 Courtesy of brend
Nearly everyone is into music, so trust us. This portable Bluetooth will be a dream come true for a teenager who can`t live without it.
Holographic Silver Fanny Pack For Girl Who Follow Trends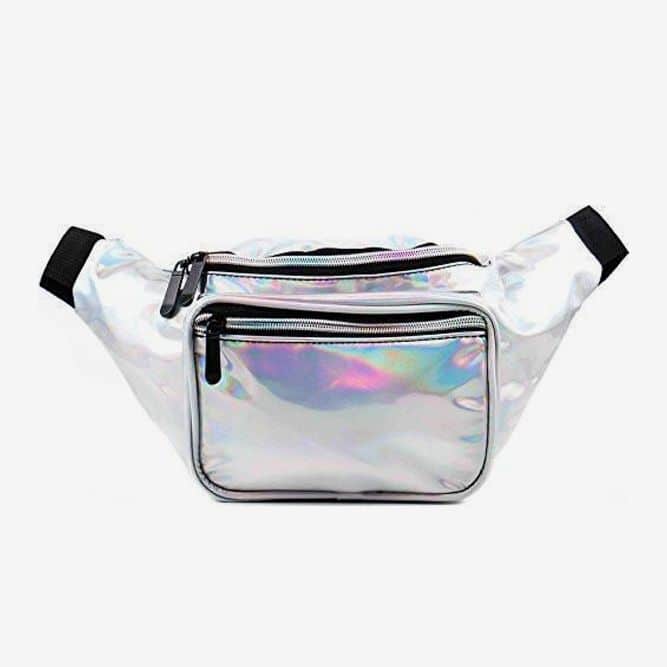 Courtesy of brend
Holographic items have taken over the trends in fashion. And we love that. Does the receiver of your gift is a trend-follower? Then it will be a perfect present!
Portable LED Lantern For Your Father-In-Law Who Love Camping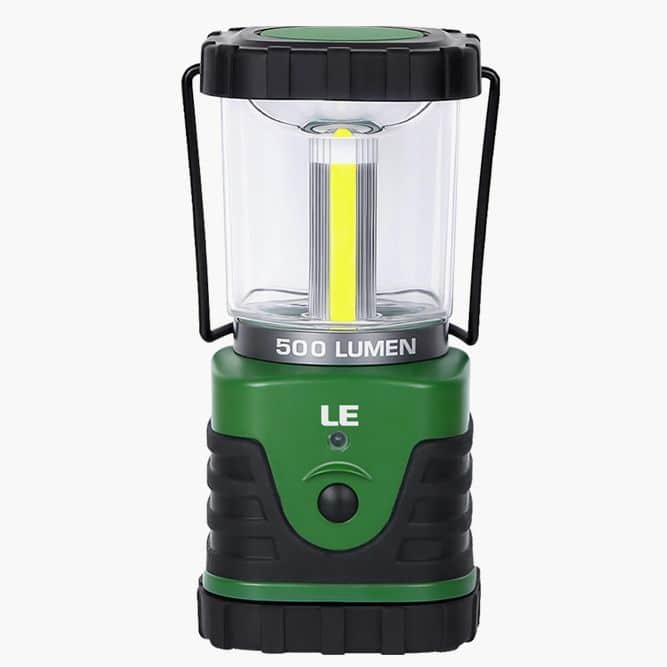 Courtesy of brend
It is so great if your father in law has such an interesting and exciting hobby. Make it easier for him with such a useful gift as a portable LED Lantern.
Microwave Popcorn Popper For Person Who Fall-In-Love With Movies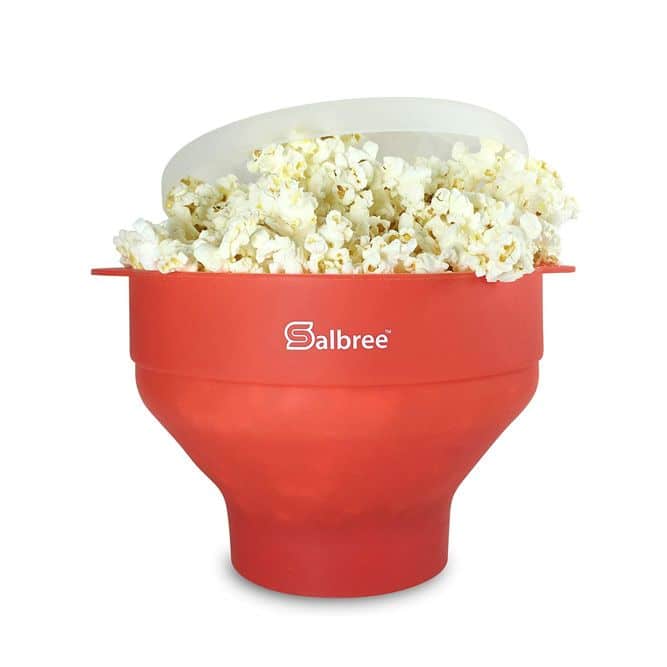 Courtesy of brend
Is he or she a movie lover? What is a true movie night without popcorn? This popcorn popper for microwave will be used often, for sure.
Wine Table For Picnic Fun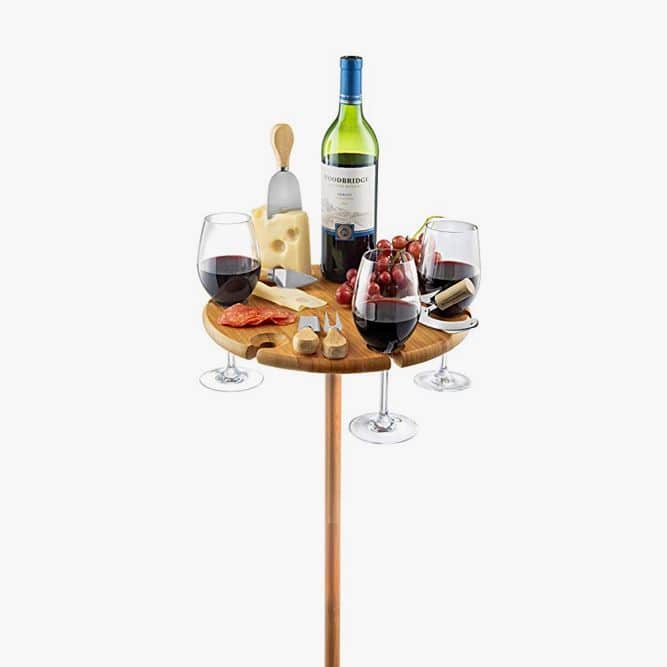 BambusiCollection via Facebook
Do you enjoy spending warm summer evenings outside in the garden with your friends while drinking wine? If yes, then this wine table will be one of the best last minute gift ideas. Give it to your friends and it will be a great addition to your gatherings.
LED Magic Ball Light For Your Niece Who Love To Dance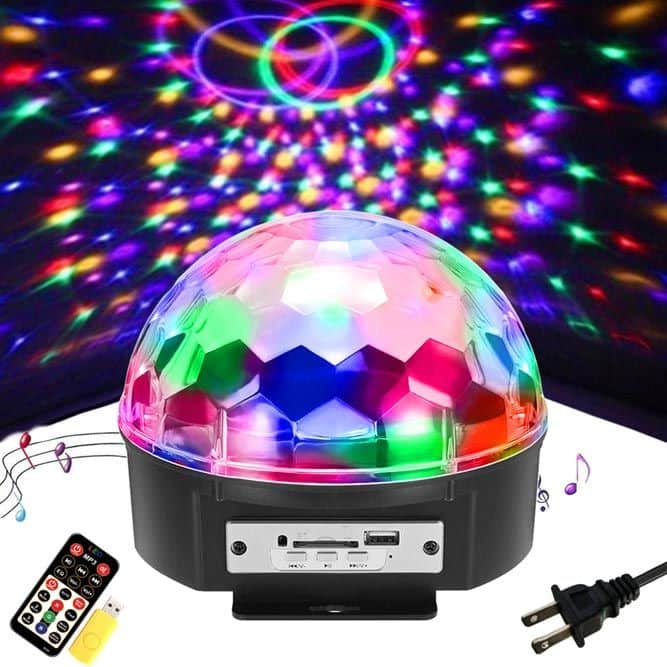 Courtesy of brend
Other funny birthday gifts include his LED Magic Ball for your niece. Is she a fan of dancing? Then it will become her favorite item for years, as it will bring a party to anywhere she goes.
Magic 8 Ball For Office Secret Santa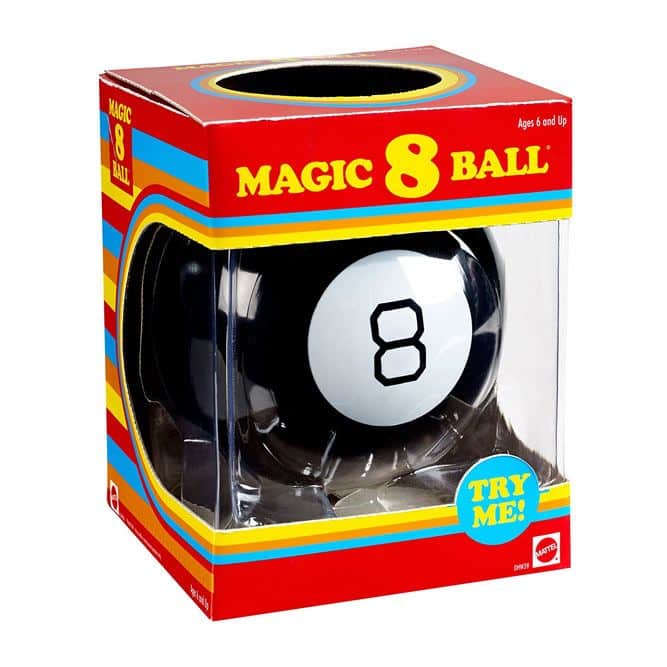 Courtesy of brend
Don`t you think that a magic 8 ball has to be in mens birthday gifts? For those who have no idea what to give as a secret Santa at work, it is perfect.
Spring Trees Glass Snow Globe For Women Who Collect Souvenirs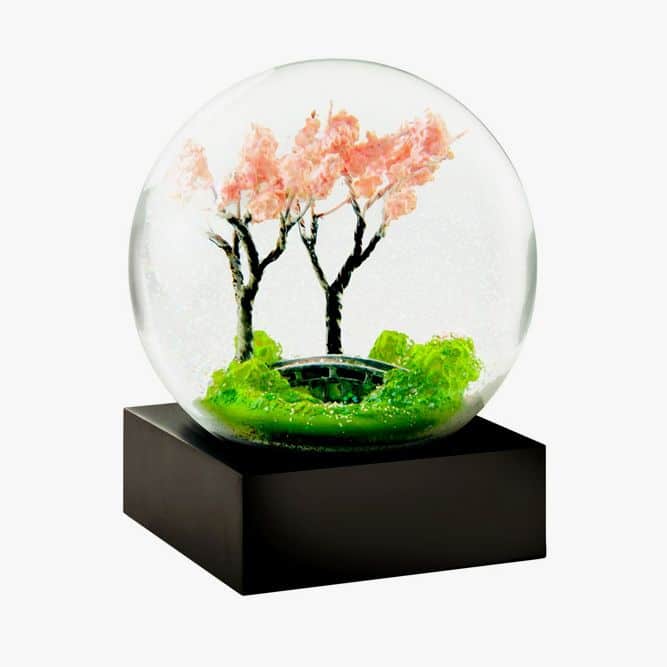 Courtesy of brend
Collecting things can be a great hobby and source of joy for people, especially if you give them new additions. Imagine the smile on her face when she sees such a beautiful souvenir.
Bomb Extra-Loud Alarm Clock For Your College Who Always Be Late At Work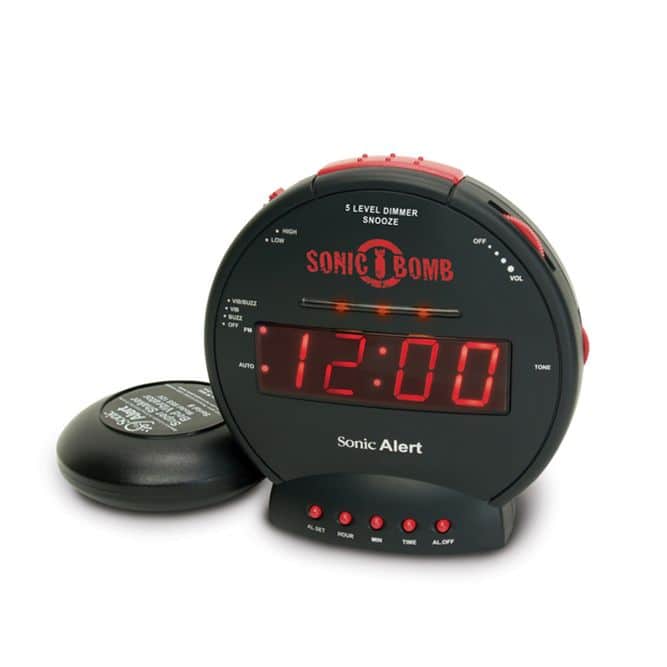 Courtesy of brend
Would you like to joke around with your friend who is always late for everything? Then give him or her an extra- loud alarm clock. Isn`t that fun?
There are so many wonderful ideas that will make the person who receives the gift so happy. These last minute gift ideas are the most creative for you and we hope you will find something to help you out during a busy minute.