Can you think of a more striking combo than undercut long hair? It comes out dapper and stylish yet doesn't require a lot off effort to pull it off. Moreover, undercut hair is much easier to maintain and take care of altogether. It's also a great way to upgrade your hairstyle without sacrificing on the length. When getting their long hair undercut men bring a welcome change into the way they look. Besides, there are plenty of ways to get your men long hair under cut, varying in lengths, styles and textures. For instance, you can opt for an undercut fade or long undercut. Hence, there's an undercut hairstyle to match basically any taste and preferences.
How To Achieve An Undercut Long Hair Style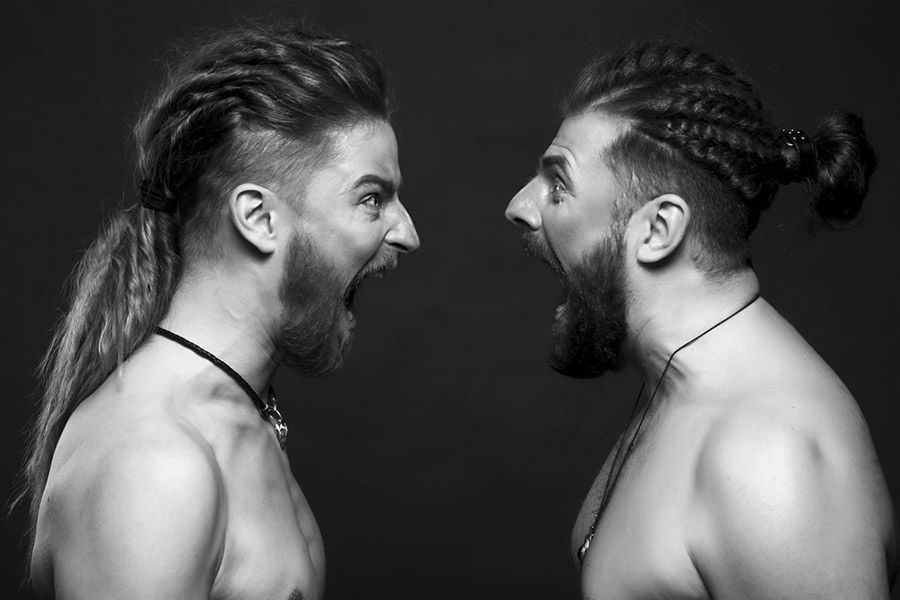 Source: @katemagicru via Instagram
To get your long hair undercut, keep in mind our simple yet essential tips:
Get a buzz cut on the sides.
Keep the hair on top of your head to around 6″ while shaving the sides in one of the many mens undercut styles.
Try out different lengths combinations. The length of the top can vary from 2″ to 6″ whereas the undercut haircut length should range between 4″ and 5.
Perfect Ideas For Long Hair With An Undercut
As there are so many various long hair undercut hairstyles, it may be difficult for you to choose the one that resonates with your needs and affections. To help you in your endeavors to look your best, we've selected the coolest long undercut men hairstyles. So now, you'll surely know what to ask your barber for on your nest visit to the barbershop.
Source: @spizoiky via Instagram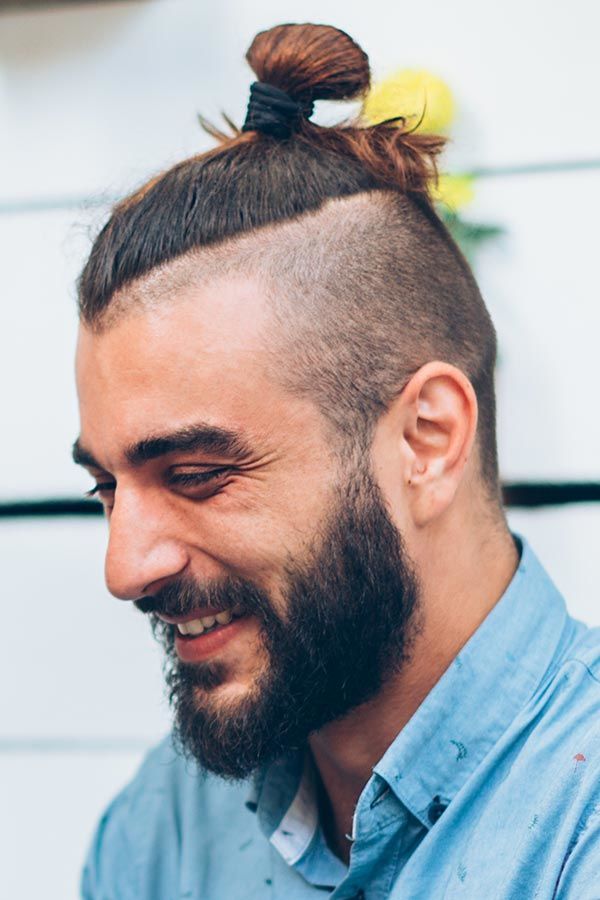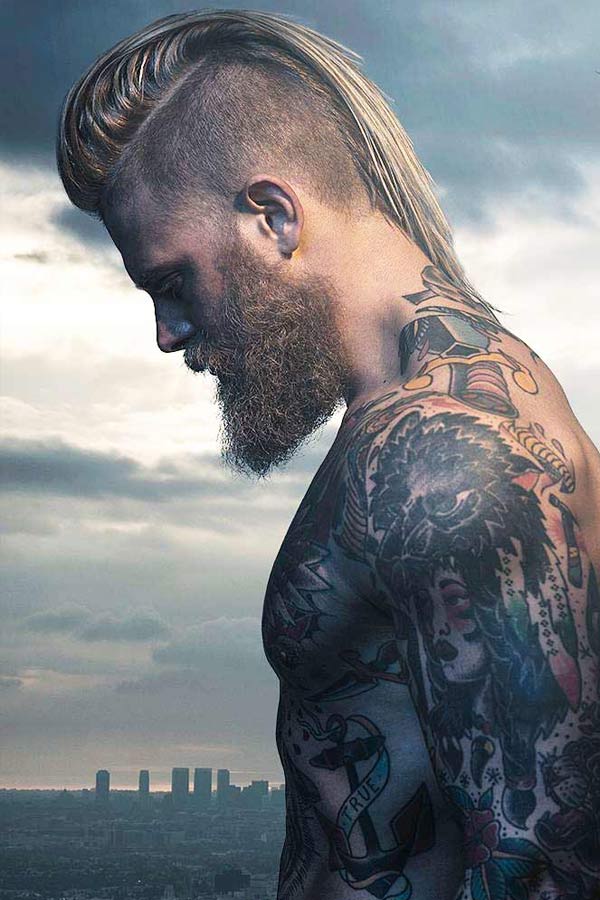 Source: @spizoiky via Instagram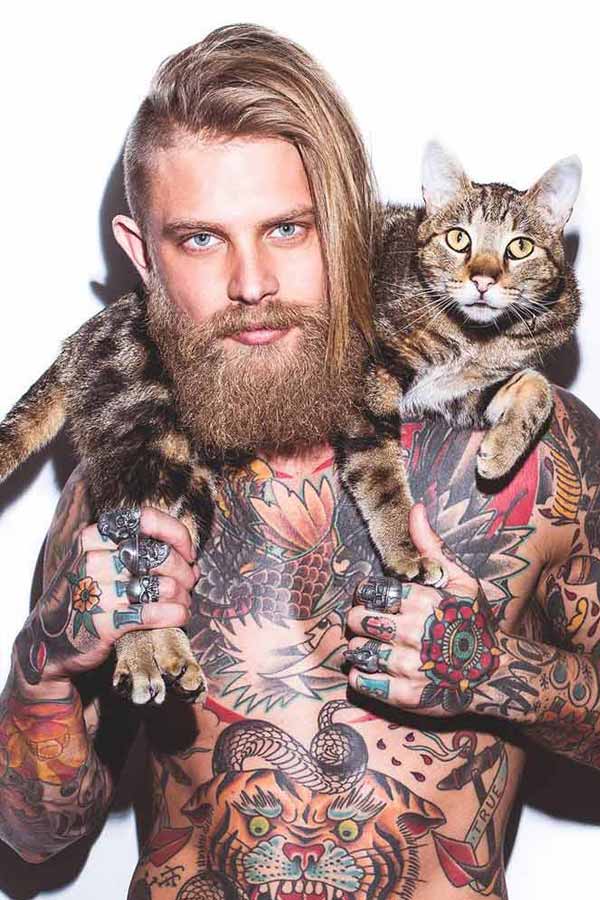 Source: @spizoiky via Instagram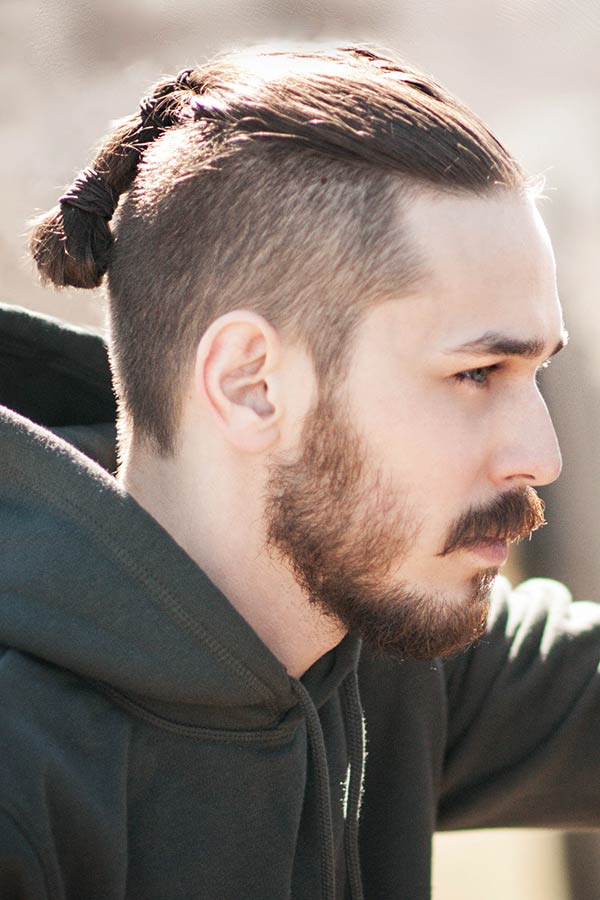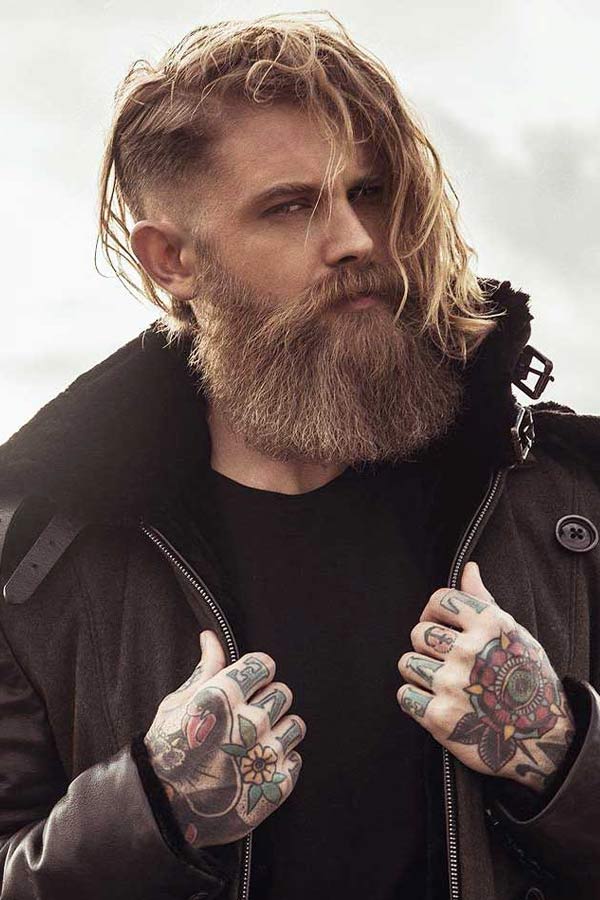 Source: @spizoiky via Instagram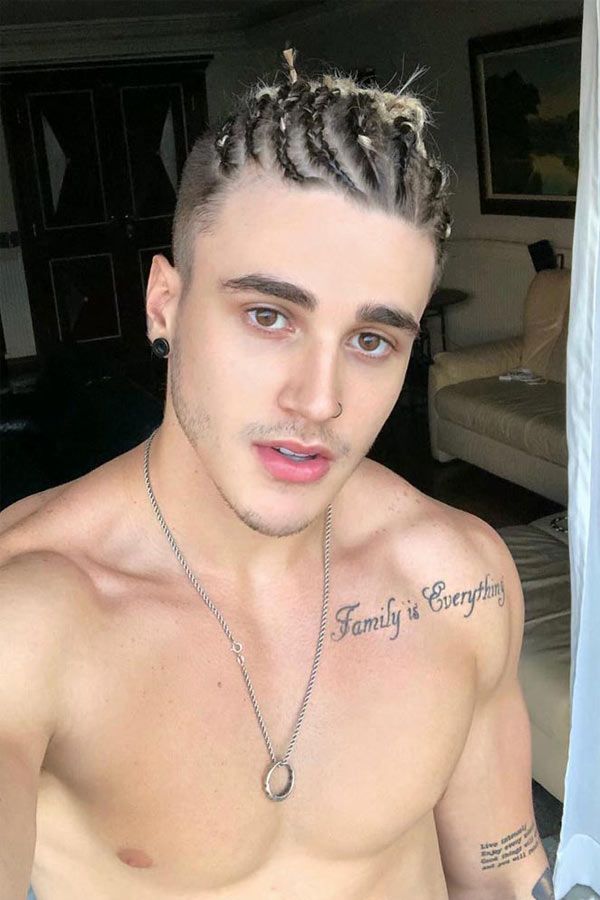 Source: @alexmapeli via Instagram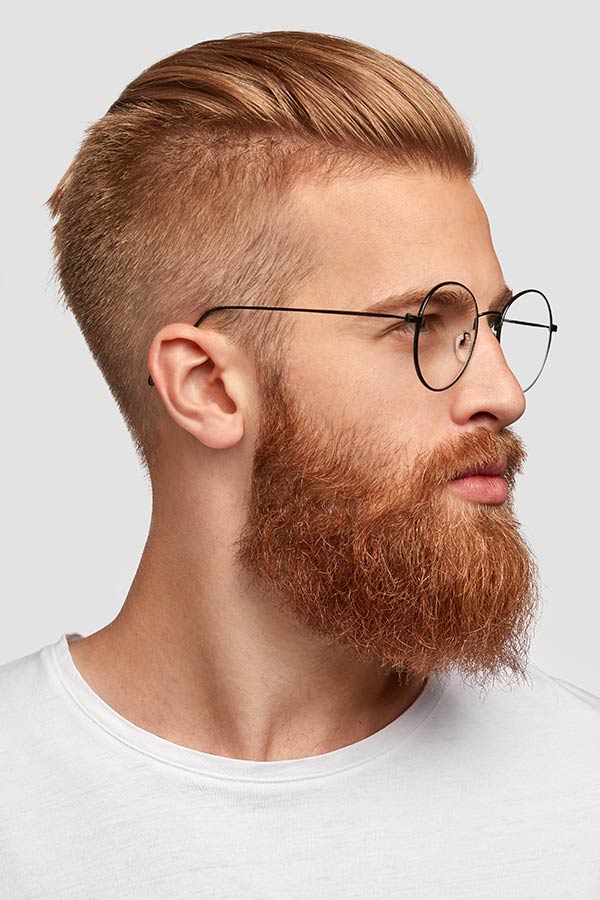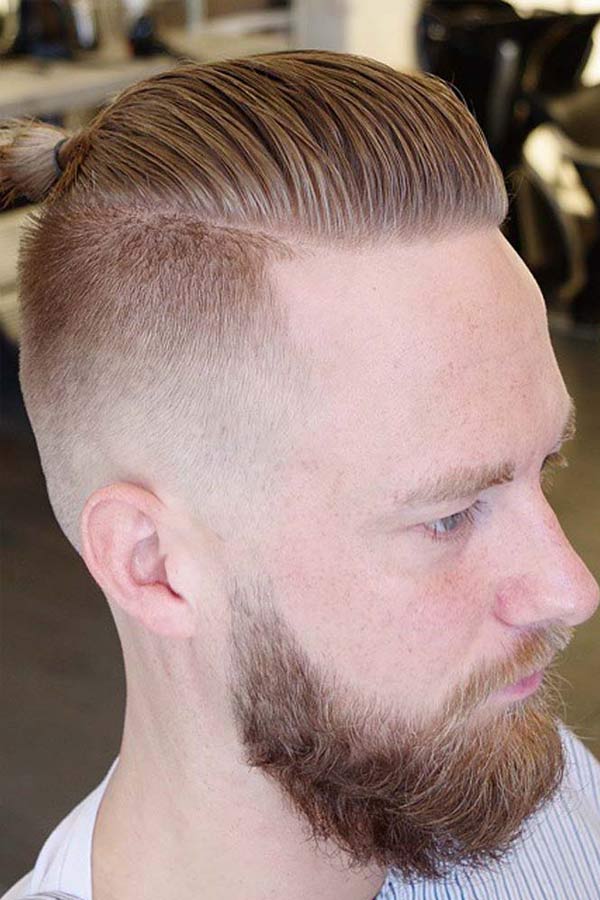 Source: @mensworldherenkappers via Instagram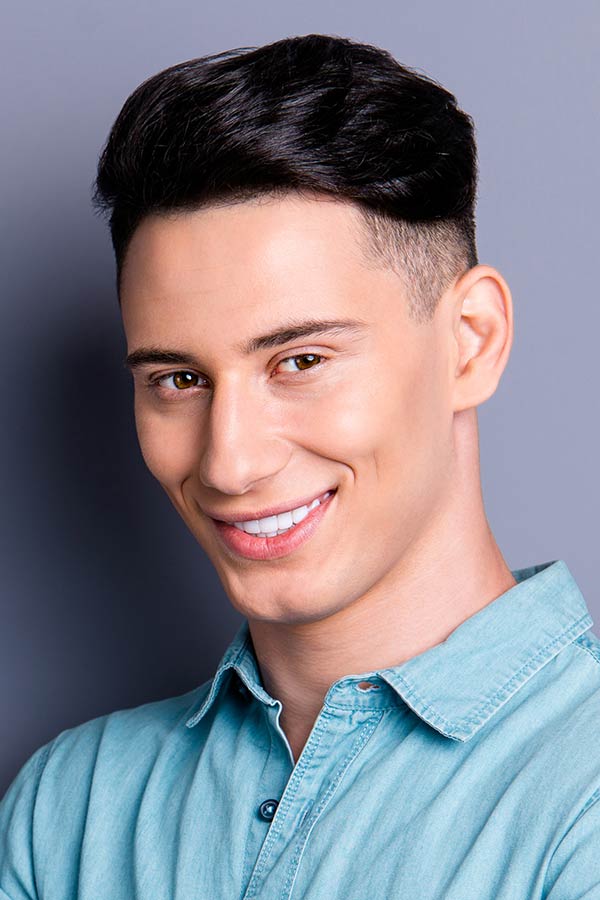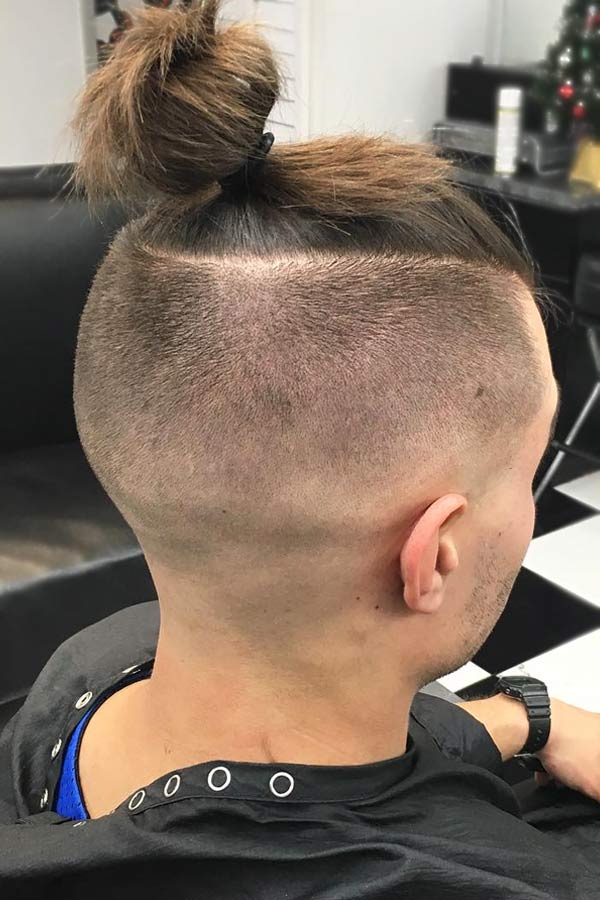 Source: @notorious.edd via Instagram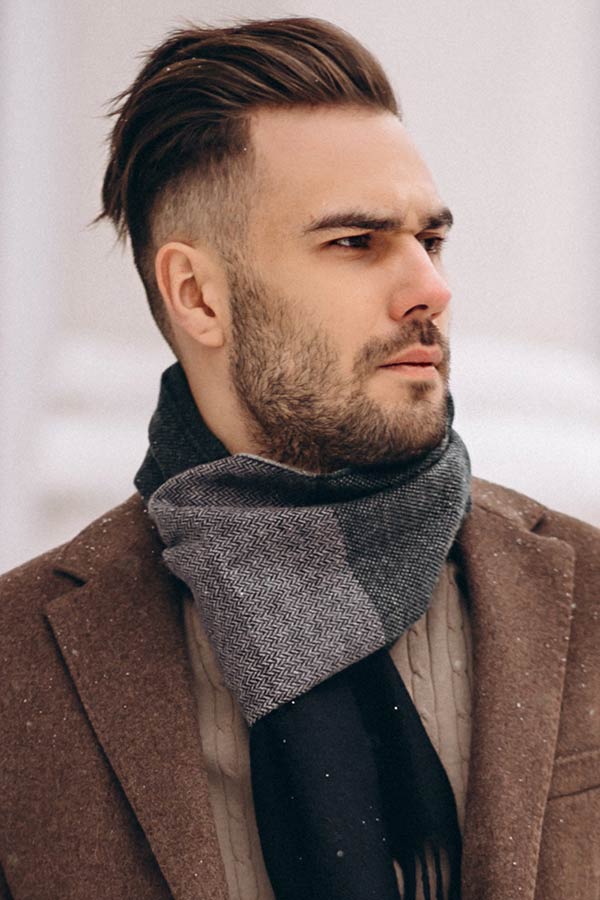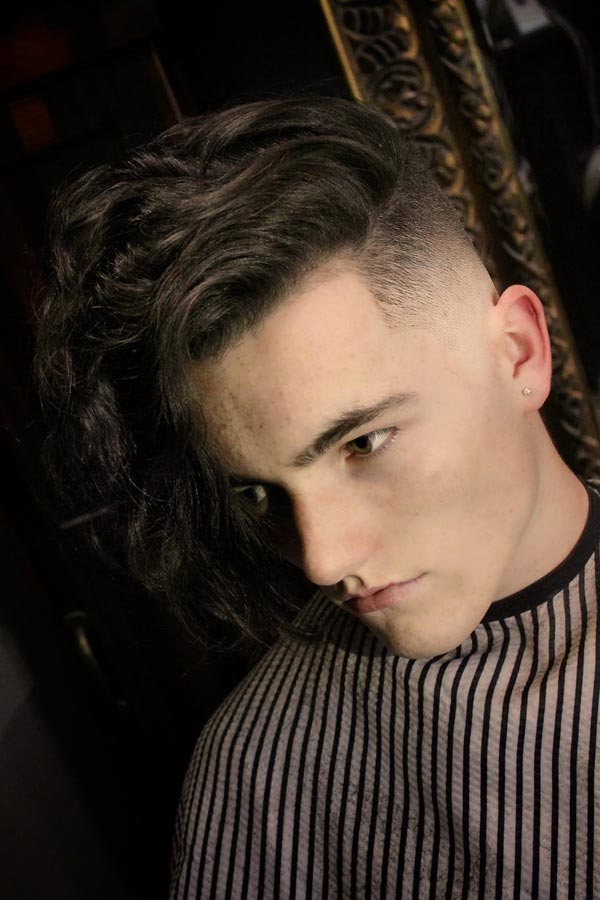 Source: @ryancullenhair via Instagram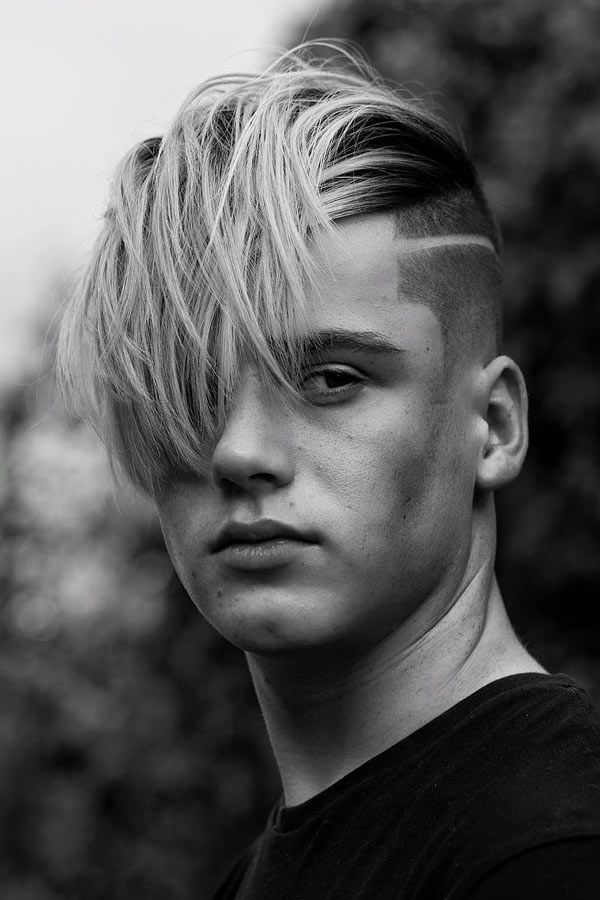 Source: @ryancullenhair via Instagram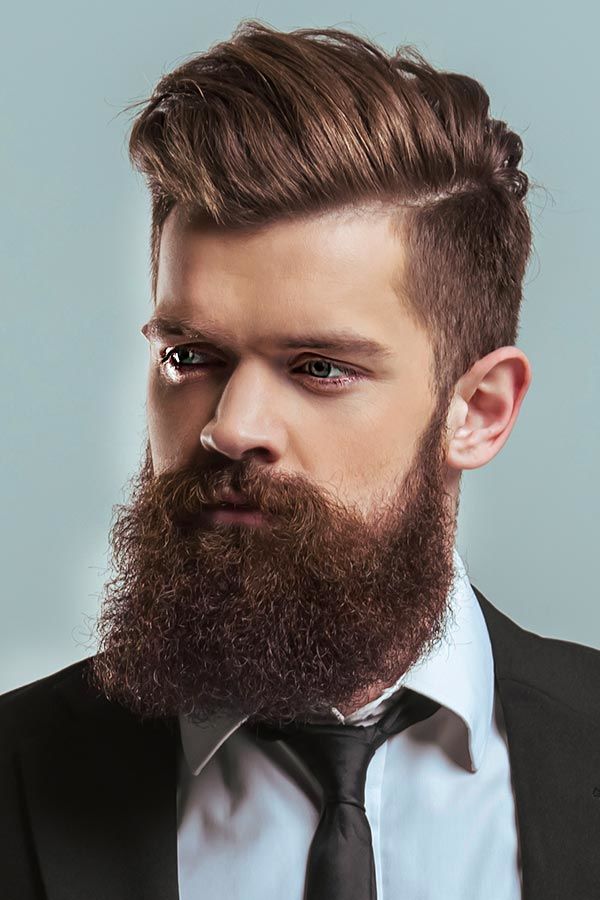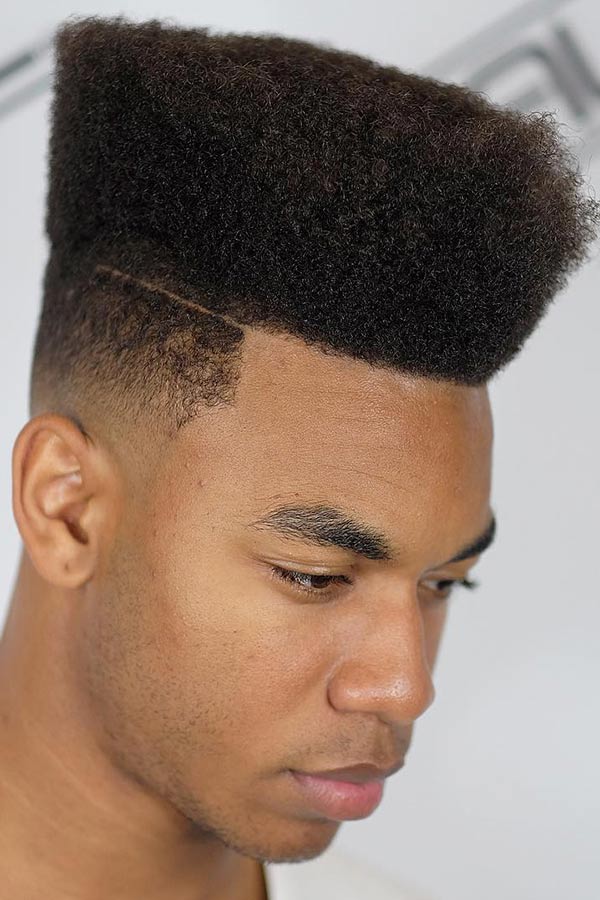 Source: @fernthebarber via Instagram
Source: @fernthebarber via Instagram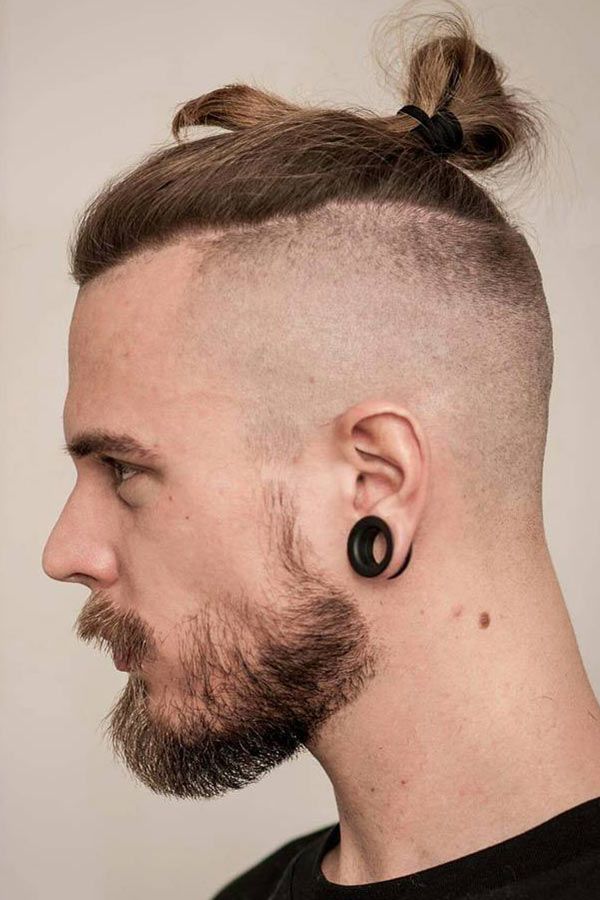 @urednistvo.pricesk.robert via Instagram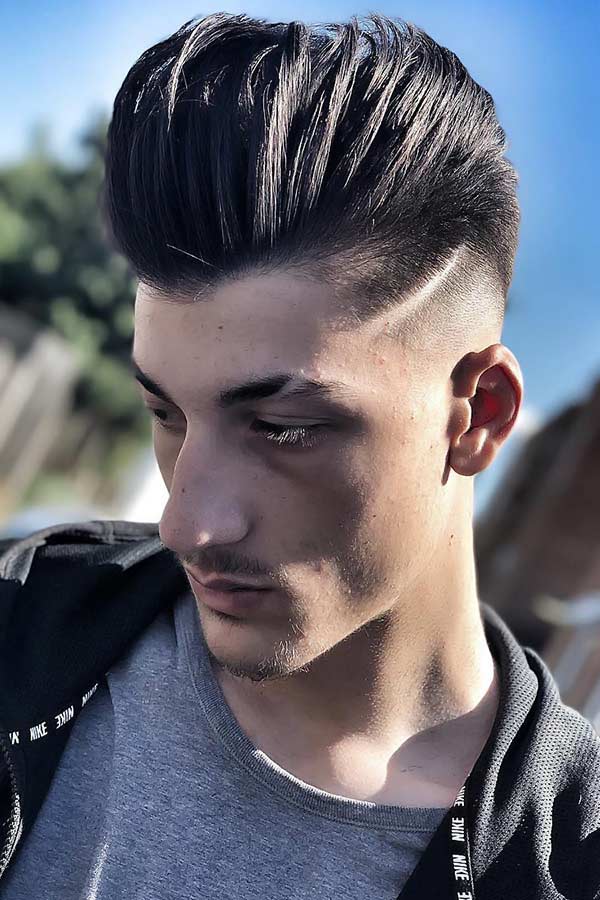 Source: @egobarbers via Instagram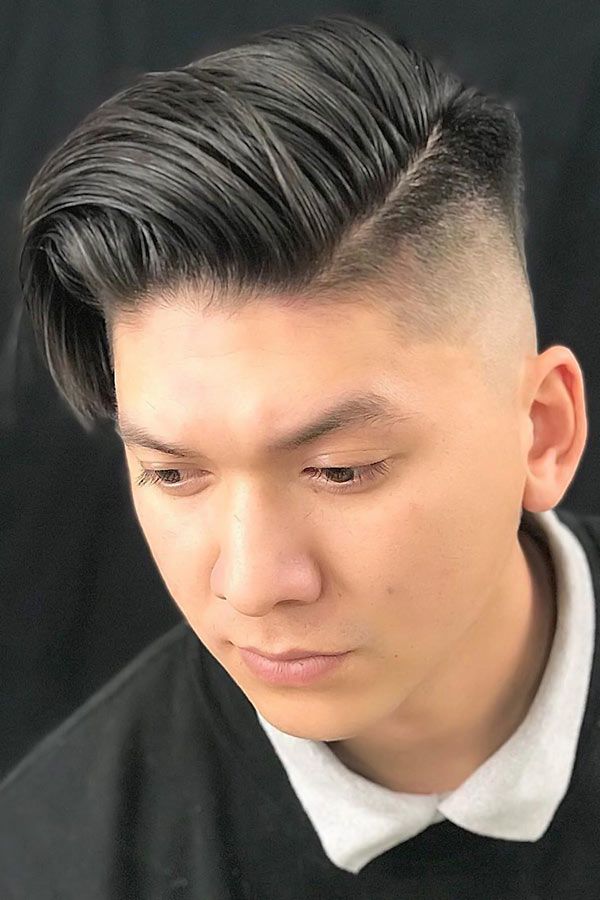 Source: @shrunknheads via Instagram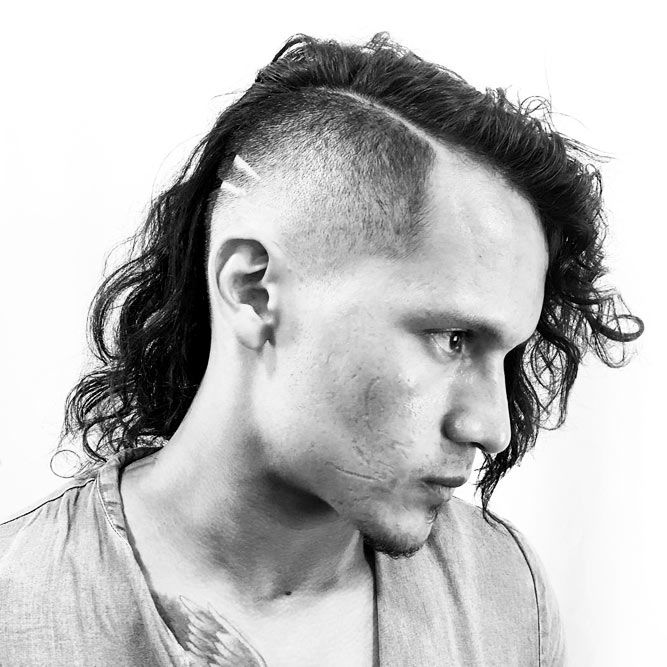 Source: @shrunknheads via Instagram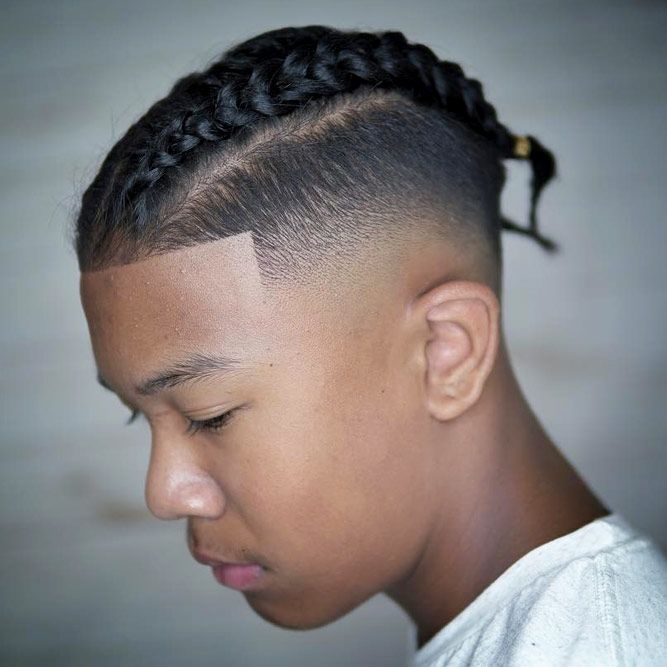 Source: @nickthebarber via Instagram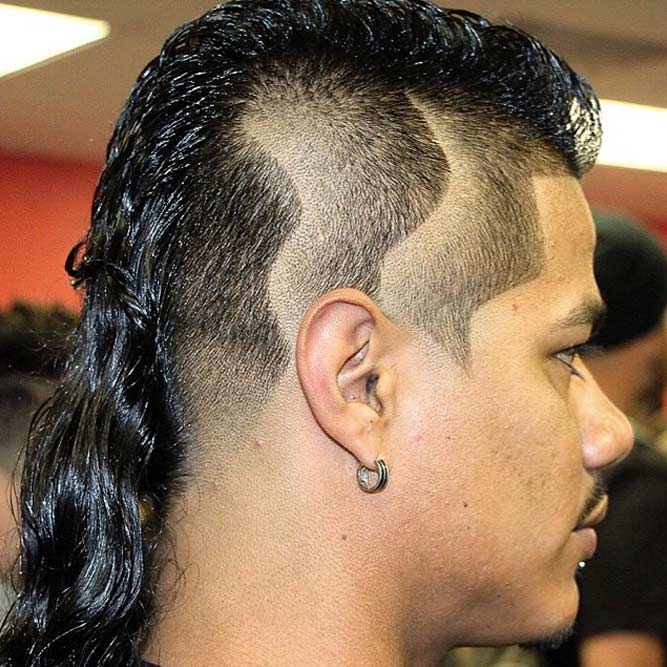 Source: @nickthebarber via Instagram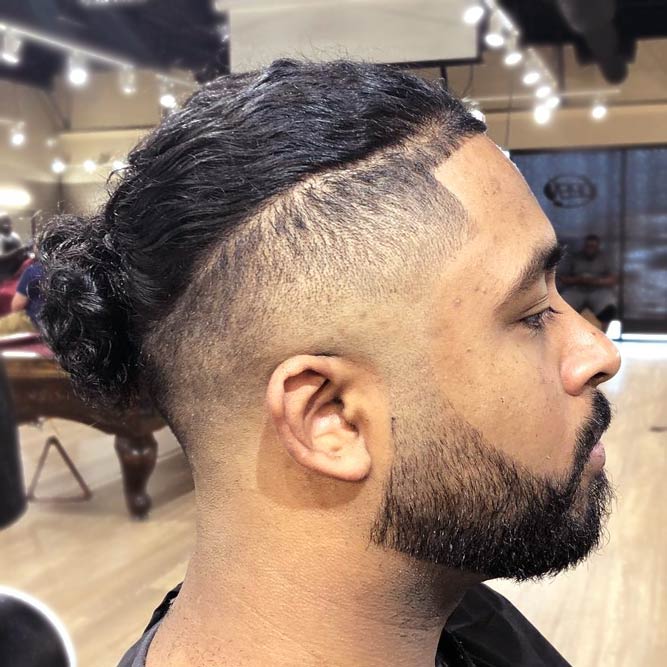 Source: @notorious.edd via Instagram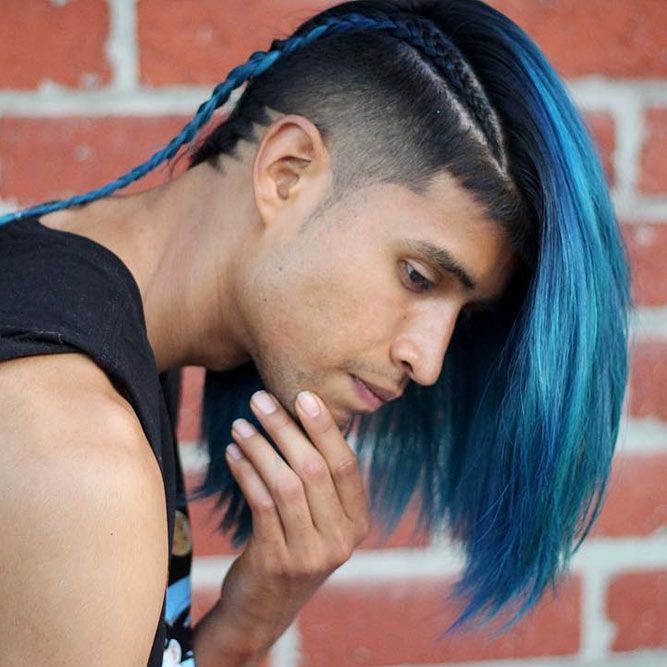 Source: @shrunknheads via Instagram
REFERENCES: