With unprofessional hairstyles men may not be taken seriously at the majority of companies. As the saying goes, good clothes open all doors. And this applies to the hairstyle as well. Thus, if you want your appearance to accredit you to your employer, then you need to make sure you have the right business haircut. So that you do not have to worry about it, we have collected the most popular unprofessional hairstyles below. Now you can check with our guide, maybe, it is your hair that stops you from career advancement.
Hair Design
A hair design is a great way to give your professional haircut a trendy twist. Yet, not all office dress codes would consider it appropriate. So, make sure to check it before venturing out for a fresh cut.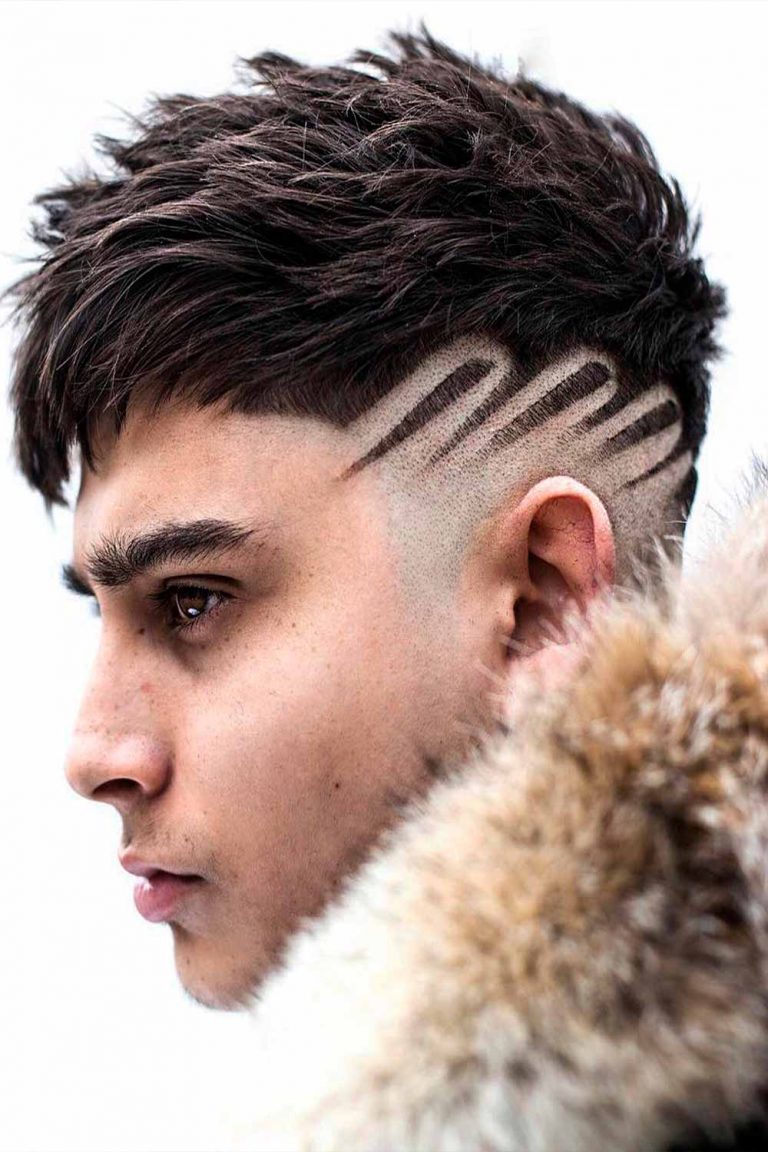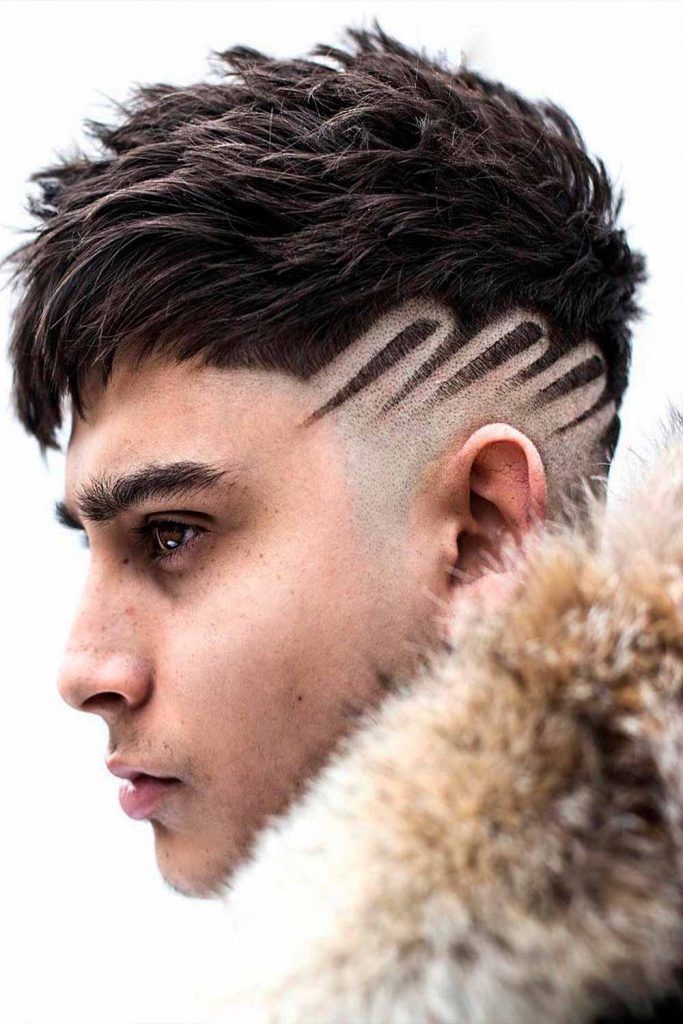 Source: @r.braid via Instagram
Cornrows
You cannot deny that cornrows look dope. Yet, they are one of those unprofessional hairstyles for work that would hardly be allowed even on Casual Fridays. So, if you are leaning toward intricate patterns and complex braiding, maybe, you should leave it for your day off or even vacation.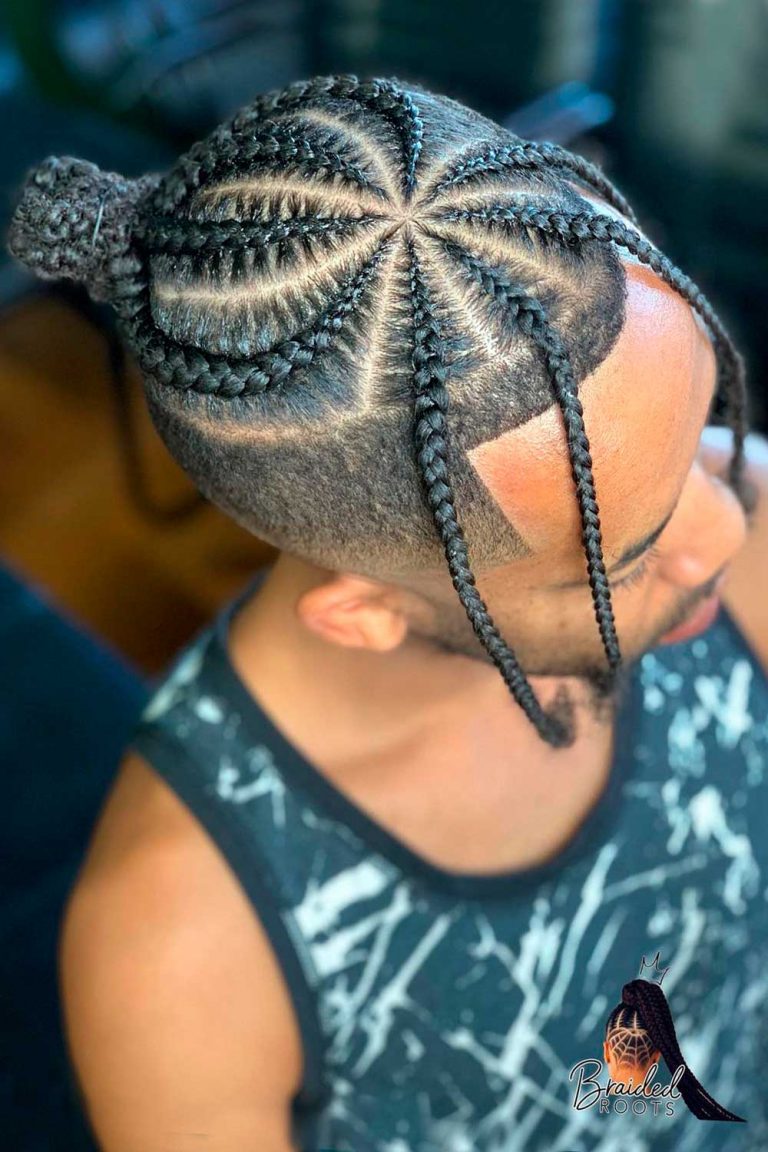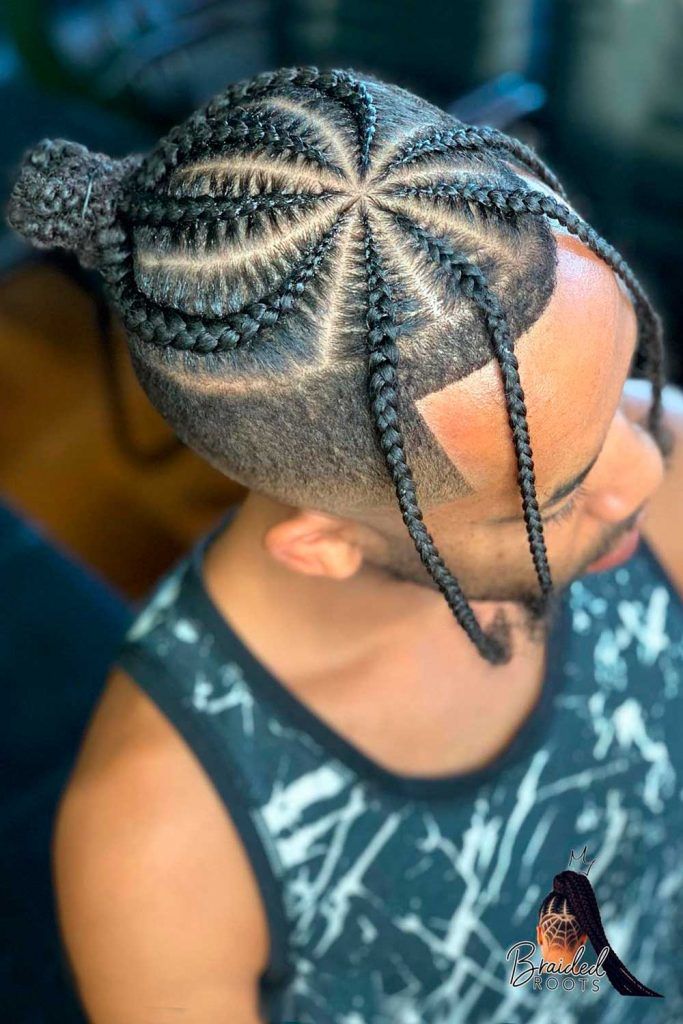 Source: @braidedroots via Instagram
Bleached Hairstyle
Bleaching, as well as unnatural and bold hair colors, are not welcome at most companies. So, if you have decided to experiment with your natural hair color, you may want to postpone it until you are on vacay.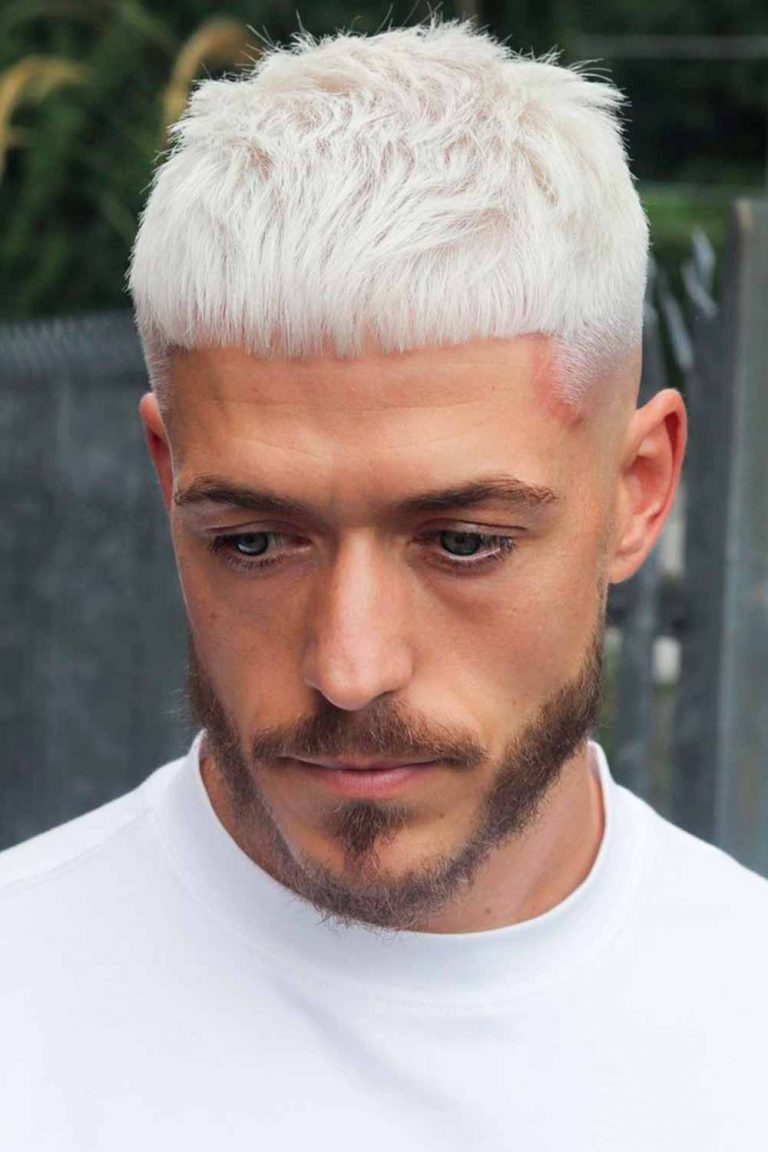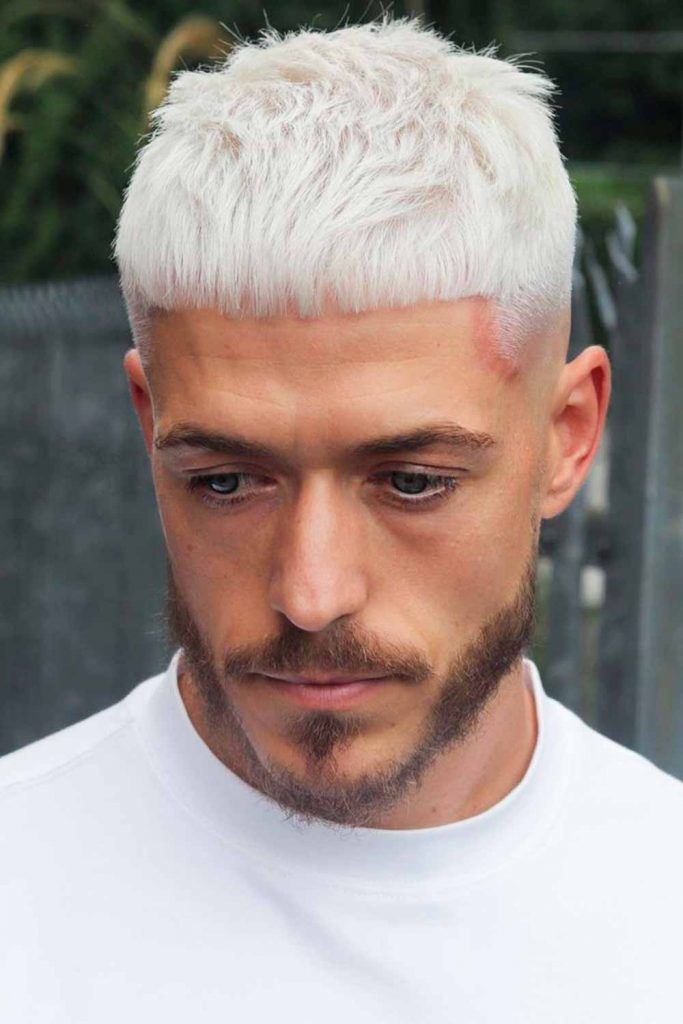 Source: @alan_beak via Instagram
Mohawk
Most employers say a resounding no to a mohawk, as it is one of the most popular unprofessional haircuts. And it comes as no surprise we must admit. Edgy and sharp, it works better for a rock festival, not an office job.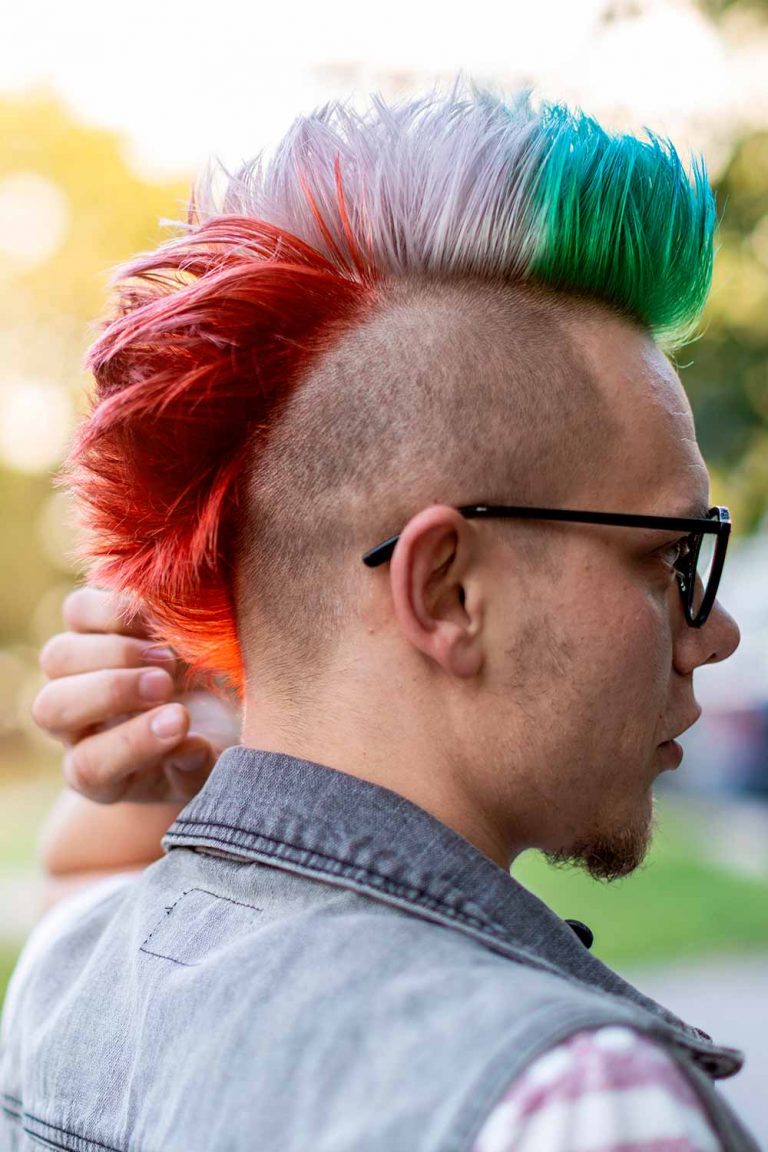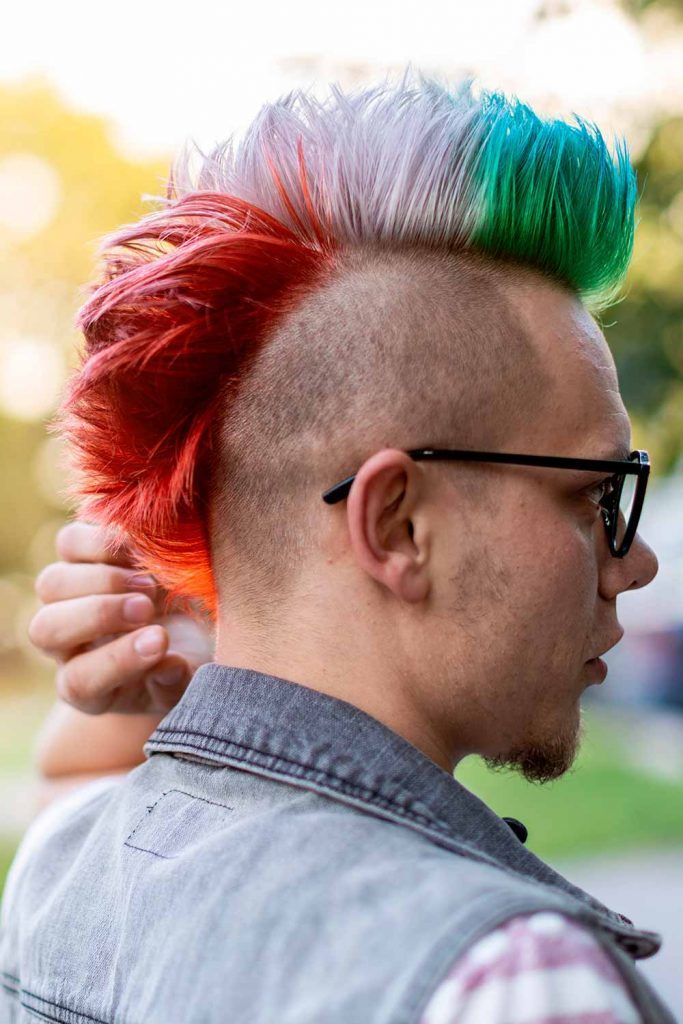 Shag
Although shags are incredibly popular these days, they are still among unprofessional hair styles. Since they should be styled messy and tousled, they also give your appearance a scruffy look. And this is not the impression you want to make at work, is it?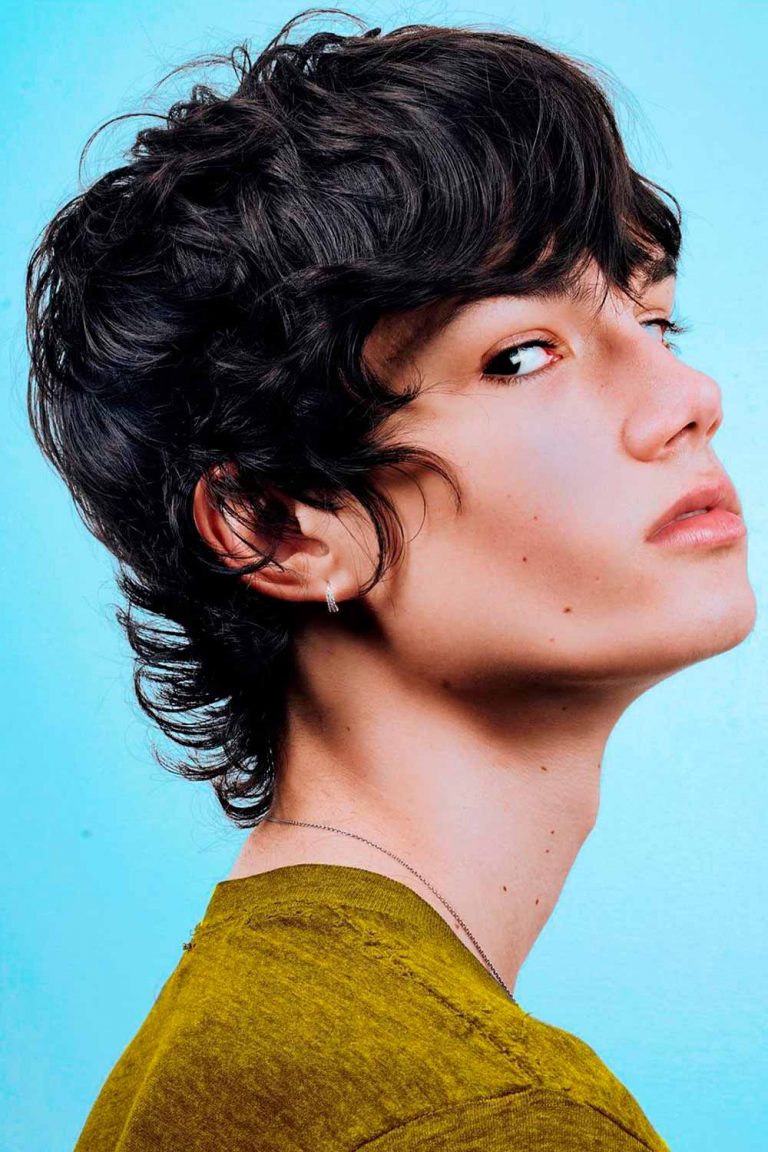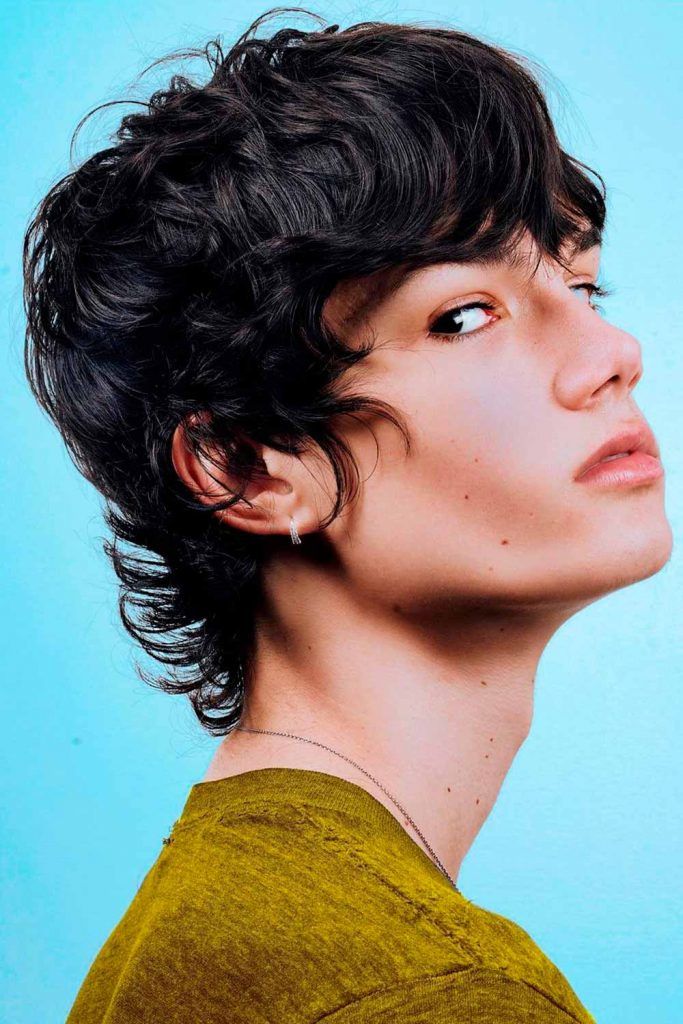 Source: @z_ramsey via Instagram
Long Messy Hair
Not only is long hair unprofessional but it is also inconvenient, as it always tries to get in your way. More so, if you prefer to style it messy. In this way, it becomes one of those unprofessional hairstyles men do not get a so coveted job promotion.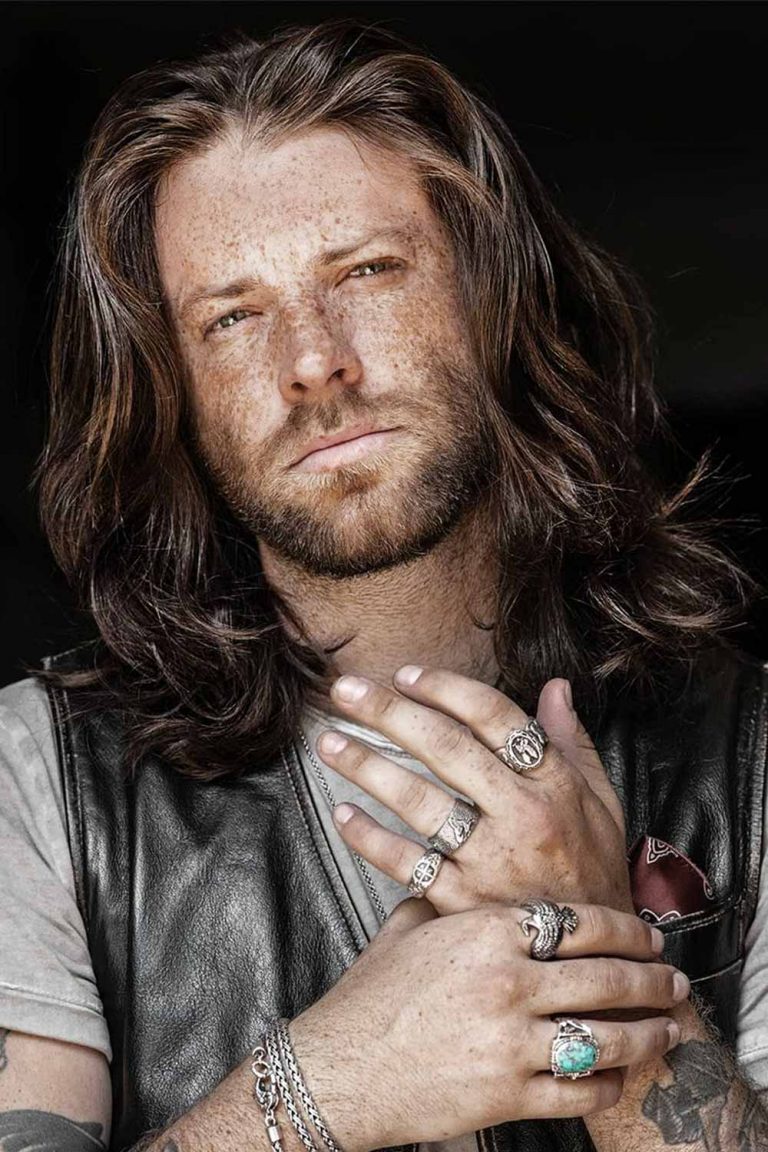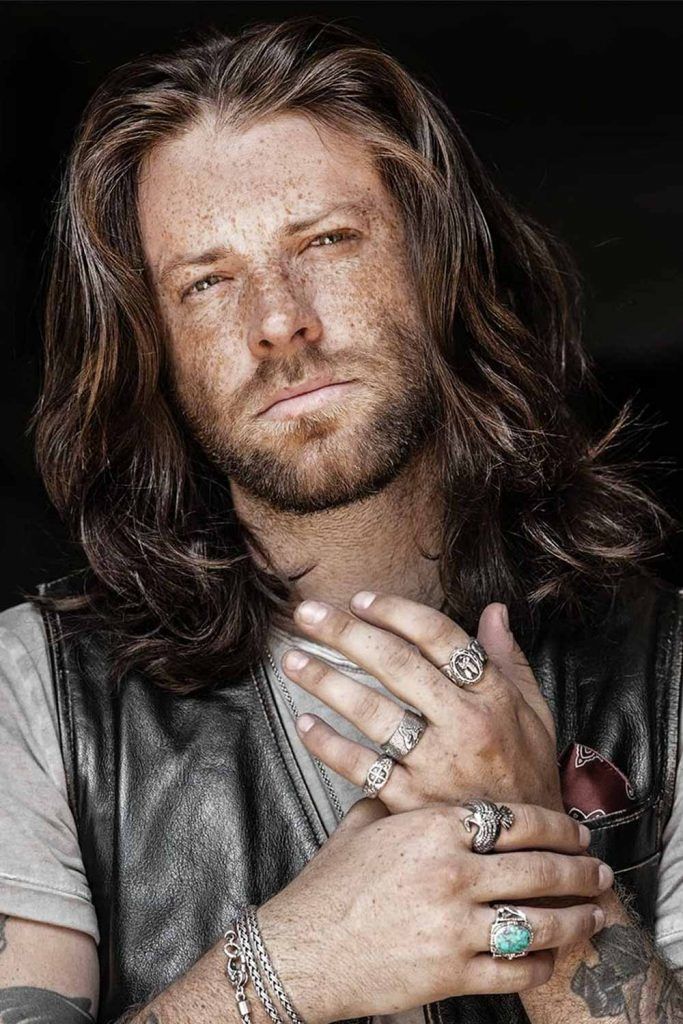 Source: @lanedorsey via Instagram
Mullet
A mullet is not a completely unprofessional hairstyle. It is more semi professional, as it features business in the front and party in the back. As such, it may be a way to go for those who do not have very strict dress code rules at work.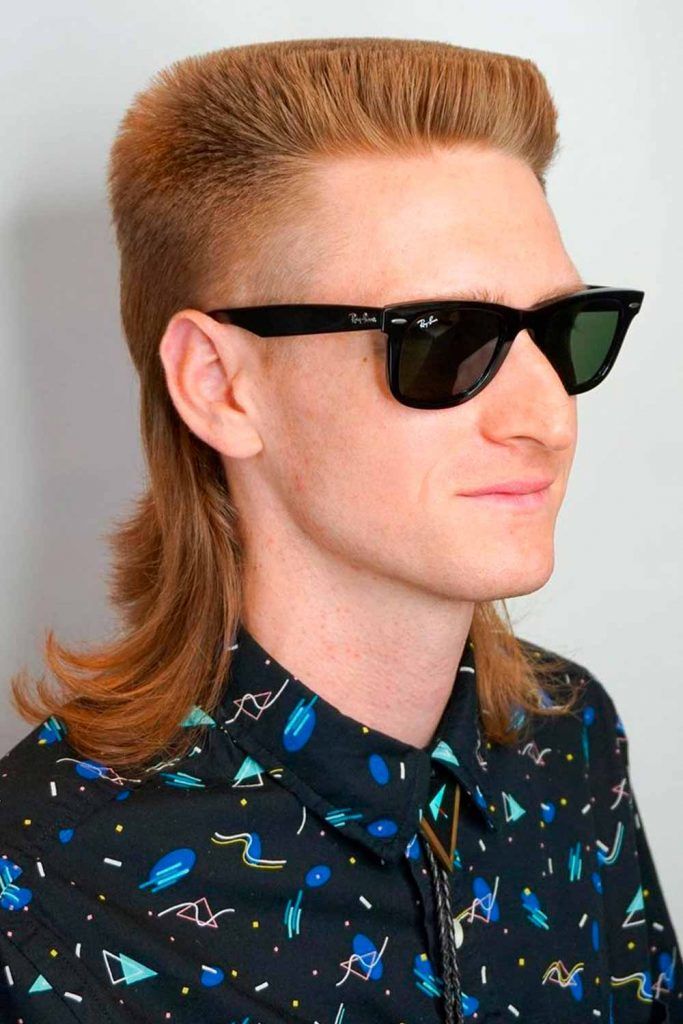 Source: @anthonythebarber916 via Instagram
Asymmetrical Hairstyle
The majority of professional male hairstyles are low key or even utilitarian. However, it is so nice sometimes to show off your rebellious side through an unusual hair look, such as an asymmetrical cut. Though, it automatically becomes one of the inappropriate hairstyles for work, as it does not give off a professional vibe.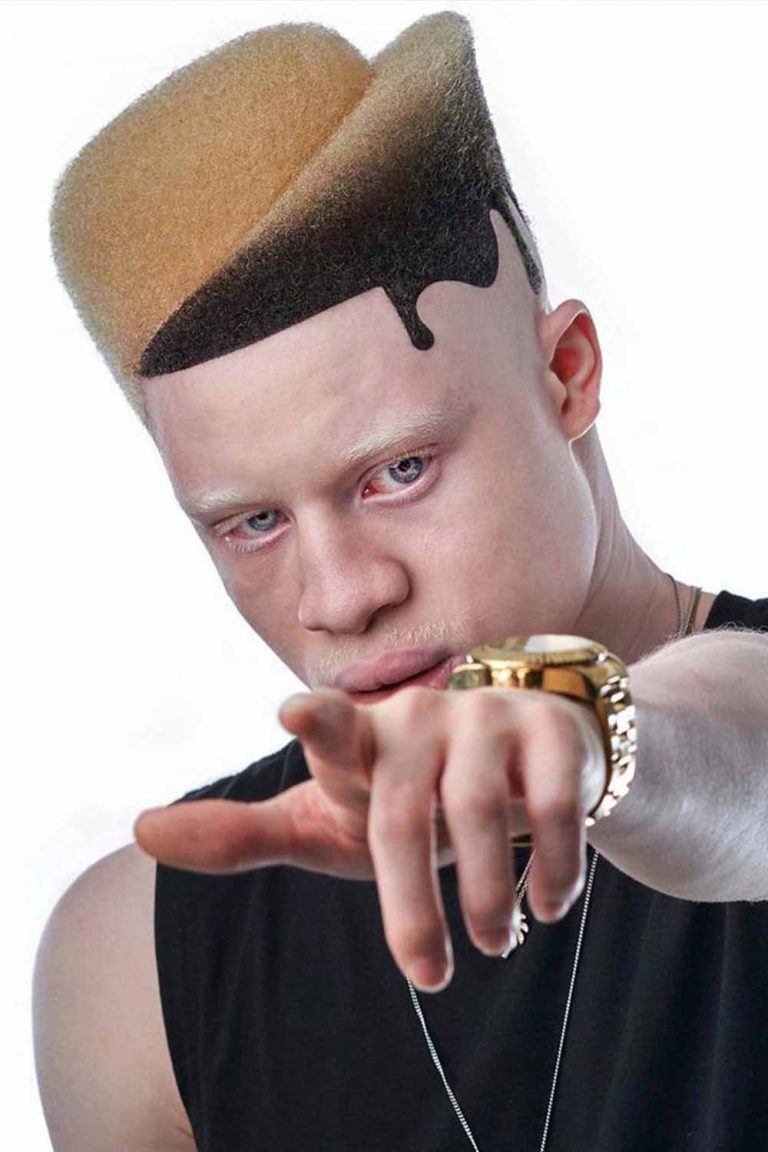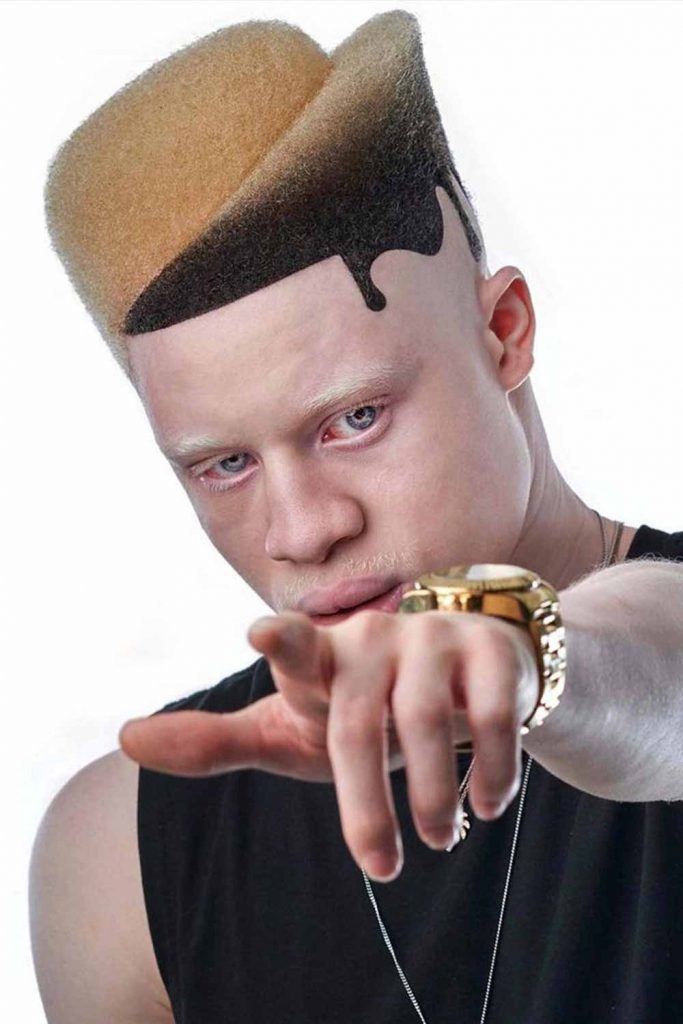 Source: @los_cut_it via Instagram
Top Knot
Yes, a top knot may look neat and tidy. No, it is not a business professional haircut. However, if you manage to pull it off with a business casual outfit, then it can actually work for you. A fade on the sides may add a clean touch to it.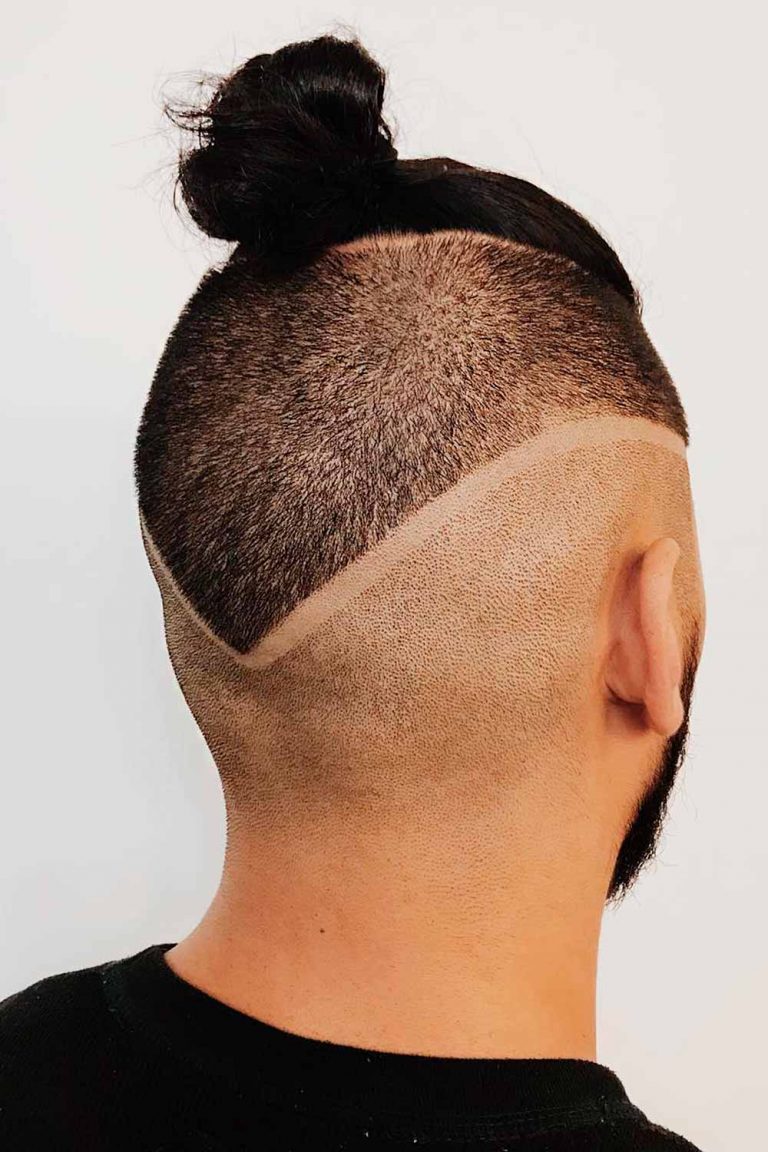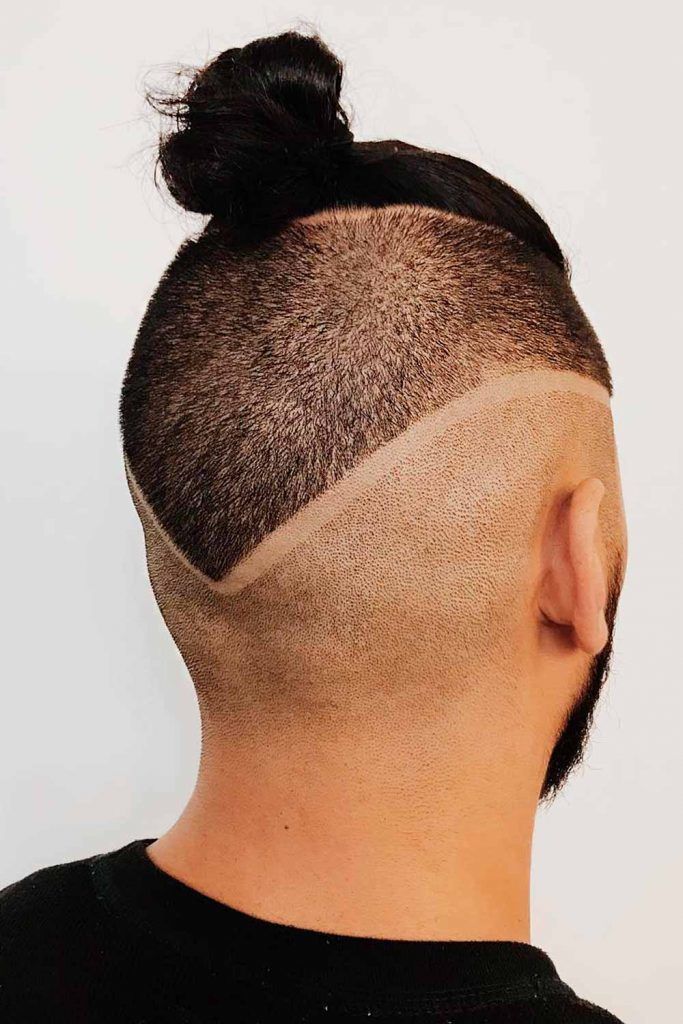 Source: @hairraribarber via Instagram
Bowl Cut
Among all unprofessional hairstyles for men, a bowl cut is the one that can be adjusted to fit the professional ambiance. Just cut your hair shorter than you normally would and you will achieve a very groomed, office appropriate look.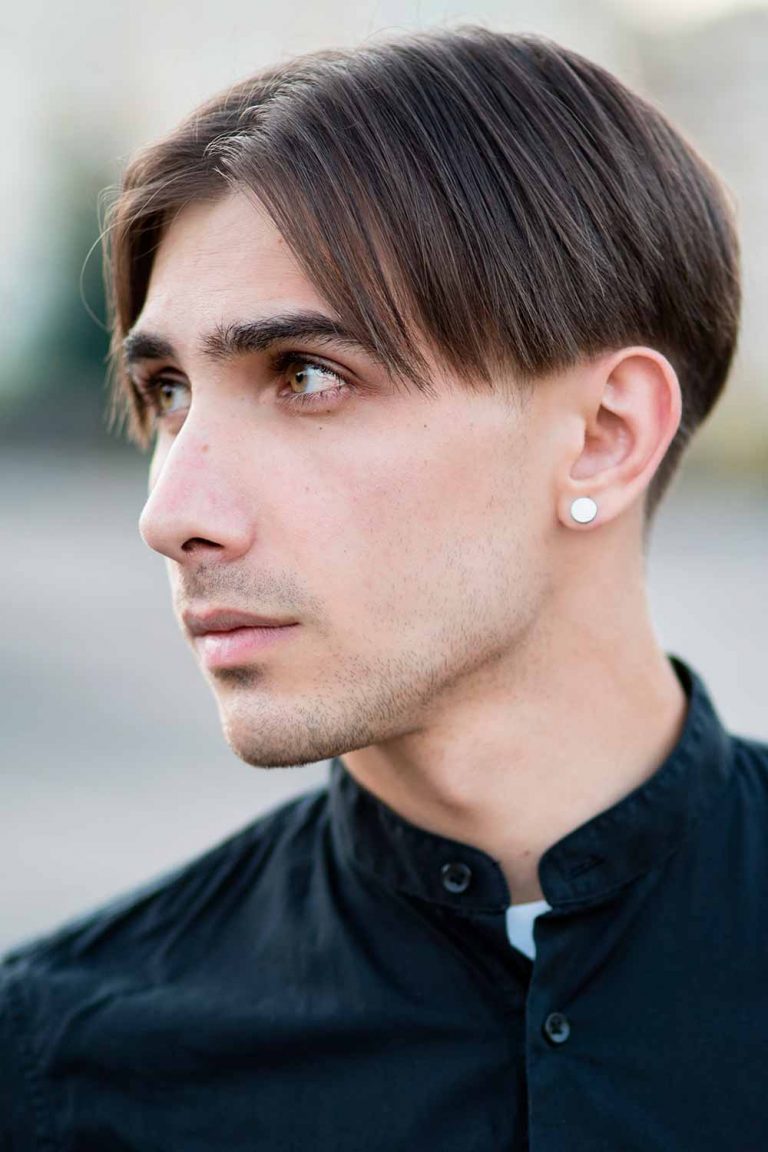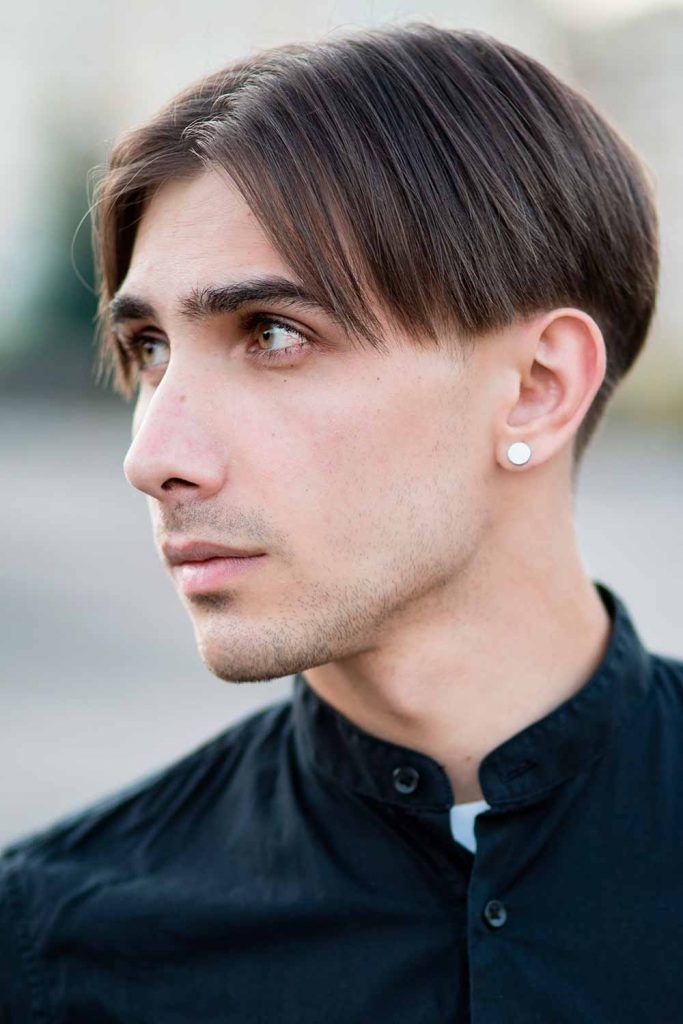 Faux Hawk
Yes, a faux hawk, which is a variation of a mohawk, is also an unprofessional haircut. So, if you have a white collar job, then this haircut may not be the best idea. However, for jobs with more flexible dress codes, it may actually work pretty well.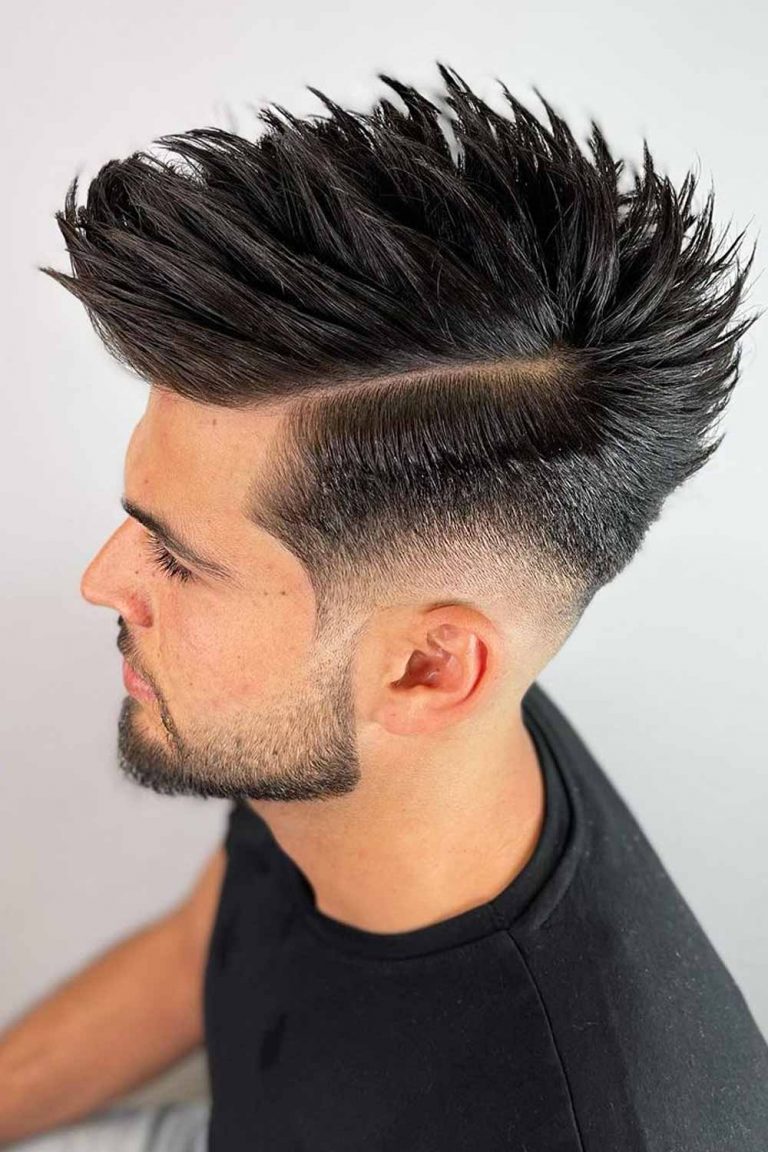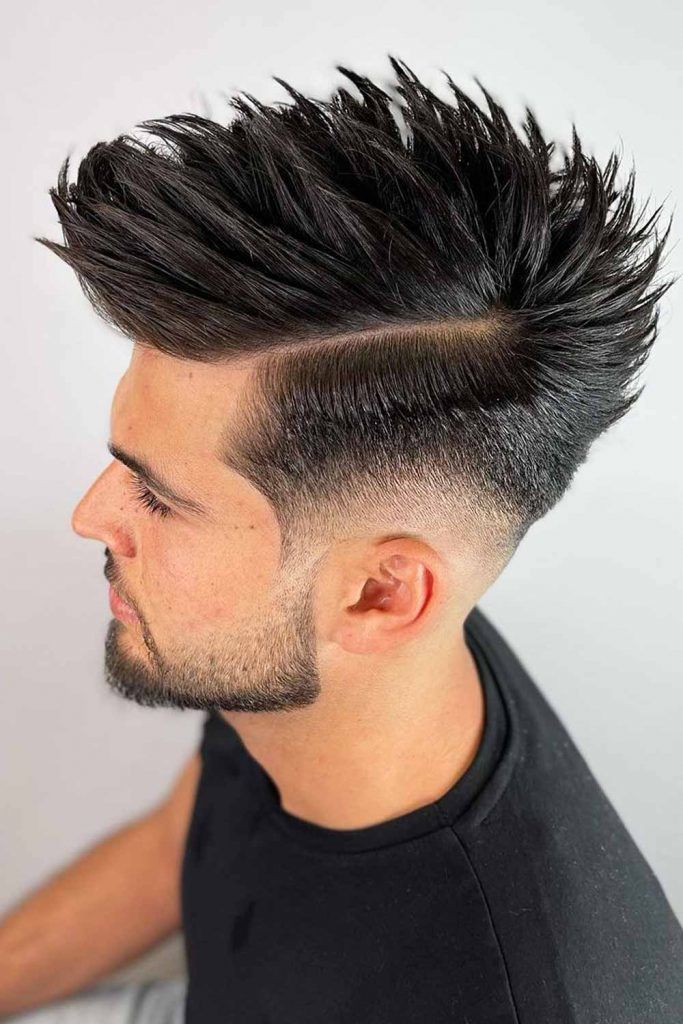 Source: @ahmetaslanhairsalon via Instagram
Rat Tail
Unless you have a very artistic job, a rat tail results in an unprofessional hair look. Considering it requires quite a lot of time to grow, you should either already have a job that would allow for such a non-conventional hairstyle or start to look for one.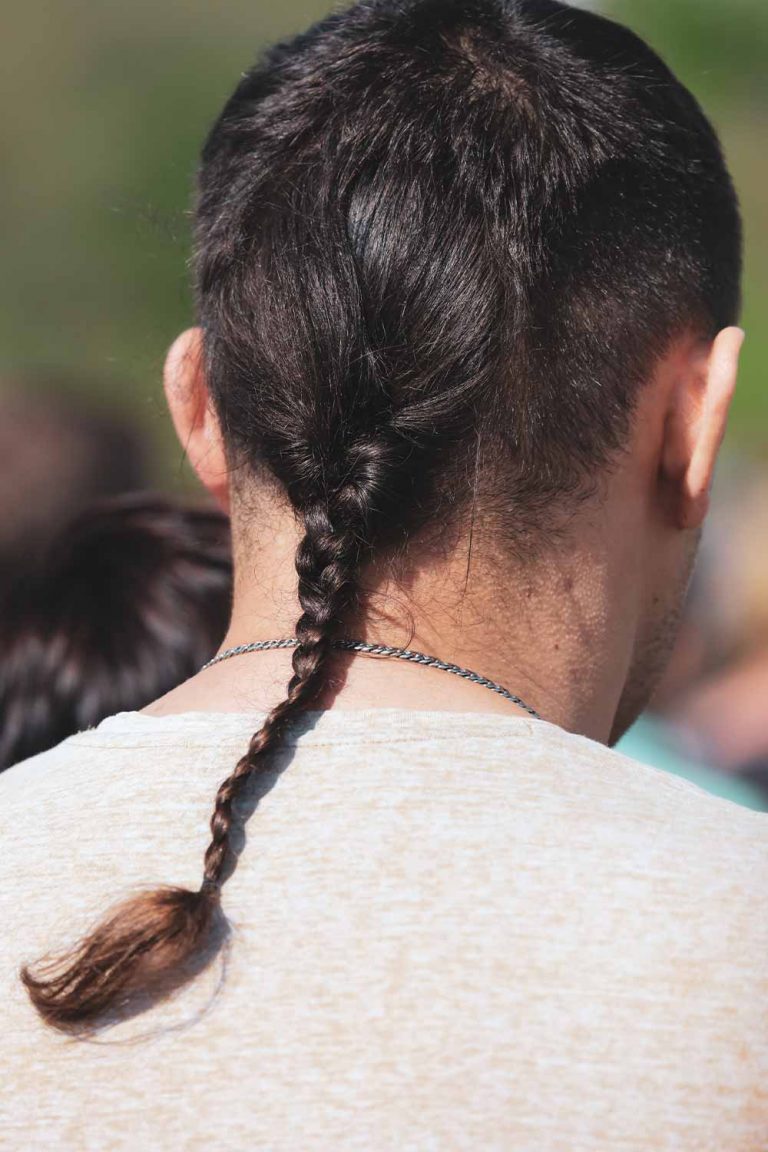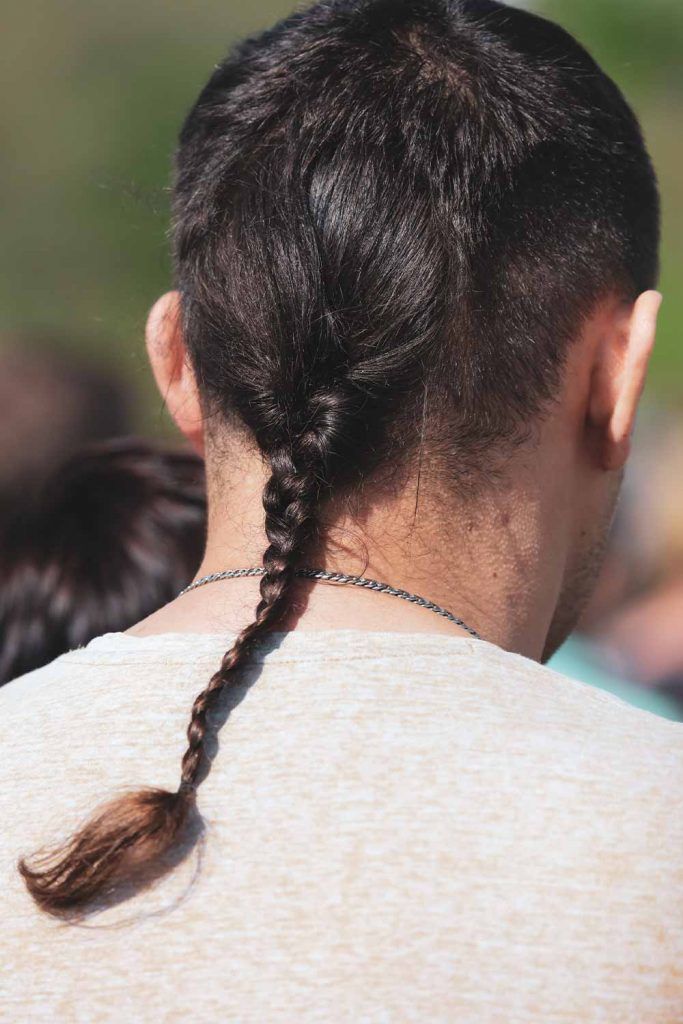 Colorful Hair
Sometimes, a bold haircut is just not enough and you want to express your rebellious personality with the help of a bright and flamboyant hair color. Though, it goes without saying that you will end up with unprofessional hair for men.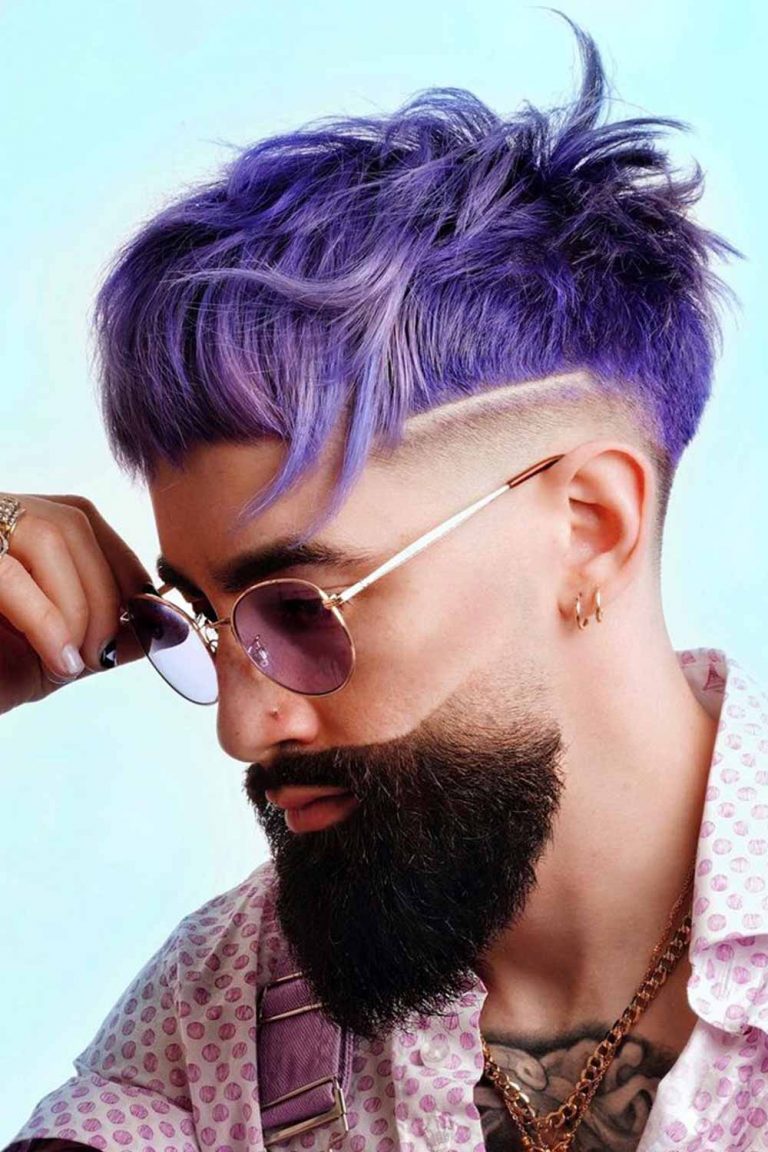 Source: @z_ramsey via Instagram
Dreadlocks
Dreadlocks have a lot of advantages. They look cool and protect your kinks. Yet, their appearance is somewhat inappropriate in the working atmosphere. At least, for jobs that have dress codes to follow.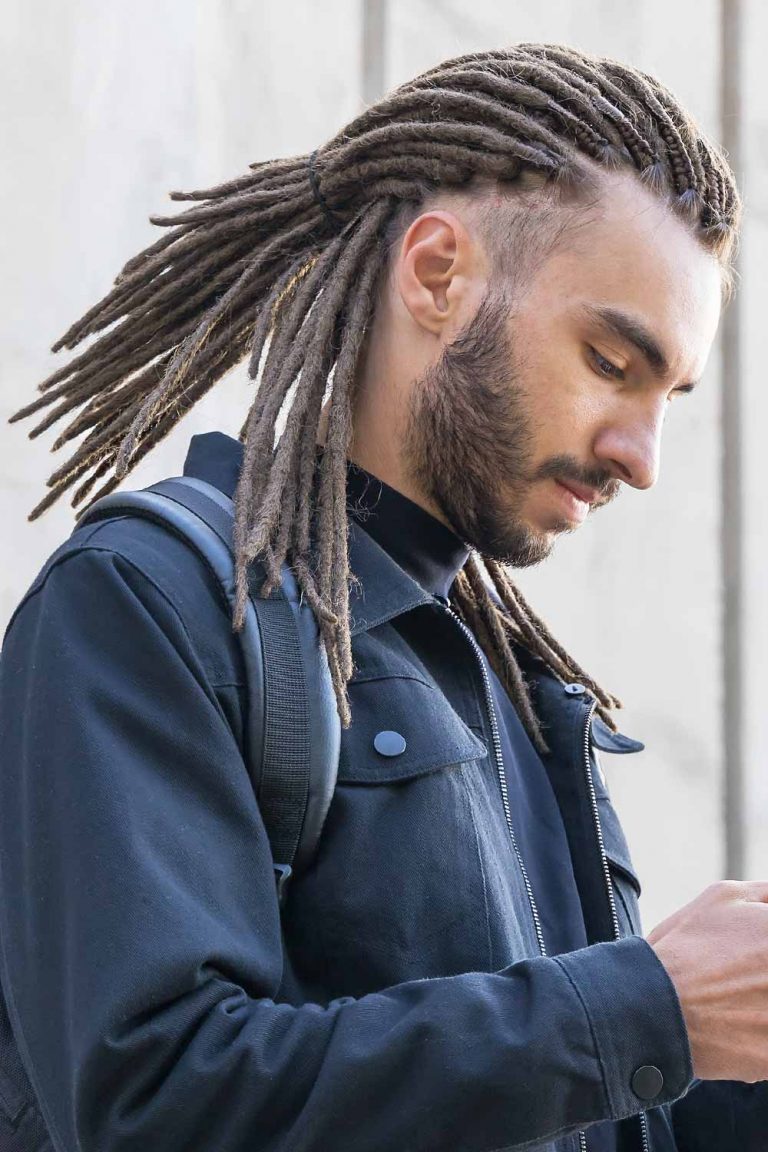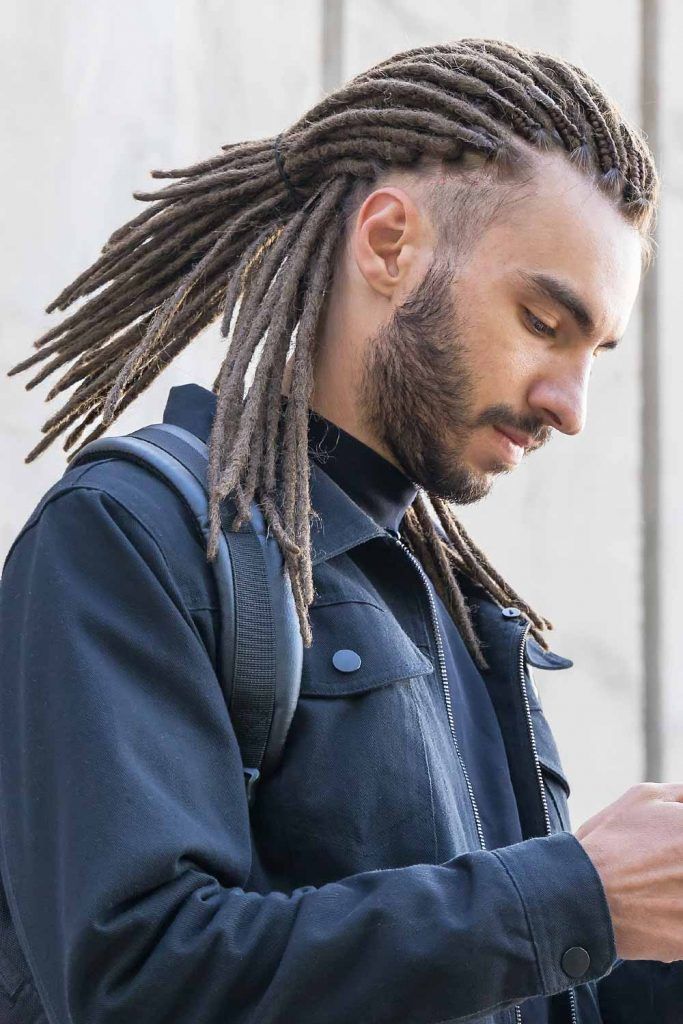 Now you know what unprofessional hairstyles men should steer clear of if they want to be judged on their professional qualities, not their appearance. This is not the full list, of course, but these unprofessional mens hairstyles are often considered the most controversial. Hope, our guide has helped you to avoid getting yourself in an embarrassing situation.
FAQs
Can a haircut be unprofessional?
Of course, there are haircuts that are considered unprofessional. They may be the reason why you have not had a pay rise yet. So, if you want to move up the company ladder, you may want to avoid them.
What hairstyles are not professional?
There are actually quite a lot of hairstyles for men that are seen as unprofessional. What makes them so is messy styling, an overly daring cut or a bright color. Thus, a mullet, a mohawk, bleached spikes, an elongated bowl cut and suchlike are considered unprofessional. Braids, dreads and other hairstyles that have an ancestral background will not suit a professional setting too.
What is a professional hairstyle for men?
So that the haircut looks appropriate in a formal ambiance, it should be neat and short. Thus, you can never go wrong with a quiff, a side part and a hard part, a comb over, a slick back and a buzz cut, as they are stylish and dapper.
Are fades not professional?
Instead, a fade is one of the best professional haircuts. As it keeps your sides short and tidy, it creates a clean look regardless of what hairstyle you have on top. What is more, it looks fashionable and stylish, which makes it a perfect option for work.