A regular haircut is a very broad term that refers to many common clean cuts. So, no wonder that the variety of options is unbelievably wide. They range in style, hair type, shape, difficulty and even ambiance. Therefore, everyone will easily find a men's regular haircut to match their preferences and needs. To make the search easier, we have picked out the most popular options and explained them in the following guide.
Buzz Cut Fade
A buzz cut fade is a popular clean haircut for men for good reason. While looking stylish and bold, it does not require much styling or maintenance. What is more, you are offered to choose different clean fade types, from a bald high fade to a shadow low fade.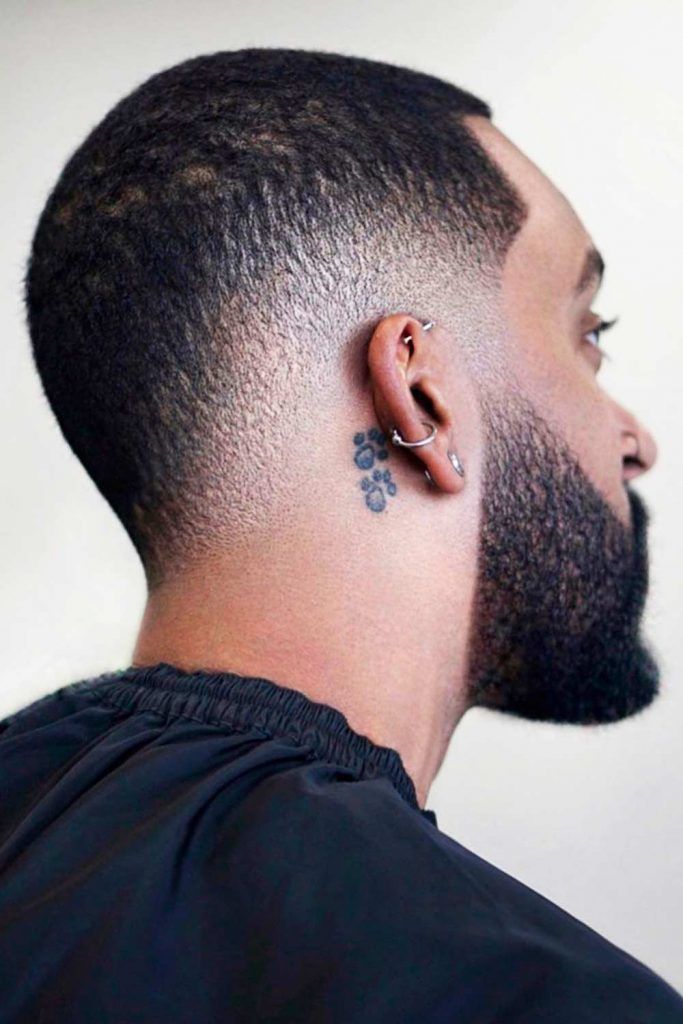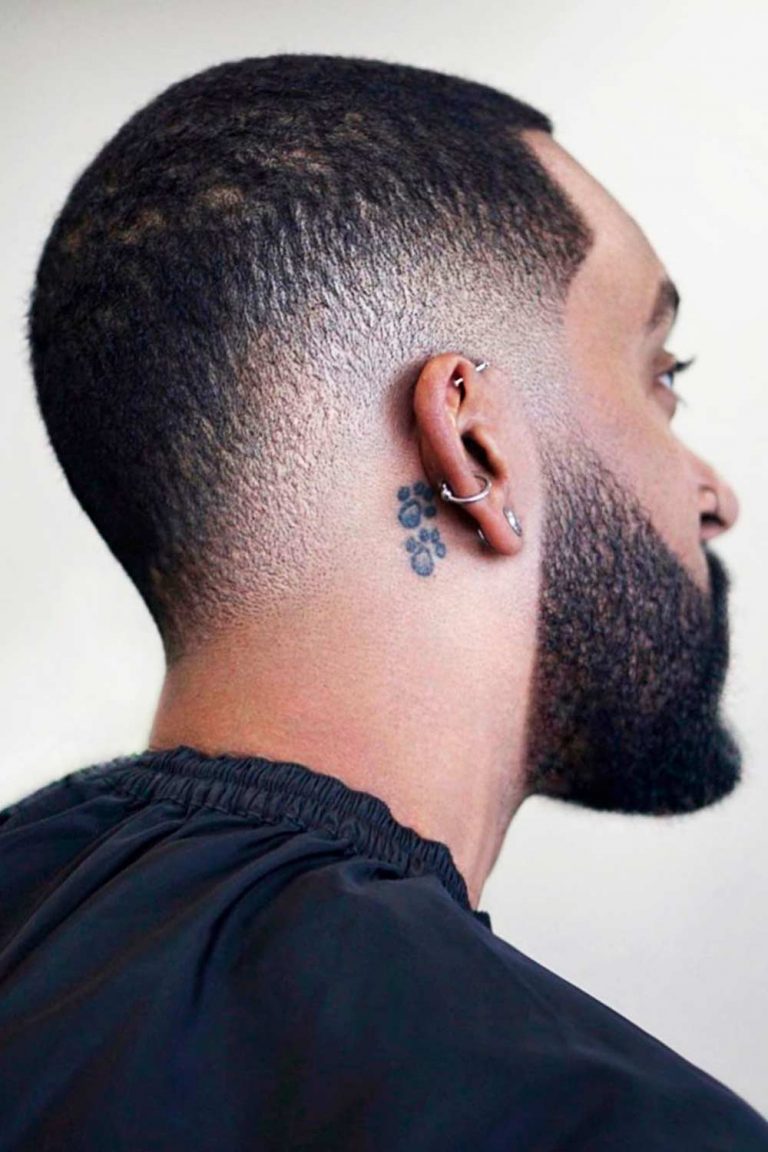 Source: @xbigwesx via Instagram
Classic Comb Over
Guys who prefer elegant regular mens haircuts can never go wrong with a classic comb over. Clean and neat, this timeless hair look instantly gives your appearance a sophisticated flair. Besides, it flatters all face shapes and works for almost all hair types.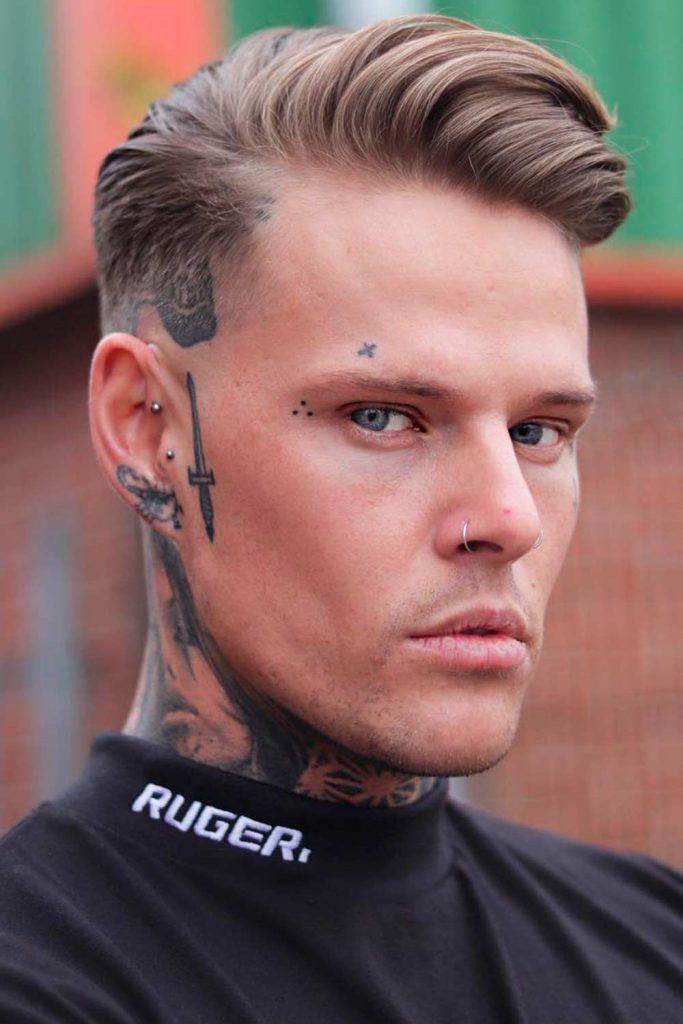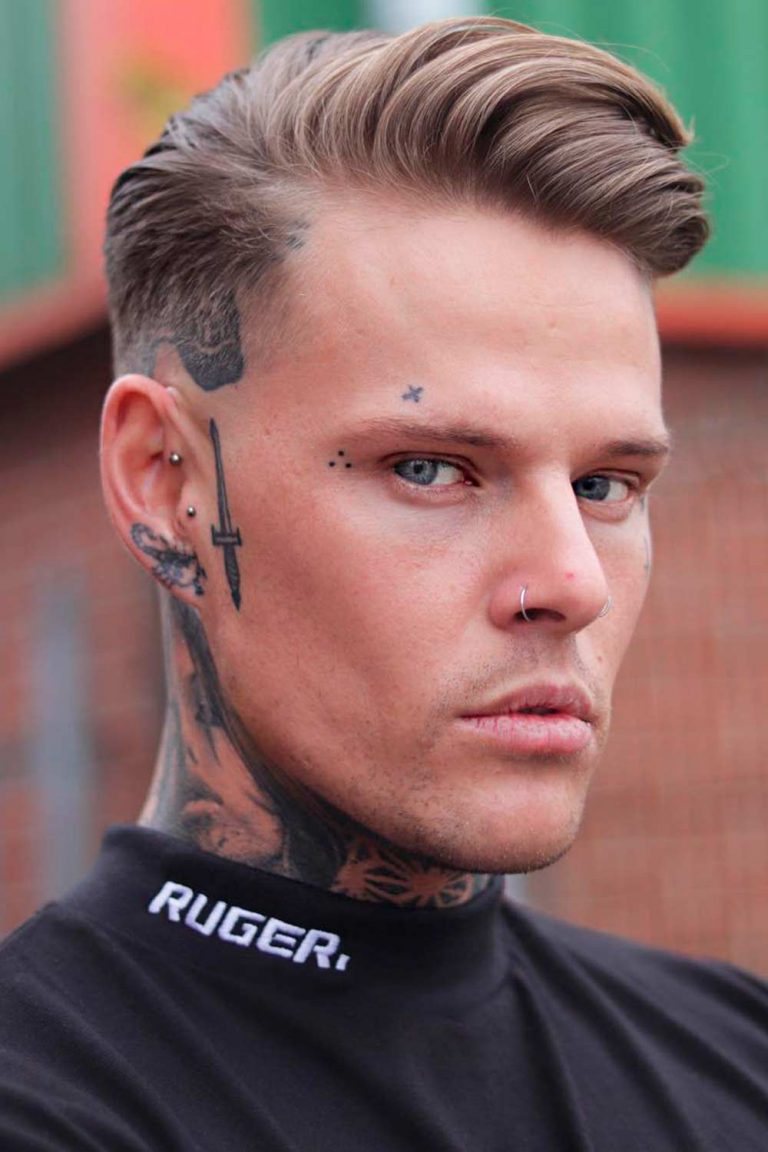 Source: @alan_beak via Instagram
Short Spiky Regular Haircut
Willing to show off your rebellious side? Then a short spiky boys regular haircut is your surefire option. As the top comes out so prominent, it is better to keep the sides clean. So, complement it with a taper, or a fade, or a mix of the two – a taper fade.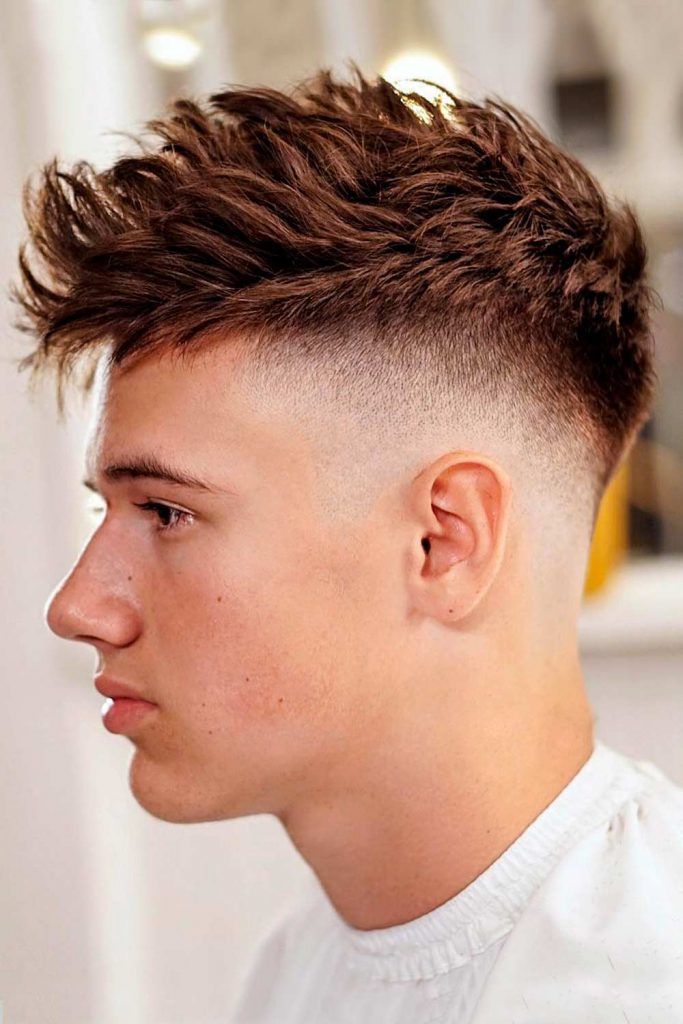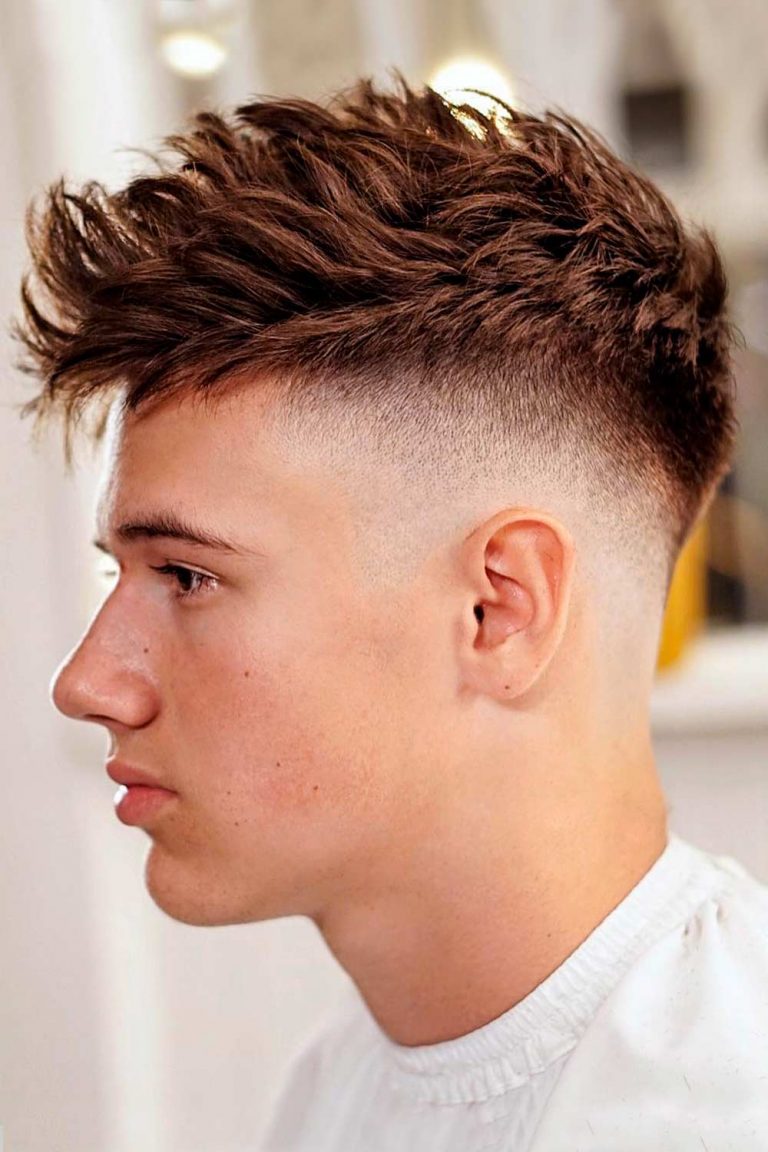 Source: @z_ramsey via Instagram
Wavy Slicked Back
If you are looking for a perfect regular men's haircut for wavy haired men, then slicked back hair is your way to go. As your hair texture is so pronounced, your standard haircut will not look boring or flat. Instead, it gains an intricate and attractive twist.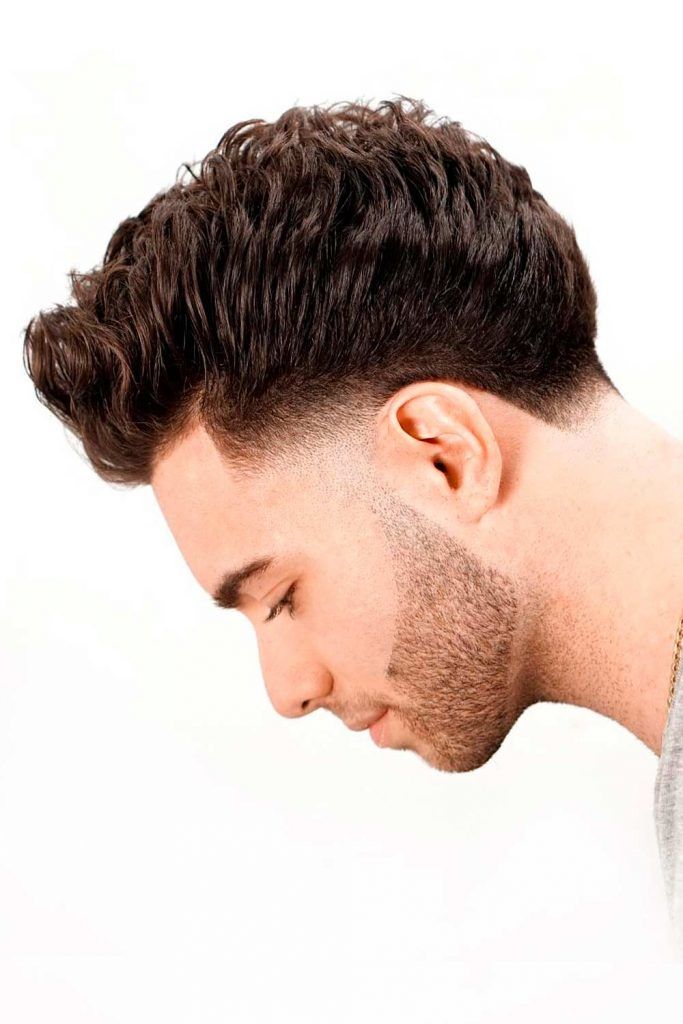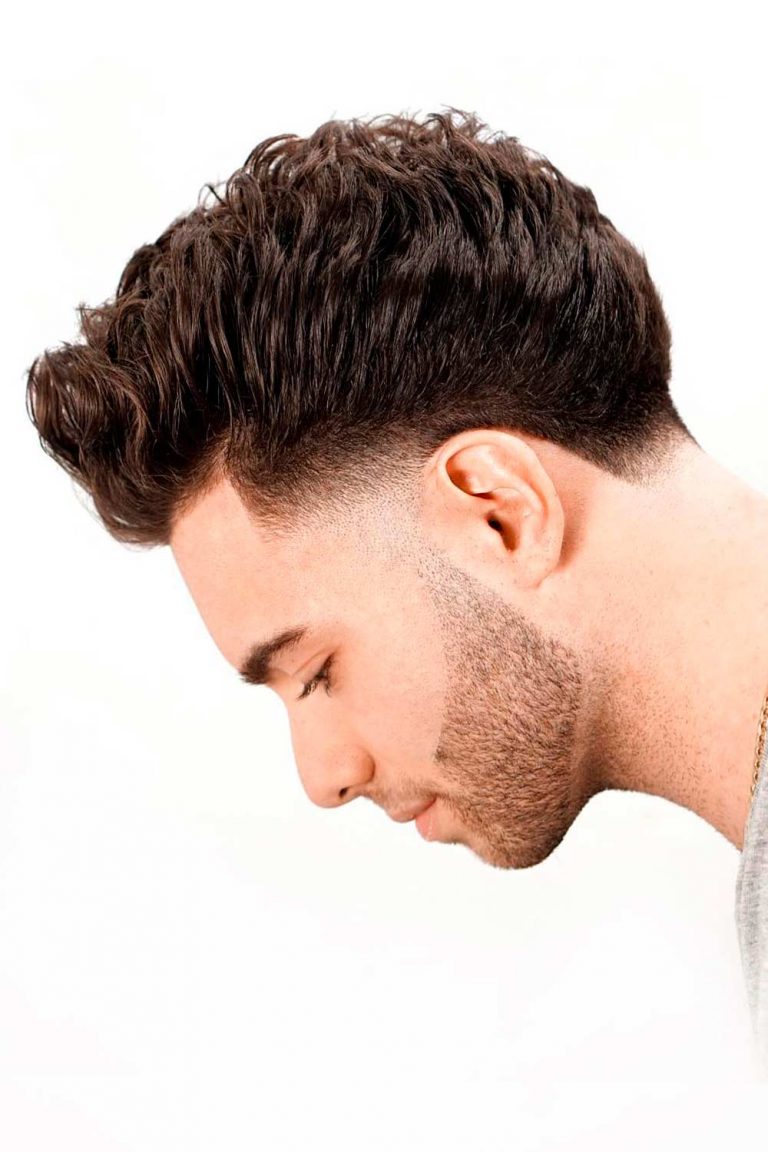 Source: @z_ramsey via Instagram
Crew Cut + Taper Fade
Need basic haircuts for men that would suit both formal and casual situations? In that case, it is hard to think of a better option than a crew cut. Complement is with a taper fade in the back and sides and you will end up with a very edgy and fashionable normal haircut.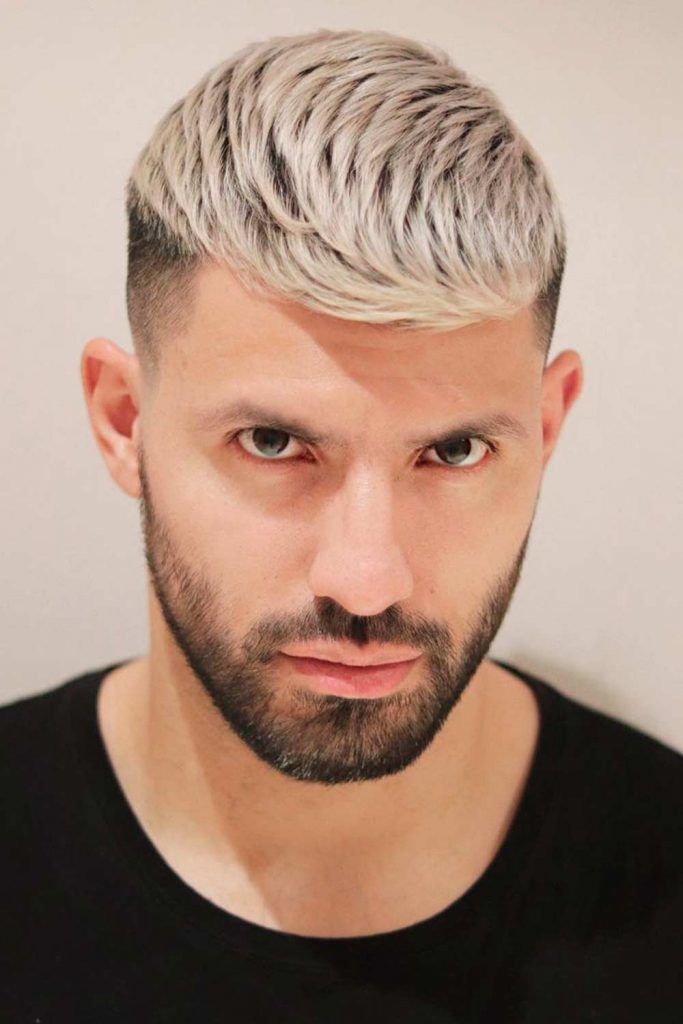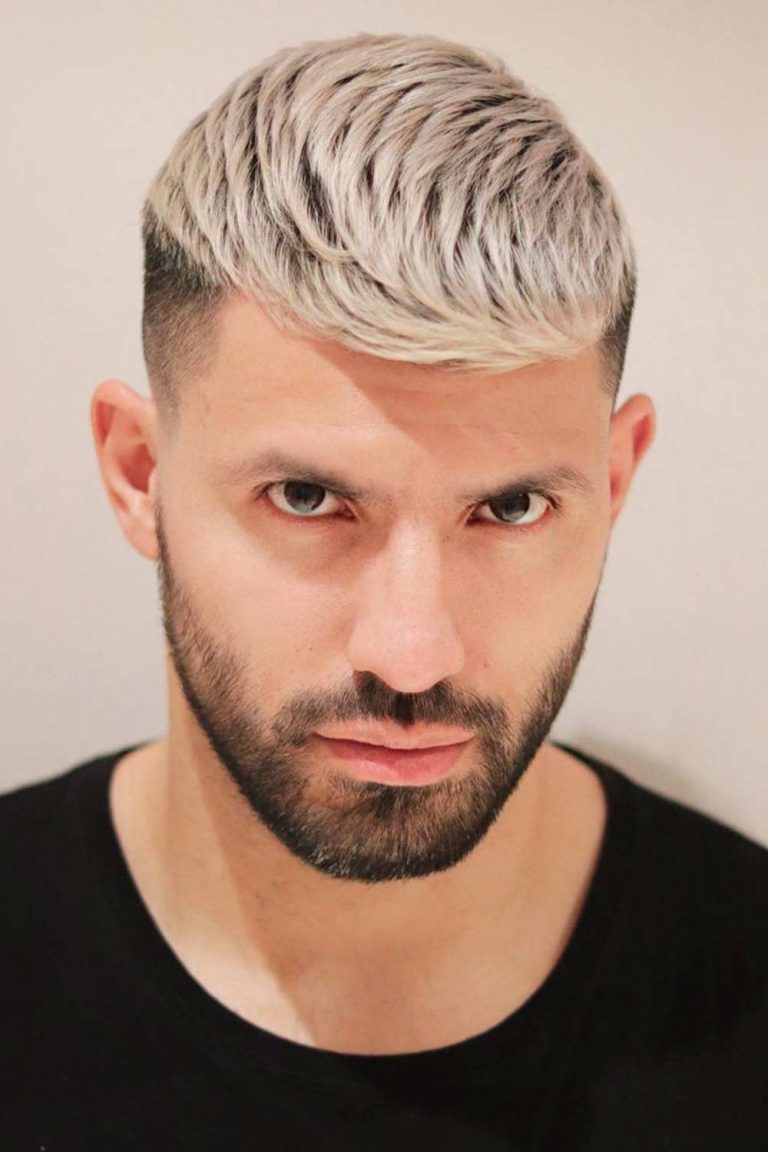 Source: @alan_beak via Instagram
High And Tight Fade
With a high and tight fade, you can rest assured that your normal mens haircut will not go unnoticed. As it takes off so much hair from your back and sides, it makes your top the focal point of the whole look. So, take care to give it extra emphasis by going for a textured cut.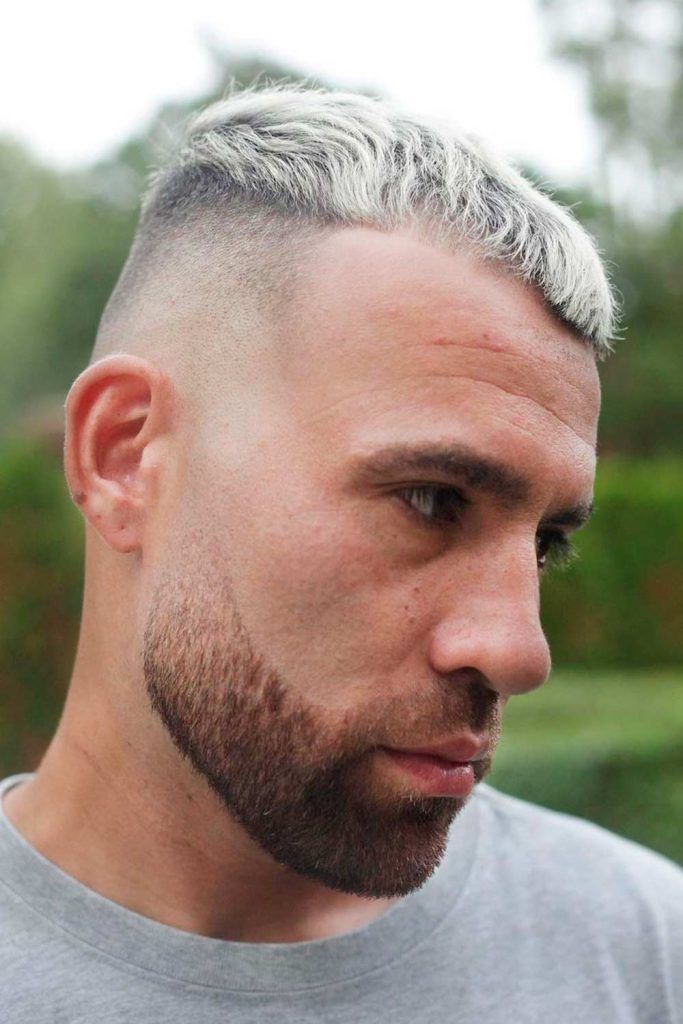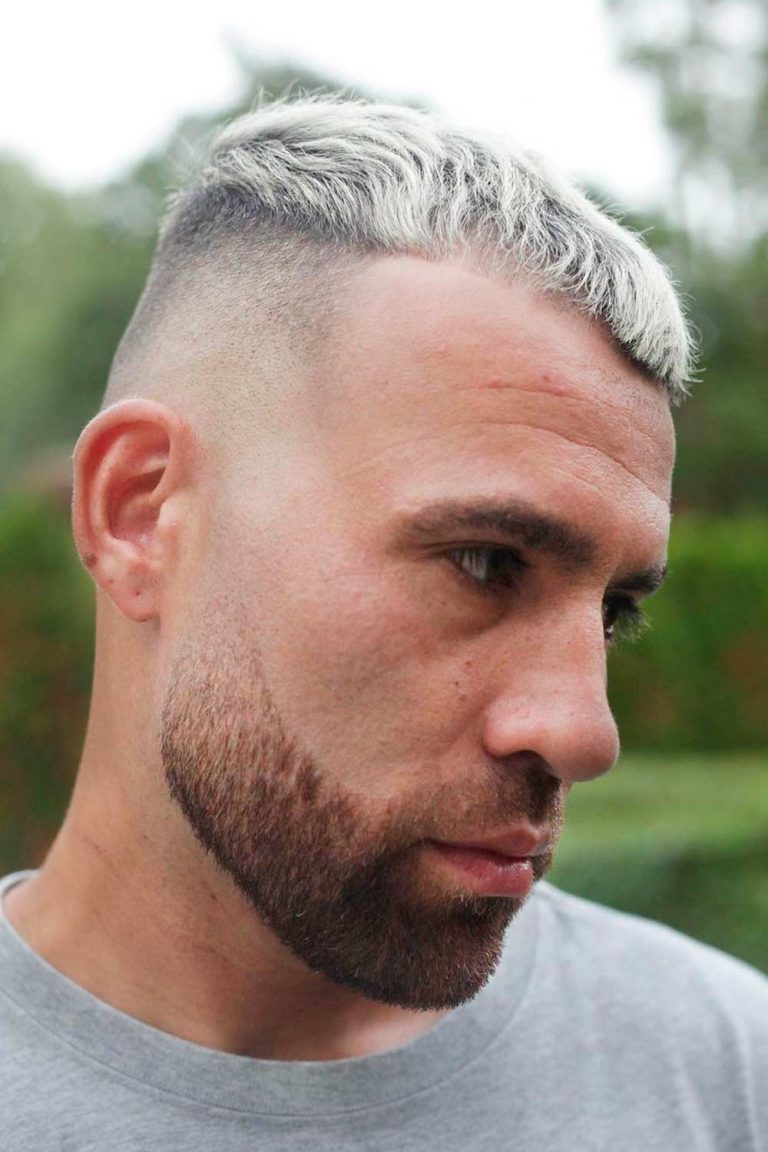 Source: @alan_beak via Instagram
Clean Comb Over Fade
A comb over is one of those regular hairstyles that can be accompanied by such a trendy yet basic haircut as a fade. In addition to looking tidy and clean, a comb over fade creates a defined and high contrast silhouette. A side part and a line up are two other popular mens haircuts that pair nicely with it.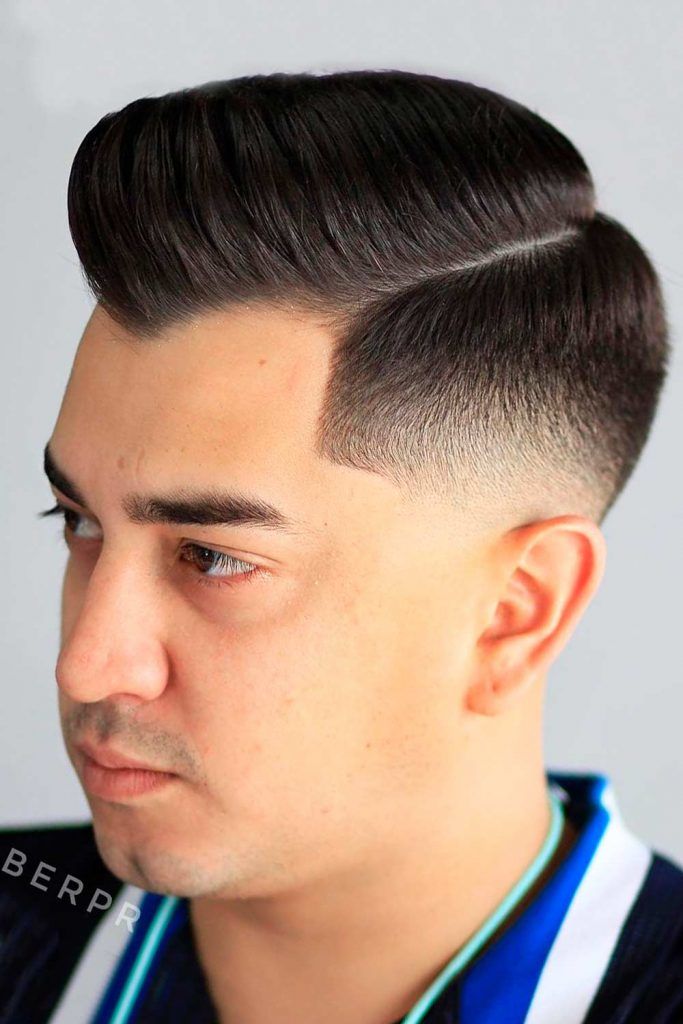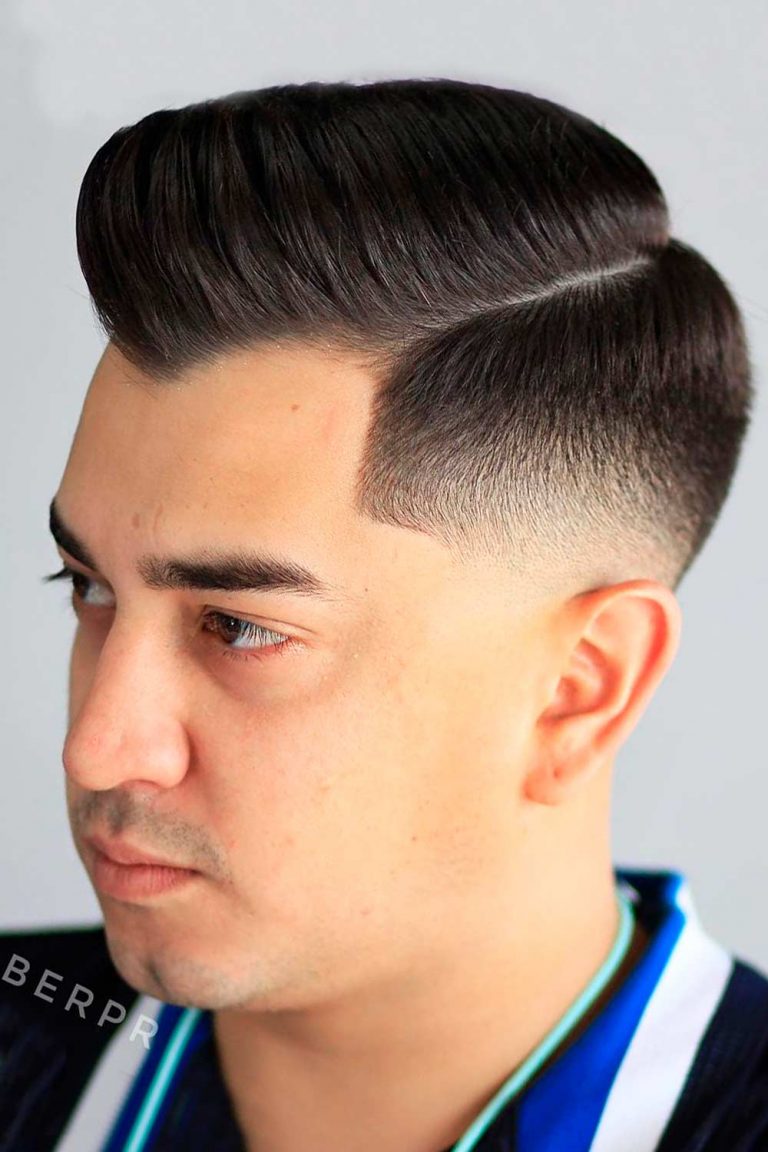 Source: @cheobarberpr via Instagram
Brushed Back Regular Haircut
Here is a mens regular haircut that you can get in almost one step – brushed back hair. To achieve the look, you need to simply brush all of your hair on the top of the head back and secure it in place with the help of a hair spray.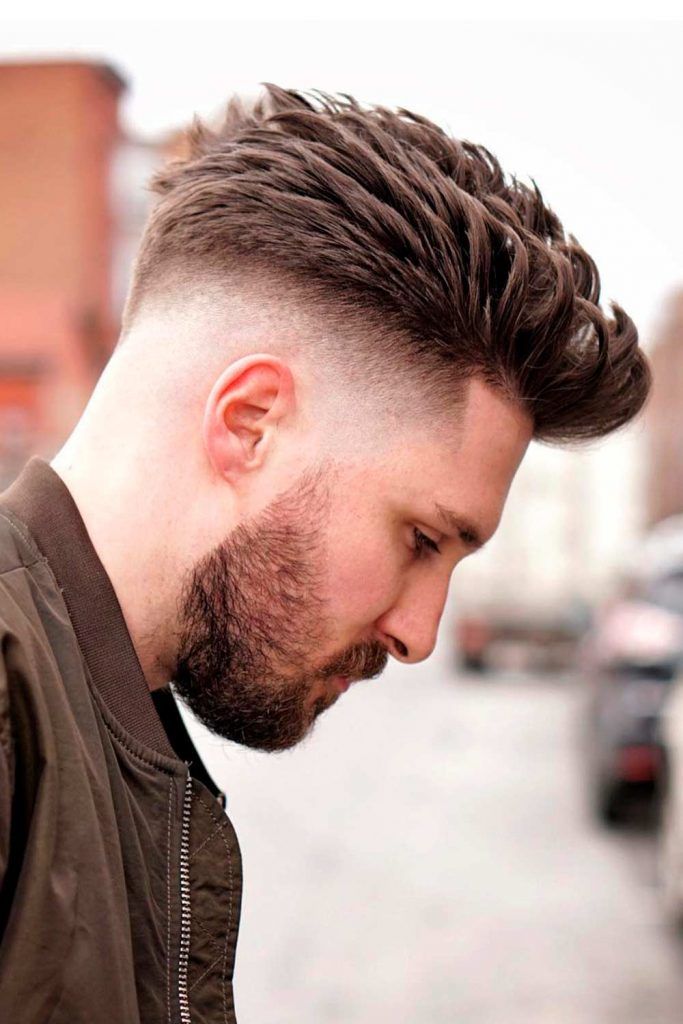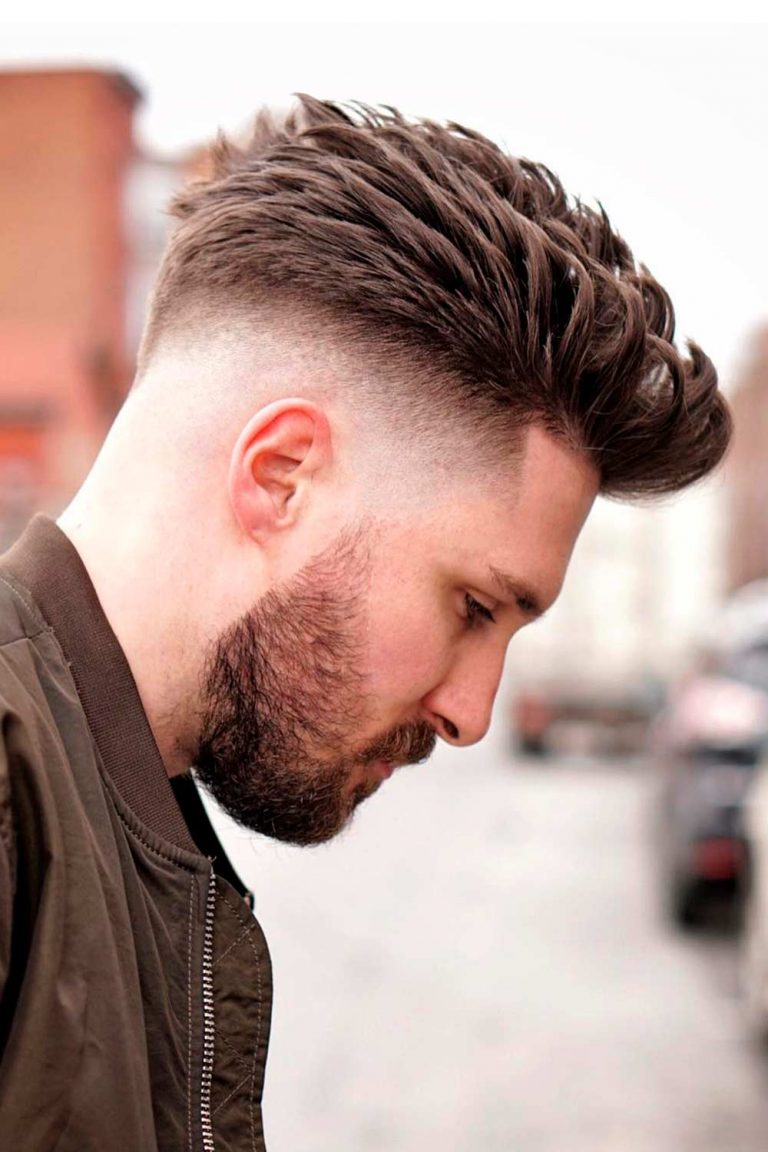 Source: @z_ramsey via Instagram
Faux Hawk Fade
Depending on the type of regular haircut mens confidence and attitude may alter. So, if you want to infuse your appearance with rocker vibes, get a faux hawk fade. As it is so eye-catching and daring, you can rest assured that you are going to be in the spotlight wherever you go.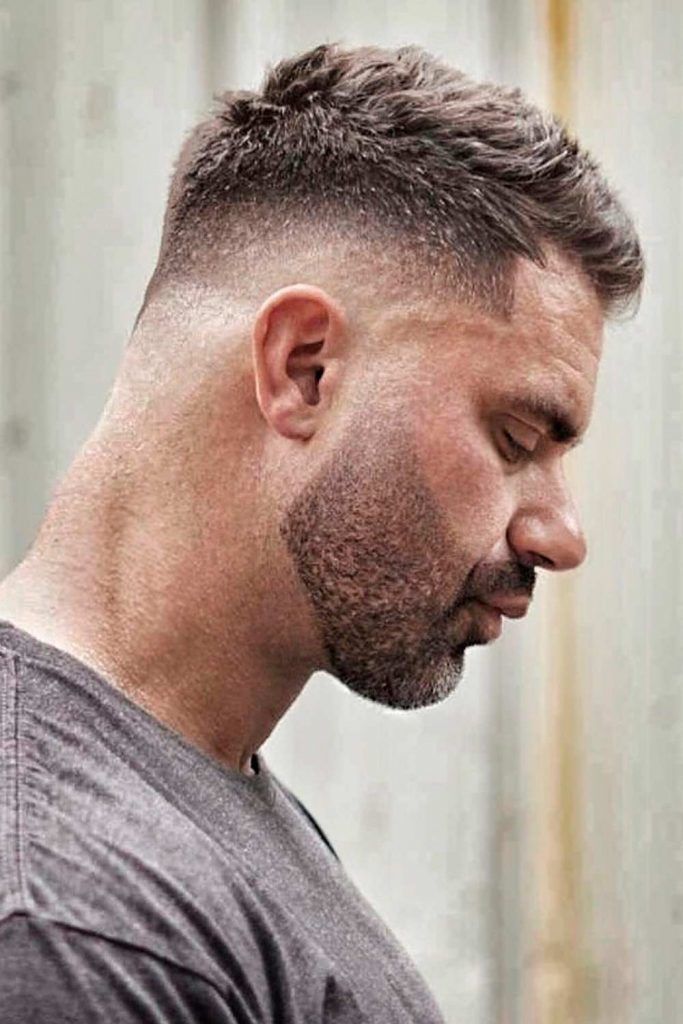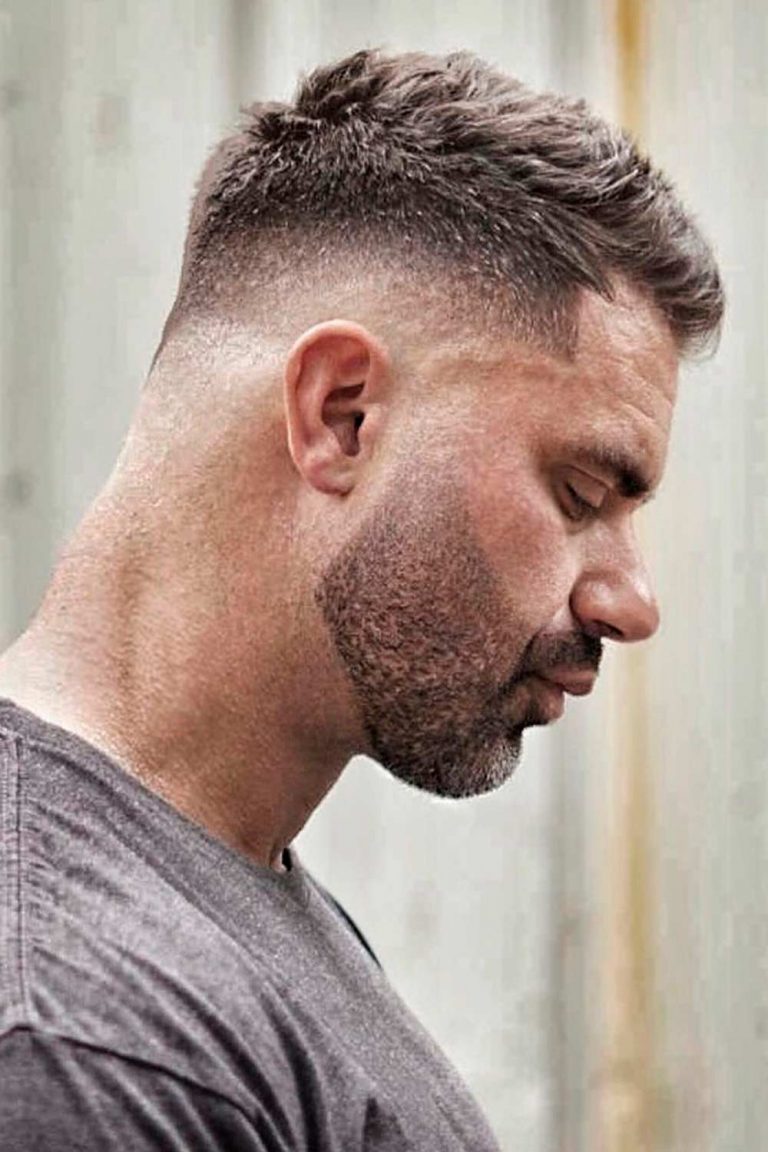 Source: @xbigwesx via Instagram
Ivy League Cut + High Fade
An Ivy League is a great normal haircut for guys who choose to look smart and dapper. With this classy regular haircut, you can open any door and rest assured that you look your absolute best. A clean shaven face is a welcomed addition to such a hair look.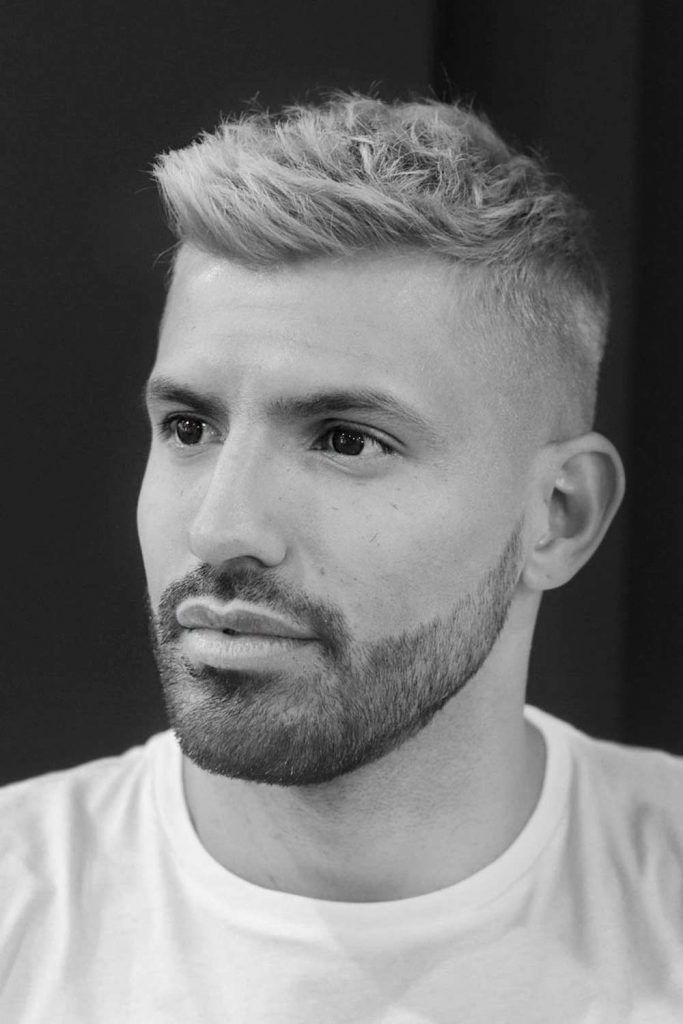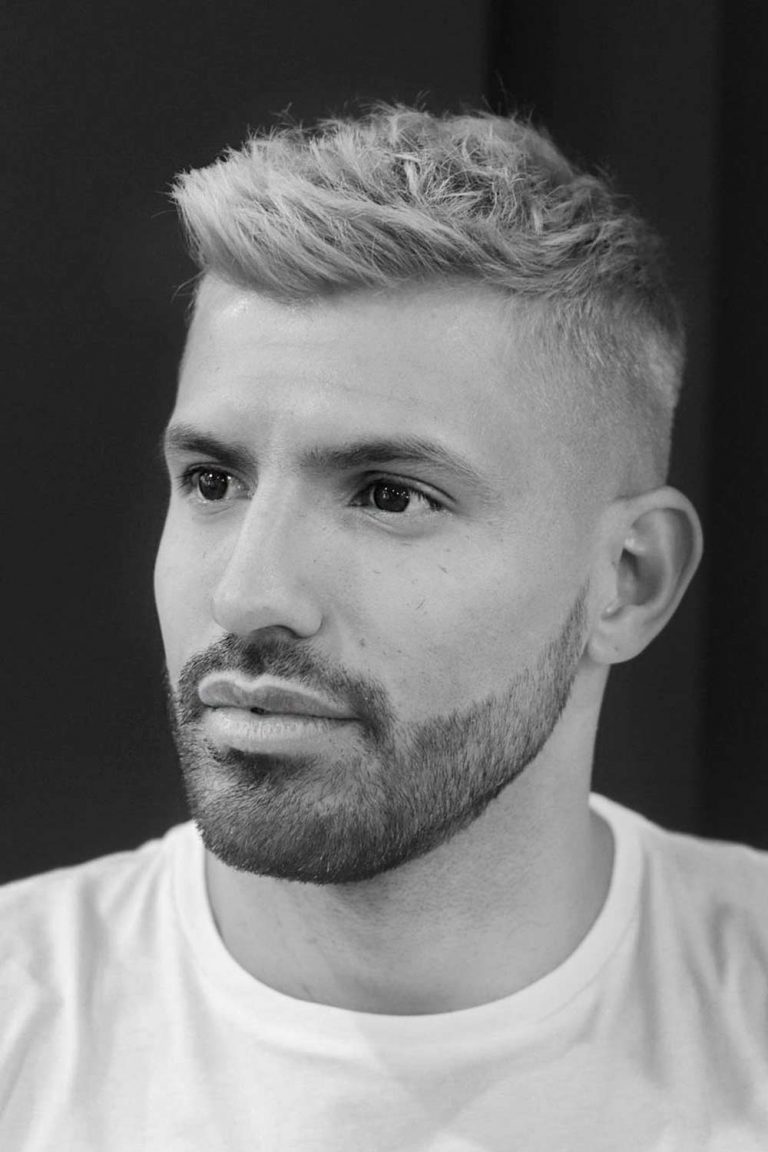 Source: @alan_beak via Instagram
Pompadour With Tapered Sides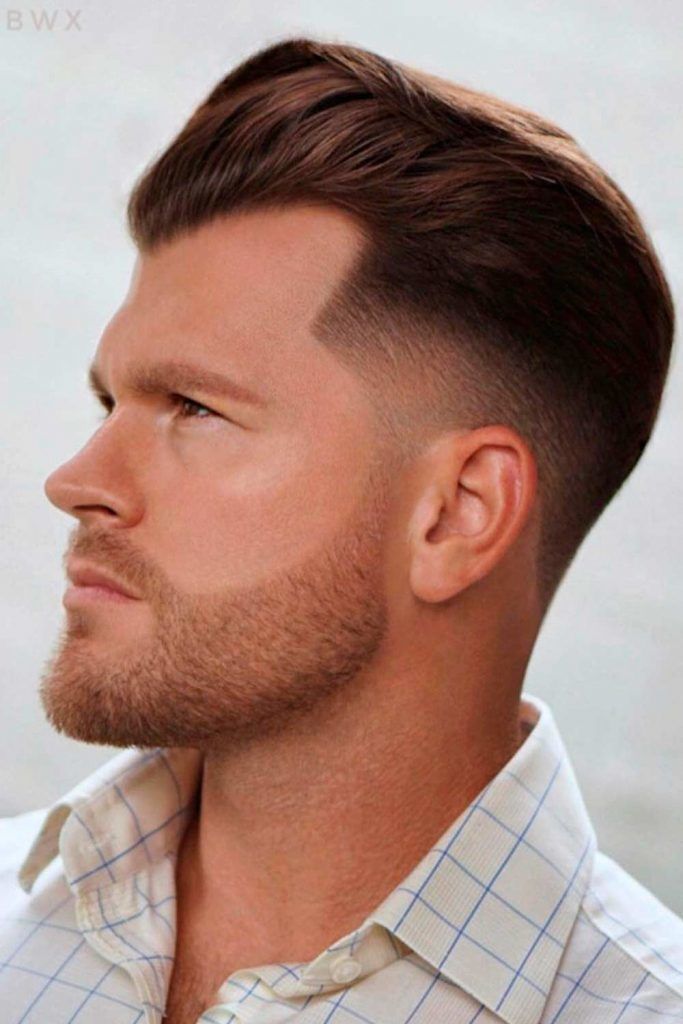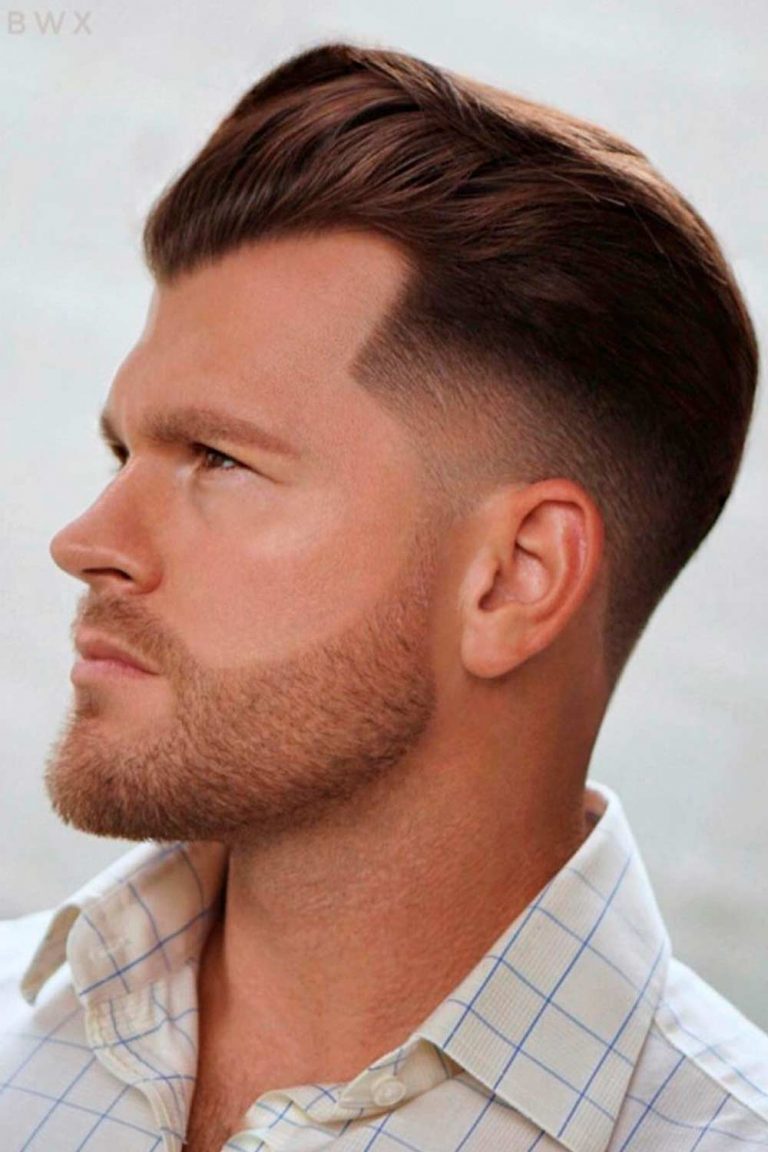 Source: @xbigwesx via Instagram
Textured Crop Regular Haircut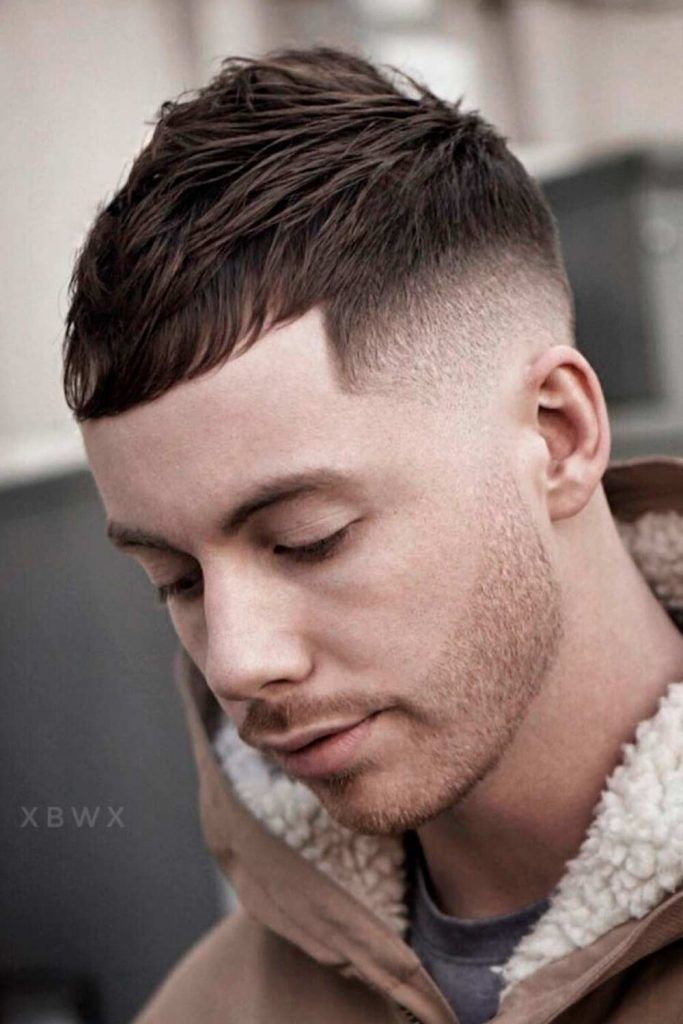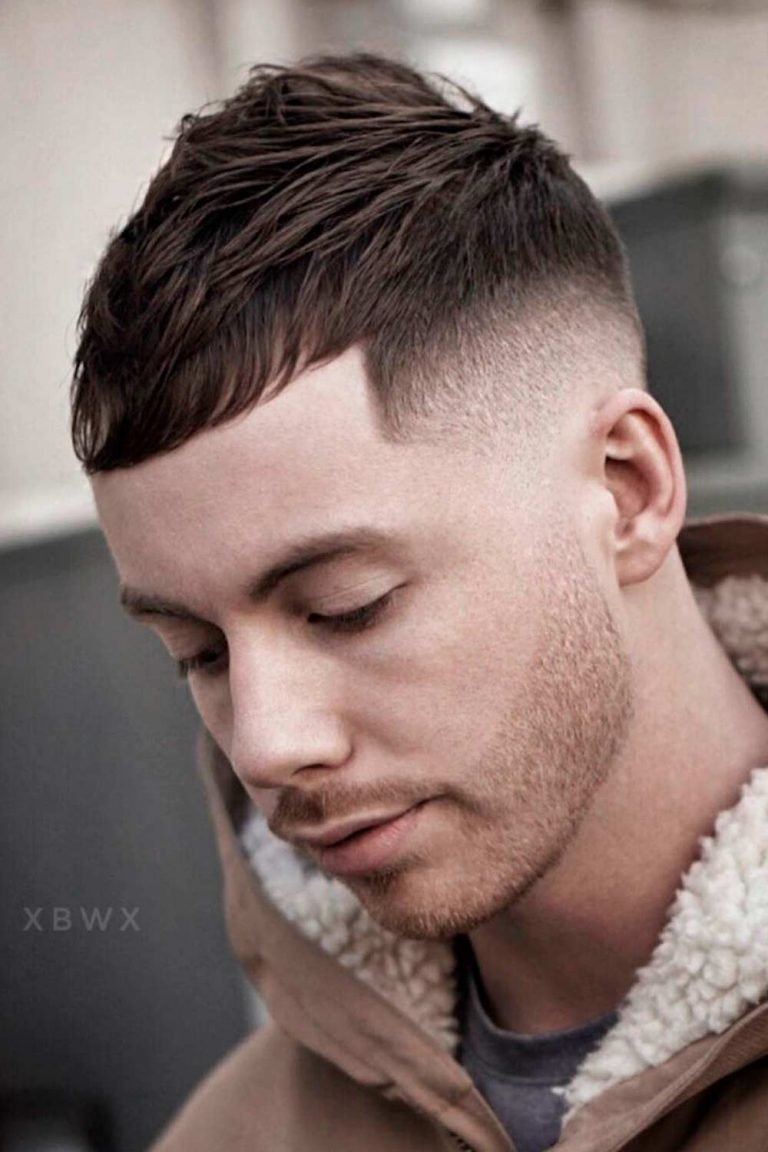 Source: @xbigwesx via Instagram
Long Hair on Top + Short Sides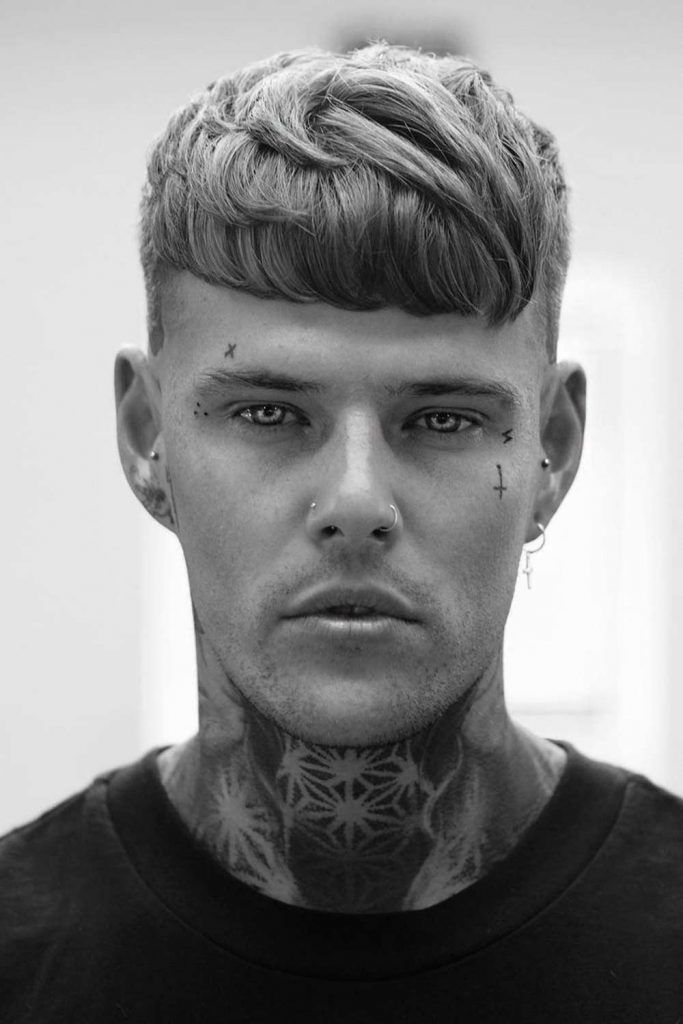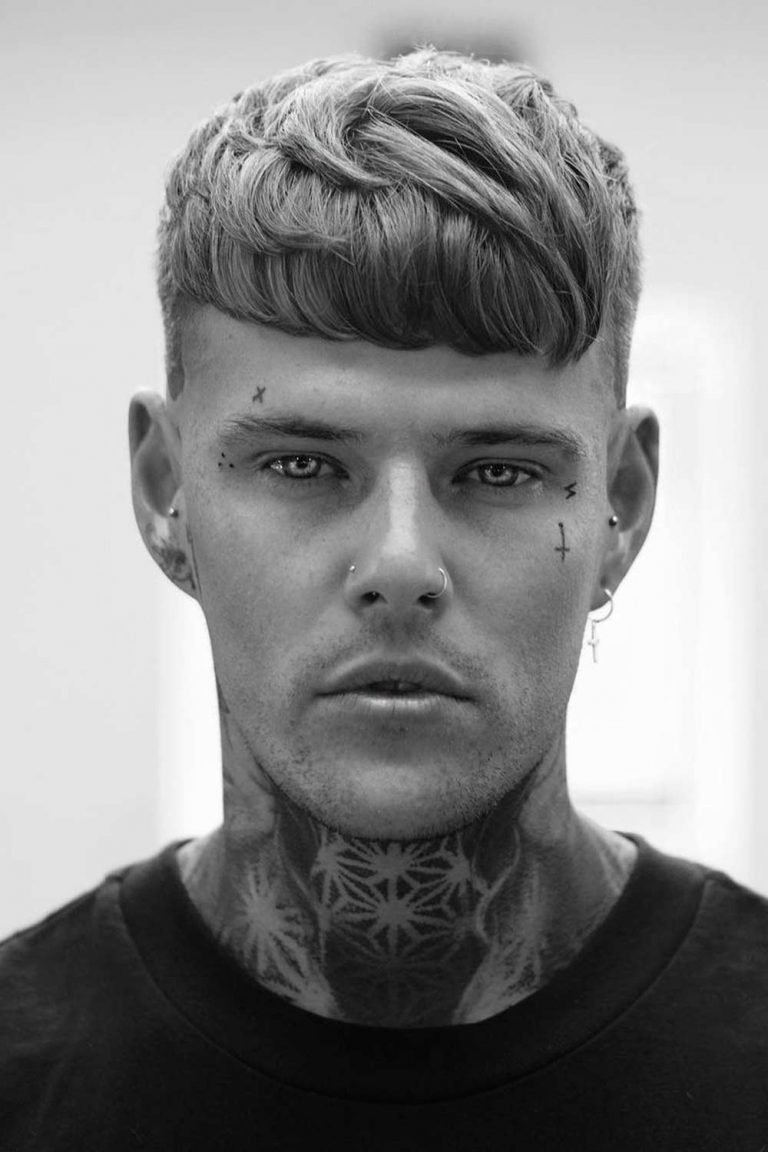 Source: @alan_beak via Instagram
Hard Side Part + Fade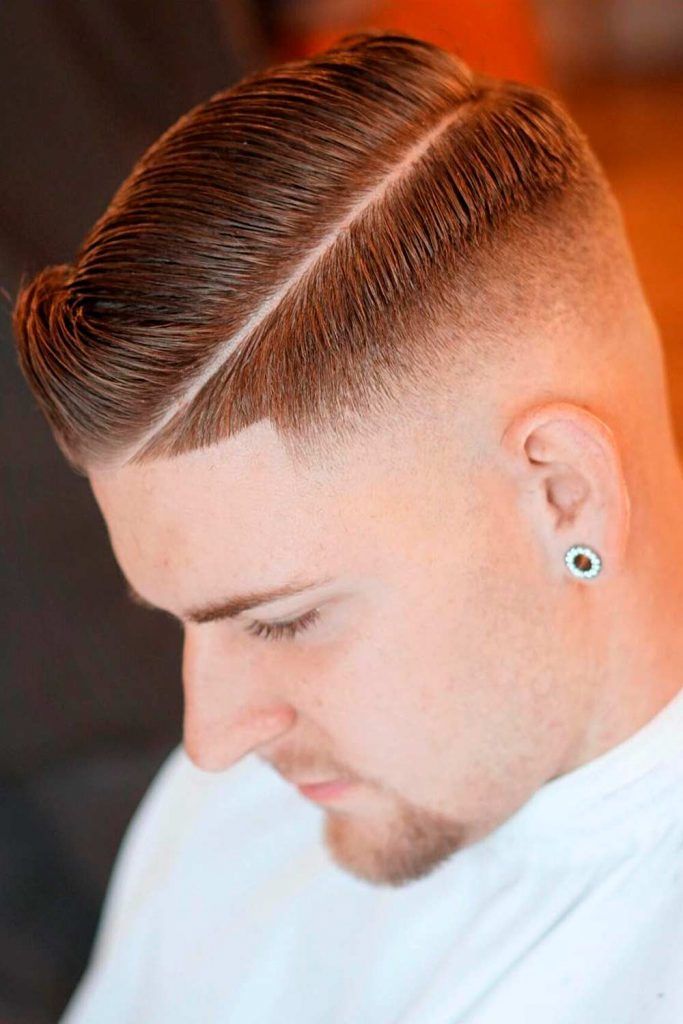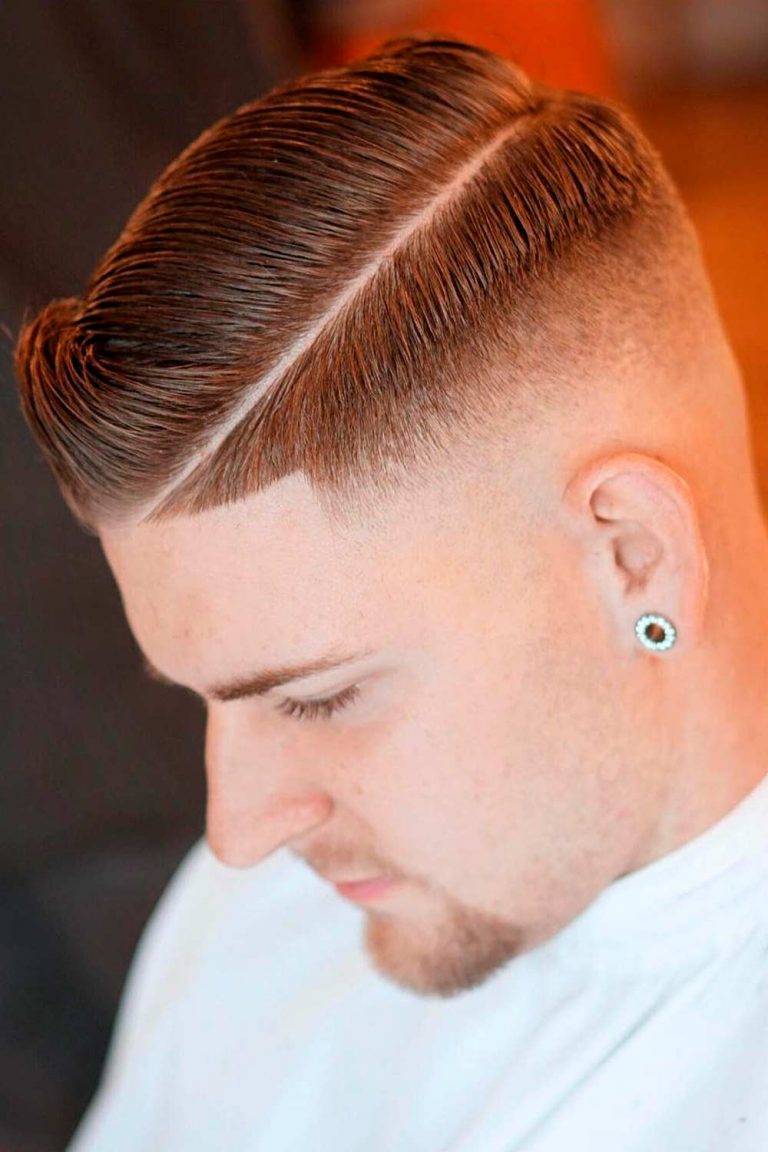 Source: @z_ramsey via Instagram
Slicked Back Undercut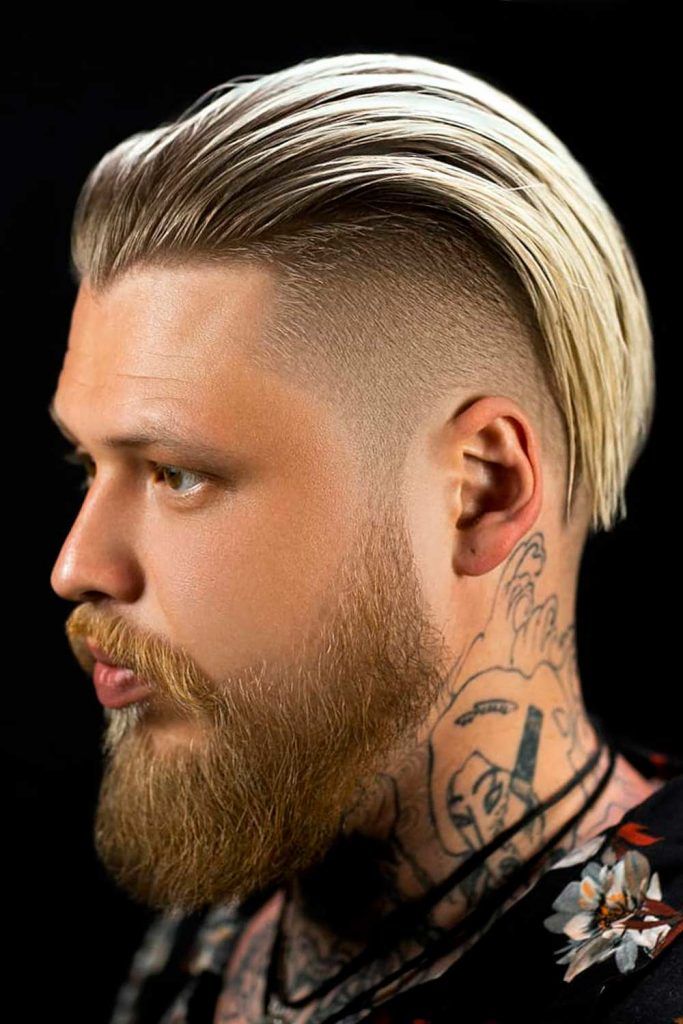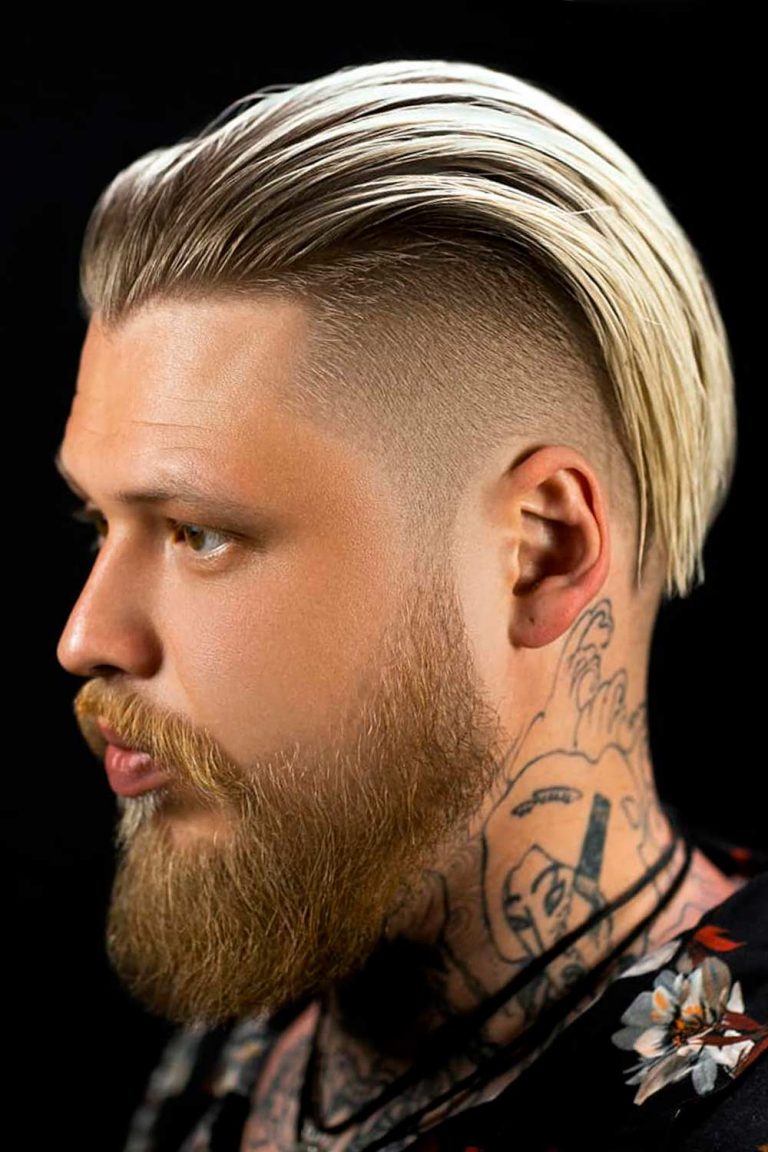 Source: @barberking_kh via Instagram
Small Pomp and Taper Regular Haircut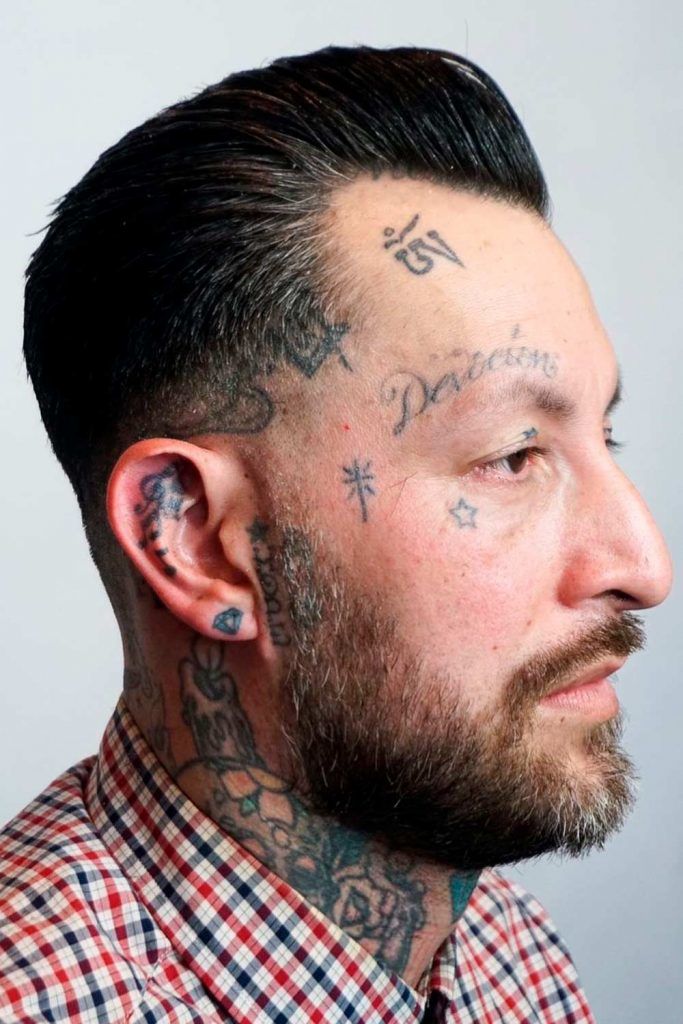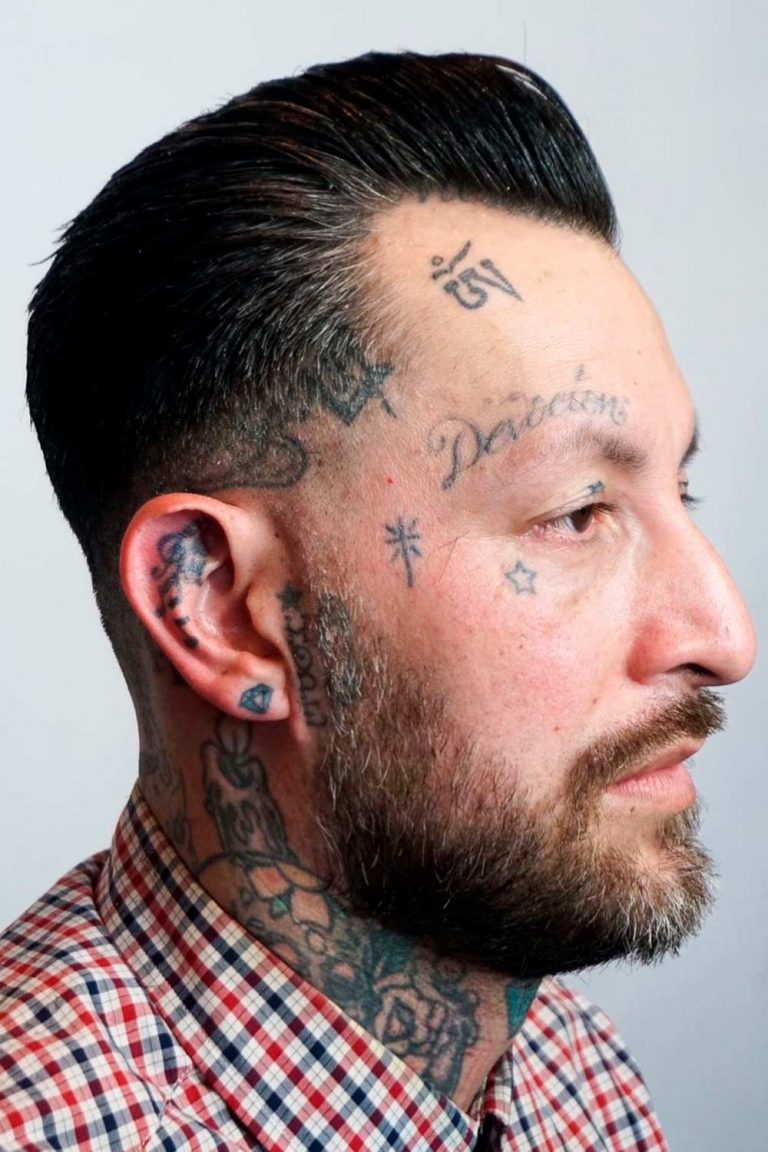 Source: @anthonythebarber916 via Instagram
Wavy Side-Swept Regular Haircut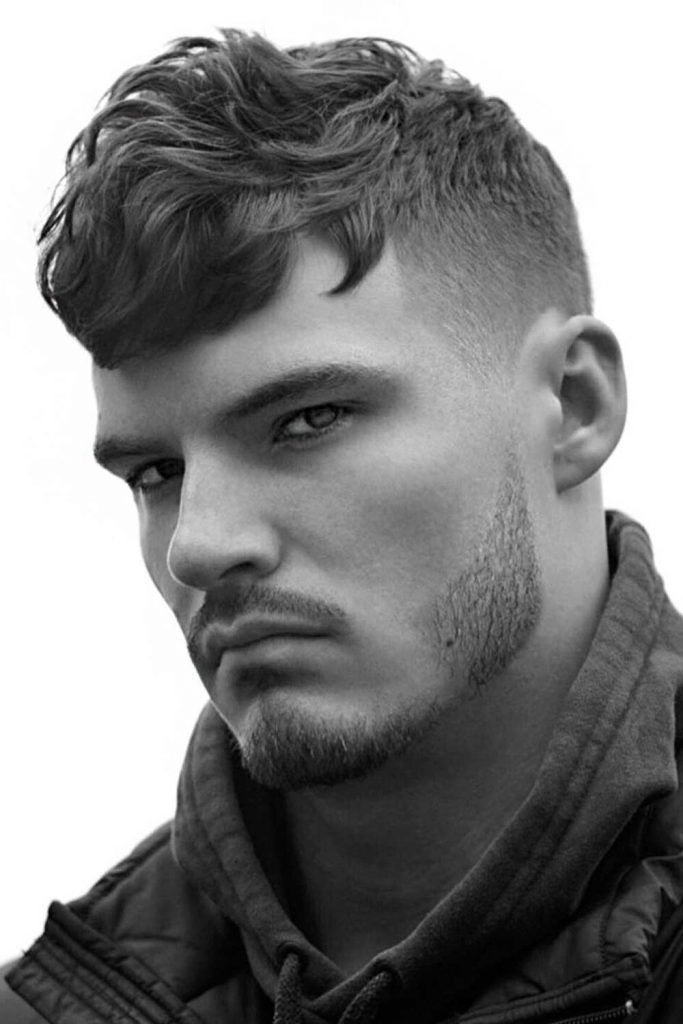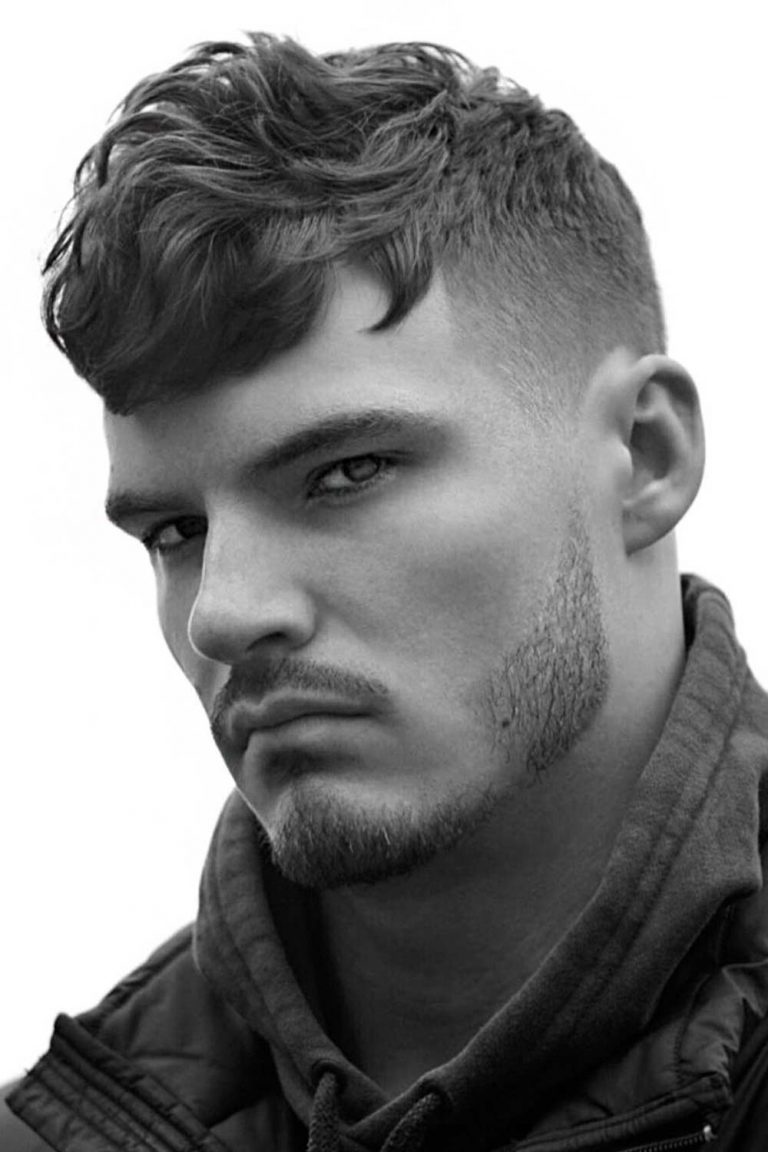 Source: @xbigwesx via Instagram
Burr and Undercut Regular Haircut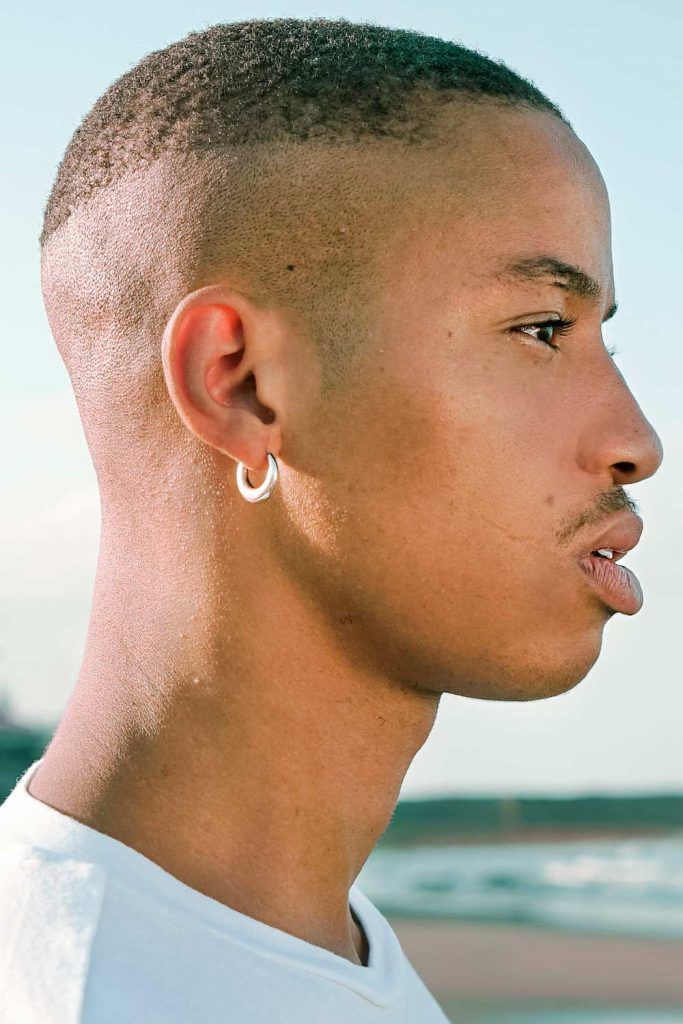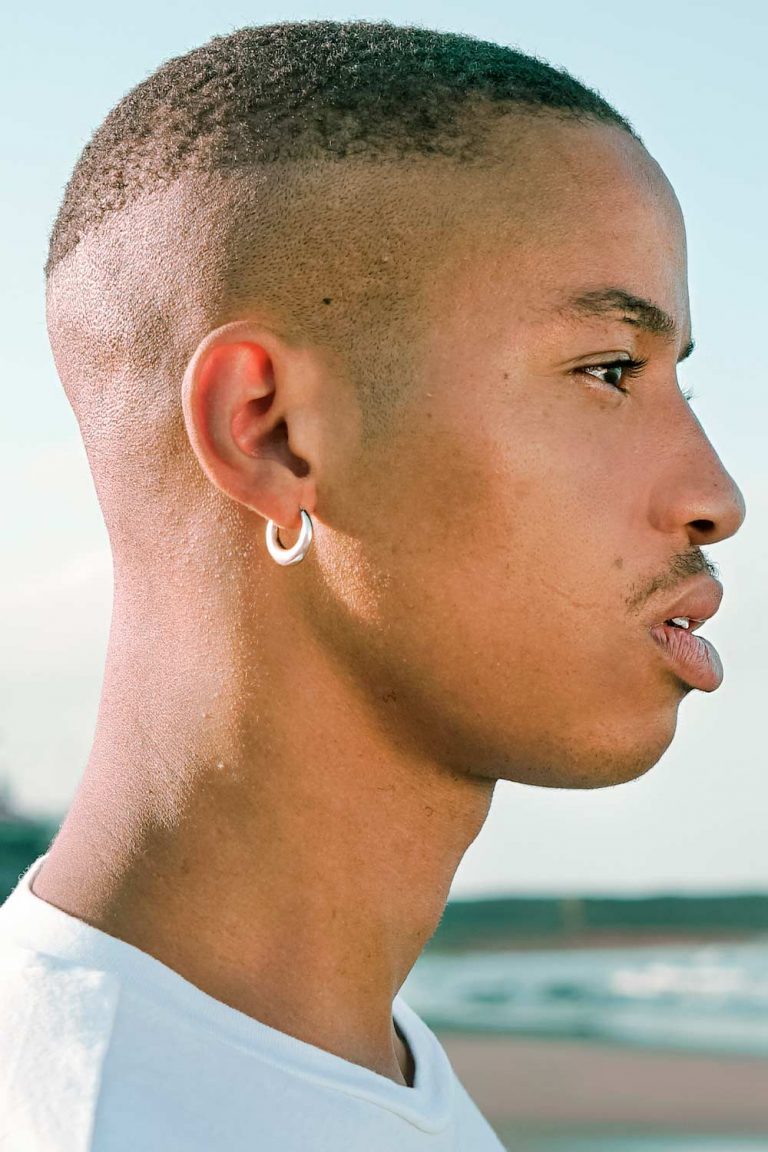 Fade With Brush Up Regular Haircut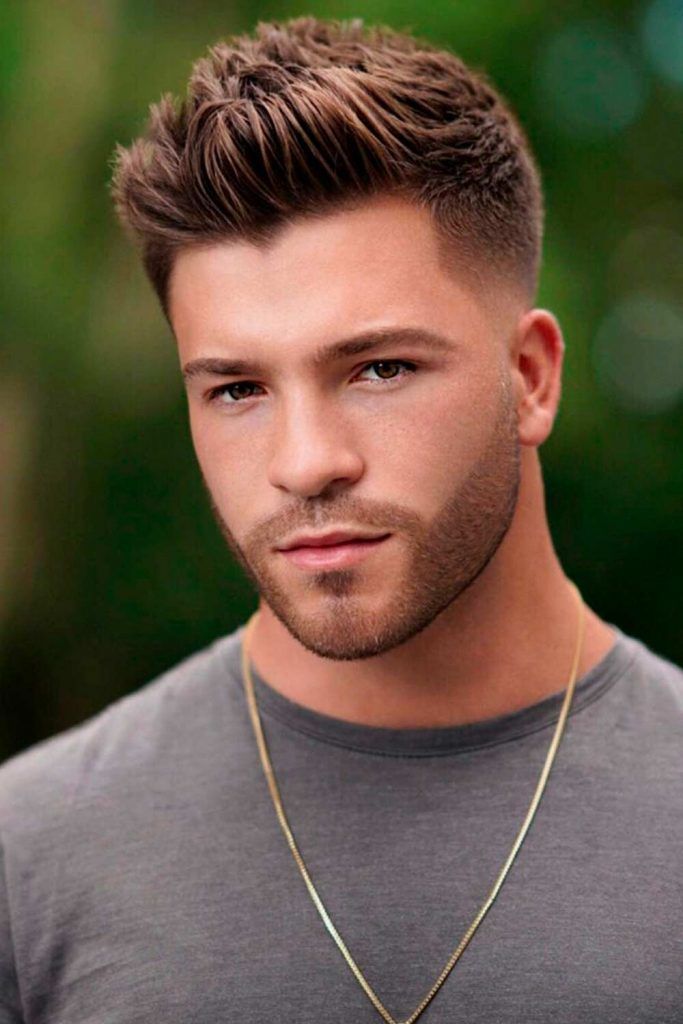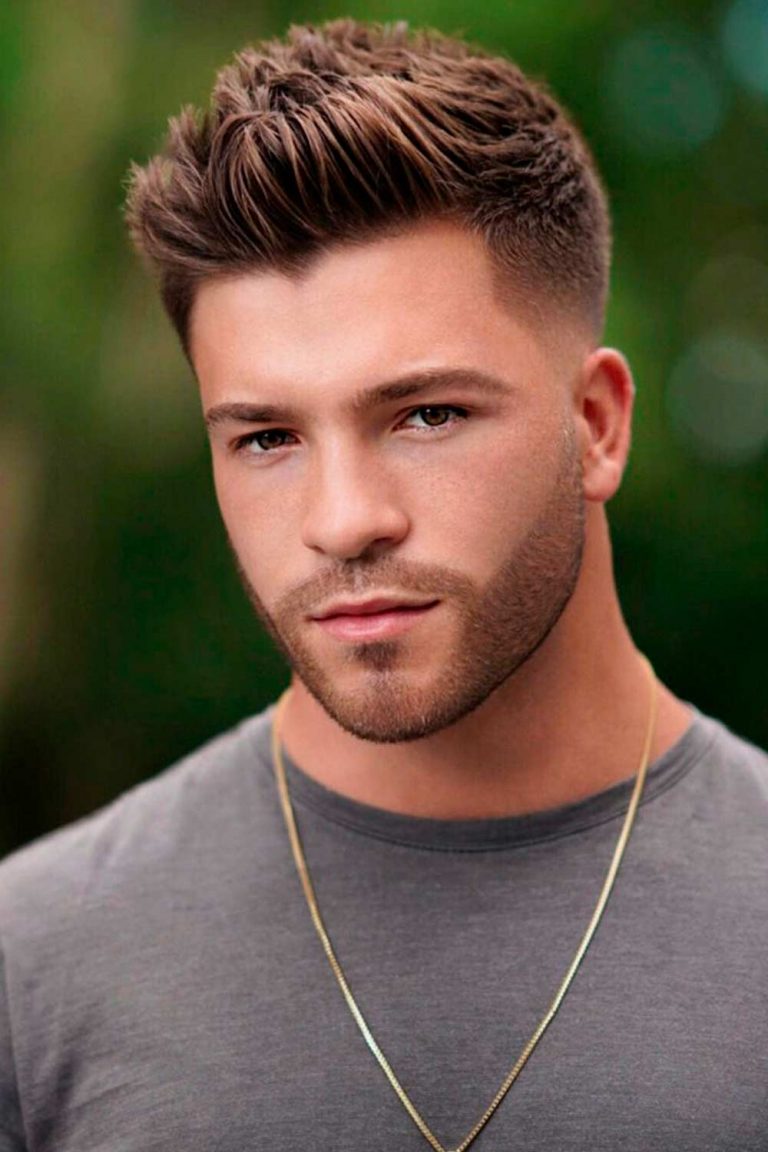 Source: @xbigwesx via Instagram
Curled High Volume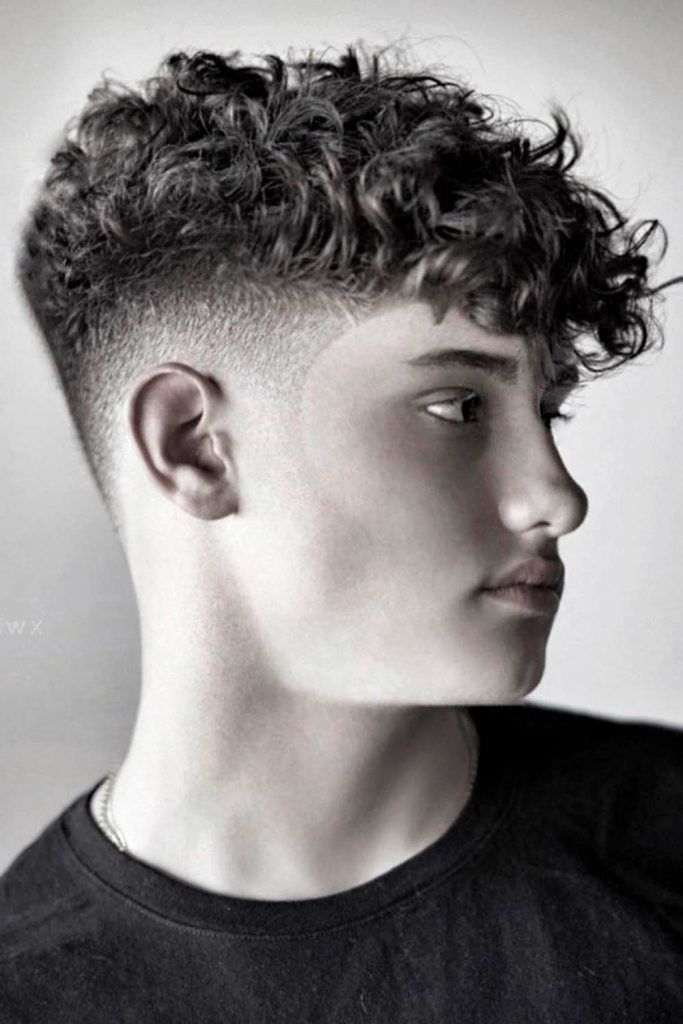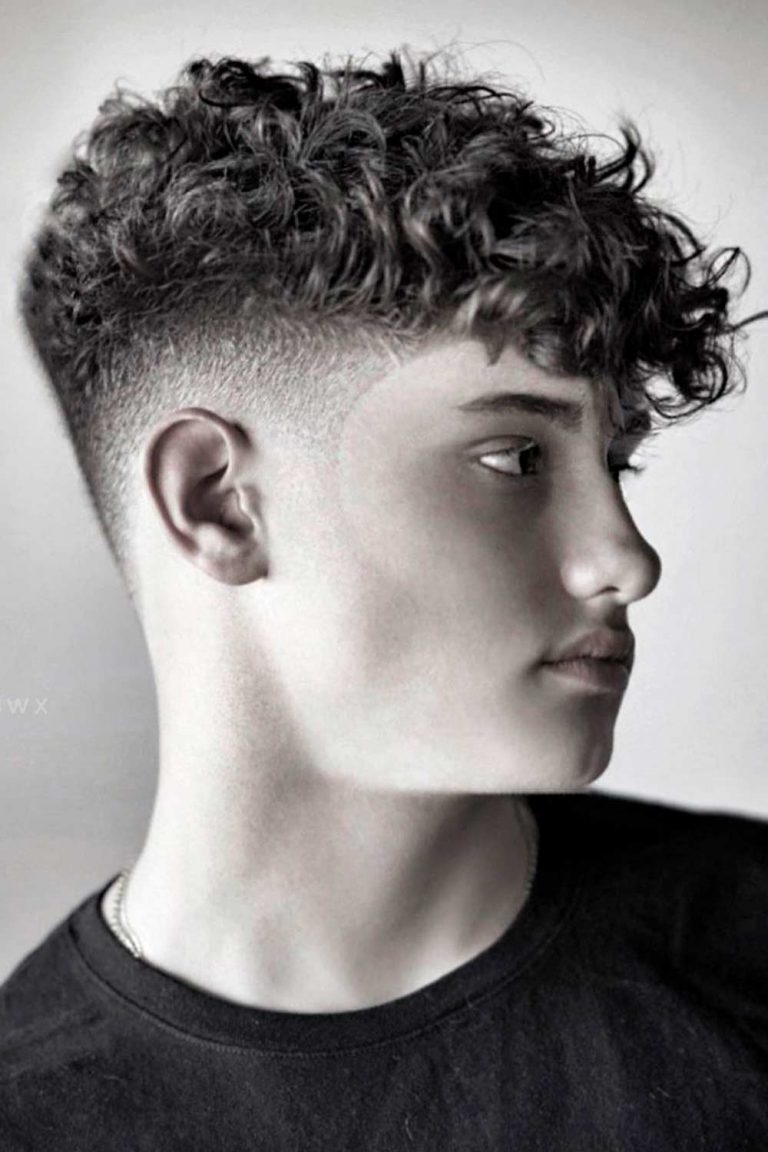 Source: @xbigwesx via Instagram
A regular haircut always guarantees that your hair will be in the spotlight no matter where you are or what you do. Short and long, straight and curly, there are so many looks that no one will be left behind. So, when you lack ideas, simply check out our guide and find a style that speaks to you.
FAQs
What is a regular haircut called?
A regular men's haircut has many different names, such as a regular taper cut, a taper cut, a standard haircut, a side part cut, a short sides and back cut, a professional haircut and a businessman haircut.
What does a regular haircut look like?
A regular hair cut is a typical short clean cut. The sides, as well as back, are usually short, while the top is left longer so that it could be easily combed or side parted.
How do I ask for a regular haircut?
As there are quite a lot of ways to get a regular haircut, you need to be more specific when asking your barber for it. Tell them how long the hair on top you want to be, whether it should be textured or layered, how you are planning to style it etc. As for the sides, you can go for a regular fade, taper or undercut.
REFERENCES:
A regular haircut, is a men's hairstyle that has hair long enough to comb on top, a defined or deconstructed side part, and a short, semi-short, medium, long, or extra long back and sides. Source
Was this article helpful?