Pull Off A Celebrity Look With Ryan Gosling Haircut
Ryan Gosling haircut has undergone many changes over the course of his brilliant career. It has morphed from an unruly and messy boyish hairdo to an elegant and classy gent coiffure. One thing hasn't changed though. The honey-blond locks of this Hollywood heartthrob have never gone unnoticed. So, let's take a closer look at the coolest Ryan Gosling haircuts and how to get the most popular one.
Ryan Gosling Haircuts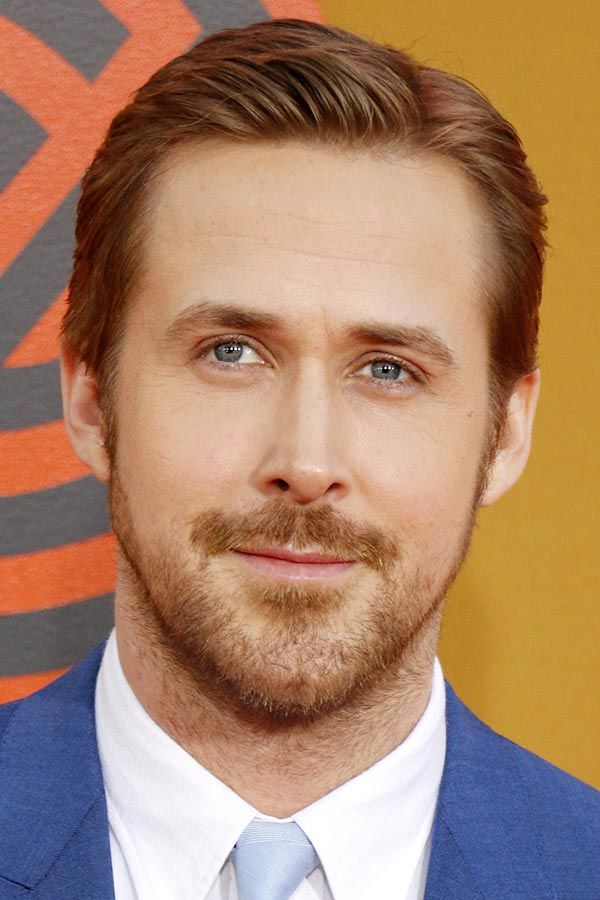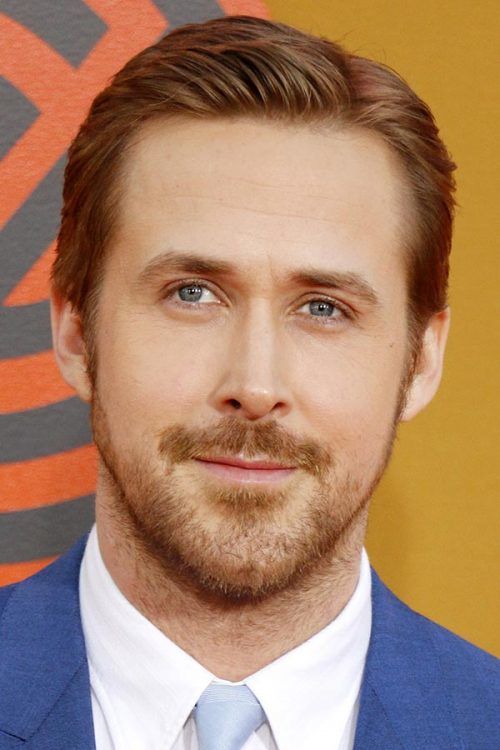 Tinseltown/Shutterstock
No matter what hairstyle Ryan Goosling sports, it almost always becomes a trend. If you want to keep in pace with the latest fashion, here are the most popular Gosling's mens hairstyles.
Short Haircut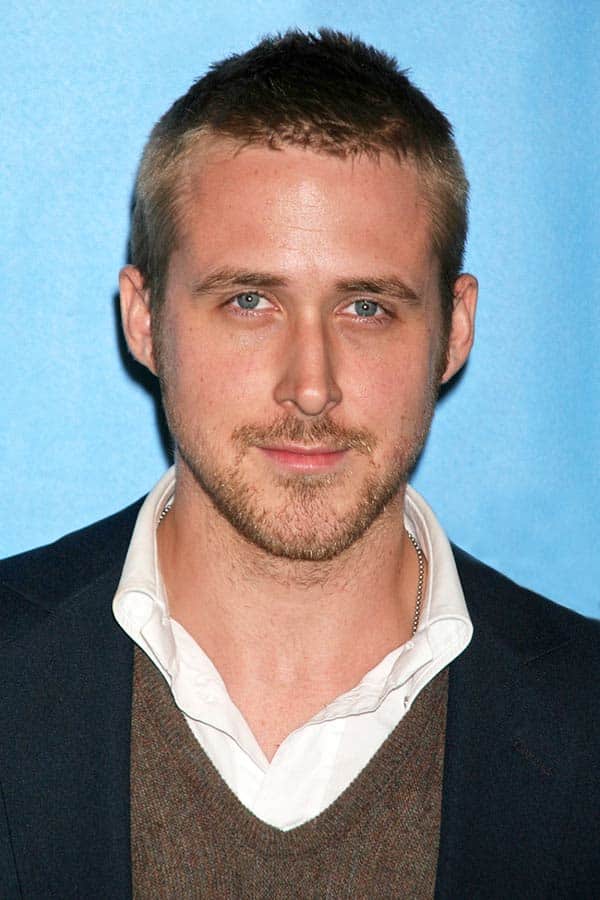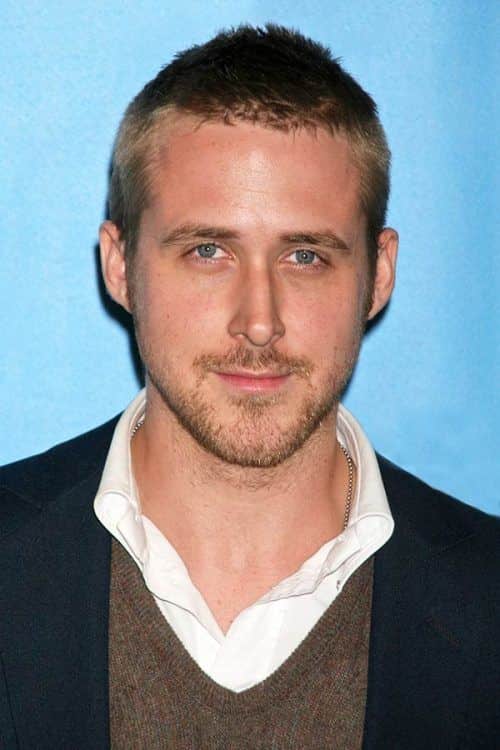 s_bukley/Shutterstock
Ryan's take on short haircuts for men is always classy and sophisticated. He makes the most out of his straight hair by allowing the top to grow longer than the sides. In this way, his hairstyle looks more defined and textured.
Side Part Comb Over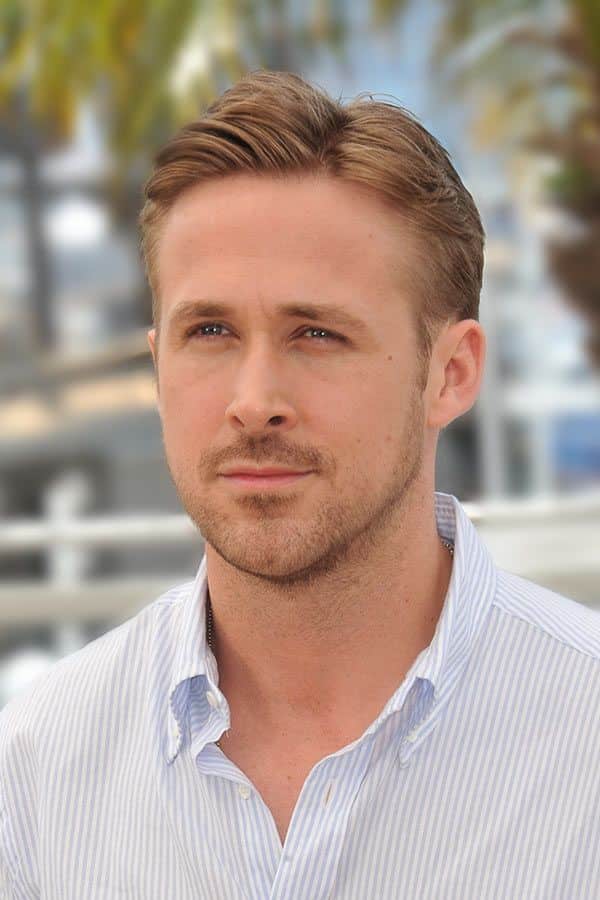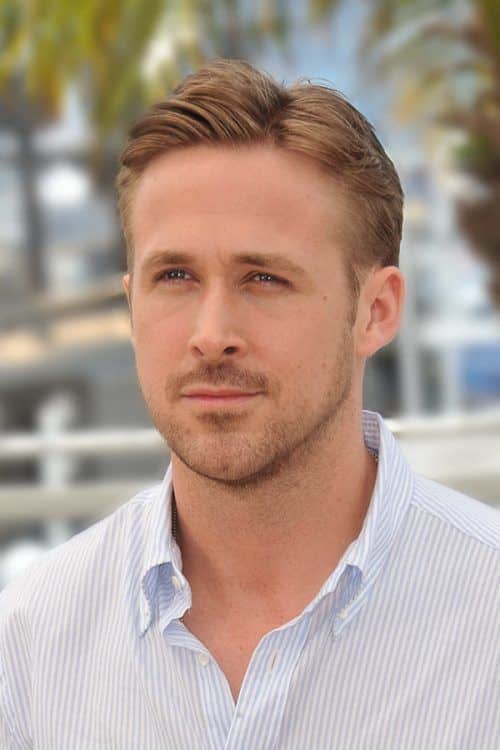 Featureflash Photo Agency/Shutterstock
If you're looking for a mens short hairstyle that will look equally authentic with both jeans and a tuxedo, a side part comb over is the one.
Ryan Gosling Buzz Cut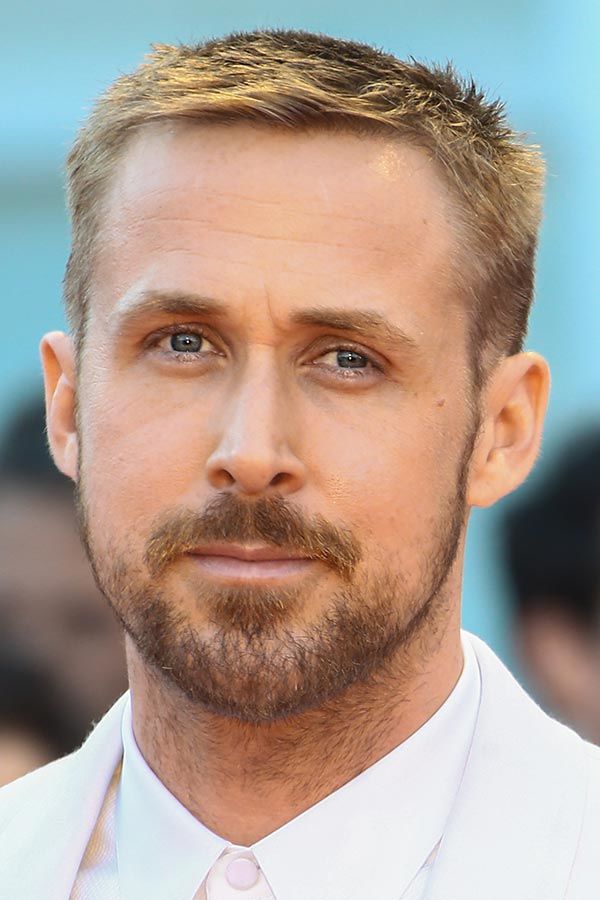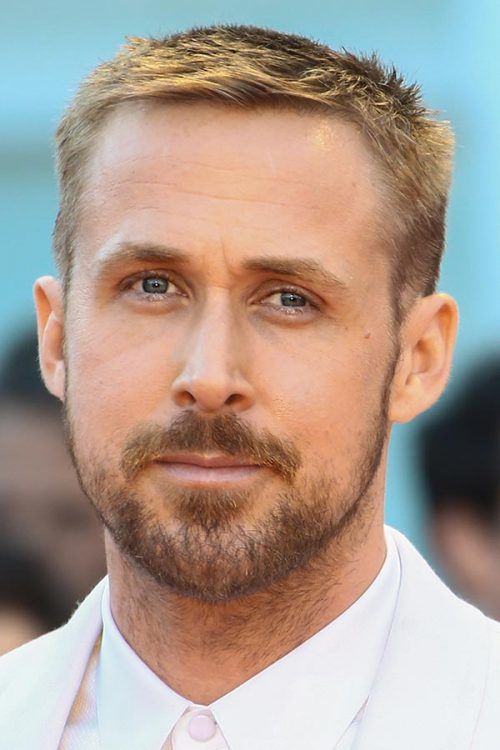 Matteo Chinellato/Shutterstock
That wouldn't be Ryan Gosling if he didn't do his bit into a classic buzz cut. Ryan prefers wearing it in so-called semi buzz hair cut, which is ultra-short on the sides and longer on the top.
Slicked In The Side Haircut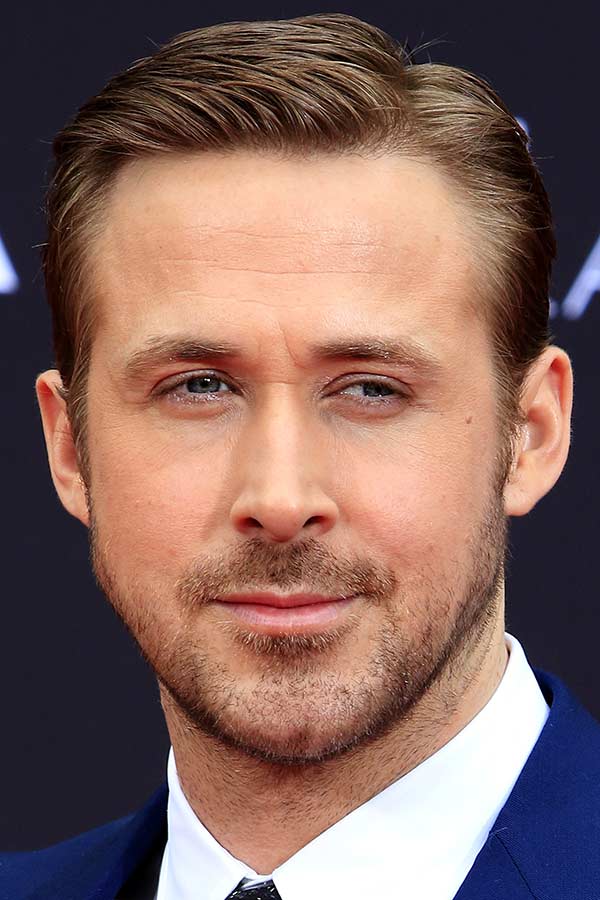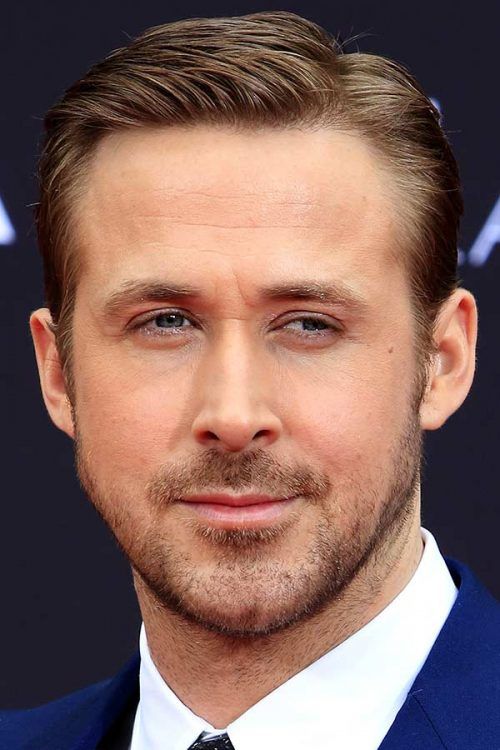 Kathy Hutchins/Shutterstock
Somehow, long hair men manage to look attractive and hot without a hitch. Ryan Gosling is no exception. His slicked in the side haircut is a gold standard of long men hairstyles.
Ryan Gosling Beard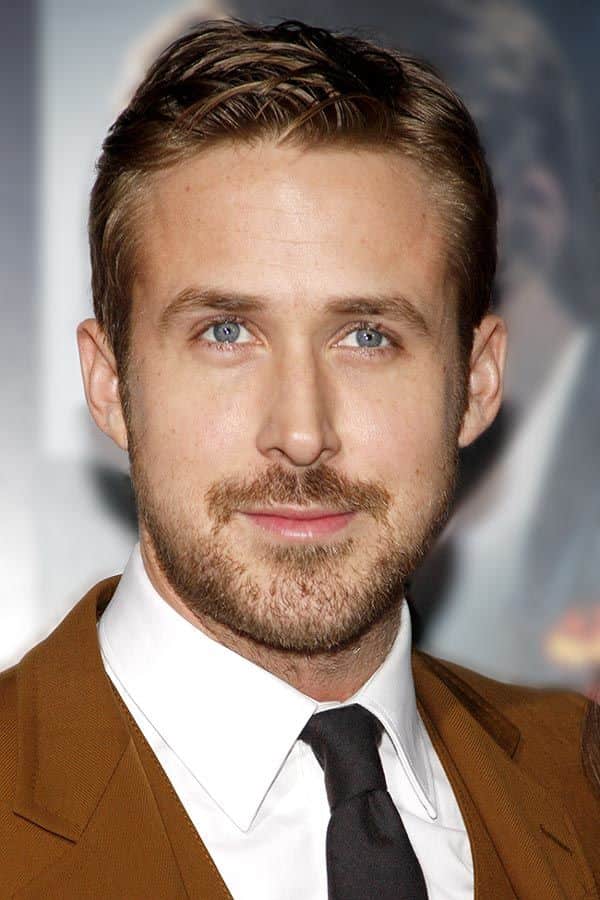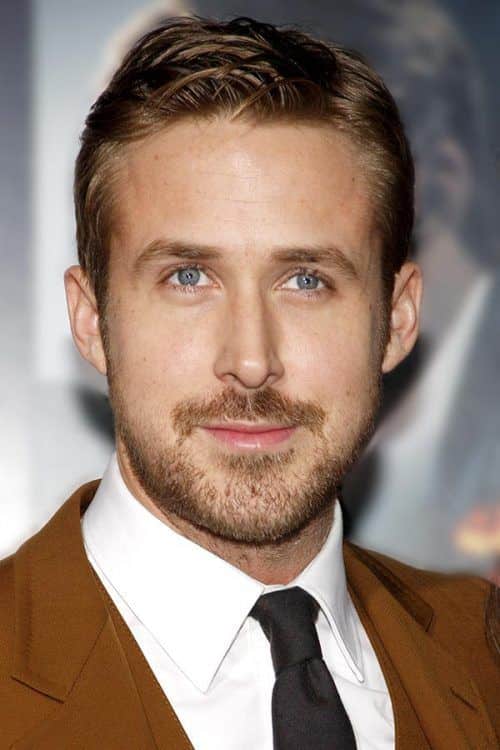 Tinseltown/Shutterstock
Ryan Gosling beard is worth as much attention as his hair. The celebrity succeeds in complementing almost all his haircuts with the most flattering beard styles.
Short Messy Hairstyle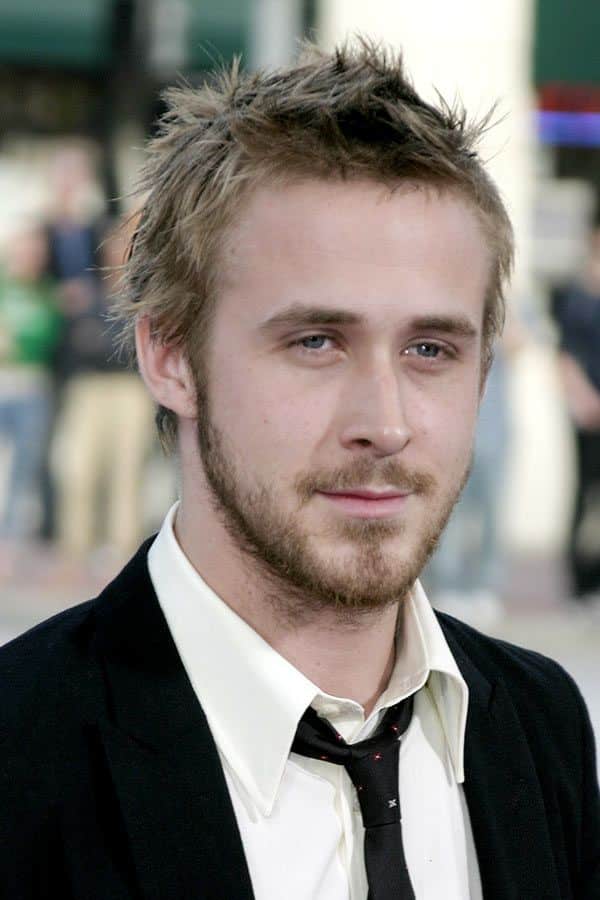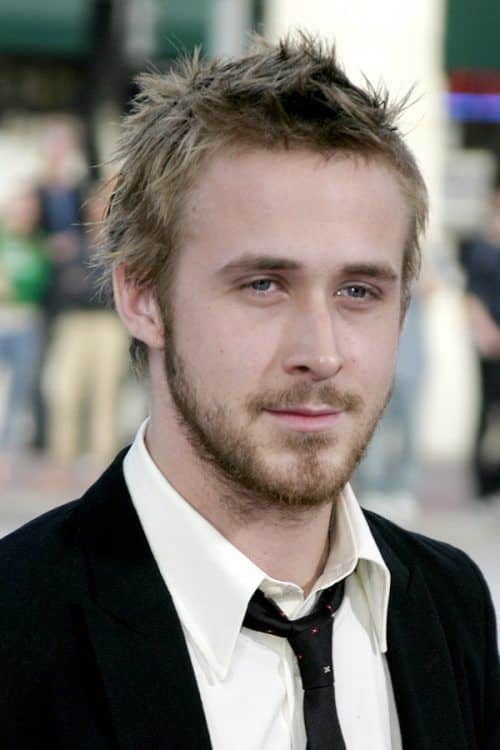 Tinseltown/Shutterstock
Gosling doesn't spoil us with messy hairstyles for men. Though, when he sports one, it's all the rage. Take, for example, this disheveled short cut with a pushed together top that imitates a Mohawk. Doesn't it look daring?
Side Swept Mid Length Haircut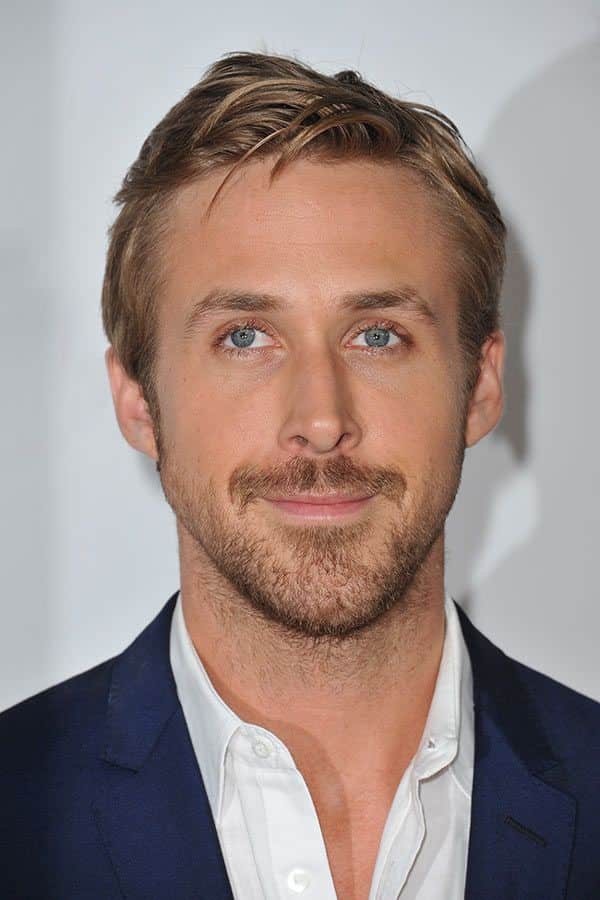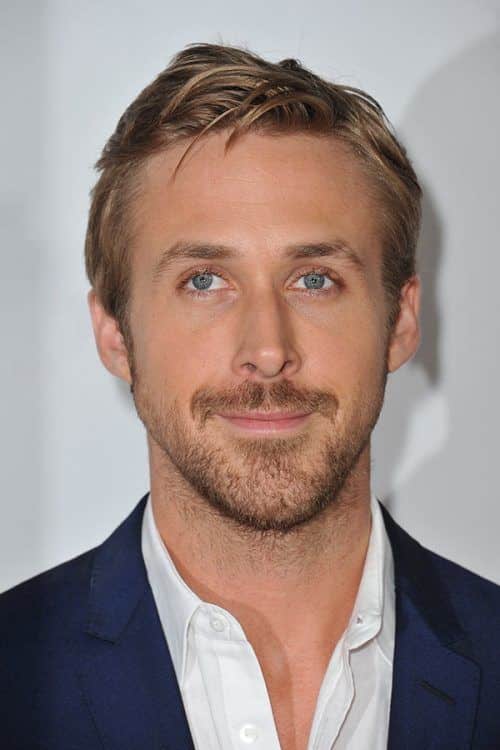 DFree/Shutterstock
Ultimately, Gosling is one of the most elegant and stylish Hollywood stars, which he effortlessly proves with his gorgeous mens haircuts. A side-swept mid-length Ryan Gosling haircut style clearly falls into this category.
Ivy League Haircut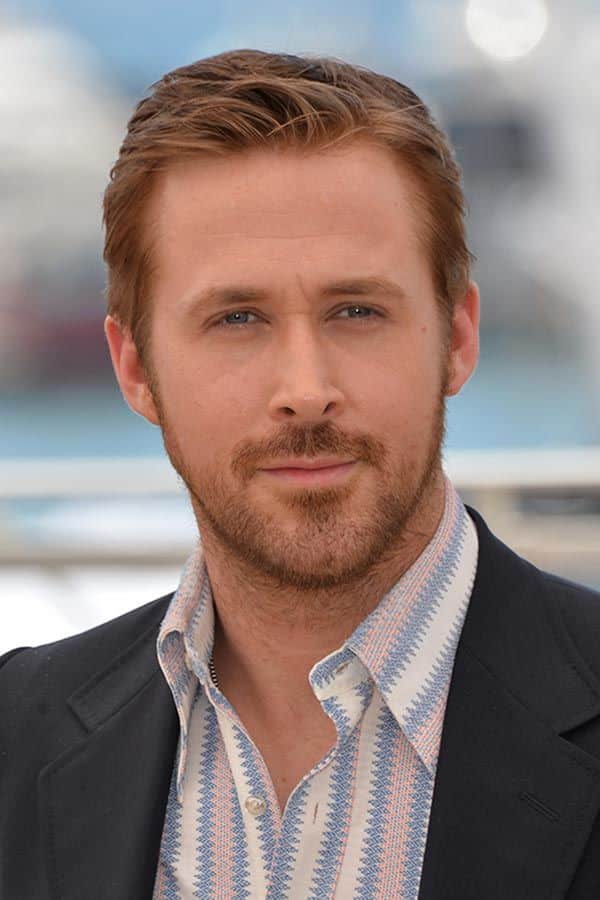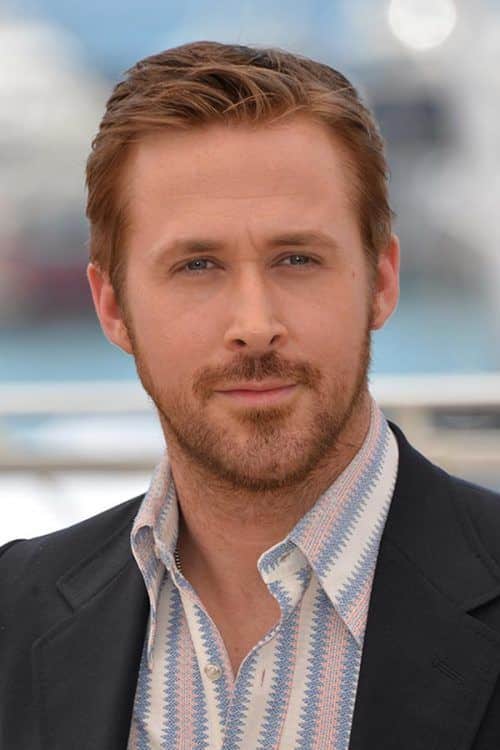 Featureflash Photo Agency/Shutterstock
The list of the best Ryan Gosling hair styles wouldn't be full without the Ivy League haircut, where the sides are cut a bit shorter than the top. A small parting defines the top hair pushed to the side.
Ryan Gosling Unruly Haircut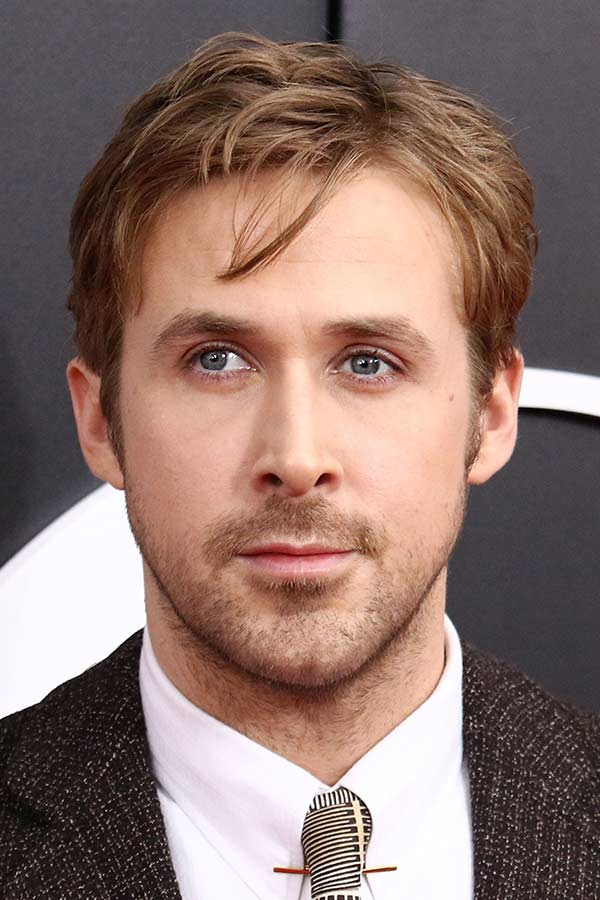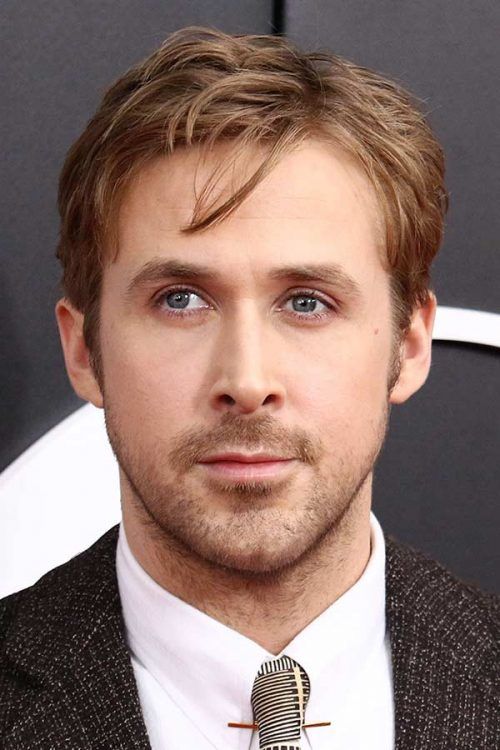 JStone/Shutterstock
Even though it appears as if Ryan Gosling haircut was simply left intact to grow out that long and unruly, in reality, he was intentionally given a layered haircut that perfectly shows off his hair color and texture.
How To Get Ryan Gosling's Haircut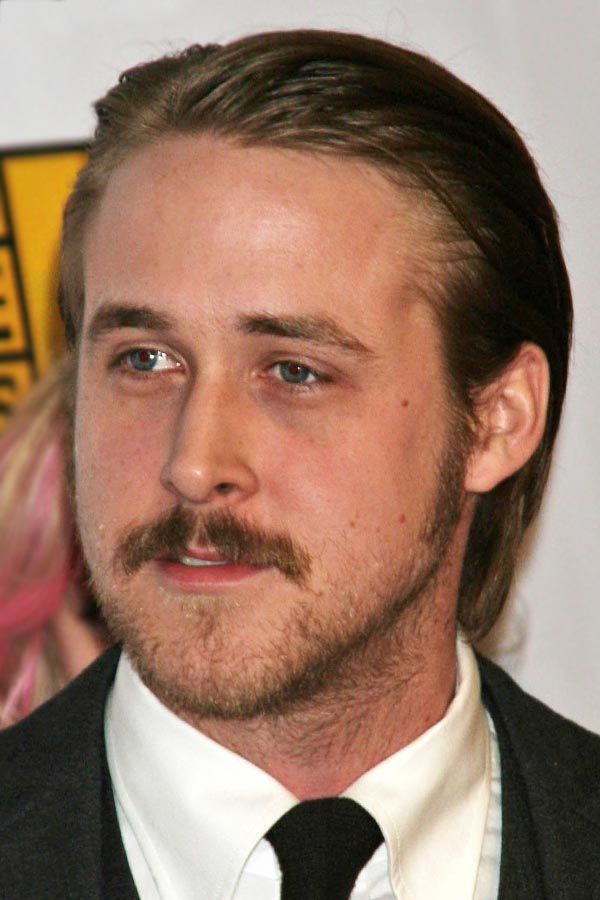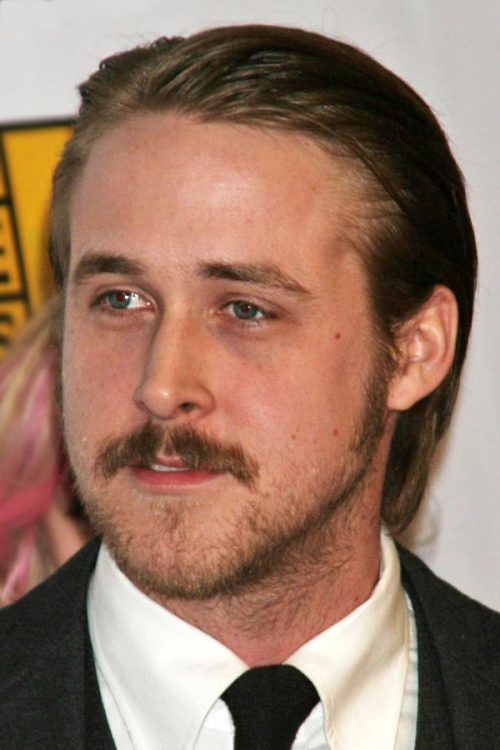 s_bukley/Shutterstock
To achieve Ryan Gosling Crazy Stupid Love hair look, first, you should have your back and sides faded. Then, follow the next steps:
Apply hair clay with a matte finish by rubbing it between hands and massaging into the locks, moving from the back to the front.
Find where your natural parting line goes (your hair falls down into two sides there).
Moist your hair and brush it back creating a natural appearance of the parting.
Blow dry your hair working on the desired volume.
Use your fingers to upkeep the parting and brush the hair back regularly for a long-term effect.
The Ryan Gosling haircut is one of those celebrity styles that instantly become viral. Even if you're not a big fan of the star, the way his hair looks can't leave you indifferent. Hope we've given you enough evidence to prove it true.