Bad Haircuts Always Come Over Unannounced
Bad haircuts can happen to anybody, even celebrities. Sometimes, it's hard to believe that those who have an army of stylists, image makers and barbers to take care of the way they look can literally have bad hair days. But, we're all mortals after all. Dying to see the biggest hair failures of the most popular men on the planet? We've collected all of them here. So, enjoy your time and remember, don't try this at home.
Brad Pitt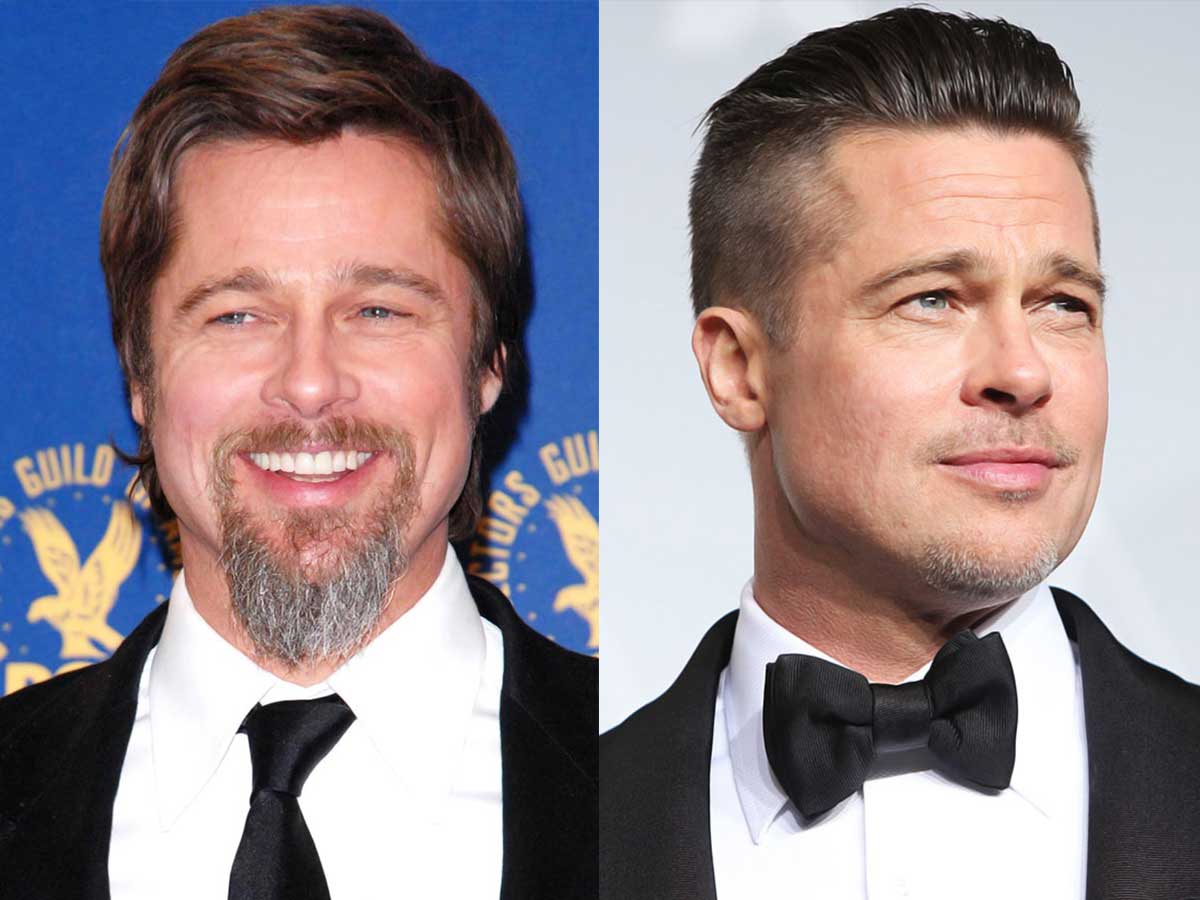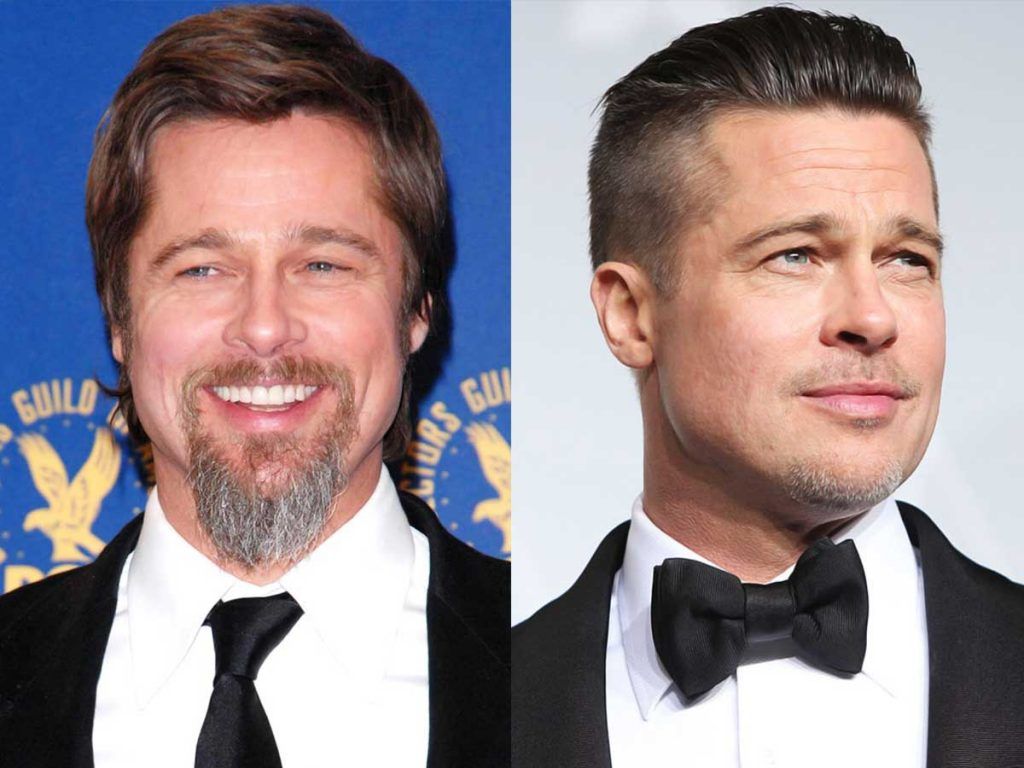 s_bukley/Kathy Hutchins/Shutterstock
It's actually quite difficult to recognize Brad Pitt behind all that fur. An inexplicit ugly haircut and grizzled goatee are doing him no favors. Luckily, this nightmare didn't last long, and Brad put himself together. And now, he flaunts a classy and neat hairstyle paired with a fine stubble of facial hair, which together make him look elegant and dapper.
Jonah Hill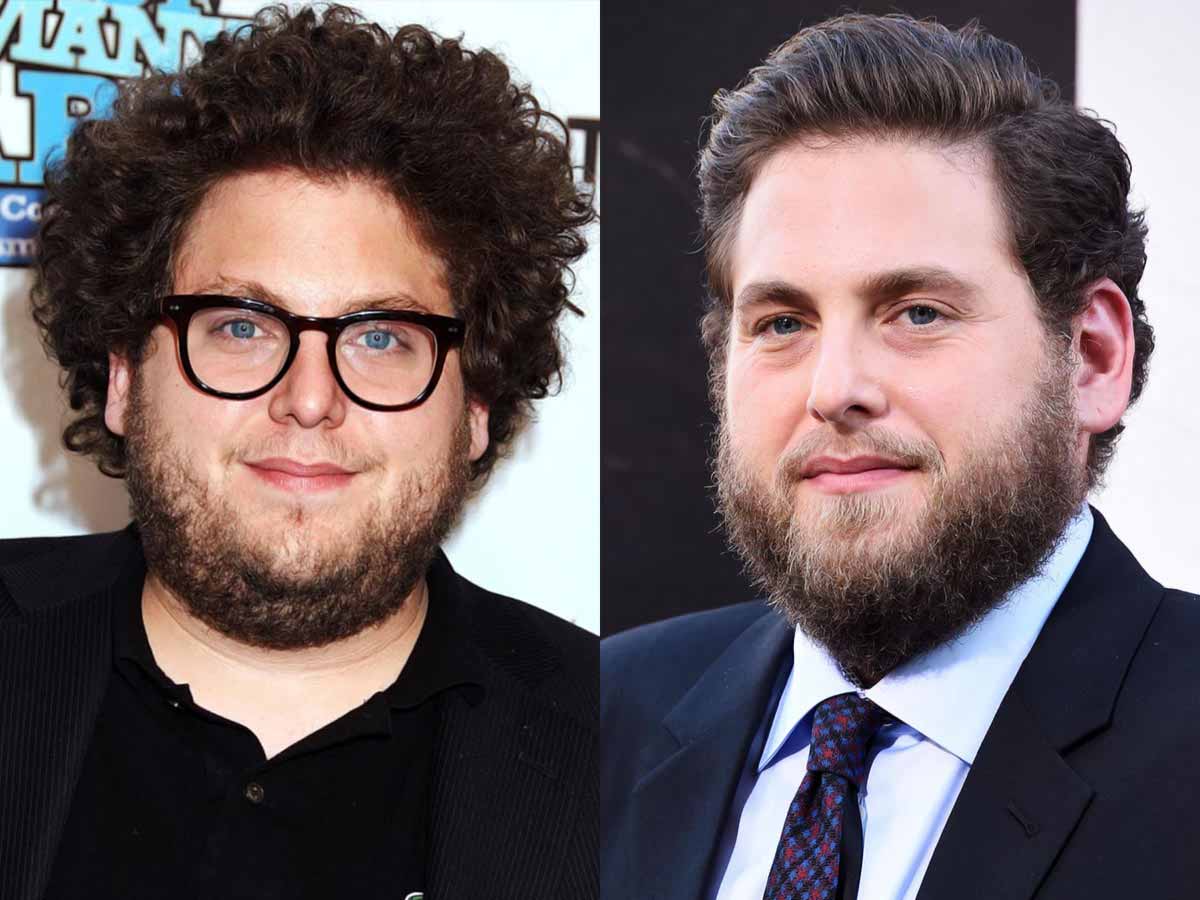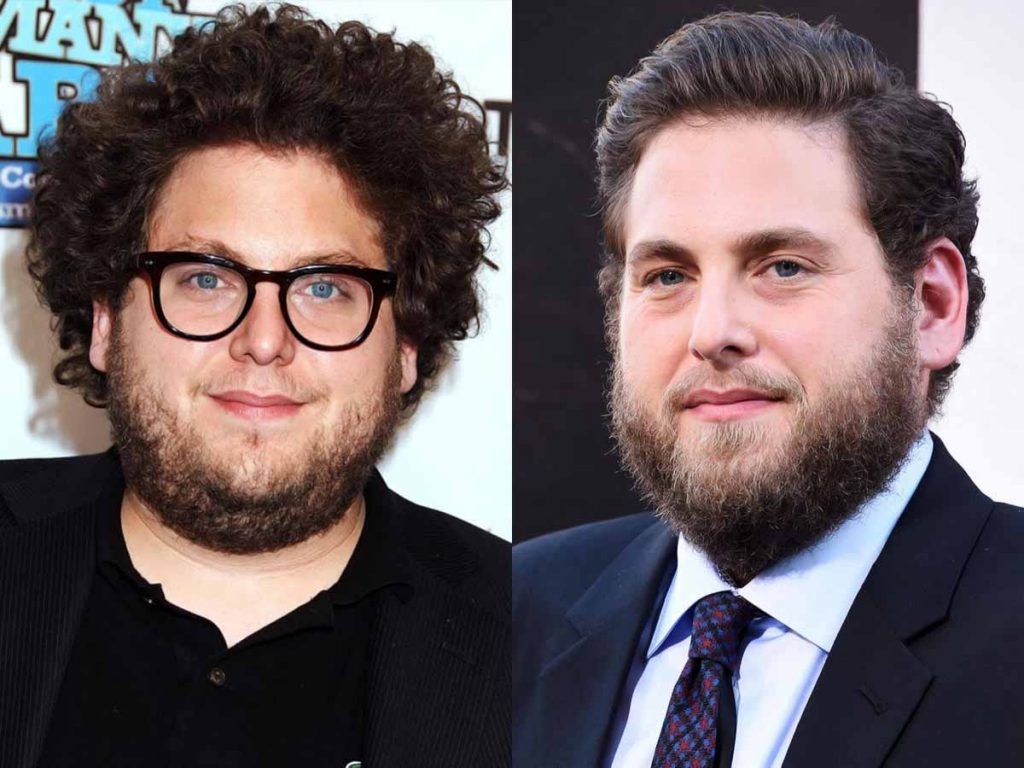 Everett Collection/DFree/Shutterstock
As Jonah Hill used to play comedian characters, we can excuse him all of his stupid haircuts. Because once he began to star in some really serious movies, Jonah upgraded his style to look more respectable and decent. Not only did his hairstyle morph from crazy curls to elegant comb over, but also his beard finally started to look complimentary and apt.
Justin Timberlake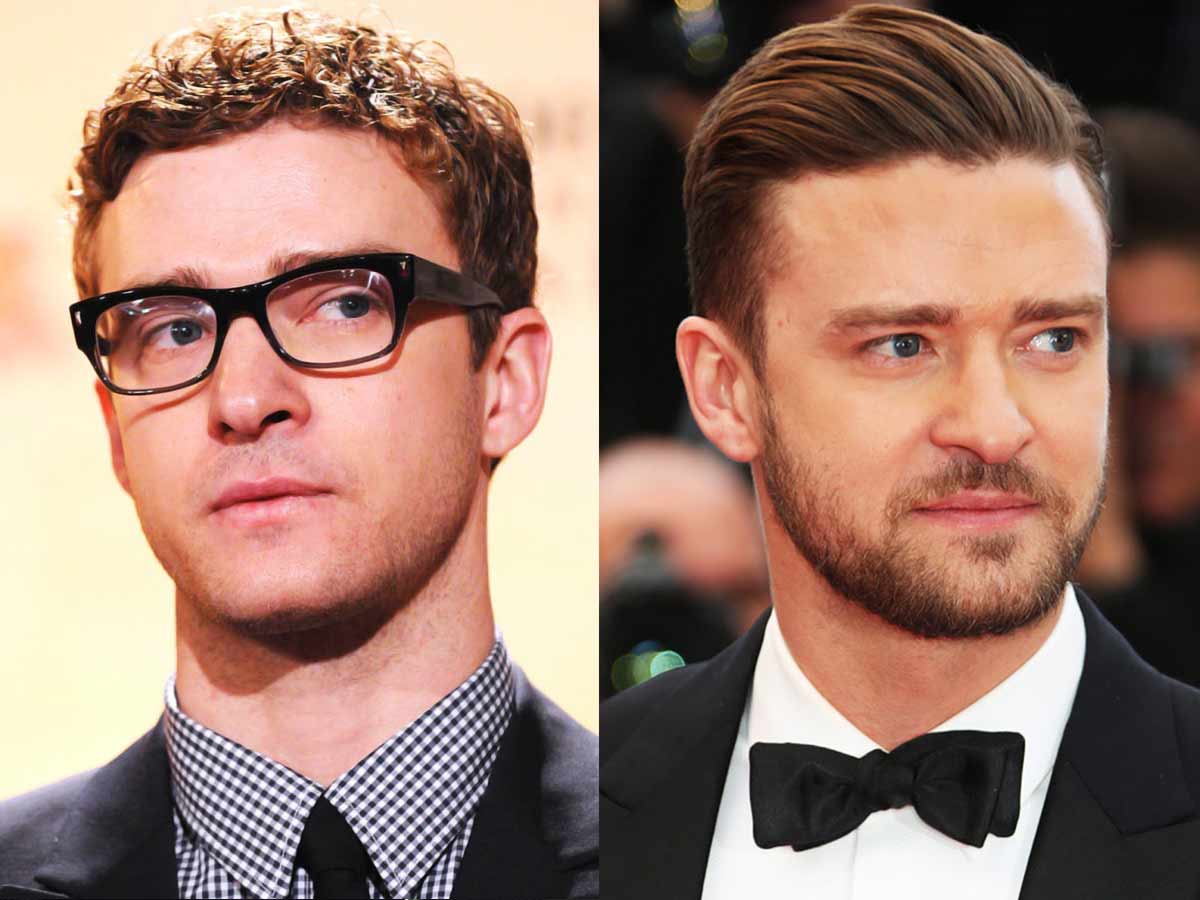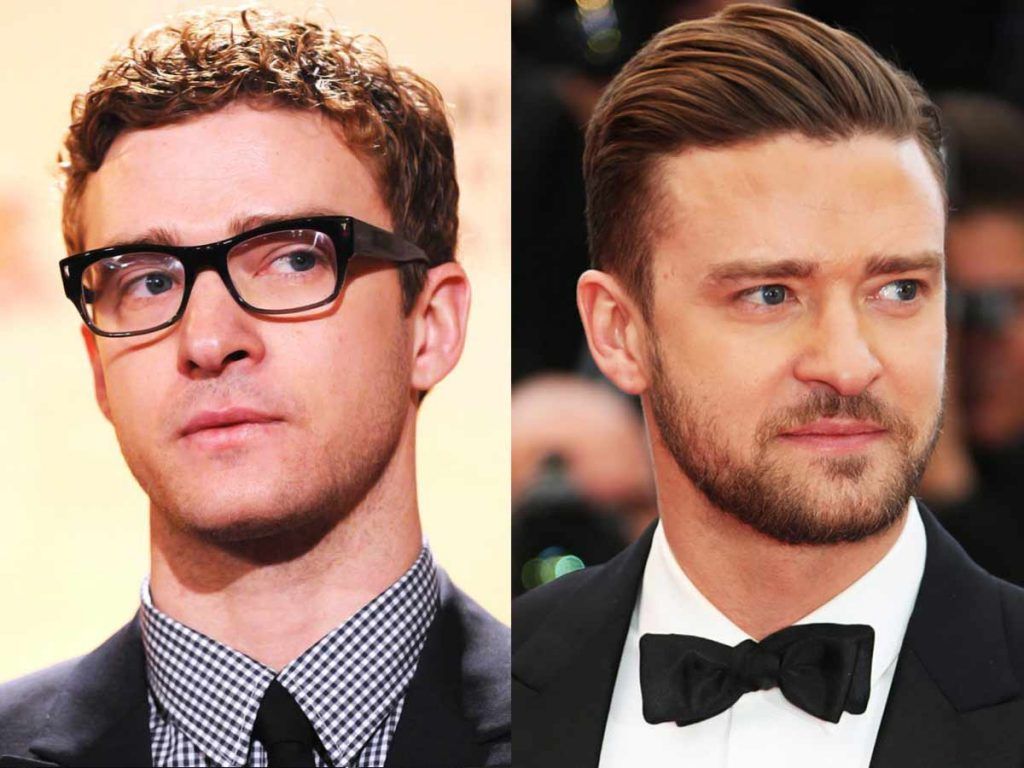 s_bukley/Featureflash Photo Agency/Shutterstock
Gone those days of ugly hair noodles and geek spectacles, which Justin Timberlake persistently pulled on. And we can't express how happy we are about it, as the sophisticated and mature style that he's embraced lately looks much flattering for him.
Shia LaBeouf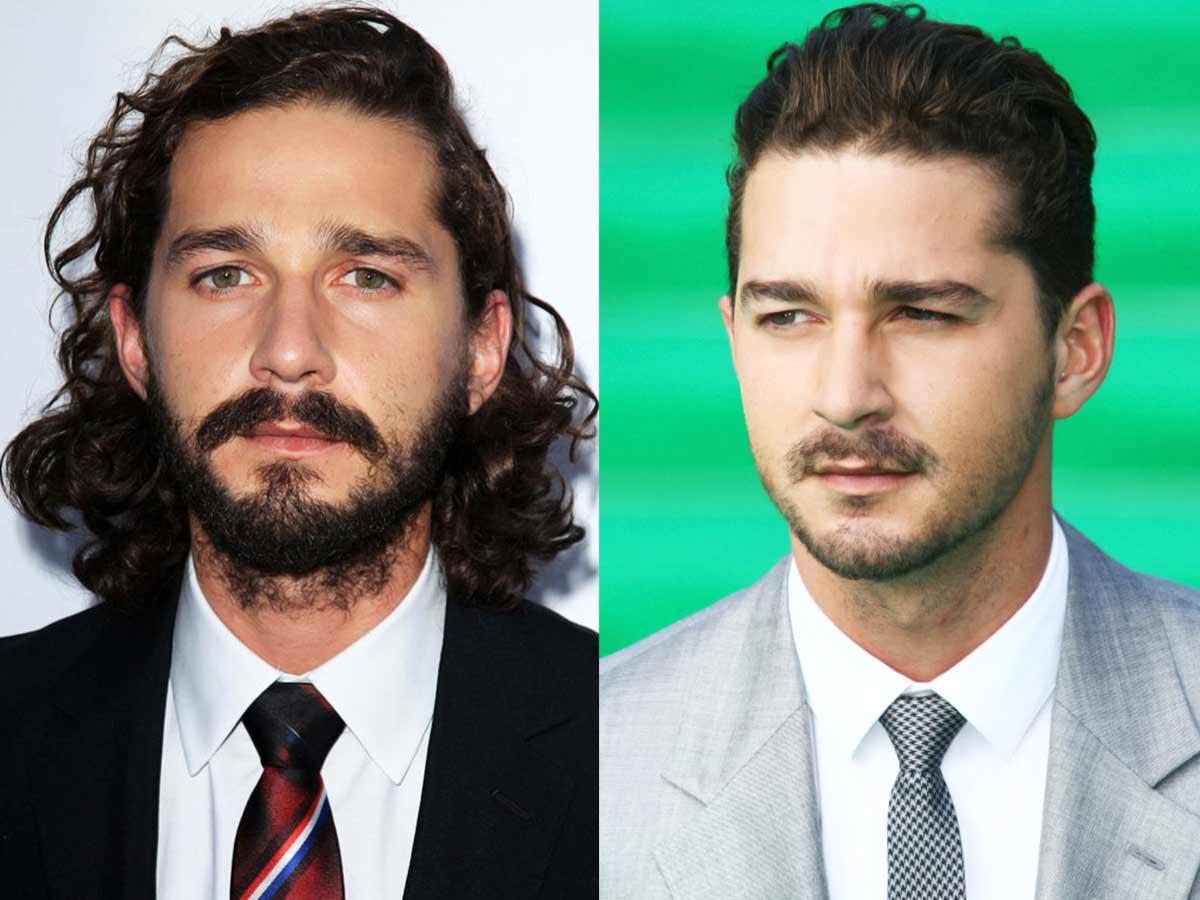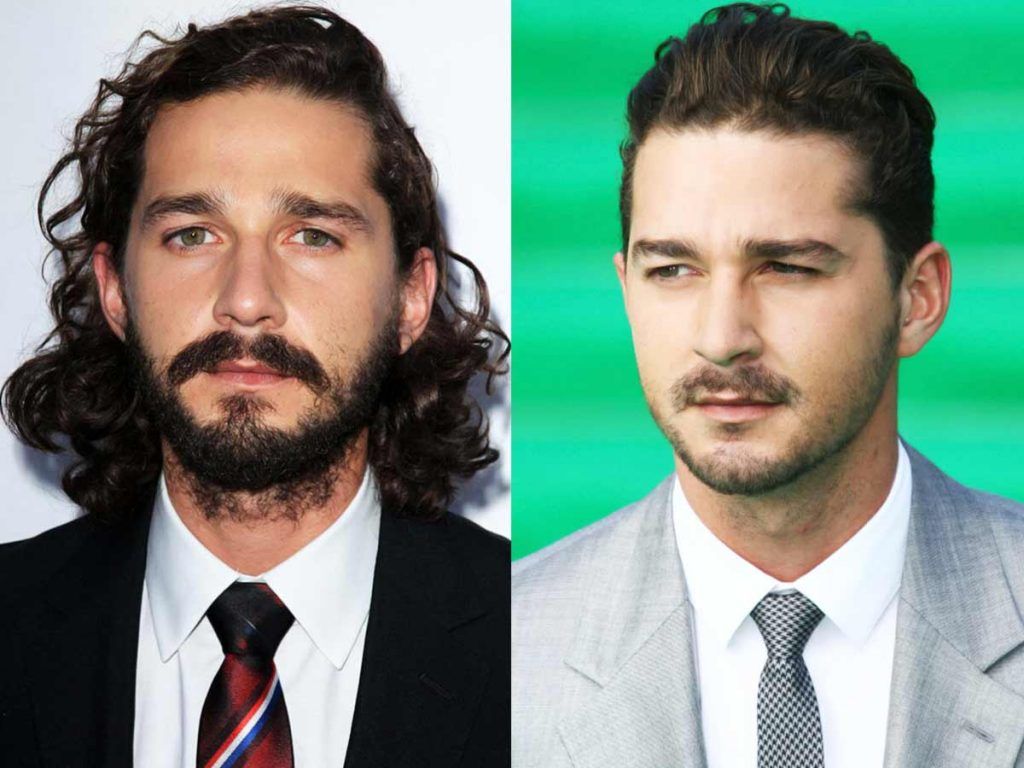 s_bukley/Denis Makarenko/Shutterstock
If there was a prize for the worst haircuts, Shia LaBeouf has all the chances to win one. His naturally curly shoulder-length thatch enhanced with a full mustache and a coarse beard made him look at least twice older. Thank goodness now is a completely different story. Shia's tamed his locks by going for a brushed back short side long top hairstyle. As for the facial hair, he decided to leave only a scruff for added masculinity.
David Beckham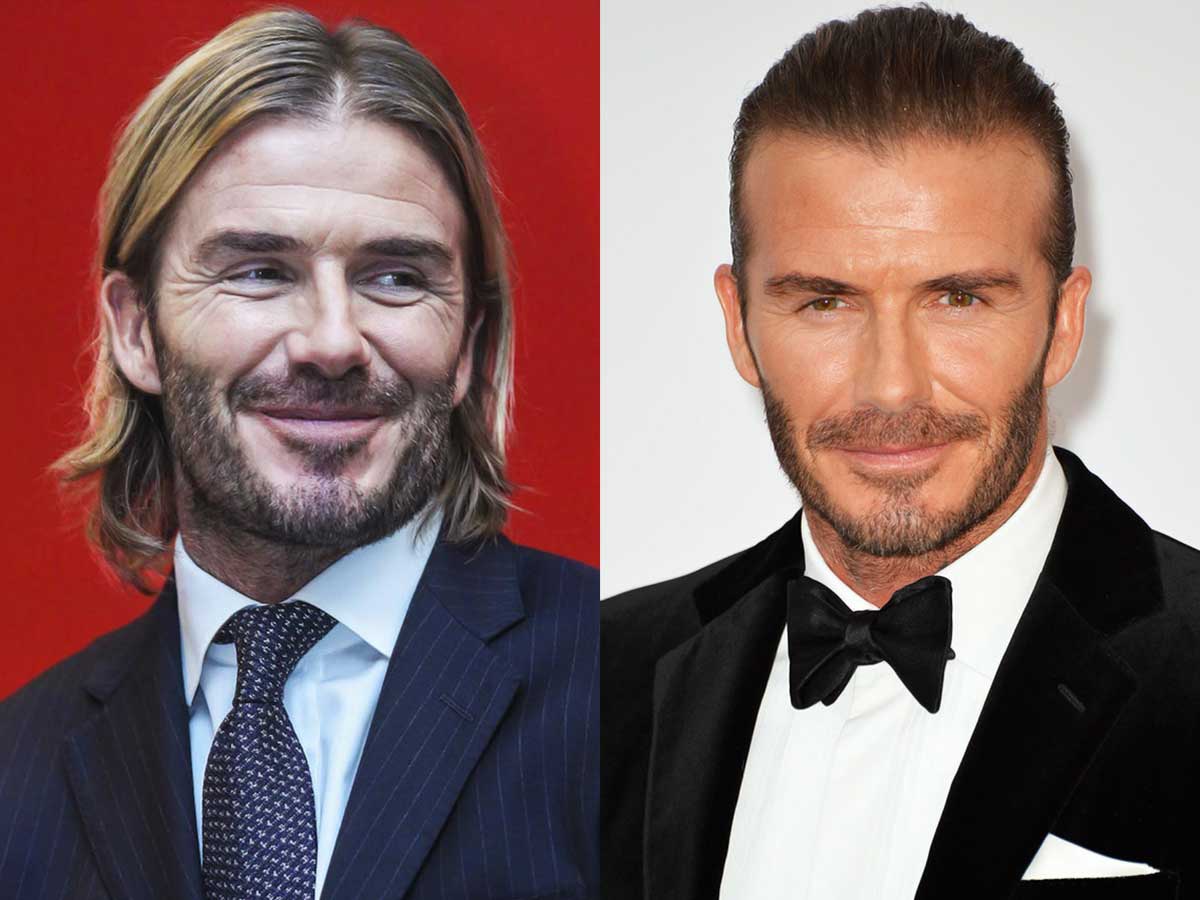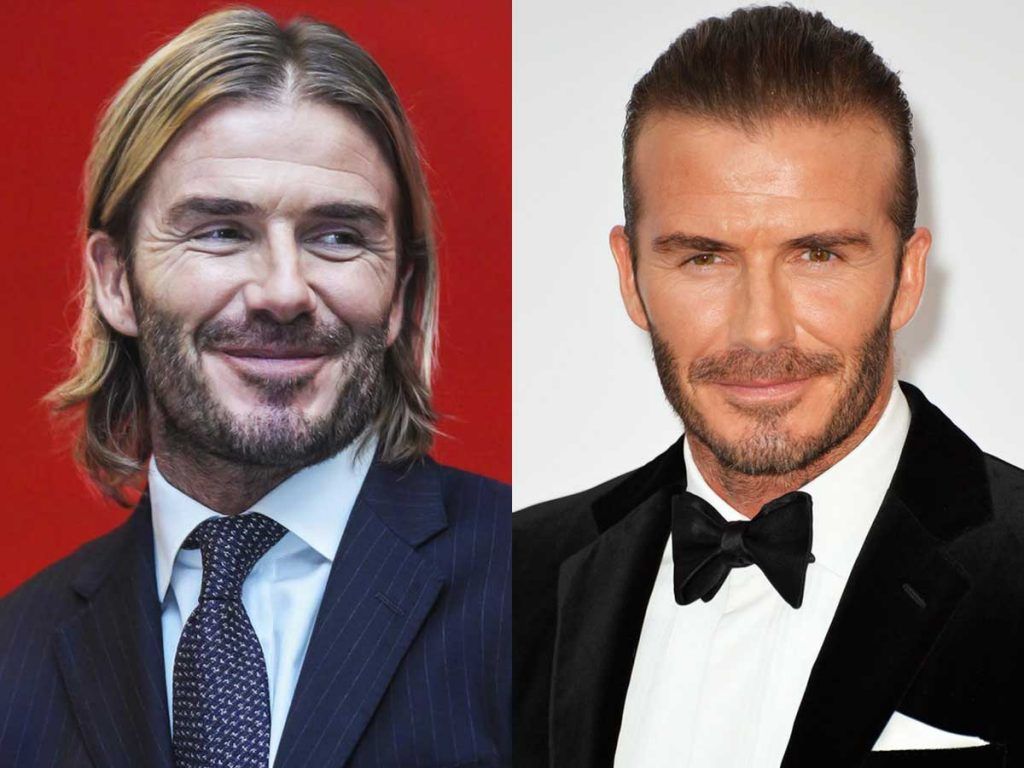 Bonma Suriya/Featureflash Photo Agency/Shutterstock
Yes, even style gods make mistakes and wear bad hair cuts. Apparently, Becks had some hard times back then, which made him grow his hair that long and don it with a central part. Otherwise, we have no other explanation. If that is the case, then he's doing great now, as his elegant slicked back hairstyle speaks for itself.
Ryan Gosling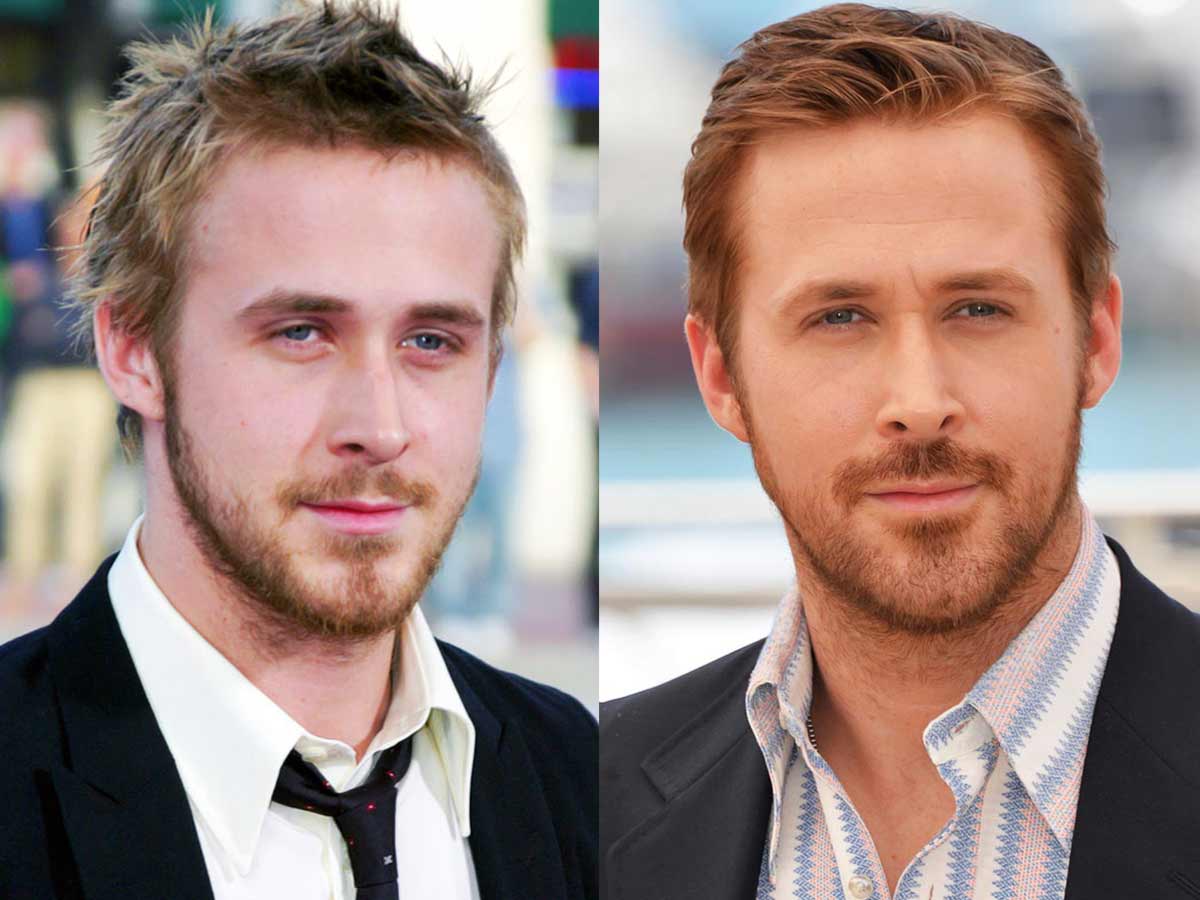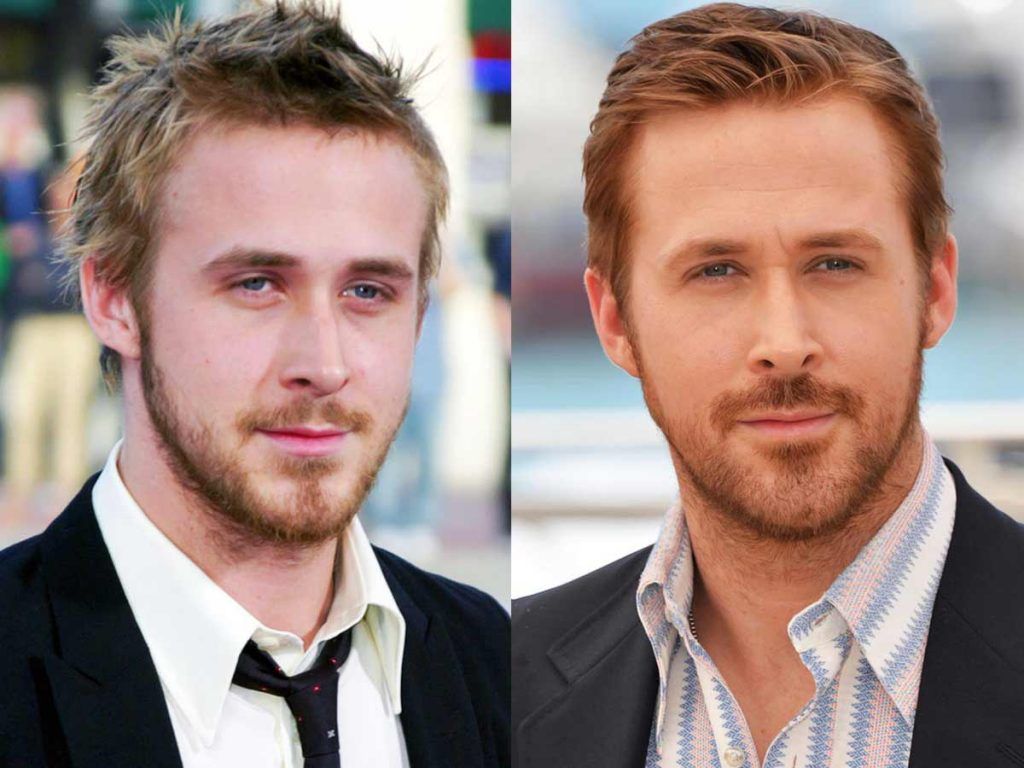 Tinseltown/Featureflash Photo Agency/Shutterstock
It's not that Ryan Gosling had the worst hair cut ever, but his brushed up thinning hair raises questions. First and foremost, why? A messy hairstyle makes him look unkempt and sloppy instead of relaxed and careless. When Ryan opted for a neat comb over, we say it was a very wise choice, as it instantly added a swanky and nifty flair to his appearance.
Cristiano Ronaldo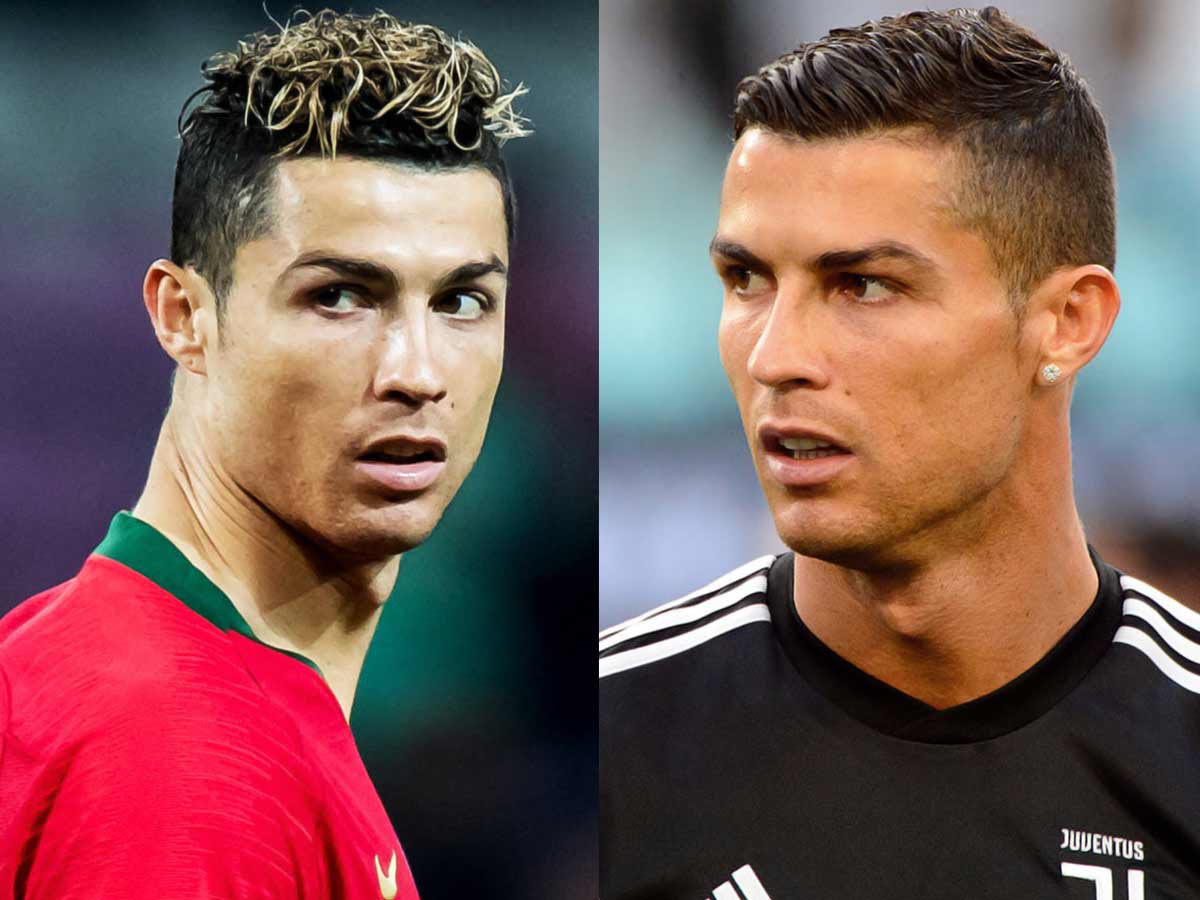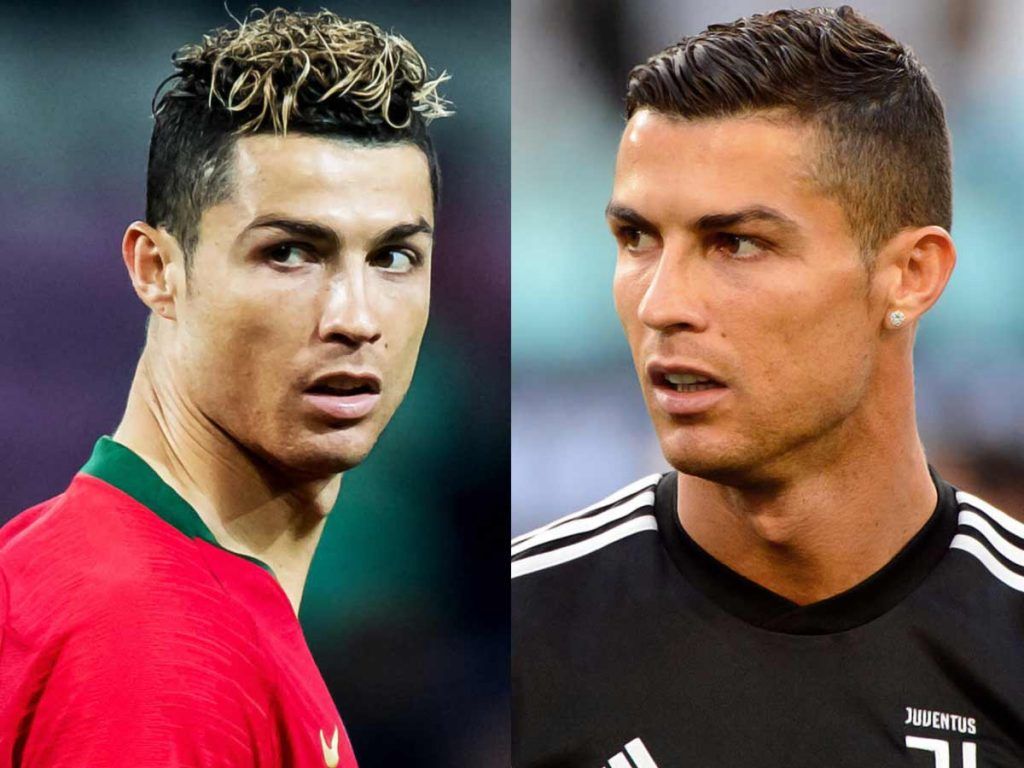 kivnl/Anton_Ivanov/Shutterstock
Although Ronaldo is admired not only for his feats on the football patch but also for being a men hairstyles trendsetter, some of his choices may call his reputation into question. Obviously, the soccer star tried to combine the trendiest hairstyles to customize his very own look but overdid it a bit. A spiked up top with highlights, faded sides and a hard part are a bit too much even for such a fashion savvy guy as CR7. A low-key comb over is a lot better solution though.
Johnny Depp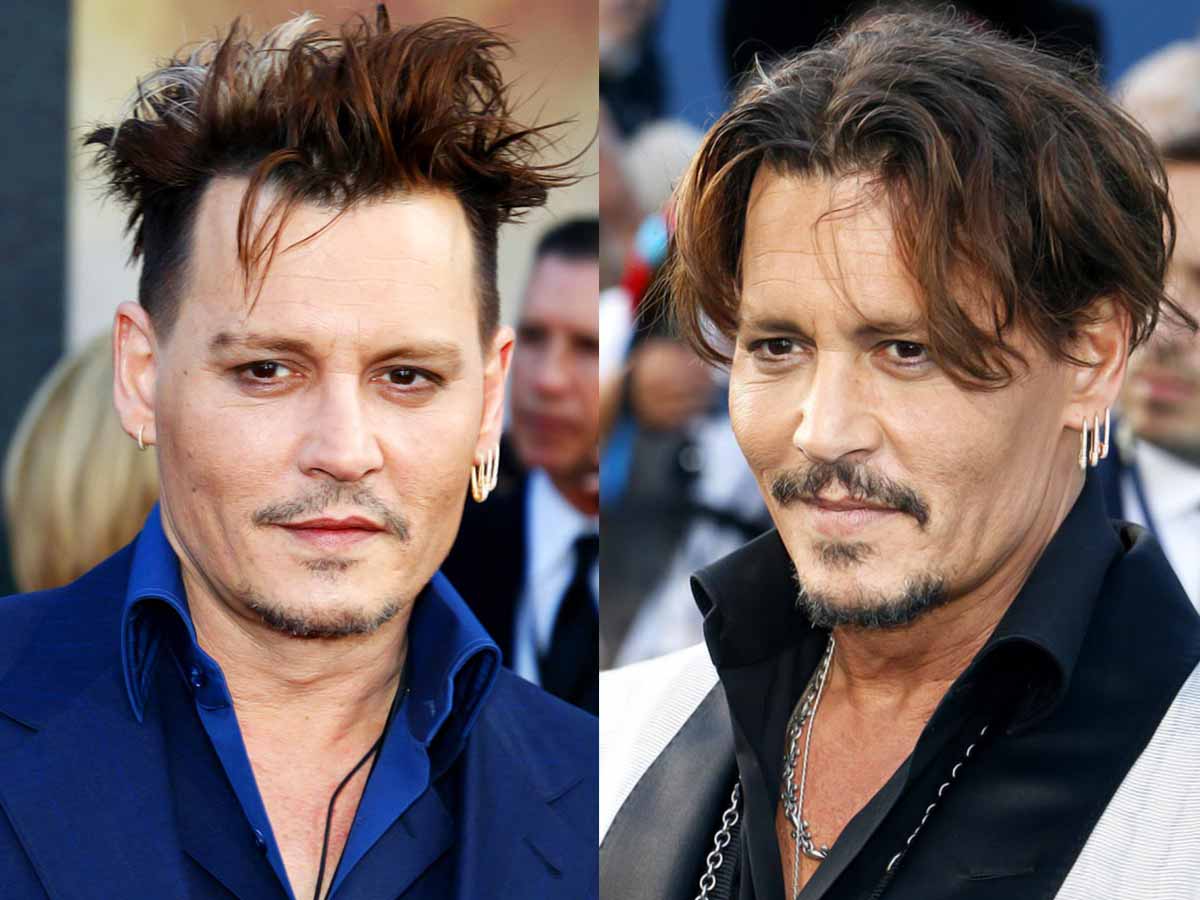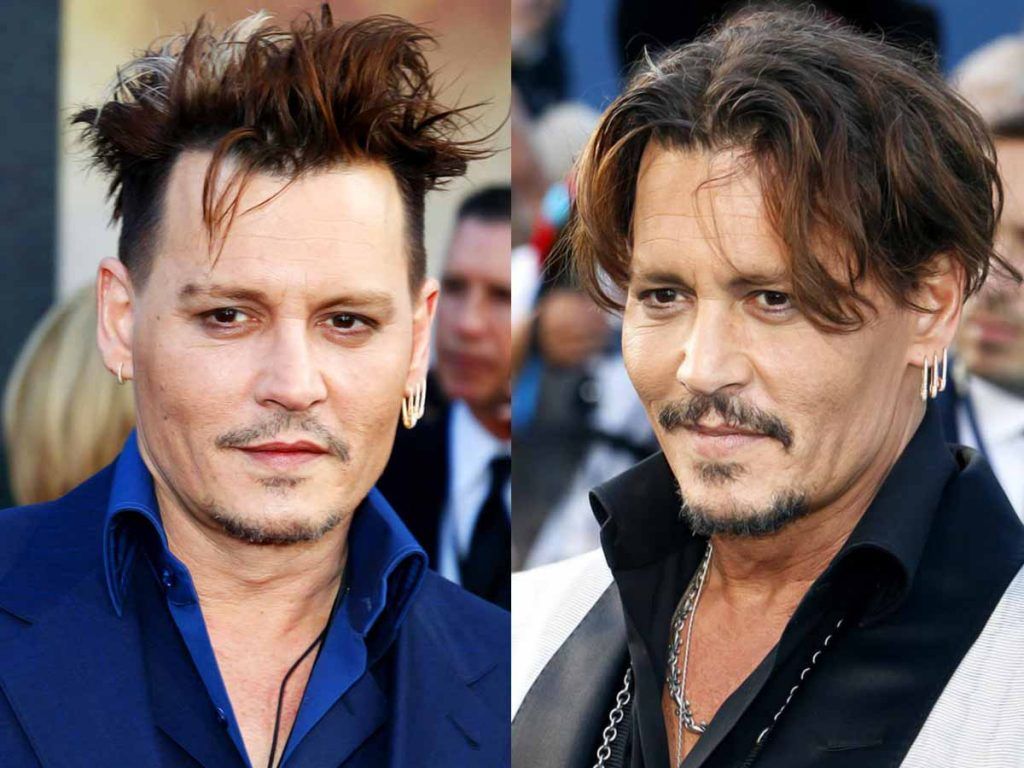 Tinseltown/Shutterstock
Even though it may seem that there's no such a hairstyle that wouldn't flatter Johnny Depp, he managed to find one and even flaunt it on the Red Carpet. It looked like he either cut and styled his own hair or a hater did his hairstyle. One way or another, when Johnny styles his locks in a free-falling way, it suits him much better.
Colin Farrell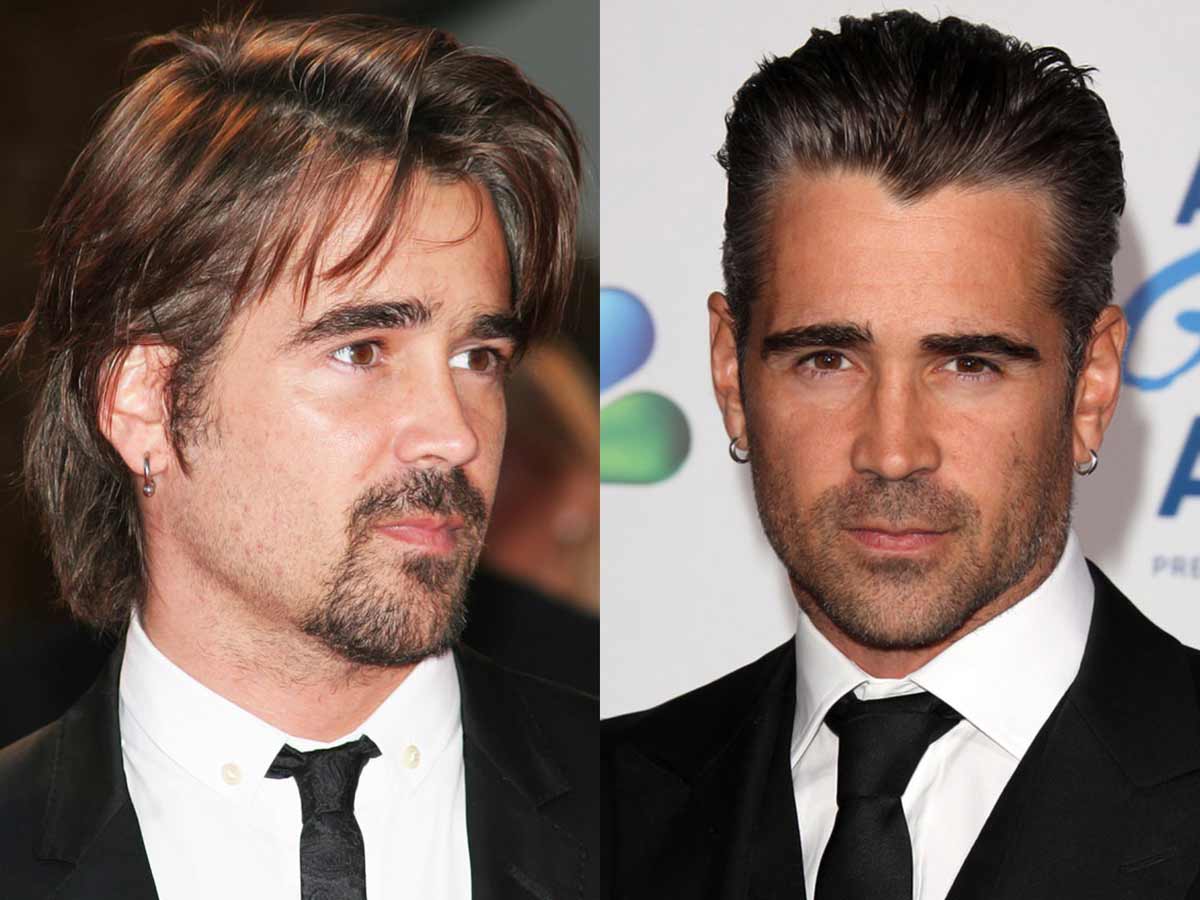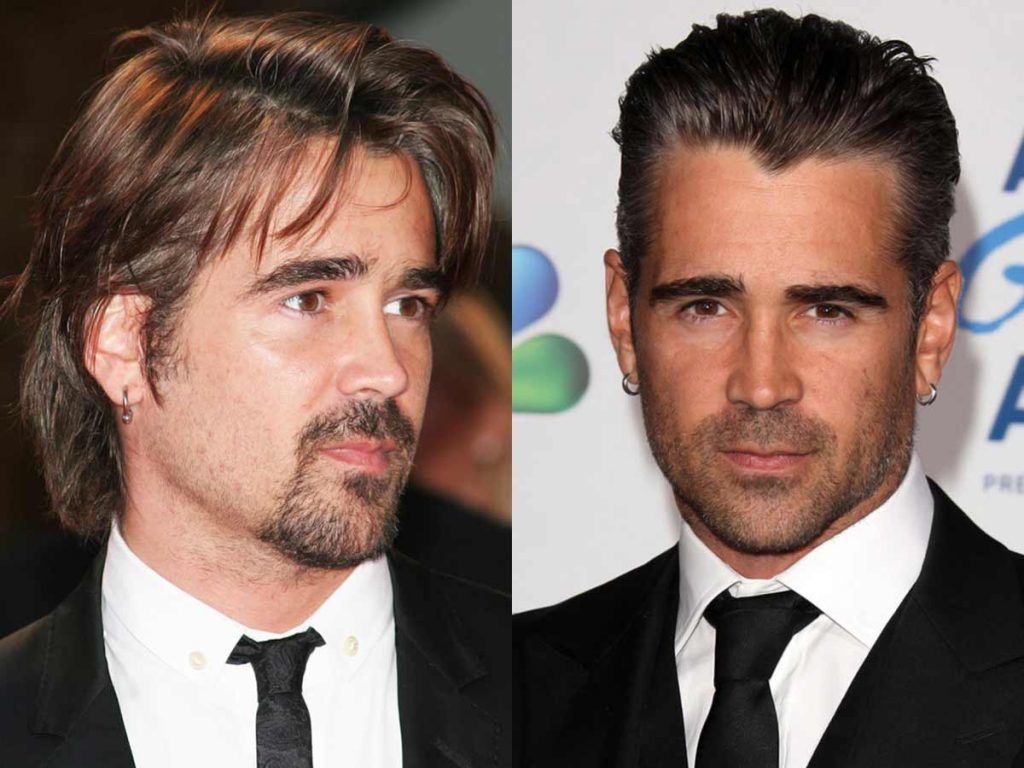 Denis Makarenko/Kathy Hutchins/Shutterstock
A mullet is considered one of the worst hairstyles nowadays, as it hardly flatters anybody. Colin Farrell is no exception. Although he tried to style it in a more contemporary way, all his efforts were vain. In contrast, a slick back hairstyle accentuates his attractive masculine features and alluring eyes.
Robert Pattison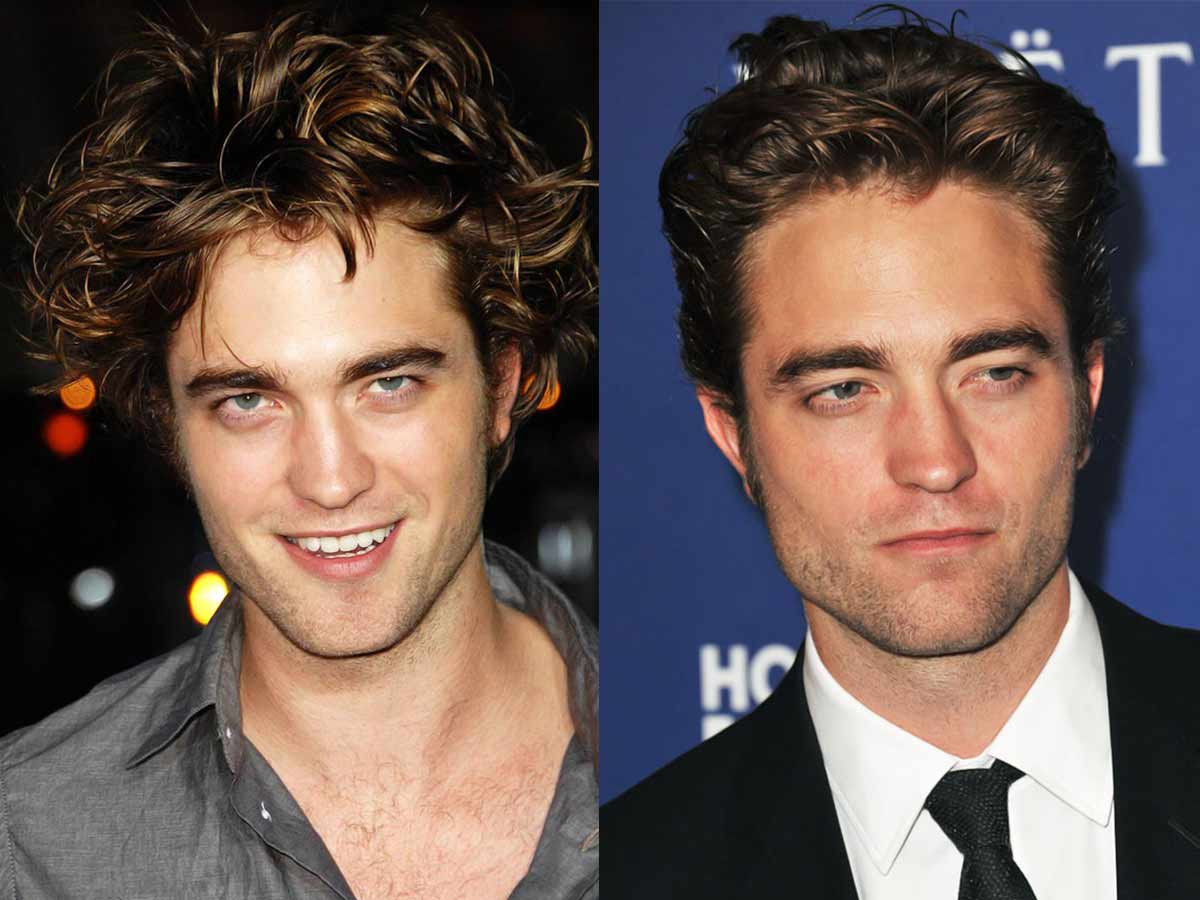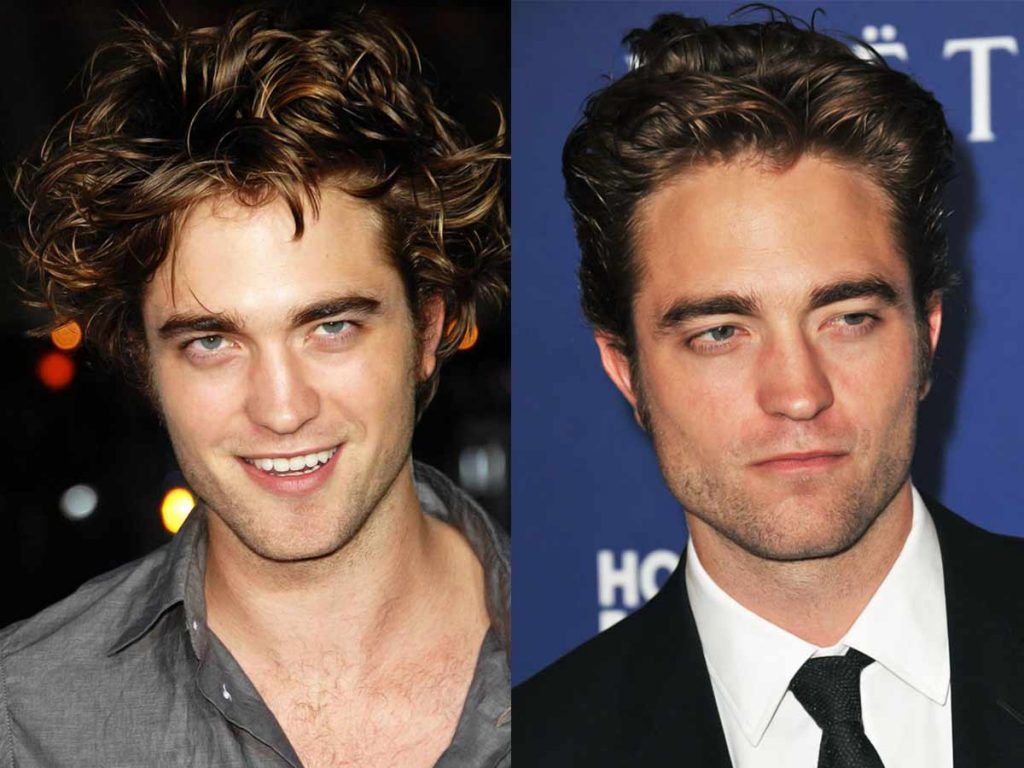 s_bukley/Featureflash Photo Agency/Shutterstock
Robert Pattison's most remarkable character Edward Cullen was even called the Hair in the Twilight Saga for his mesmerizing hairstyle. However, the actor himself can't brag about the all-time perfect choices, thus bad hairstyles happen to him too. It appears that this fuzzy something is just what his hair looks like when simply left intact. Thankfully, he paid a visit to his hairstylist and now his hair gives breezy and carefree vibes again.
Jared Leto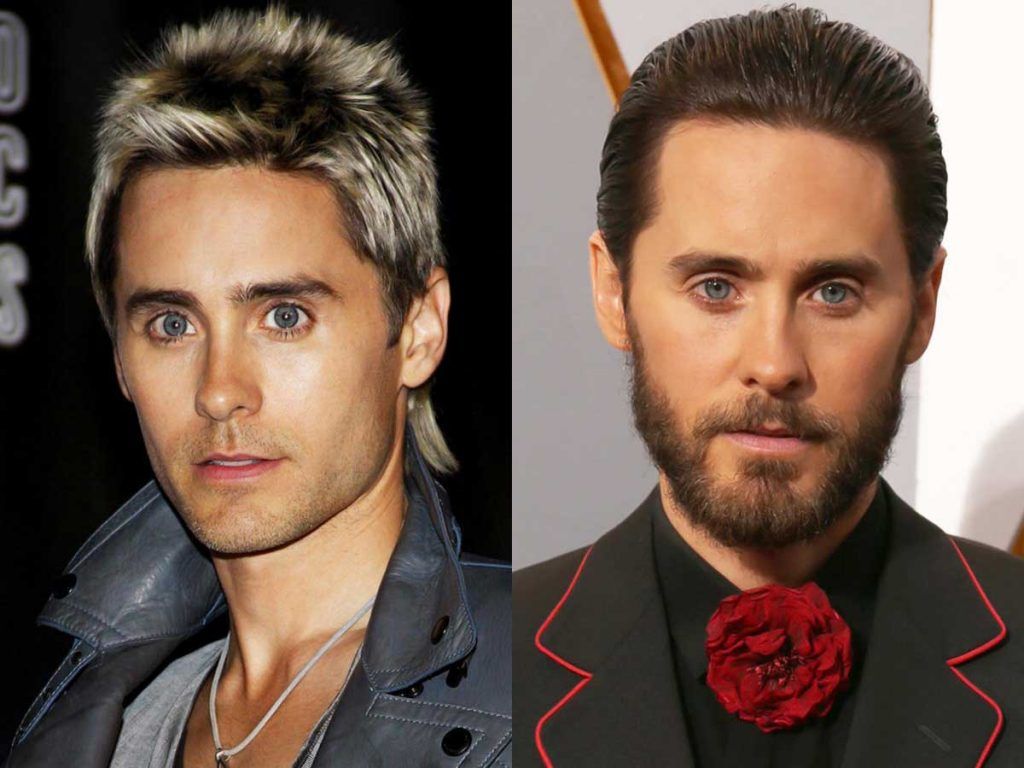 Tinseltown/Kathy Hutchins/Shutterstock
None of Jared Leto's hairstyles has gone unnoticed. Though, not all of them we'd call apposite. When Jared tried to pull off a mullet and added bleach highlights to it, which only worsen the situation, it looked like a hog in armor. Good news is it didn't last long and now we have a great opportunity to enjoy his elegant and smart slicked back hairstyle complemented with a full beard.
Ben Affleck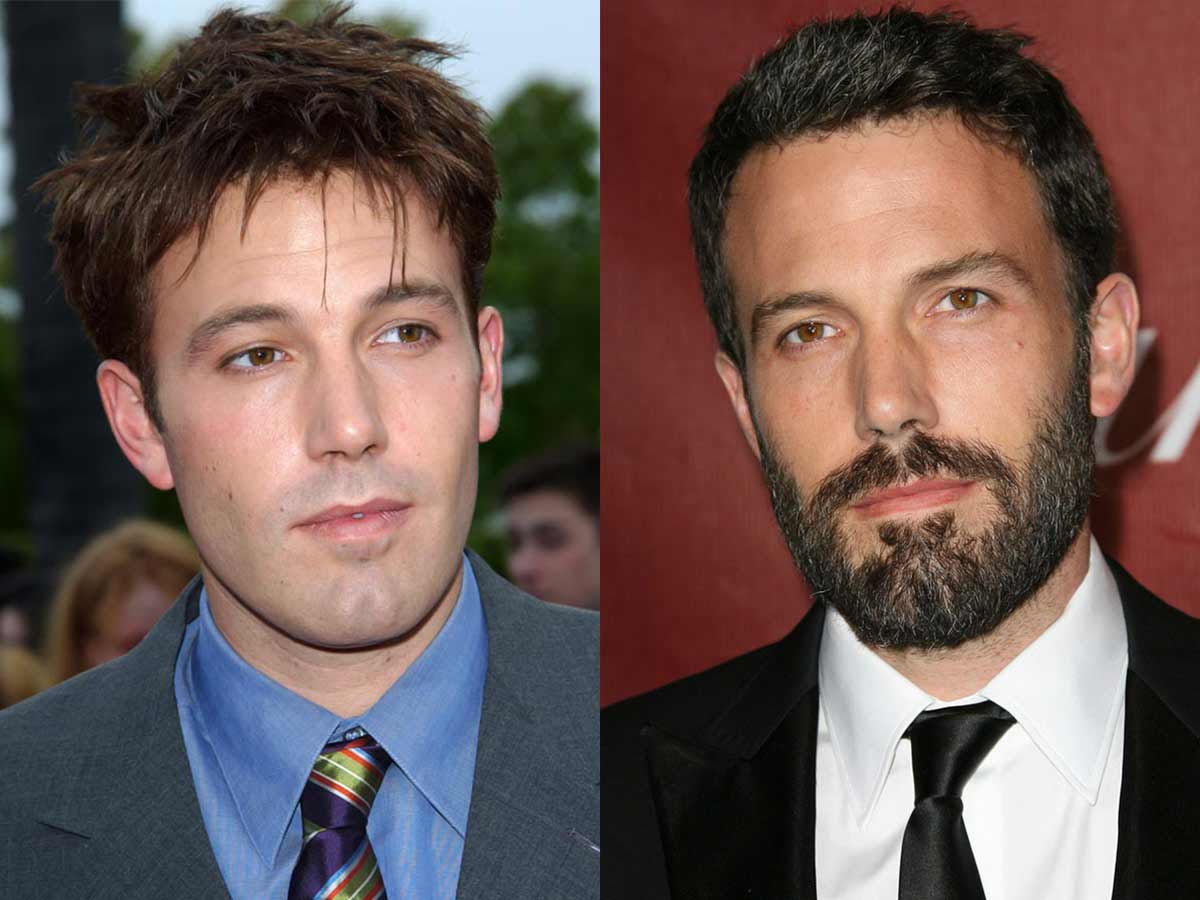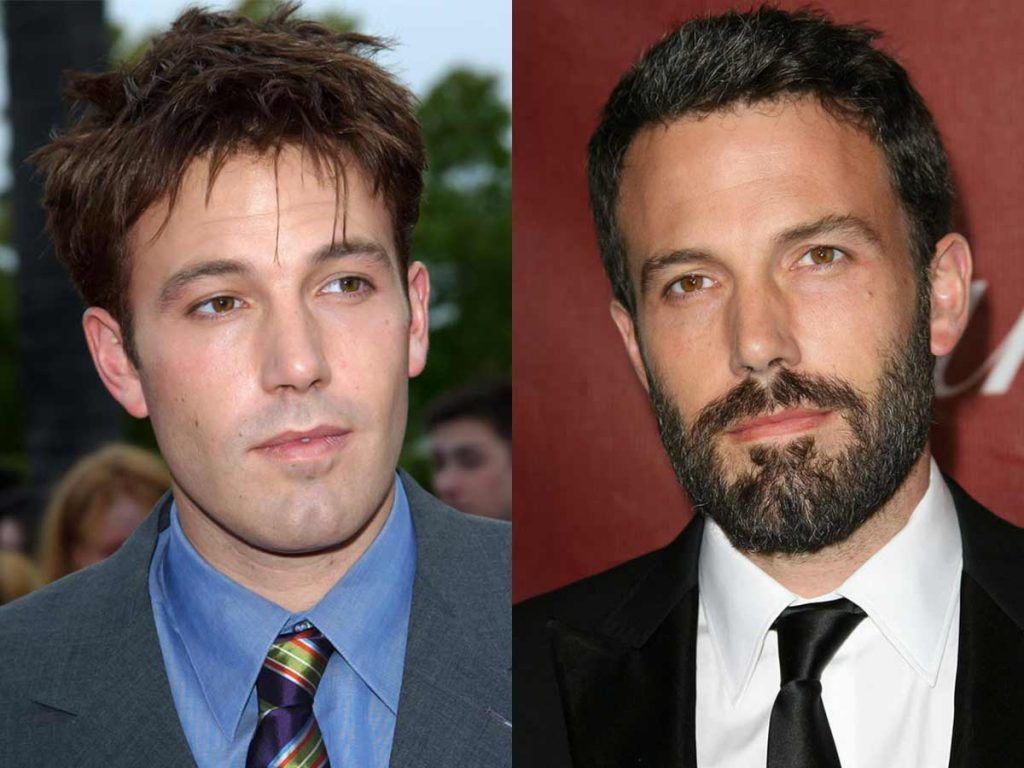 Featureflash Photo Agency/s_bukley/Shutterstock
Evidently, Ben Affleck's effort to pull off a bedhead failed, as it seemed way too authentic and ended up looking like a very bad hair cut. Without a doubt, a shorter messy hairstyle suits him a lot better even when accompanied with a rugged beard.
Joaquin Phoenix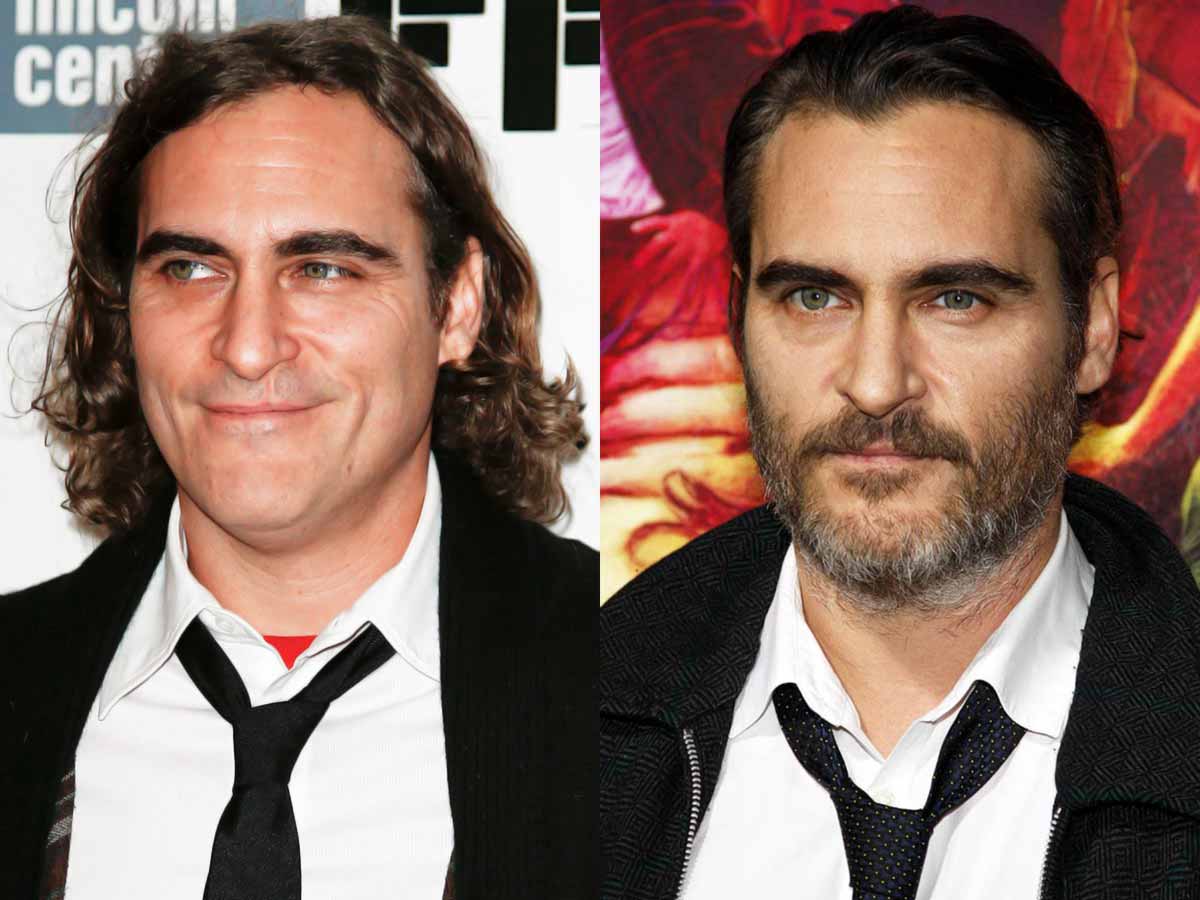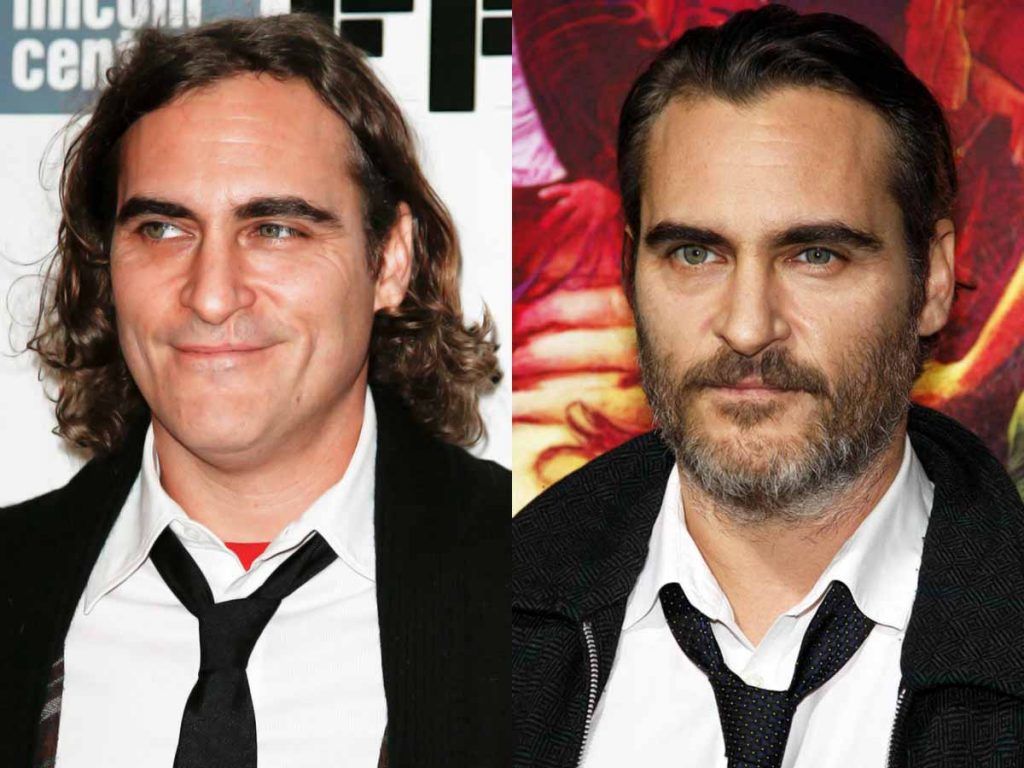 Debby Wong/Tinseltown/Shutterstock
Joaquin Phoenix is an object lesson of how a terrible haircut can easily ruin your whole look. The floppy thinning hair looks miserable and disheartening, and even his clean-shaved face doesn't save the day. On the contrary, when Joaquin had his hair trimmed with short sides and a couple of inches longer top, even a beard doesn't make him appear shaggy instead adding a stylish touch to the look.
Matthew McConaughey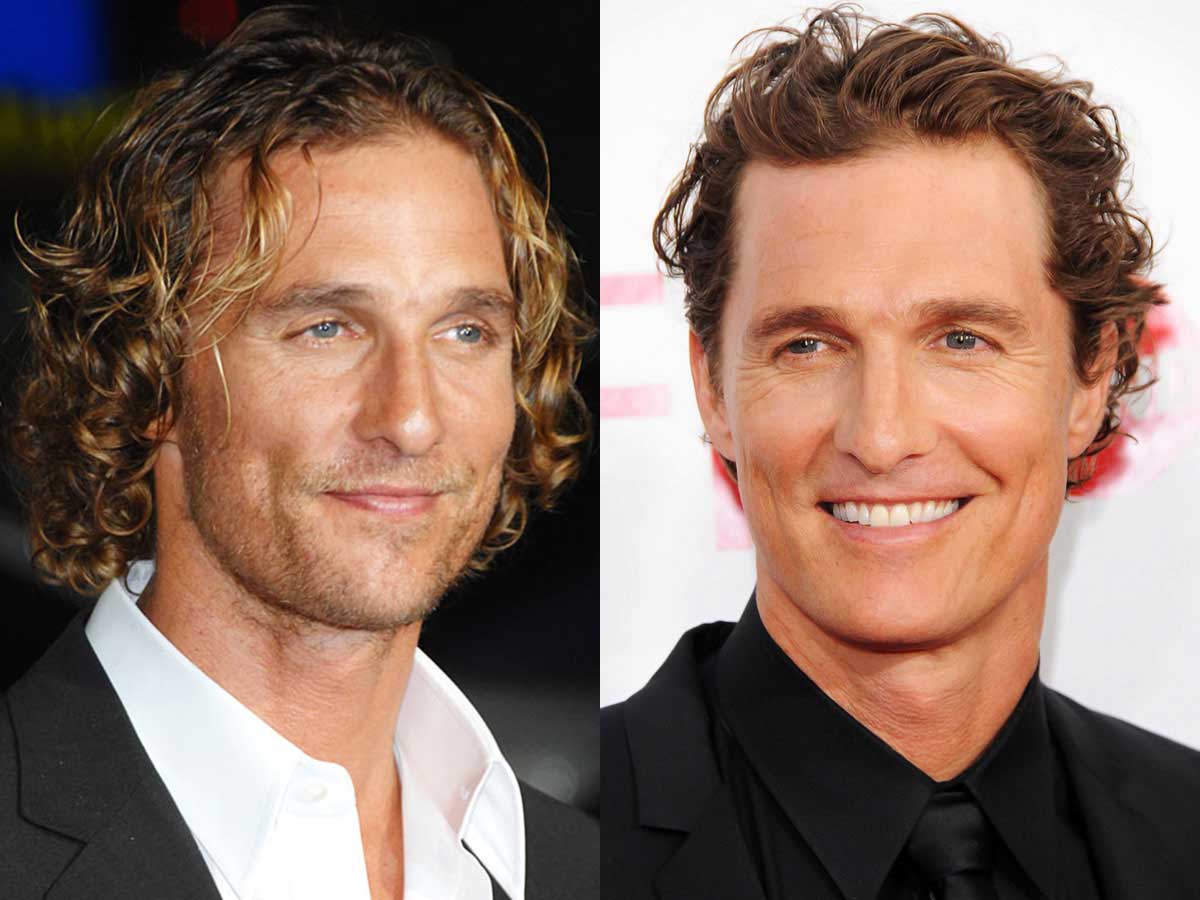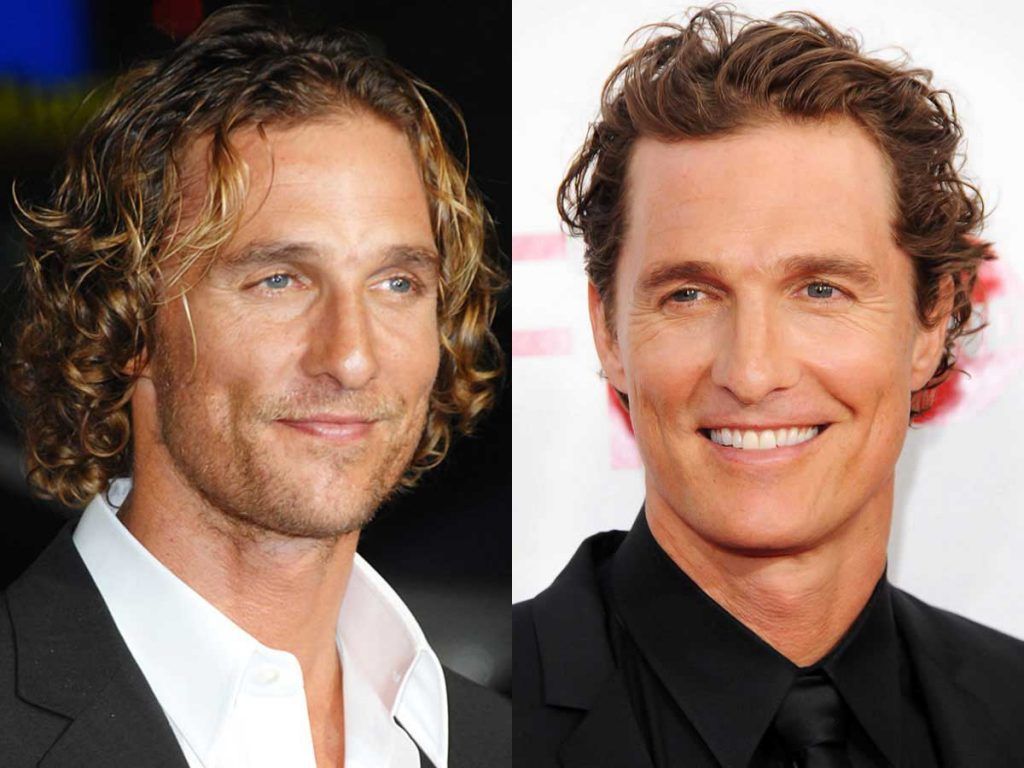 Featureflash Photo Agency/s_bukley/Shutterstock
Although we love Matthew McConaughey's natural curls, when he decides to grow them out it results in nothing but a horrible haircut. His locks, rather than being bouncy and ample, look floppy and lifeless. Instead, when Matthew chopped them off, his hairstyle gained boldness and flair.
Bradley Cooper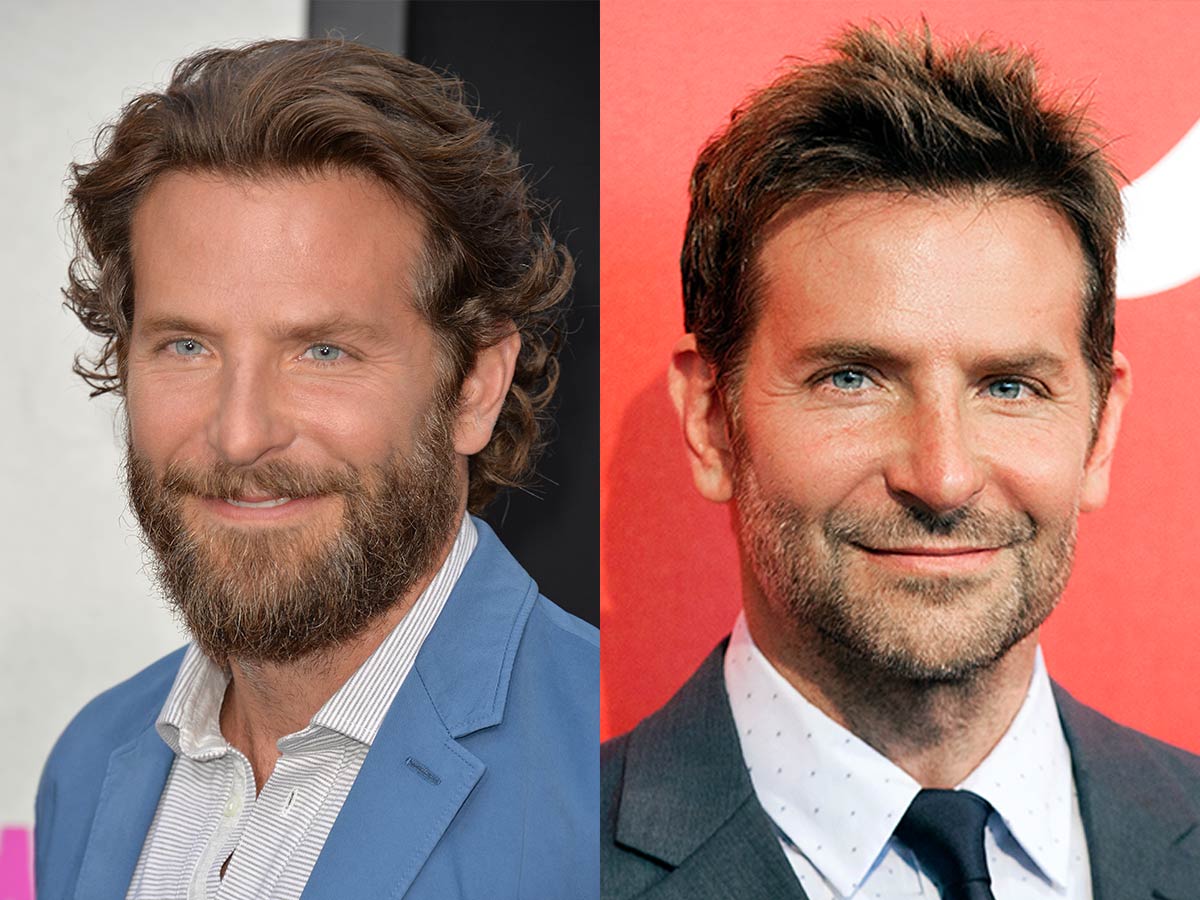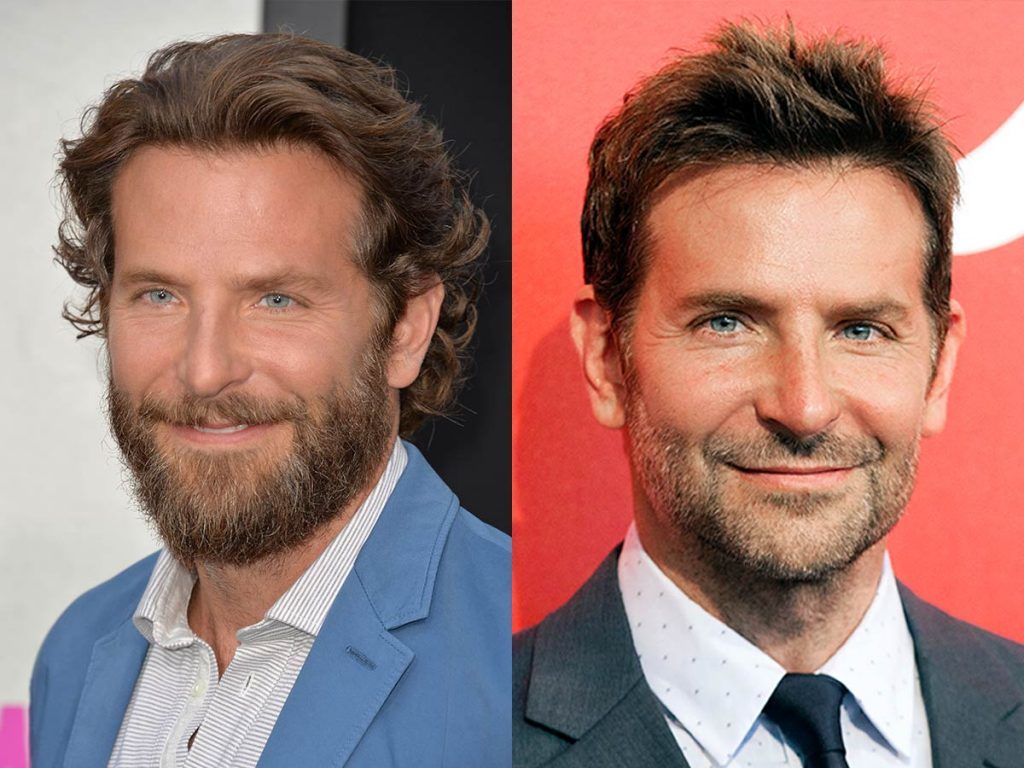 Featureflash Photo Agency/Andrea Raffin/Shutterstock
Well, we cannot say that Bradley looks particularly awful with his regrown locks, however, they do not flatter him as well. Although his hairstyle is quite neat and groomed, it still somehow makes Bradley look sloppy and definitely much older than he really is. What makes things worse is his unkempt full beard with obvious signs of aging. Luckily, now he looks completely different. A stylish long top short sides cut with a spiked up front and a short stubble of facial hair make Cooper look not only youthful but also extremely hot.
Chris Hemsworth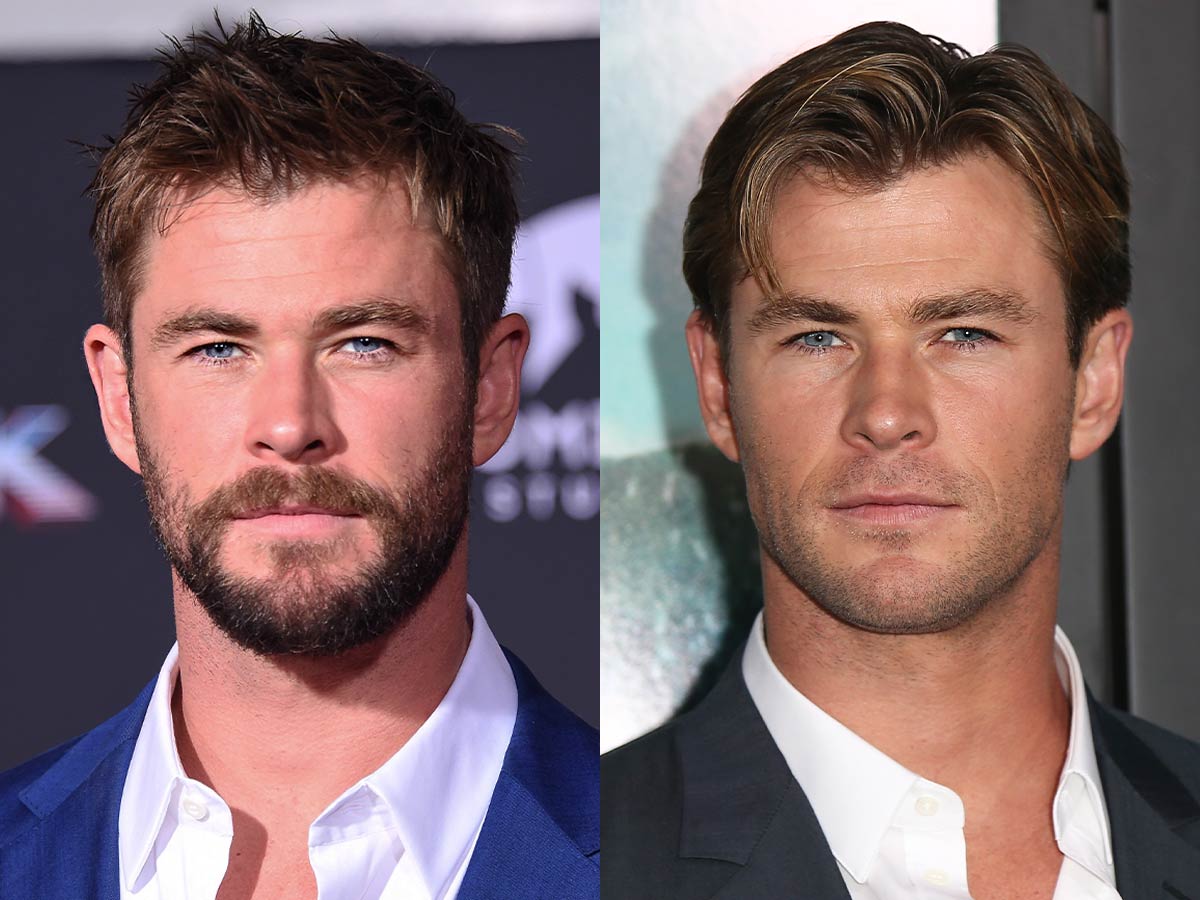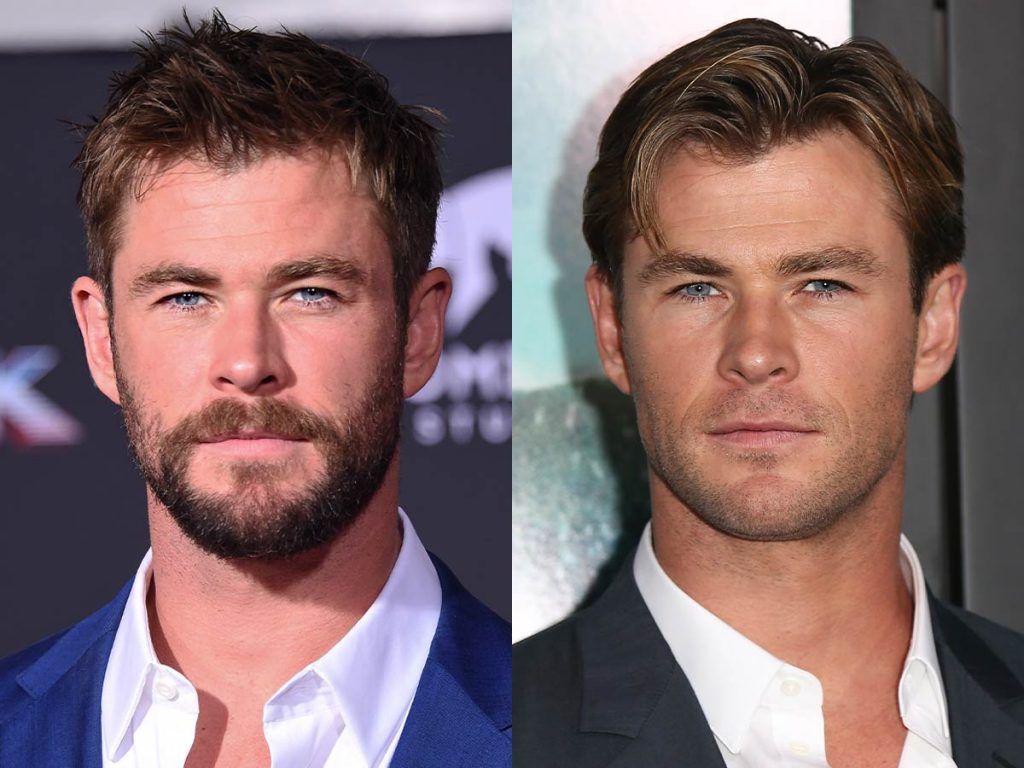 DFree /Debby Wong/Shutterstock
A quick way to add several years and pounds for Chris Hemsworth is to go for a messy bedhead hairstyle, which reveals his thinning locks, and a coarse beard, which makes his face rounder and erases the sharp jawline. When Chris switched it to a stylish side swept hairstyle with a one-day scruff, it made everybody sigh with relief.
How To Deal With A Bad Haircut
No one is safe from ugly haircuts, so if you happen to get one, here's what you can do to improve the situation:
Let the barber know about your discontent right away.
Identify what exactly is wrong with your haircut.
Try out different styling.
Get another haircut.
Hide bad haircuts under a cap or hat.
Go bald.
Grow the hair out.
As you can tell, even when you have access to the best hairstylists on the planet, you still can encounter bad haircuts. While you shouldn't look up to celebrities when they sport failure hairstyles, the way they pretend as nothing has happened is worthy of admiration. Still, we hope our photo gallery will keep you away from making the same mistakes.